Miss M's 2 Year Session – Plano Birthday Photographer
I normally photograph one year olds for their birthdays in studio, but I had Miss M in for her SECOND birthday. Two year olds are a lot different than one year olds, but they still have their own unique personalities. Miss M just LOVED singing the ABCS. You can tell she's a smarty pants, for sure. We ended up getting some super cute smiles out of this independent little lady.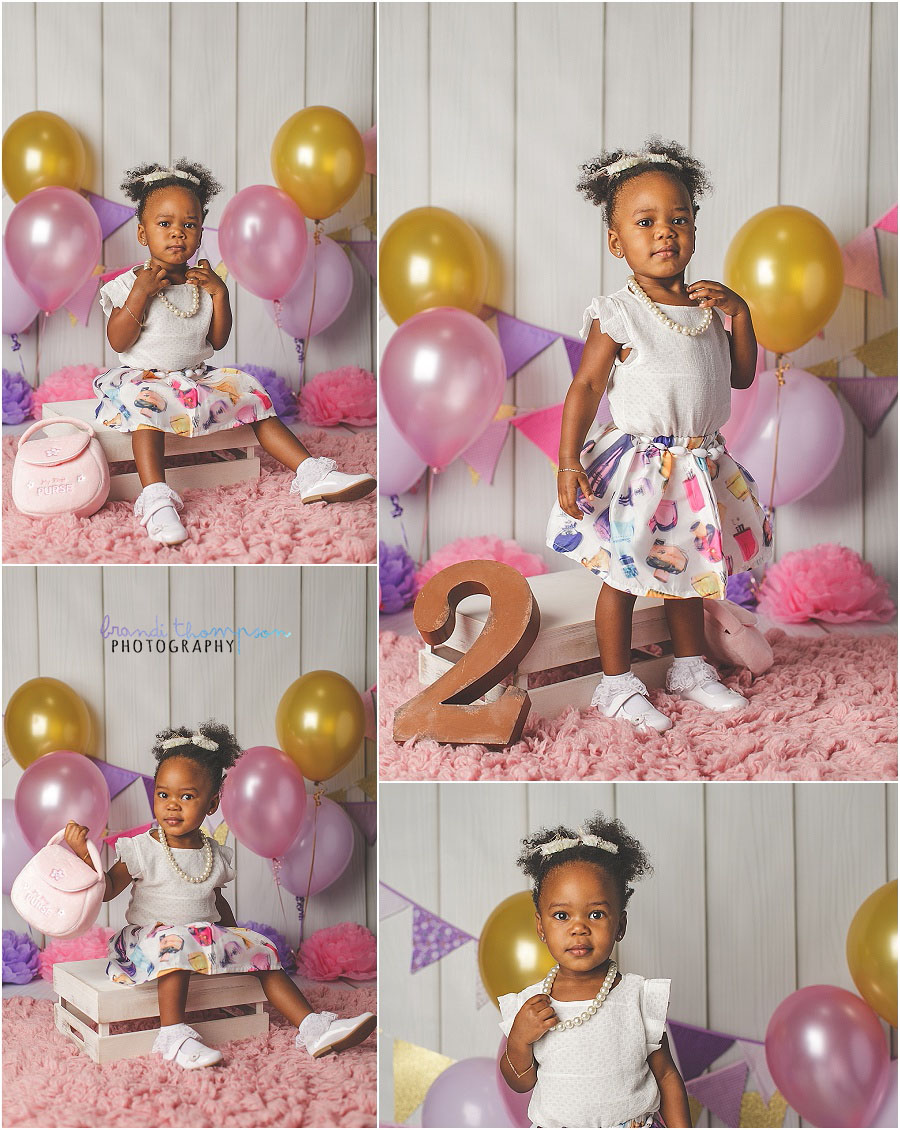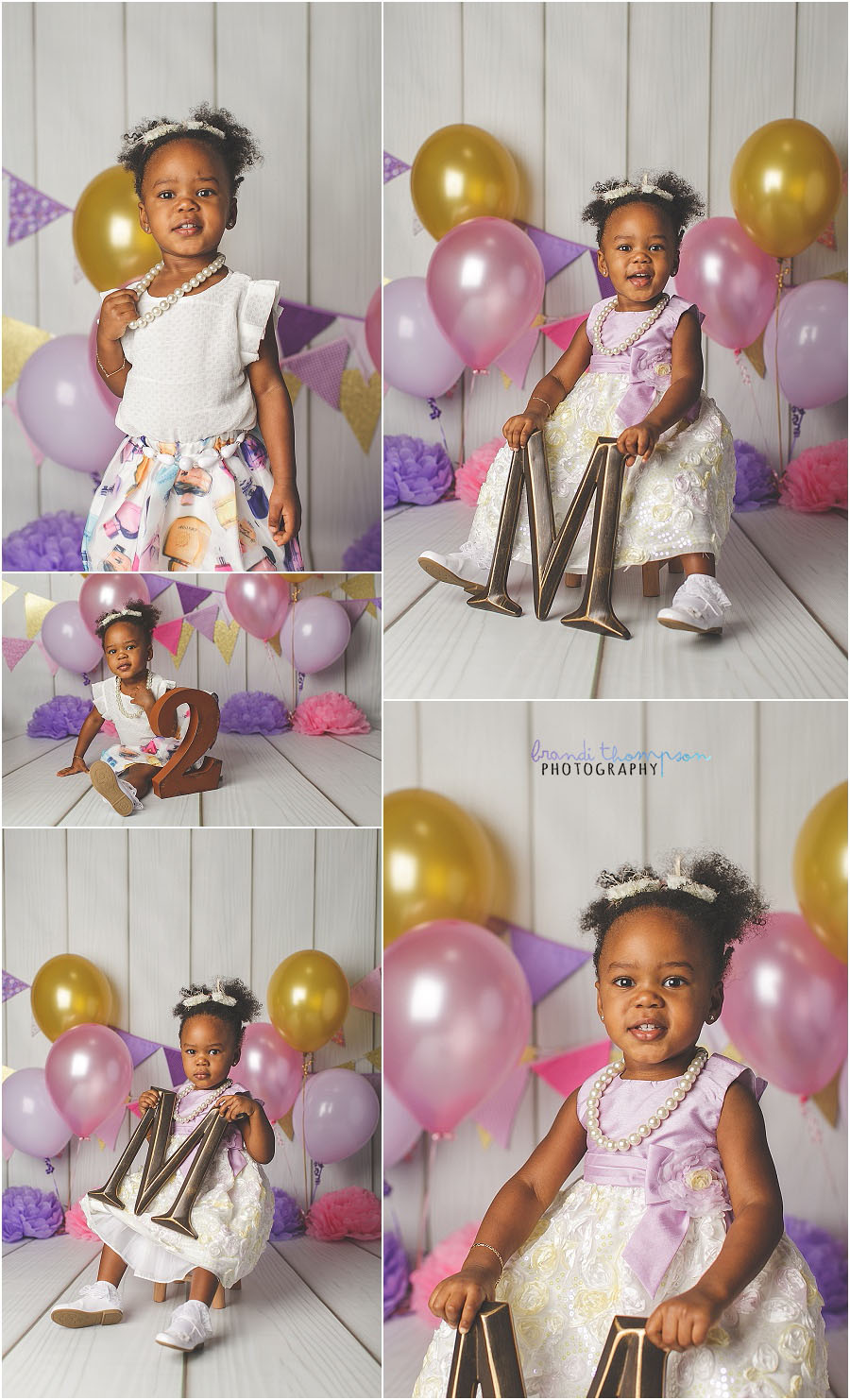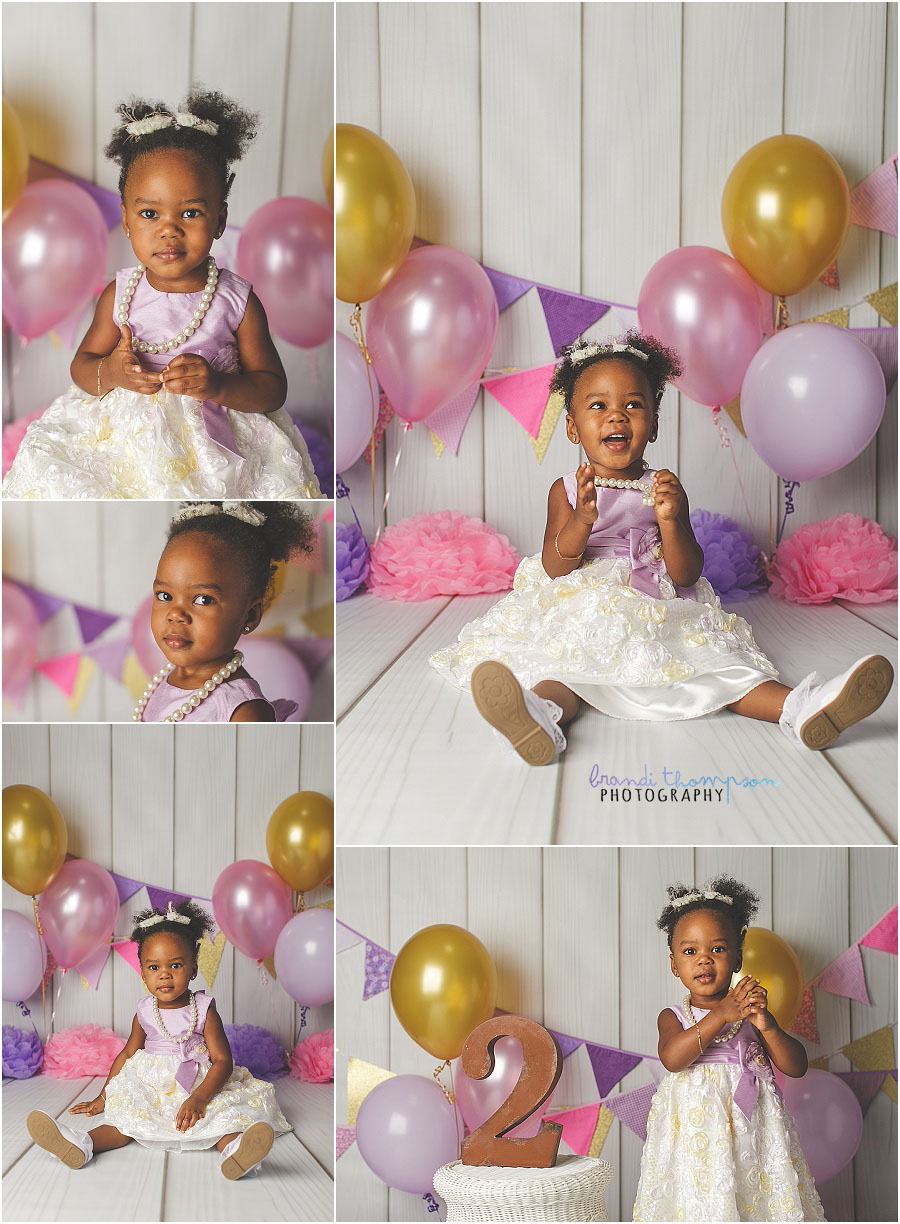 The rest of 2016 will be filled up quickly, so if you're looking to schedule a session, please drop me a line for more information.