Mr B is One! – Plano 1st Birthday Photographer
I can't believe my sweet nephew is a year old already! This last year has really flown by. We headed down to Central Texas where my brother, SIL and sweet nephew live for some birthday festivities. Of course, I had to get some first birthday portraits in while we were there! We did his pictures in the morning, and then the cake smash that evening at the party with everybody watching. He definitely has some of the prettiest blue eyes I've ever seen. Here are some of my favorite images from the day!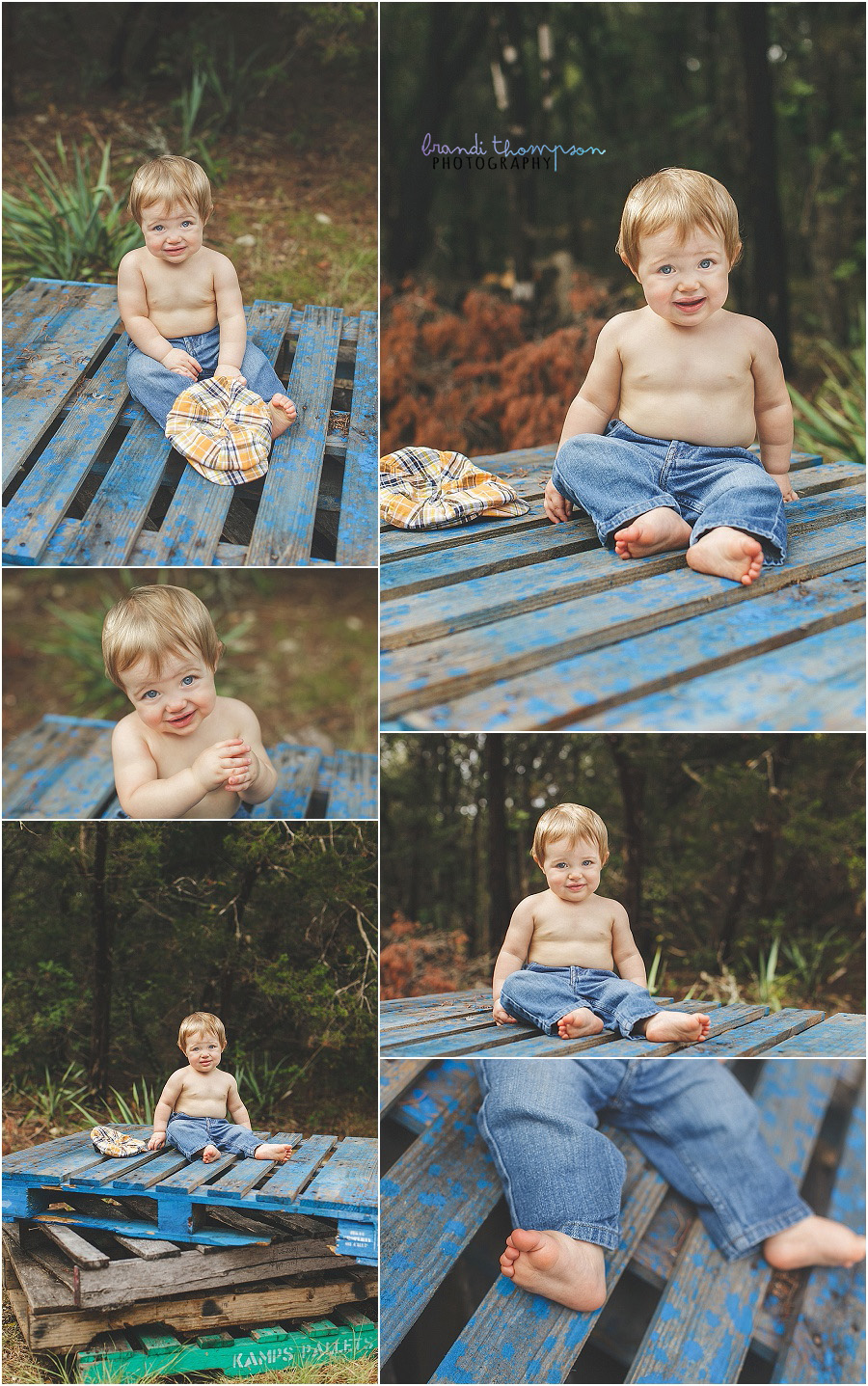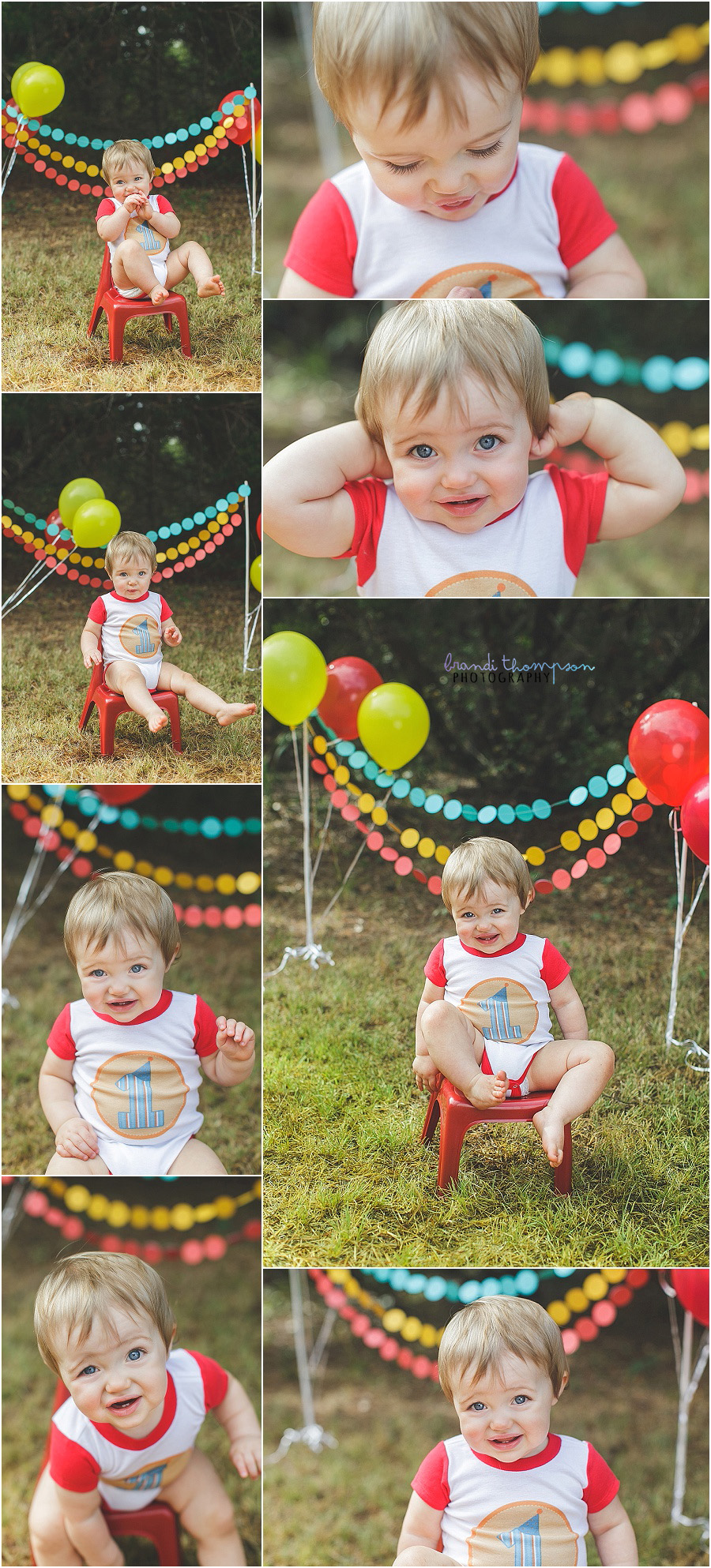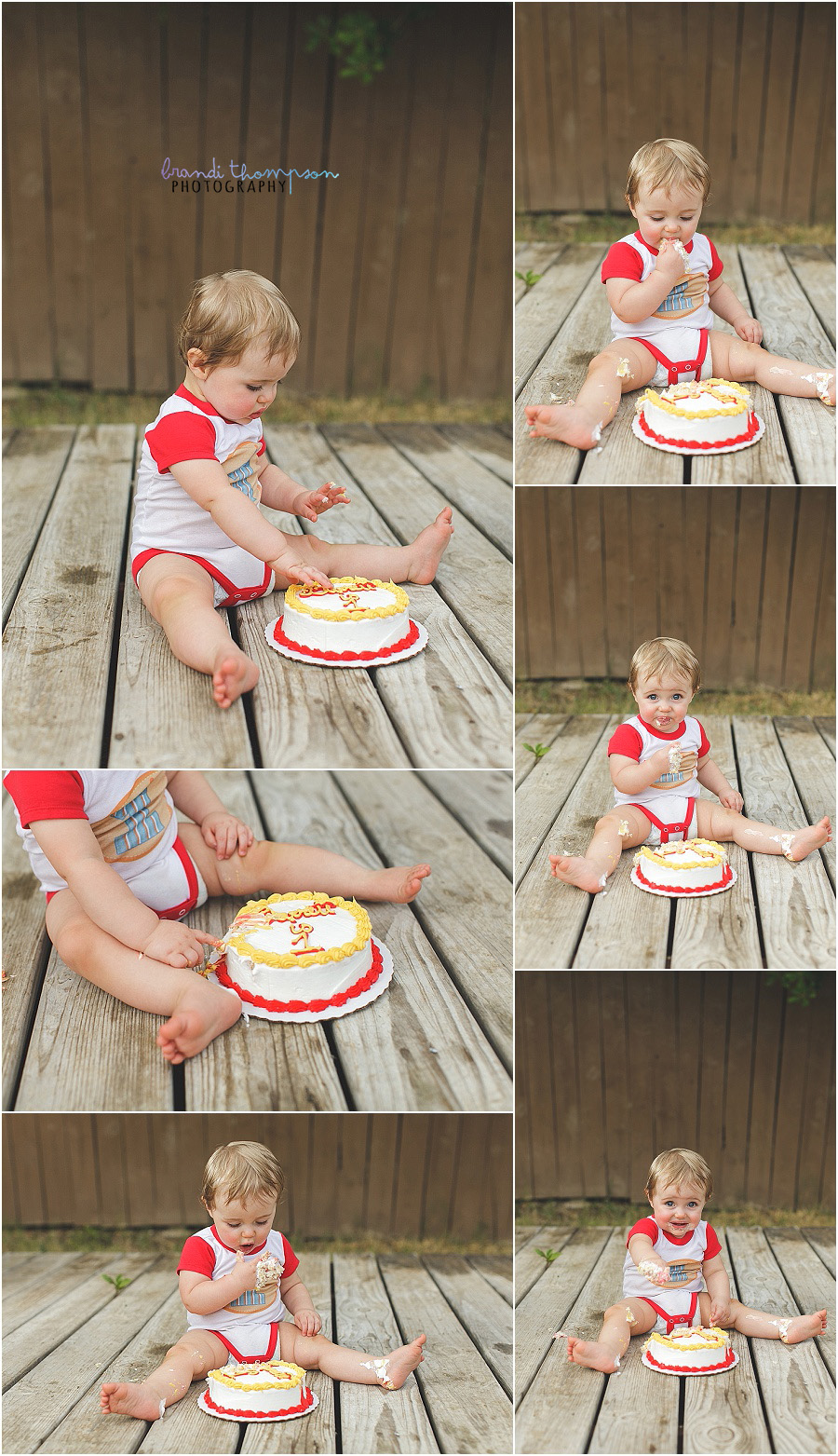 Thanks for stopping by, and have a fantastic day.