Mr. L's Outdoor Cake Smash – Plano 1st Birthday Photography
While I was down visiting my family in central Texas, I also photographed Mr. L's first birthday cake smash! We used the same gorgeous location that we used for his mama's beautiful maternity photos last year. I can't believe this cutie is already a year old. I remember when his biggest sister R turned a year old in 2012 and I saw HER for a cake smash. Time is passing way too quickly. The weather was a little iffy with off and on rain, but it ended up being absolutely perfect and I love the little spot we used. After enjoying his cake, Mr. L got to play in the clear, warm water of the stream! It was so much fun.
Here are some of my favorite images!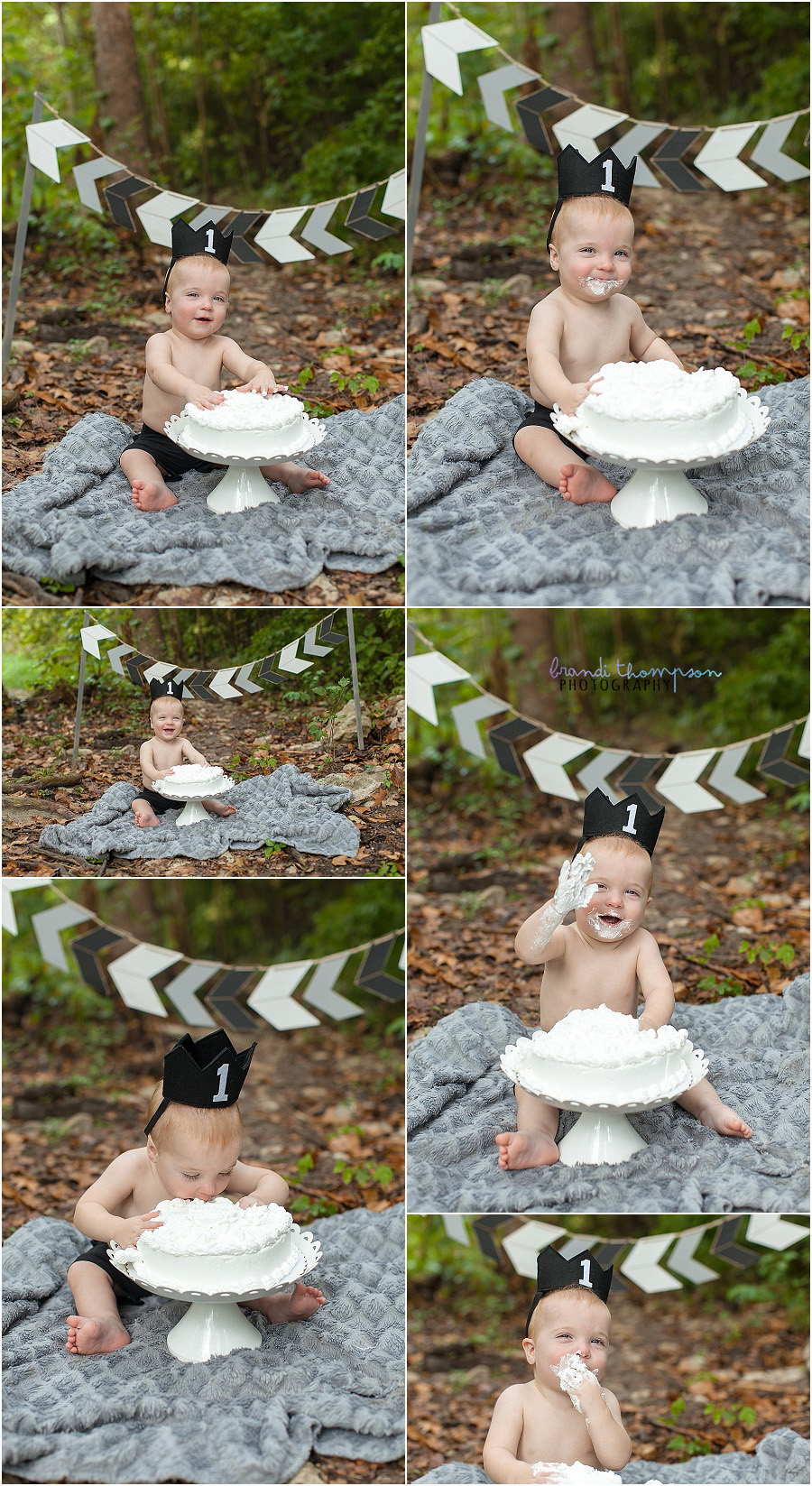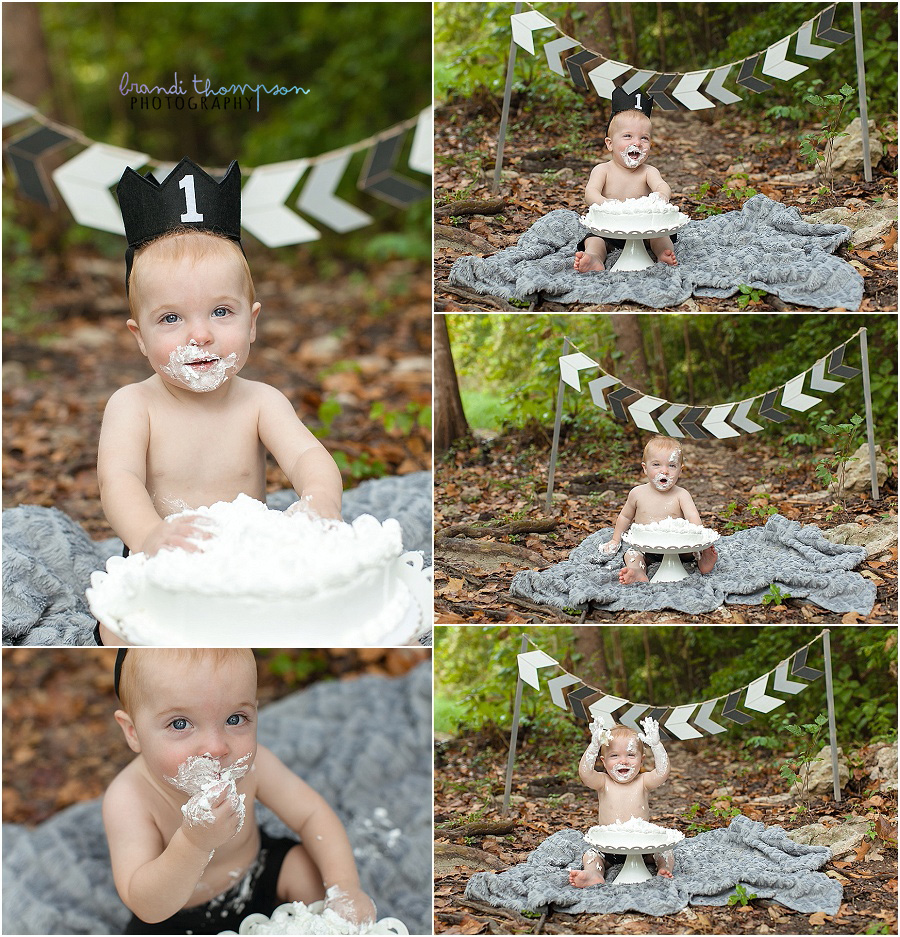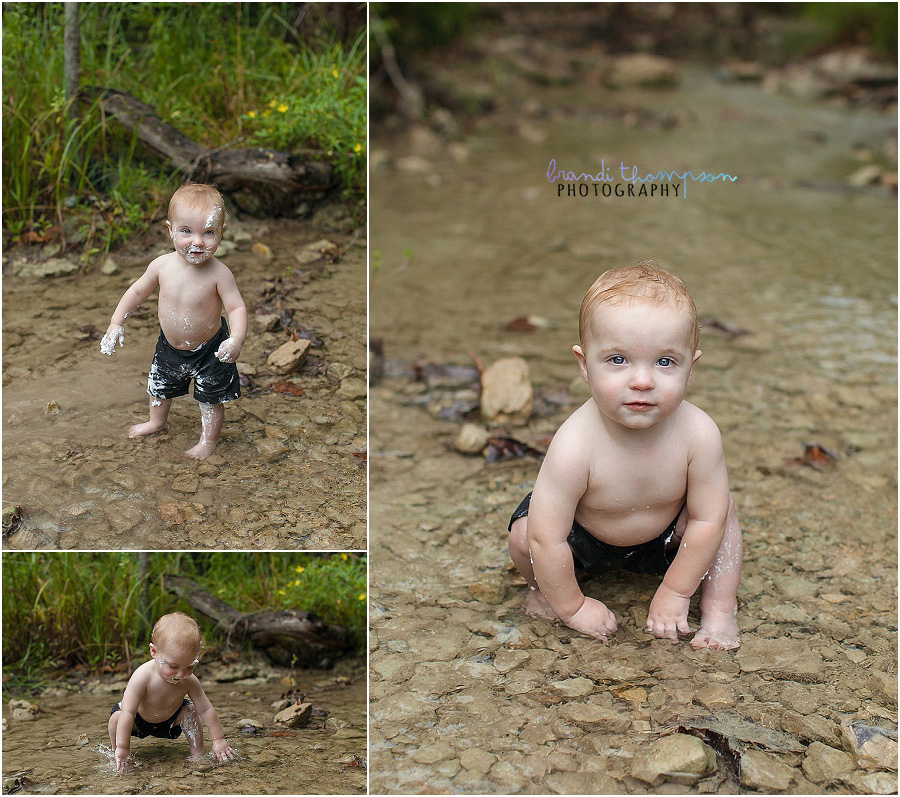 I am always happy to come up with a creative plan to make your little one's first birthday session a magical experience. Drop me a line to find out more information.