Miss S's Cake Smash – Plano 1st Birthday Photography
Miss S was another sweet little smiley girl during her cake smash. She gave me so many fun expressions, and she loved checking out the balloons on her set. But, who doesn't love balloons? She really loved her cake and was experimenting with pushing it around, smashing it and of course – eating it!
Check out some of my favorite images here: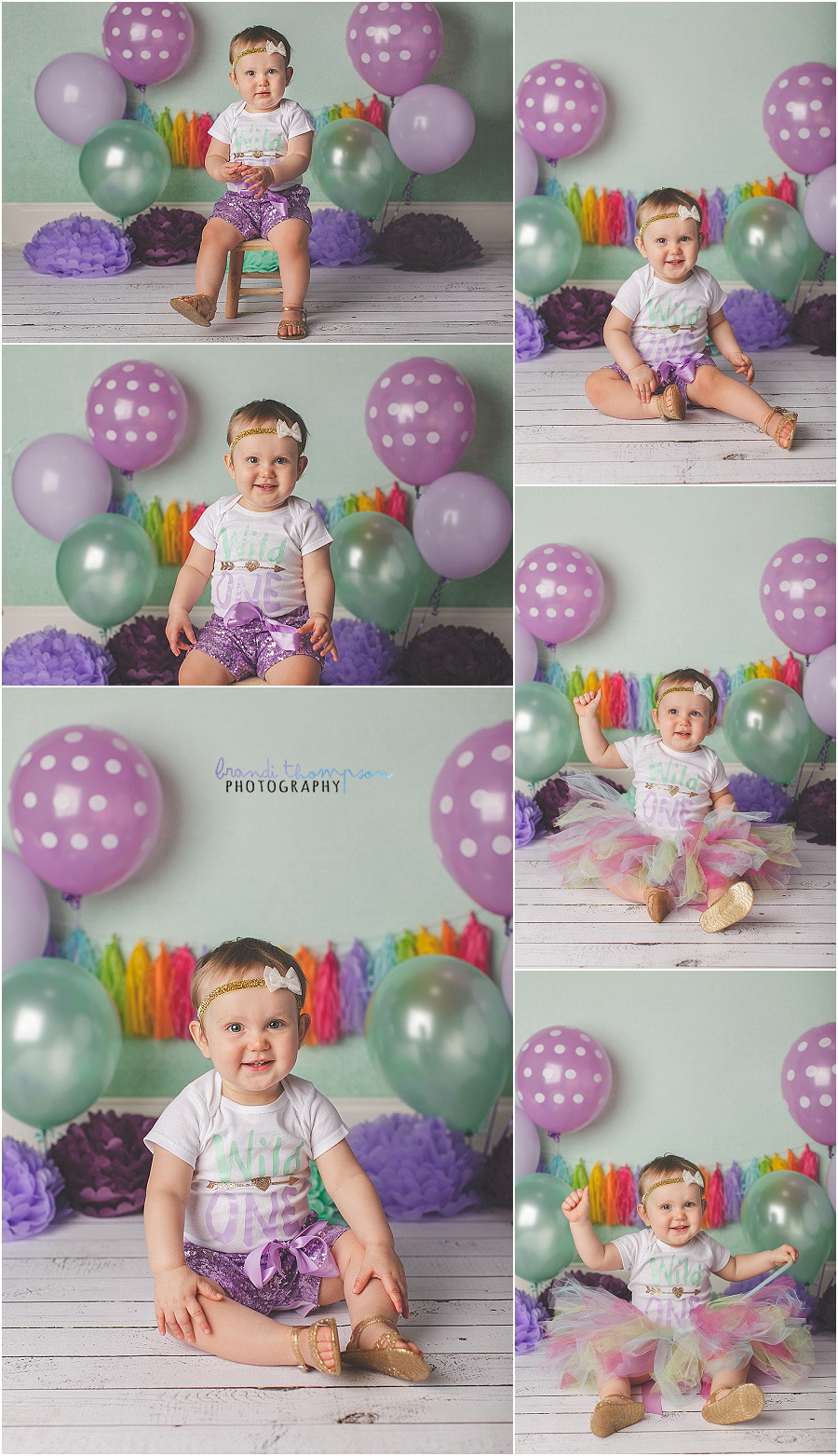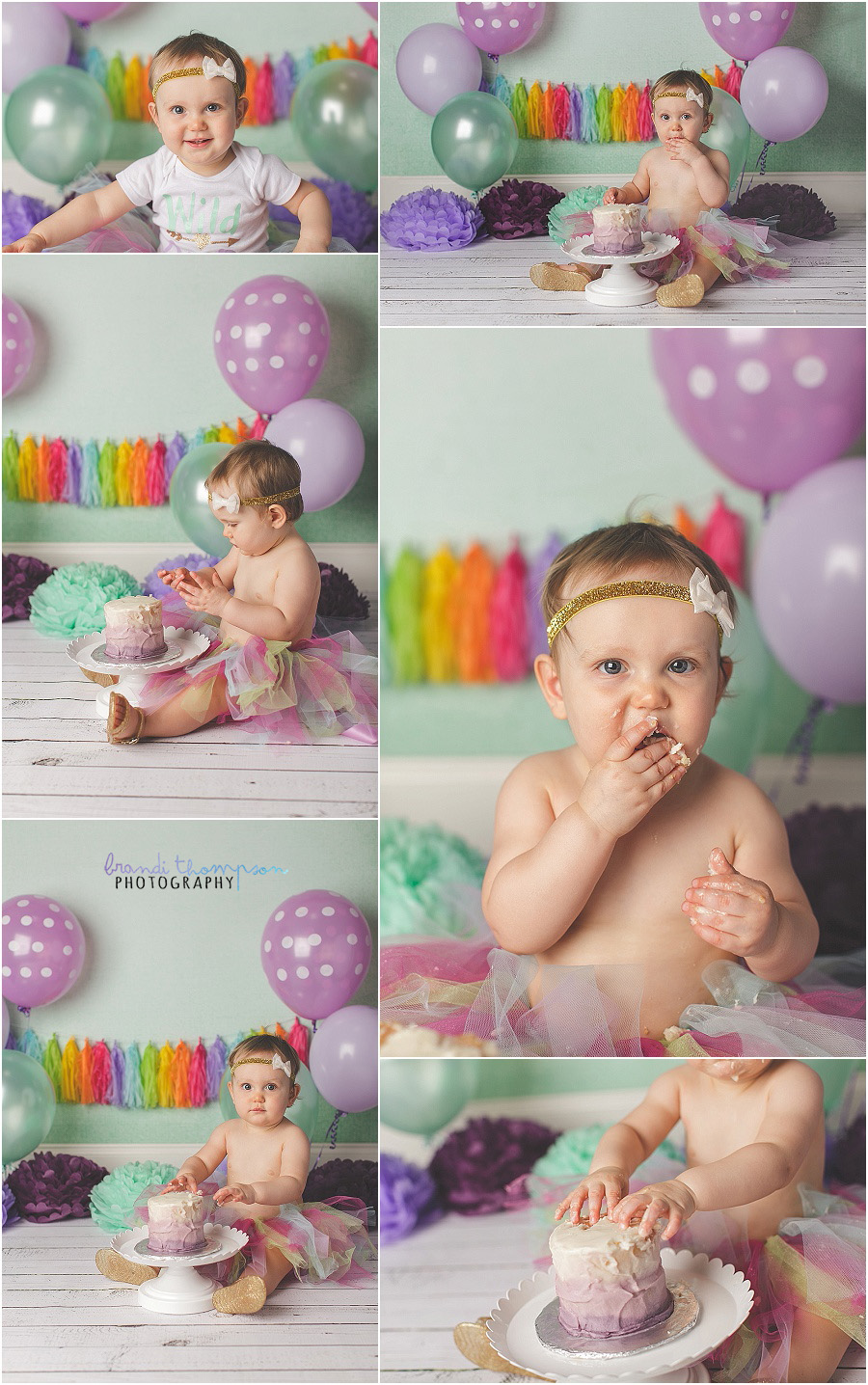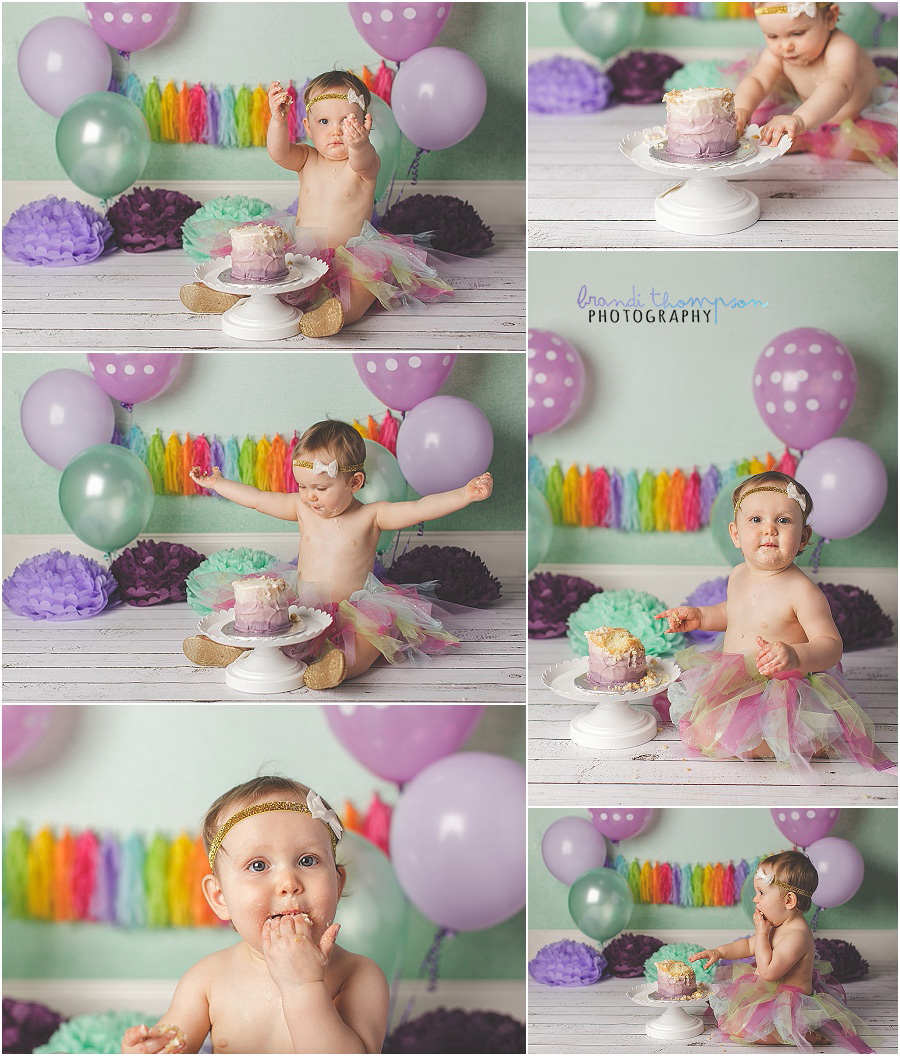 Thanks for stopping by. Be sure to check out some of my other cake smash cuties here on the blog, and if you're ready to book your own custom cake smash experience in my Plano studio, drop me a line!