Miss O's Flamingo Cake Smash – Plano 1st Birthday Photographer
Oh my gosh, Miss O was just the sweetest thing ever. Her mom had an awesome theme – FLAMINGOS! With a great color scheme, to boot. I think Miss O really loved it, because she was just all smiles from start to finish. You can't help but smile when you're with so much joy. She also went to town on her cake and loved it. One year olds are just so much fun.
Here are some of my favorite images from our session!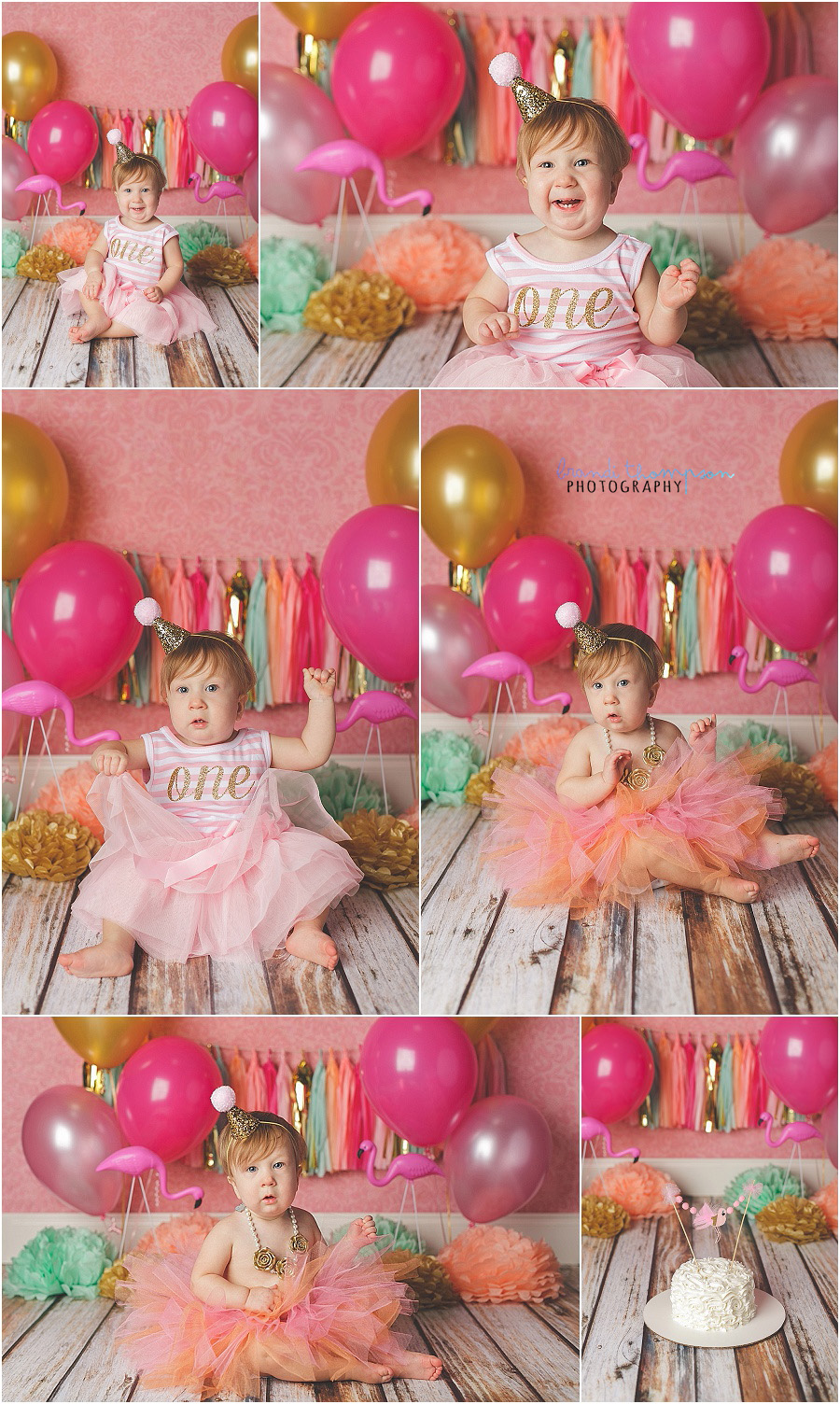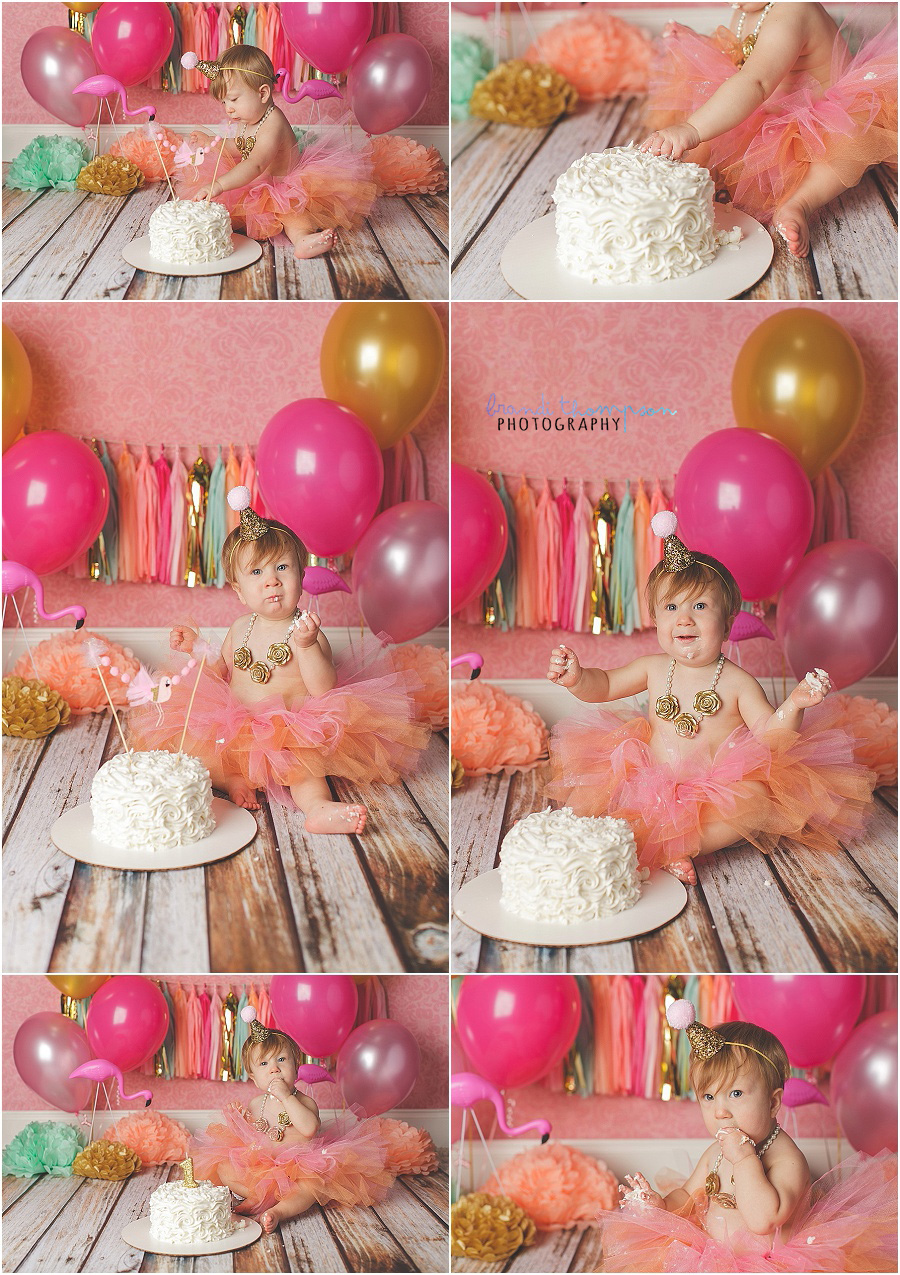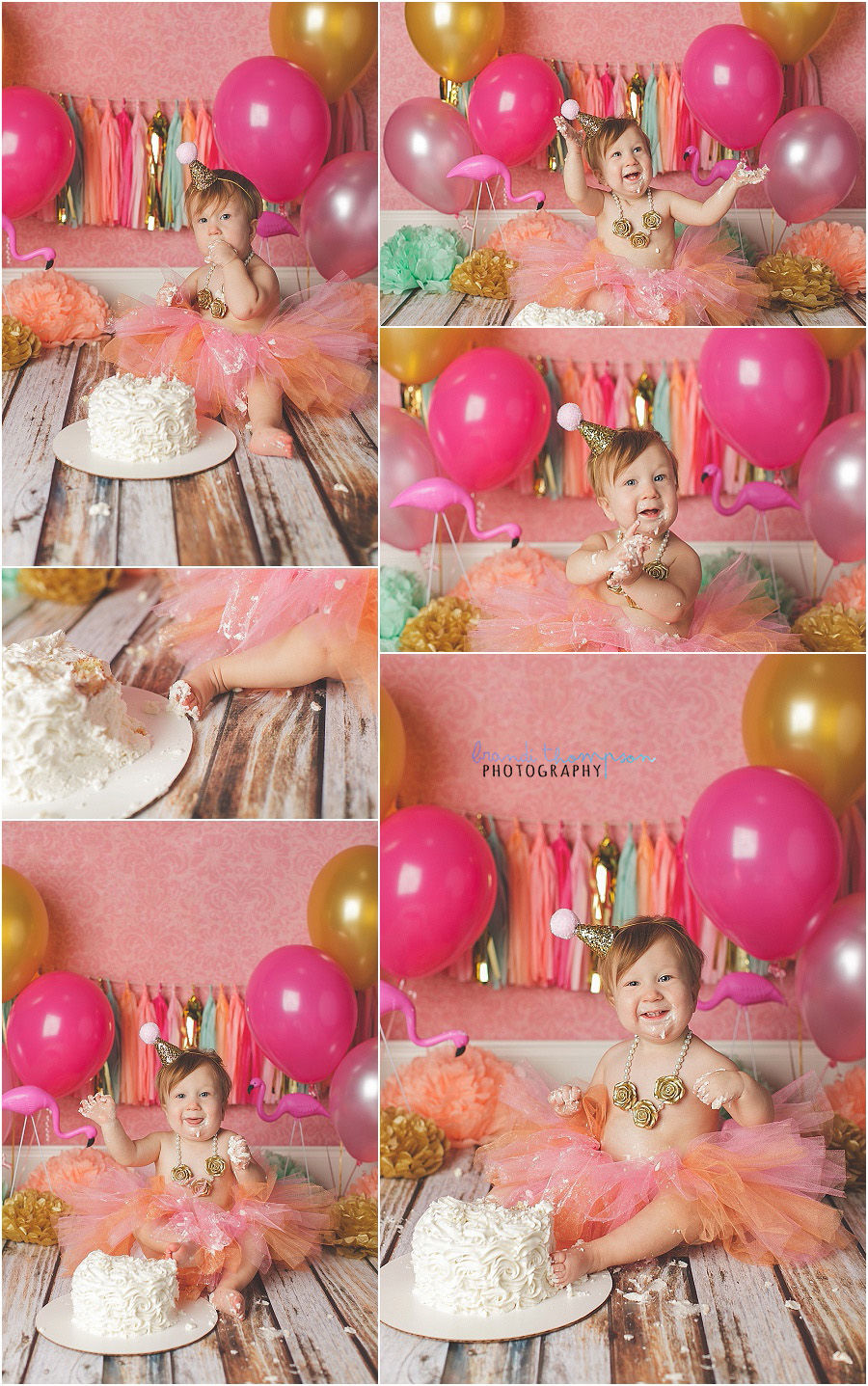 Do you have an awesome first birthday theme in mind? I'd love to talk to you about creating a one of a kind experience in my Plano studio for your cutie!