The "B" Family + Milo's First Birthday Cake Smash – Plano Baby Photographer
Last year I got to collaborate with Alyssa & Stephen on the most awesome maternity session! If you've been following me for a while, you might remember a pregnant Alyssa tight rope walking and Stephen doing some juggling. These two are too cool. And, of course, their little guy is just as awesome! We got together again to shoot their first official family photos, as well as some photos celebrating Milo's first birthday. He was a cake smash king and it was so much fun. Be prepared for some cuteness overload!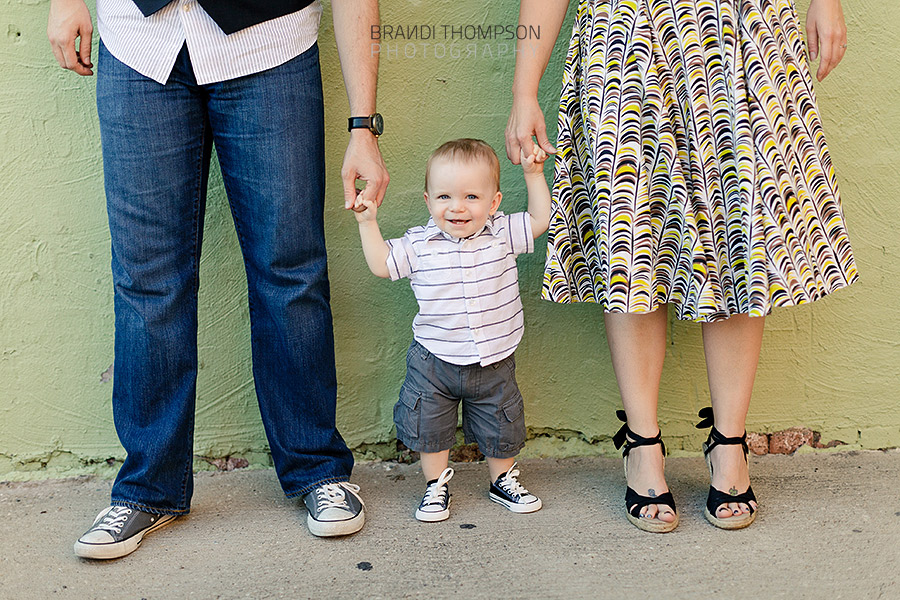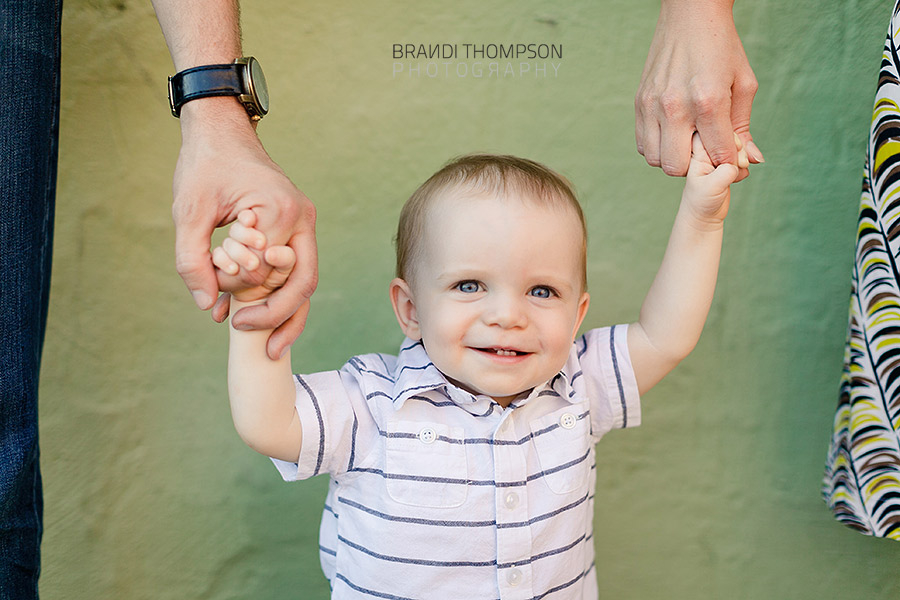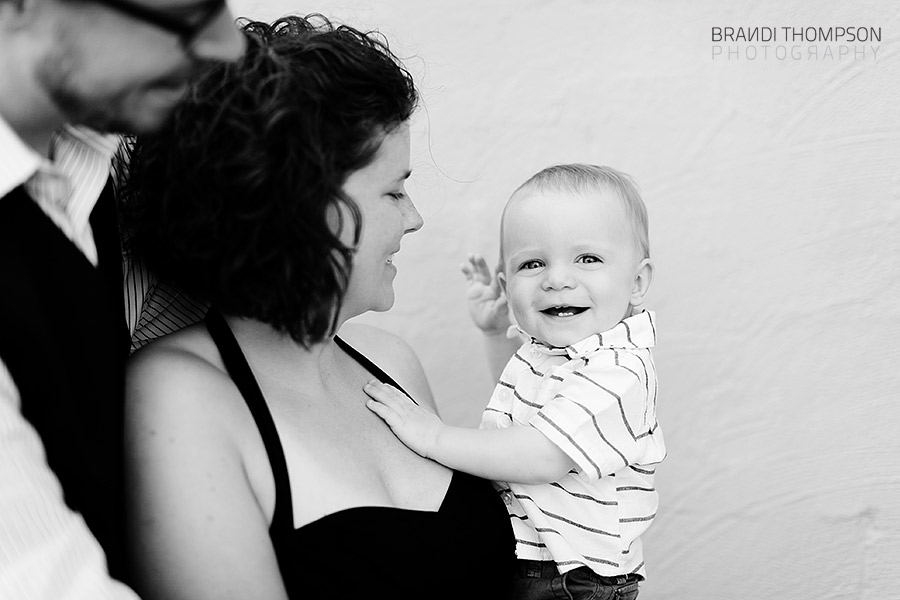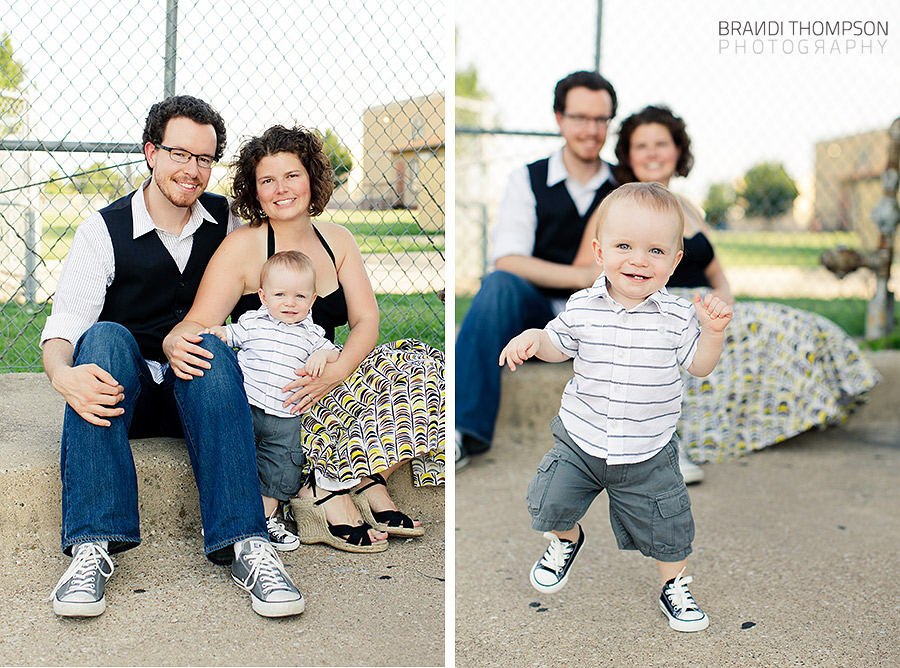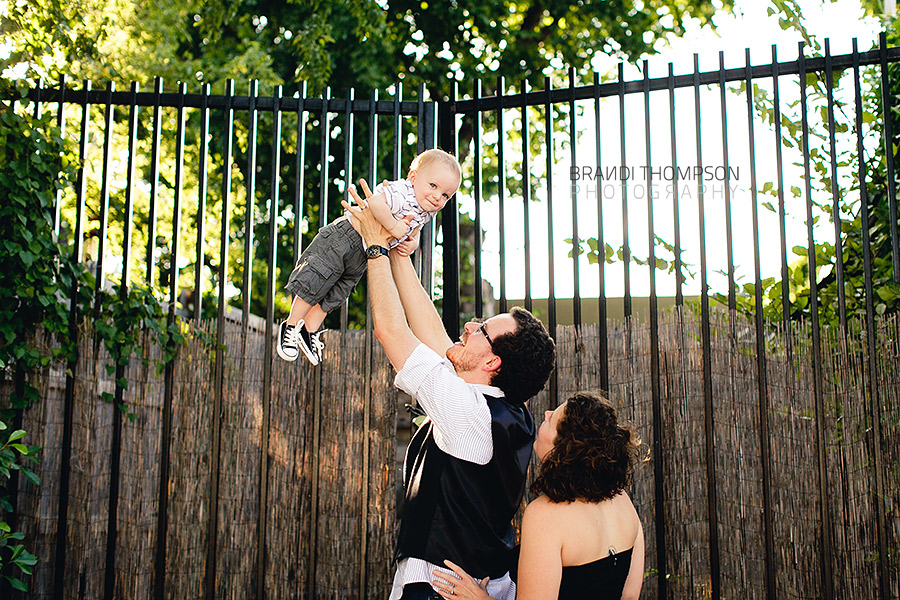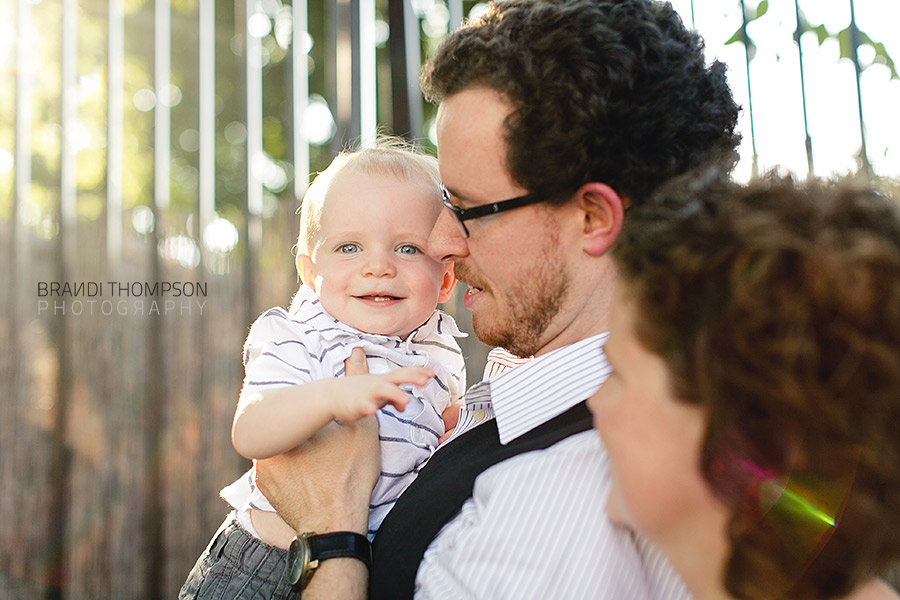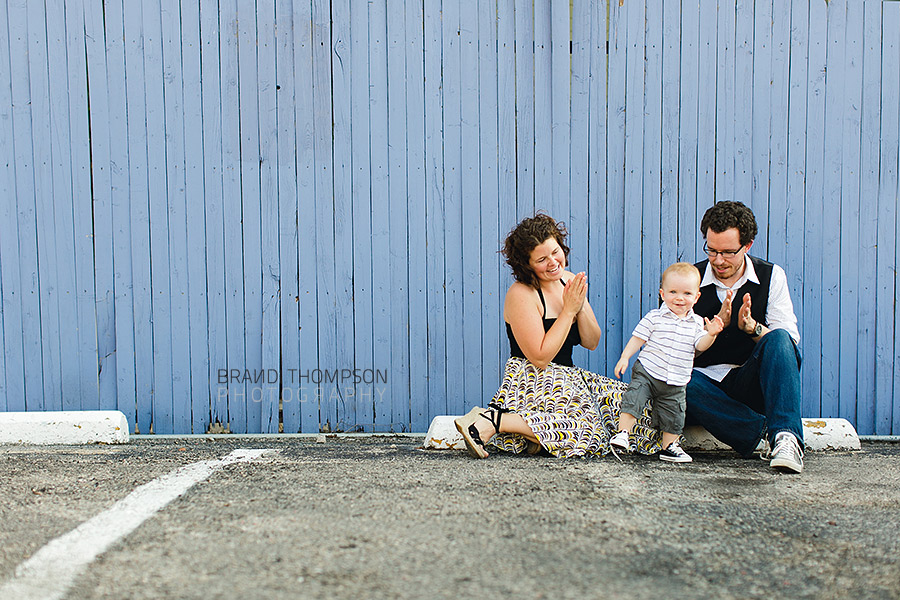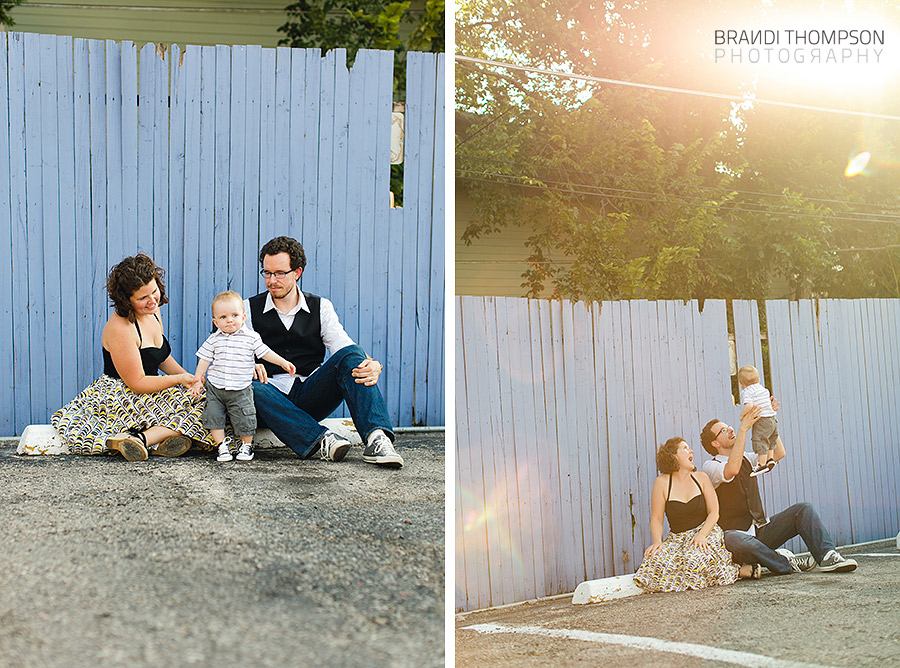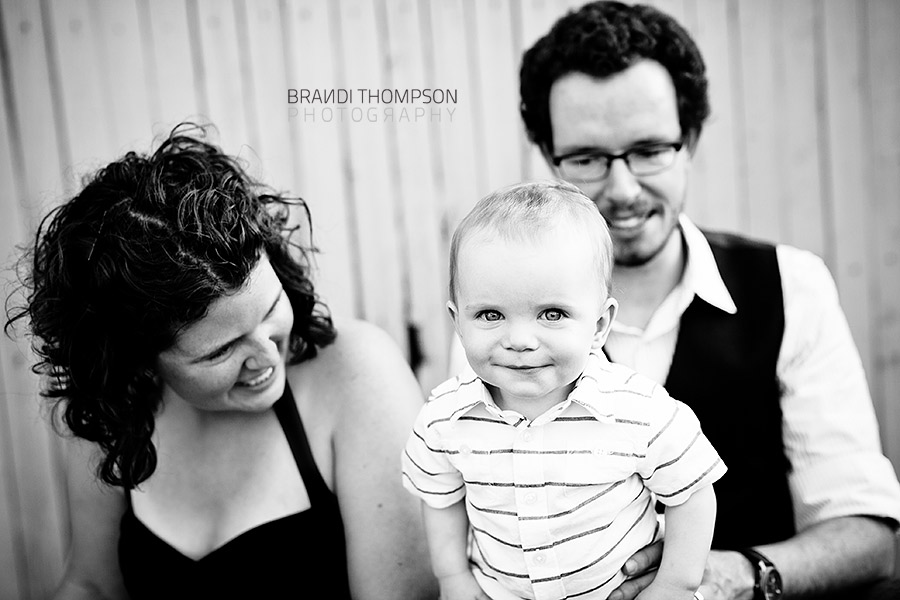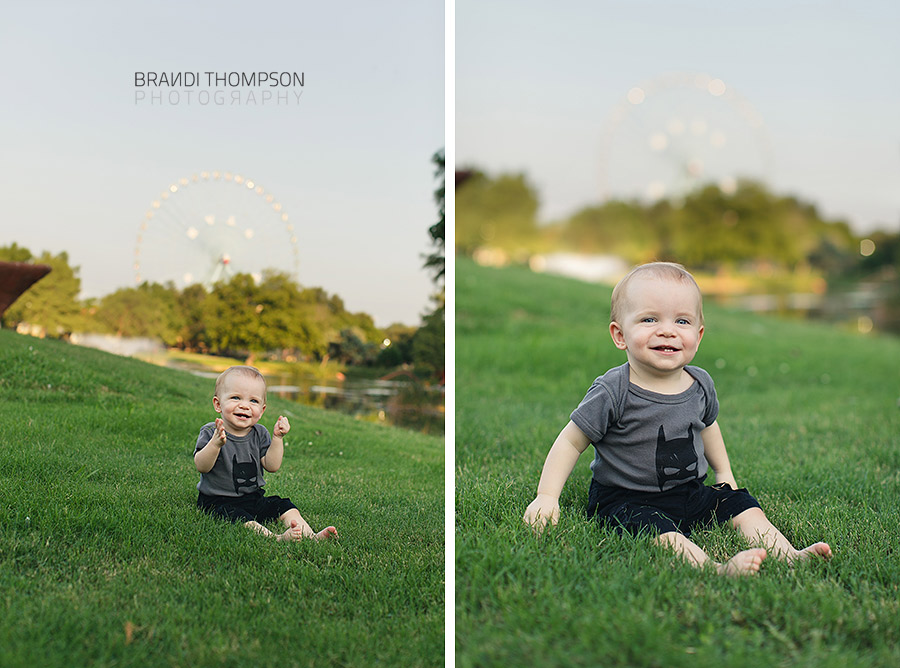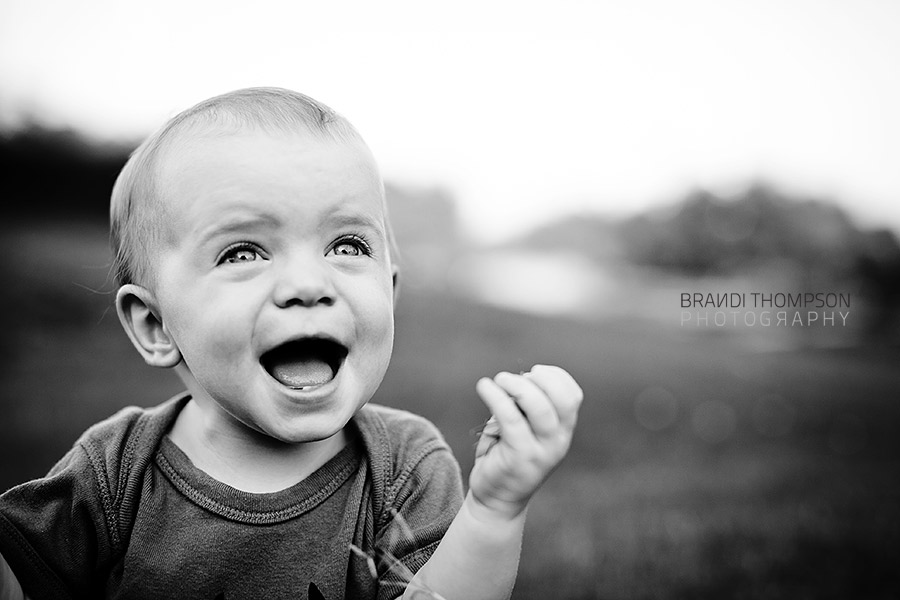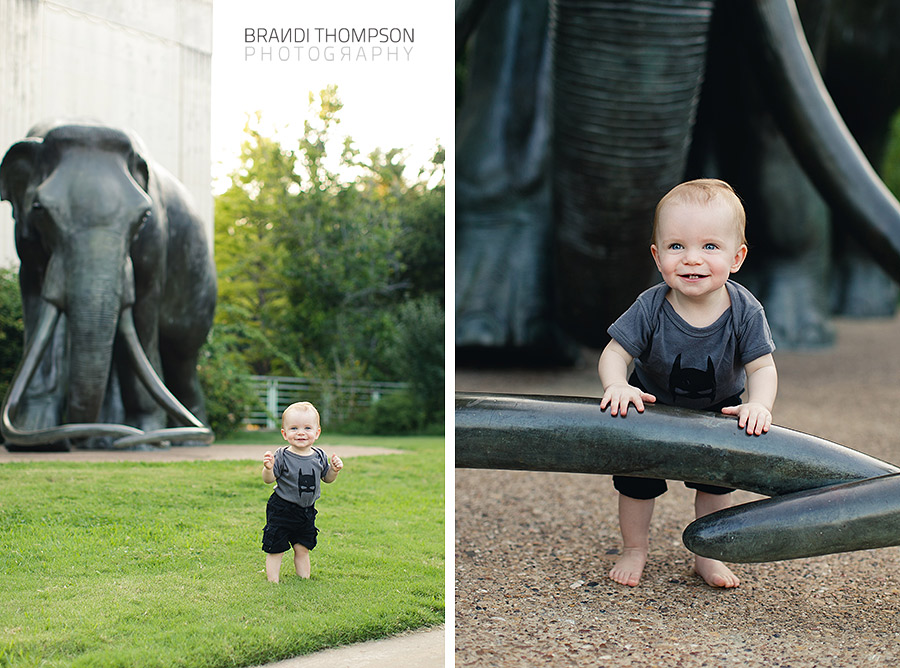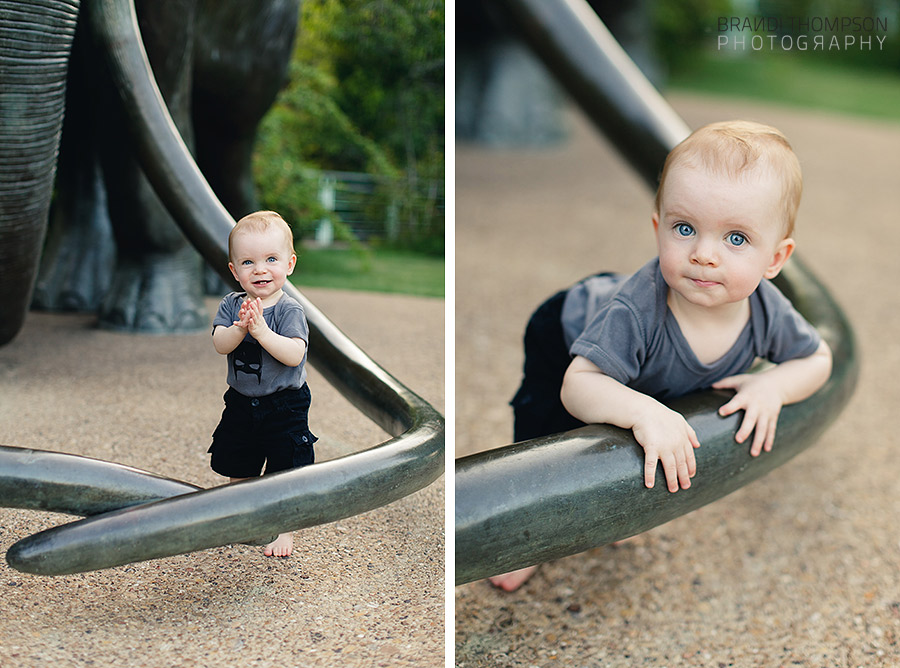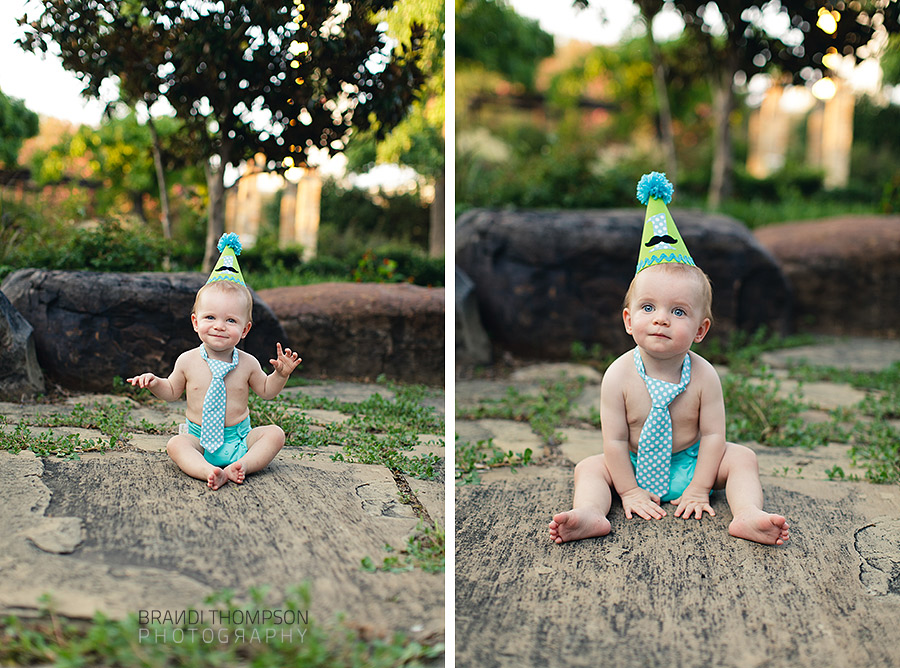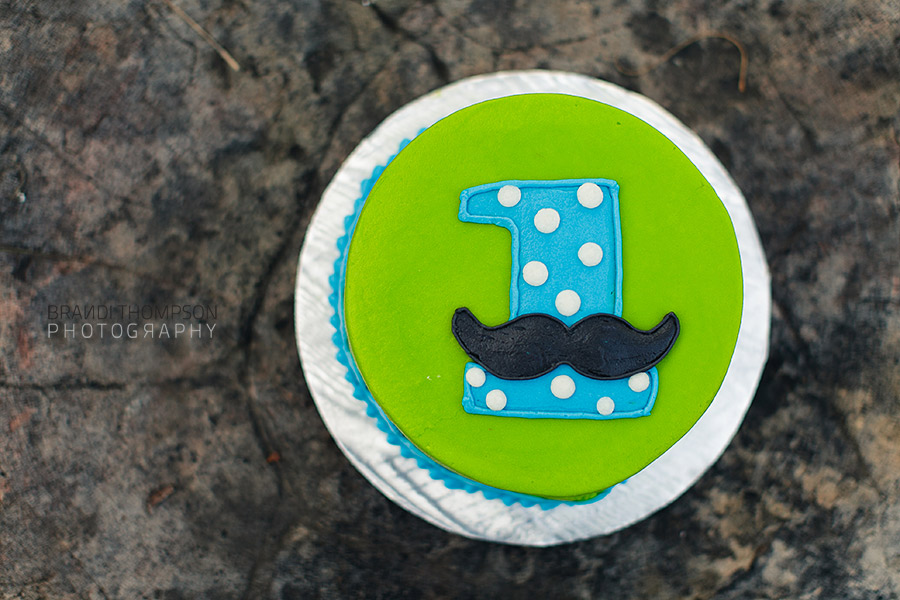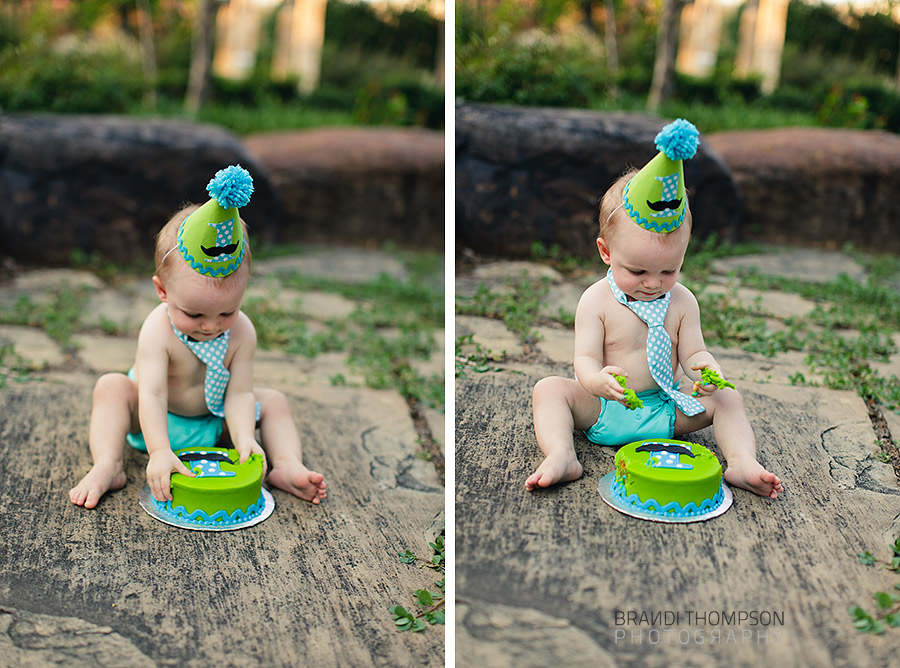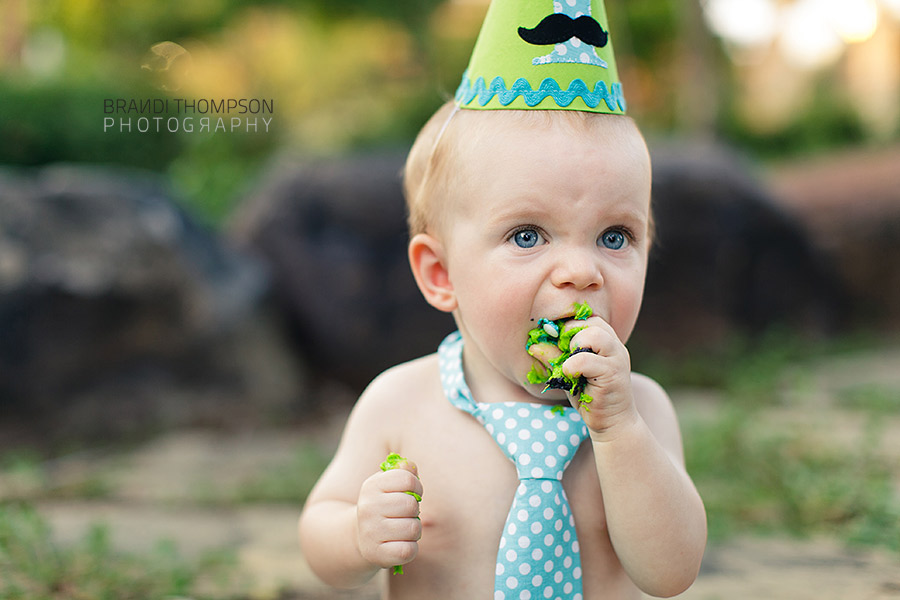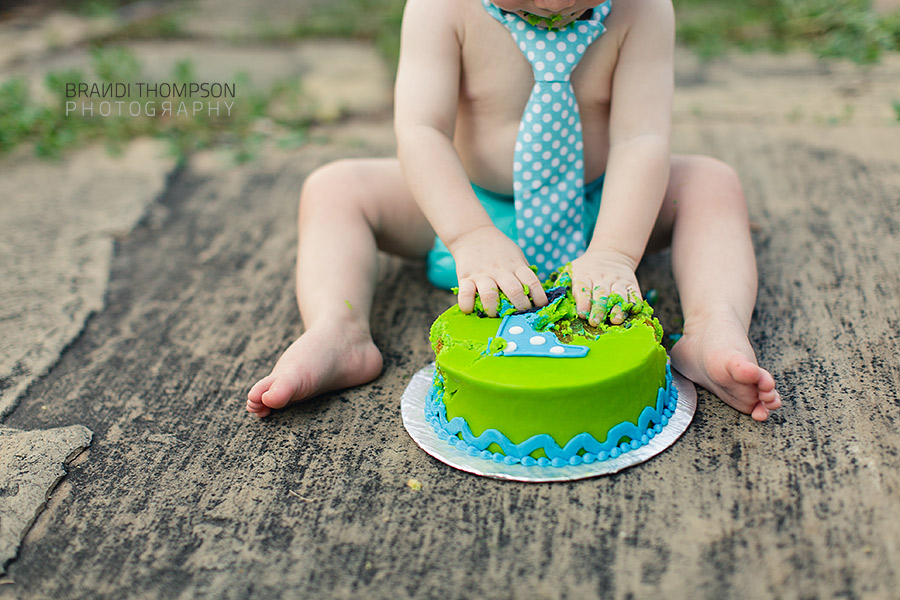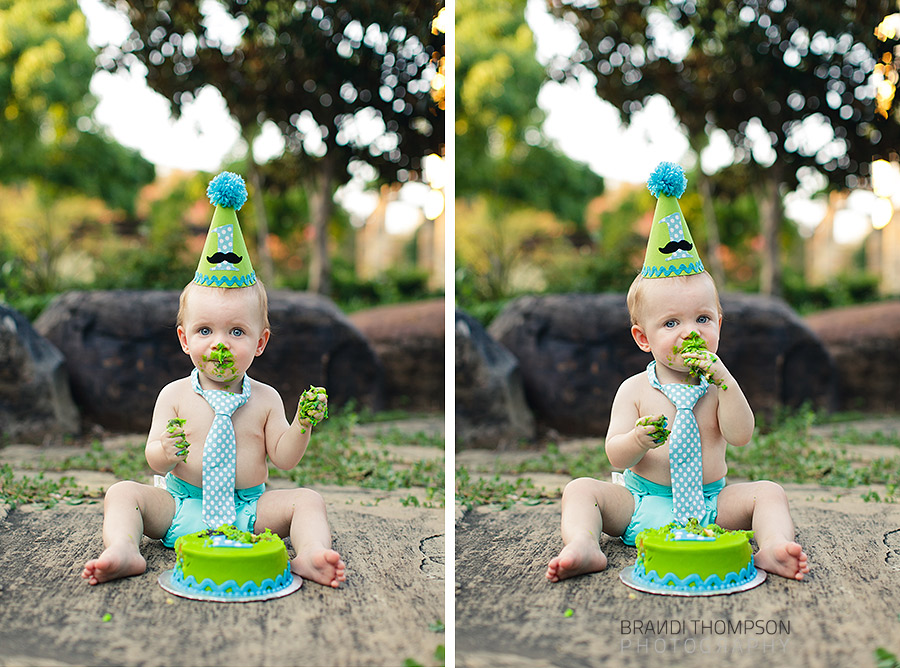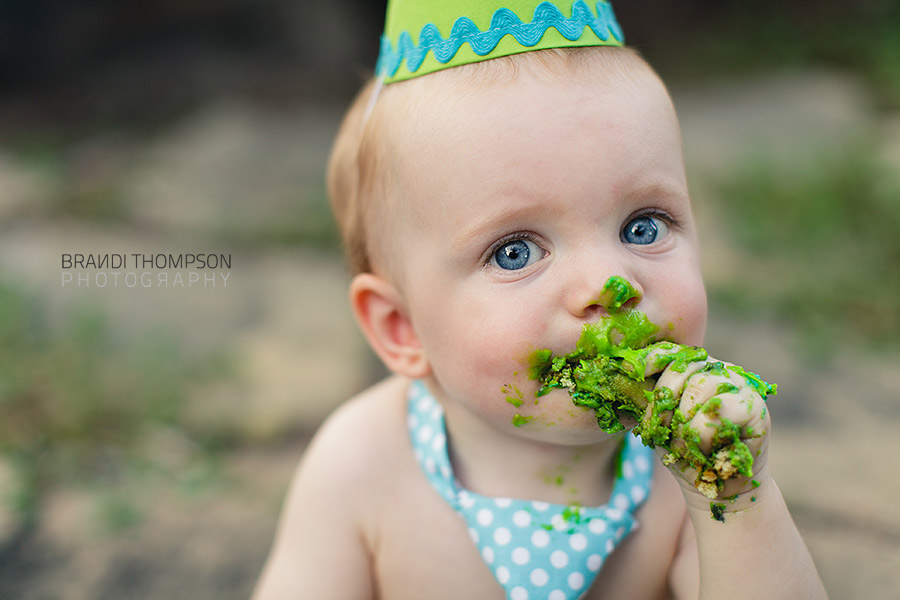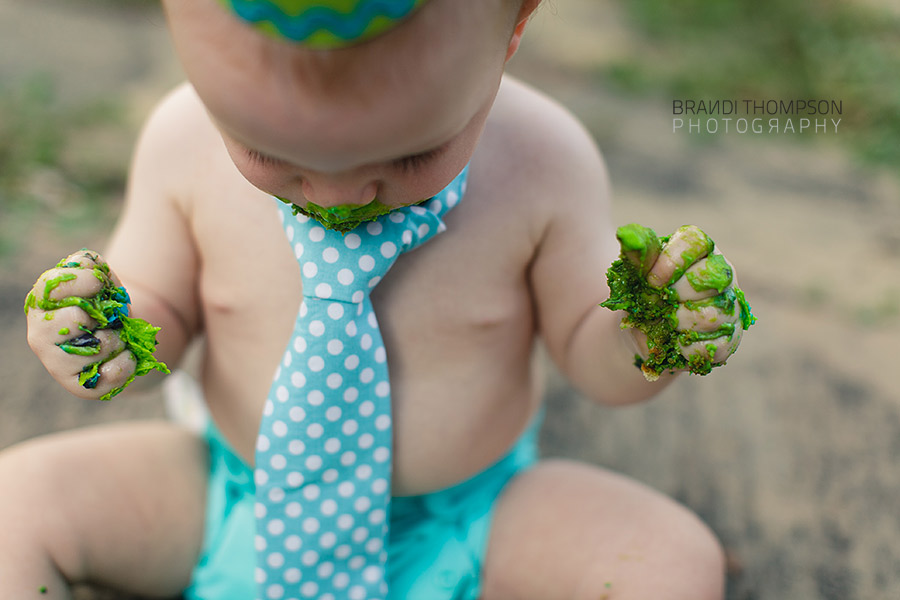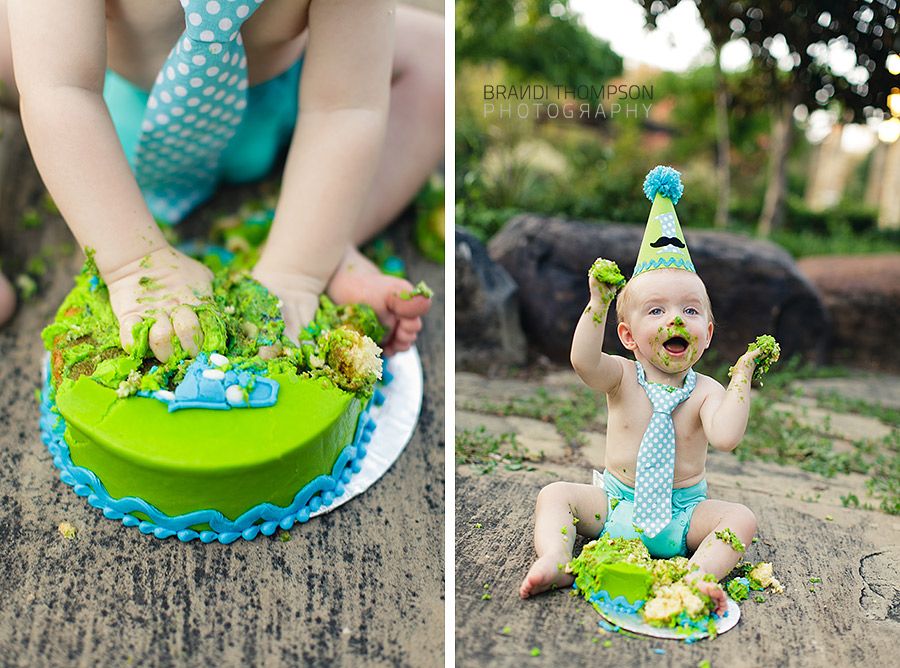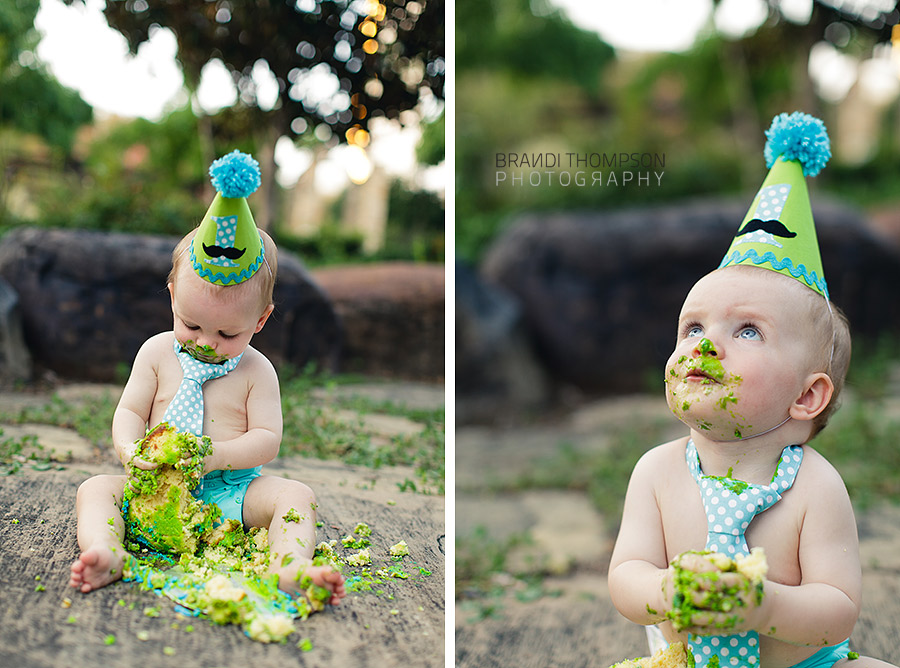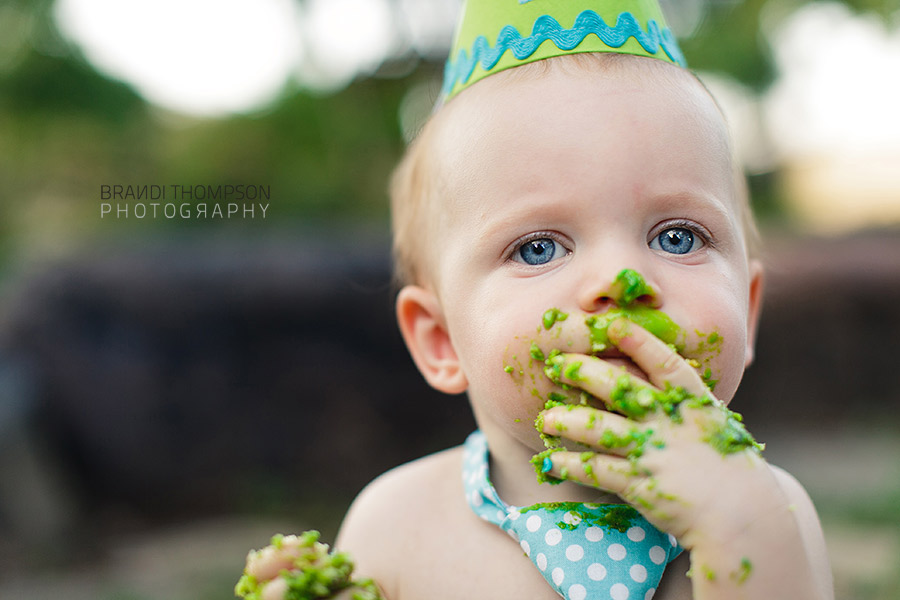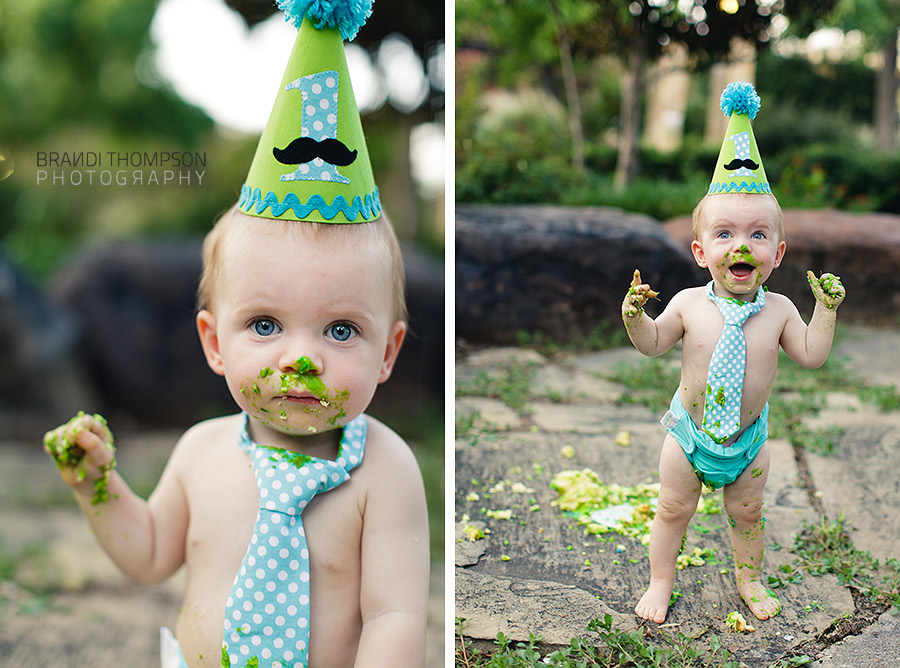 Oh so sweet.. in more ways than one. 🙂 One year olds are always lots of fun!