Mr. L is One! – Plano Baby Photography
This little cutie was pretty shy at first but we got him to warm up! Even his serious faces are adorable. It was a hot day, but he was such a trooper and I had so many favorites from this session. Here are just a few of them!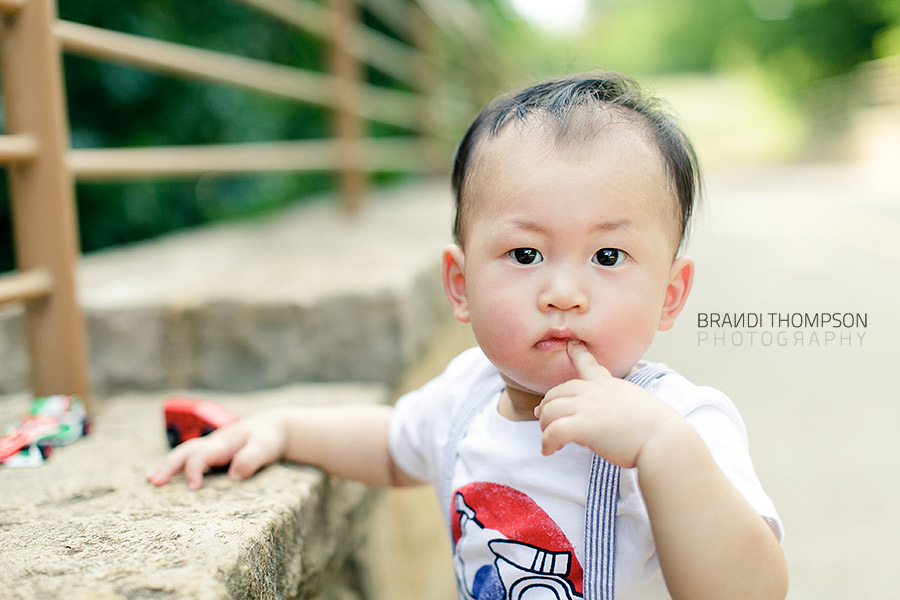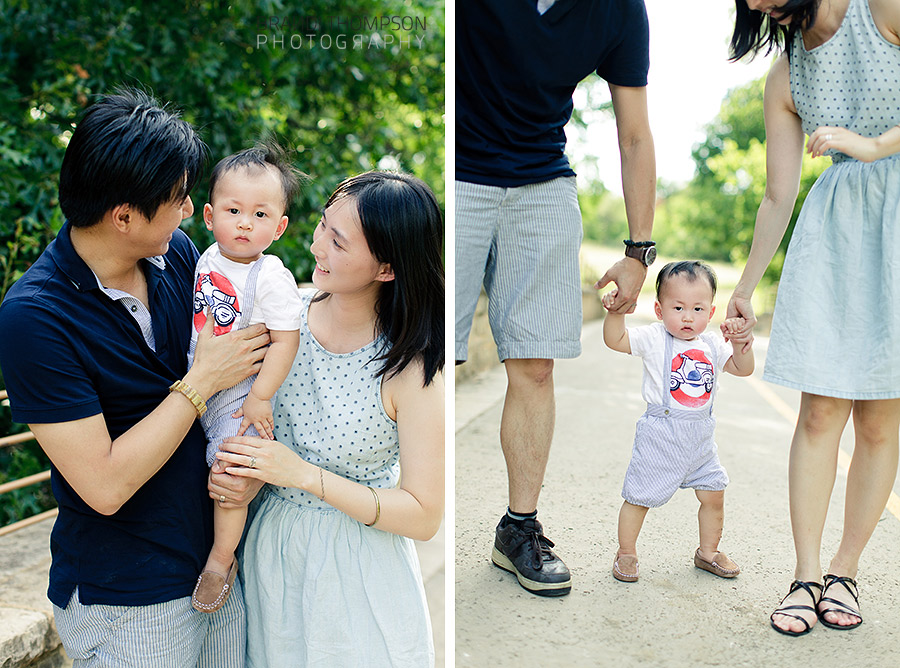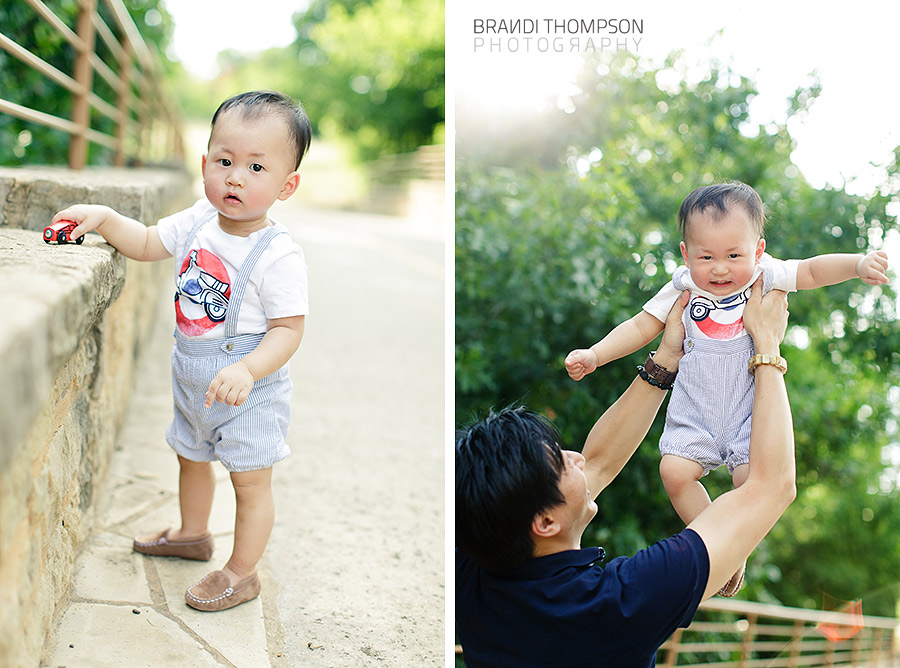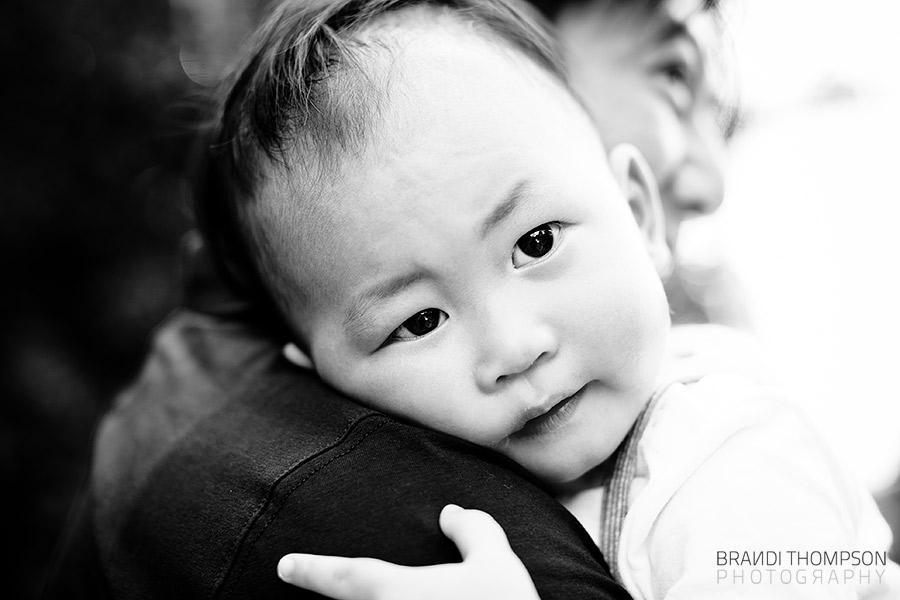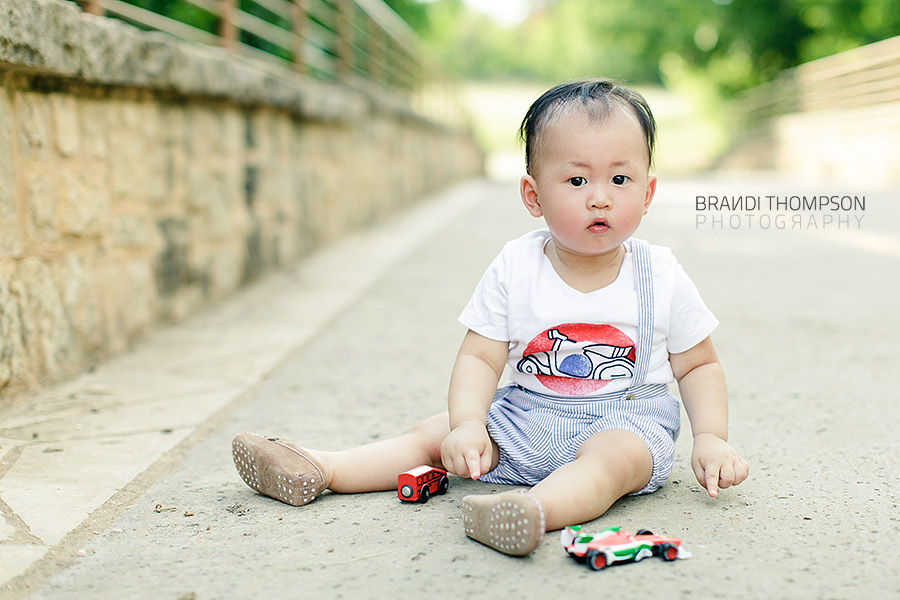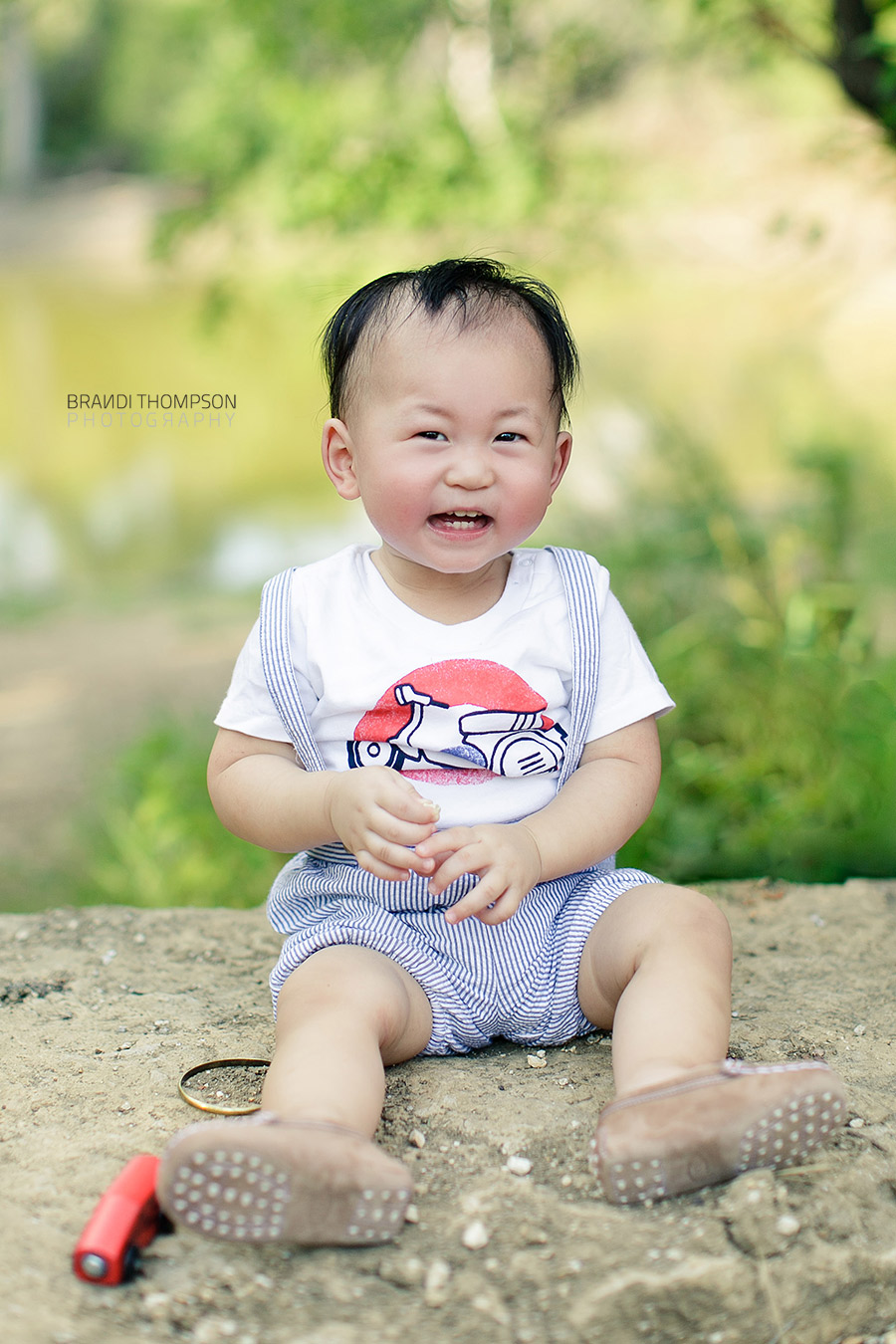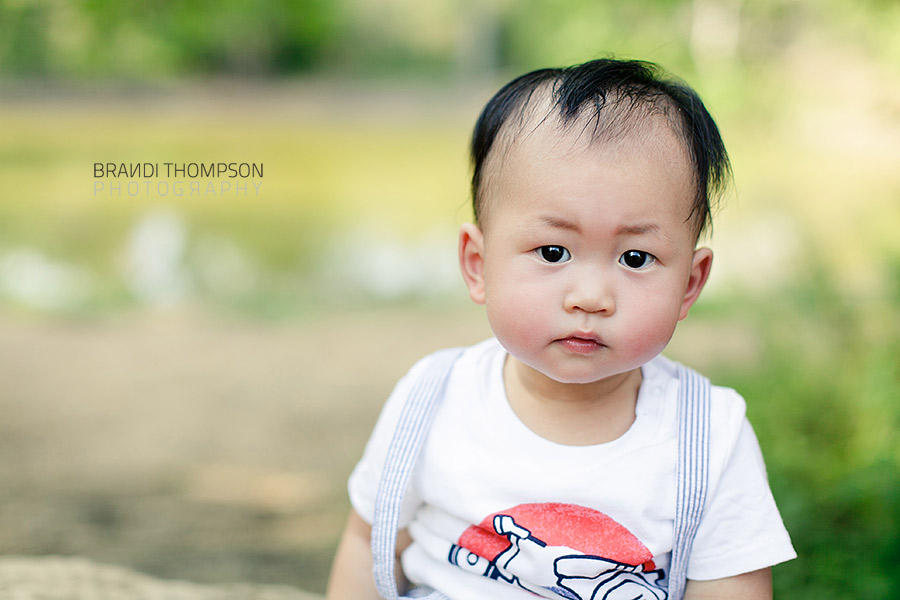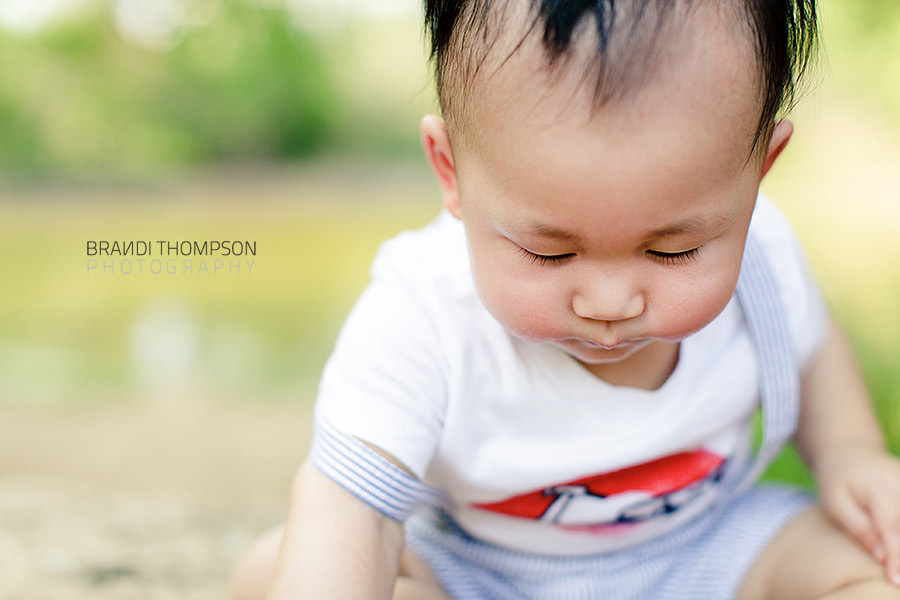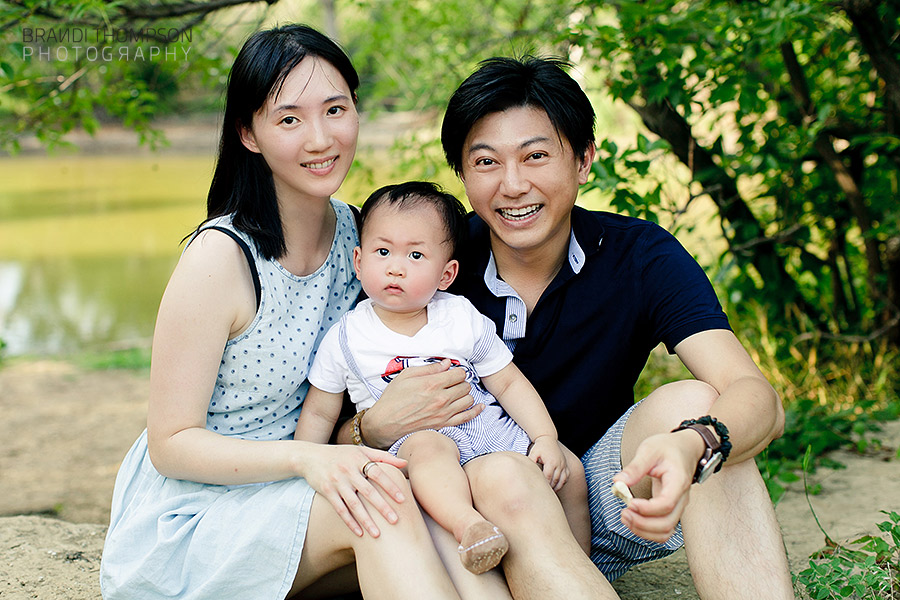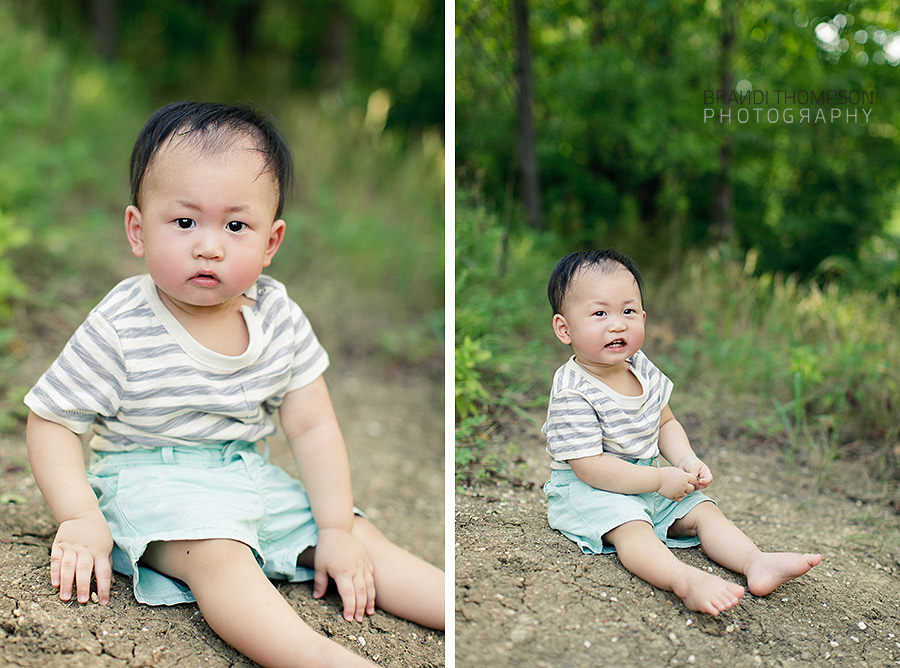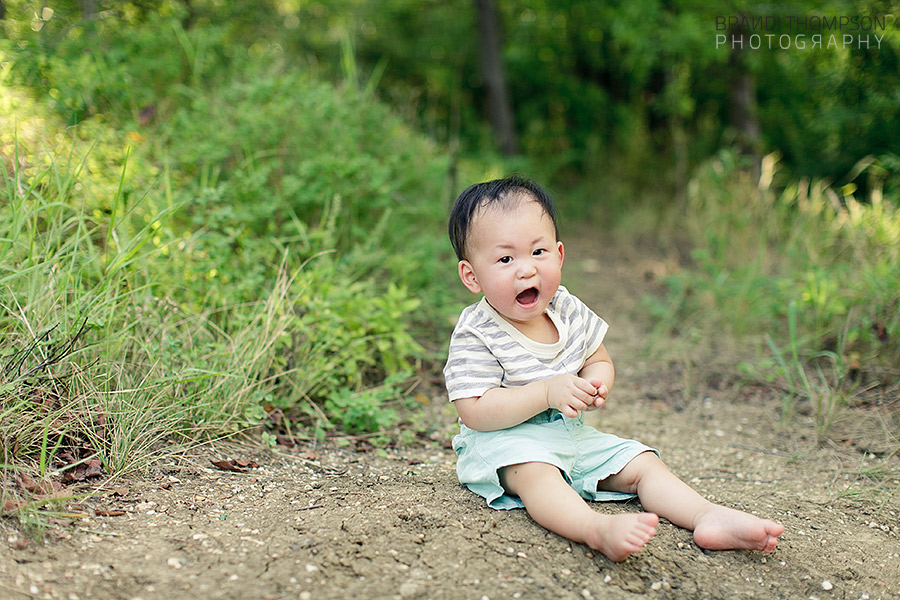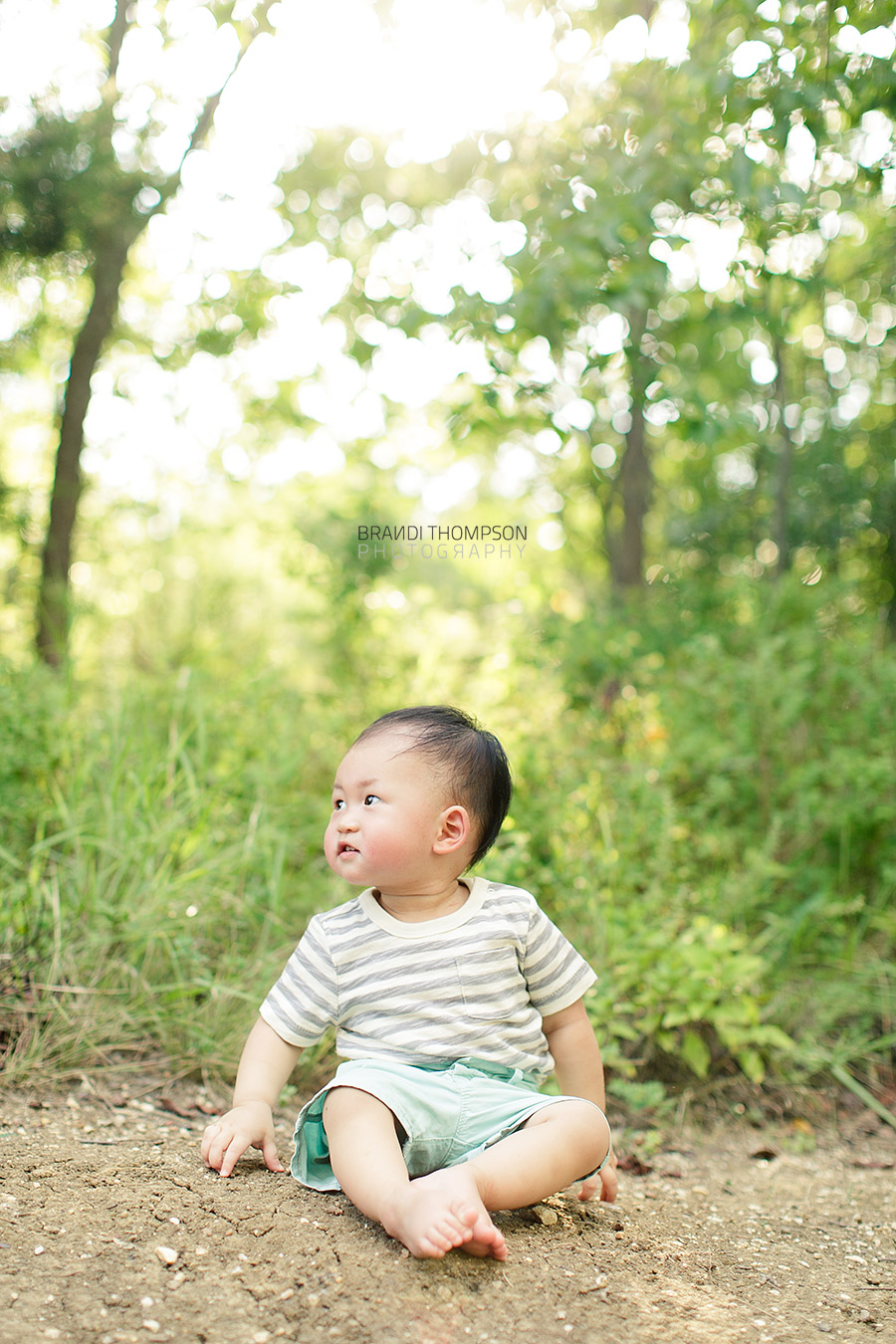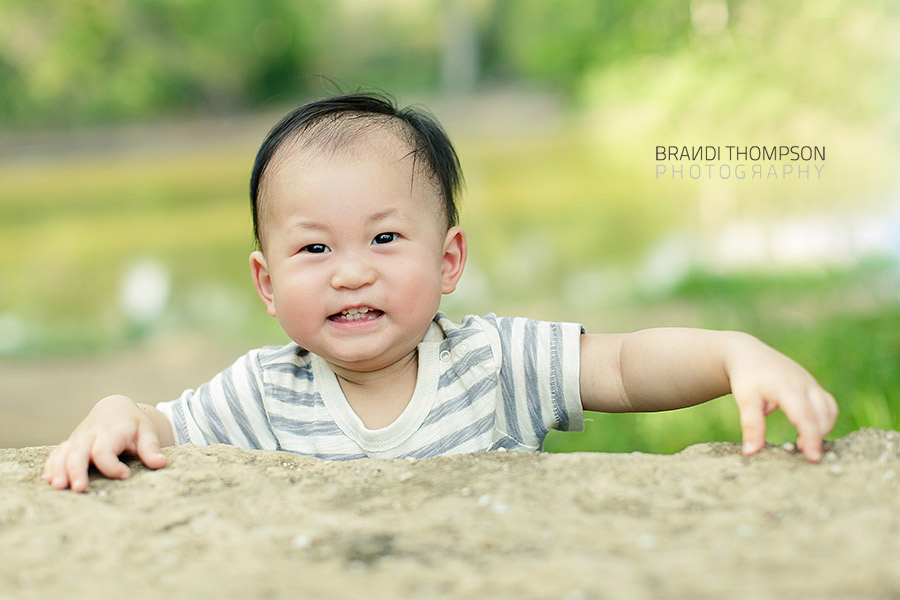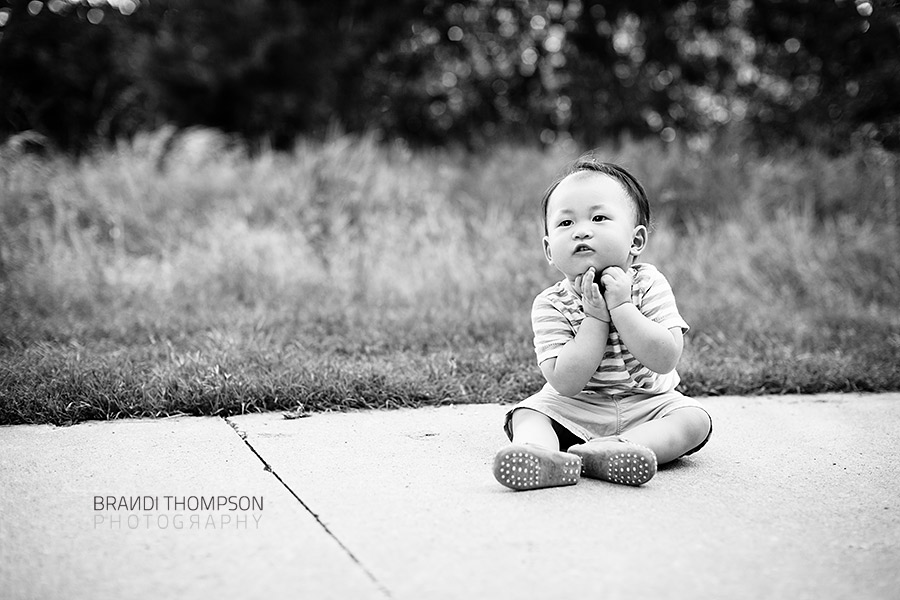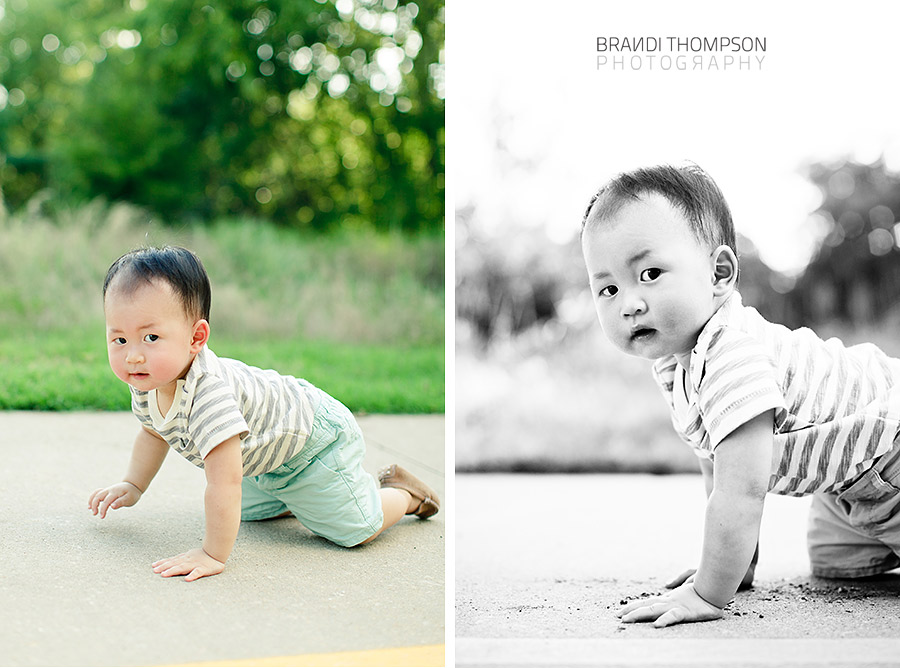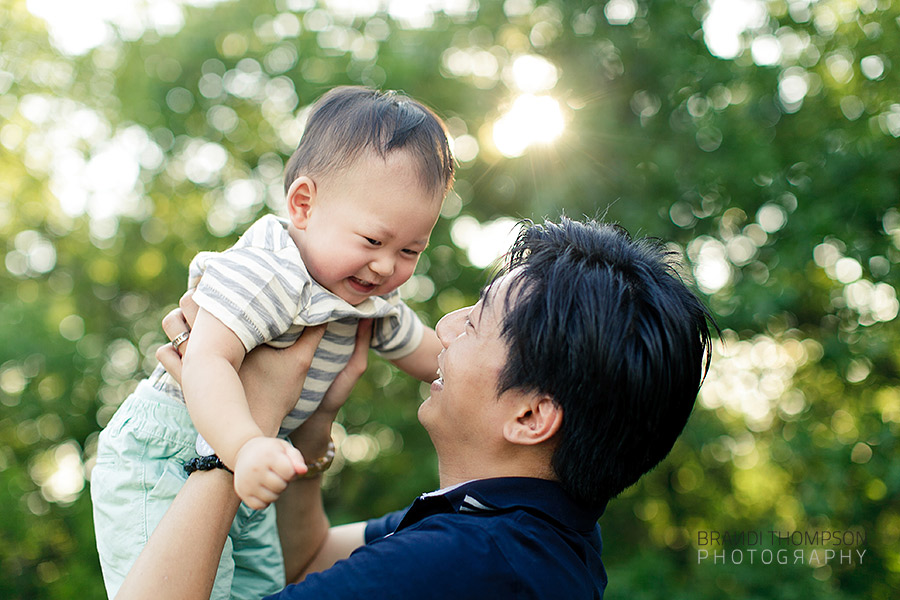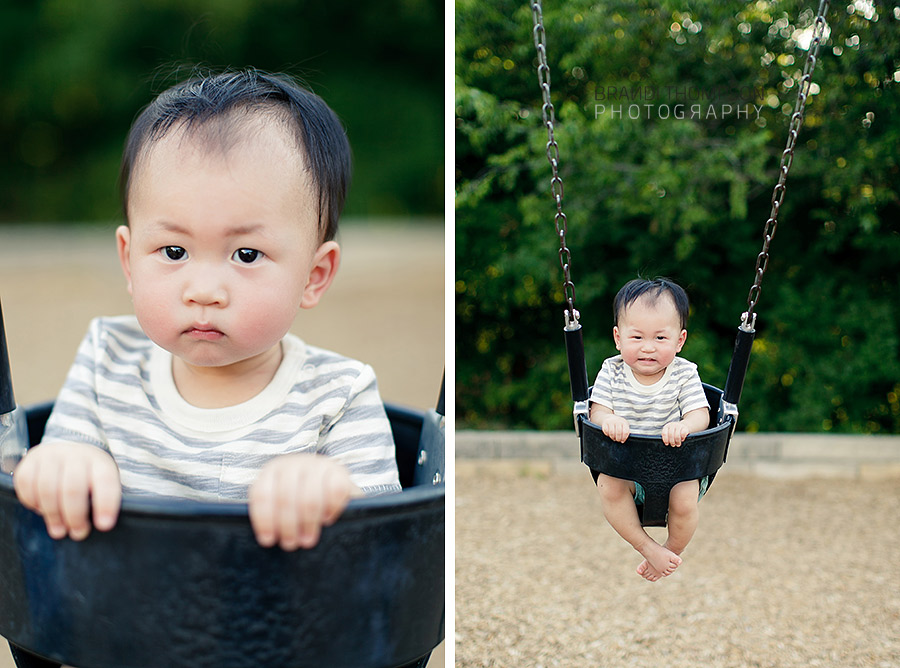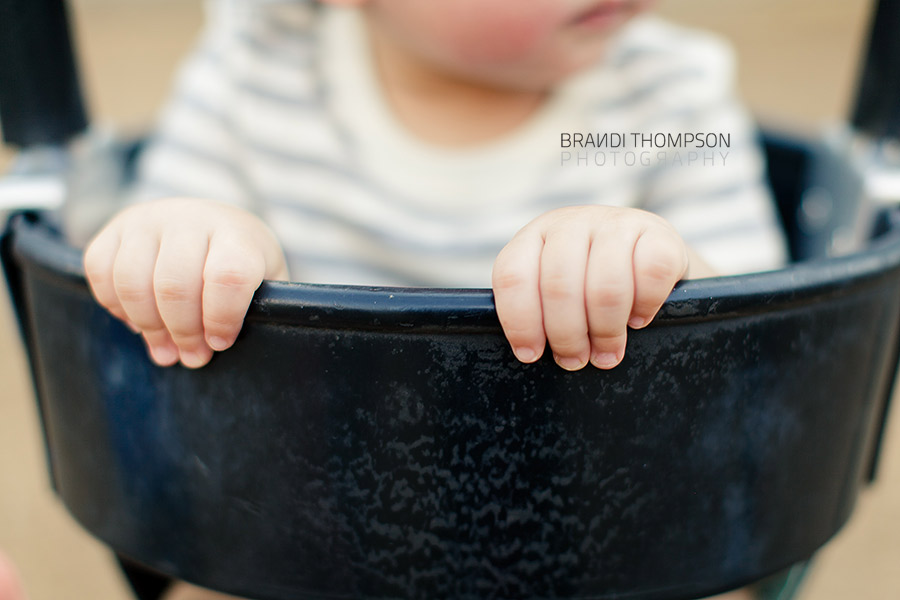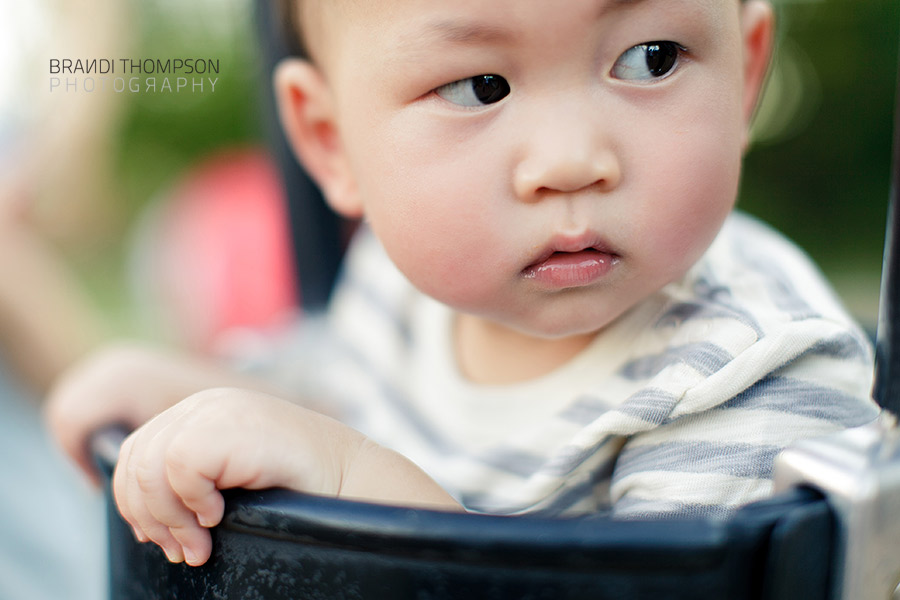 One year olds are some of my favorite subjects to photograph. Thanks for stopping by and have a great week!