Kimberly's Senior Session – Plano Senior Photographer
You can't really complain about rain in July in Texas, because it's such a rarity. But, it's never fun when sessions get rained out! But, we got lucky when we shot Kimberly's session, as it rained just enough to keep it cool but then the sun came back out for a fantastic session. She's such a natural beauty and great in front of the camera. We had lots of fun and I had the hardest time narrowing down my favorite images! Kimberly is an incredibly talented young lady who can sing and act, and she's also one of the sweetest girls you could ever meet.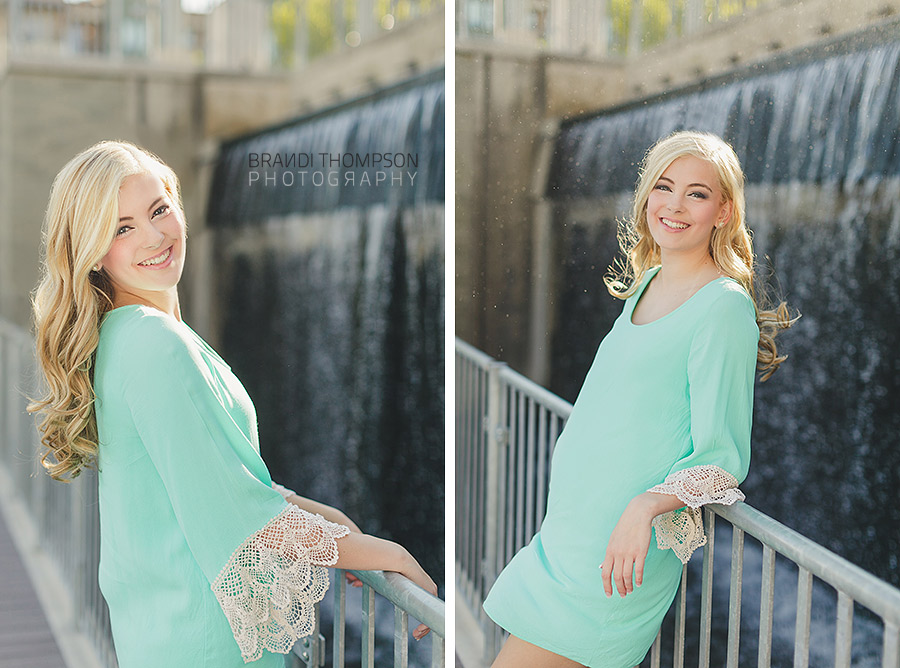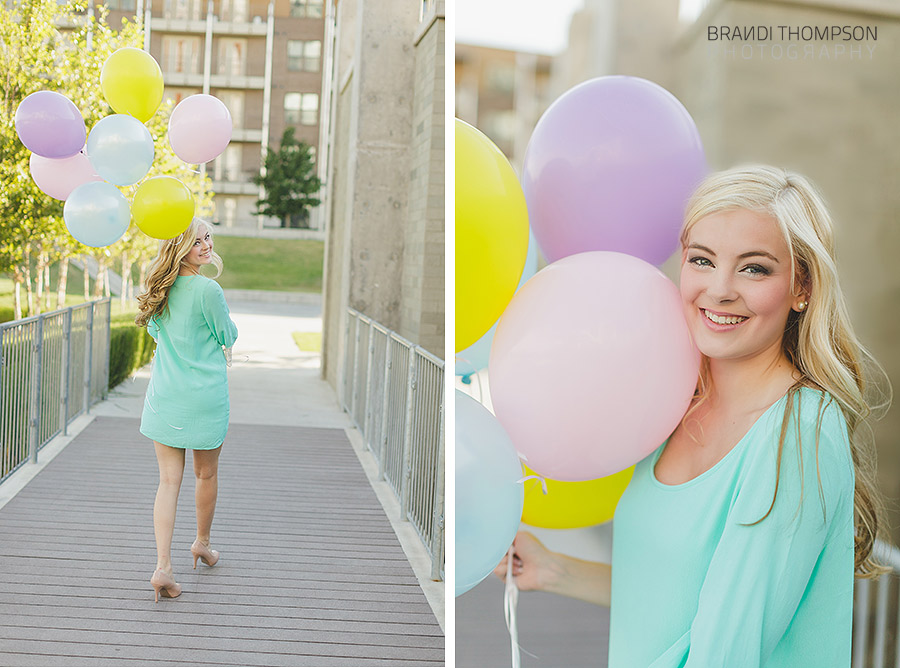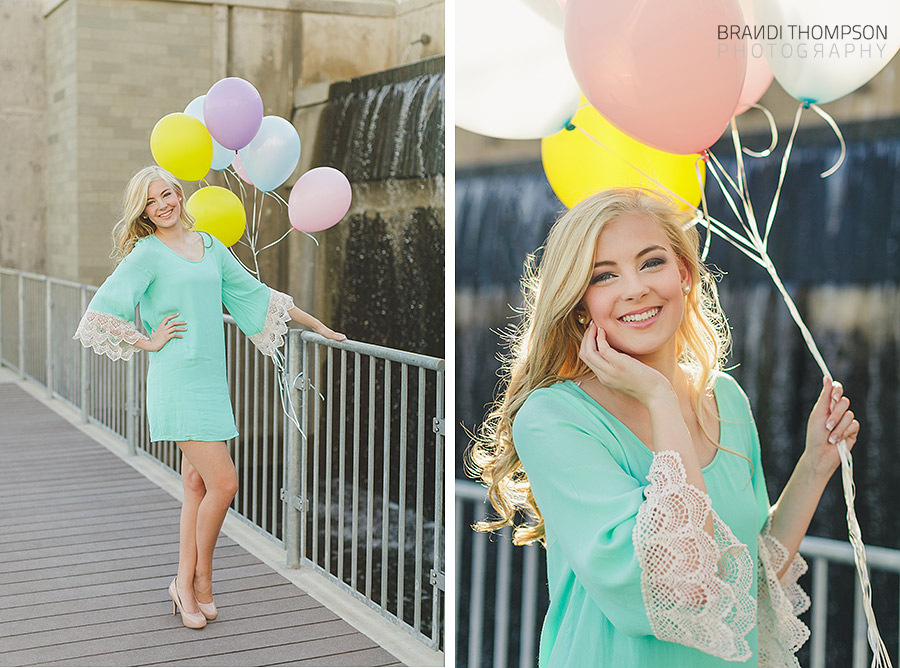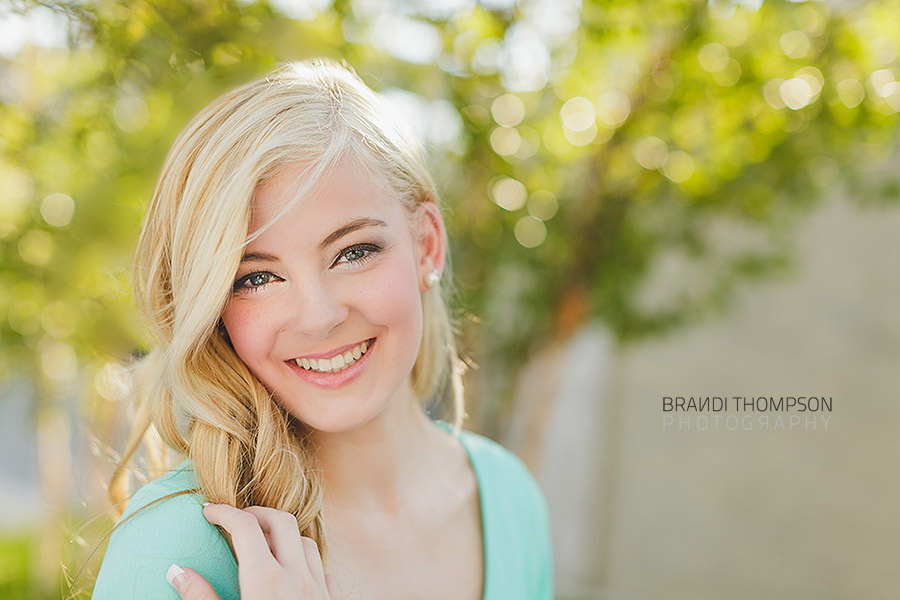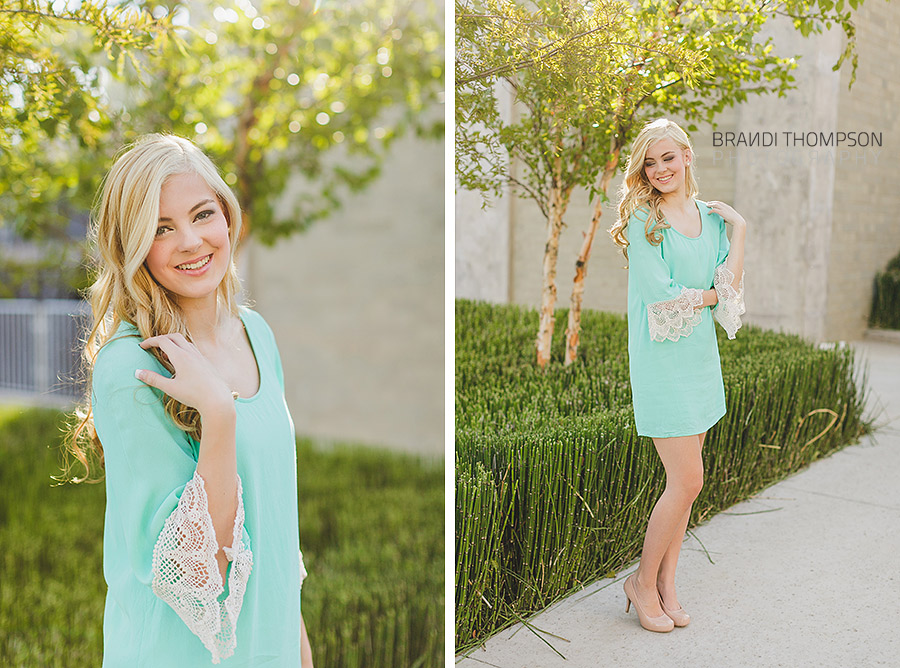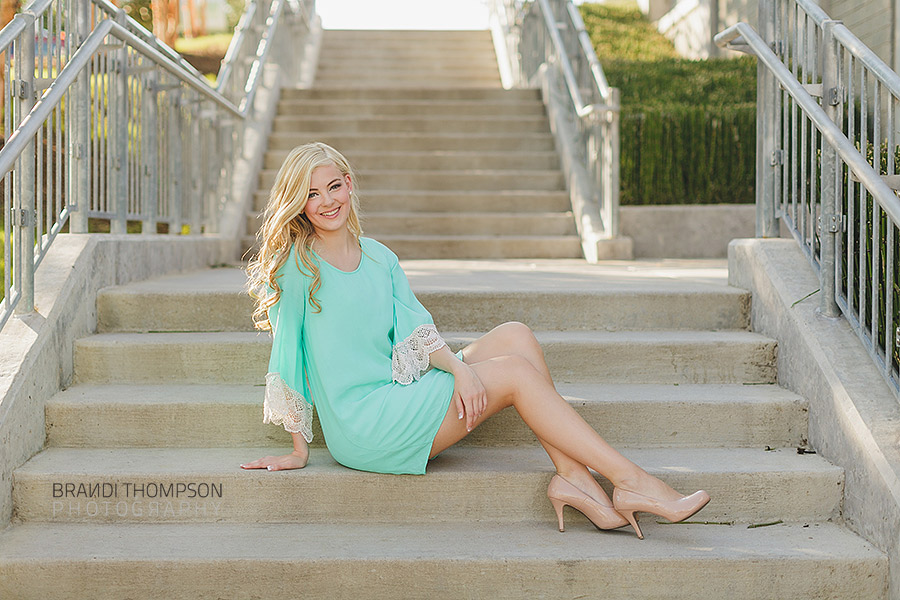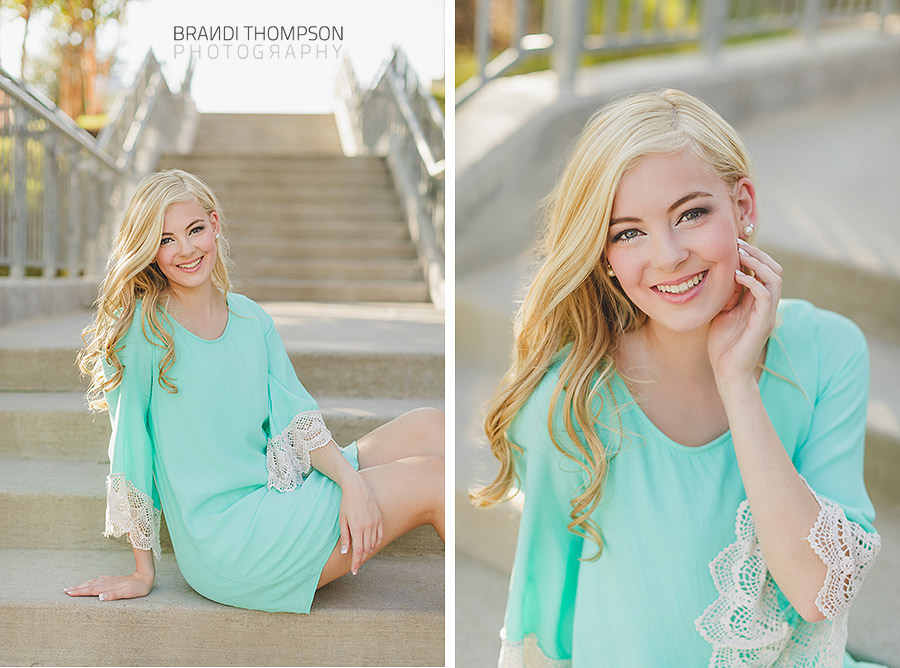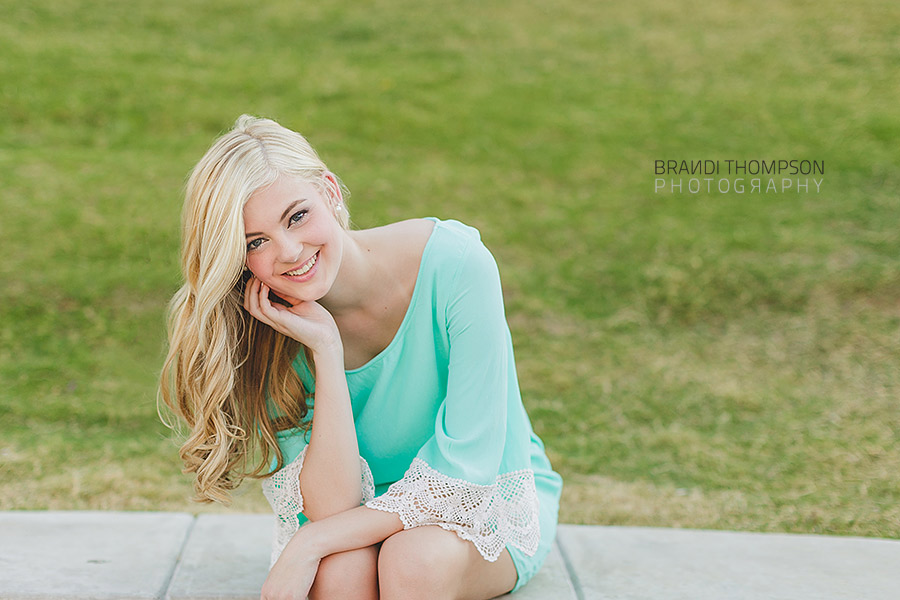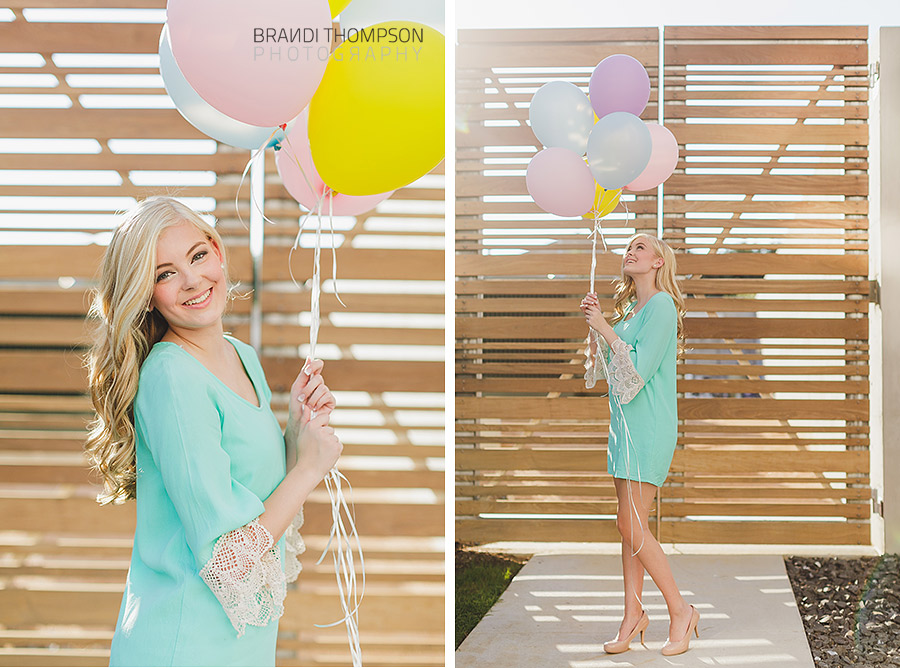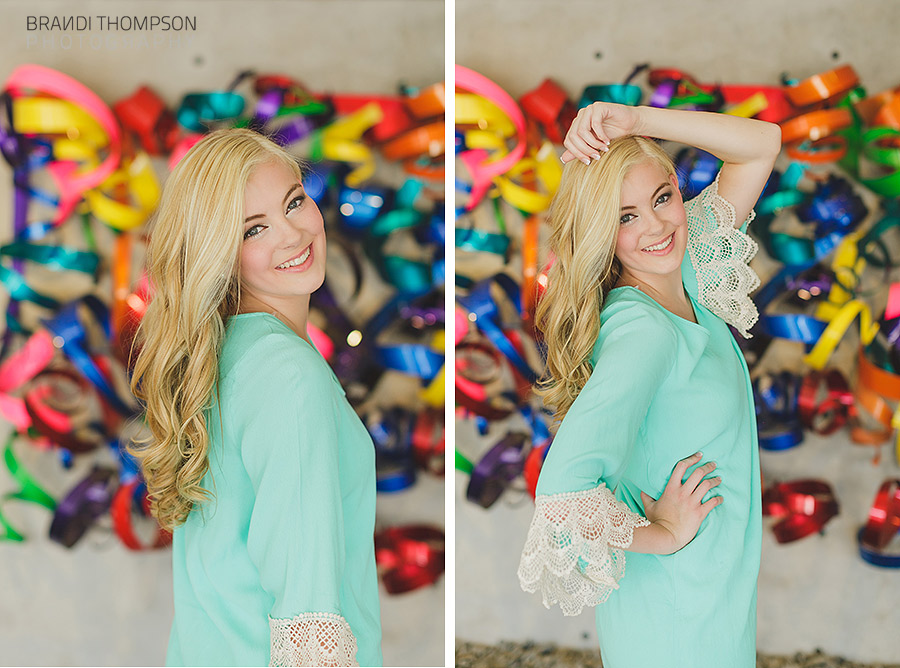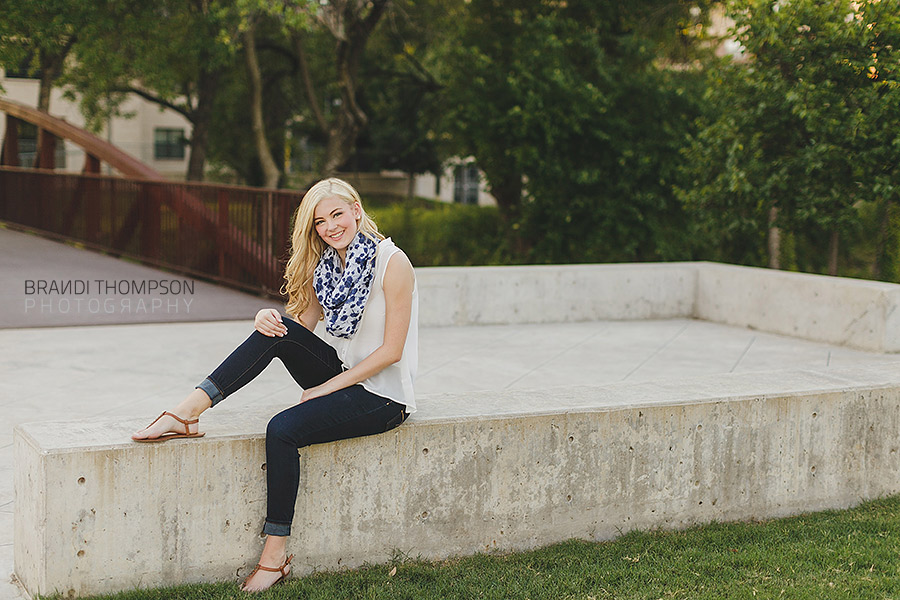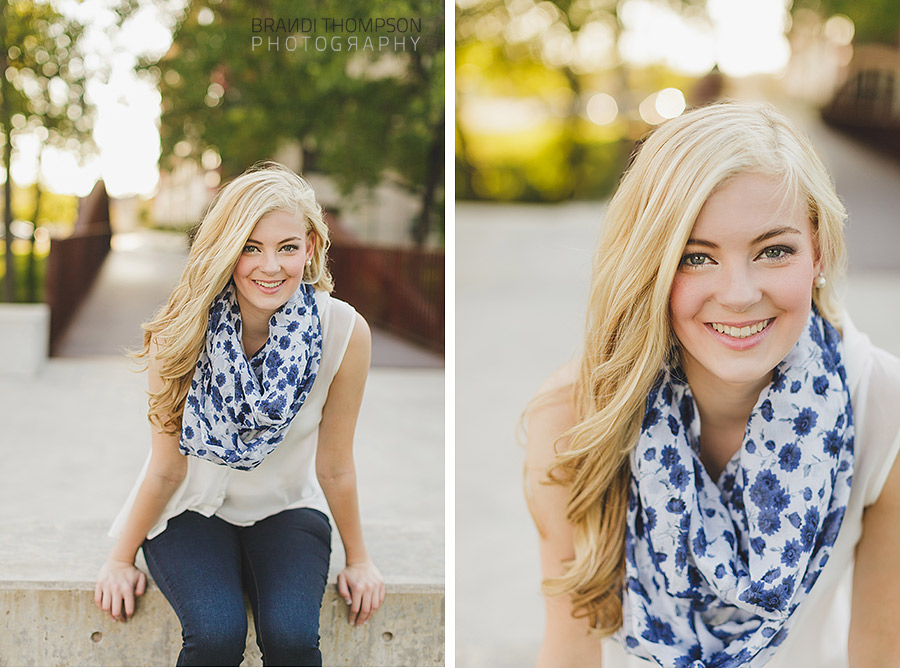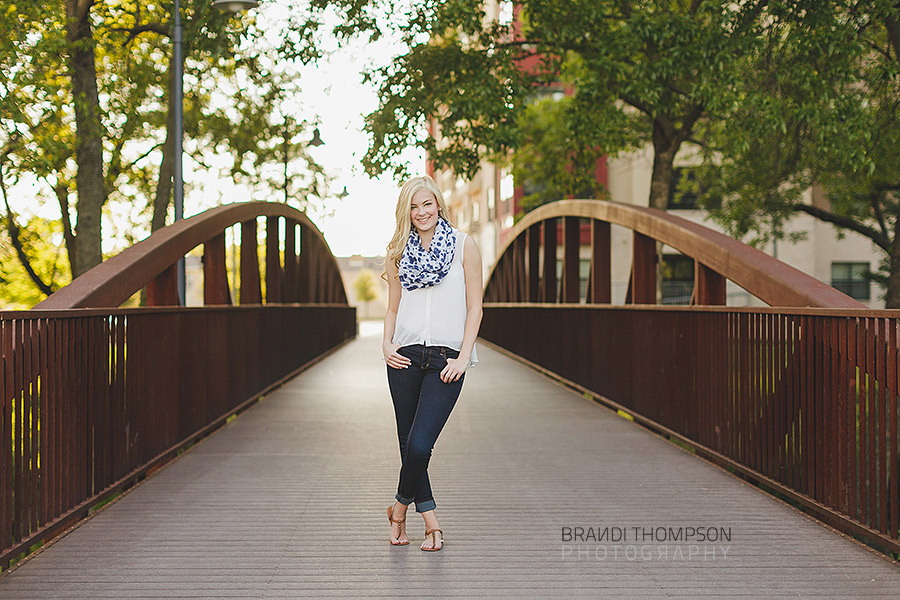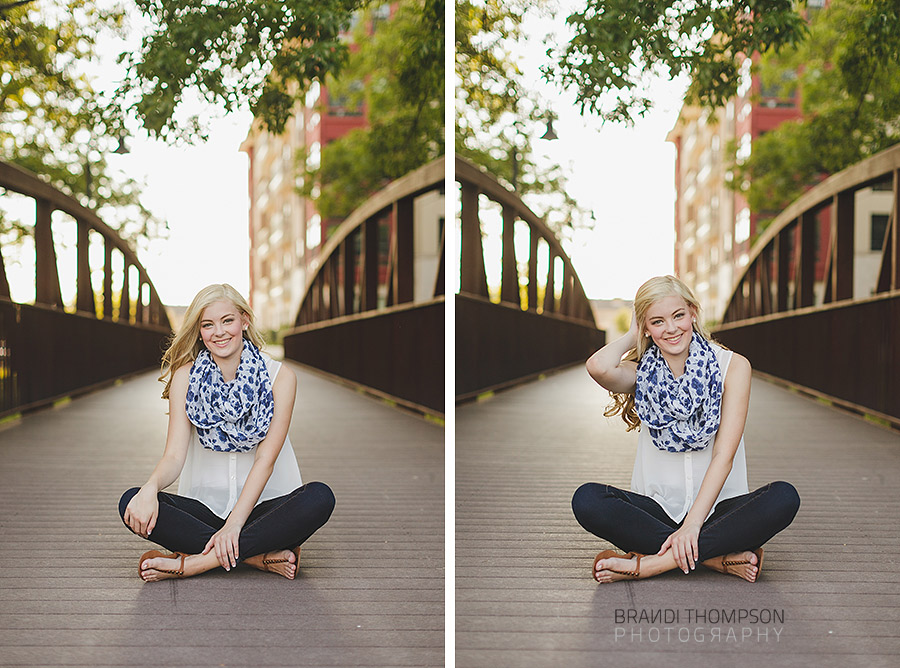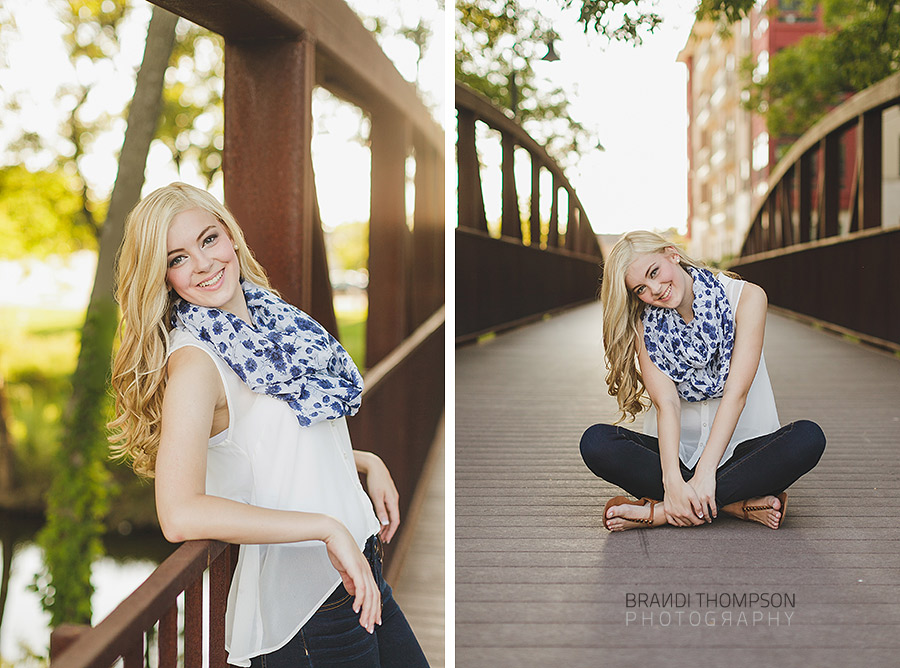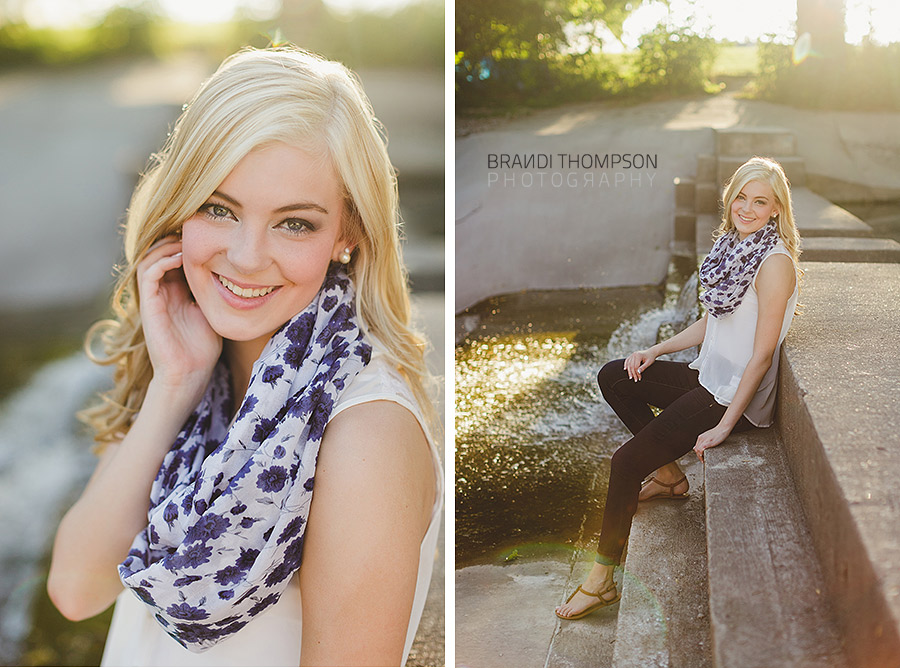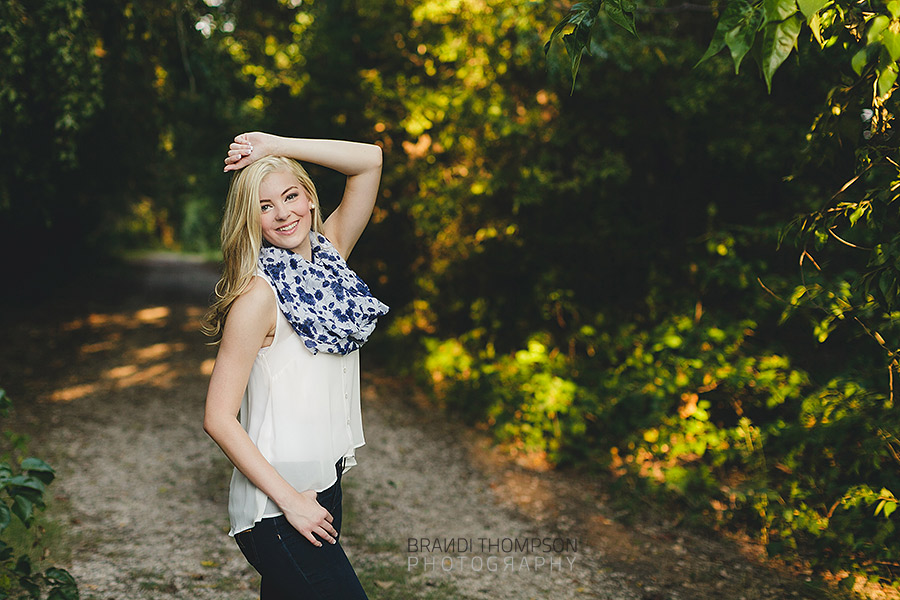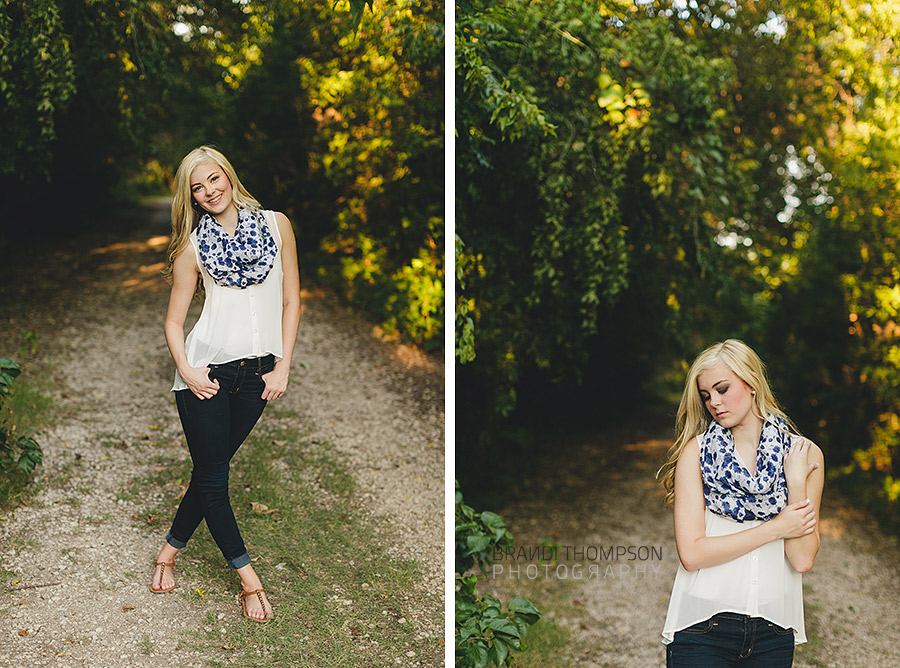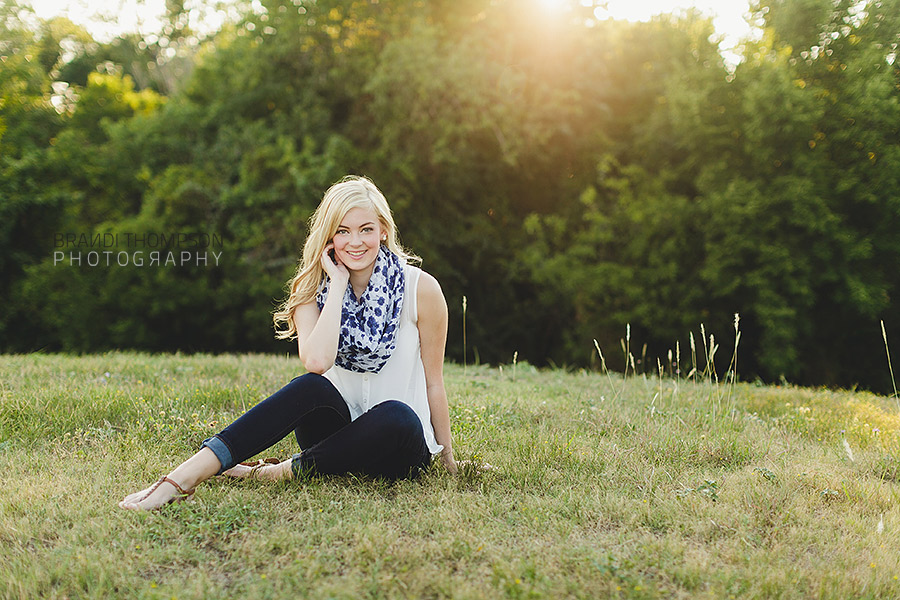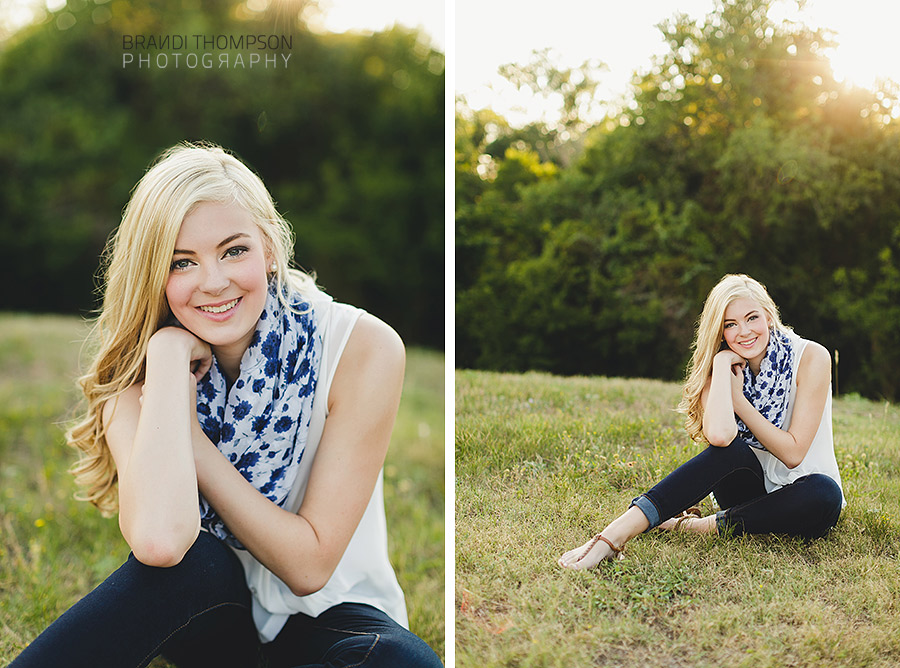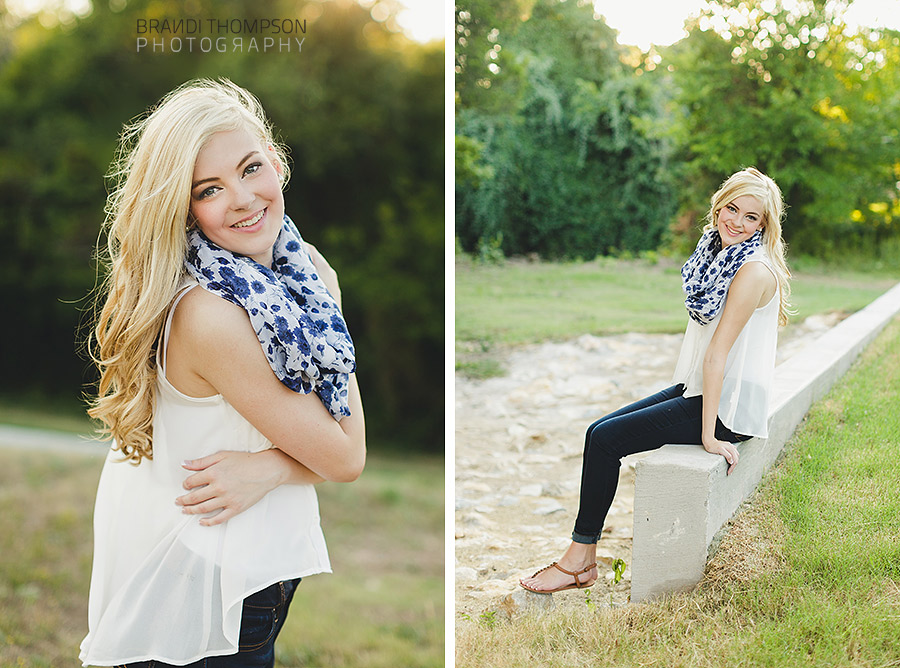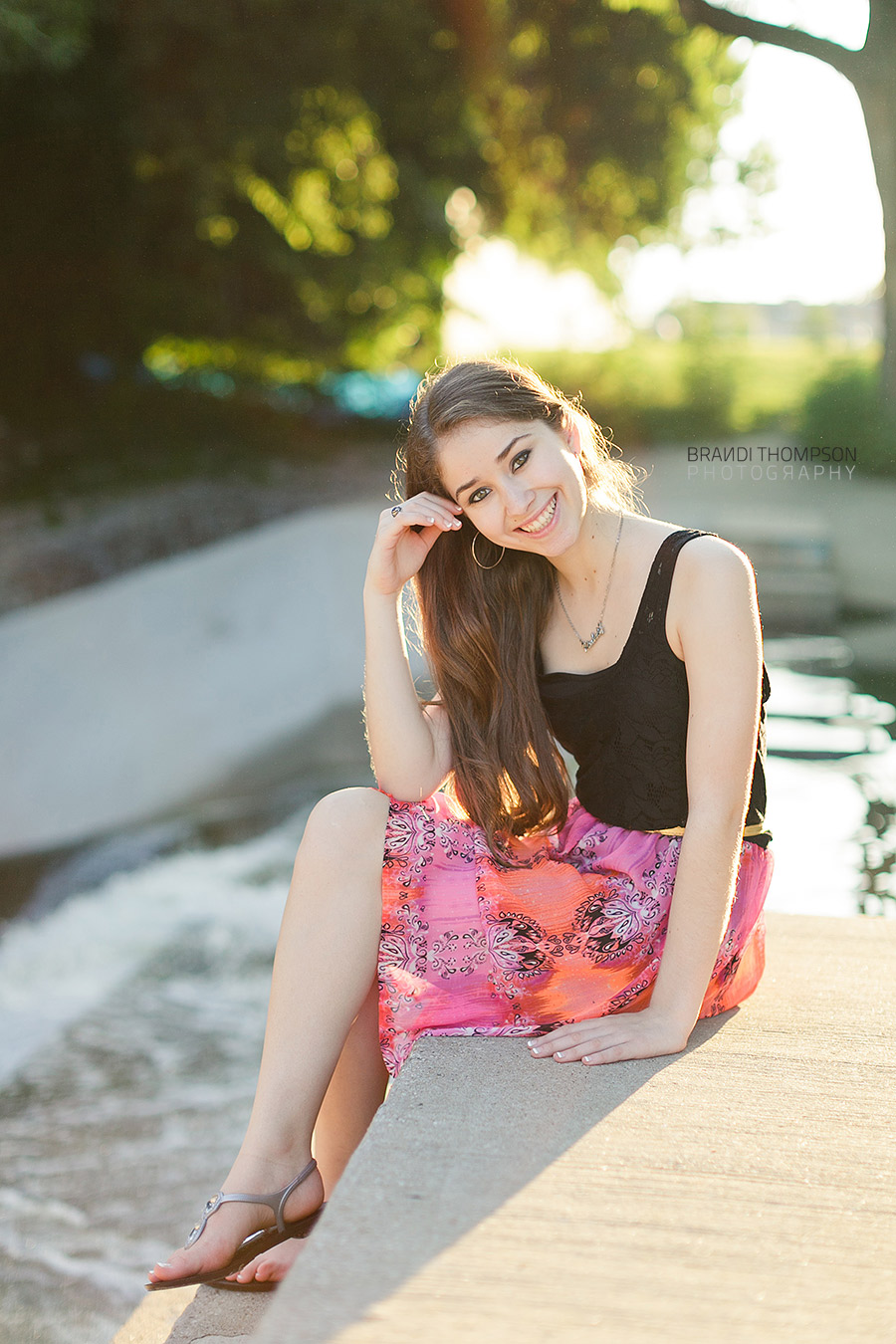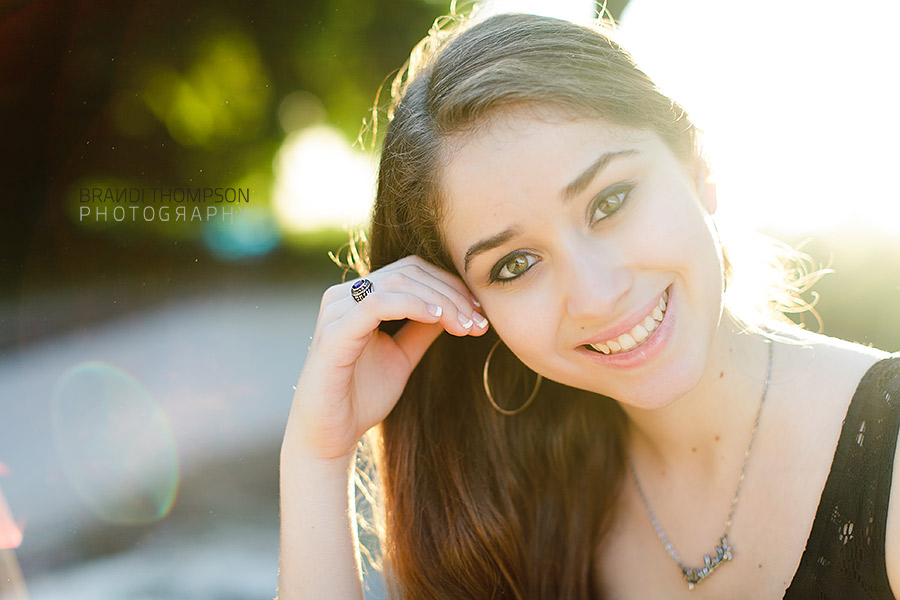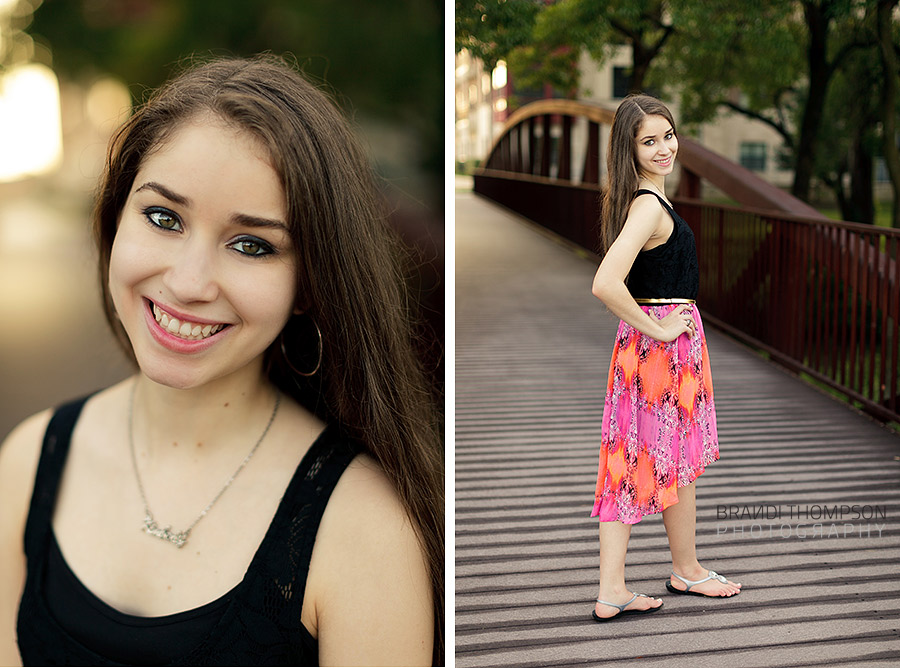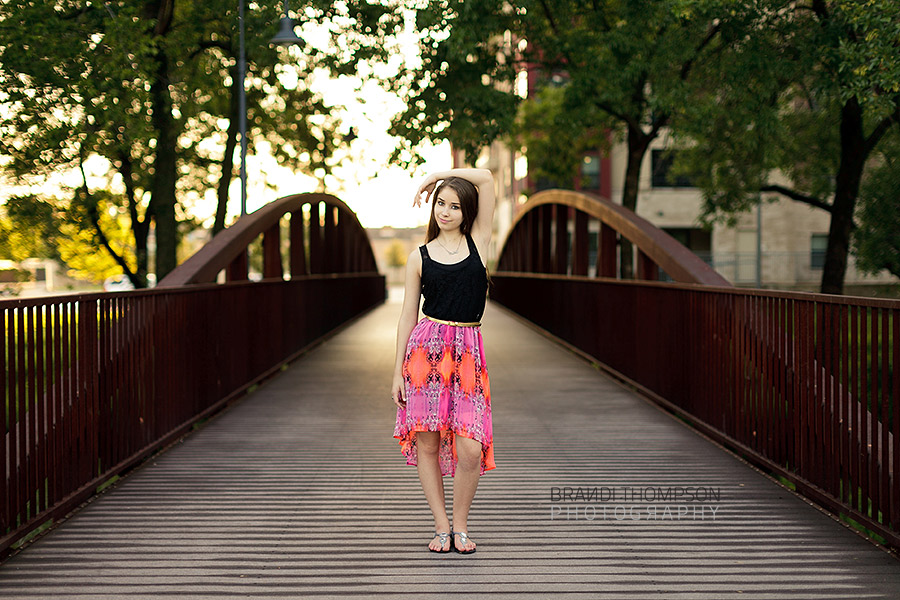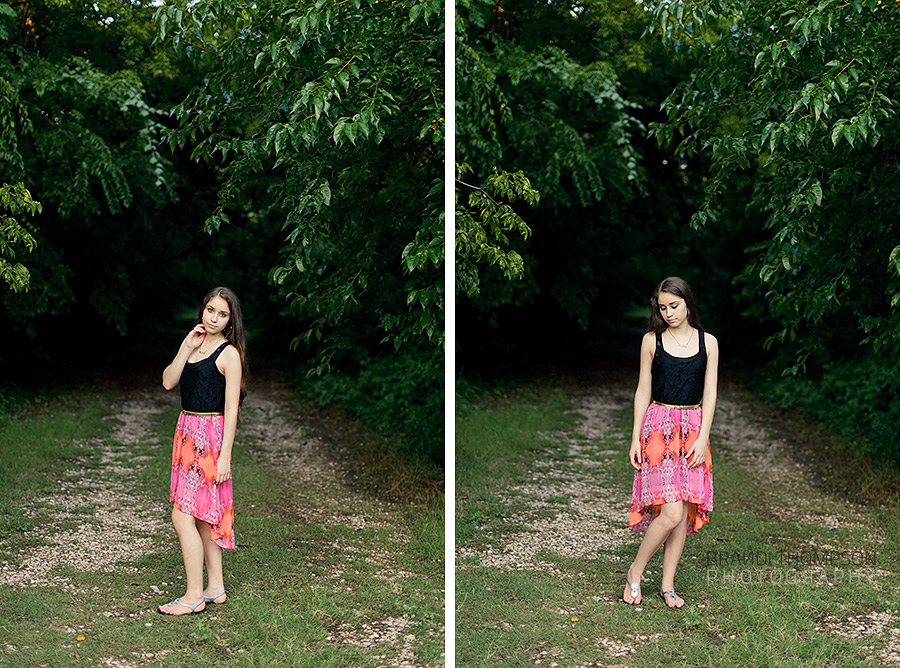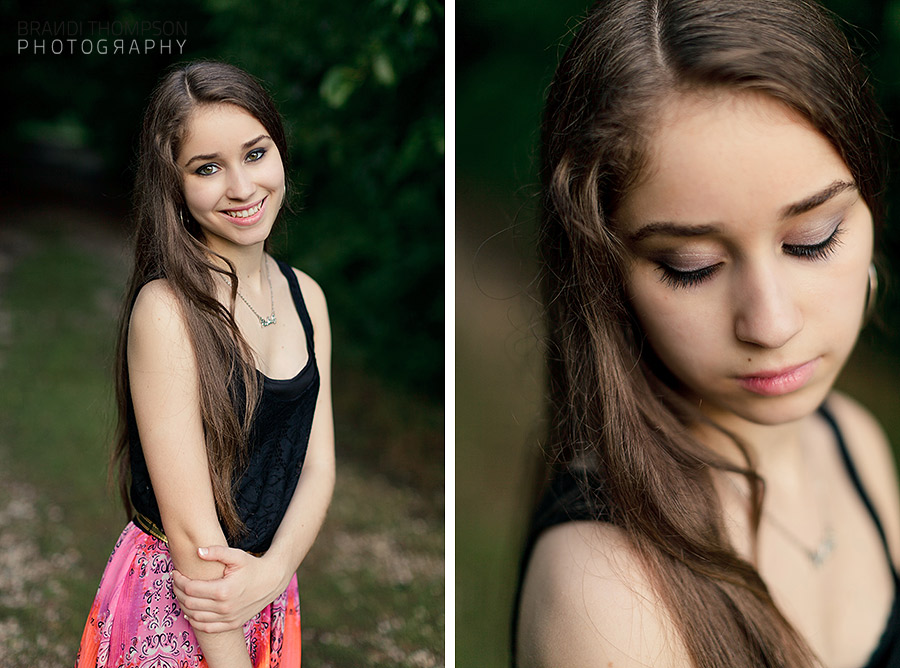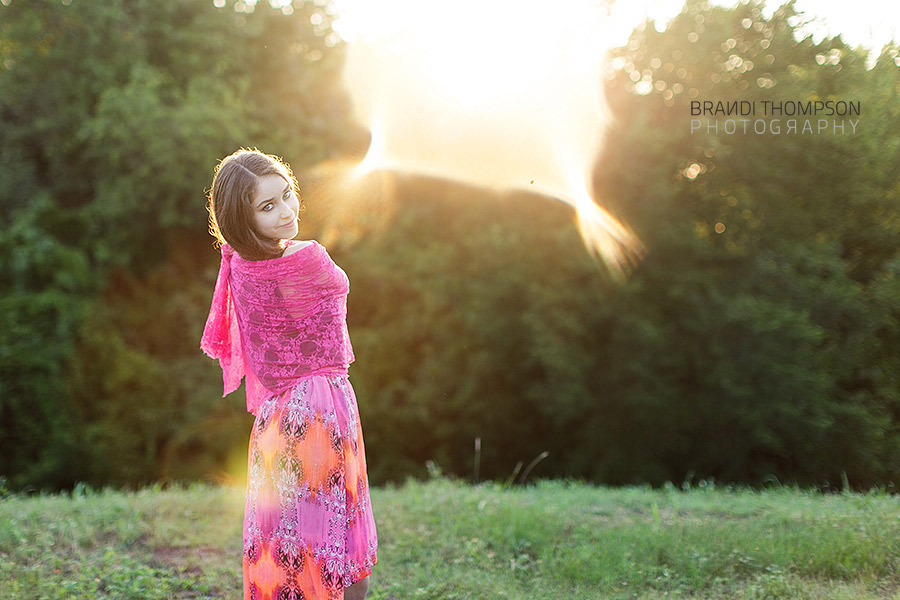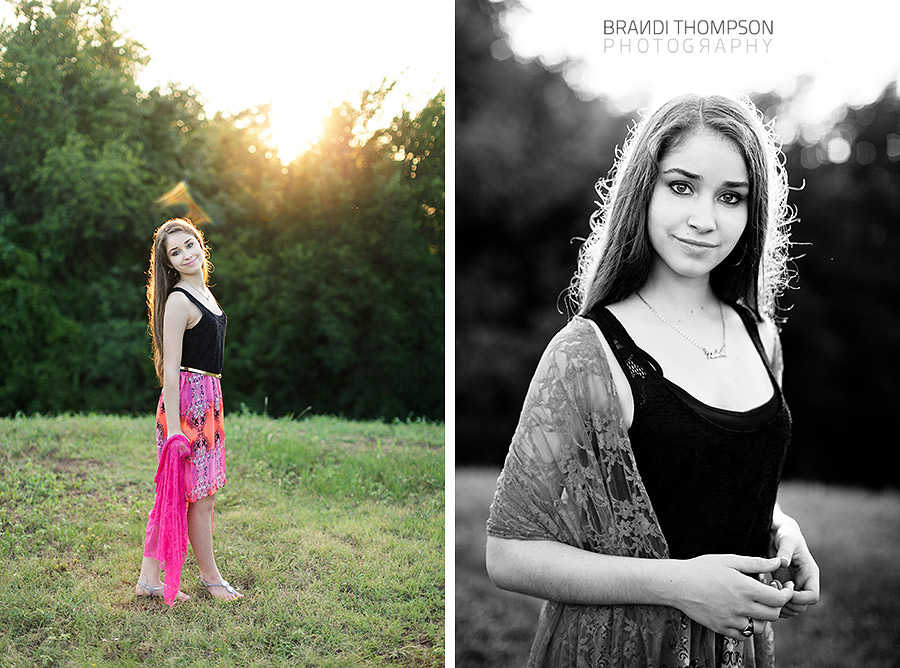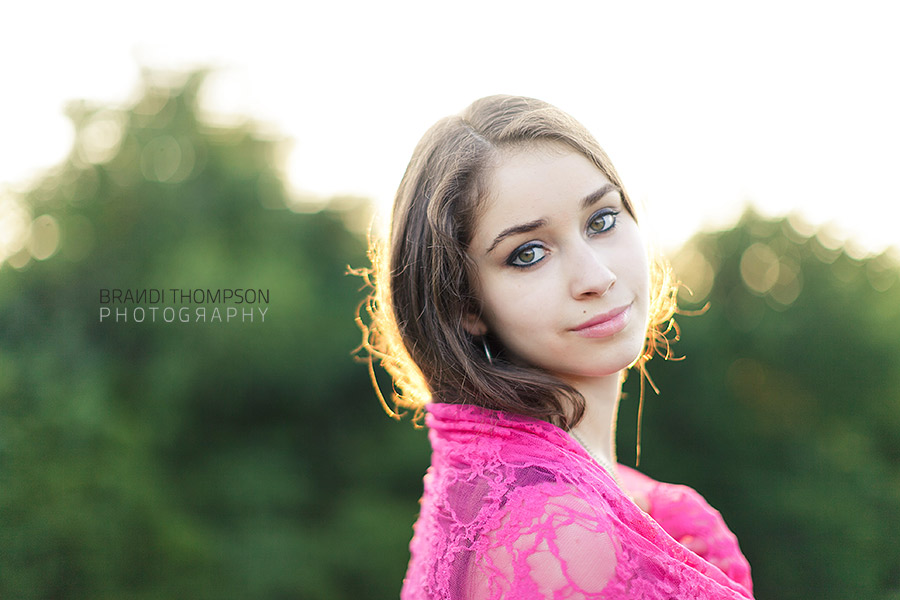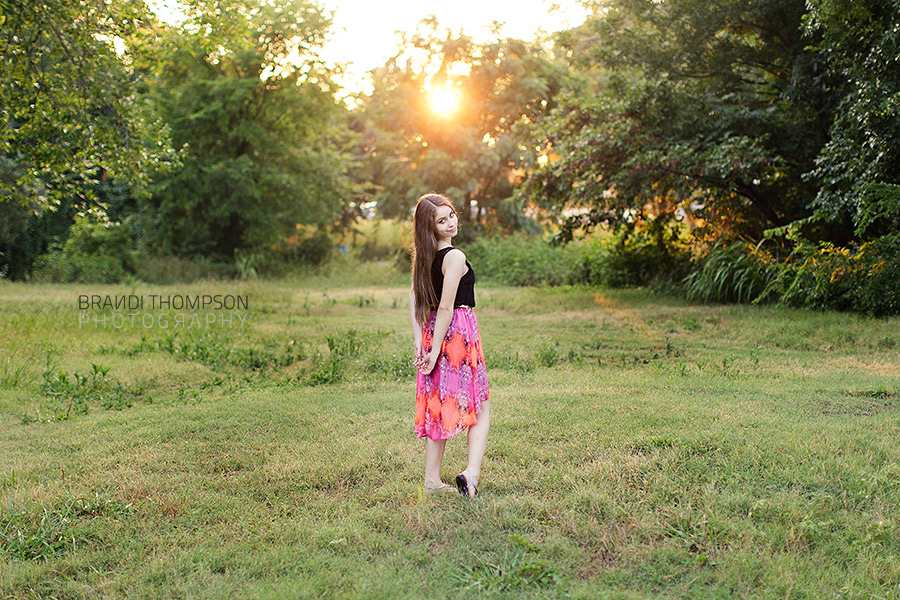 Thanks for stopping by! I love shooting senior sessions; if you're interested in setting one up, just shoot me an email.