The "A" Family Session
I loved being able to see this beautiful family for their session. I met them when I did little brother's cake smash a few years back, so it was fun to see everyone and get to photograph the entire group! Sister is very close to my daughter's age, and has a love of photos and editing herself! You can check out some of my favorite photos of this family below.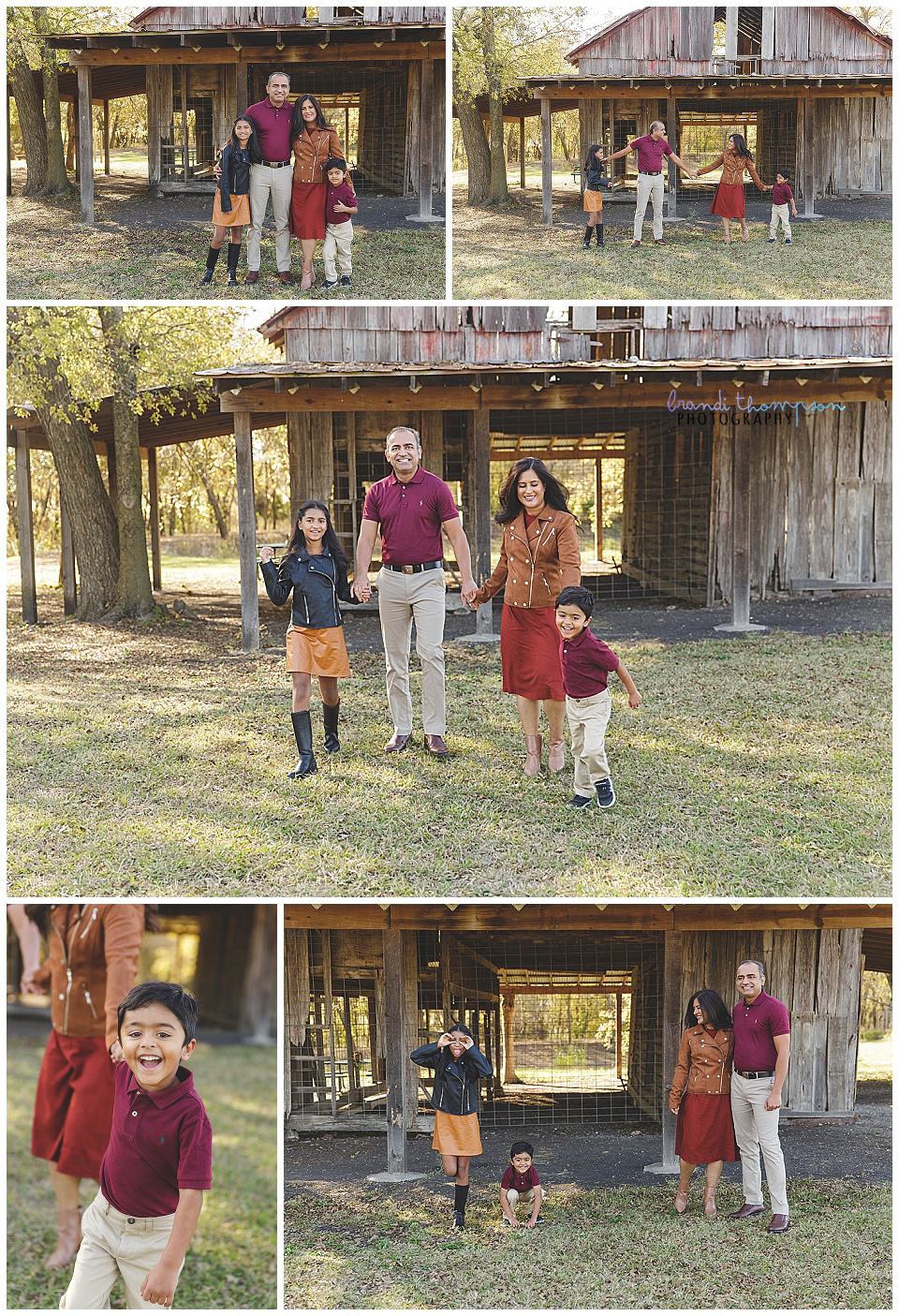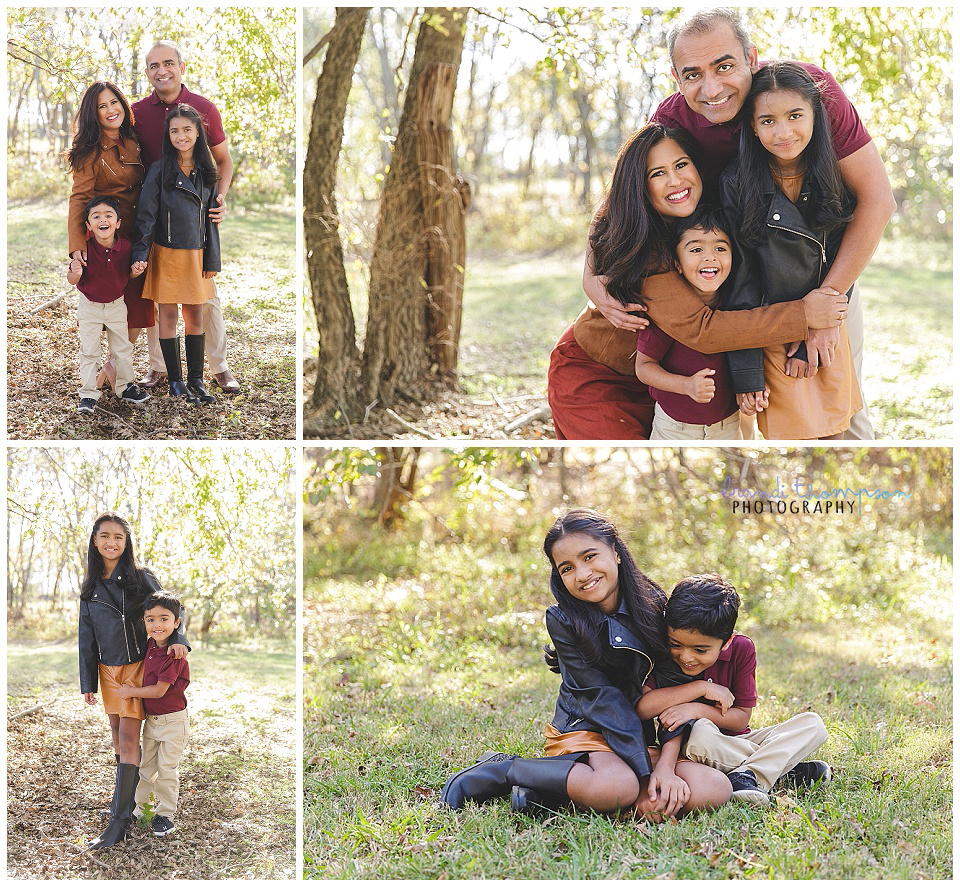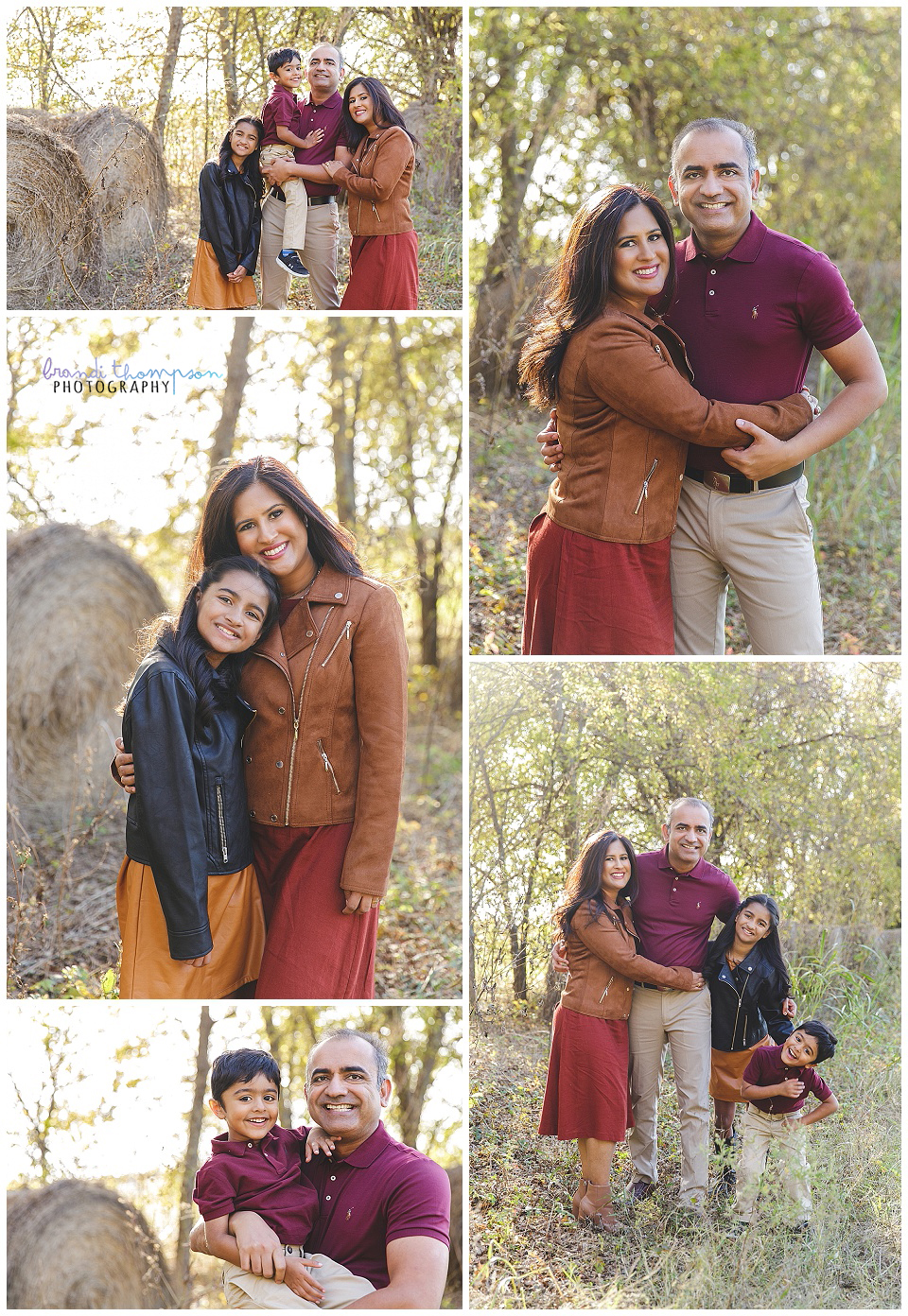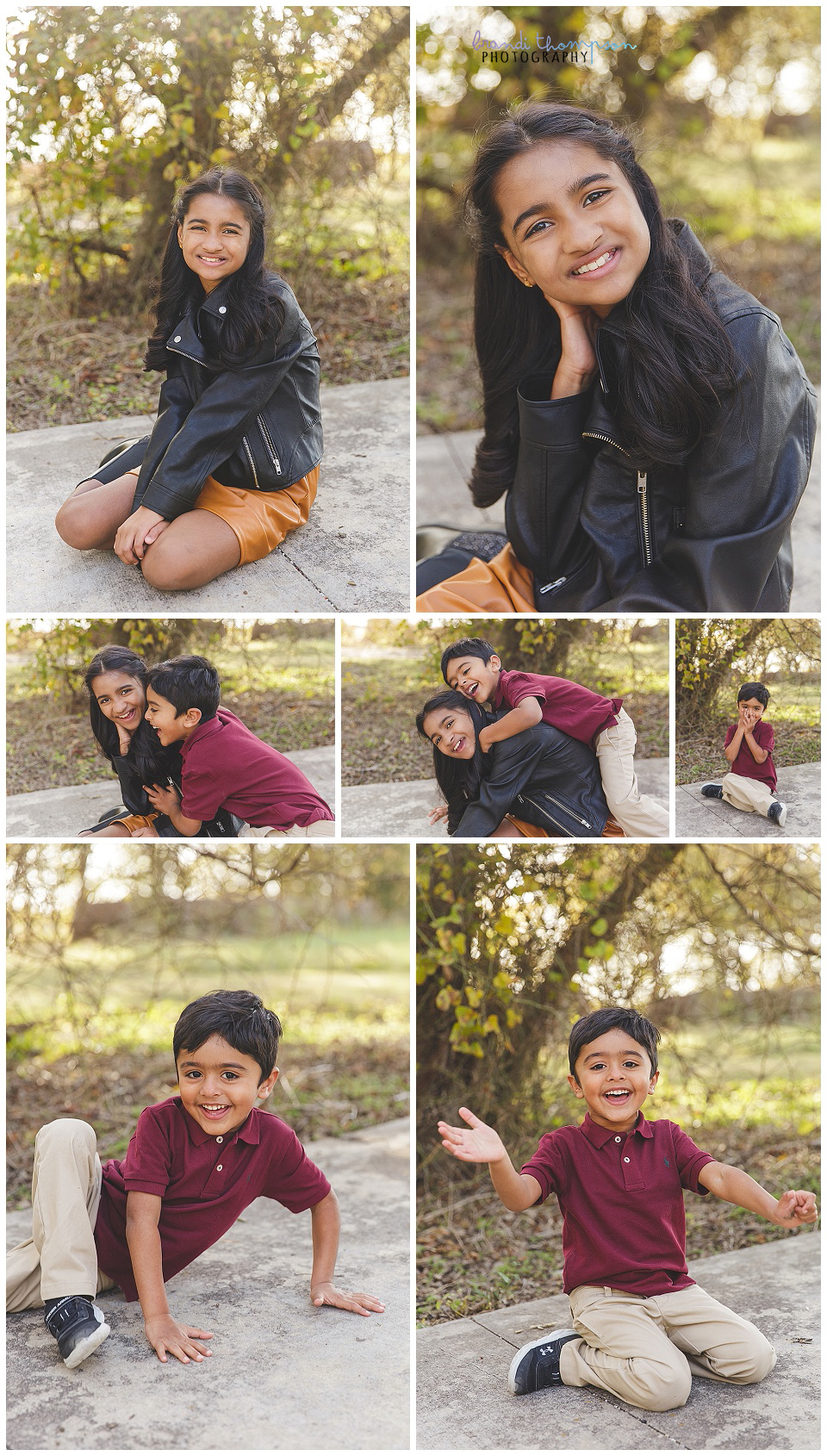 I do have a lot more sessions to share with you! Be sure to check back for more, or get in touch to book your 2022 sessions.