The "W" Family Session
I was so excited to be able to catch up with the W family! Mom reminded me that I have been photographing them for more than ten years. Starting with their engagement session! What an honor to be able to document their family as they grow. Of course, we got so many cute pictures, and here are some of my favorites from this year's session!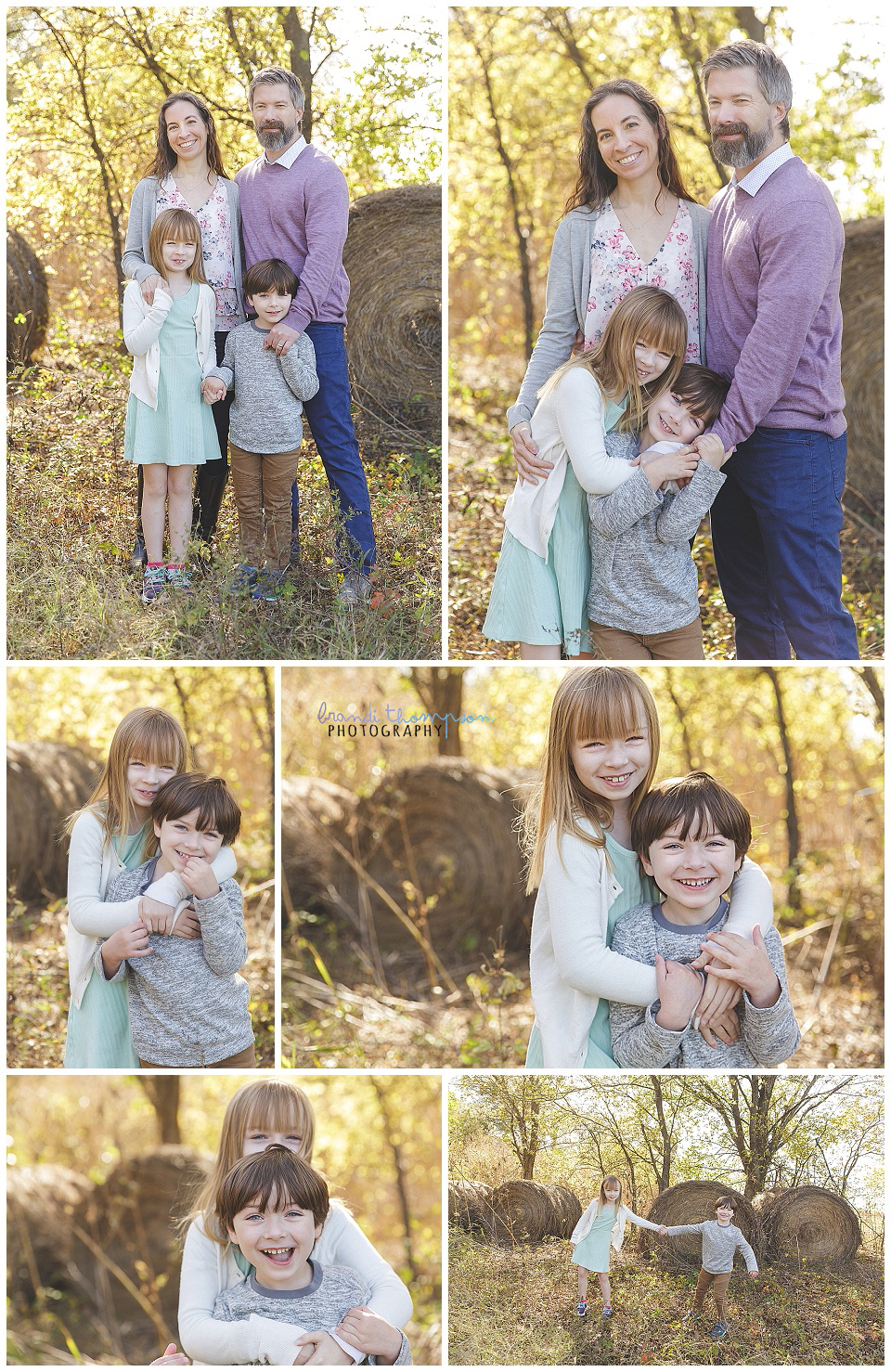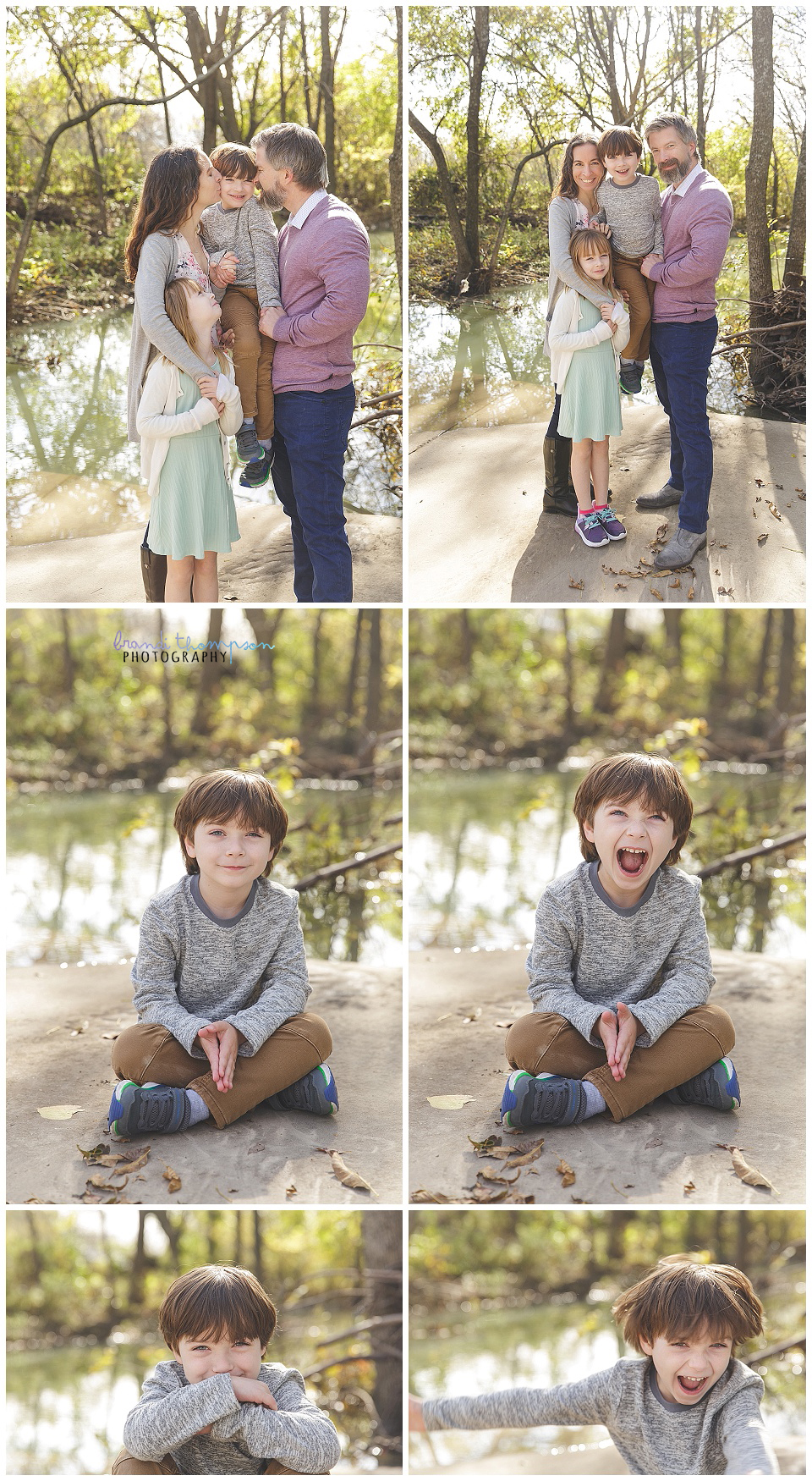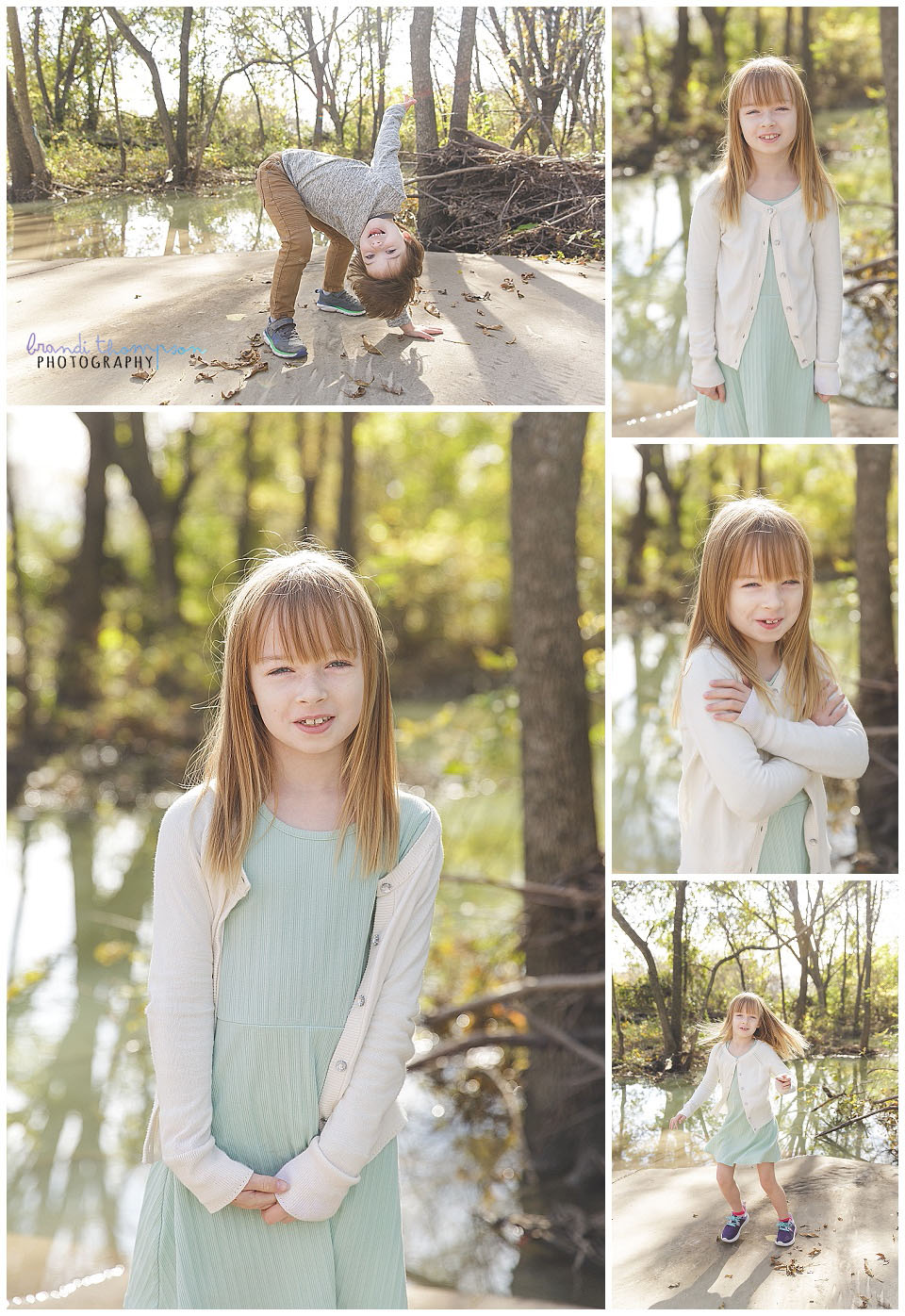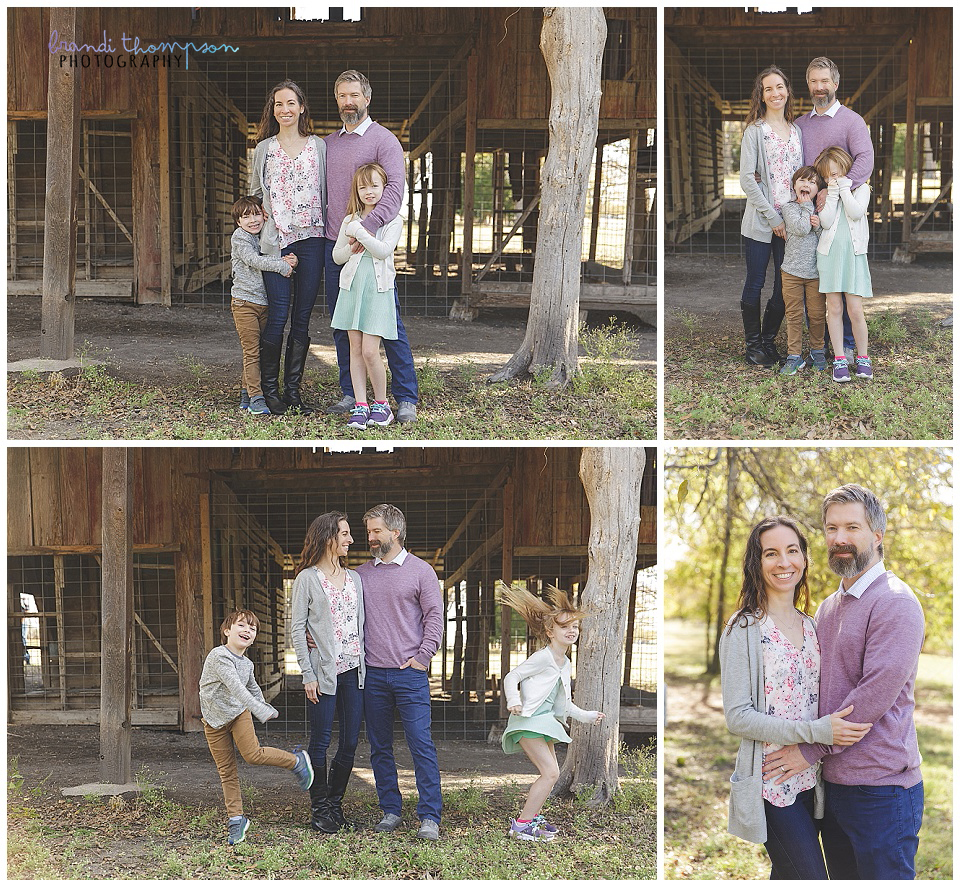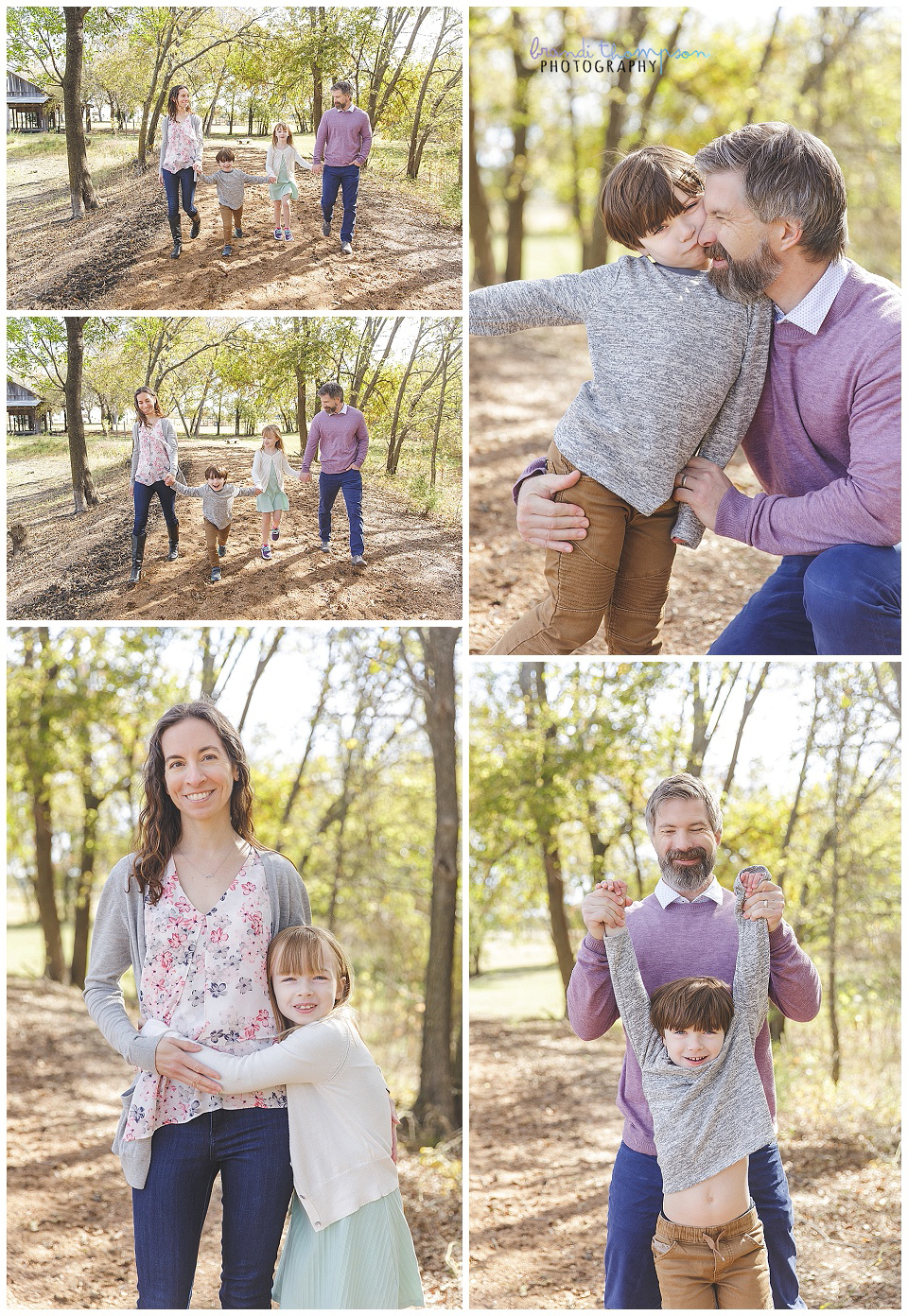 Now is the time to book your spring family session! 2022 is just around the corner.