The "M" Family Session
The M Family is another great family that I've had the pleasure of watching grow. We always have fun with our sessions, and this was no exception! They are such a fun and loving bunch. We got a lot of great images, and you can see some of my favorites below.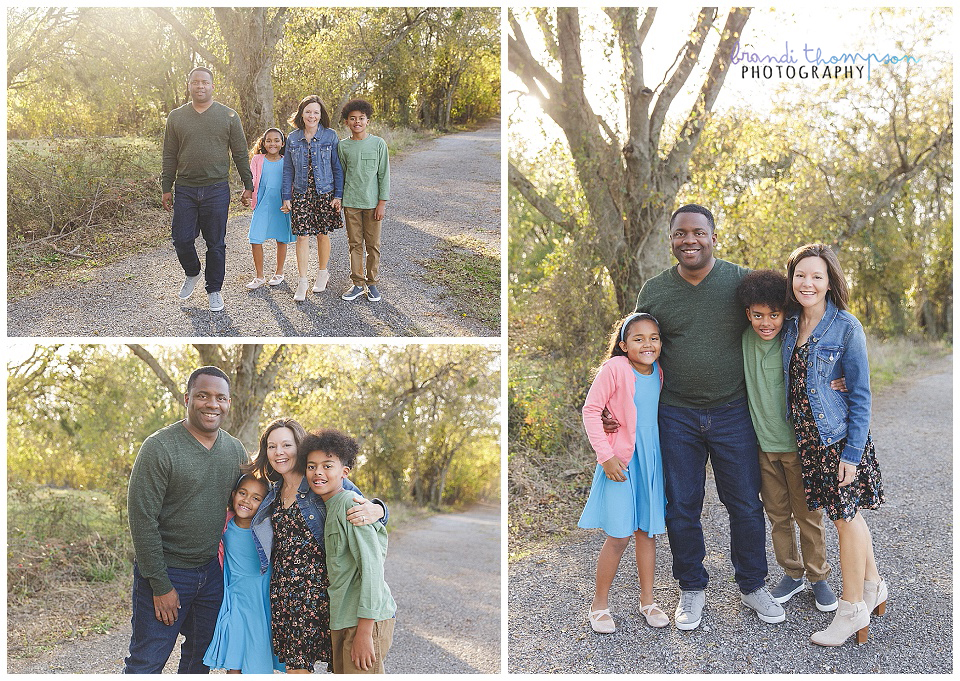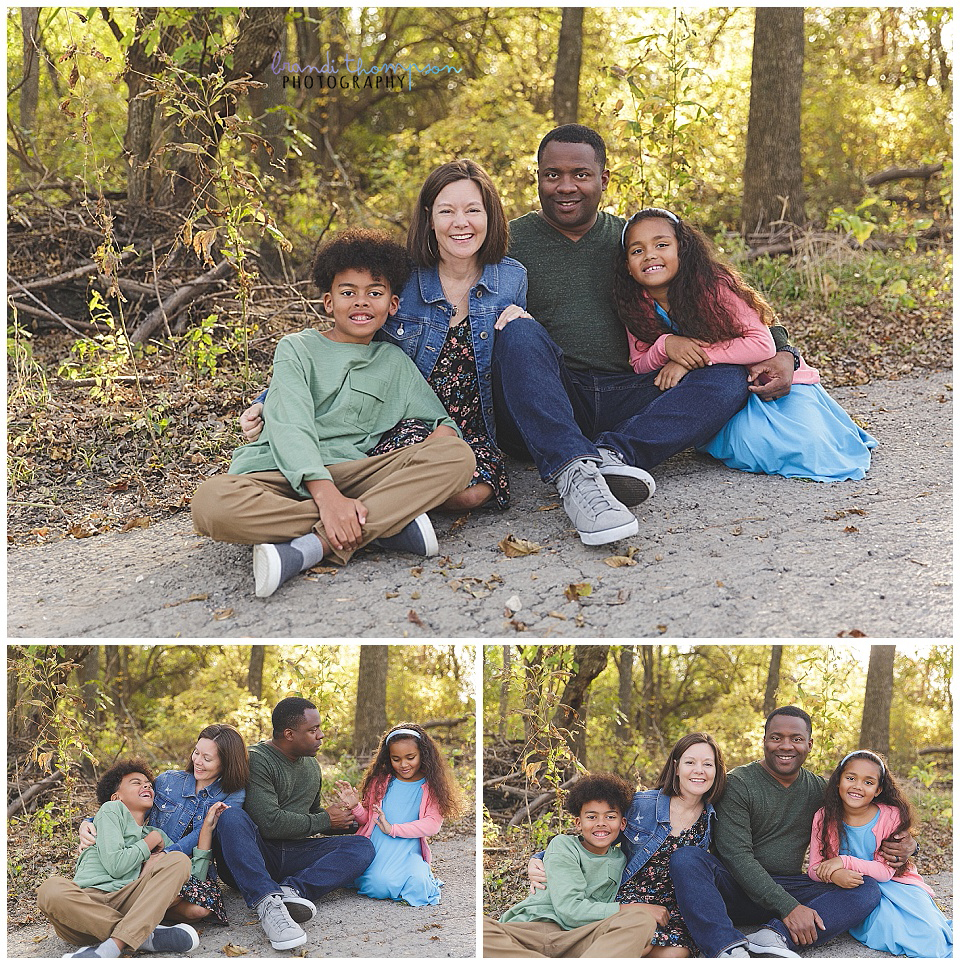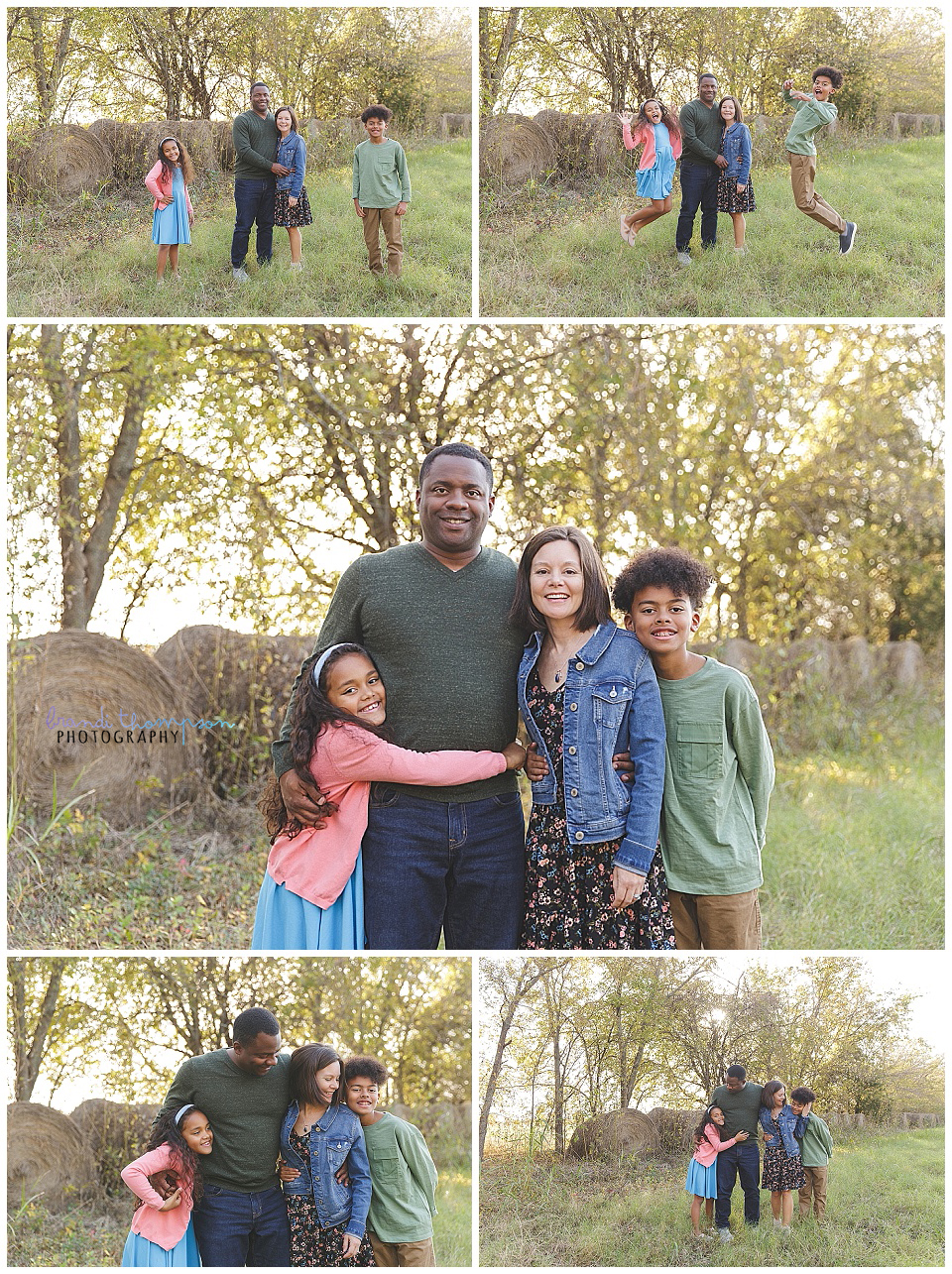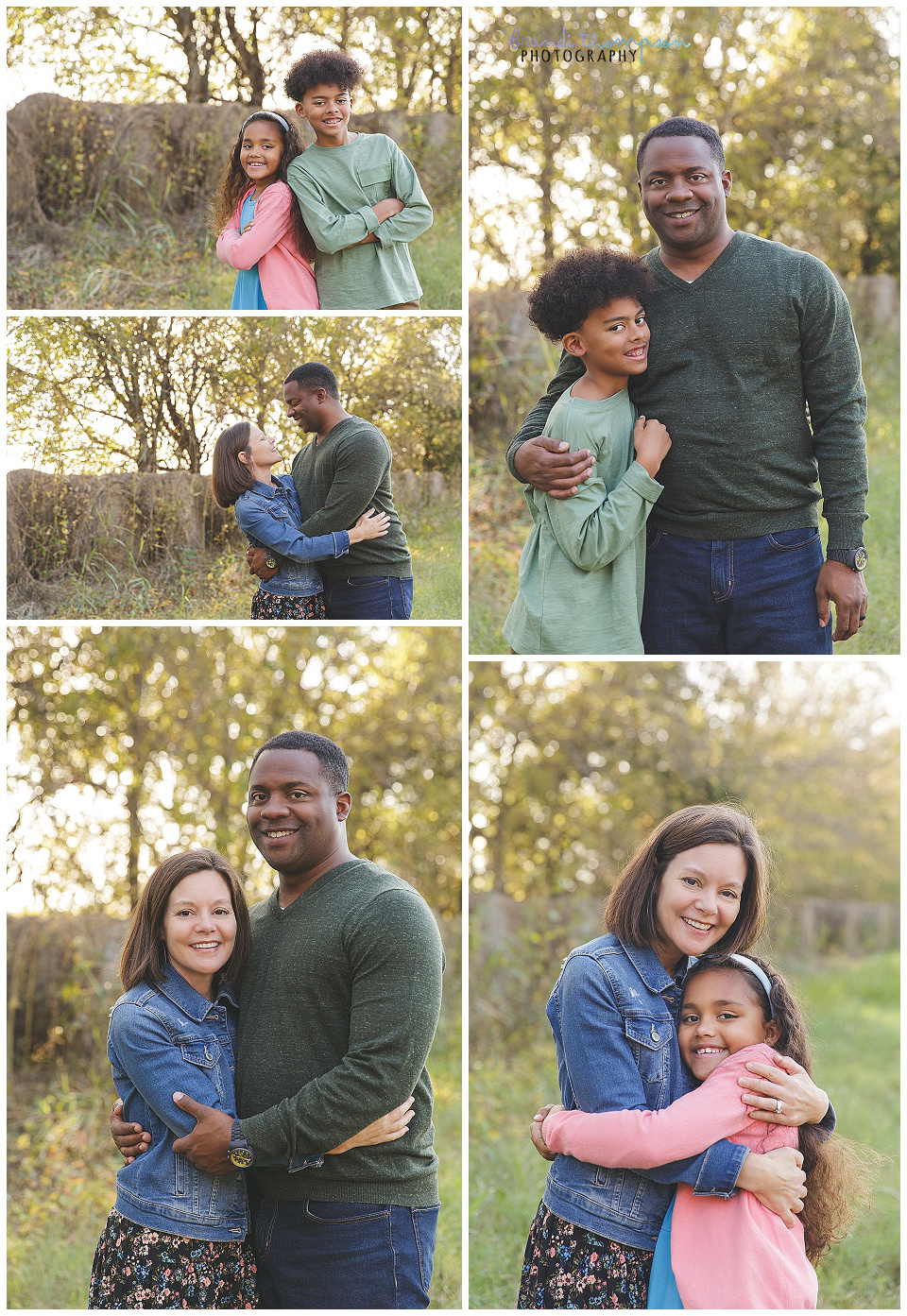 Thanks for stopping by, and I will be back soon with more adorble families.