The 'A' Family – Dallas Deep Ellum Mini Session
Ah, how I love this family! They are just the definition of adorable. Crystal did a fabulous job (again, just like last year) of styling everybody. Don't you love Mr L's little suspenders? I had such a blast and I think you'll be able to tell just looking at the photos!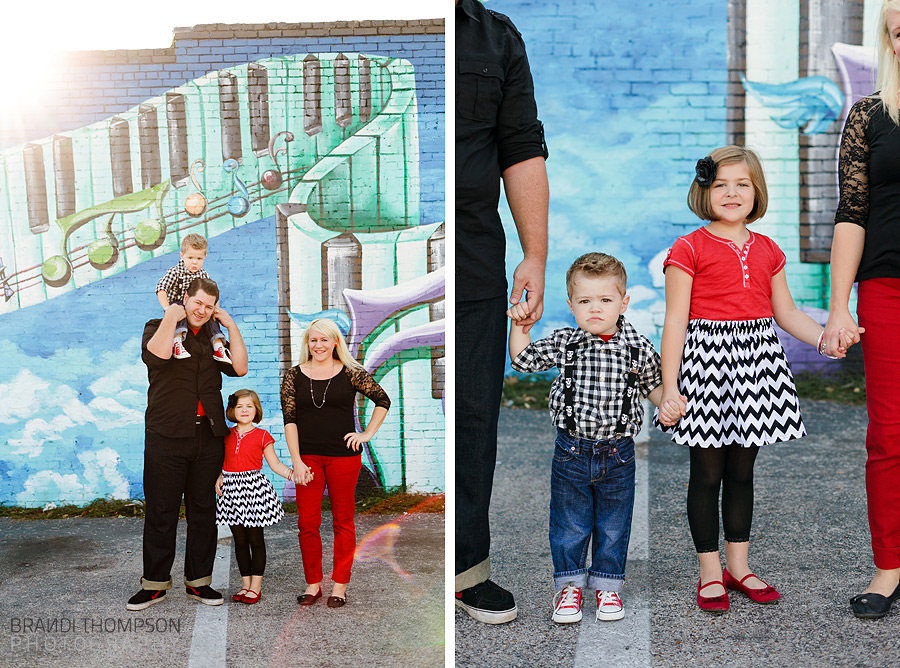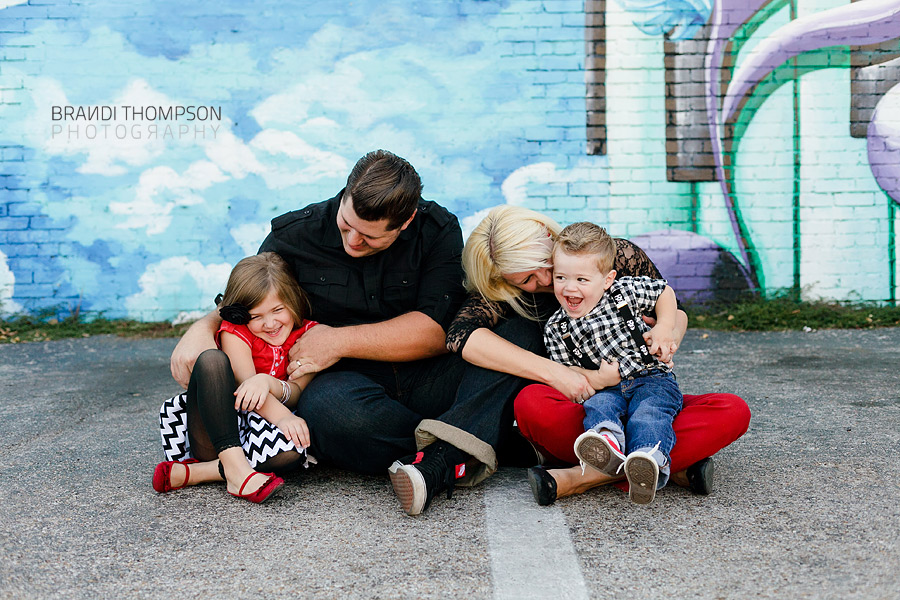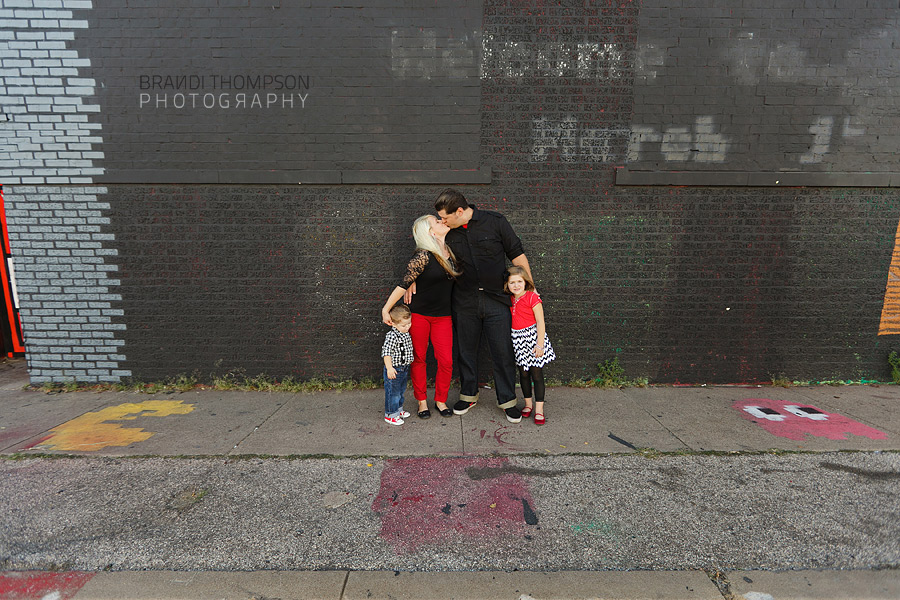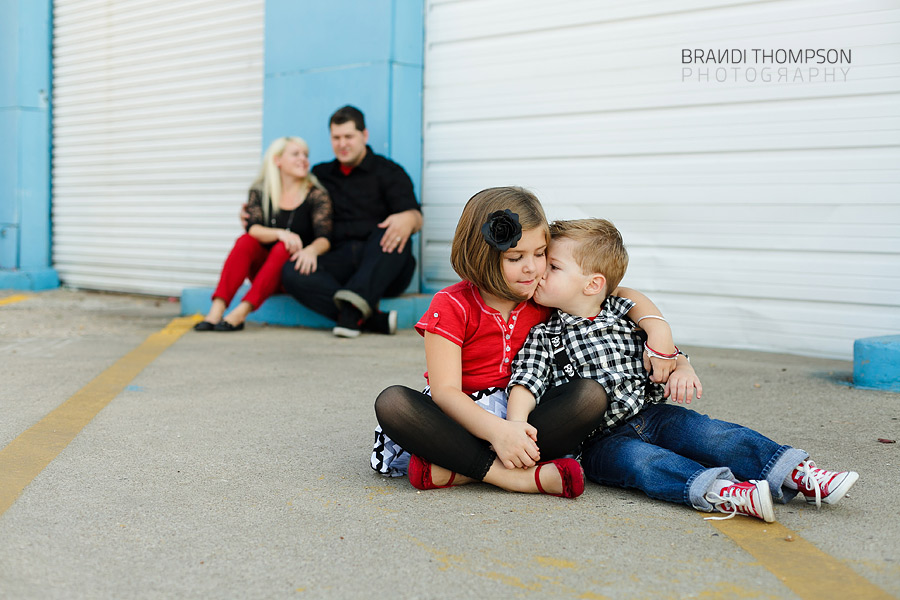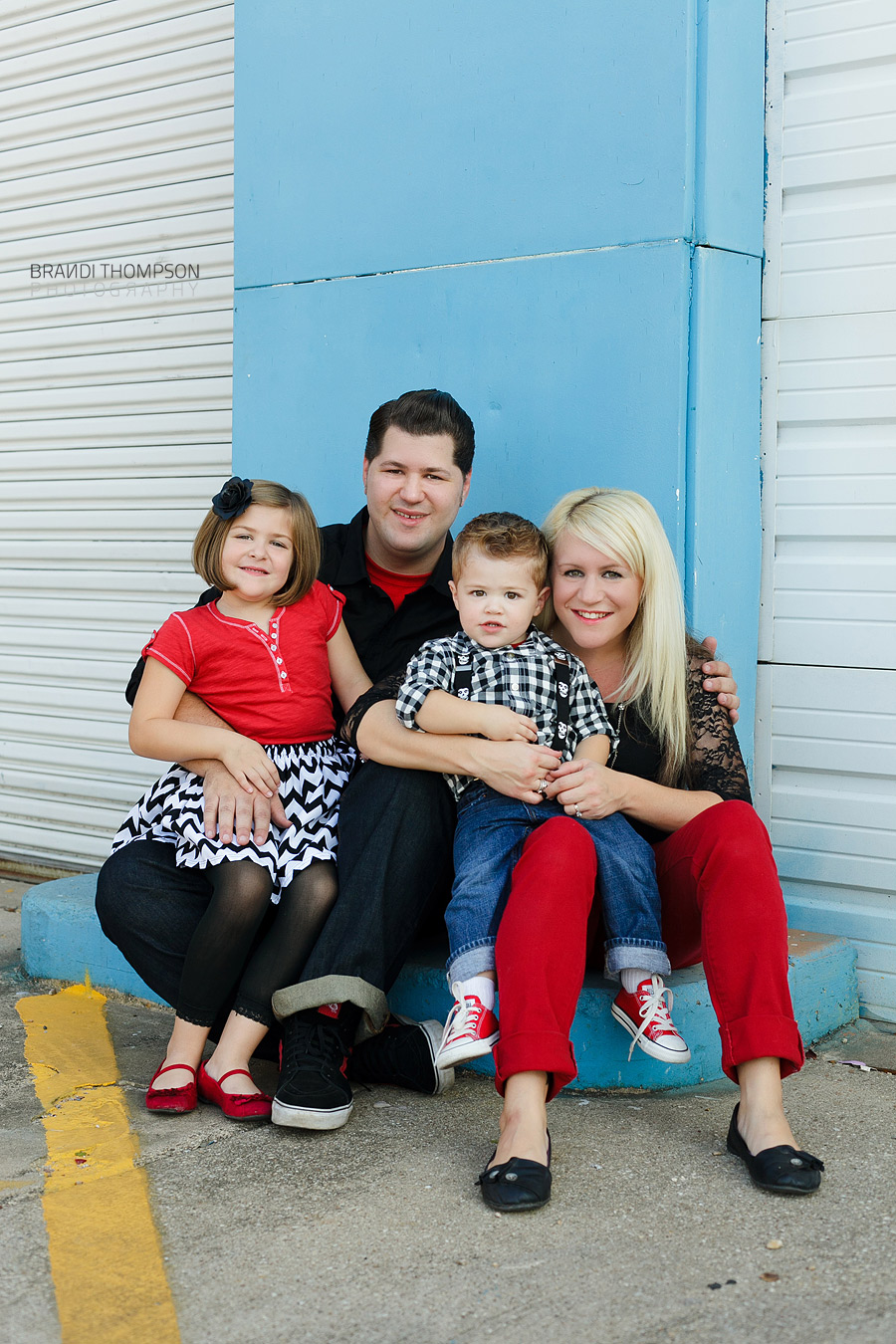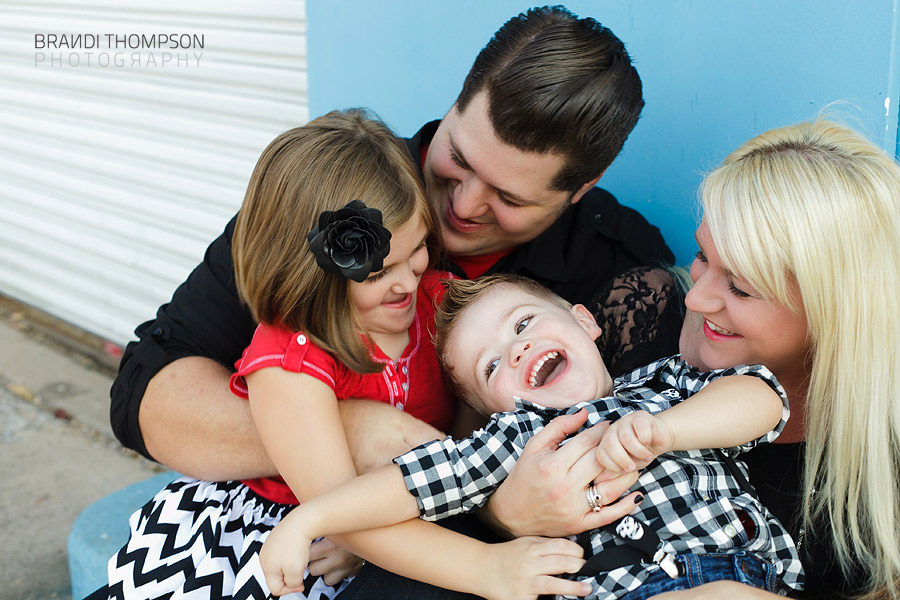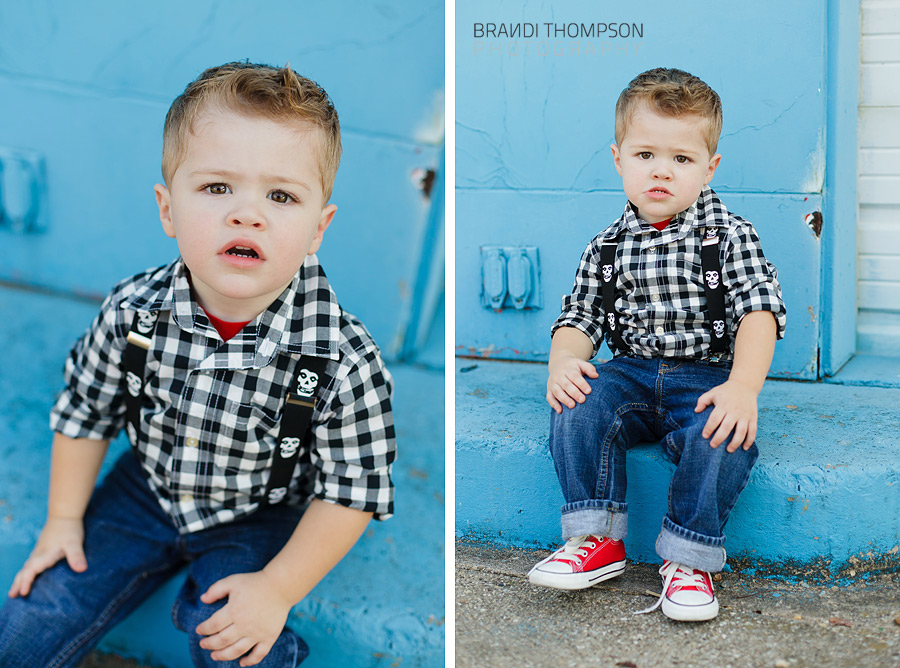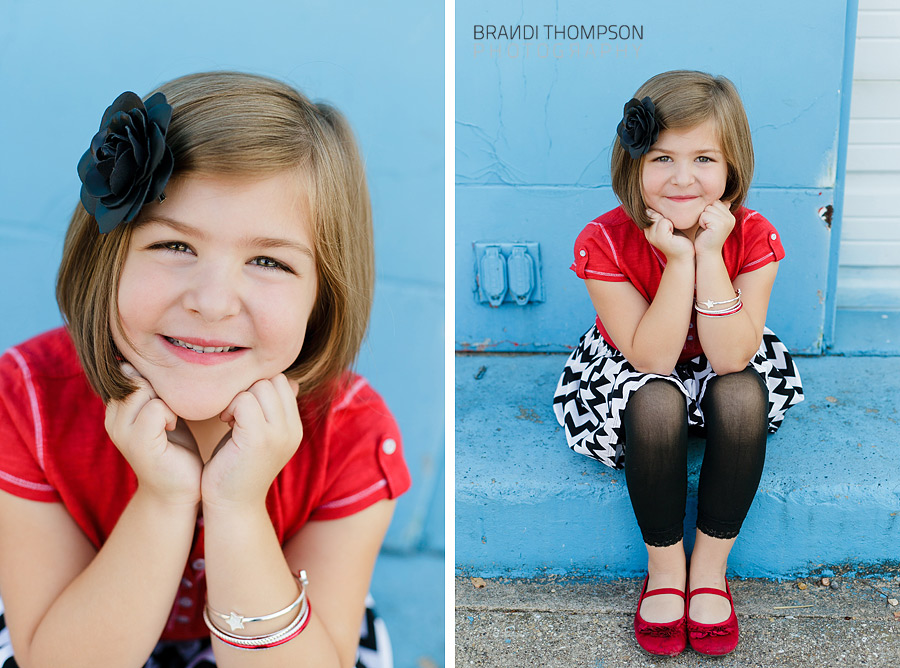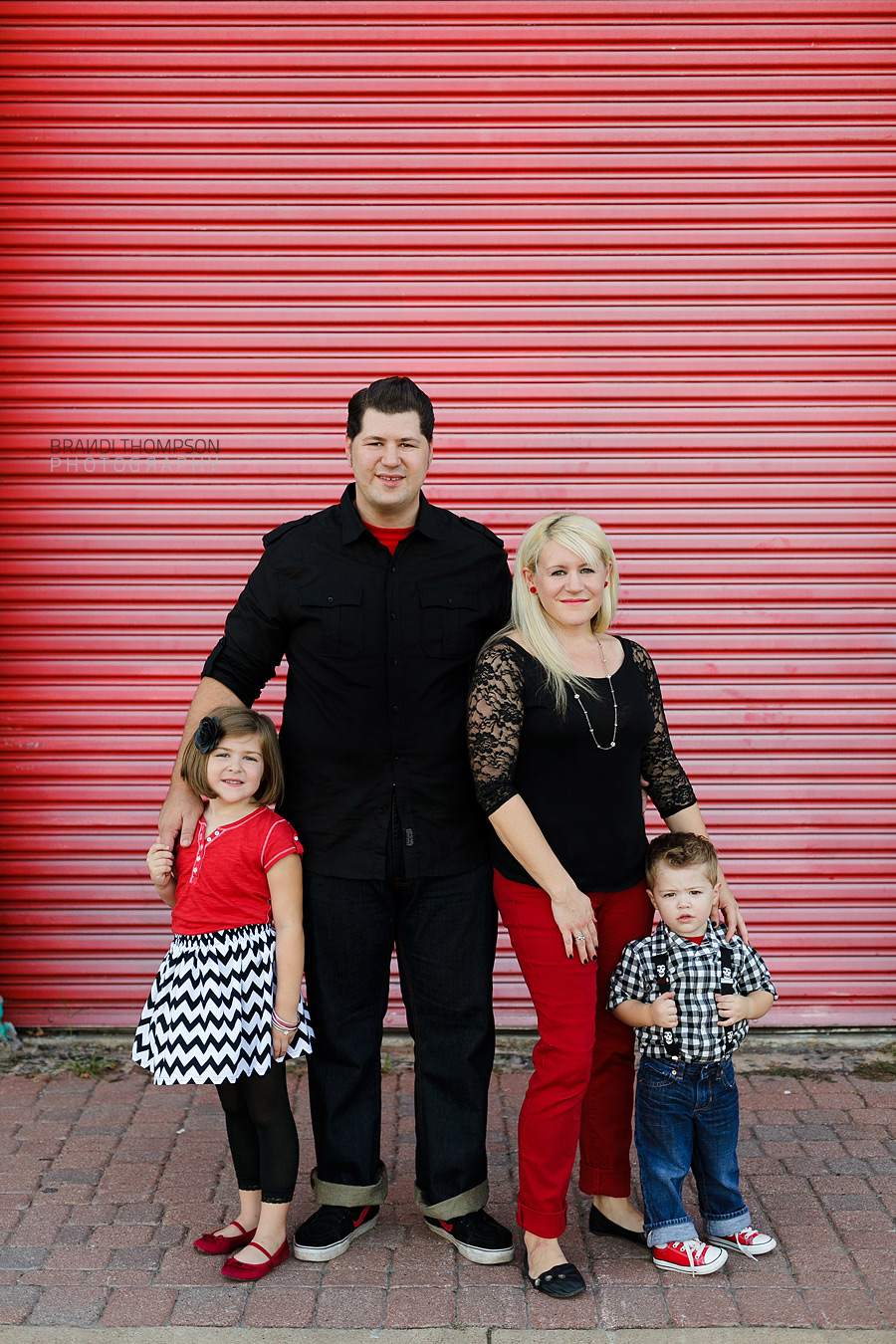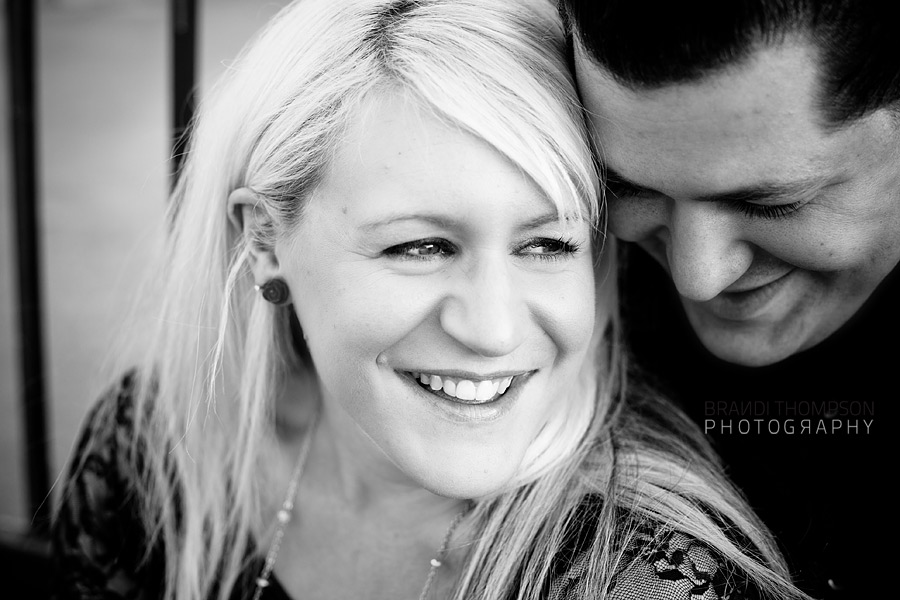 Thanks for stopping by and happy almost weekend!