Sarah & Zac, Engaged – Dallas Deep Ellum Mini Session
Sarah & Zach were my first mini session of the weekend. They are originally from out of state and will be getting married back in their home state, but needed some engagement photos for announcements! They were an absolutely adorable couple and we got lots of great shots in just the short mini session. Congratulations on your engagement, and I'm glad I could be part of your journey!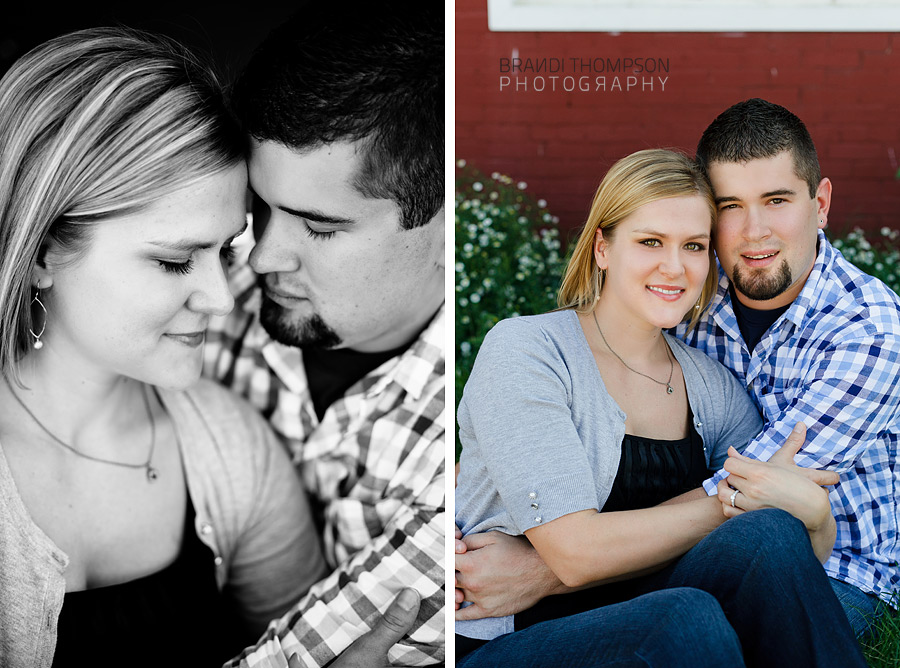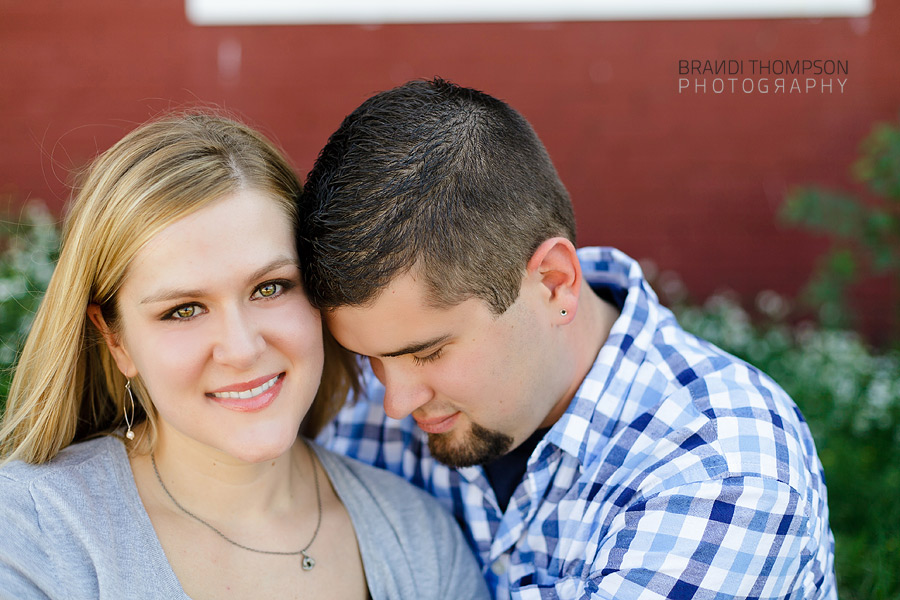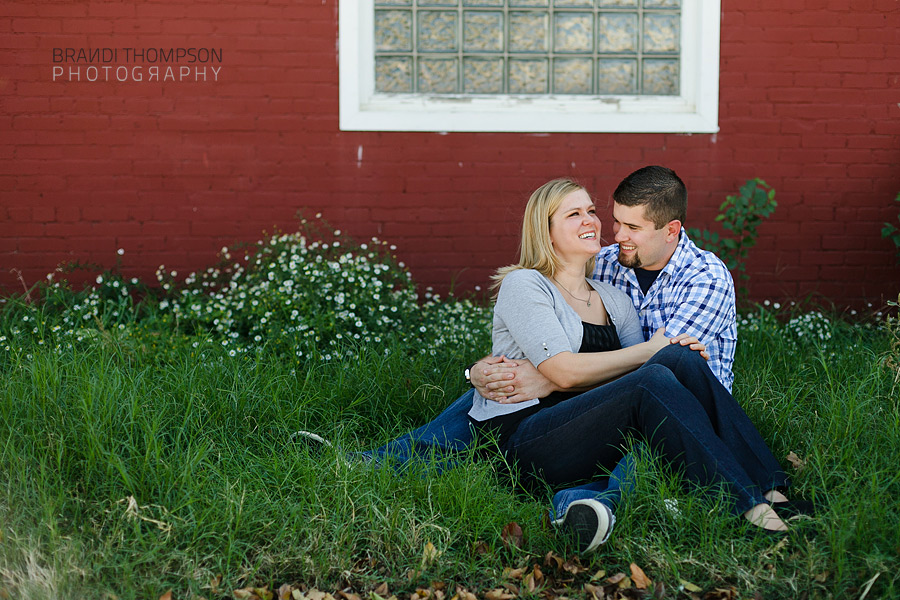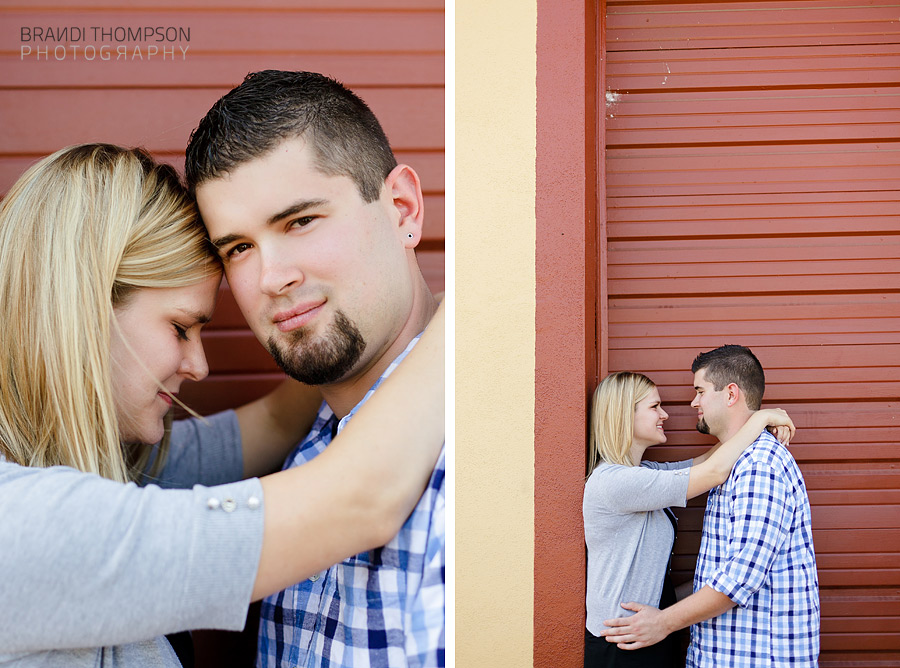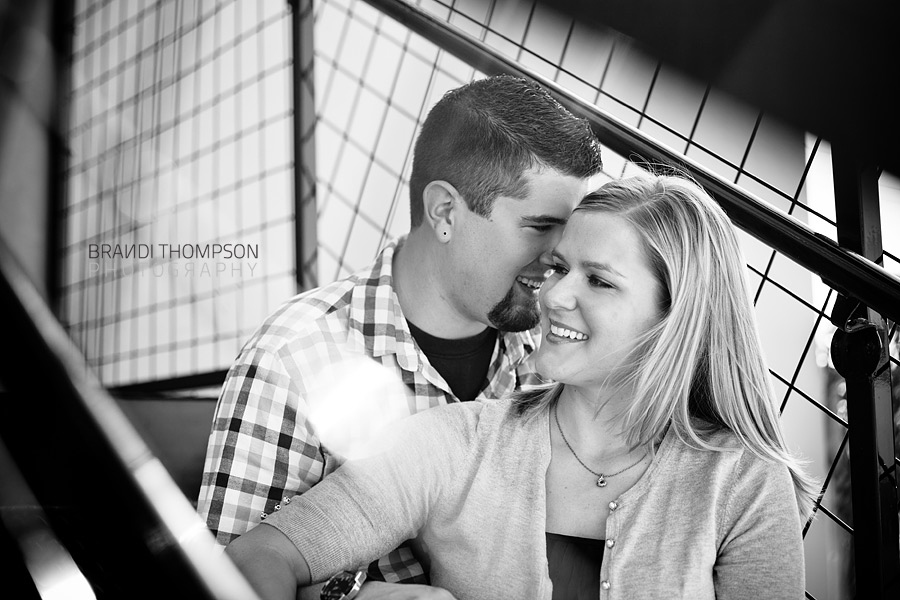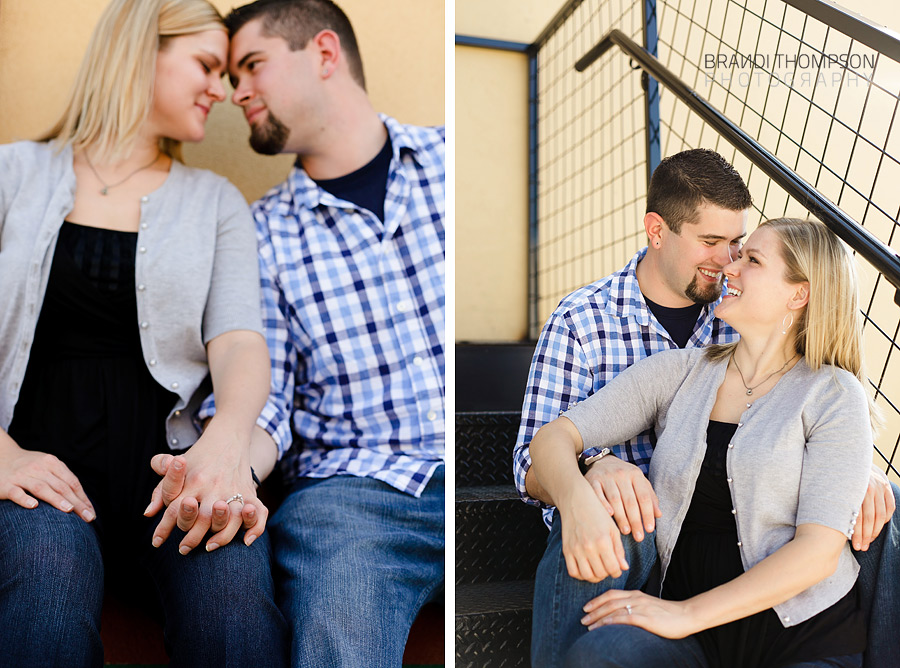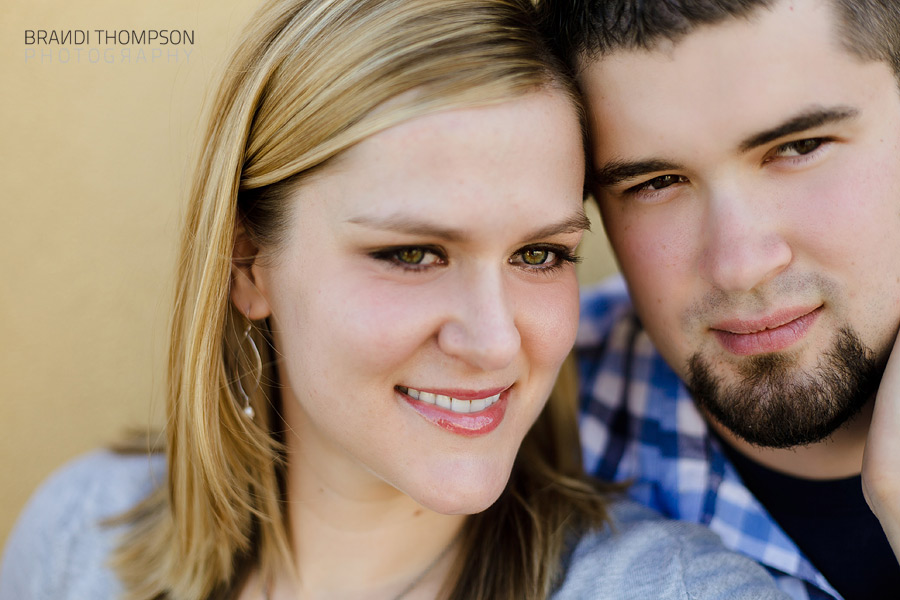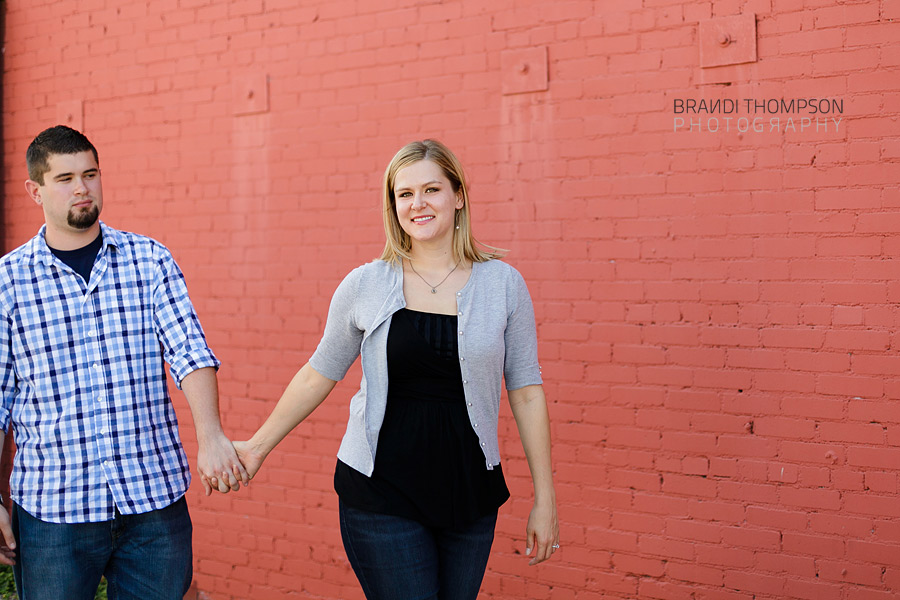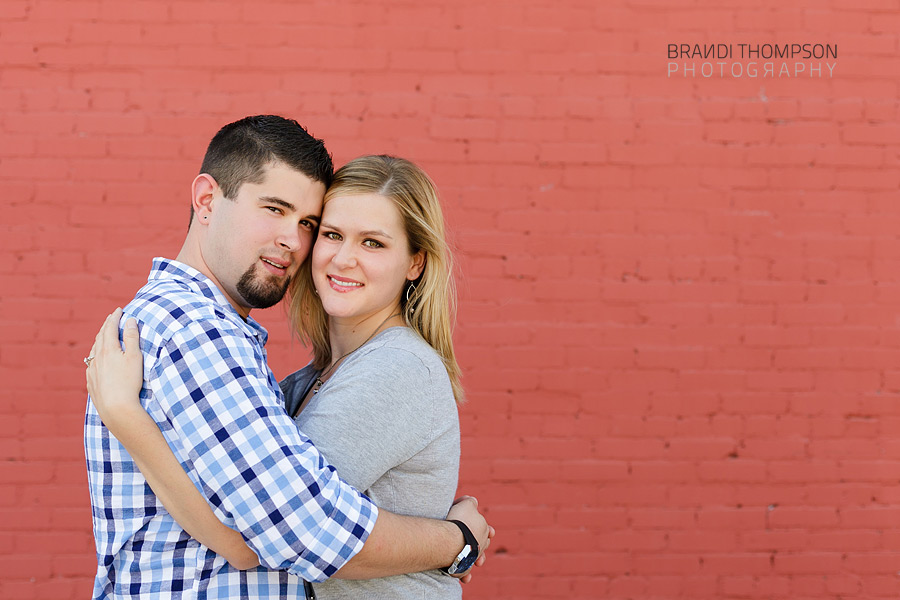 I have another great mini coming up tomorrow!