Sweet "V" Family Maternity – Plano Matenity Photographer
The "V" family was the second winner from my 'Pick Me' giveaway I ran earlier this year. They were so sweet and super excited to win. I think they win the award for the most gorgeous brown eyes in one family! Such a good looking group. They will be welcoming baby #4 into the family soon and I'm sure she'll be just as sweet as her older siblings. Here are a few images from our session.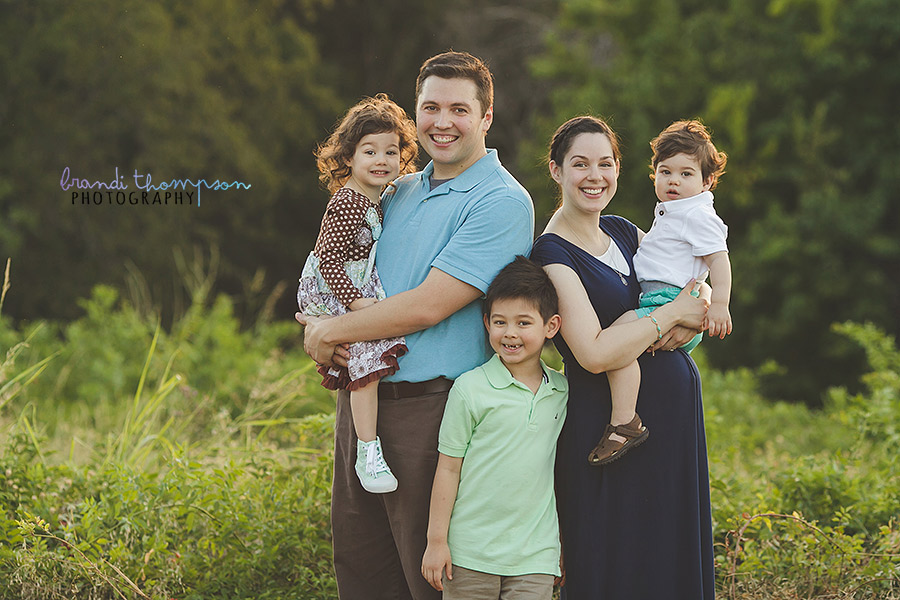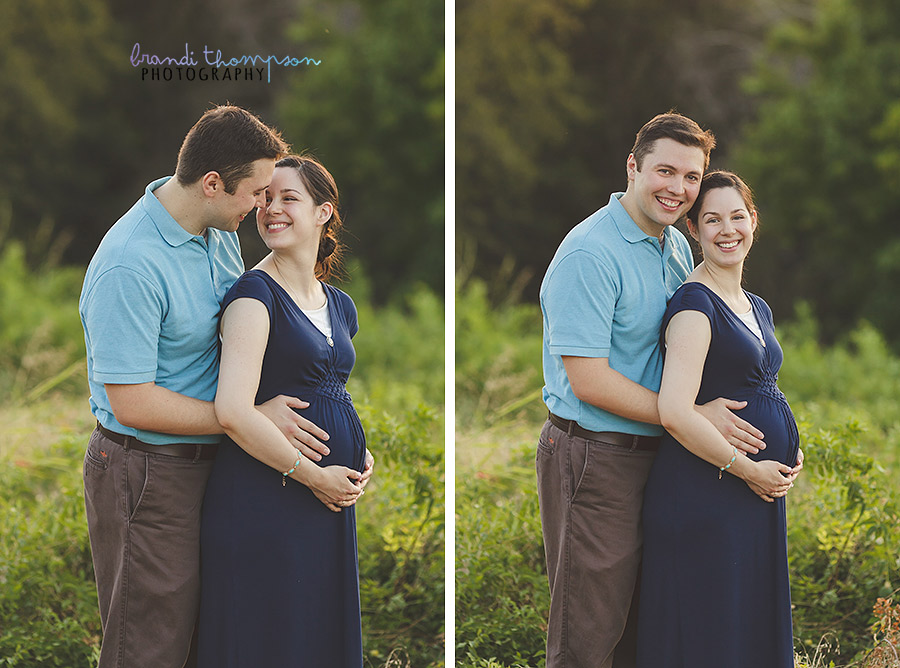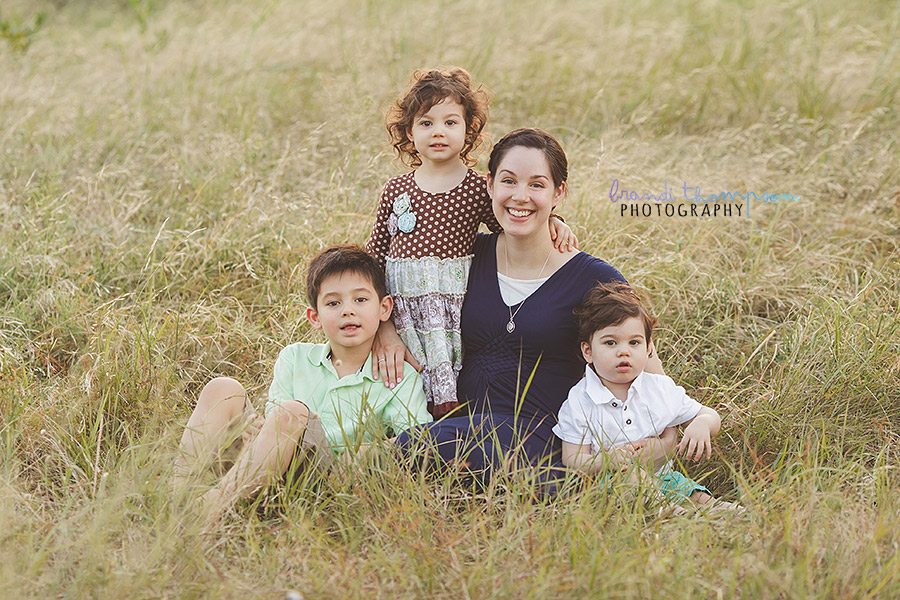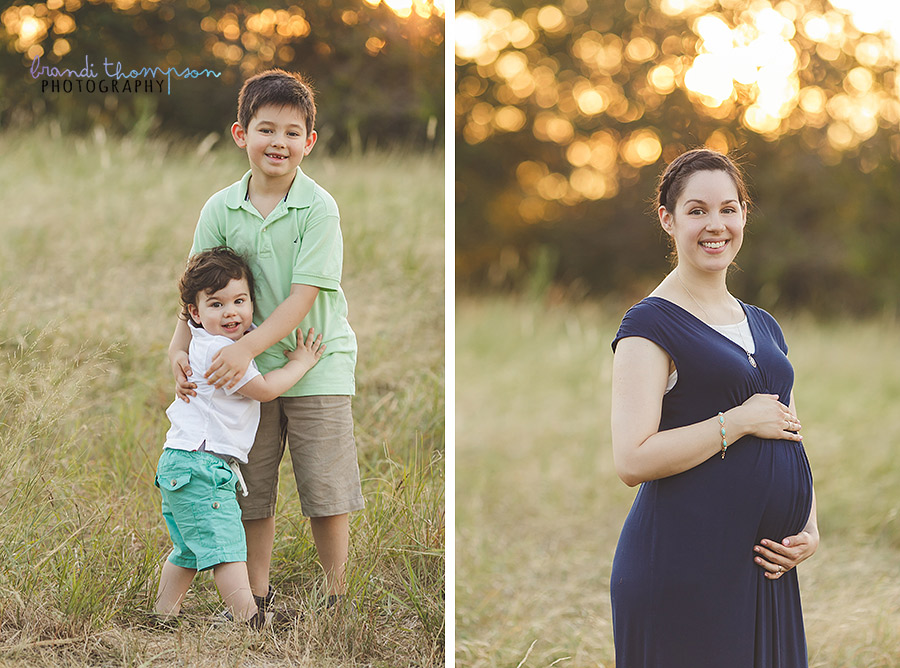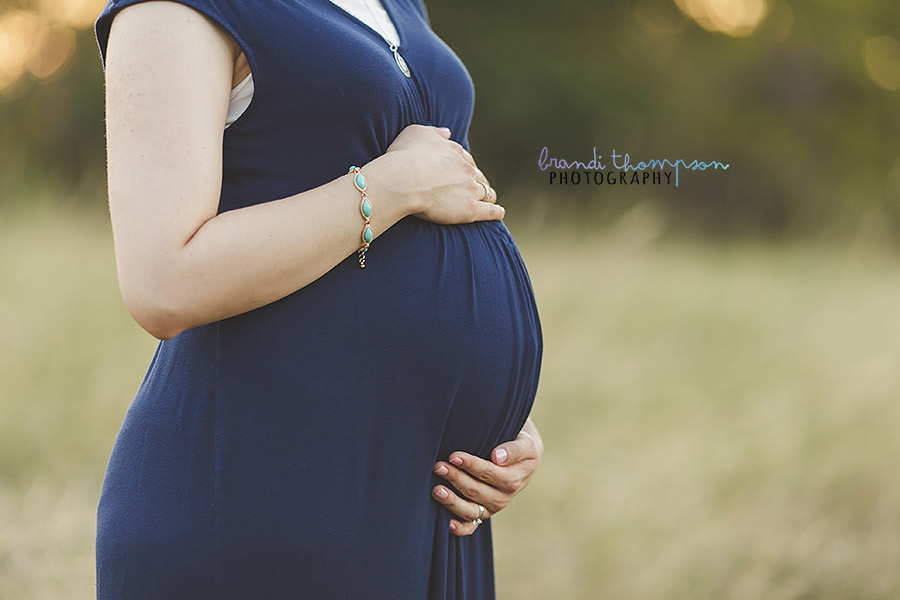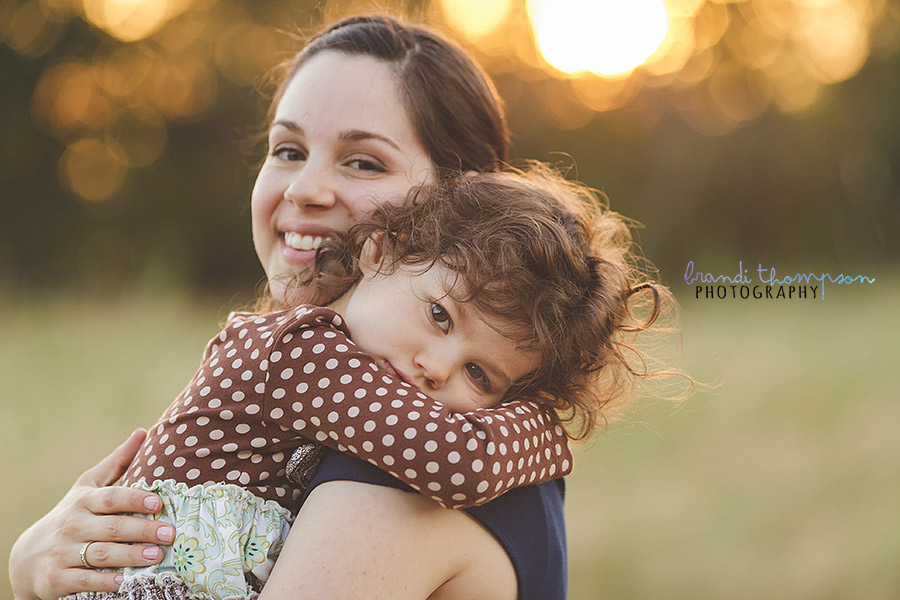 Maternity sessions aren't just for your first baby. It's fun to celebrate every baby! If you're interested in setting up a maternity session, please drop me a line and I'll be happy to send you some more information.