Lauren & Michael's Downtown Dallas Maternity – Plano Maternity Photographer
I had so much fun meeting up for an early morning maternity session in downtown Dallas. These two are as sweet as can be, and they were a little nervous to begin with (as many people are) but you'll agree that they are absolutely fantastic in front of the camera! I had so many favorites from this session. They will be welcoming their new little one in September and I have no doubt they will be as cute as a button.
Here are some of my favorite shots from our session.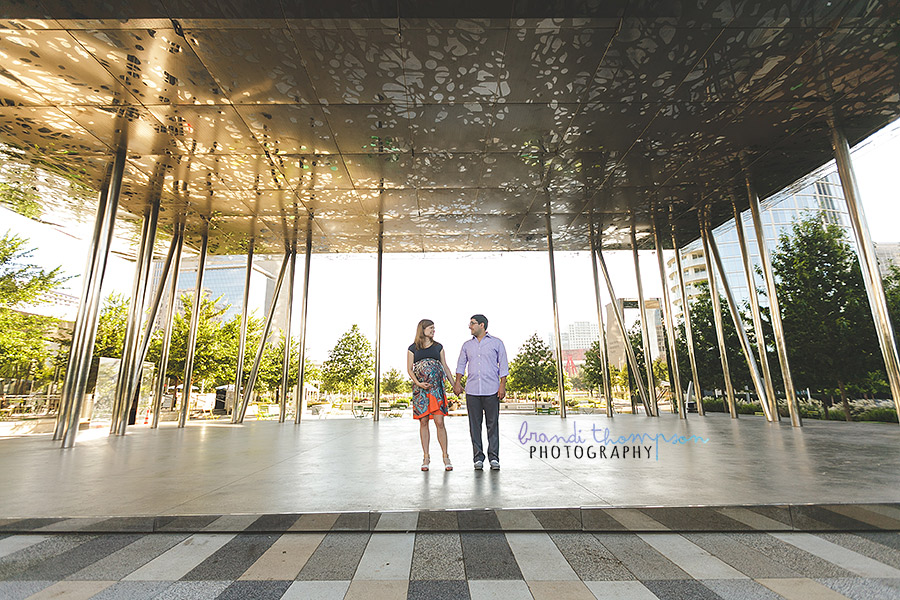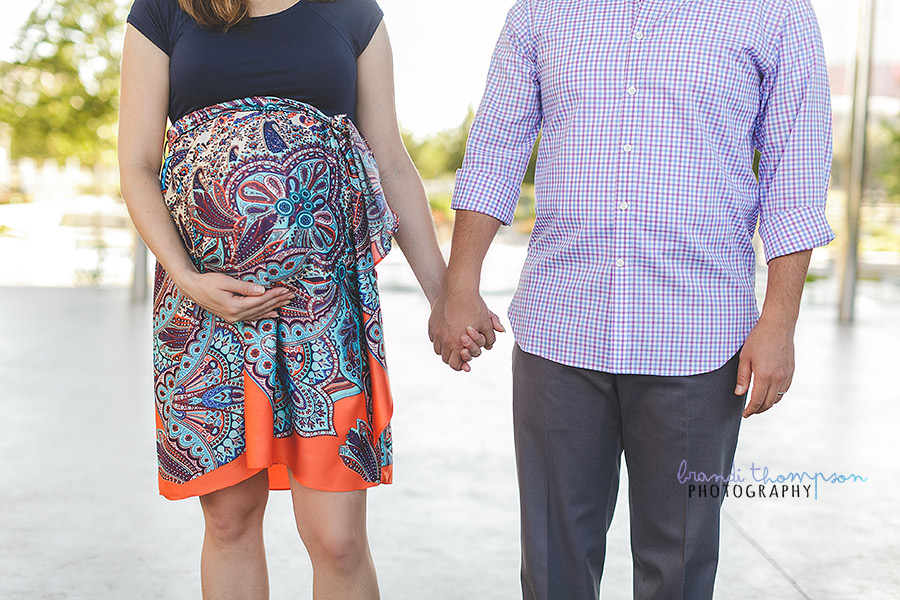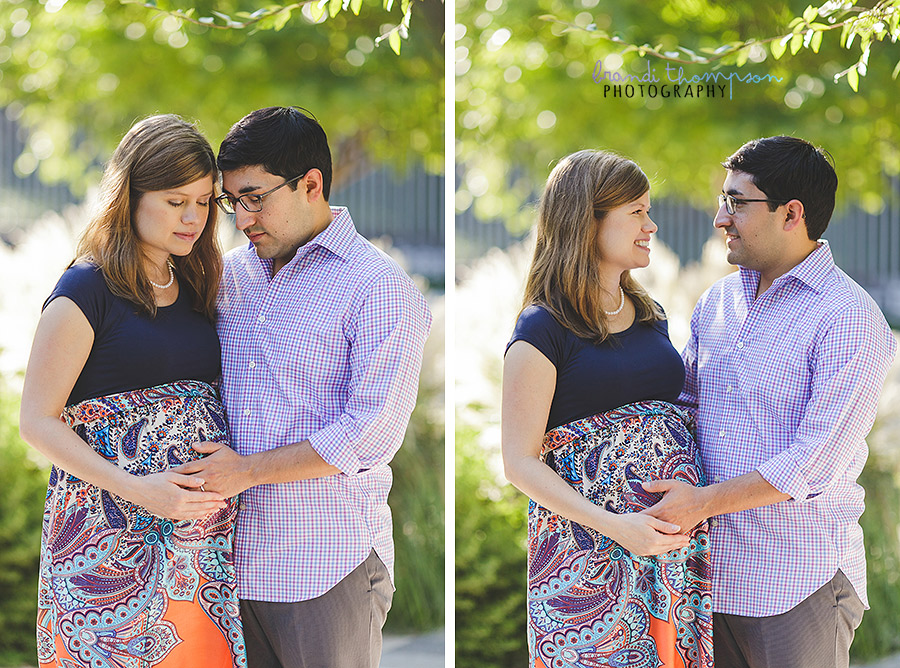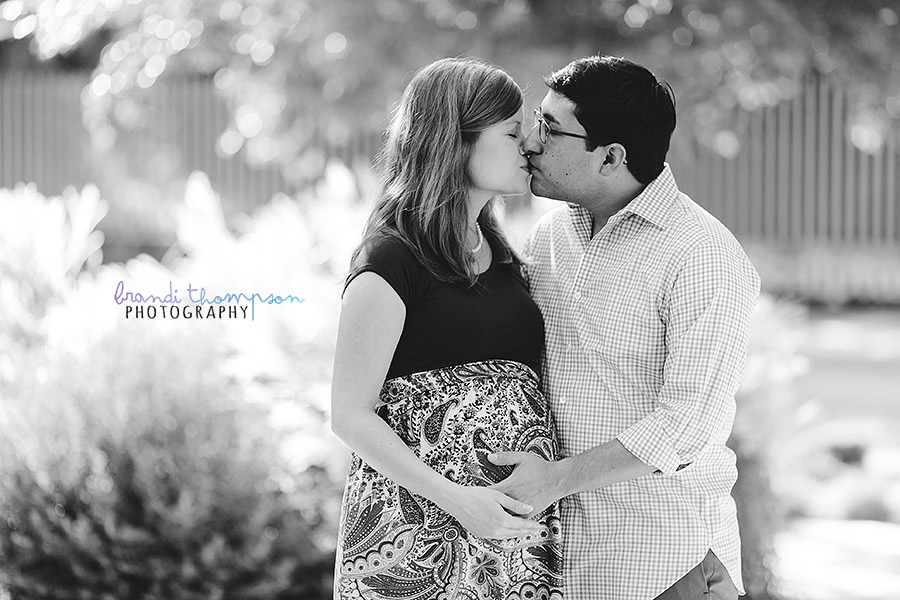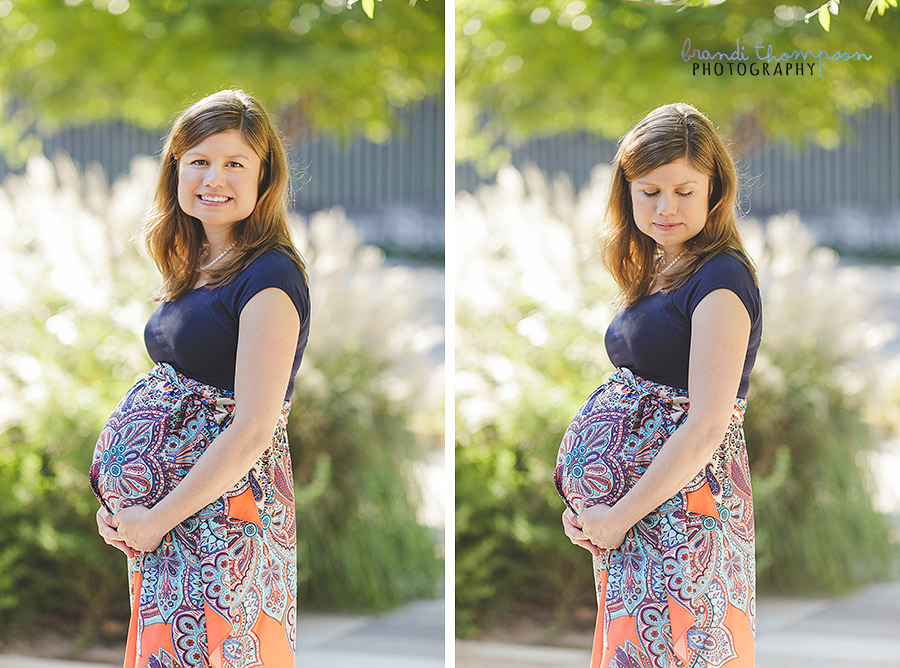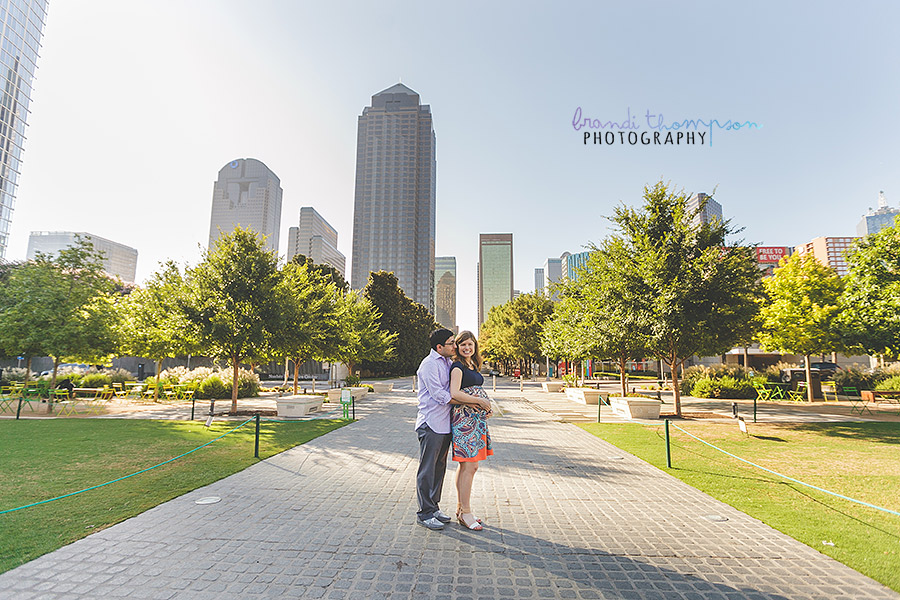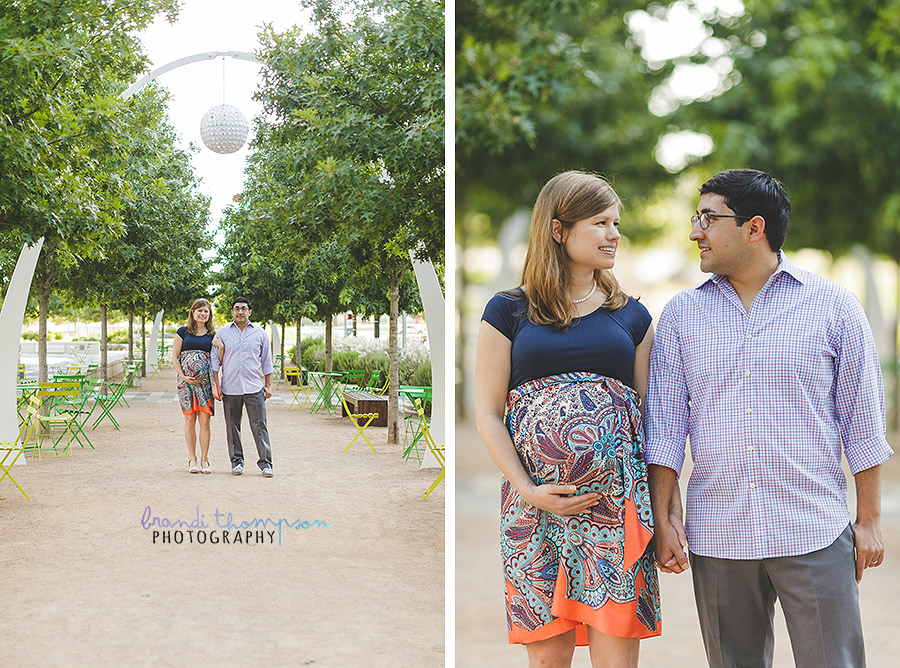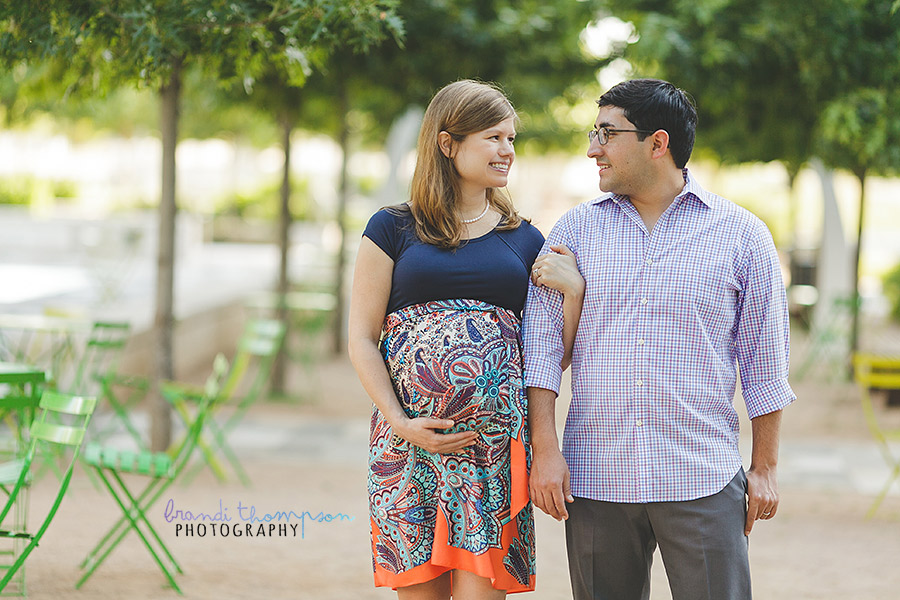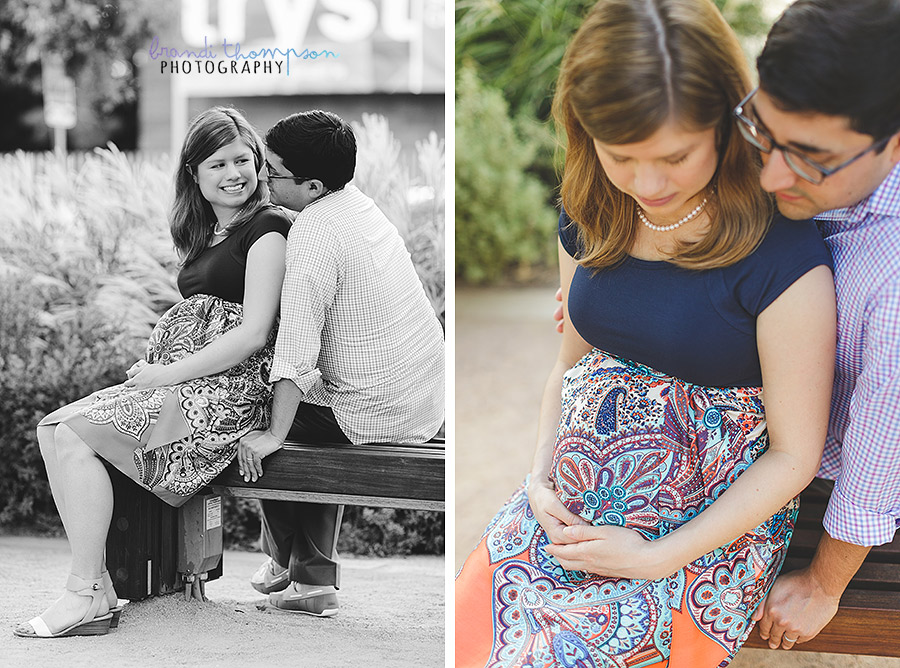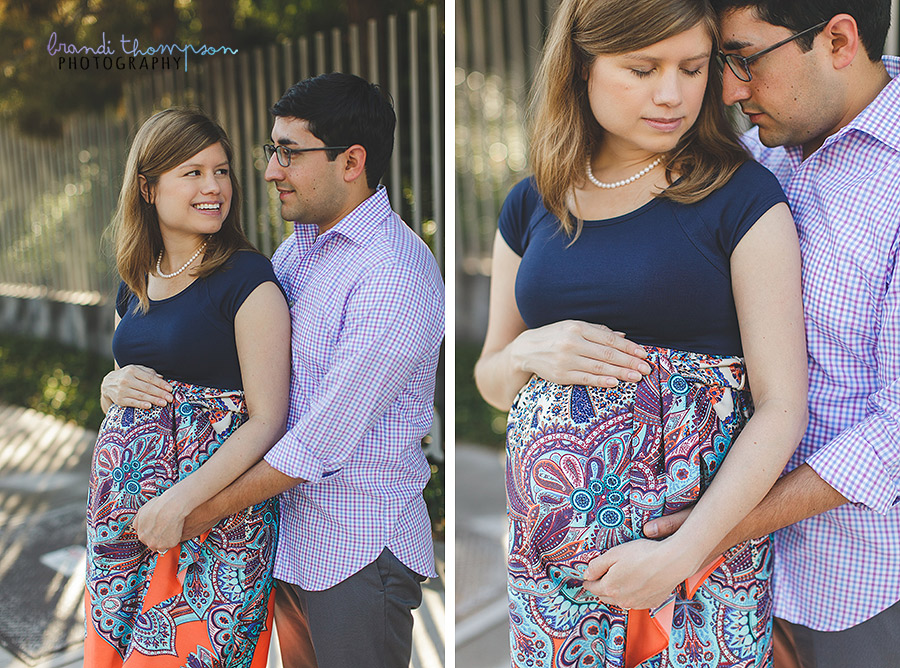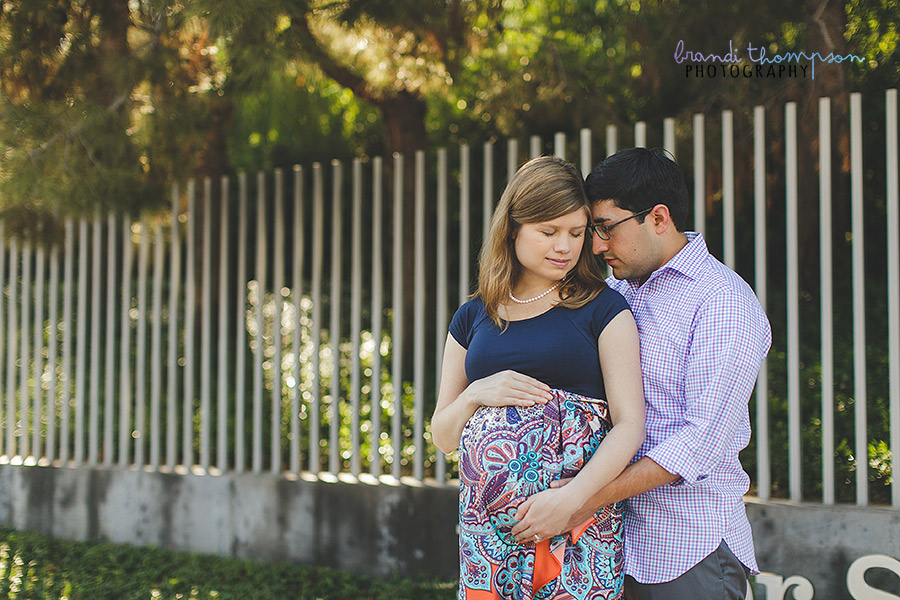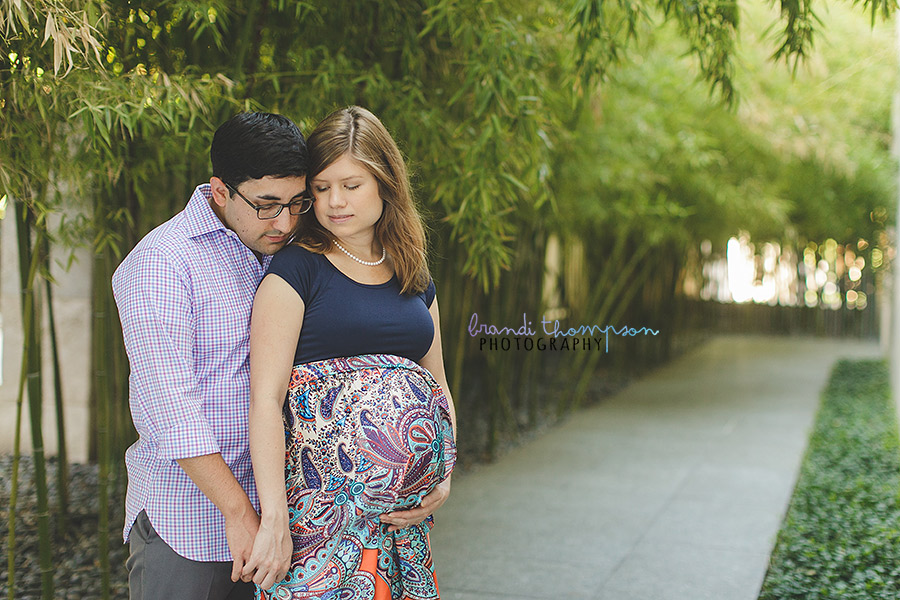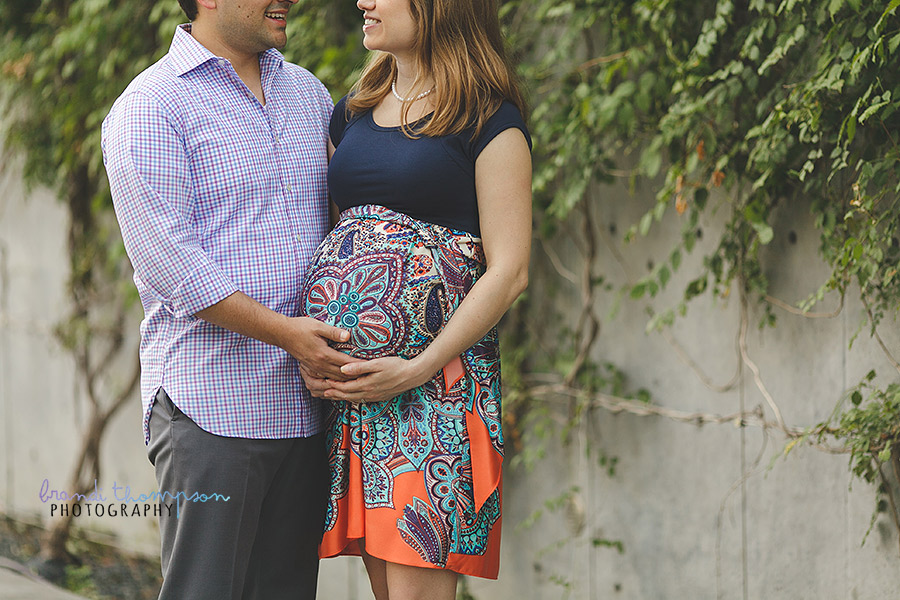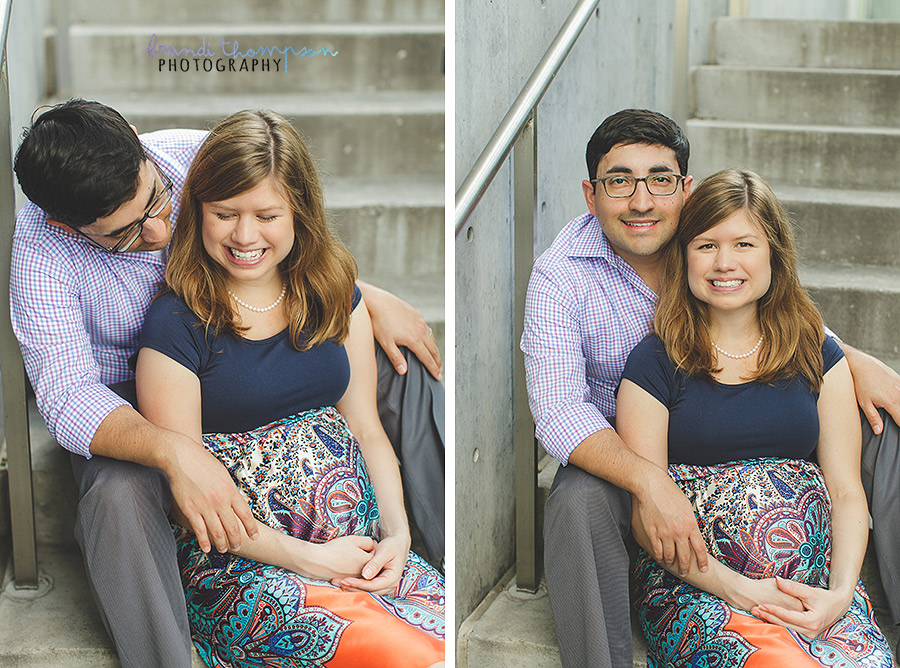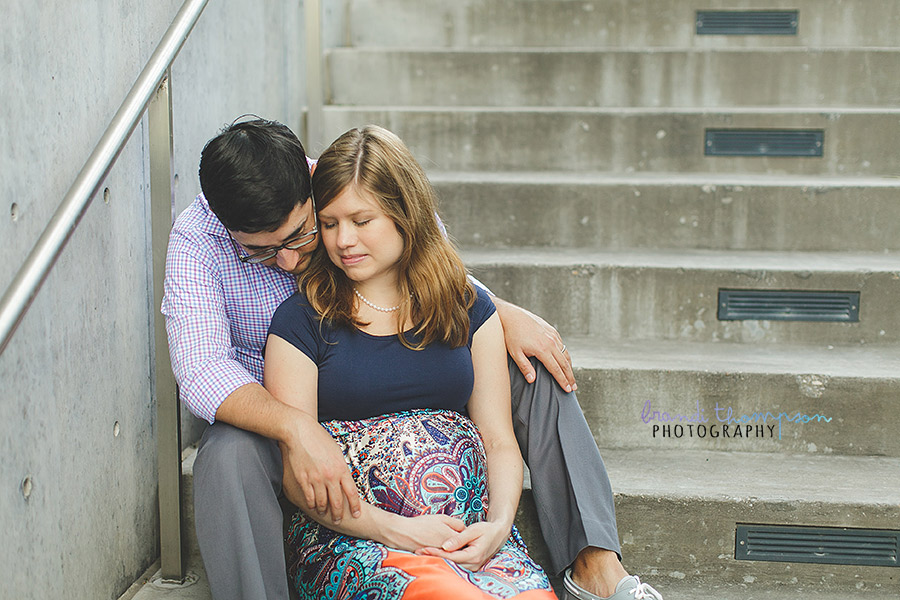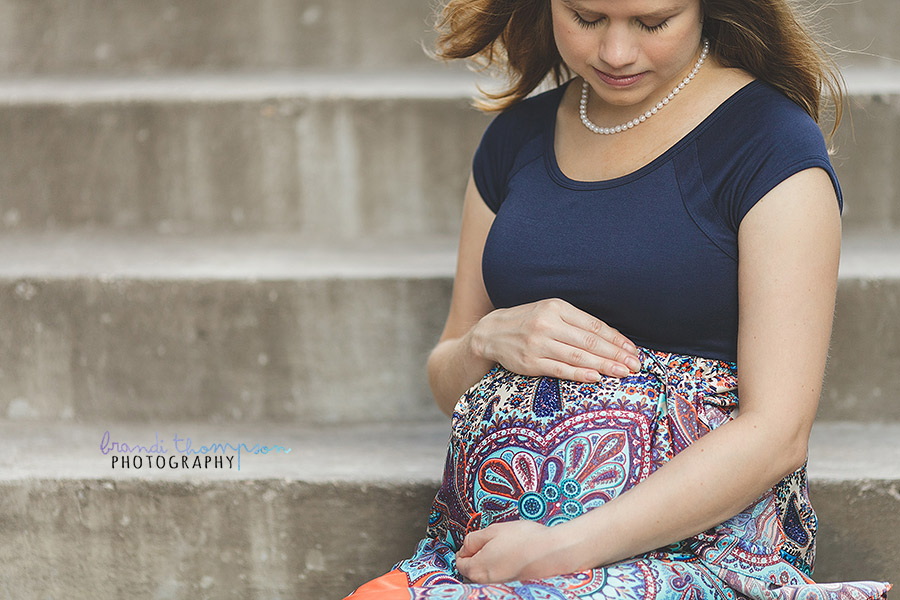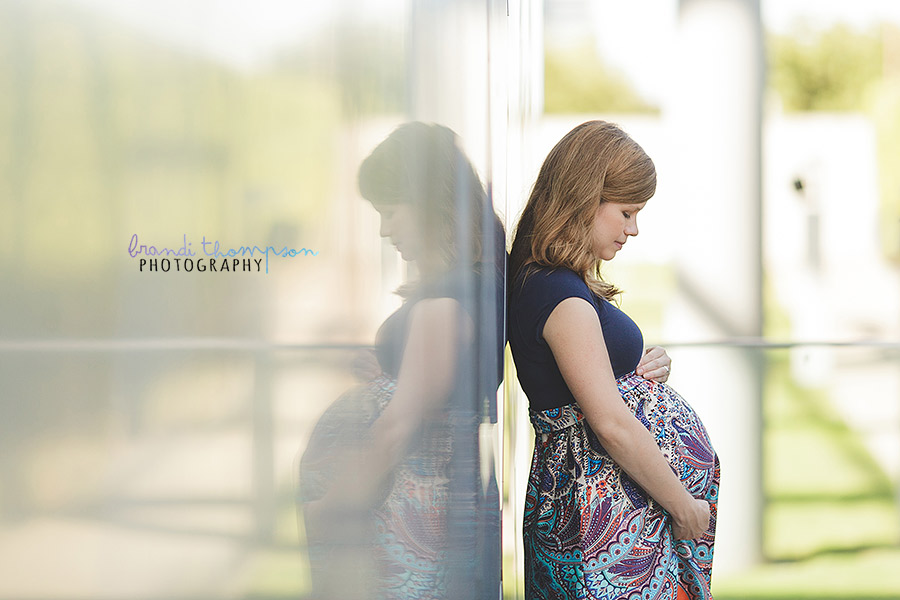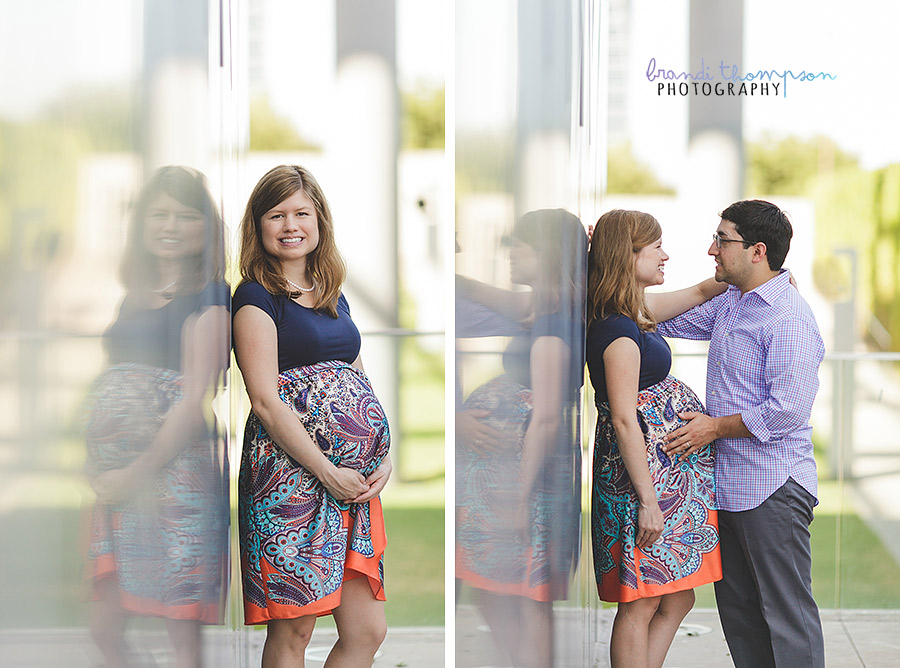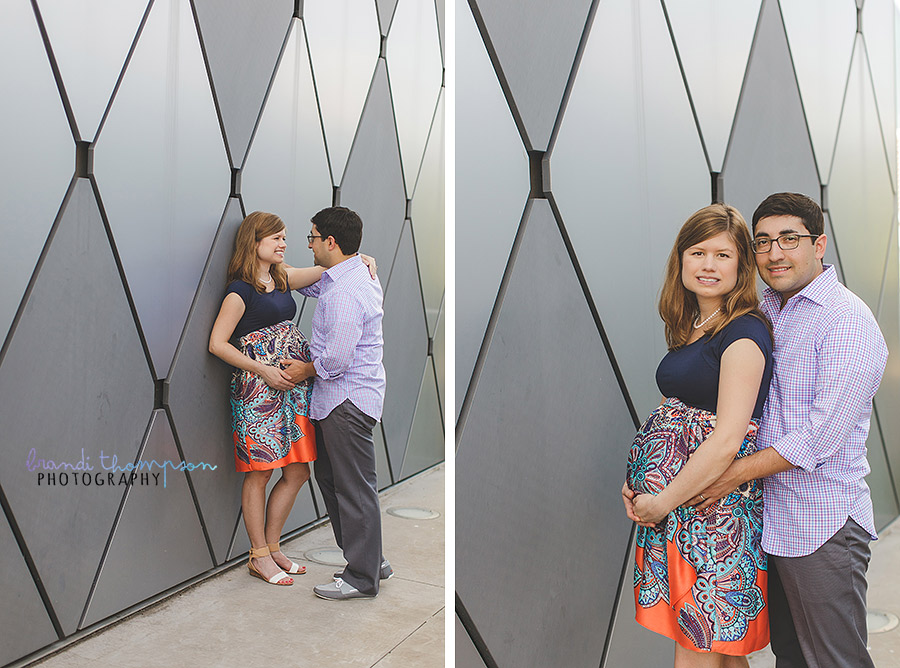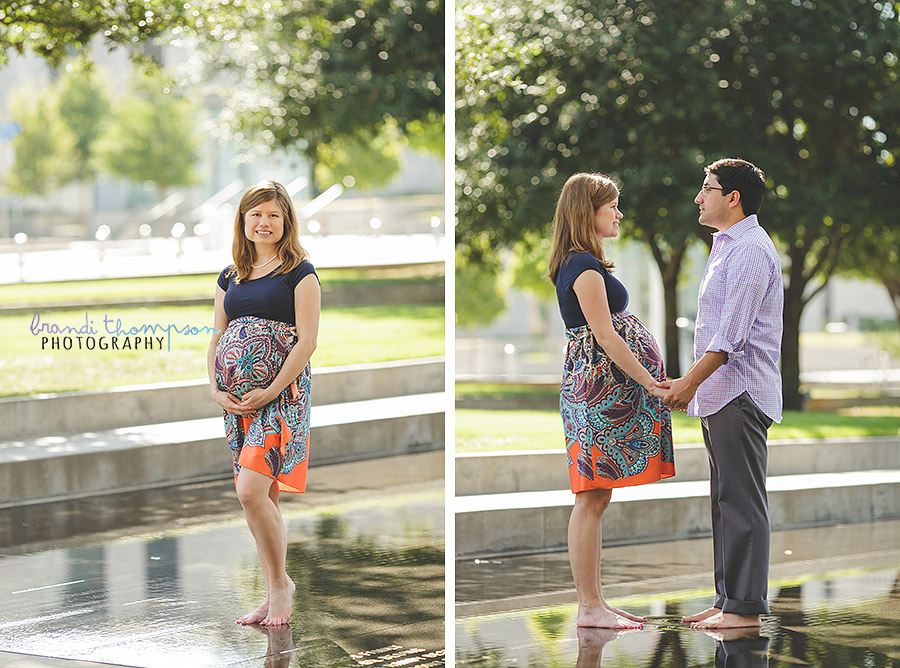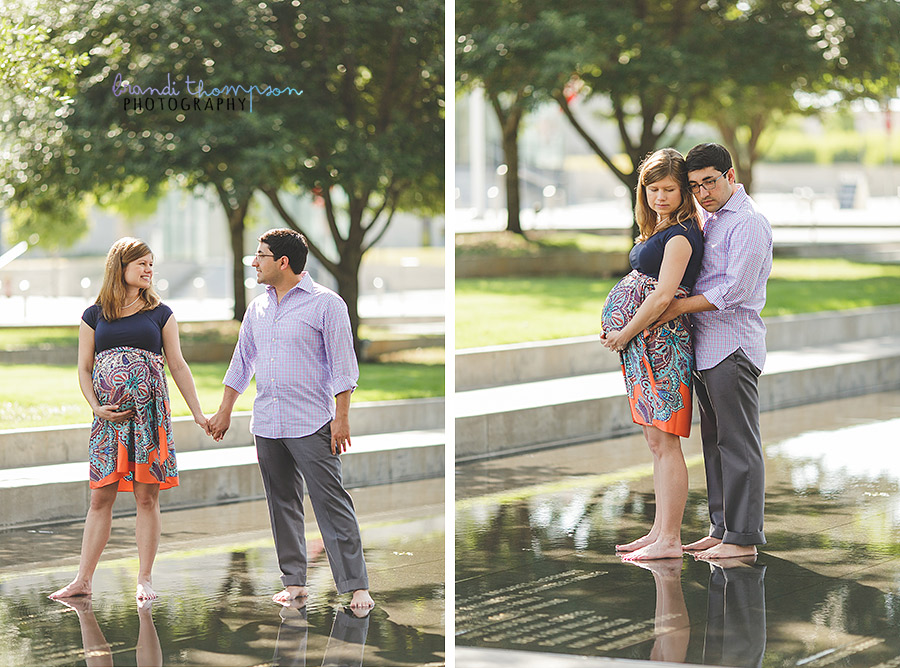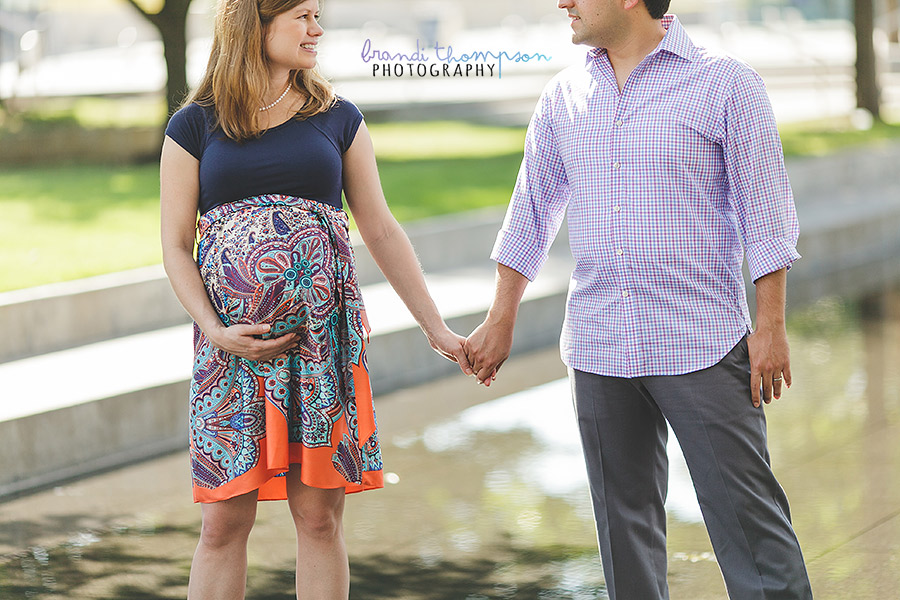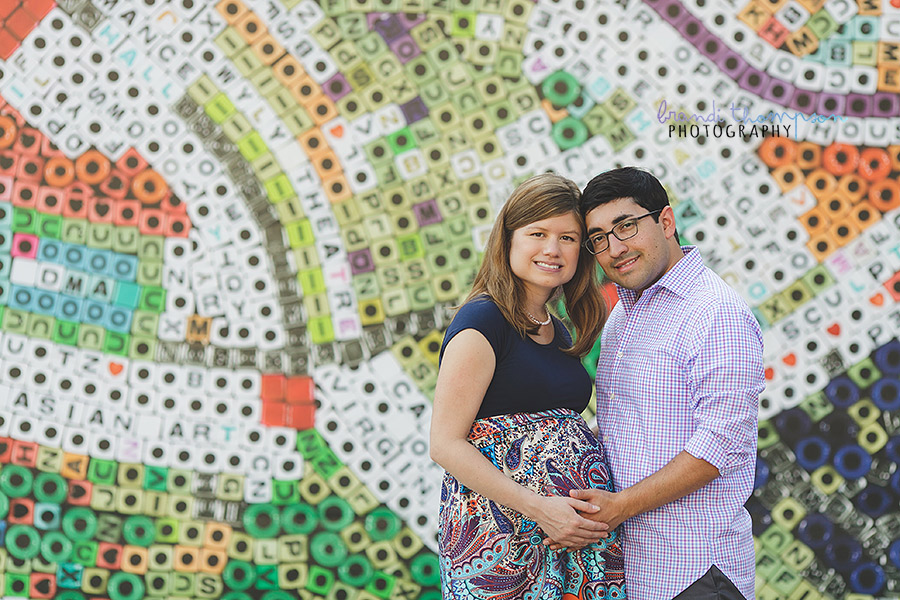 I've got more maternity coming to the blog soon. I just love all these beautiful parents to be that I've been photographing lately and their resulting babies.