Gorgeous Maternity Mini – Plano Maternity Photography
I met up with this lovely family for their mini maternity session in one of my favorite Plano locations. Mini maternity sessions are available exclusively to my baby plan clients! I will be meeting their little guy next month and I can't wait. Mama looked absolutely gorgeous in her turquoise maternity gown. Big sister and dad looked great themselves. Here are some of my favorite images from our session.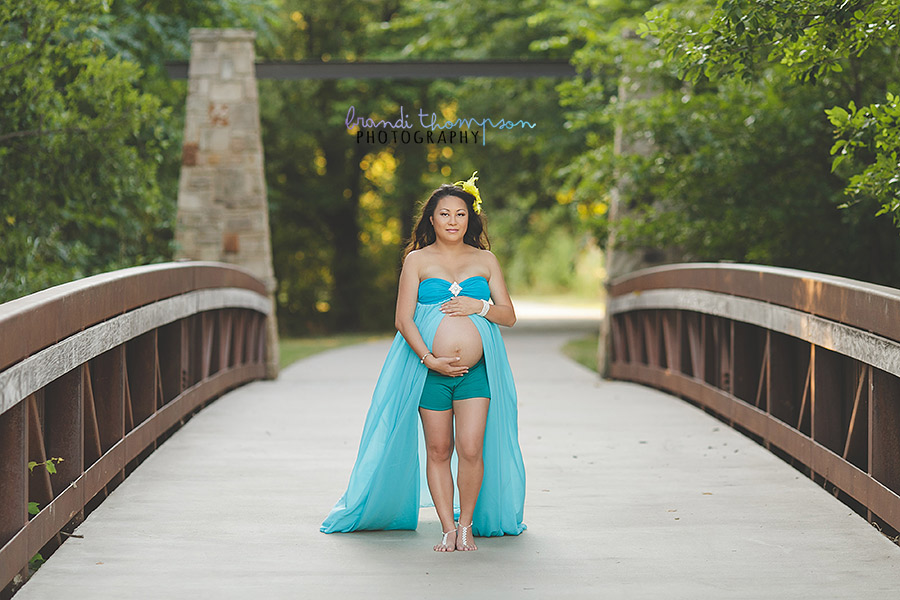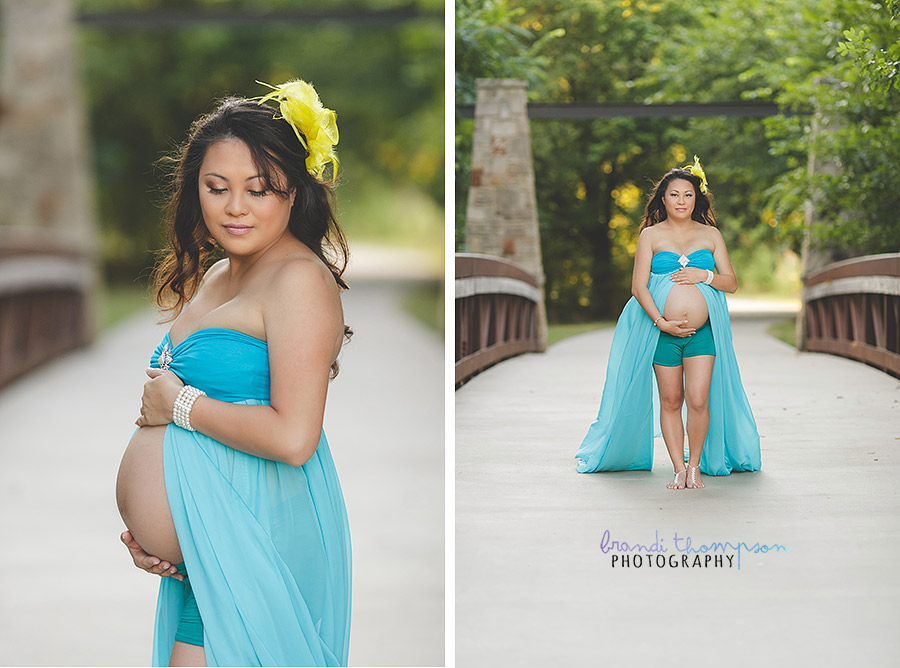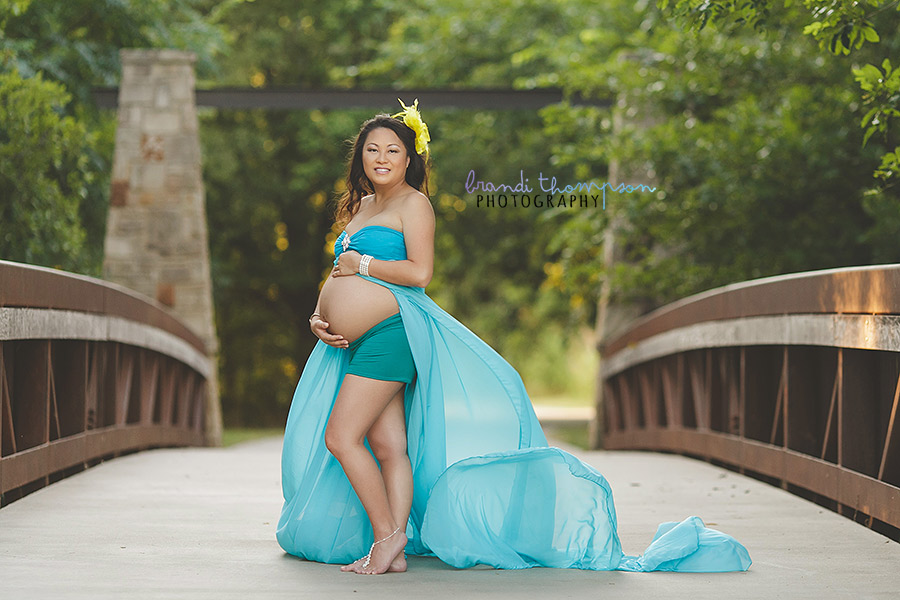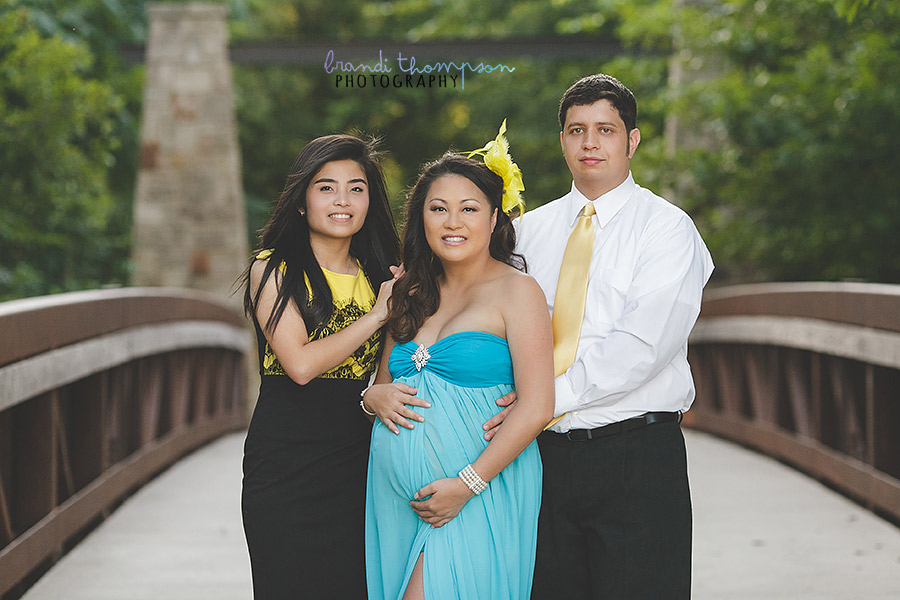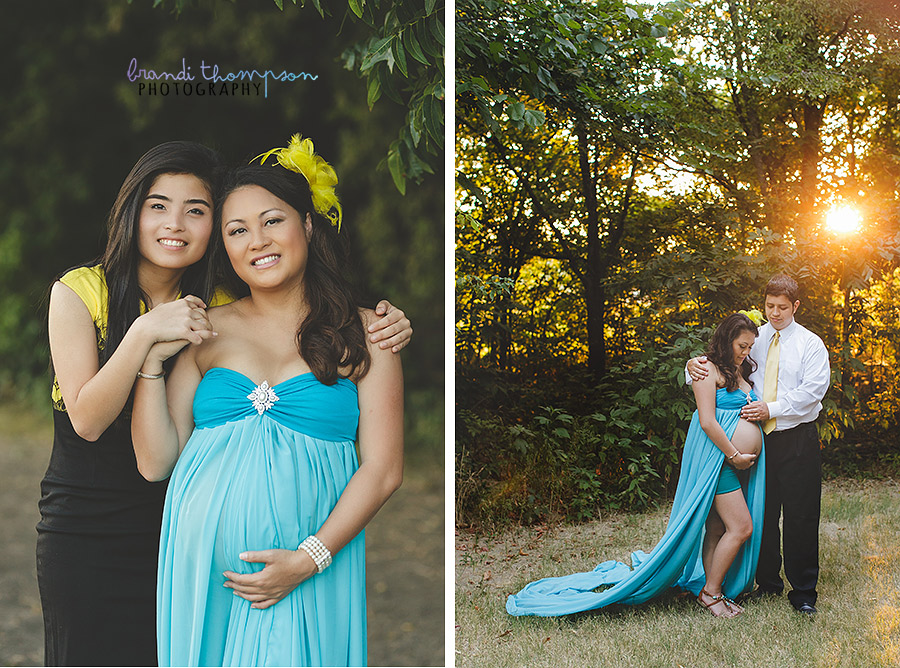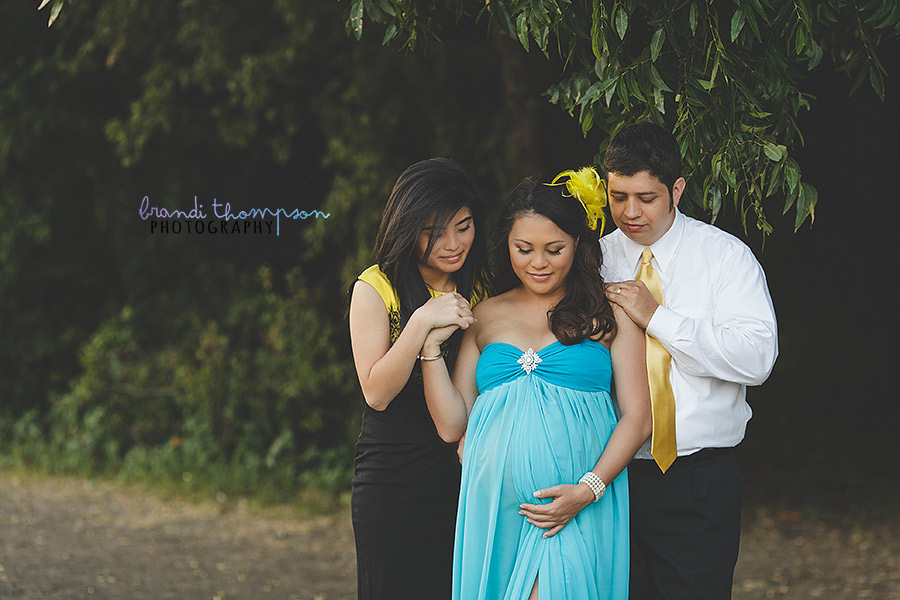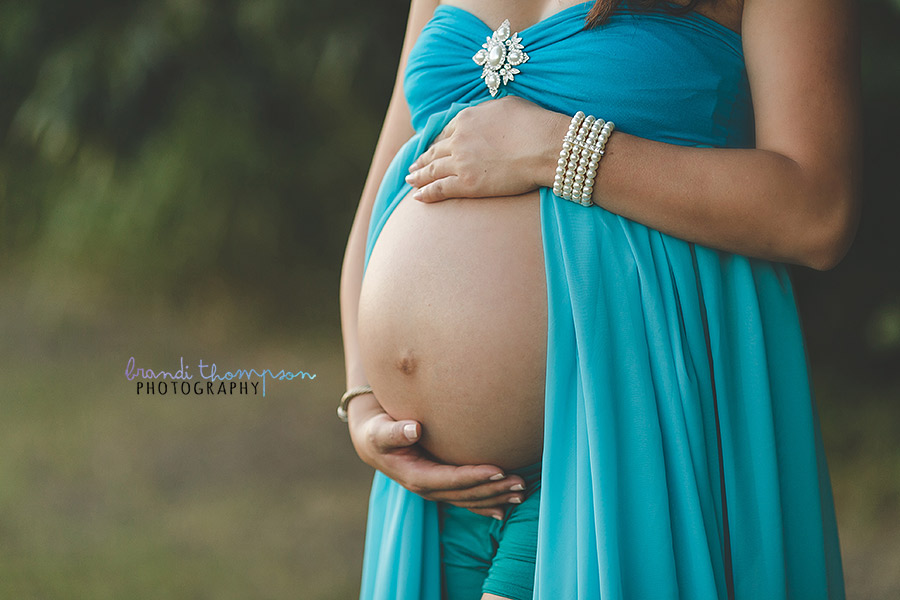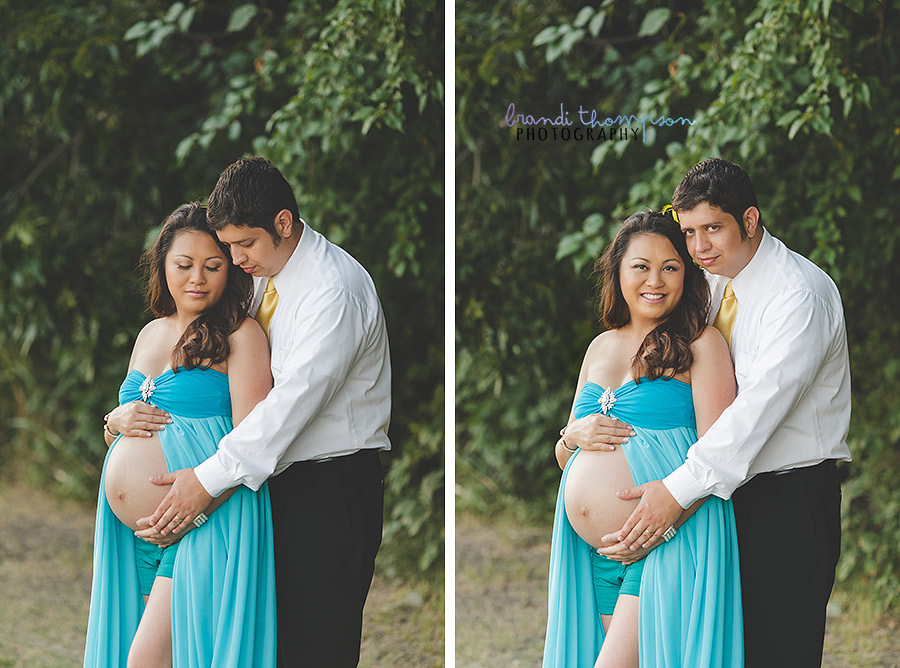 If you're interested in learning more about my unique belly to baby packages, please drop me a line. I'd love to work with you on your own perfect package.