Personal Summer Recap – Plano Family Photographer
I can't believe that August is over and it's almost time for my favorite time of the year… fall! Not only do I love the cooler weather, but fall has all my favorite activities as well. But, I have to say, we did lots of fun stuff over the summer as well. I just wanted to share some of the personal photos I've taken over the summer months.
In May we went camping down at Colorado Bend State Park with my Dad, and one of my brothers and his wife. We brought the dogs (ours and my brother's) as well and they had a blast. We had a bit of an adventure while we were there, because we actually got rained in. The park only has one entrance in and out, and it's over an old, low laying bridge. Luckily, we were able to get out before it rained again and kept us there even longer. I may have sworn off camping for a couple of weeks. 🙂
Also in May, we had some fun at the Dallas Zoo on October's 2nd Birthday. Zaida had her second dance recital in early June. We always have fun with family on the 4th of July and saw some great fireworks as well. Then, in August we got to spend a whole week right on the beach in Gulf Shores. We even got to see baby sea turtles who were in a nest RIGHT by the house we were staying in. It was such a special thing to witness.
Here is a selection of photos from some of these summer adventures!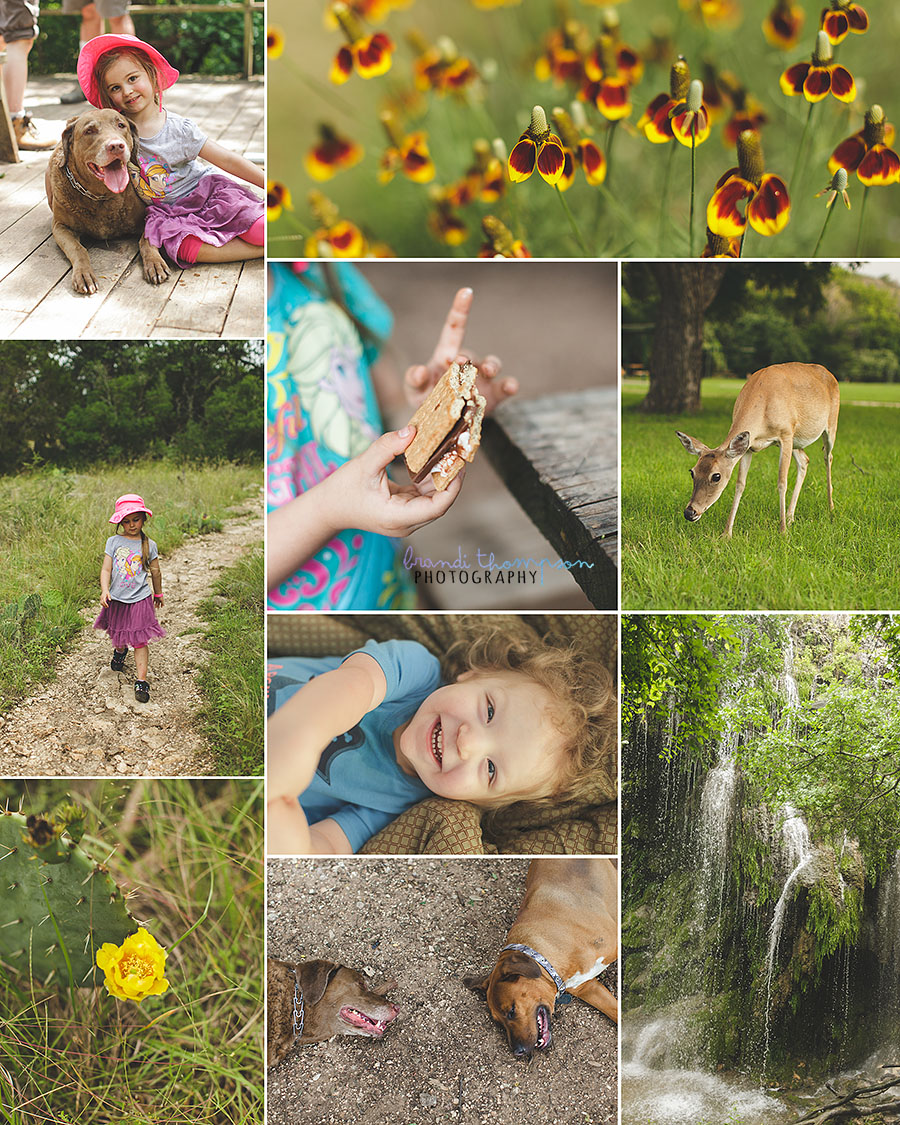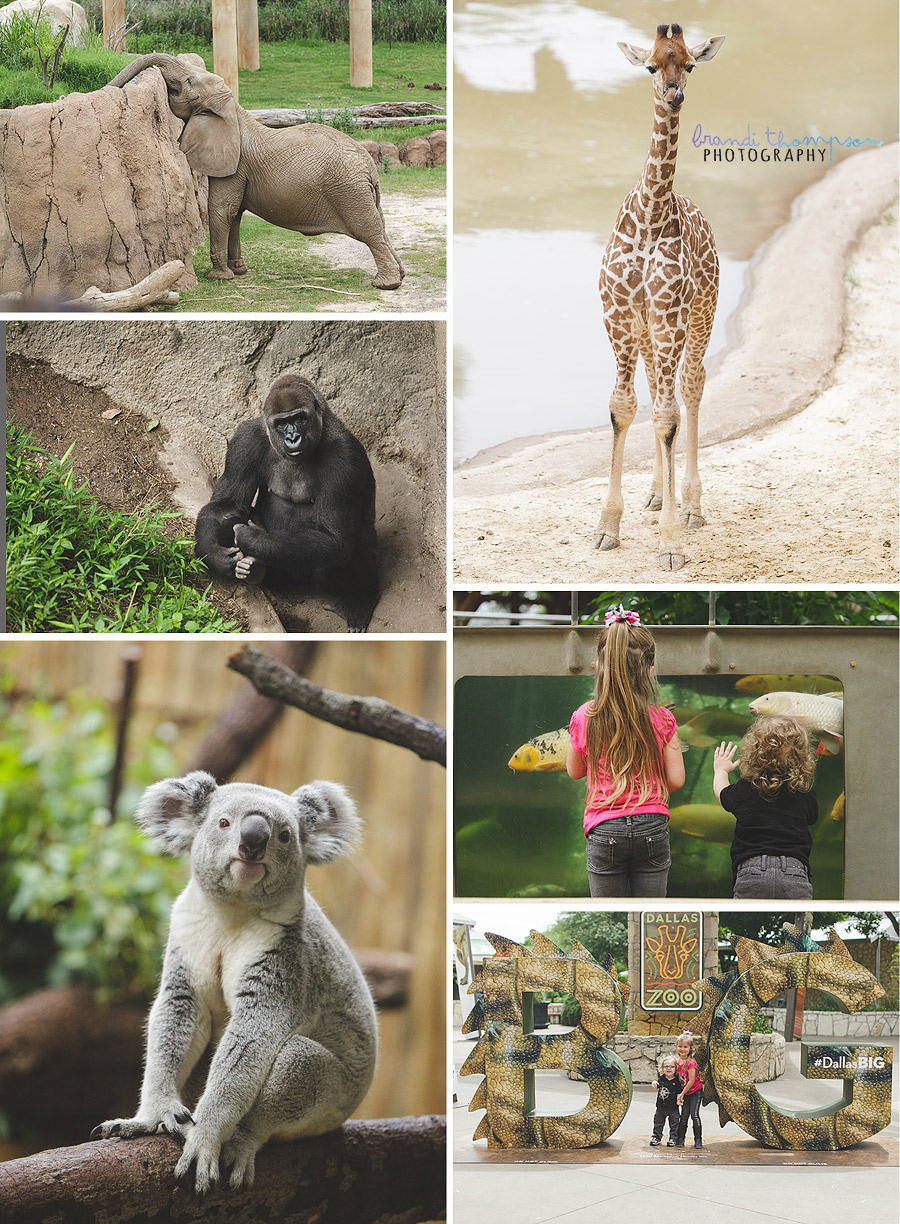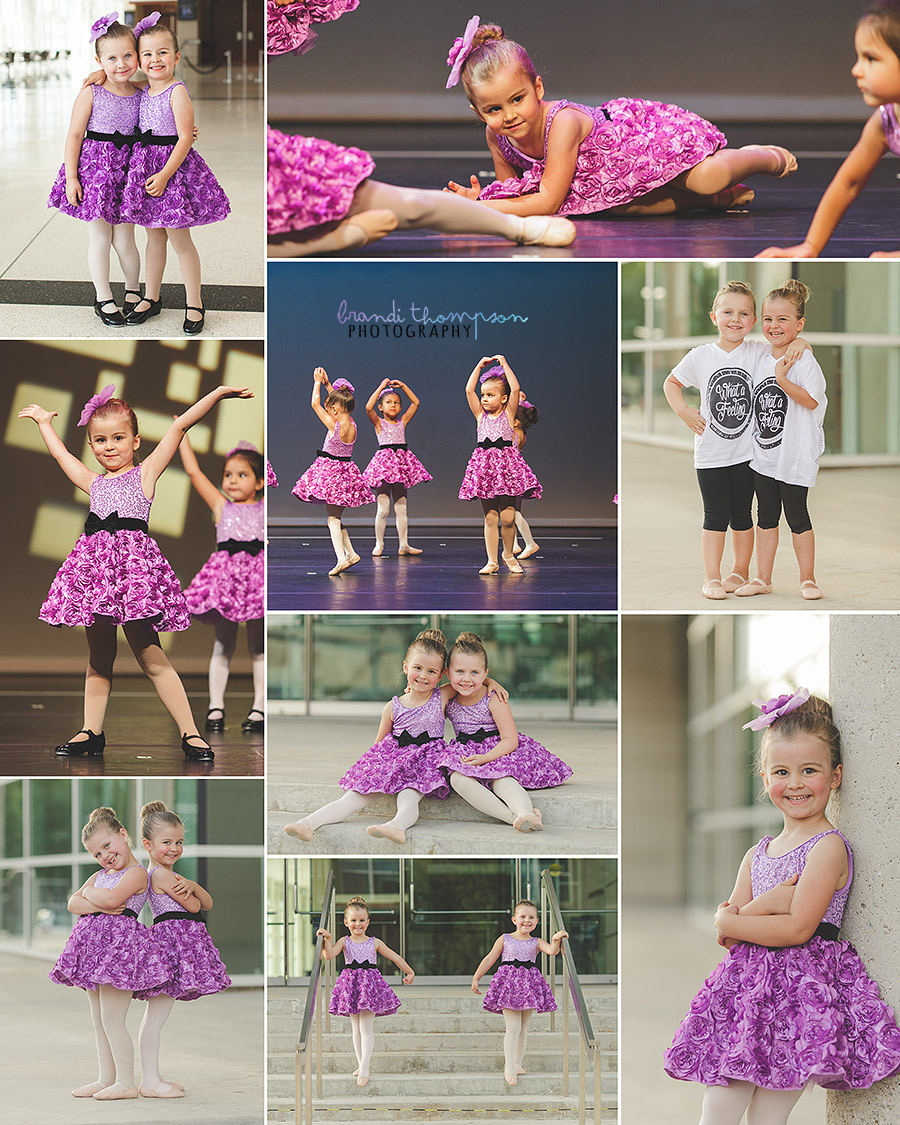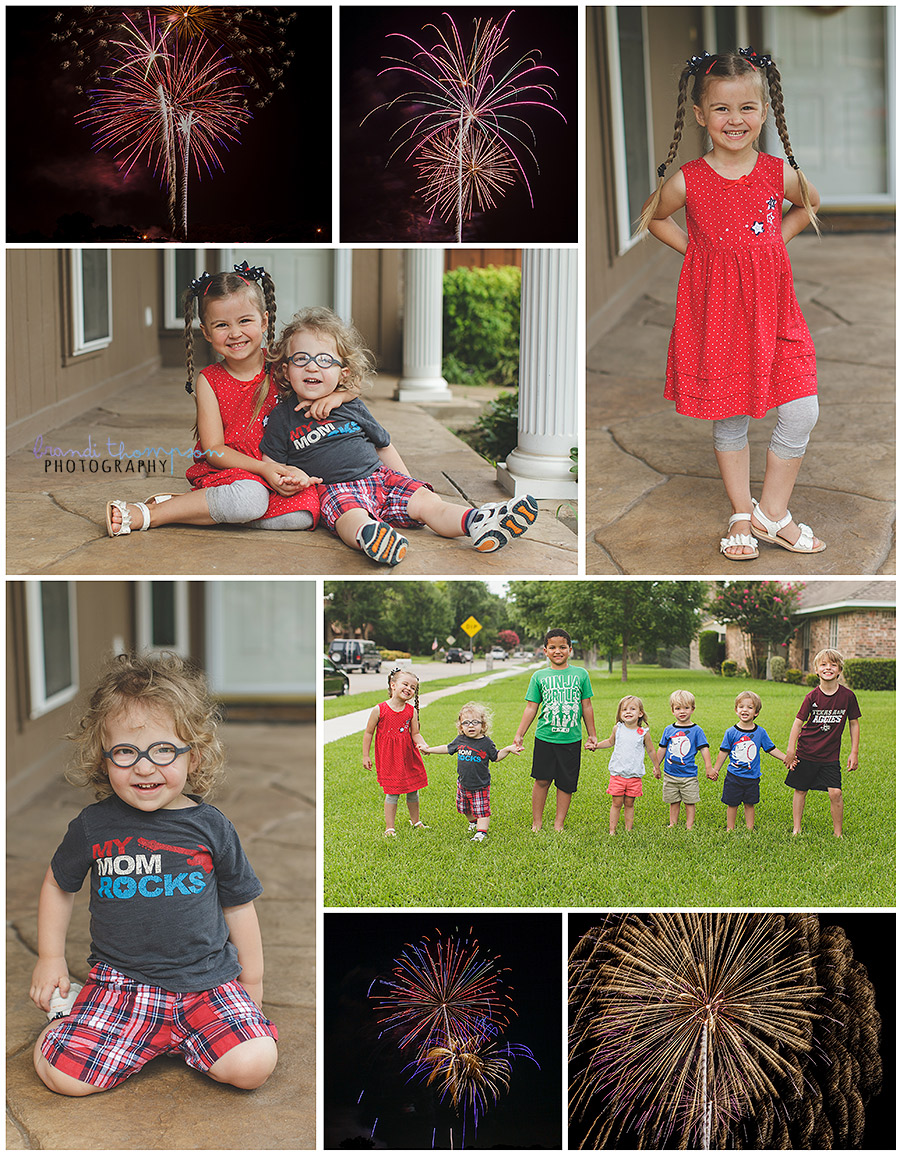 Thanks for stopping by. I have lots more great client sessions coming up on the blog soon. Also, don't forget about my fall mini sessions! They will be here before you know it.