Gorgeous Girly Cake Smash – Plano Cake Smash Photographer
Another sweet little lady in studio for her first birthday. This time, mom wanted to mix mint into the pink and gold mix and I absolutely LOVE the combo! Little Miss V was total model material and she gave me some great smiles. She was a little unsure on her cake, but that's totally normal for little ones. You never know how they're going to react.
Here are some of my favorite images!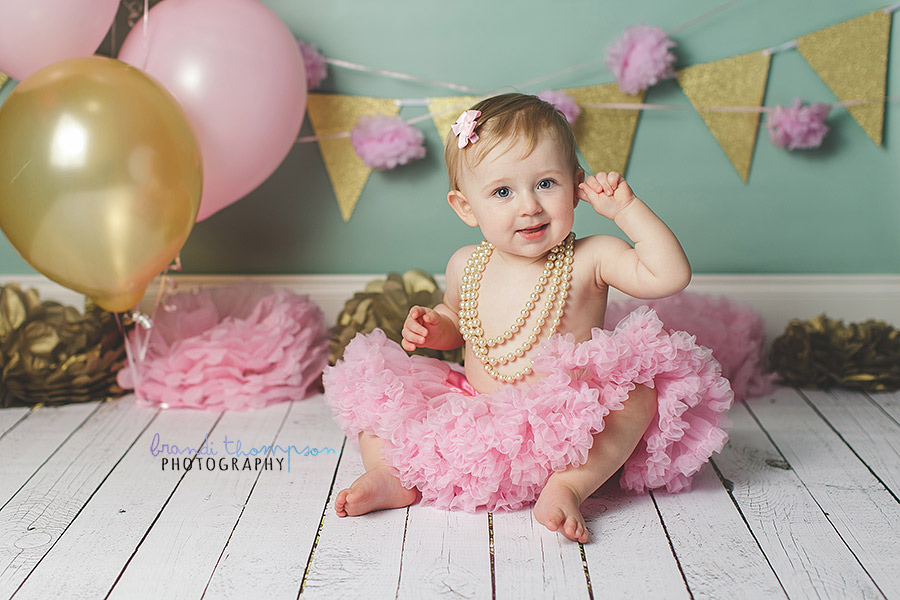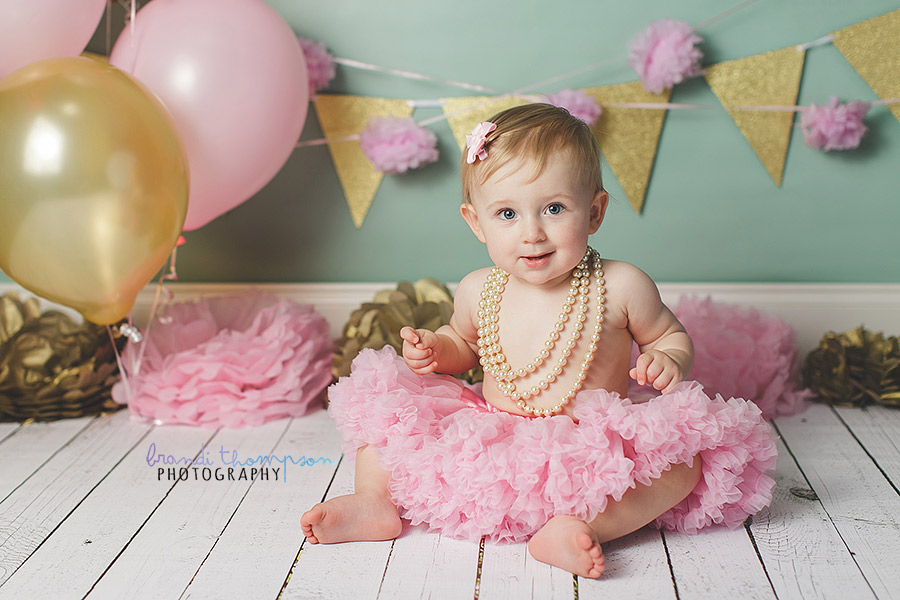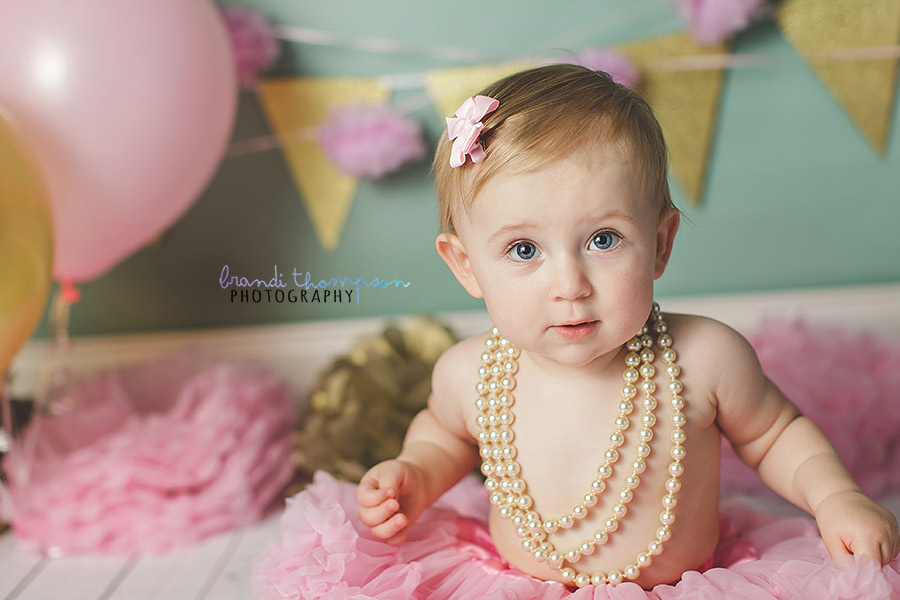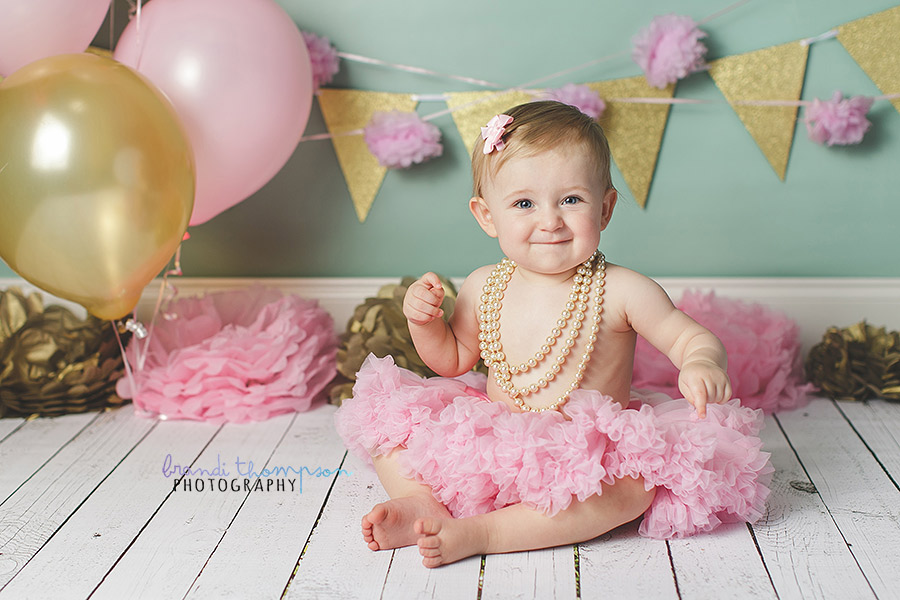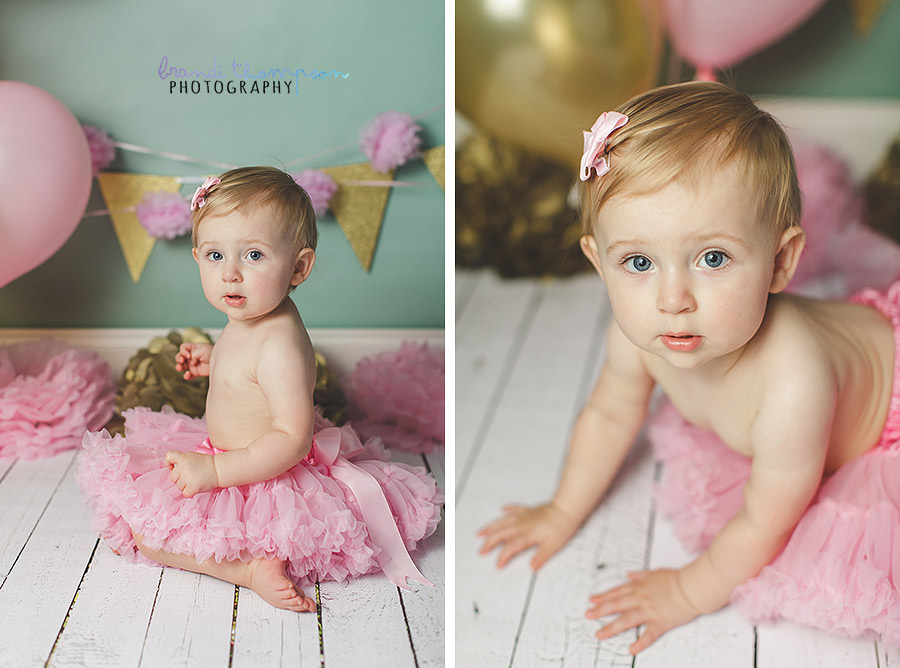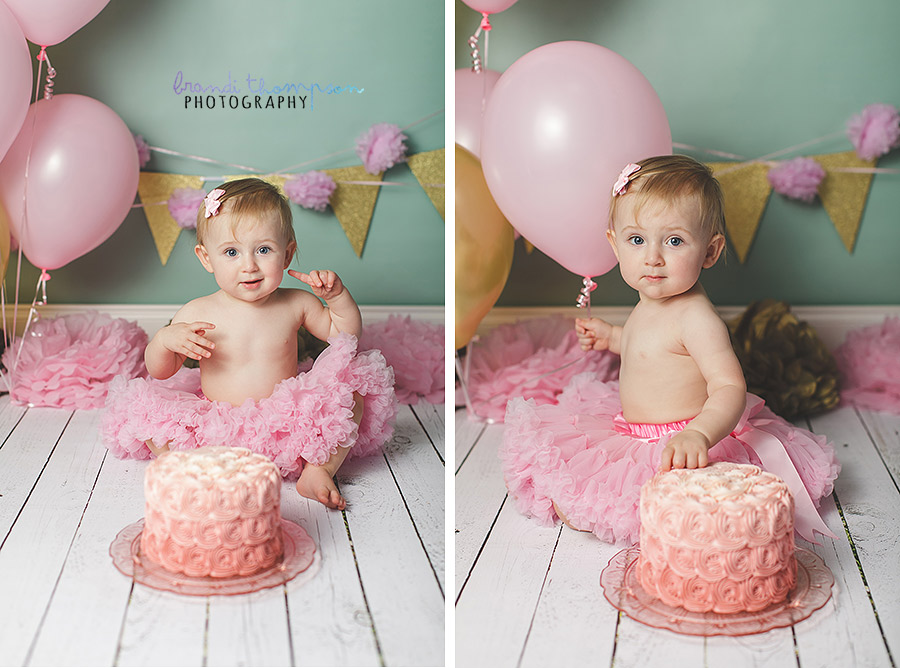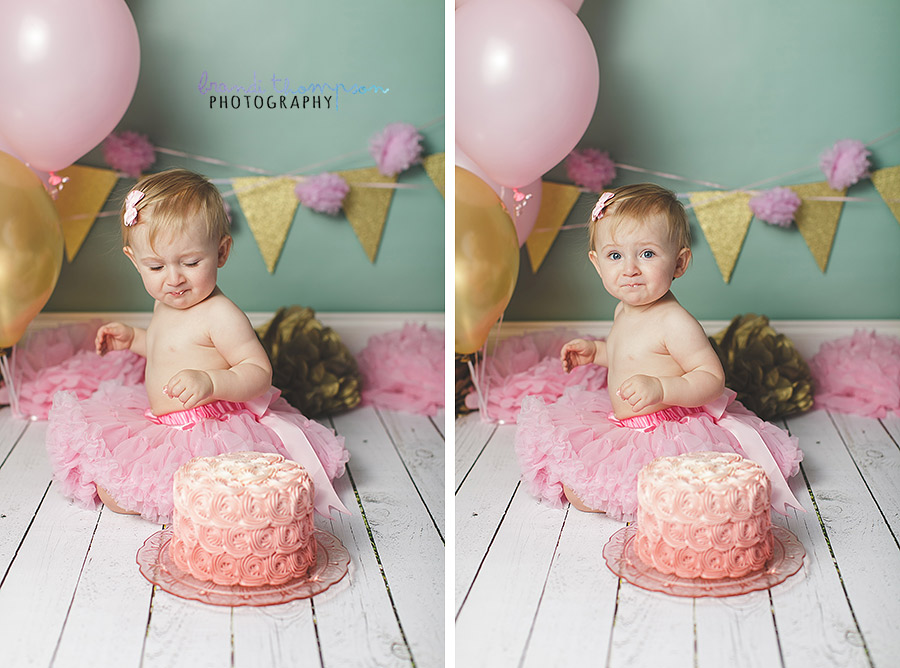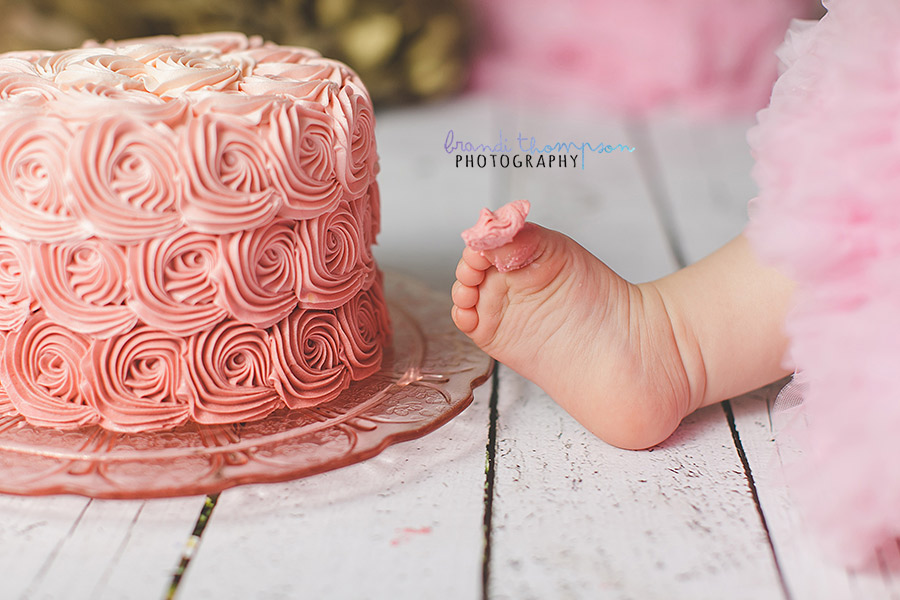 I create custom cake smash sets for my clients in my Plano studio, and I love it. If you're interested in setting up a cake smash for your little one, please drop me a line for more information.