Beautiful Baby "R" – Plano Newborn Photographer
I was so excited to meet Miss R, because she's the sweet baby girl of a couple who's wedding I photographed all the way back in 2009! Wow, I can't believe that was nearly six years ago now. I have always thought they were awesome, and I just love seeing how much joy that Miss R has brought into their lives. They picked a purple, blue and green color scheme and I just love how it turned out. Such fun color combinations. Mama has always loved pale green; her wedding dress was even a pale green!
Here are just a few of my favorite shots from our session.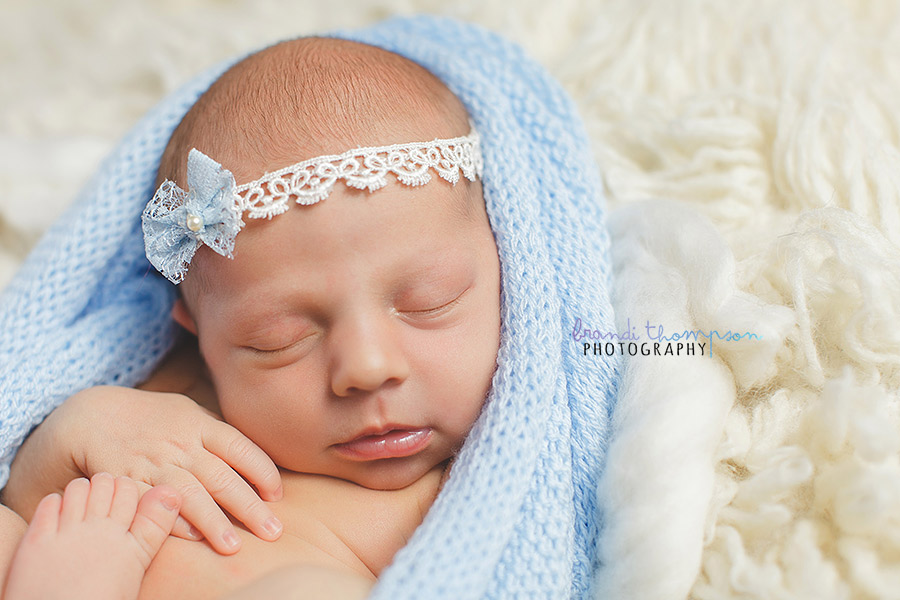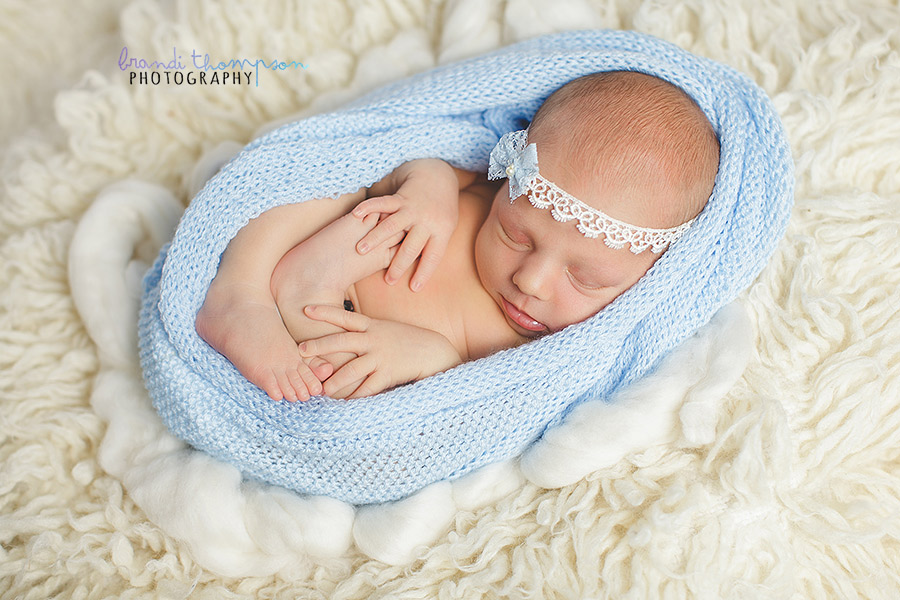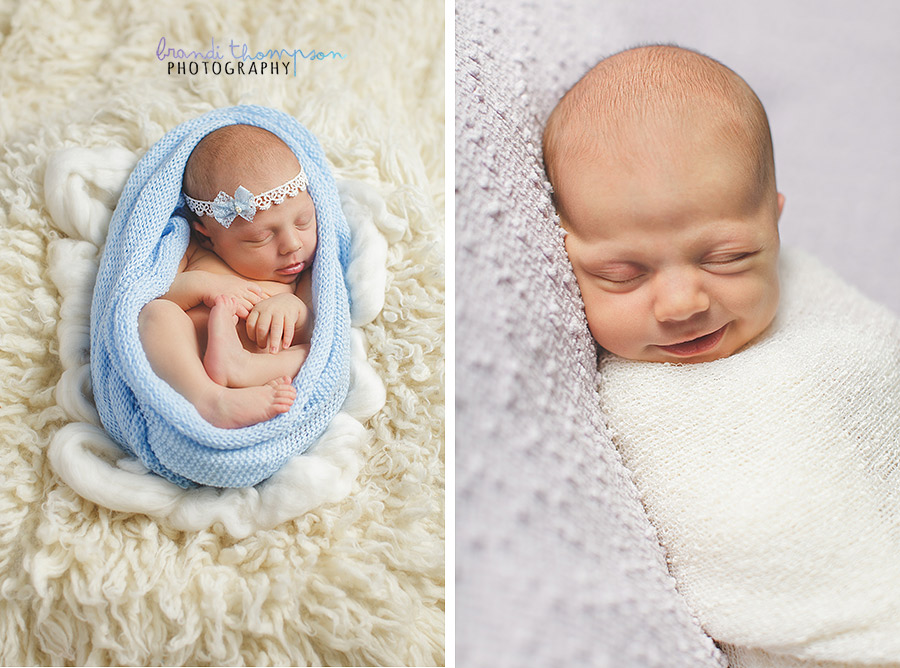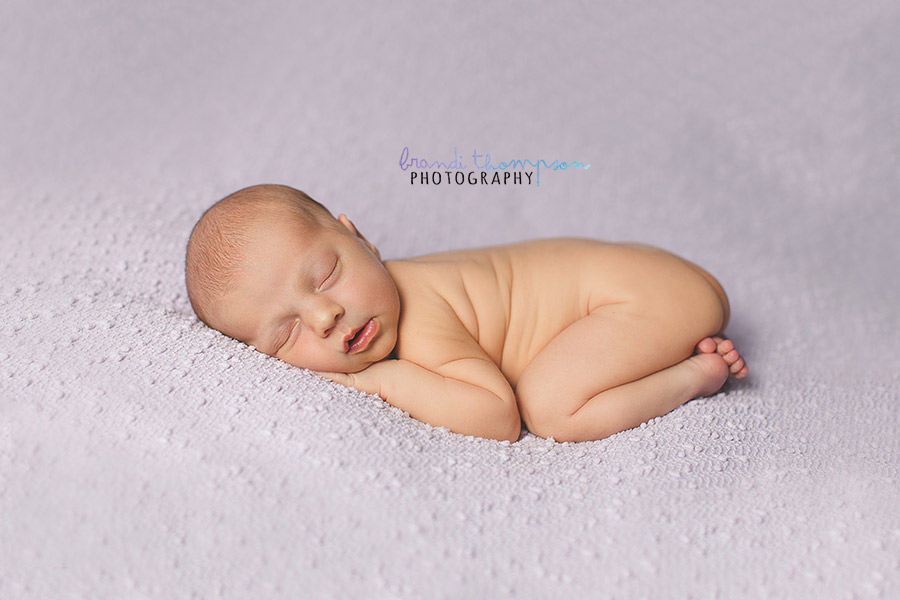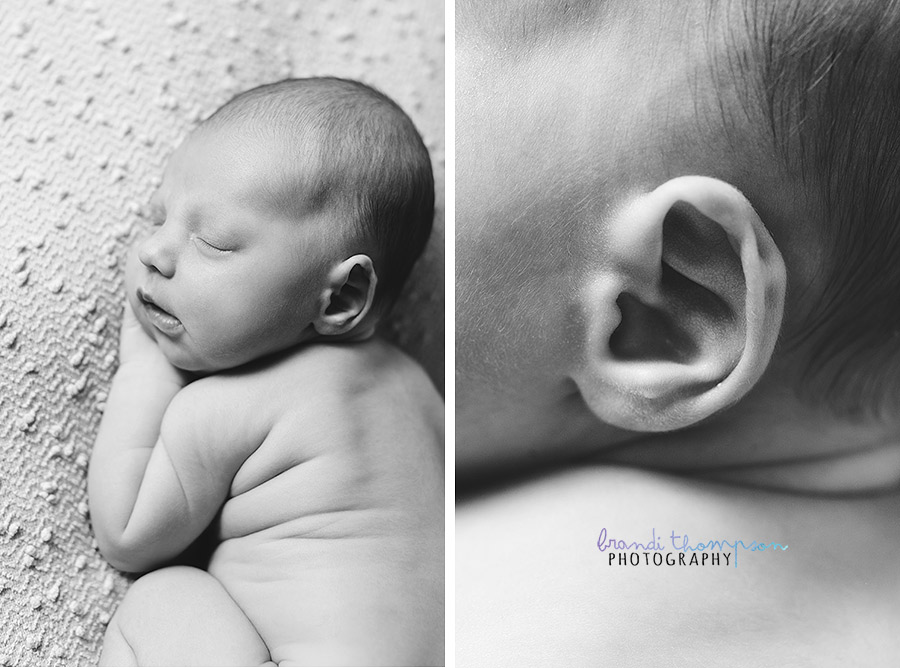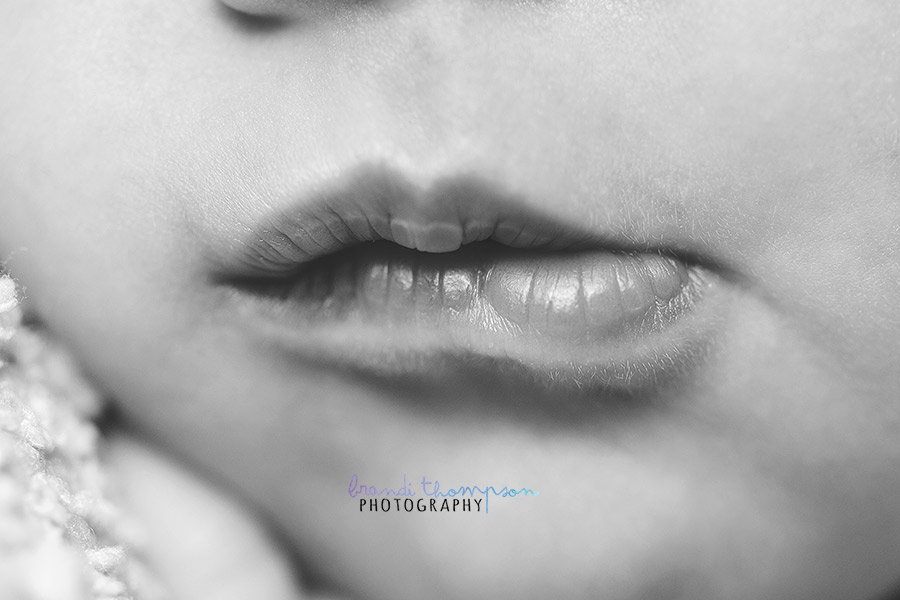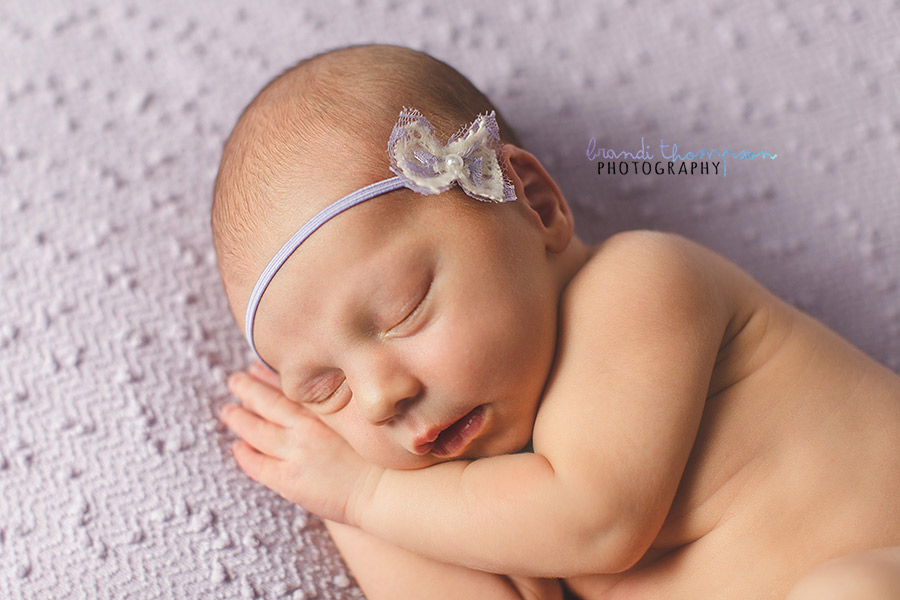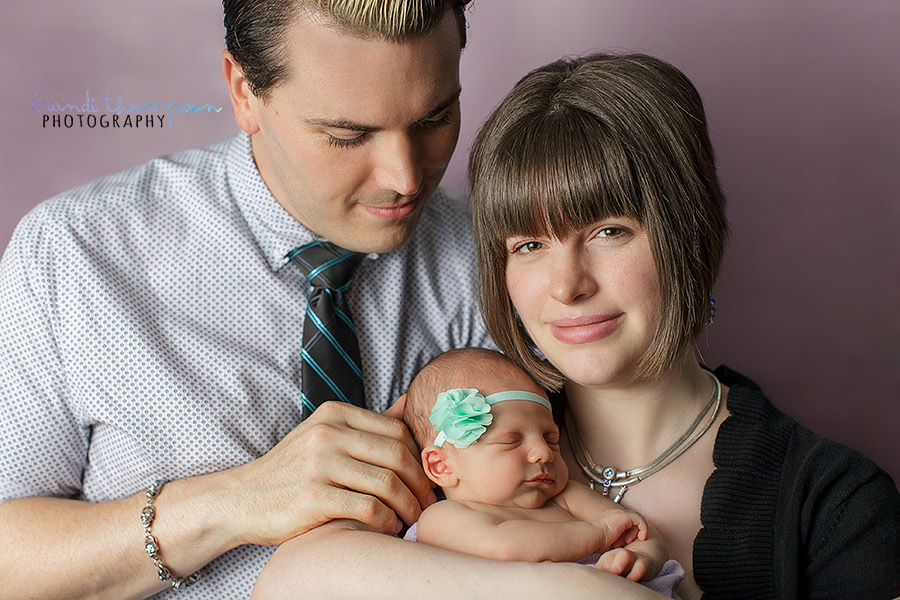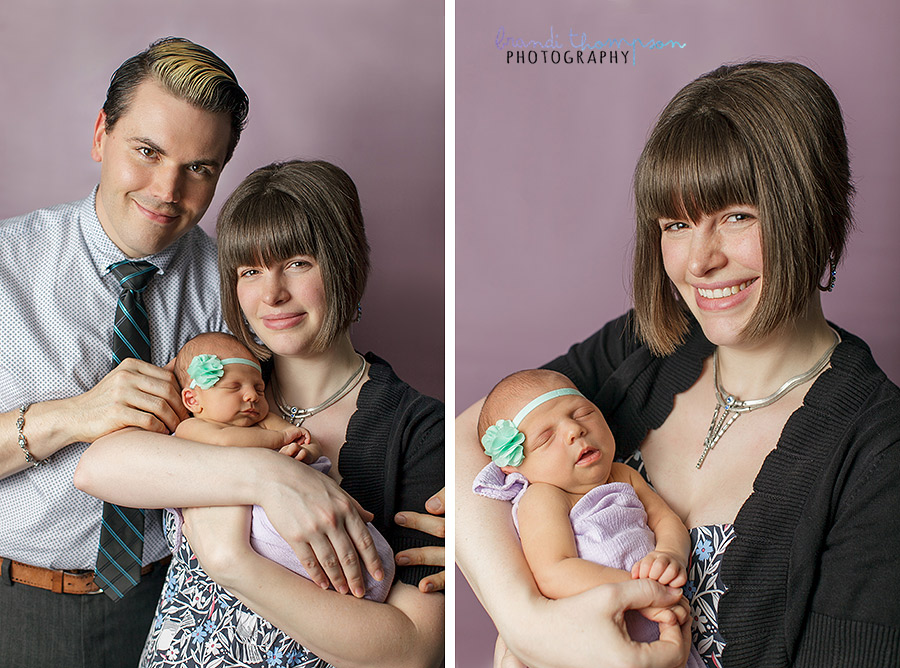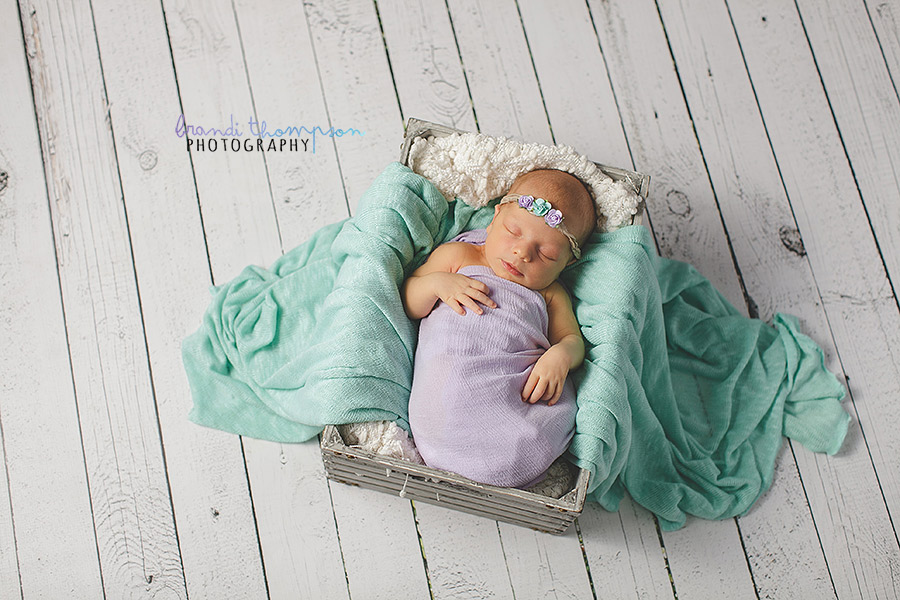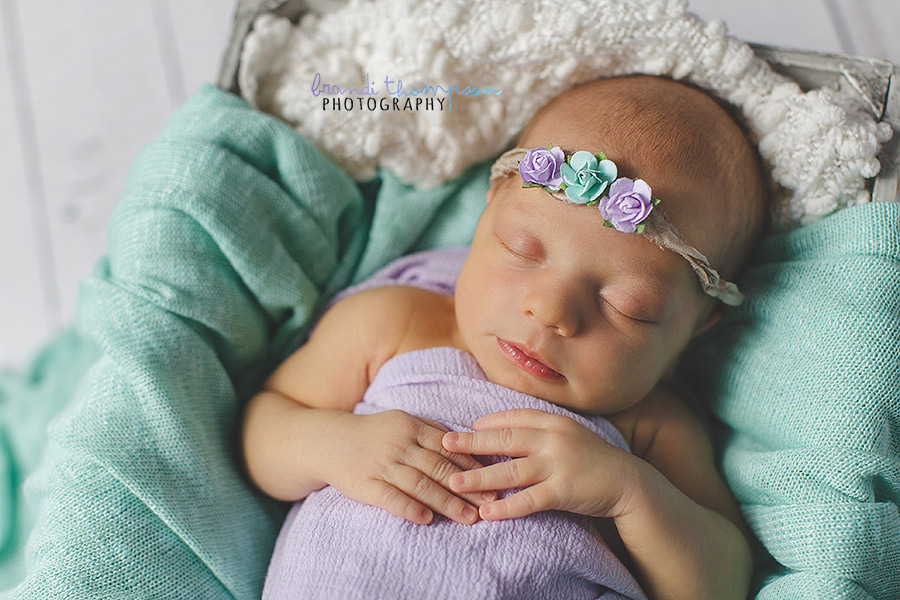 Thanks for stopping by, and I hope your September is off to a good start. Have a fantastic weekend.