Handsome Mr. E – Plano Newborn Photographer
Another handsome little snuggle bug came to visit me. I love the bold color choices that his parents chose for his session. I always love doing something new and different. He absolutely slept like a charm and we got to do some fun stuff. They also brought an heirloom christening gown that had been passed down through Daddy's family for him to wear. It was a great personal touch that family members will enjoy! Here are just a few of the images we took at Mr. E's session.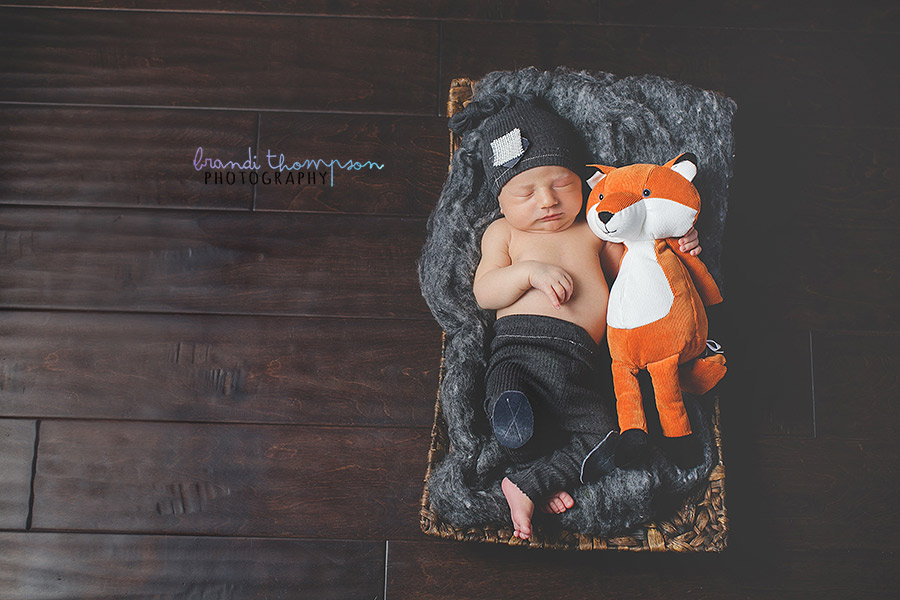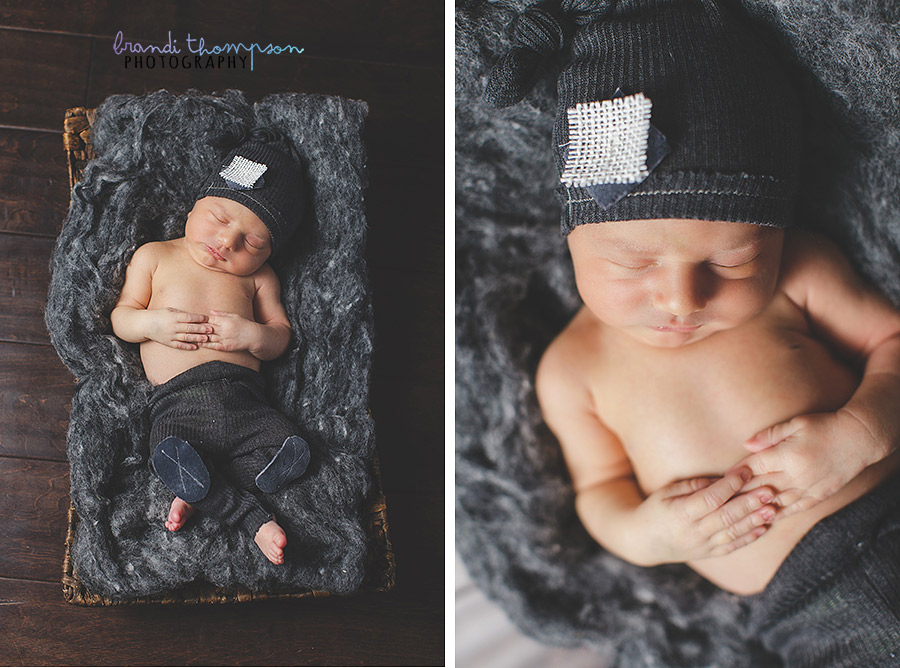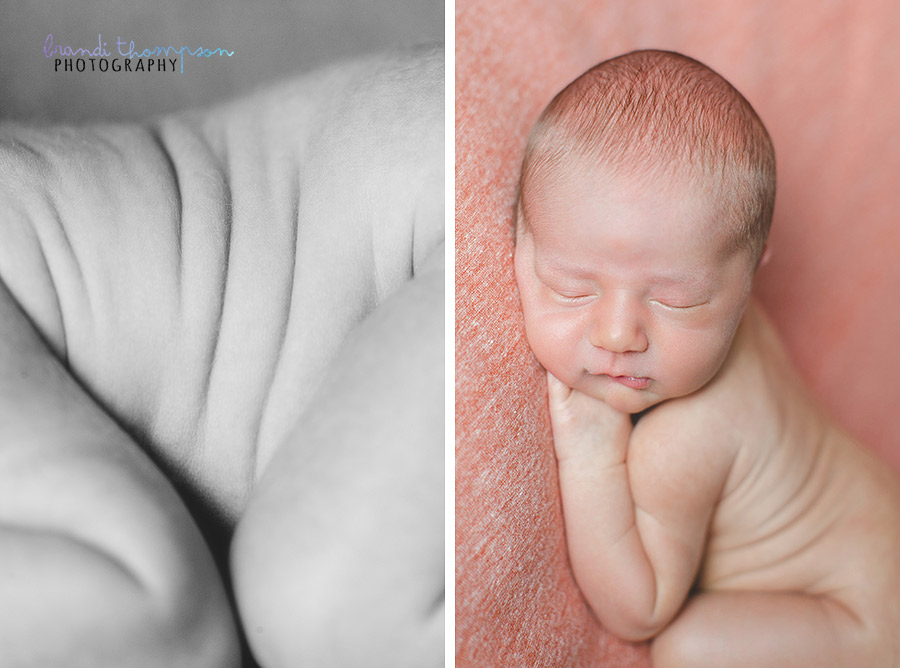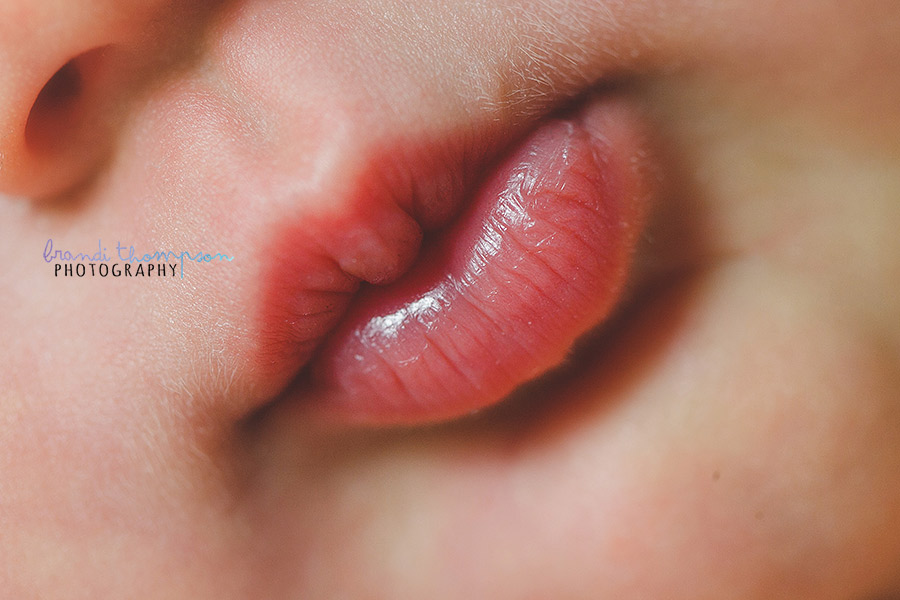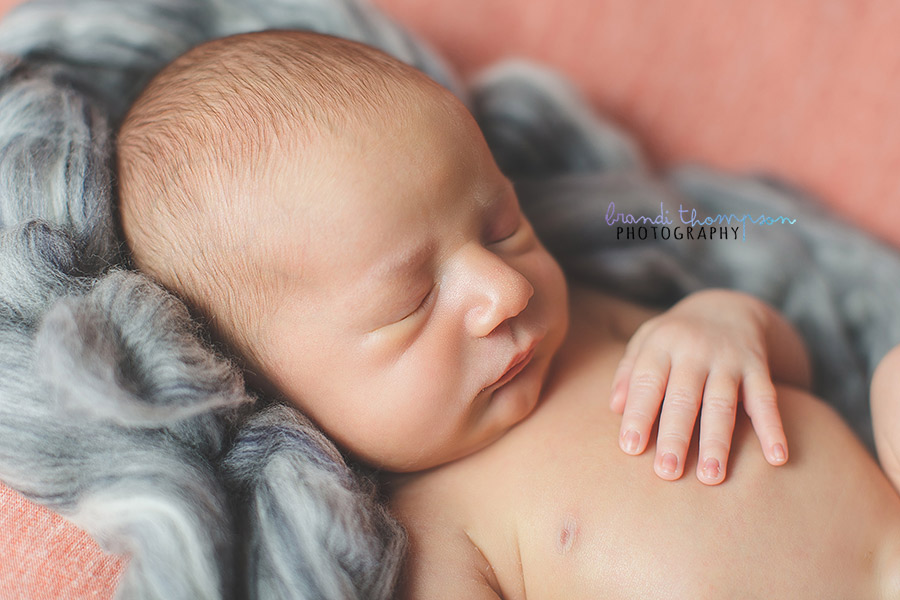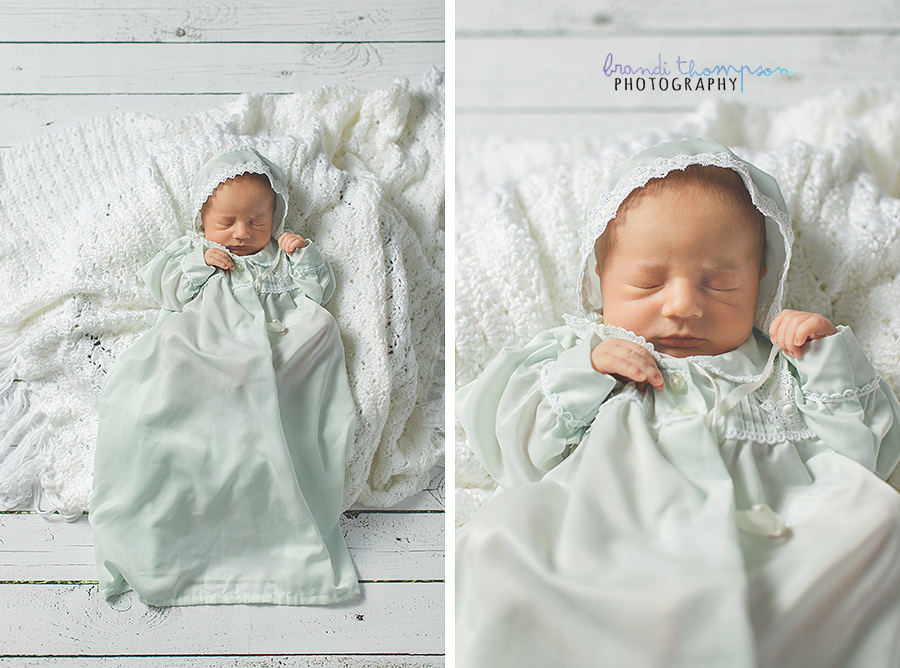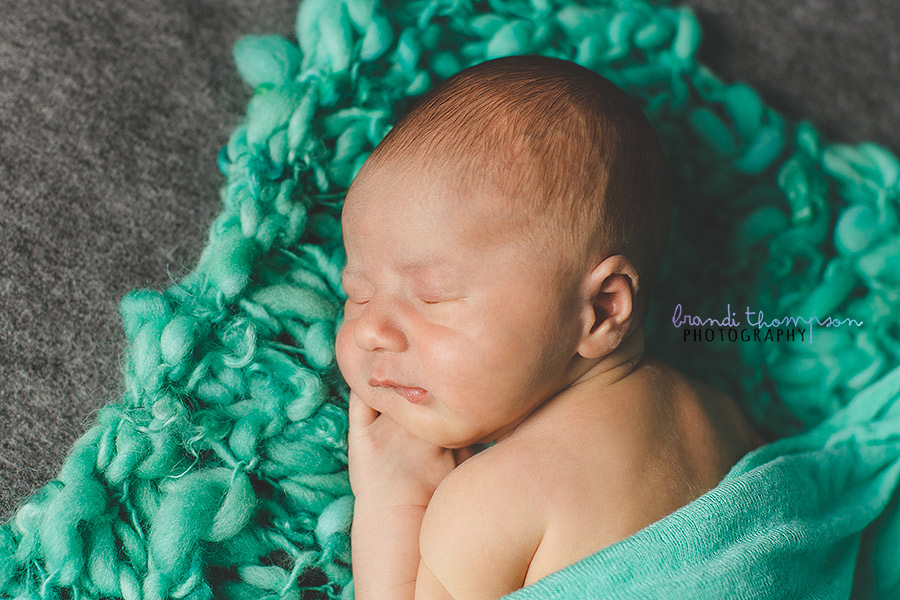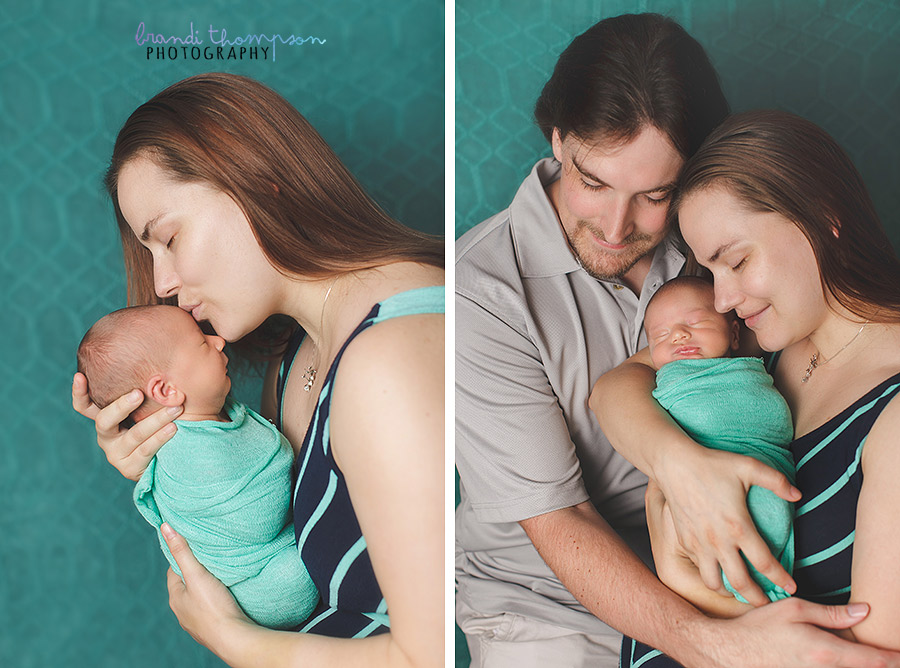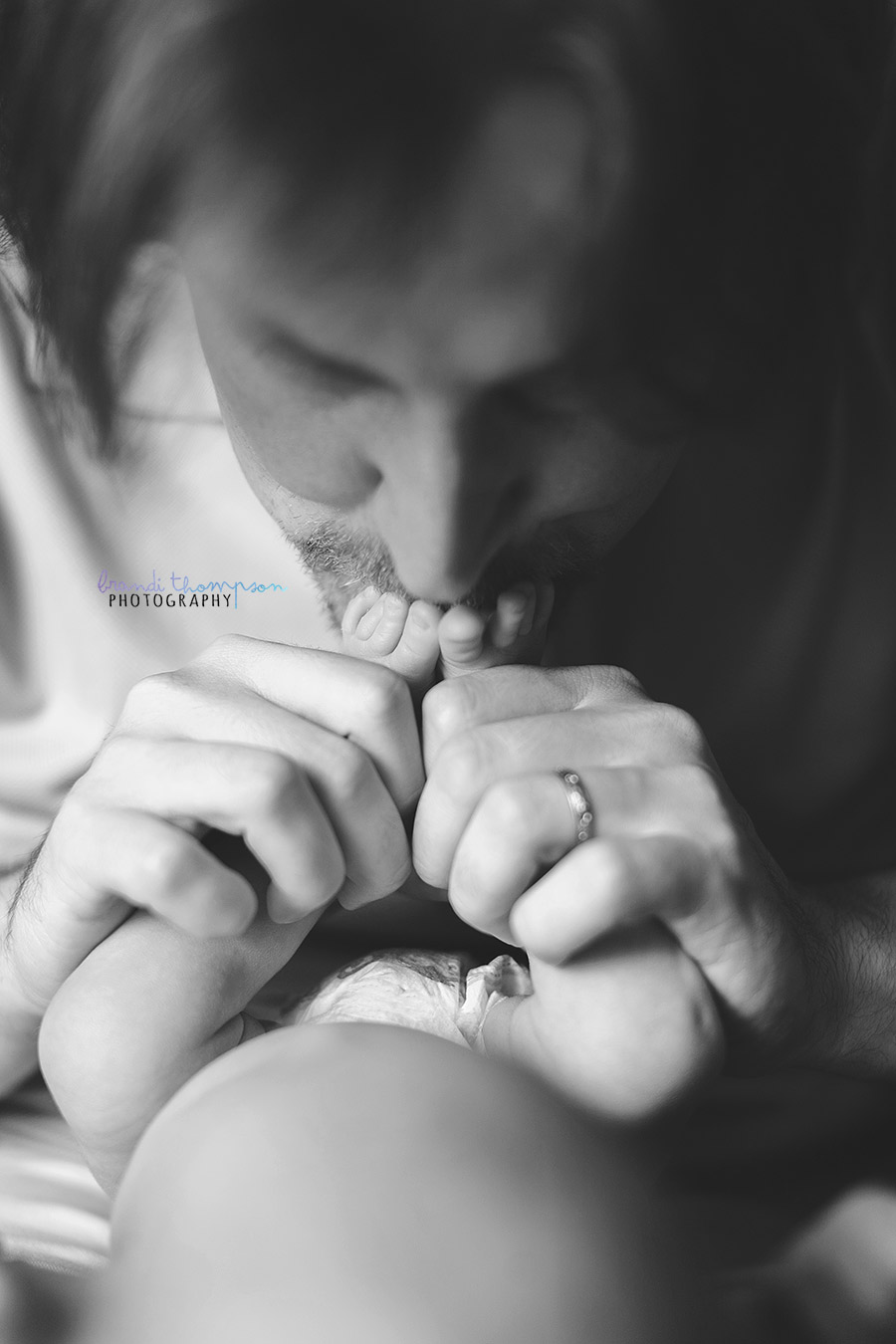 Thanks for stopping by!