Sweet Frisco Family Session – Frisco Family Photography
This family was absolutely the sweetest! I enjoyed spending time with them on a lovely day up in Frisco. They're so snuggly and loving with one another and you can see the real bond the brothers have.
Thanks for choosing me, you guys!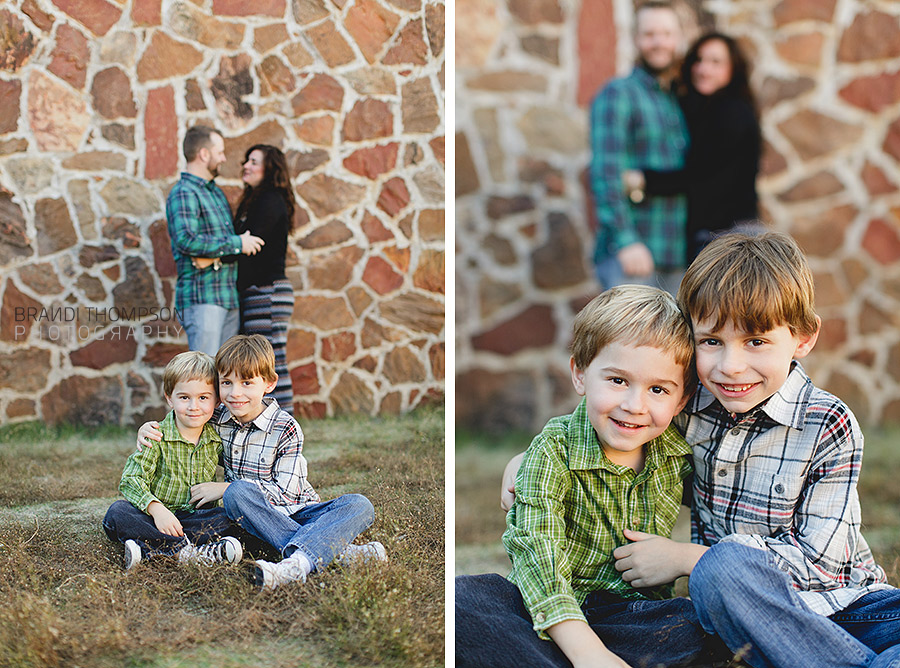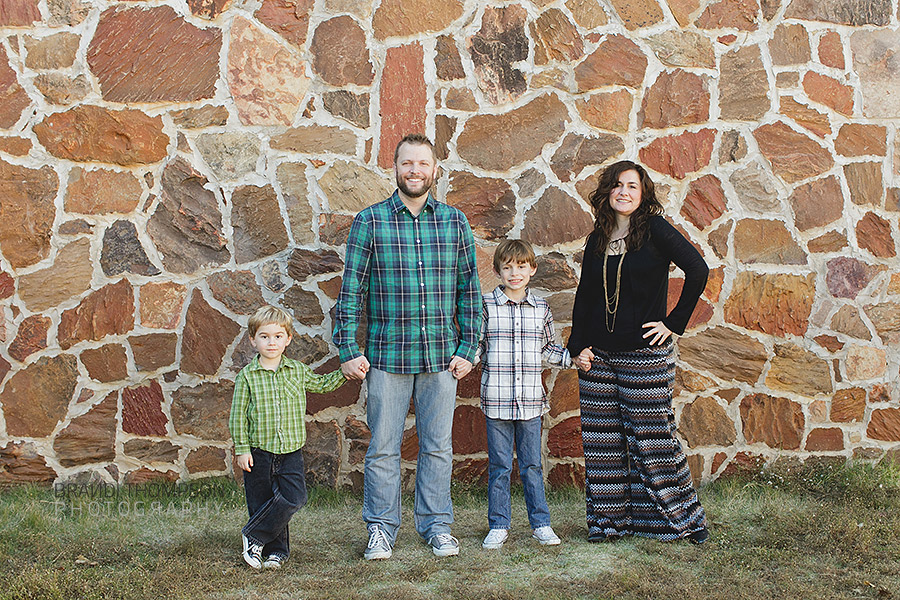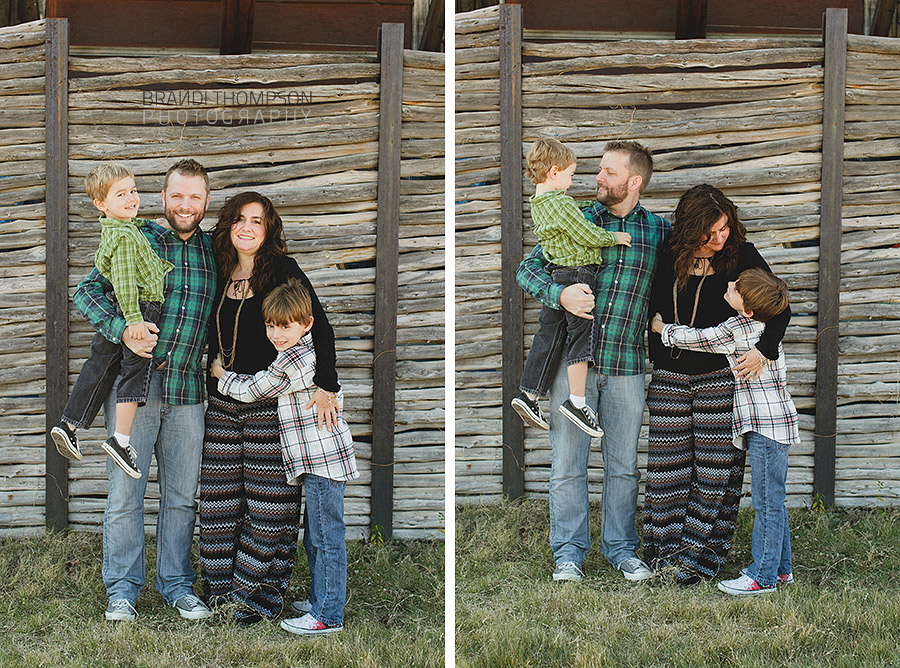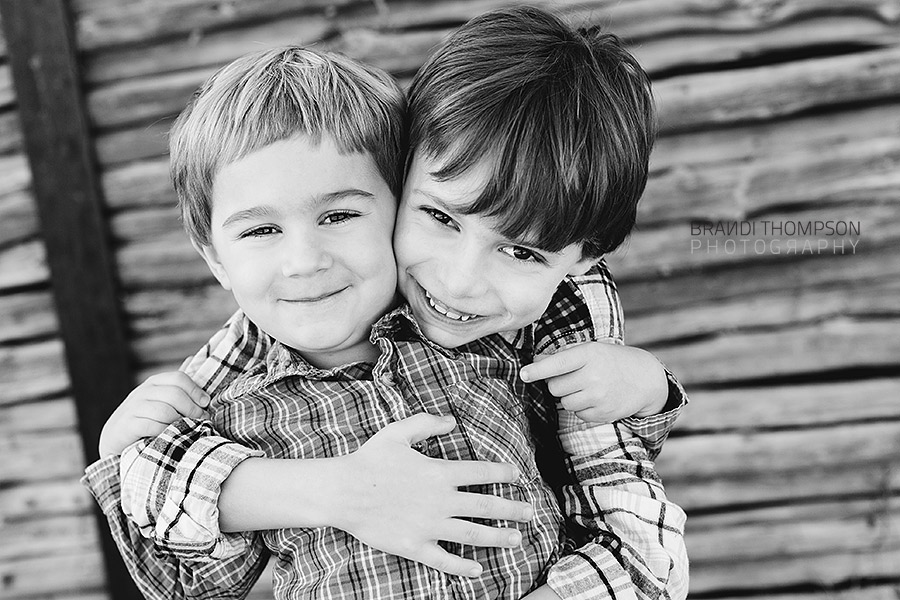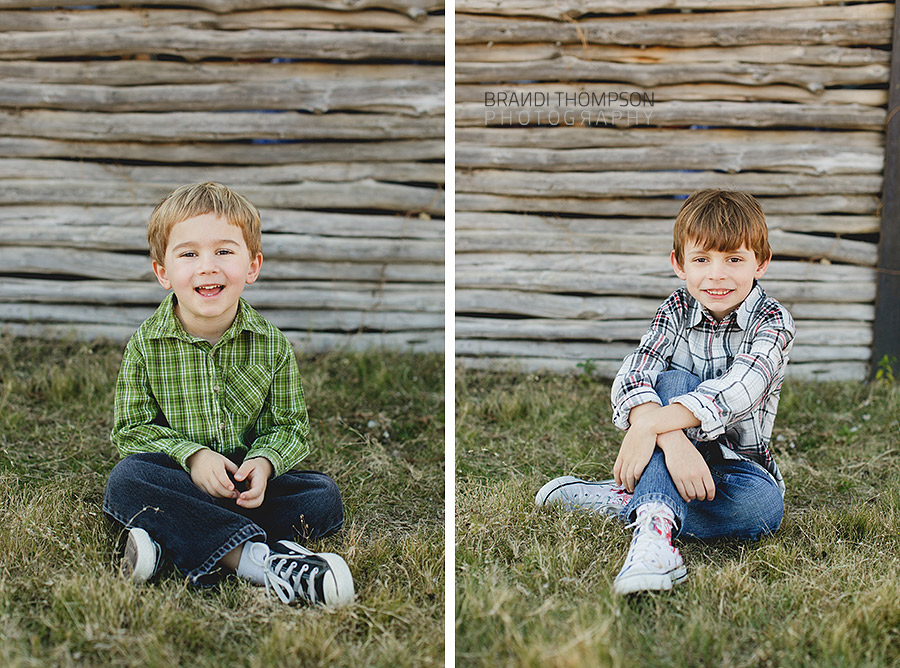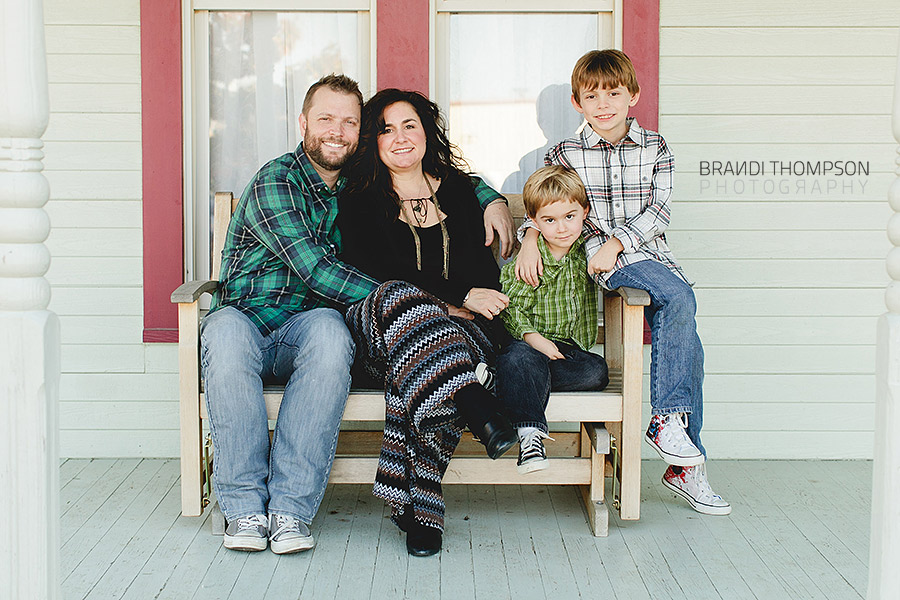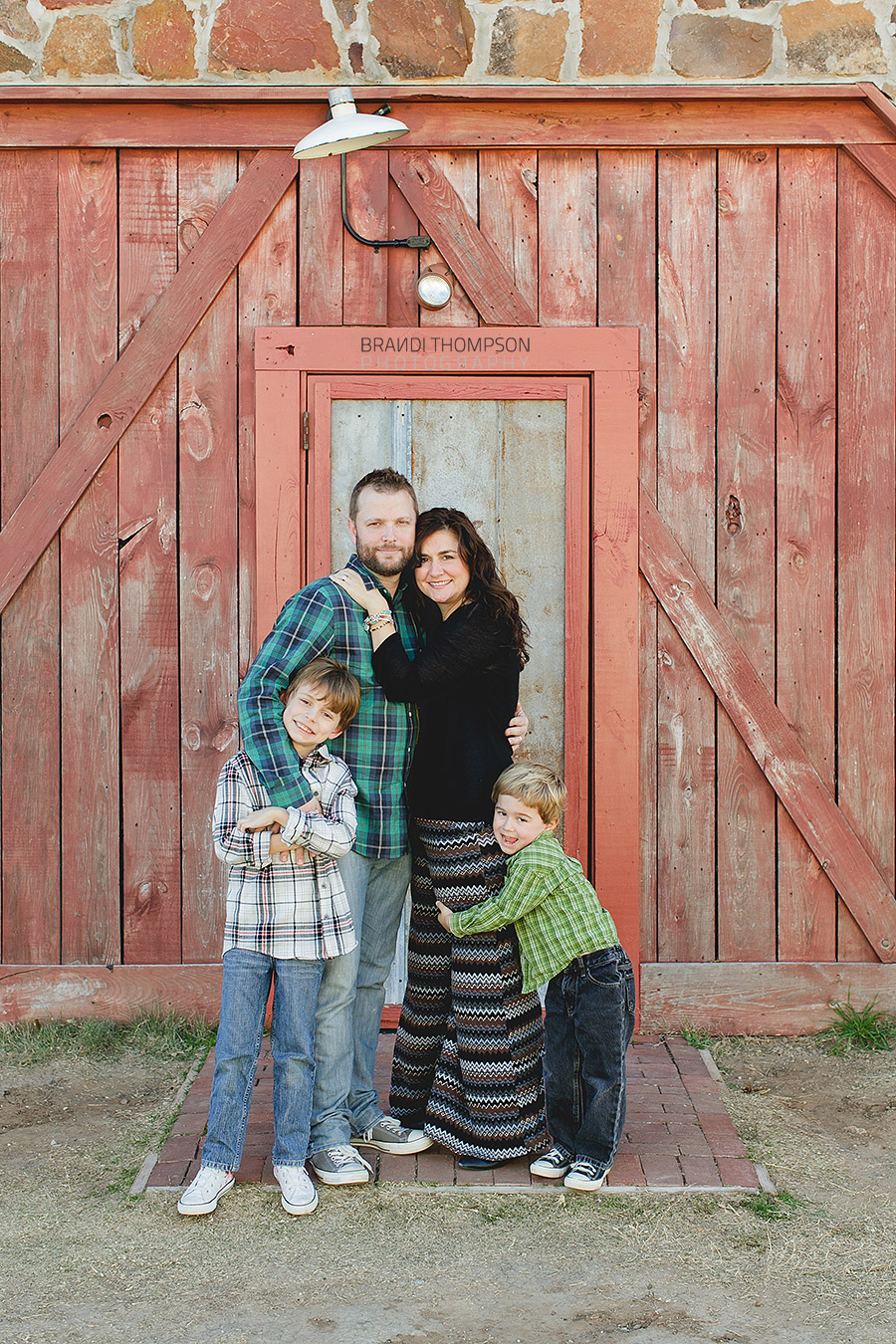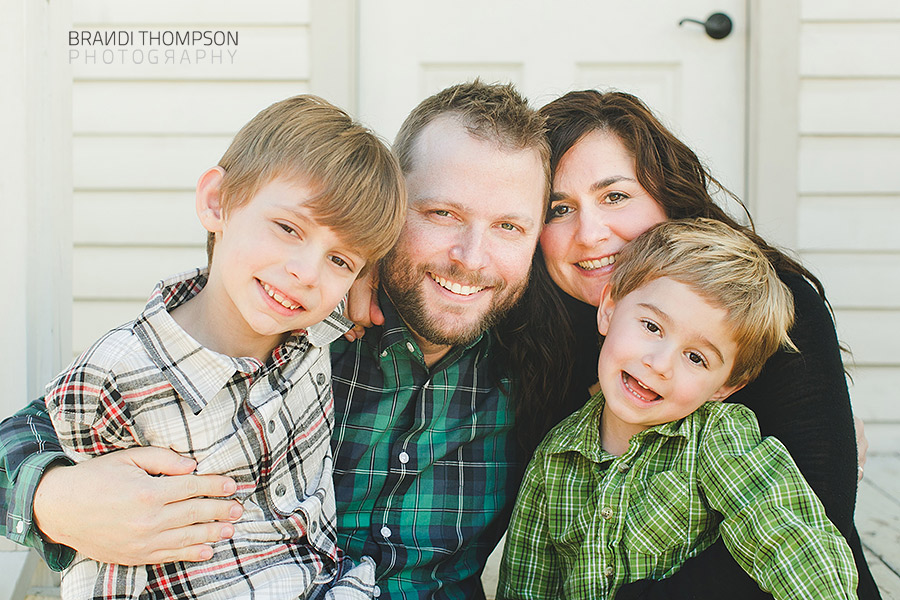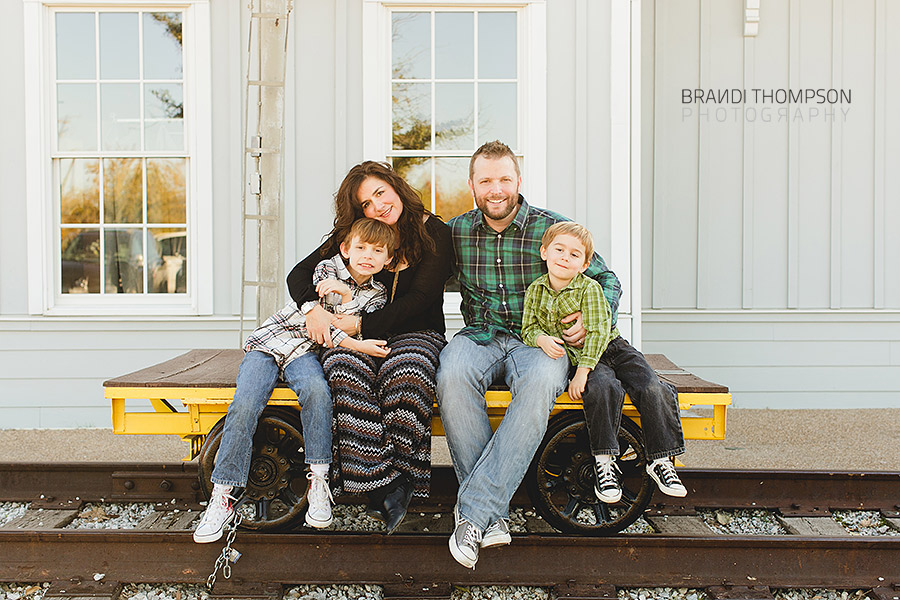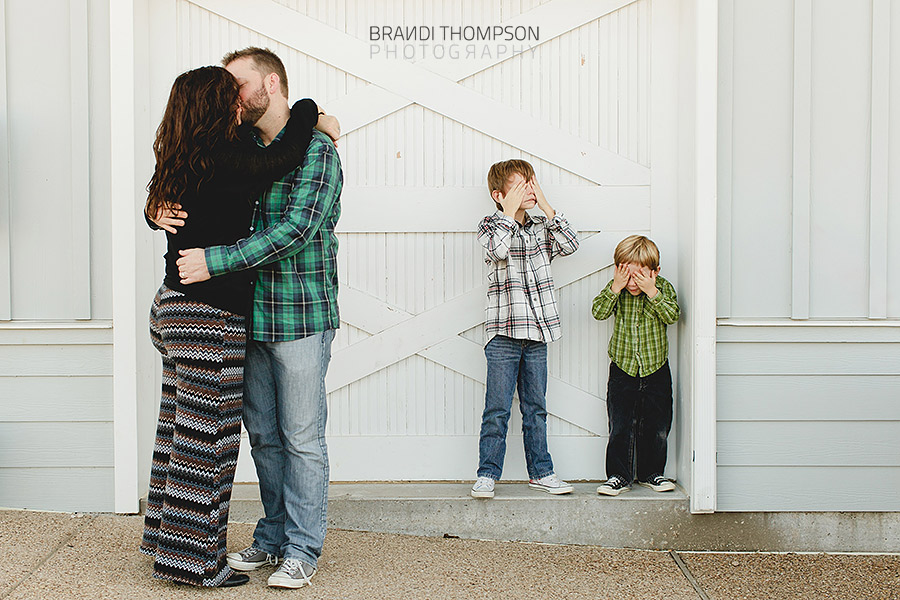 Happy Monday all, I hope you have a great week!