A Very Pink Christmas – Styled Children's Session – Plano Photographer
I always come up with ideas in my head for fun shoots, and yet for some reason I never make it happen. But, this time I was going to make it happen! I wanted something fun, festive and totally adorable. When you've got a group of girls ages 2-5, you definitely have adorable! I focused on tones of pink, purple, gray and white for this styled holiday photo session. We had fun decorating a tree, playing with presents and 'snow'. The girls got along like peas in a pod. Even though this was a styled session, you can't help but get real expressions from little ones.
Thanks to all the moms who helped out with this session! I appreciate your time and letting me use your little one as a model. 🙂
Onto the cuteness!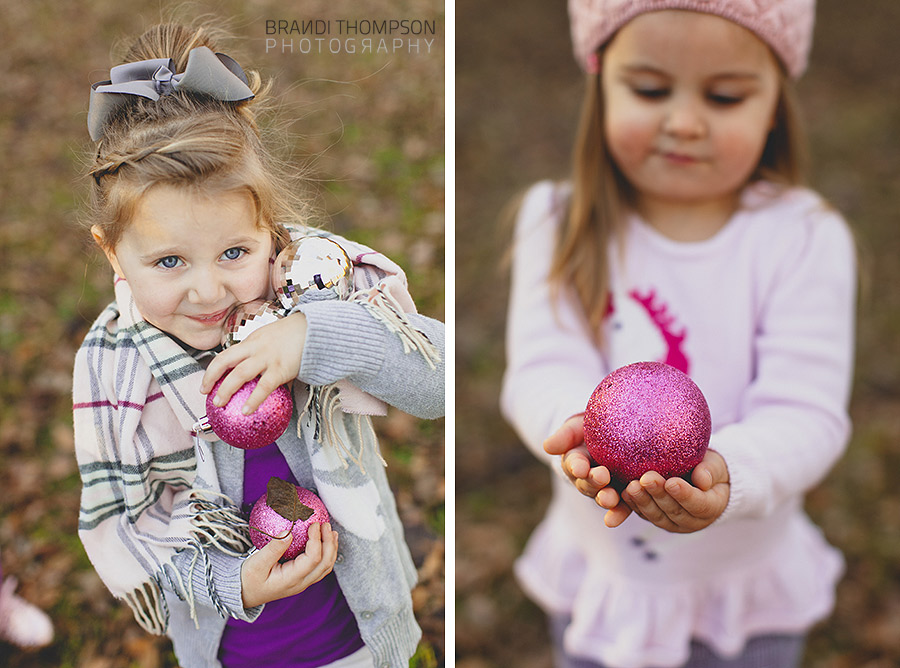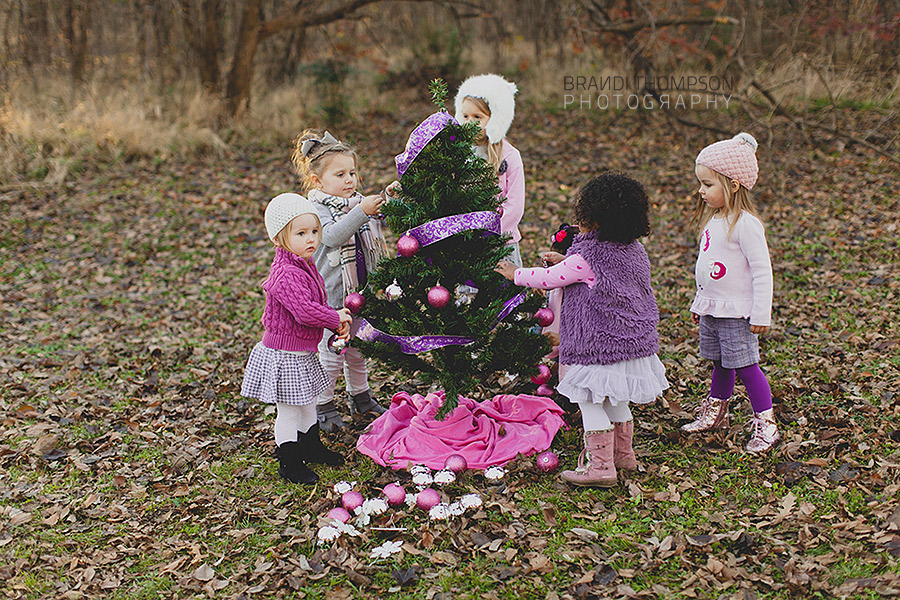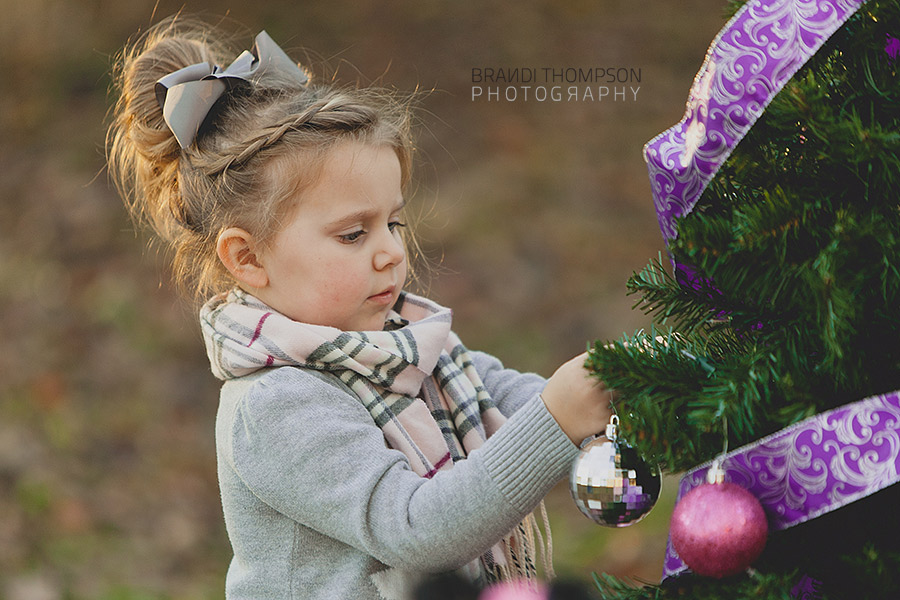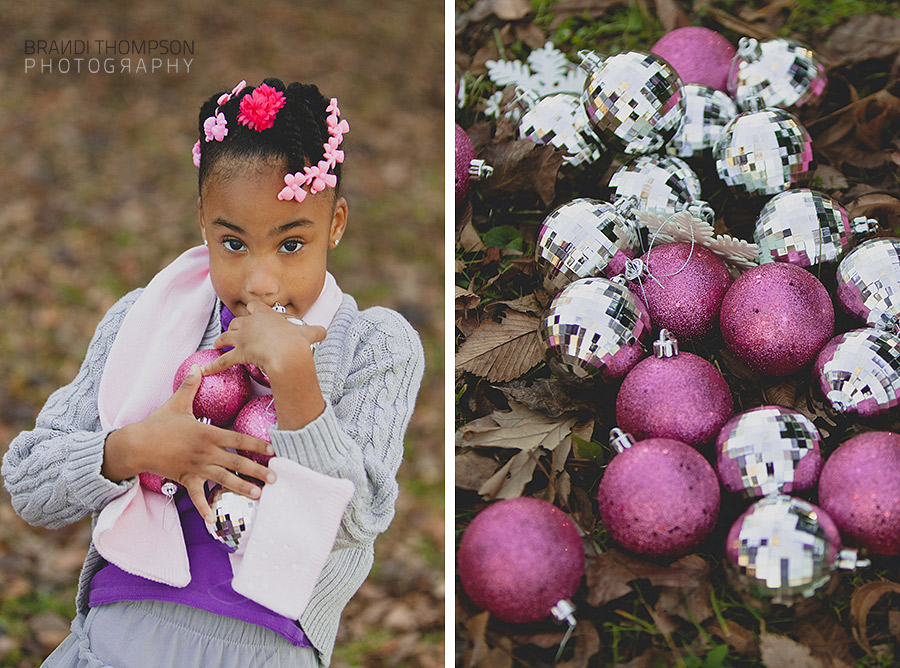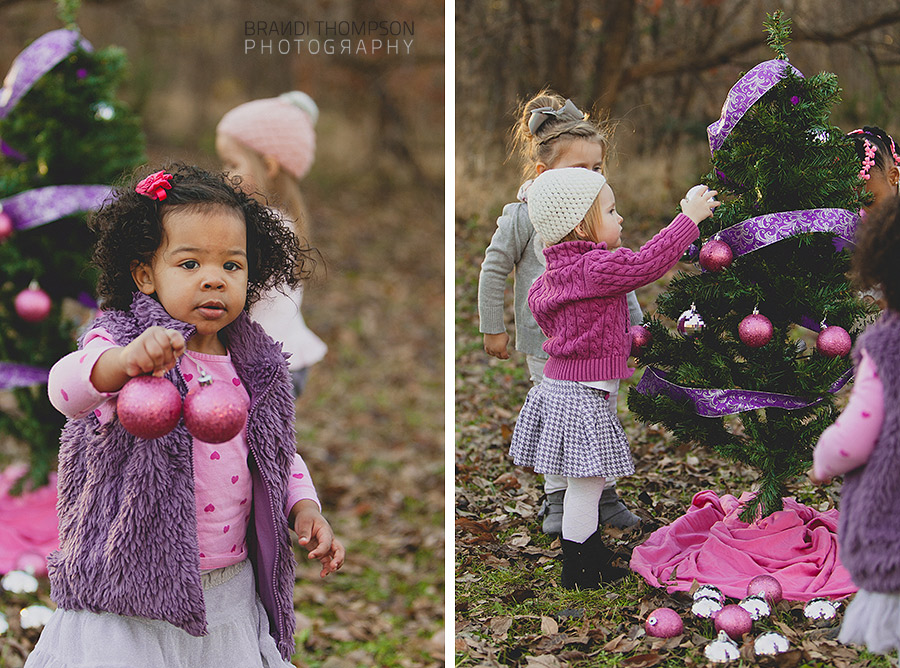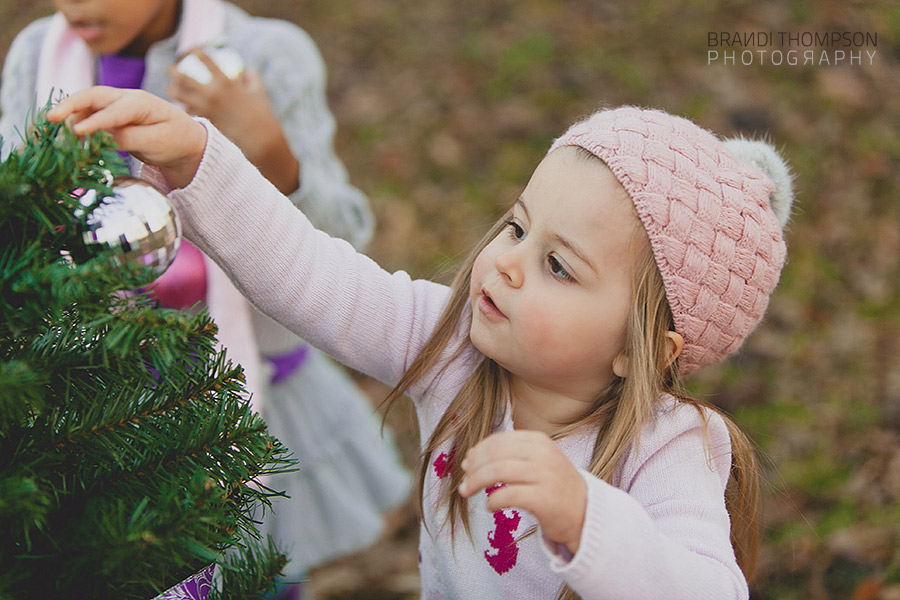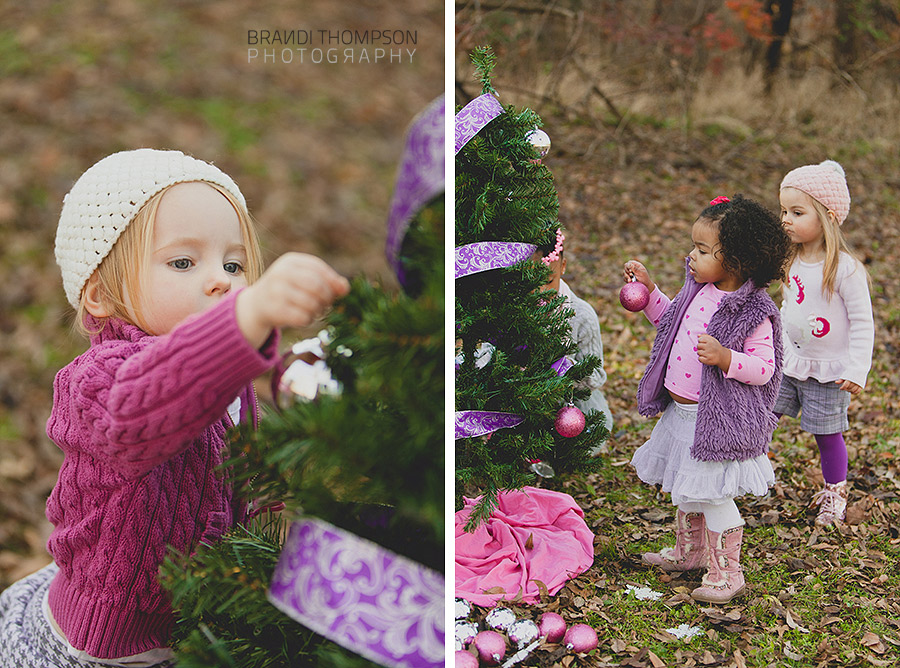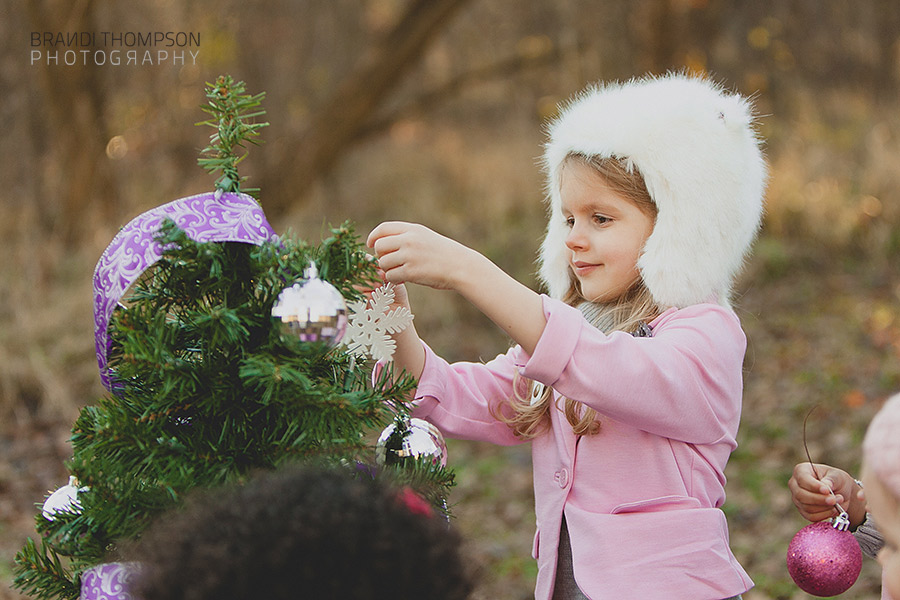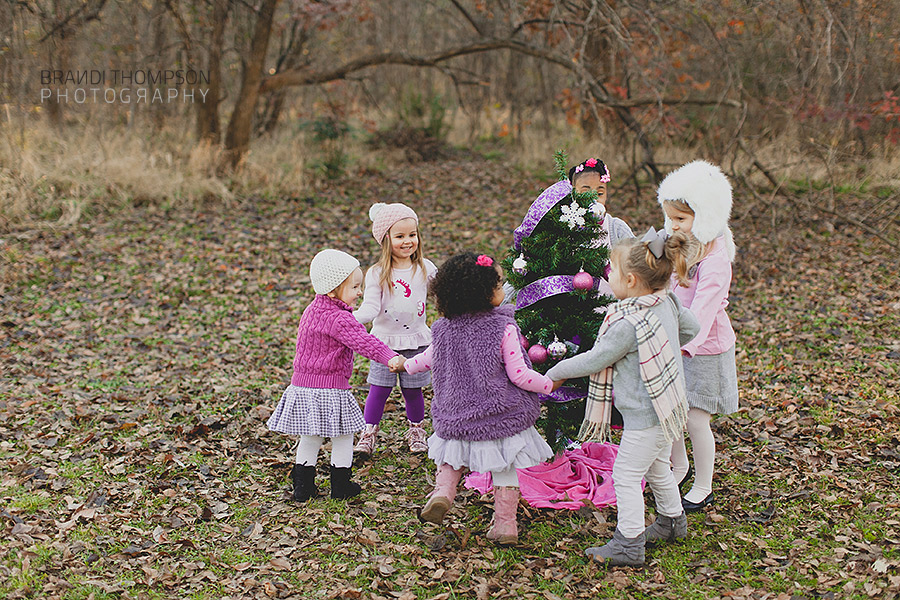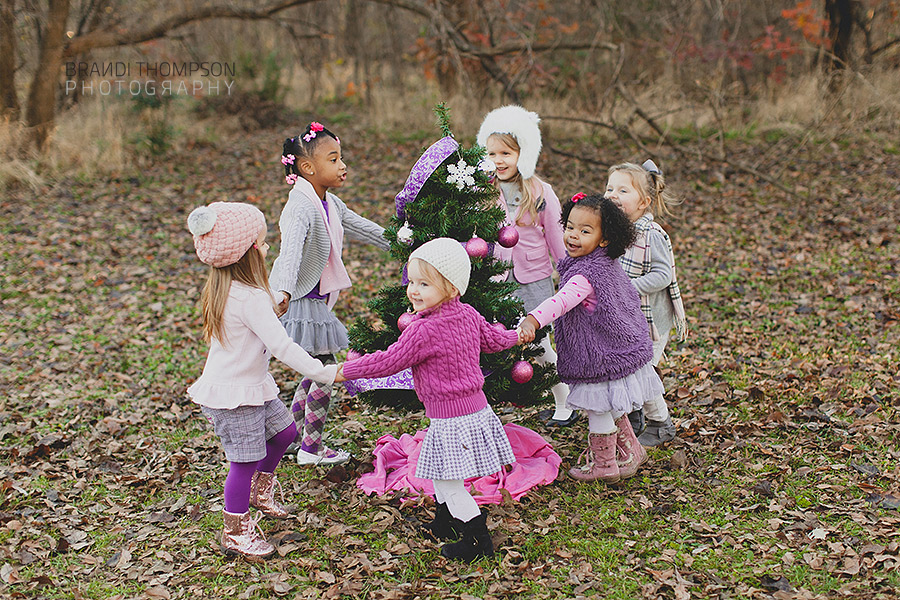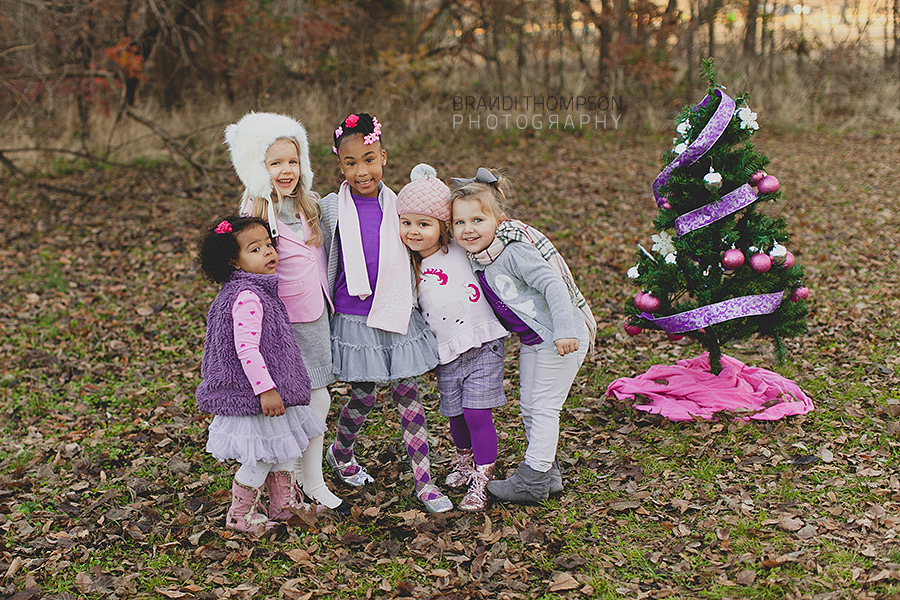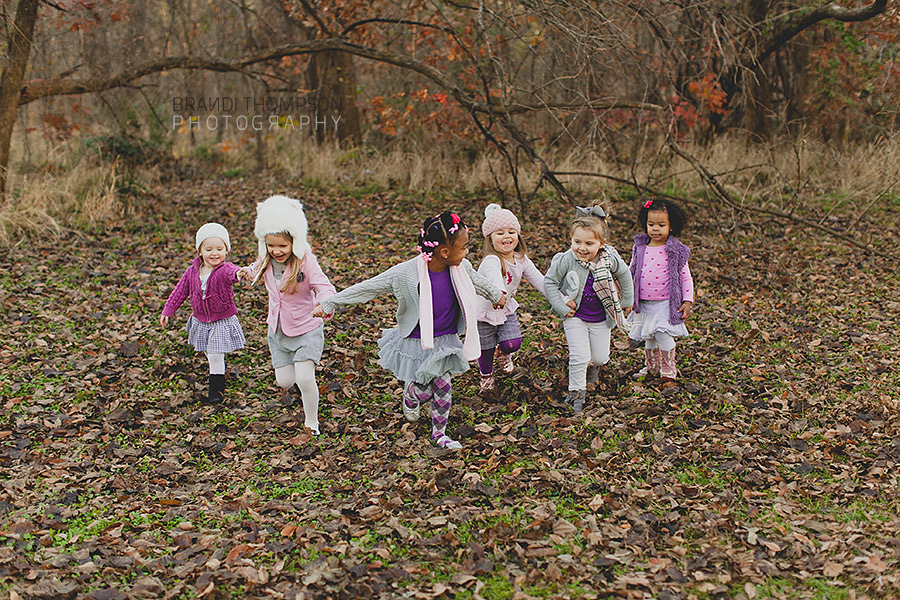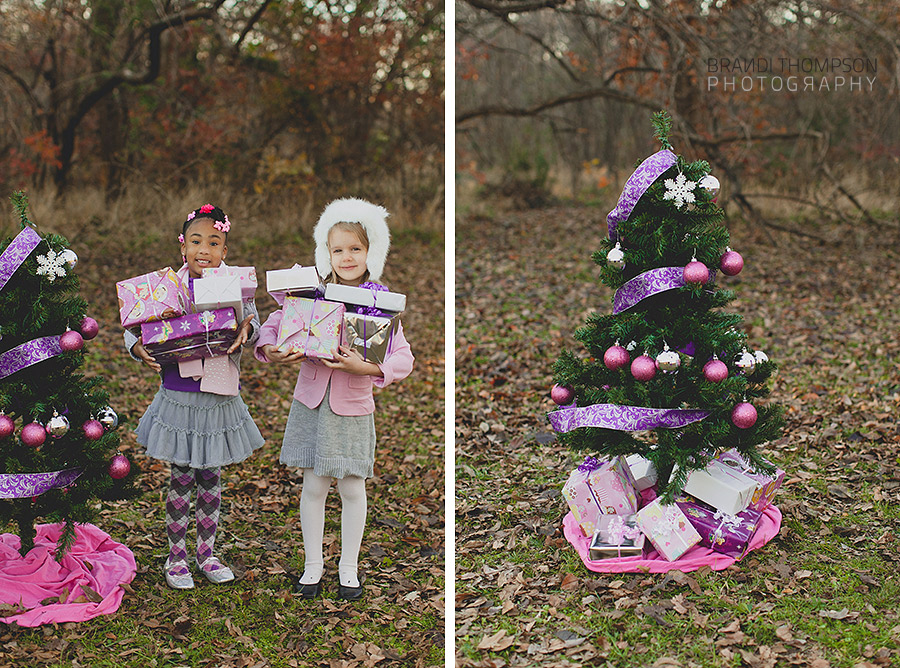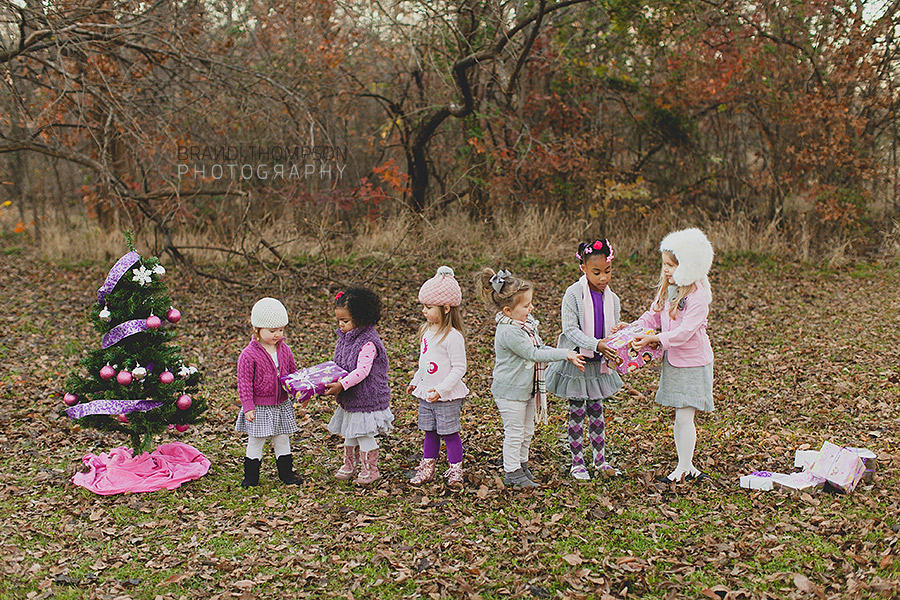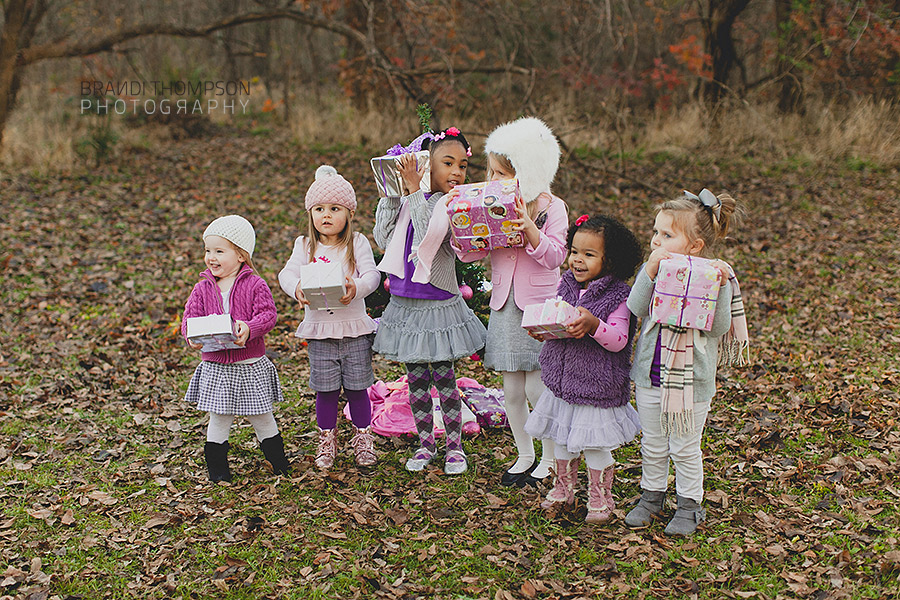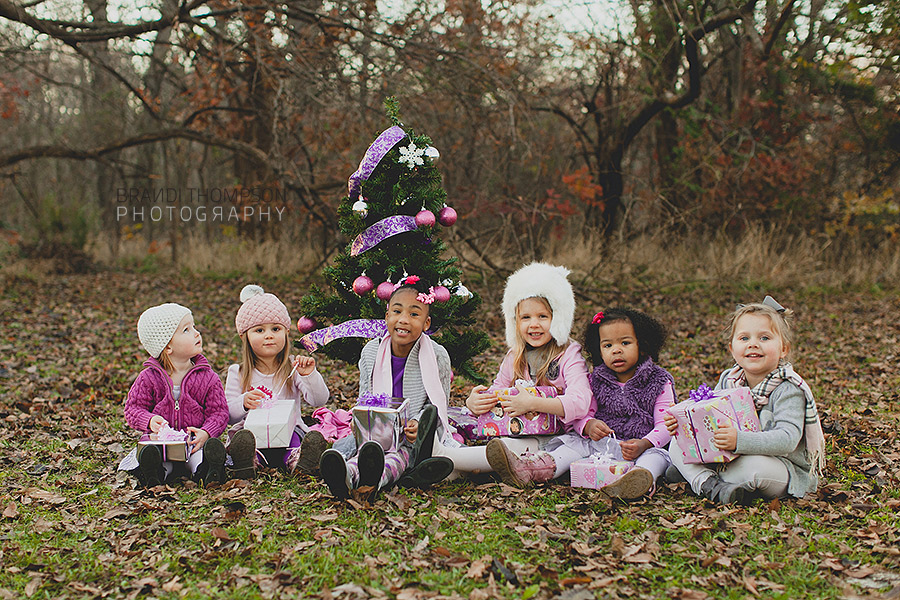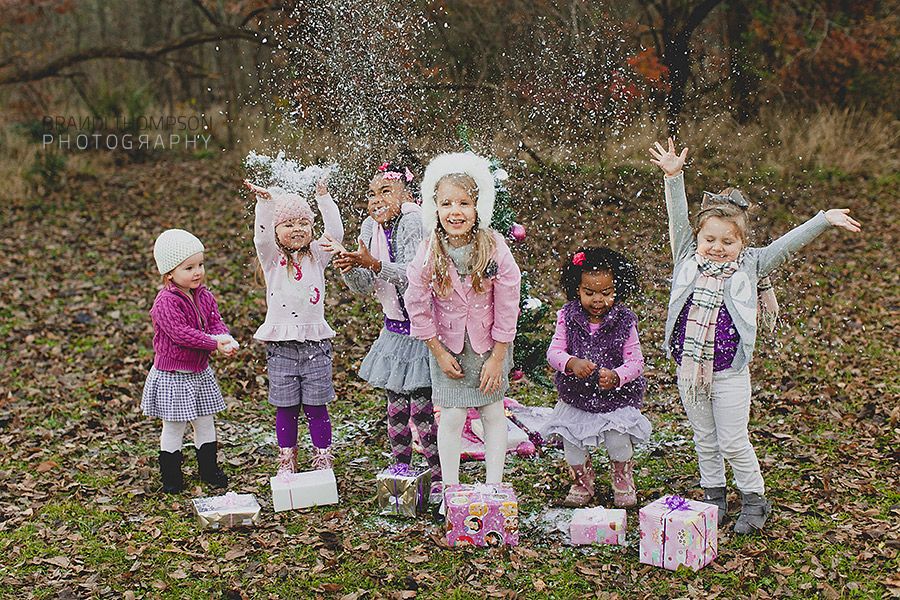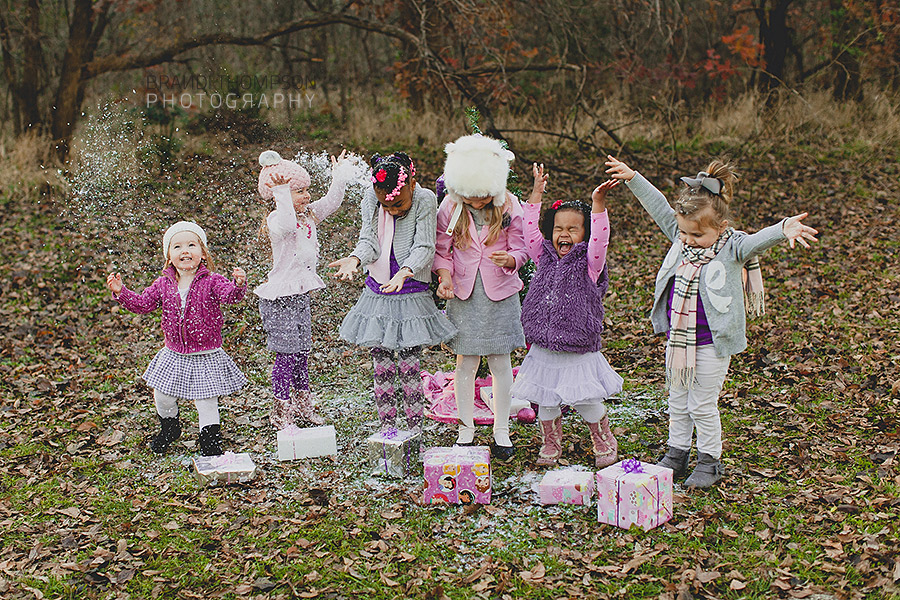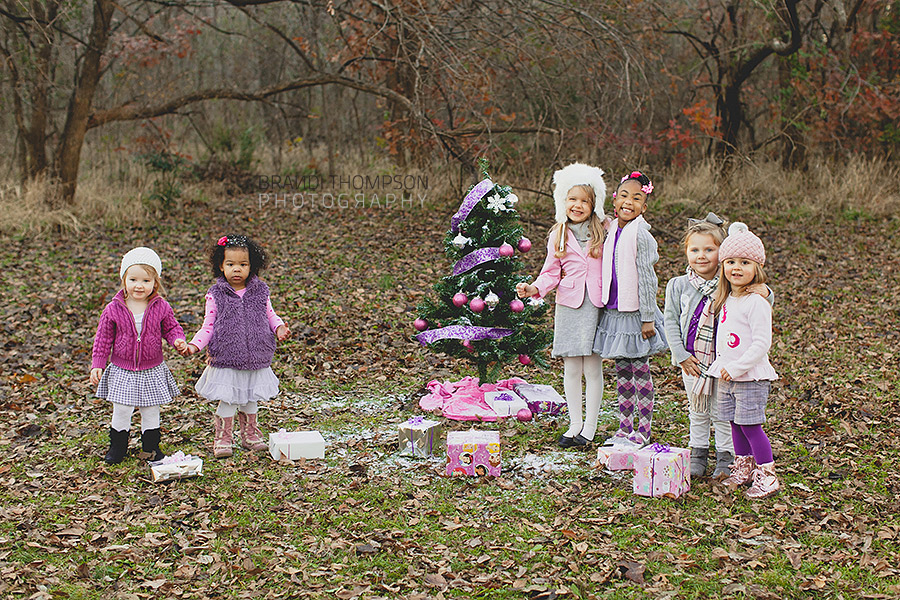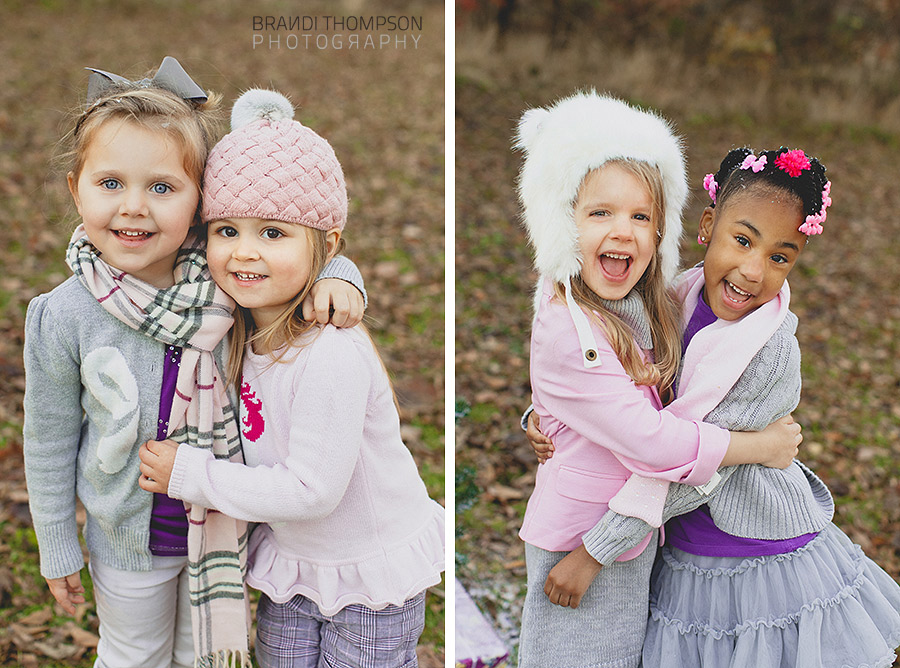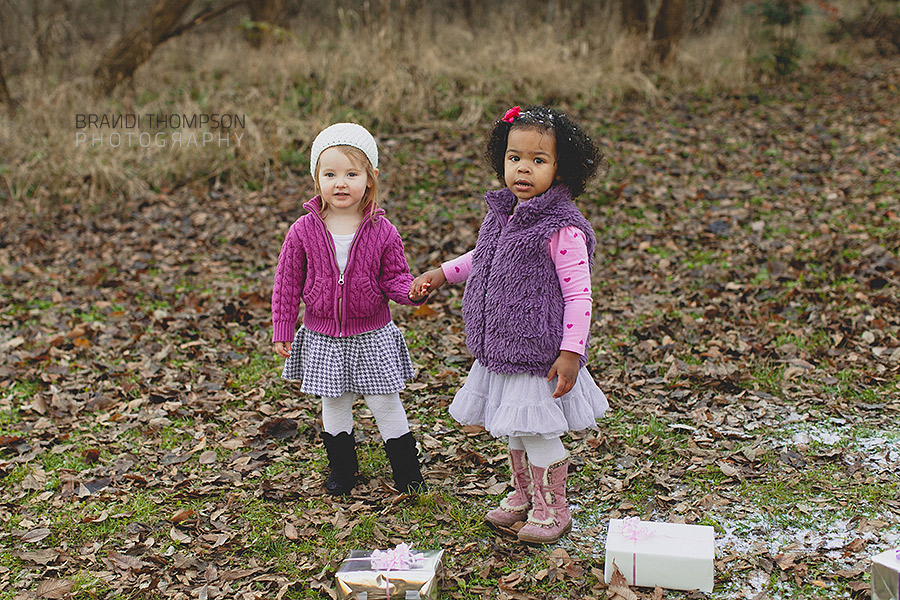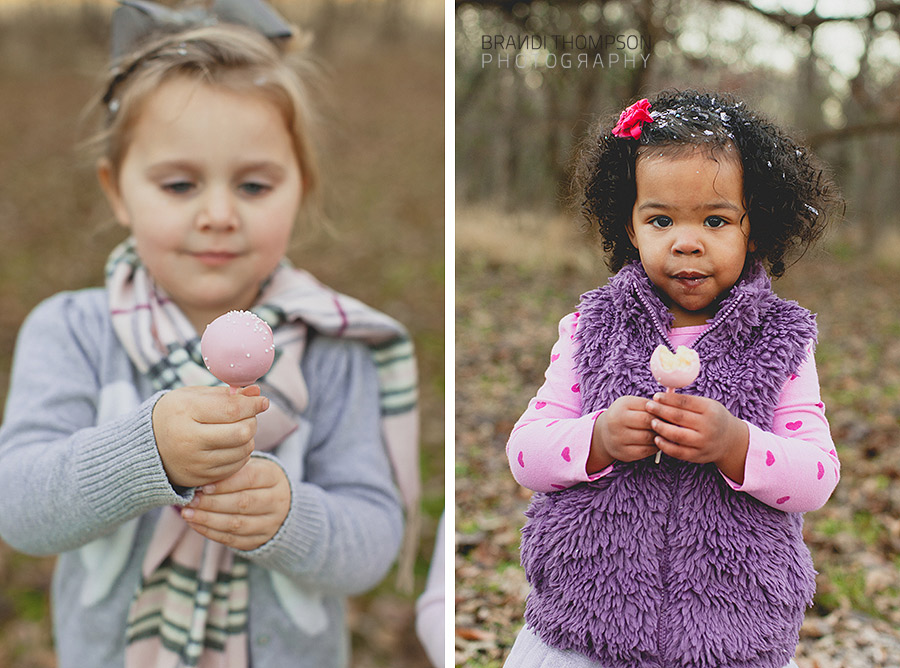 Are you feeling festive? Can you believe we're only a WEEK from Christmas? Time has really flown by. Now I'm off to bake some more cookies. I'll have more great sessions from this fall hitting the blog soon, so stay tuned.