Sweet Family Session in Plano!
While this was the first time I had the honor of photographing this wonderful family, it isn't the first time meeting them. I'm happy to say they are friends of ours, and they are even more beautiful on the inside than they are on the outside (hard to believe, I know). Mama J is the kind of person who will feed you when you need a snack, and make you feel heard in moments that are loud. And, her not-so-baby girls are following in her footsteps with their kindness that they shine in the world. The world is brighter with kind souls like this in it, and hey, they're pretty darn cute to boot! Check out some of my favorite images below.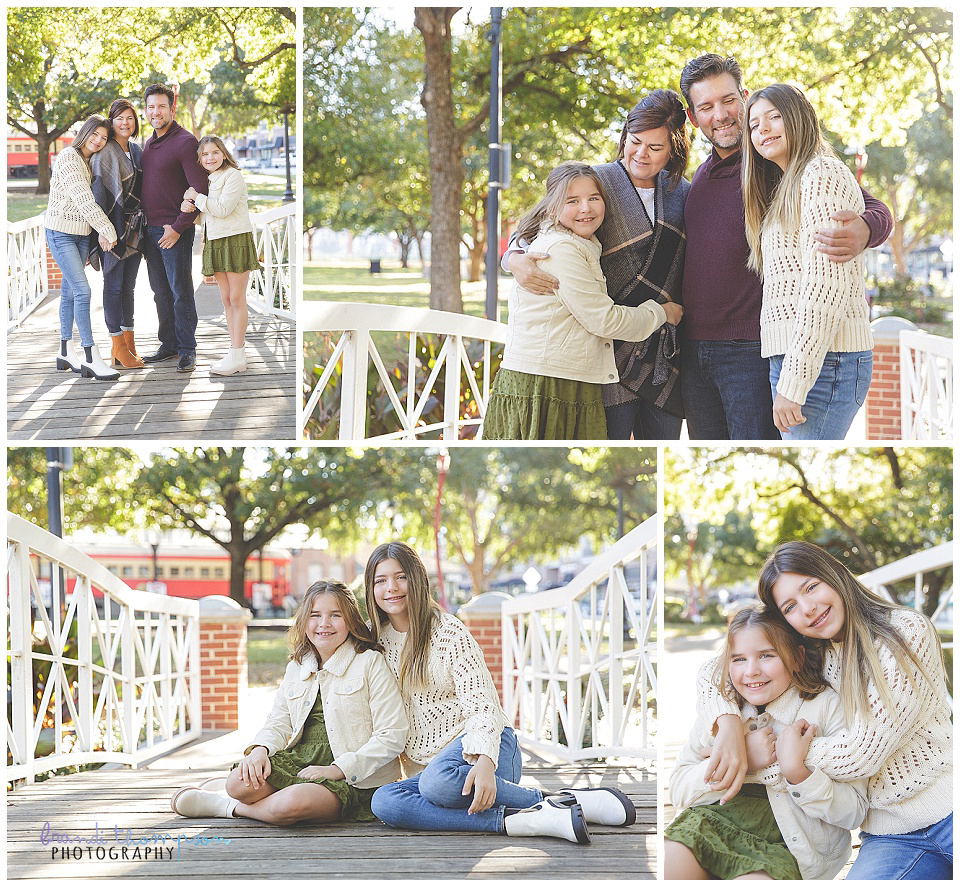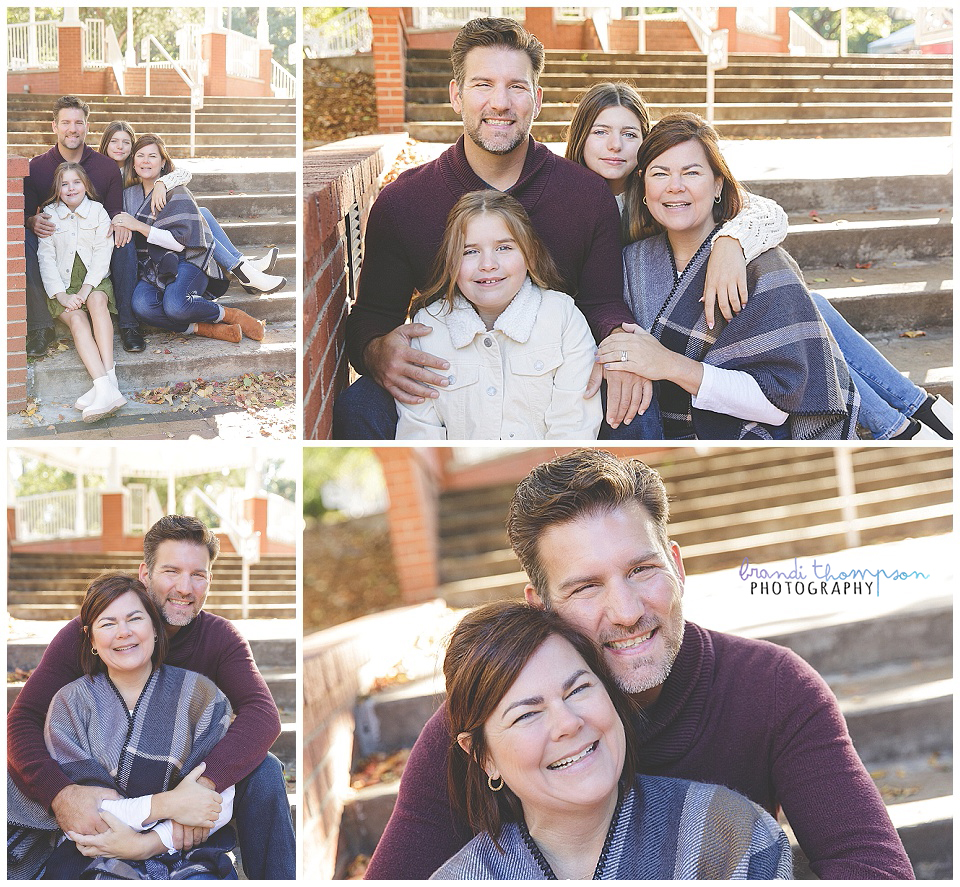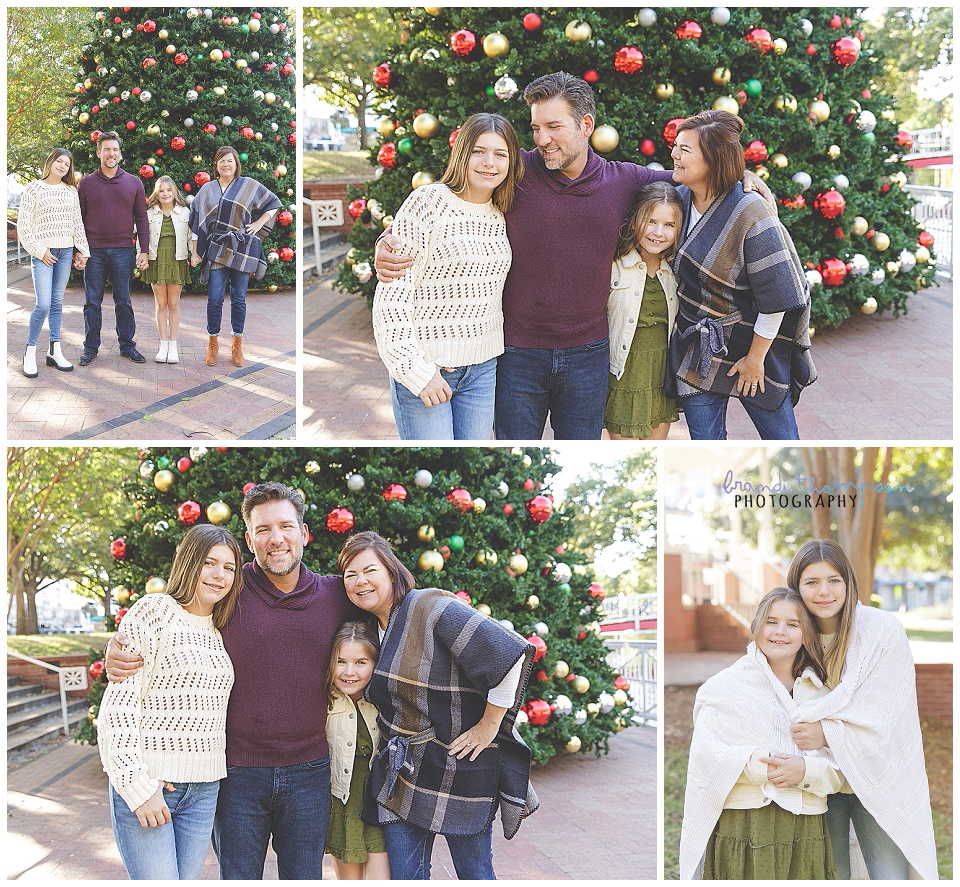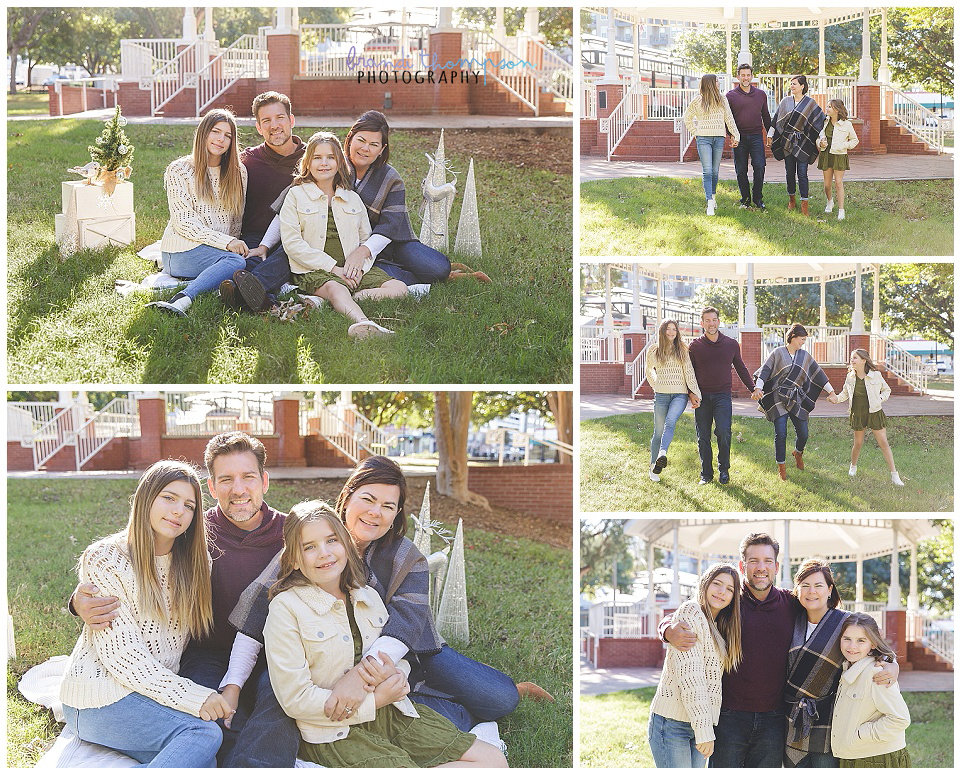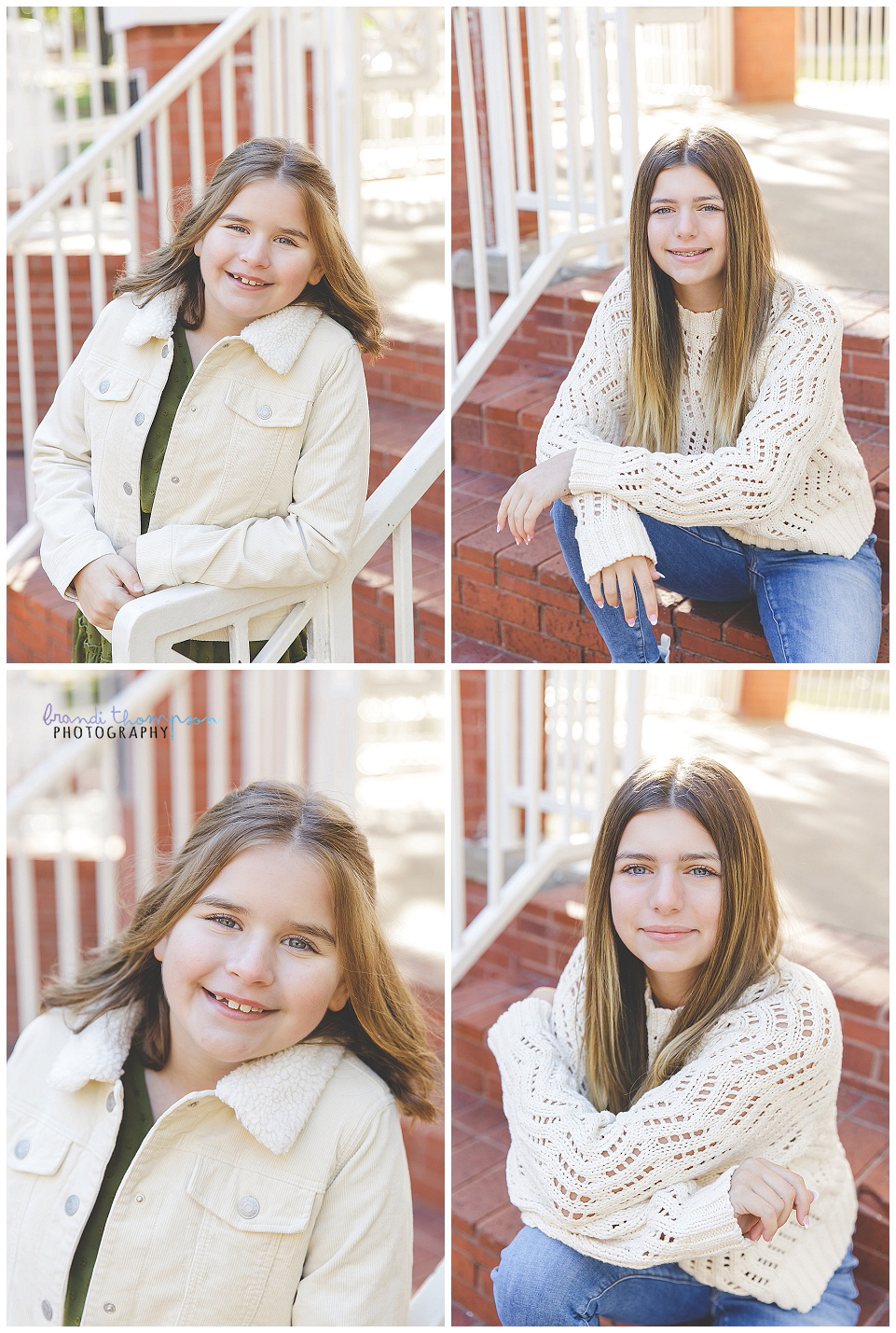 Thanks for stopping by! If you're interested in learning more about family photography in Plano, and surrounding areas, please
get in touch
. I'd love to share more information with you!