The "V" Family
The "V" family is another new family I got to meet this year, and we hit it off right away. We definitely ran into less than ideal weather and timing with our situation, but we still made some absolute magic. So much laughter, and I love a group who doesn't take themselves too seriously. It was fast and freezing cold, but we still had fun. It was hard to pick my favorites from this session, but check some out below!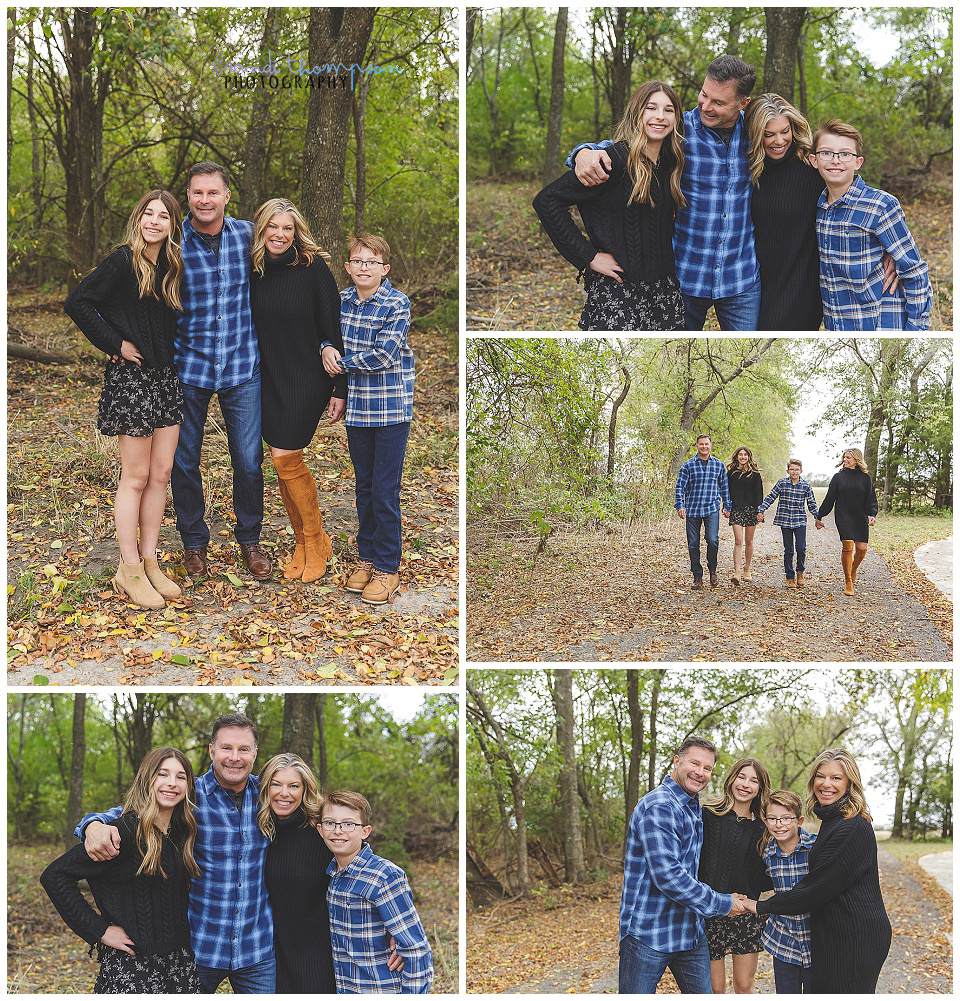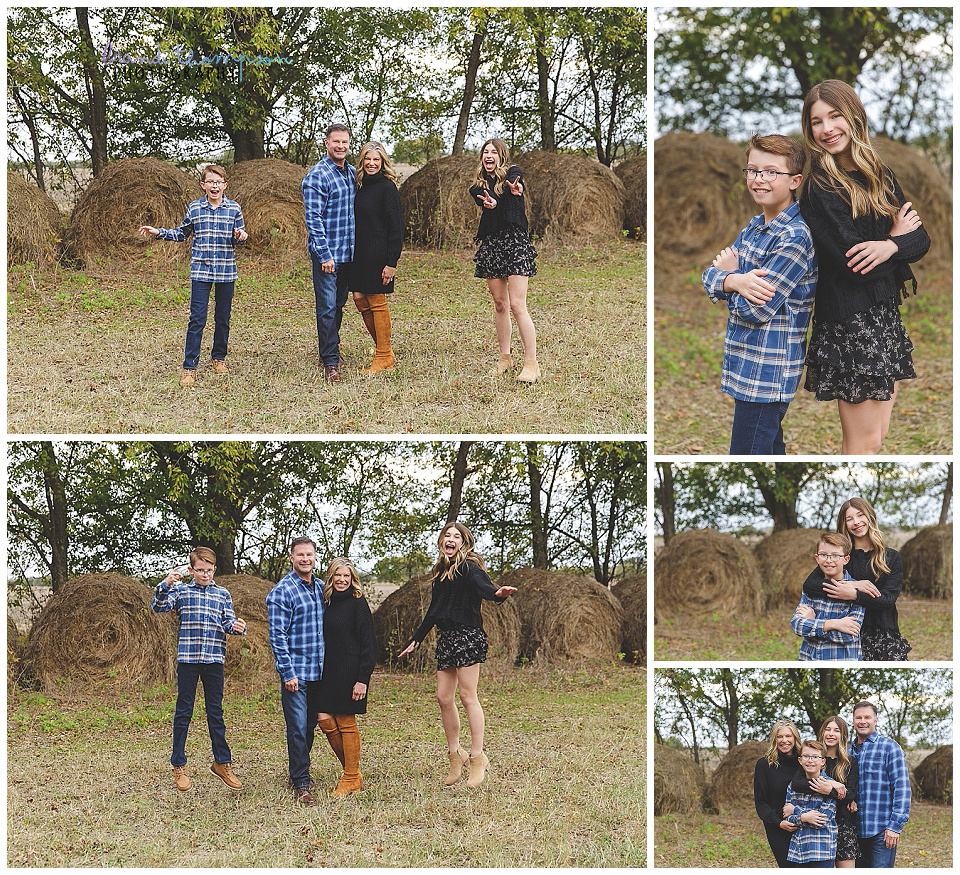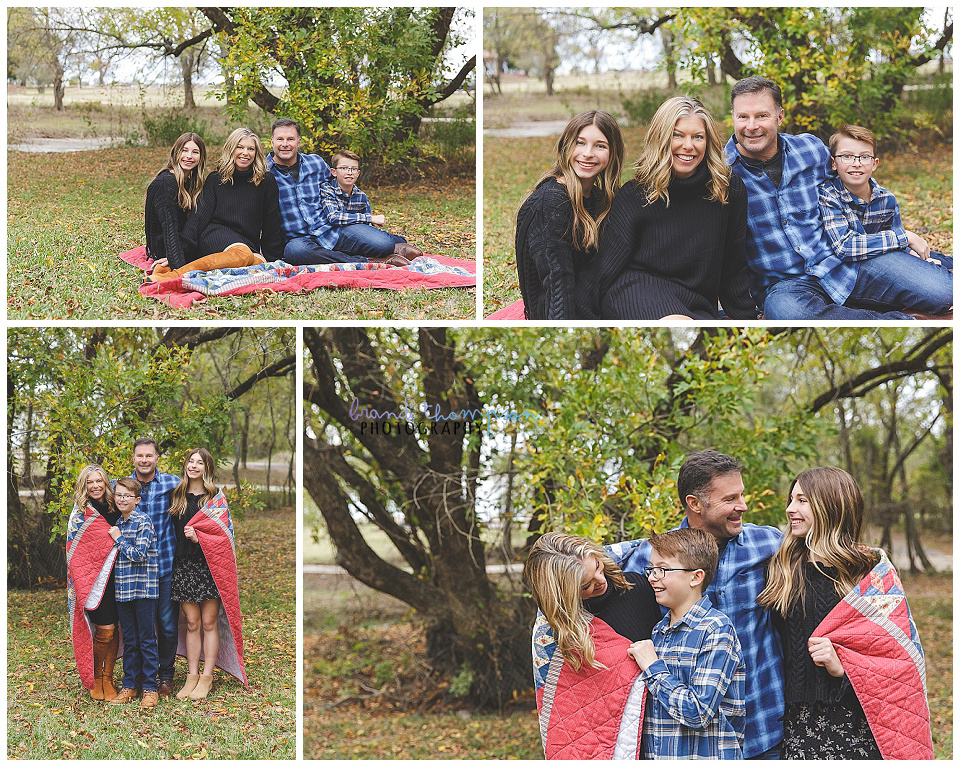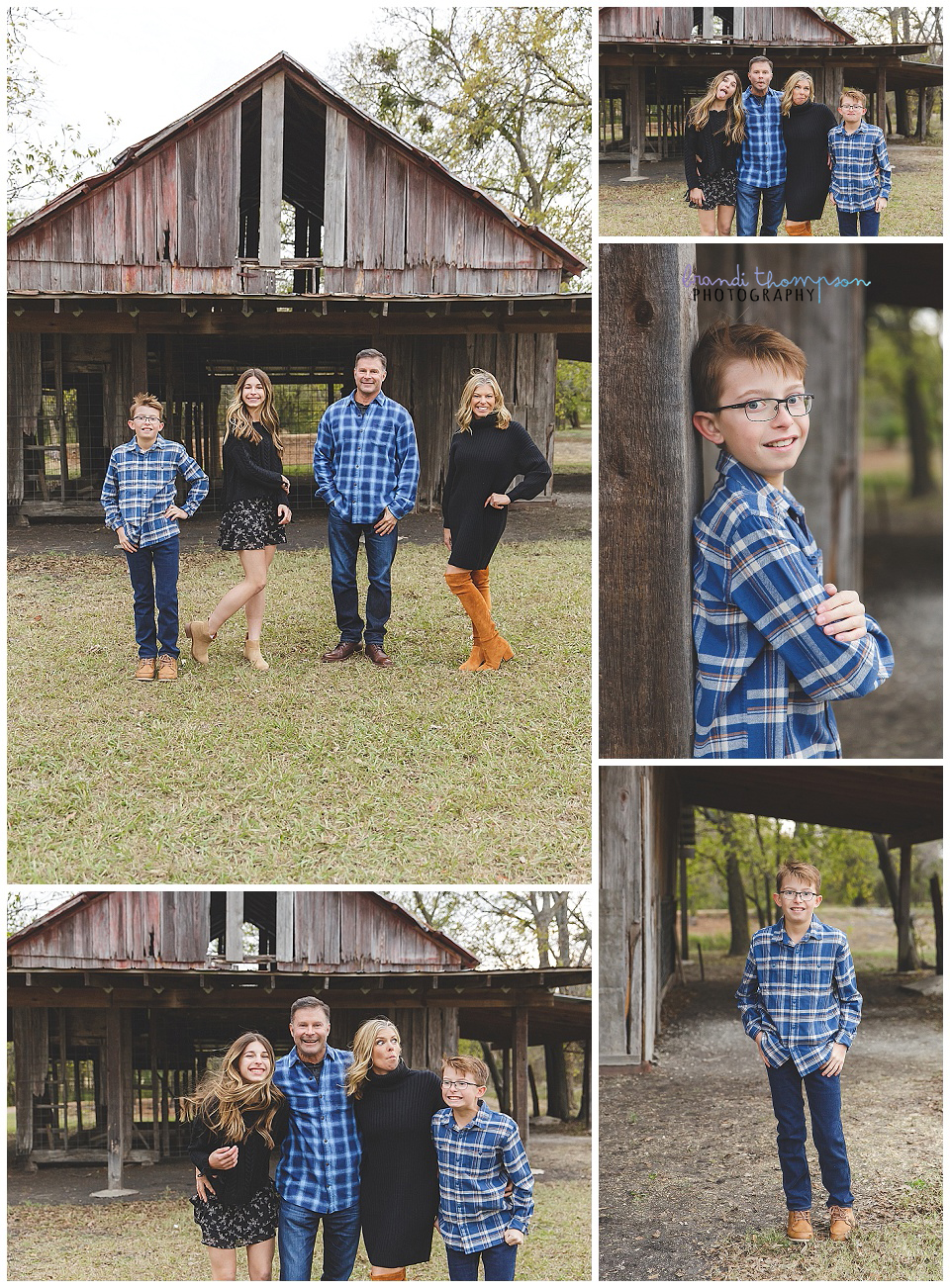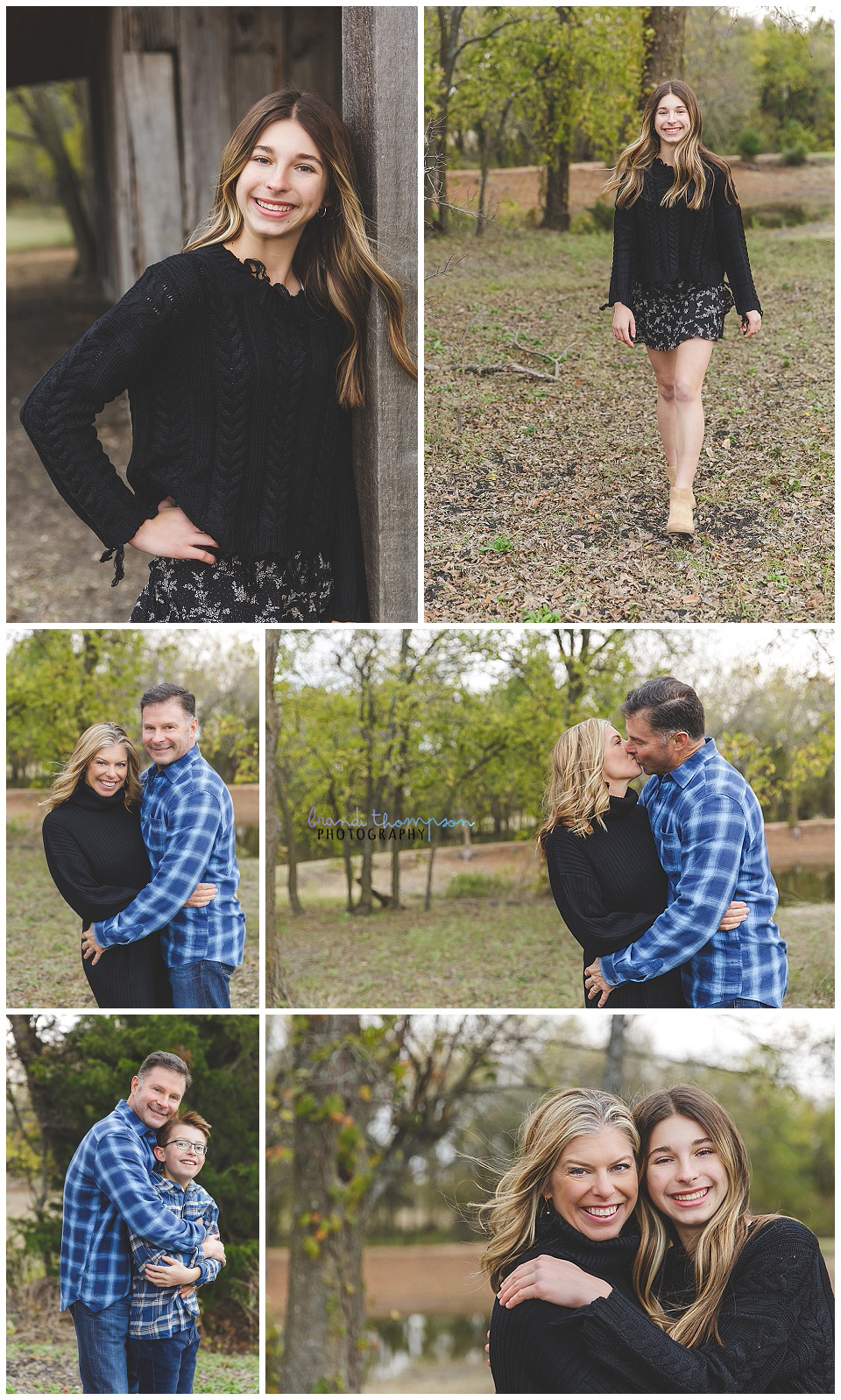 Now is the perfect time to book your early 2023 sessions to make sure you get a day and time that works for your busy schedule.
Drop me a line
for more information about family photography in the Dallas area.