Sweet Dual Maternity and Family Session – Plano Maternity Photographer
I was super excited when Meghan emailed me wanting to set up a session that not only celebrated her and Fritz's upcoming new addition, but her sister in law and brother's new little one as well. They are due only a few weeks apart, and I think that's awesome. I really enjoyed working with Meghan and Fritz when I shot their wedding, and the rest of Meghan's family is just as sweet. We made this a full family session, and got shots with Meghan's parents as well. We were lucky to get an absolutely gorgeous spring day down at Lakeside Park for this fabulous session.
Here are just some of the shots we got!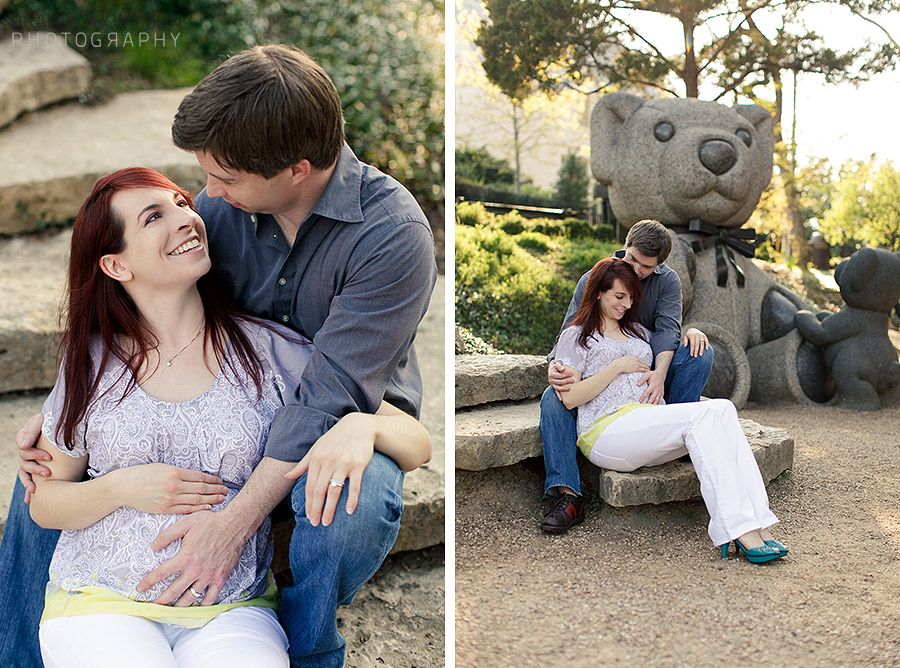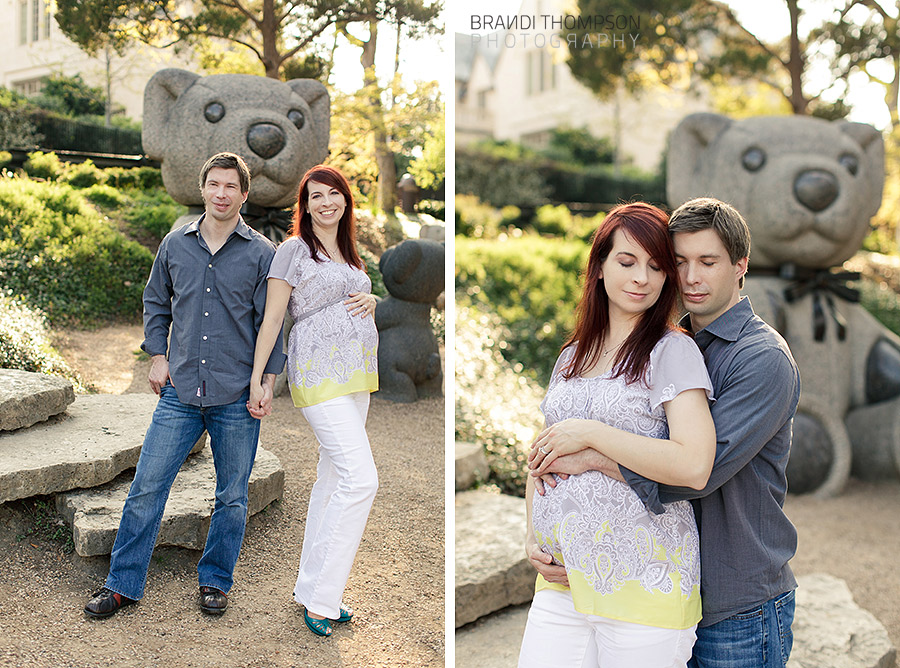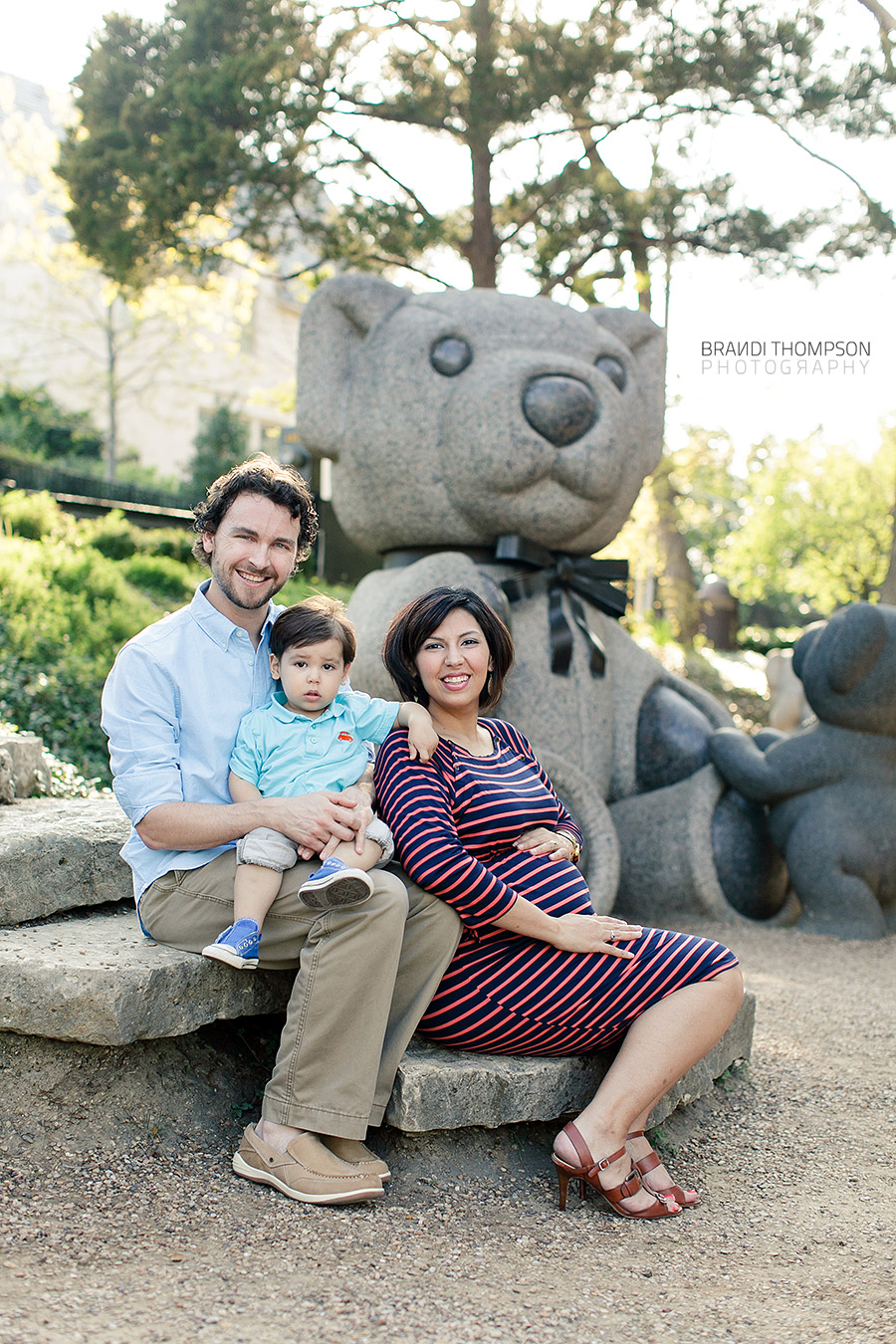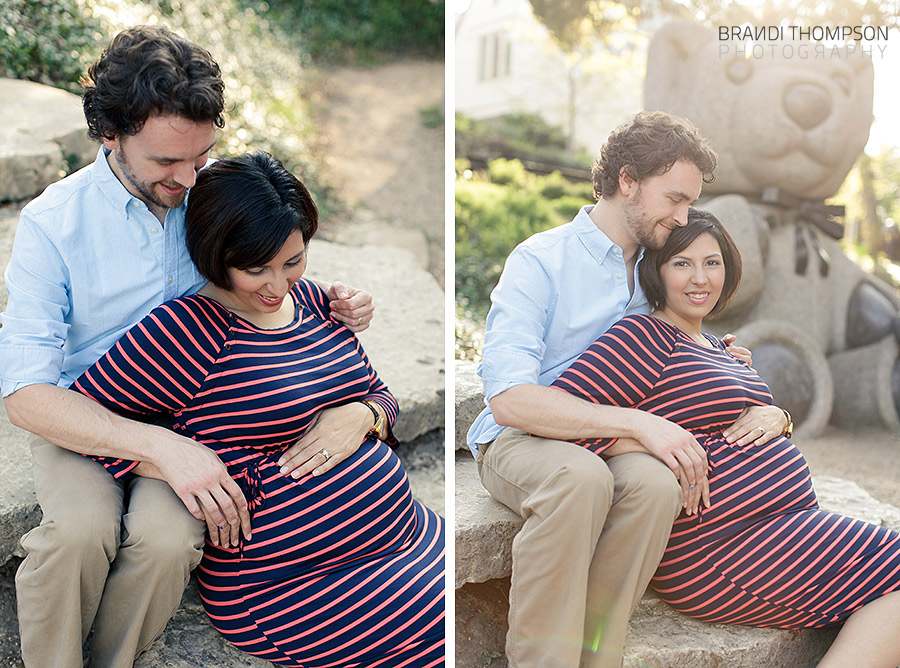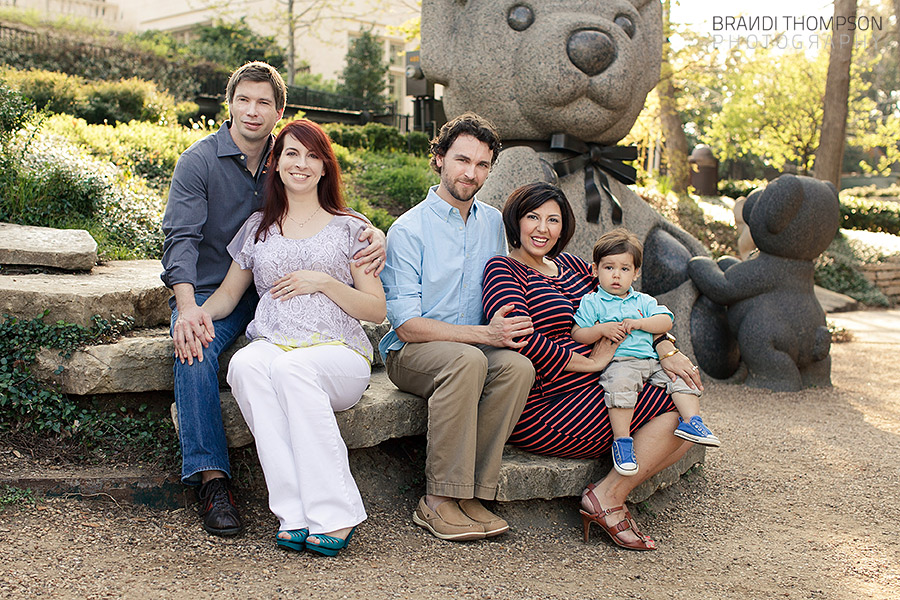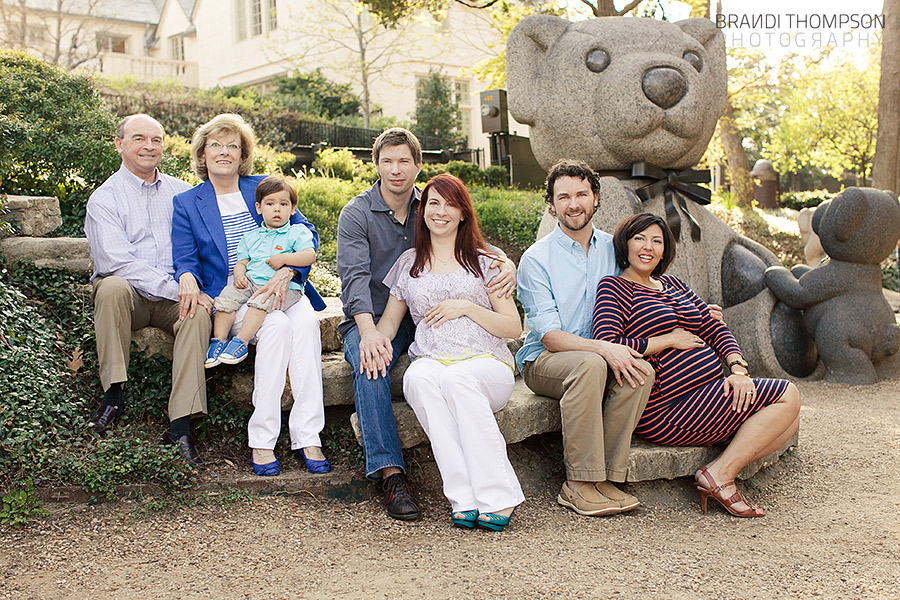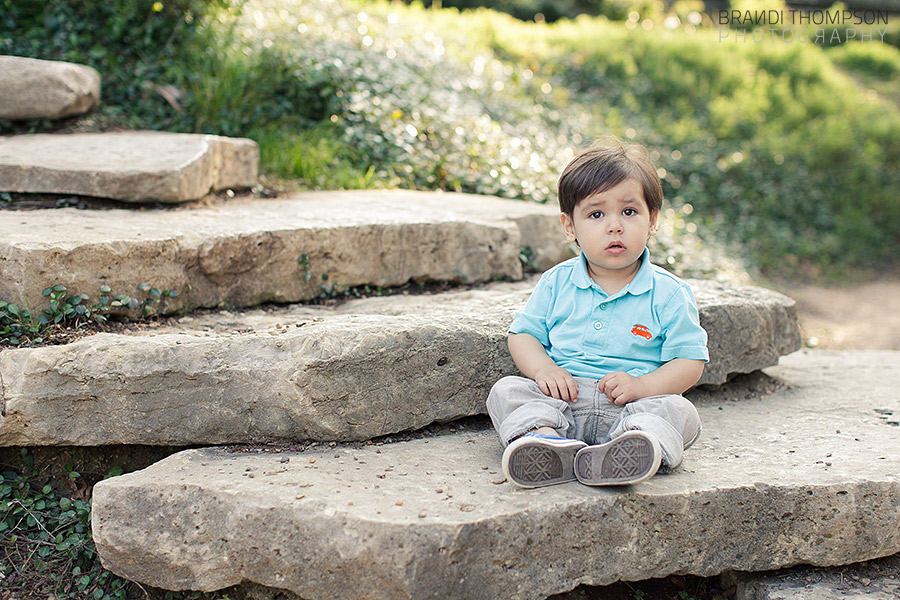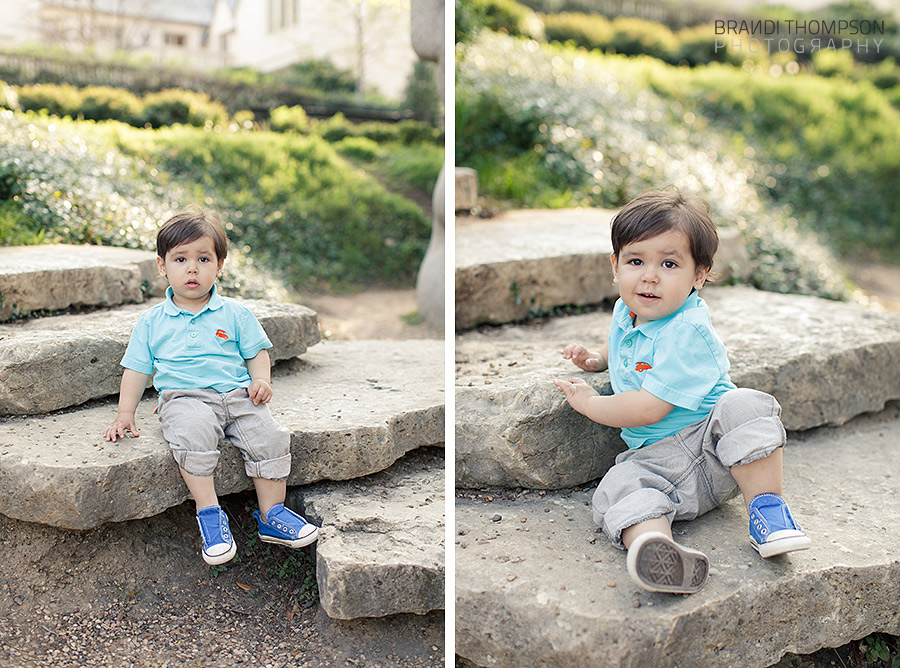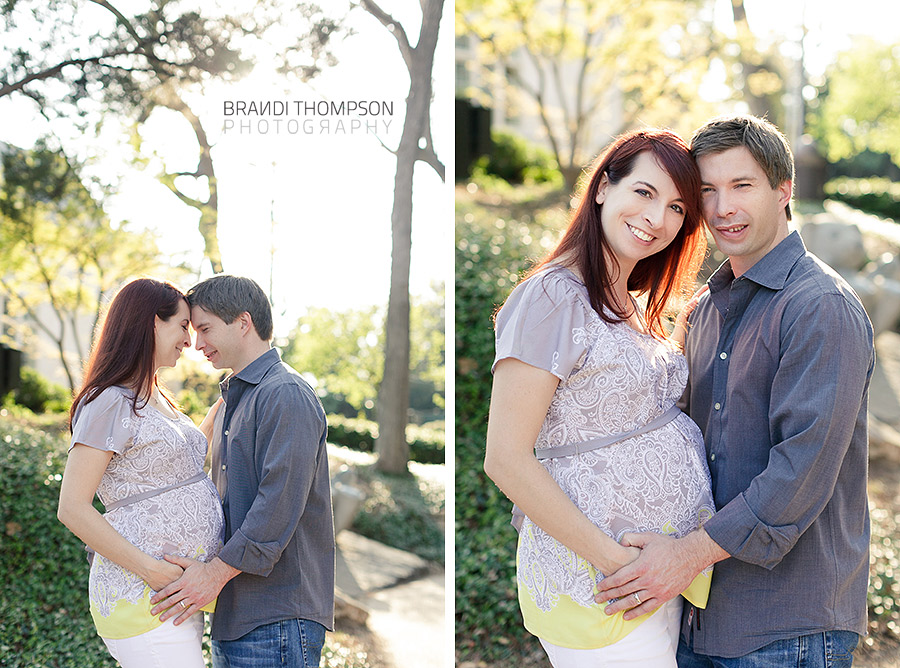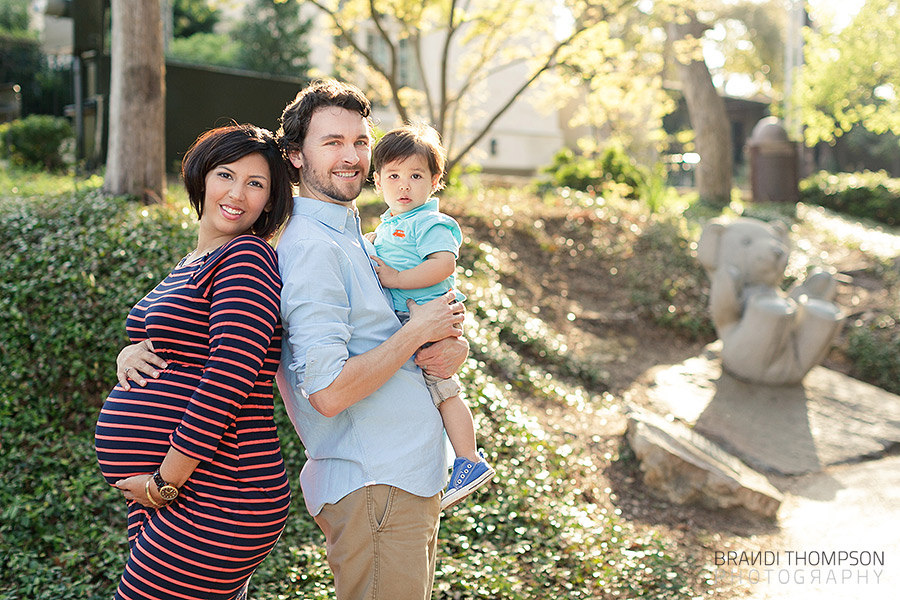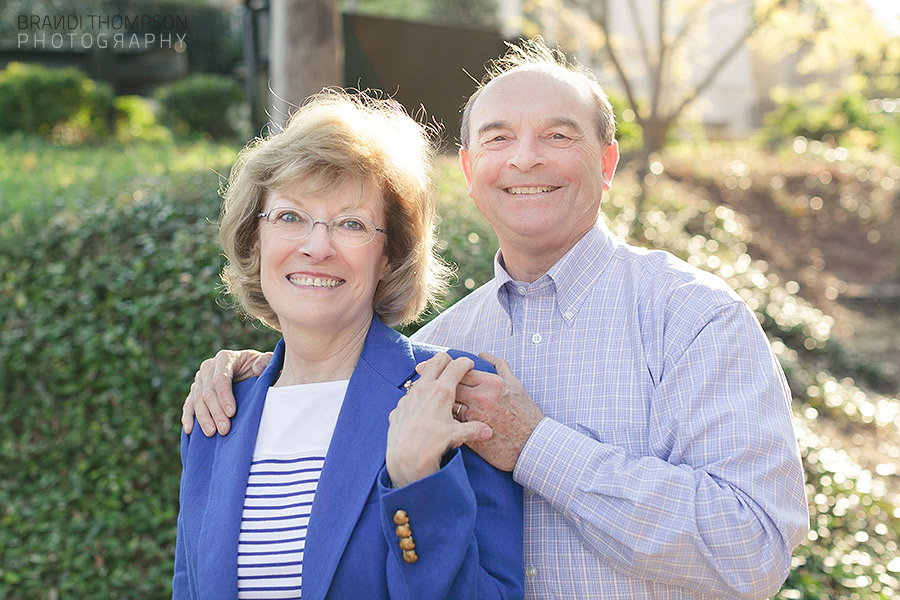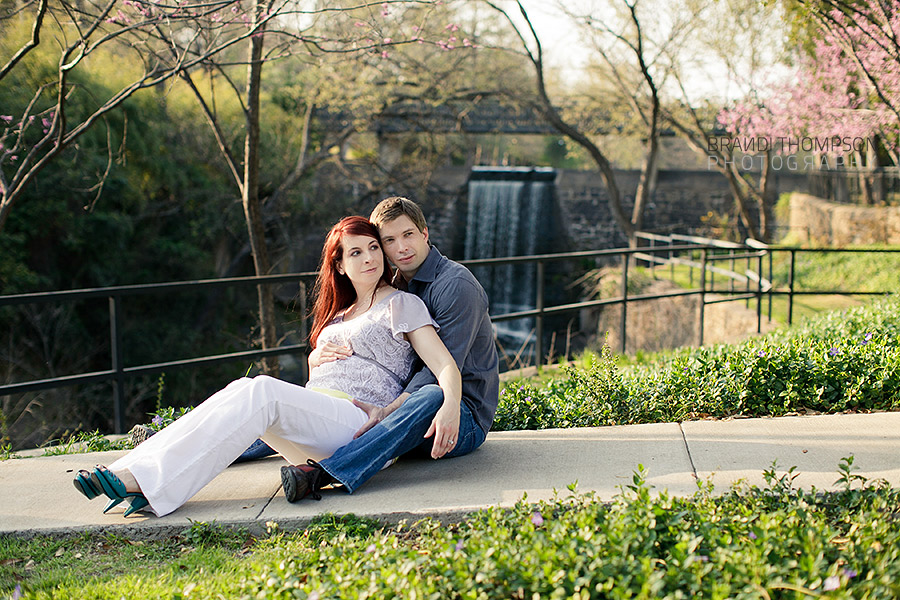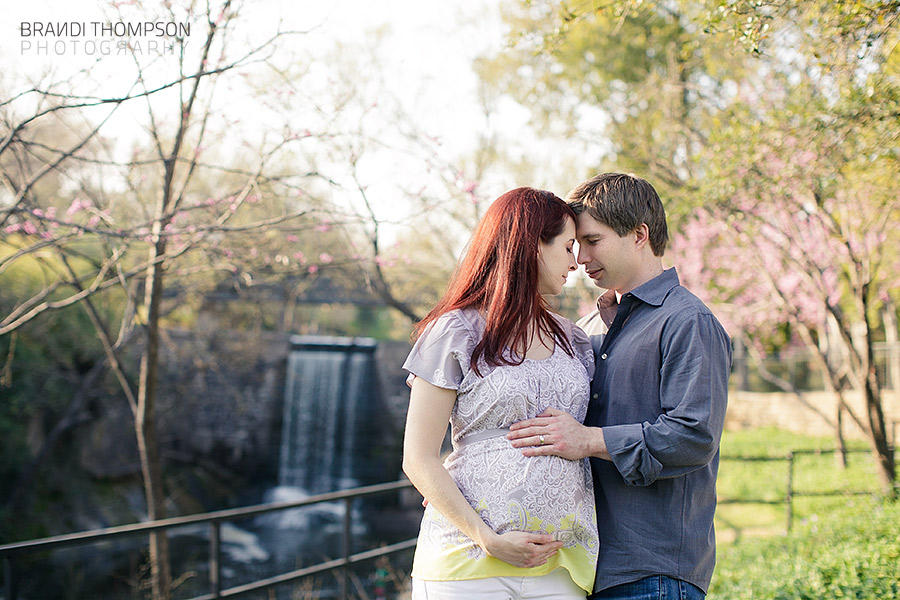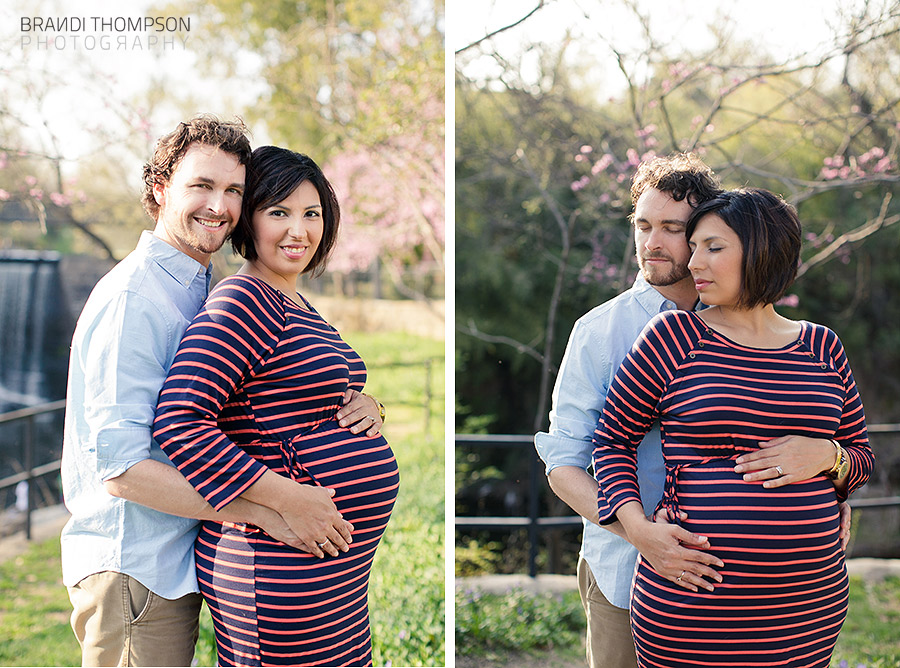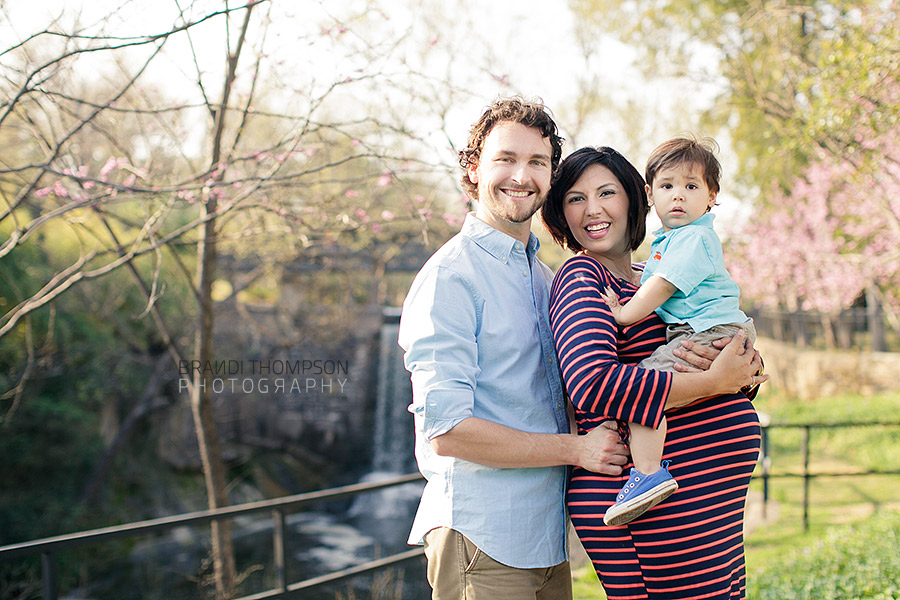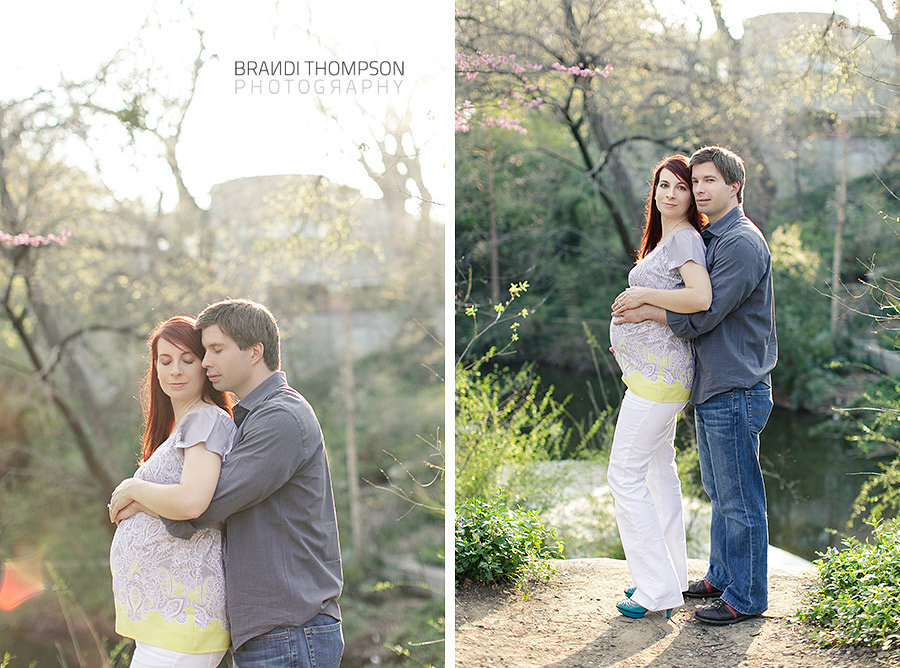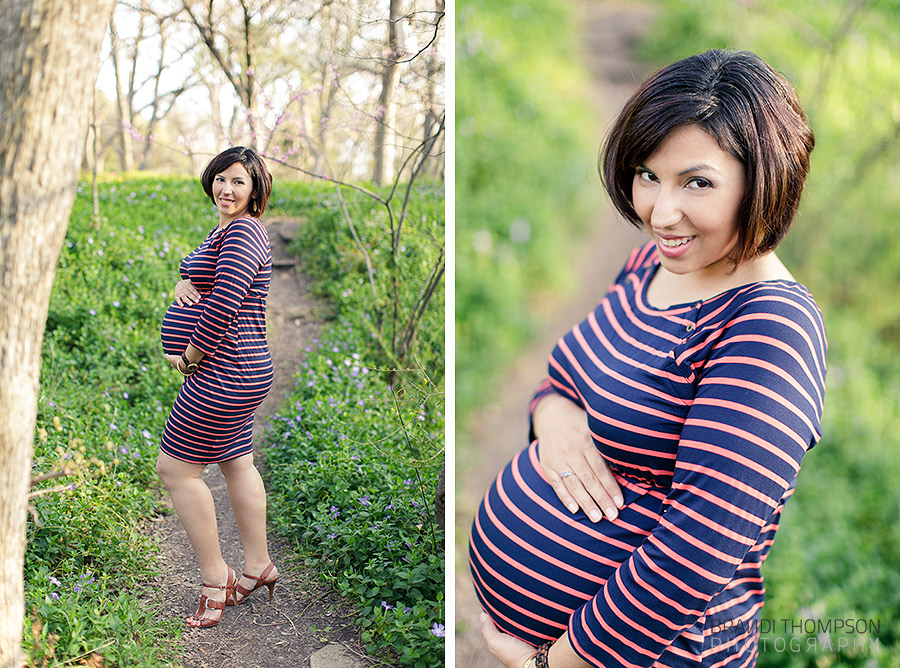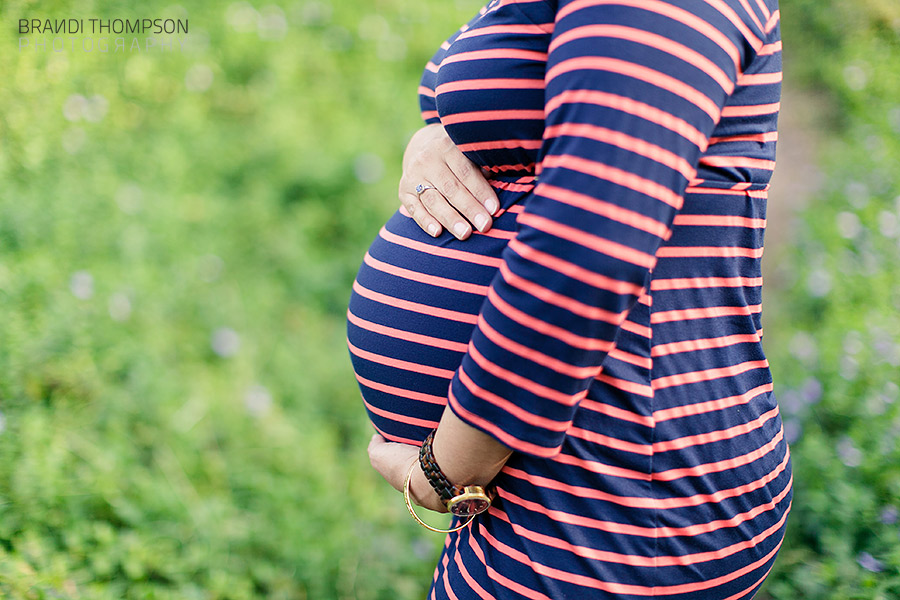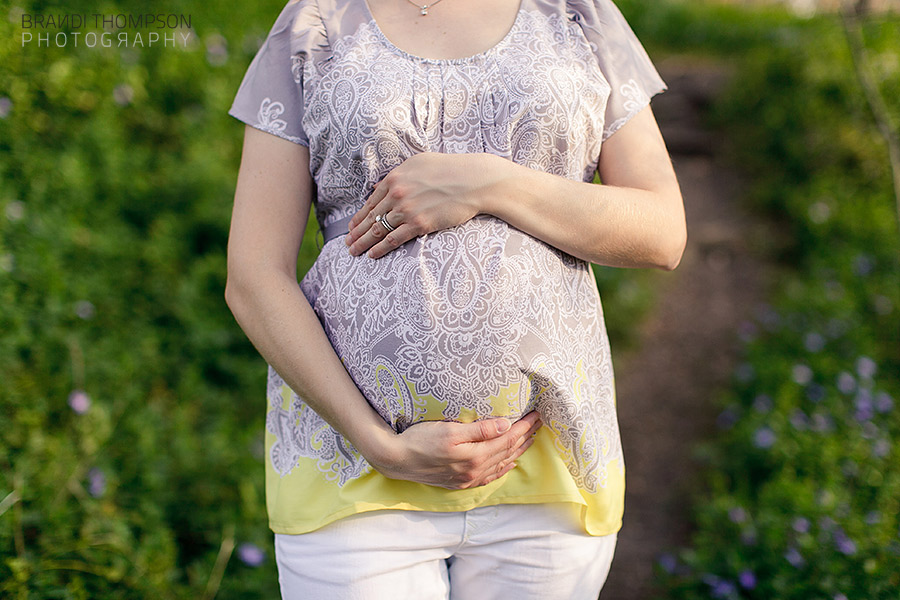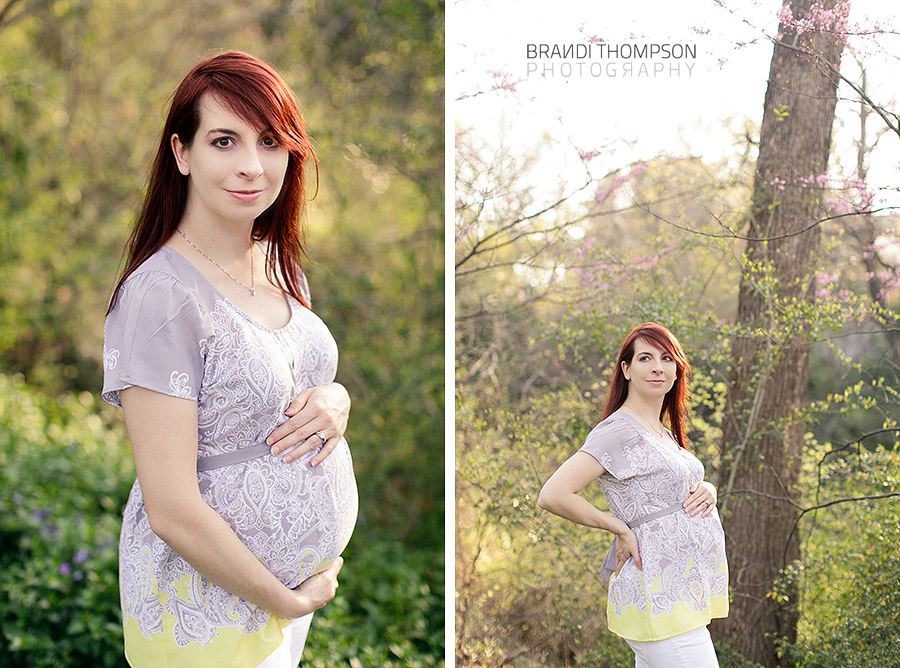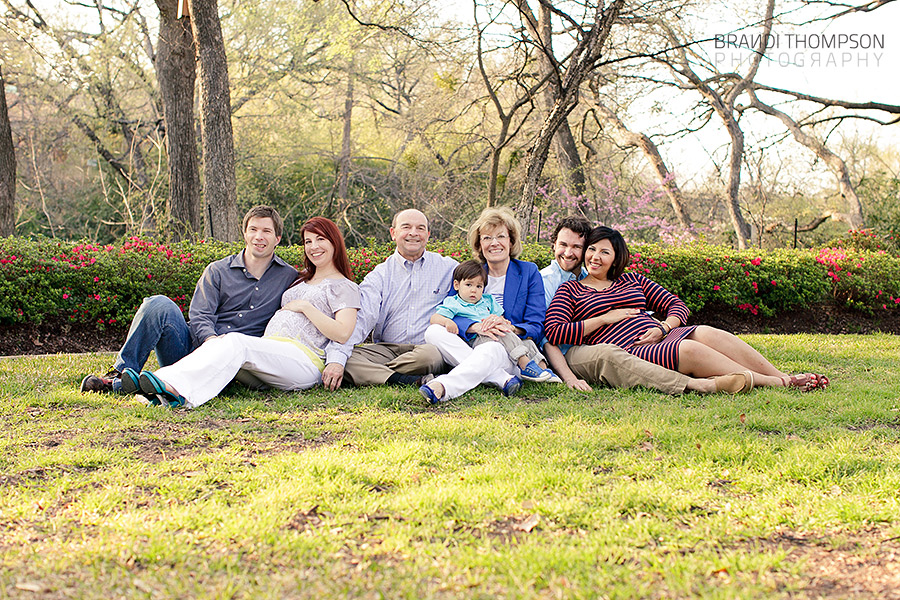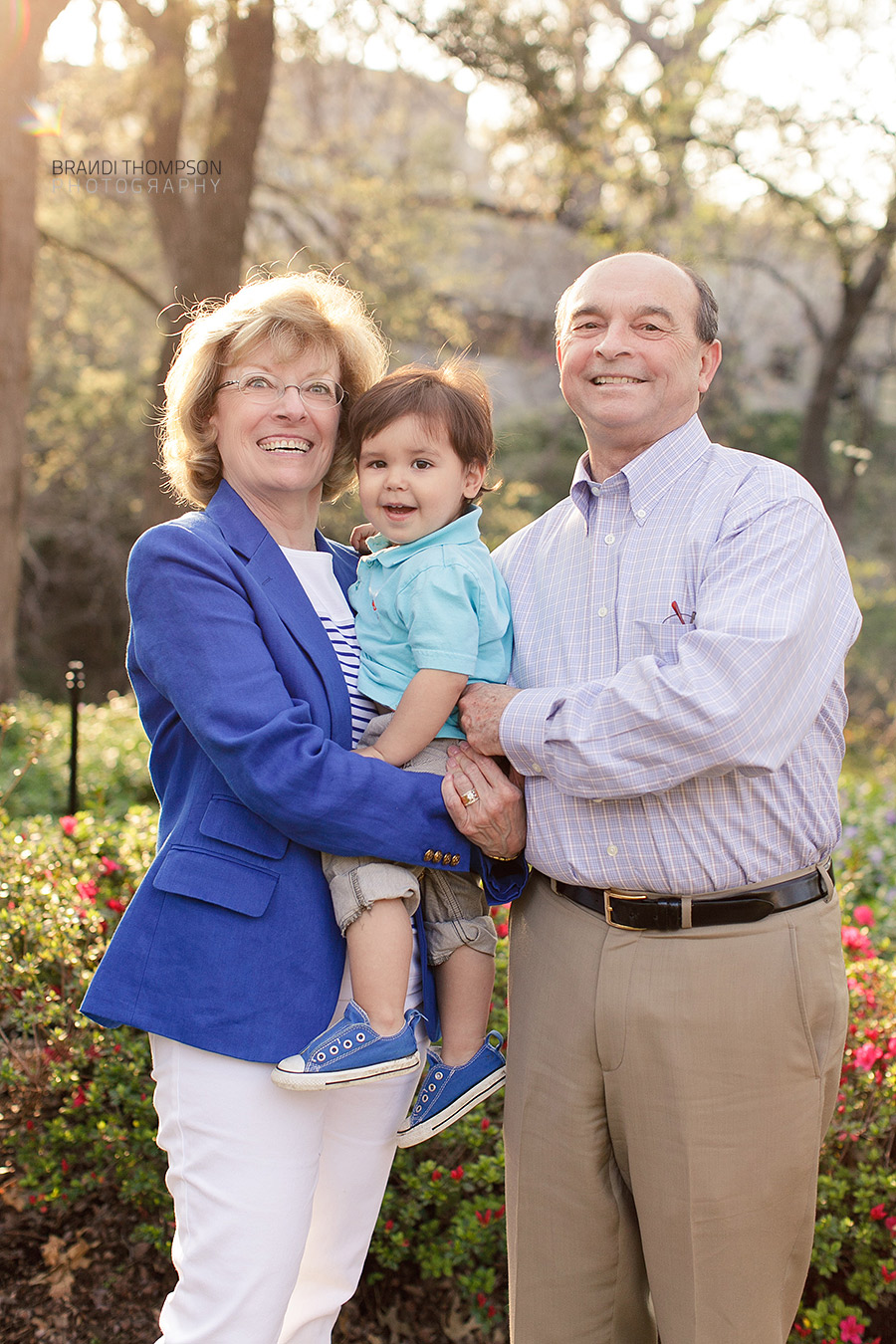 Thanks for stopping by and I hope you've had a great week.