Unique Gender Reveal Session! – Plano Maternity Photography
I was excited to meet up with fellow photographer Jenna and shoot a fun gender reveal session with her family. They are expecting baby #3 and Jenna came up with a very cute way to announce it. We met up at a frozen yogurt shop where I got to peek inside the special envelope that told them if it was a boy or girl. Either strawberries (for a girl) or blueberries (for a boy) would be hidden inside the yogurt, and big brother would take a bite and announce which one it was! They even had family watching via the goodness of technology, which I thought was fun. Take a look to see what baby #3 will be!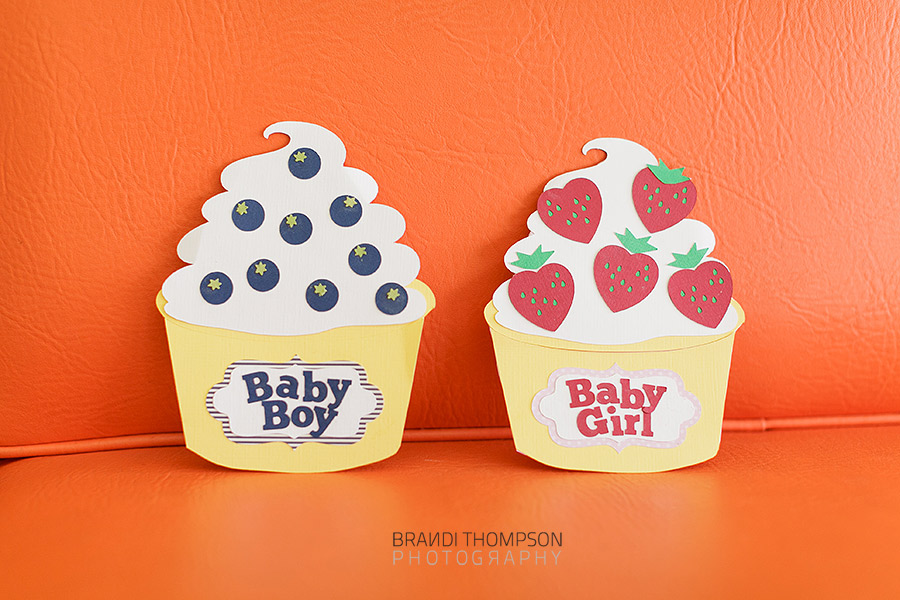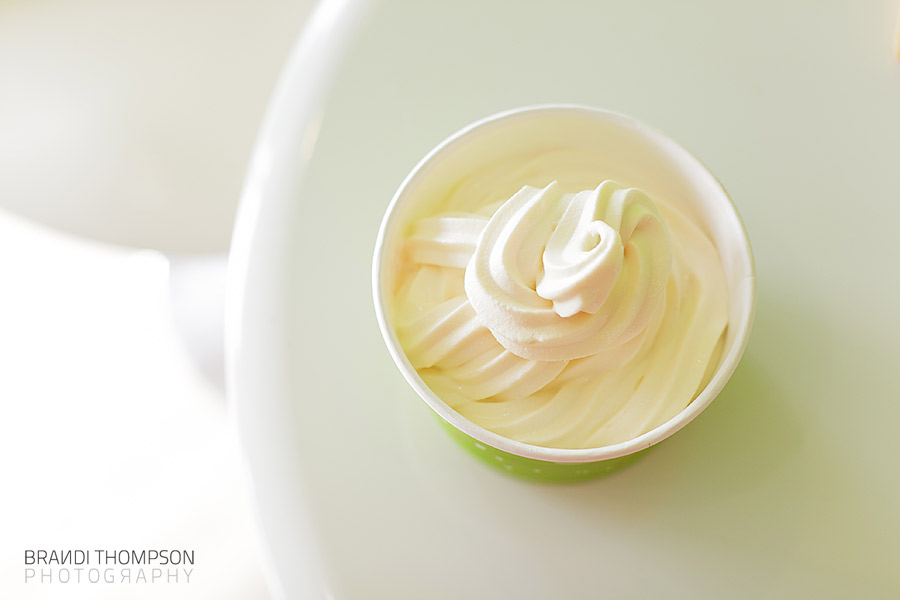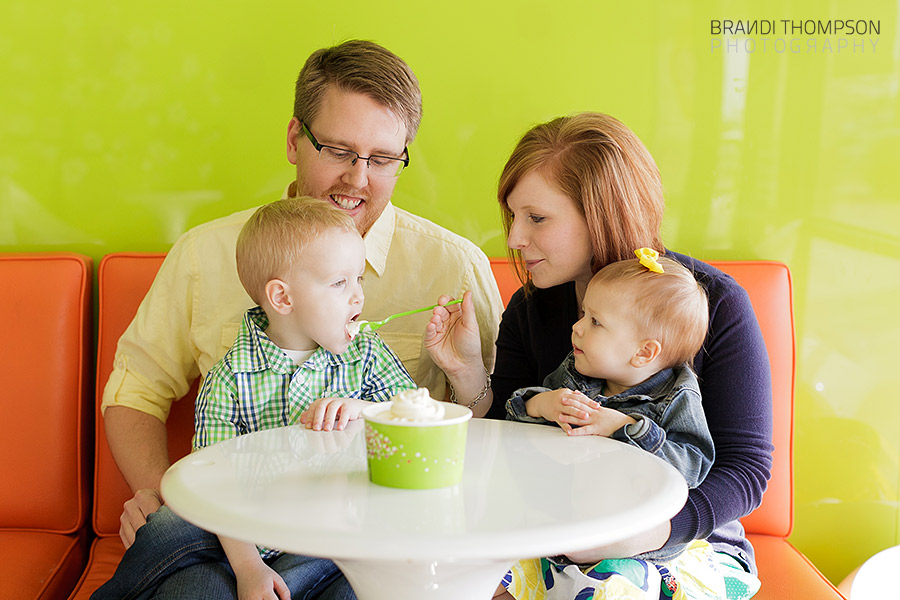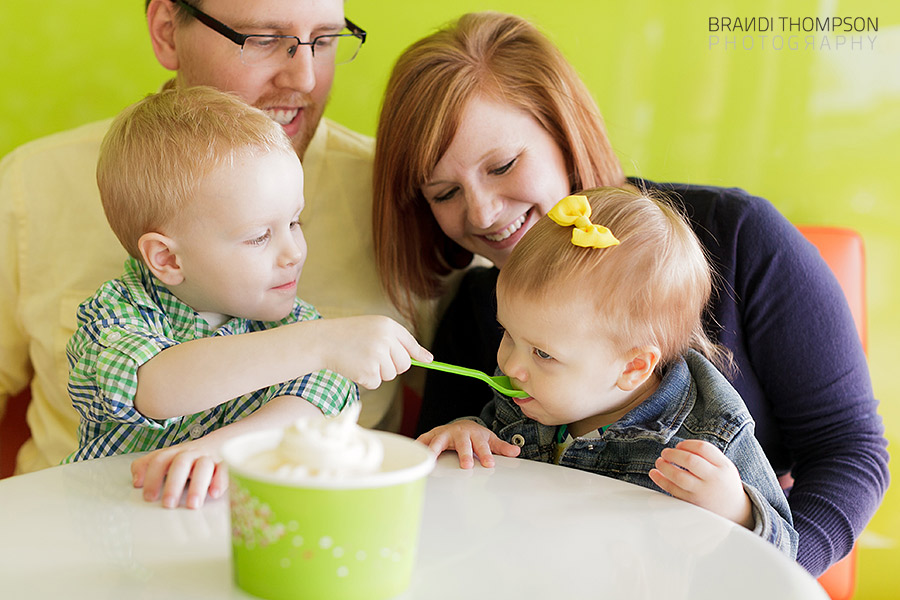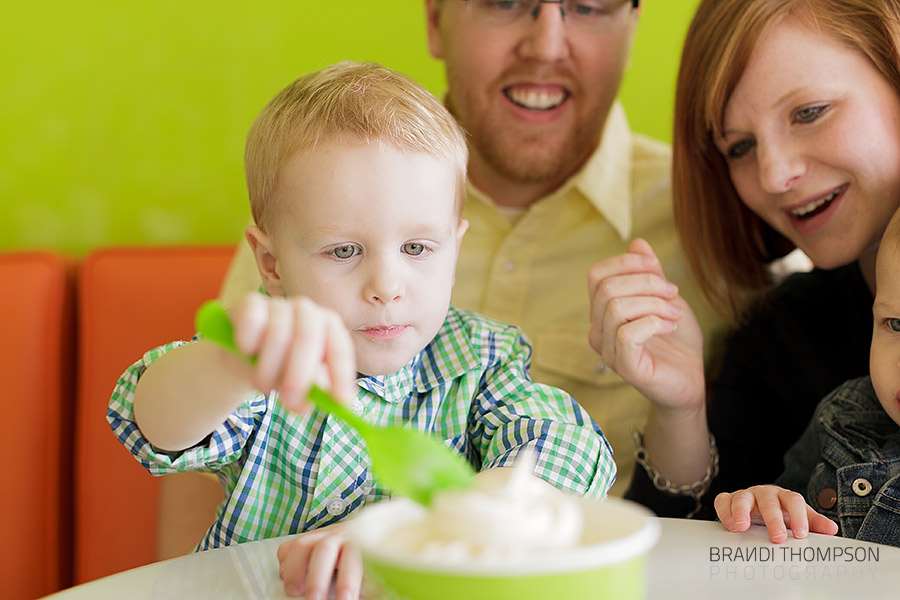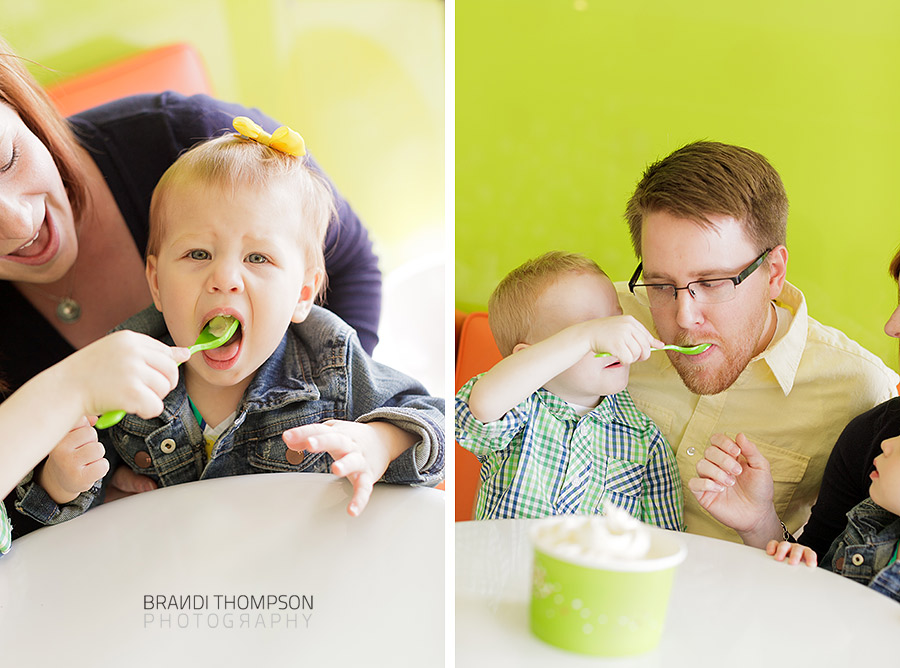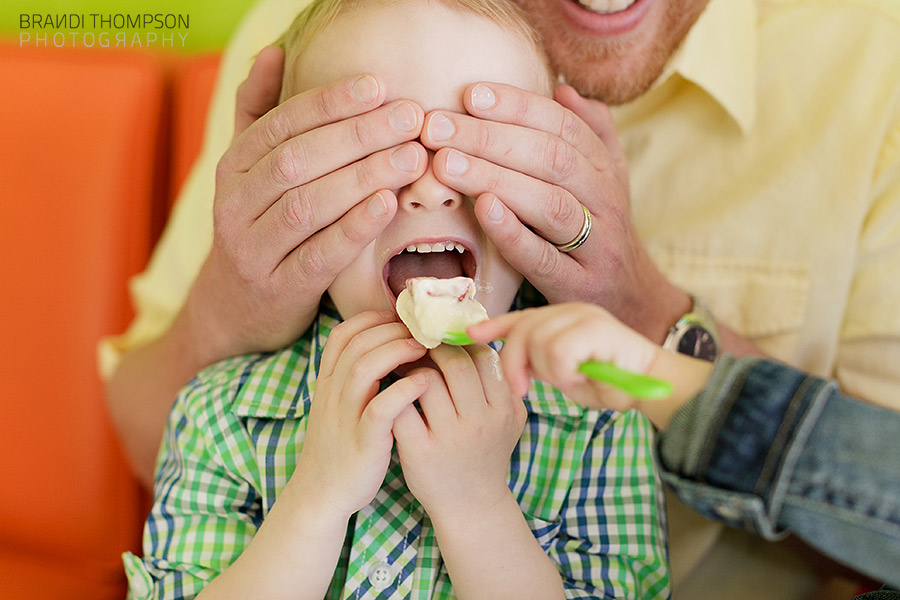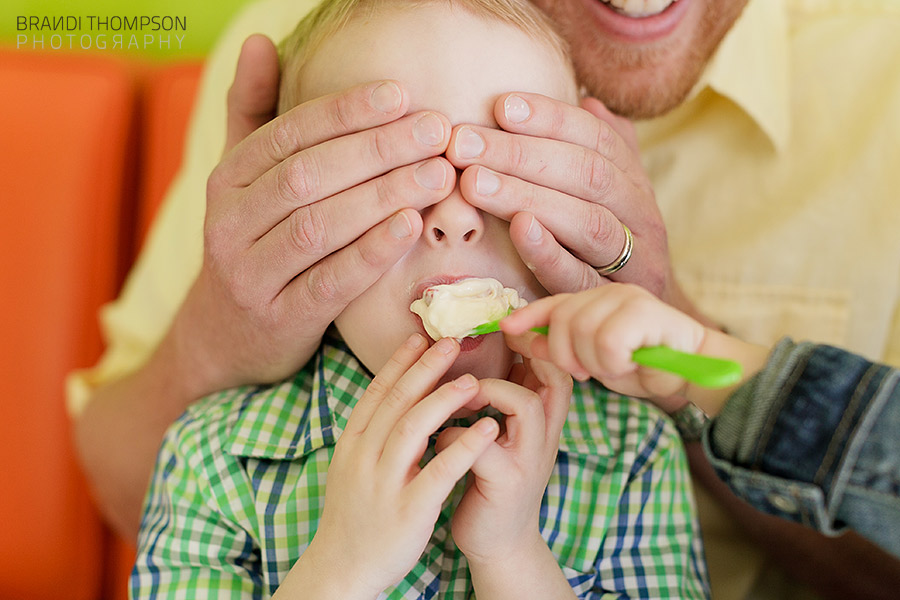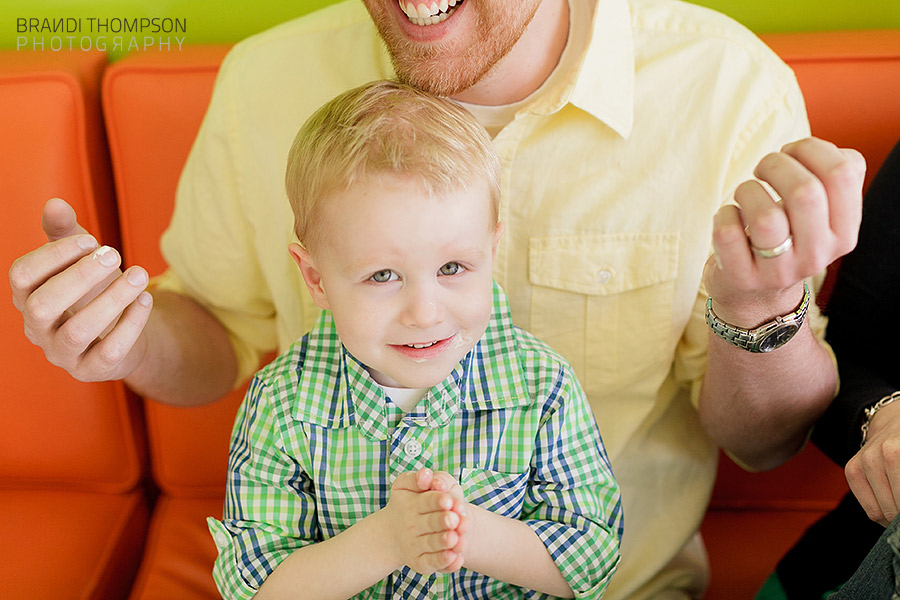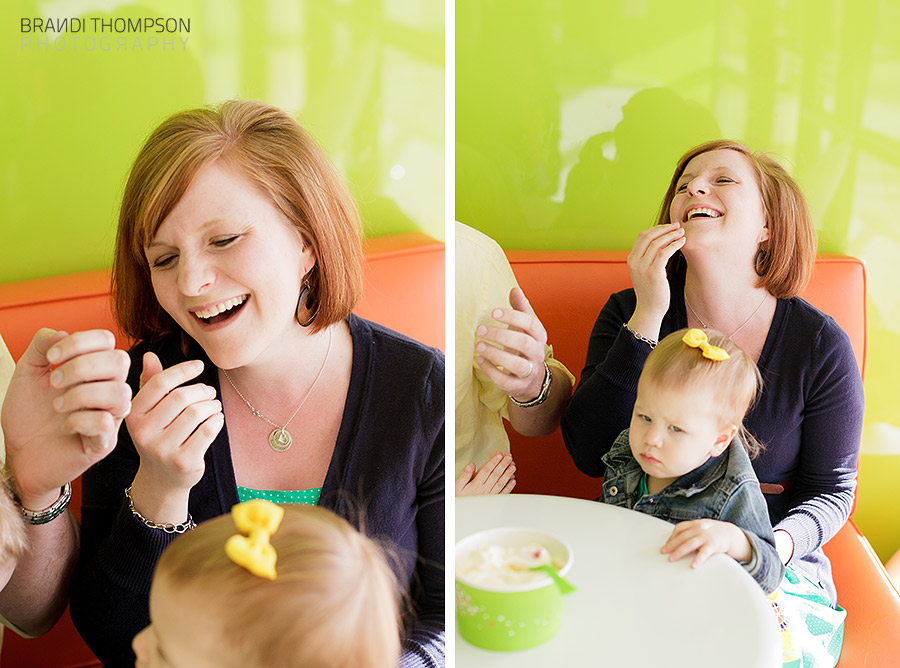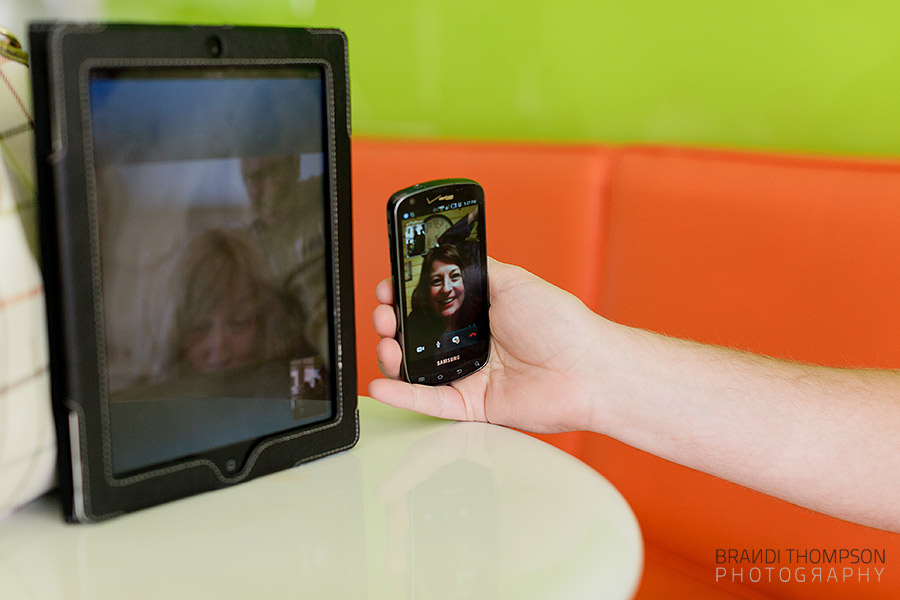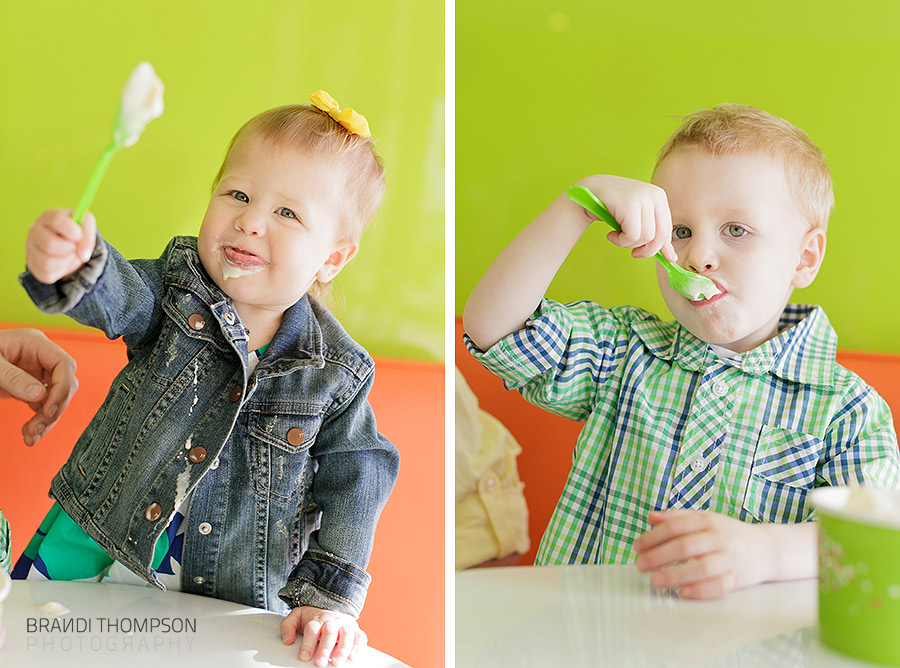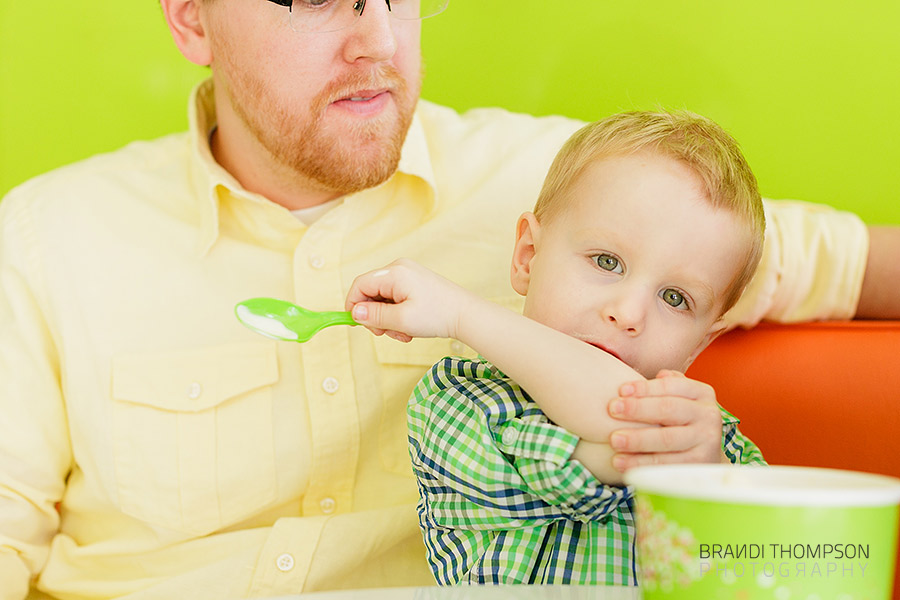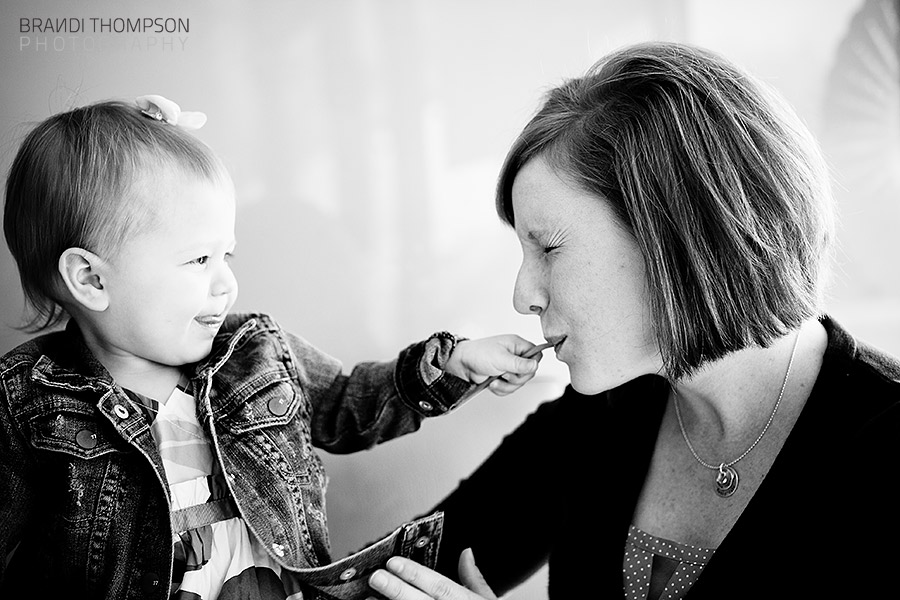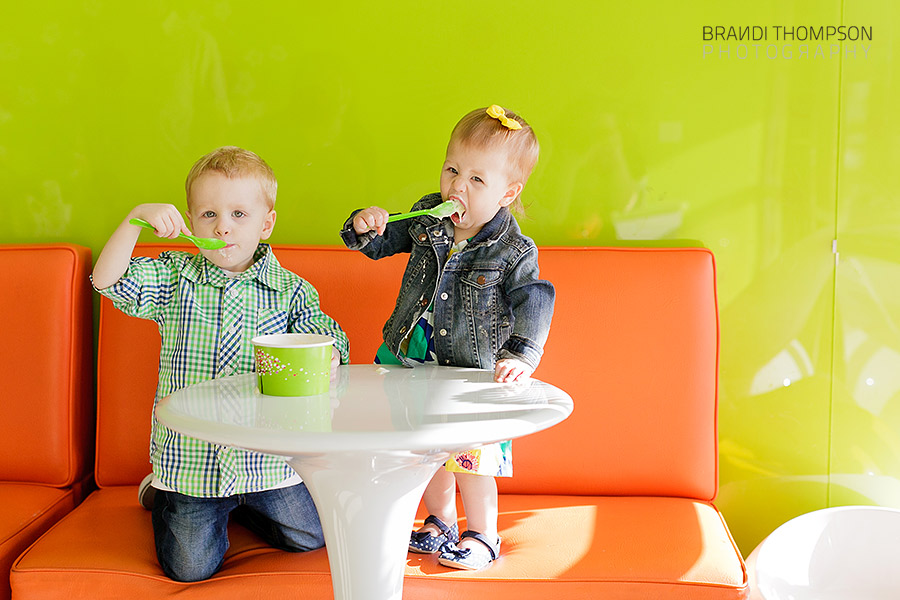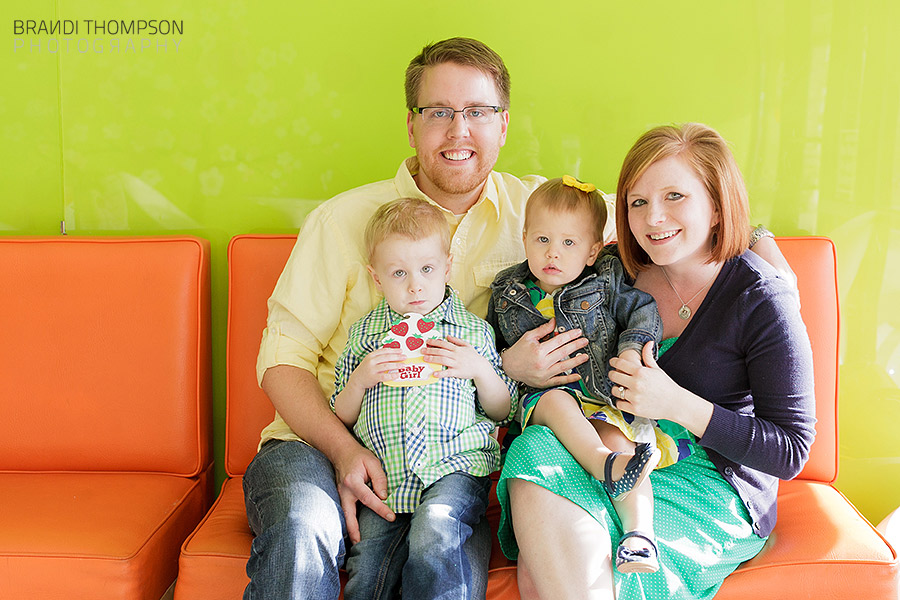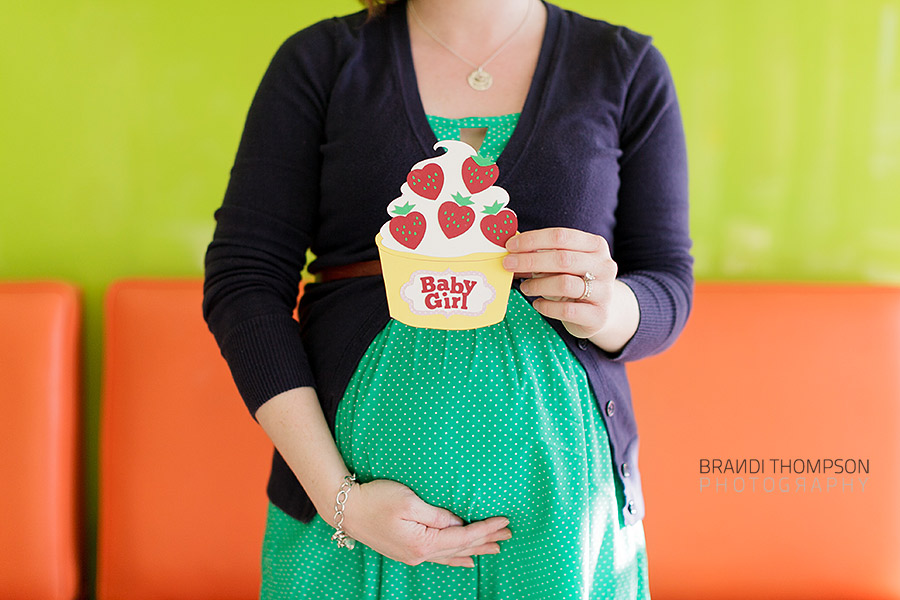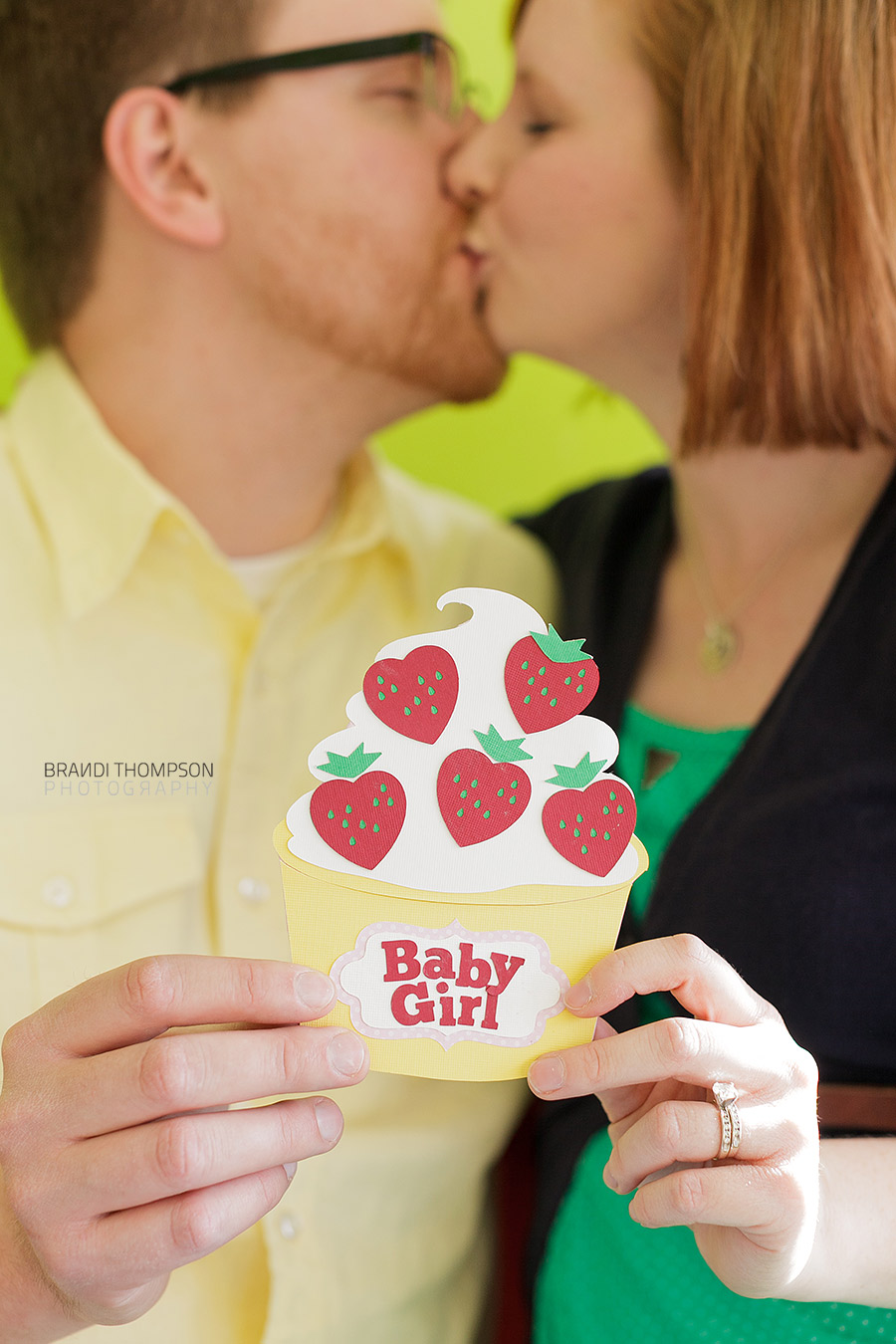 I am offering add on mini gender reveal sessions for maternity and belly to baby packages for only $125! This includes a printable file of your choice, as well as the Facebook Files so that you can share it with your friends and family. Please email me for more information!