Kristin & Andrew's Wedding – Part One – Belltower Chapel Fort Worth
Kristin & Andrew are one of the sweetest couples you could possibly meet! Kristin always has a genuine smile on her gorgeous face, and they compliment each other so well. They were married at the Belltower Chapel among all their closest family and friends. Even though we had some slightly temperamental weather; it didn't put a damper on the day. Here's part one of their wedding festivities, be sure to check back this week for much more!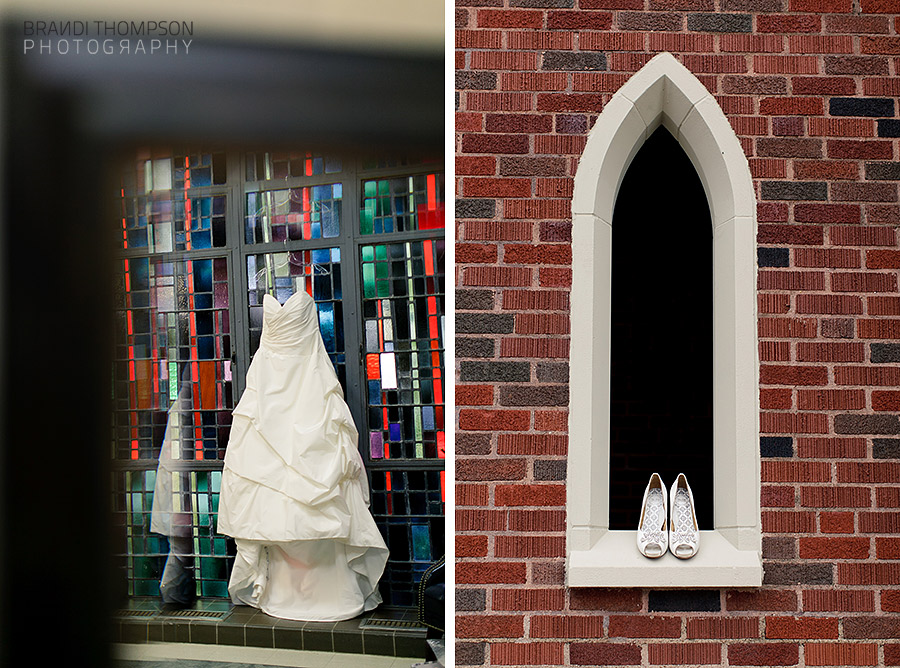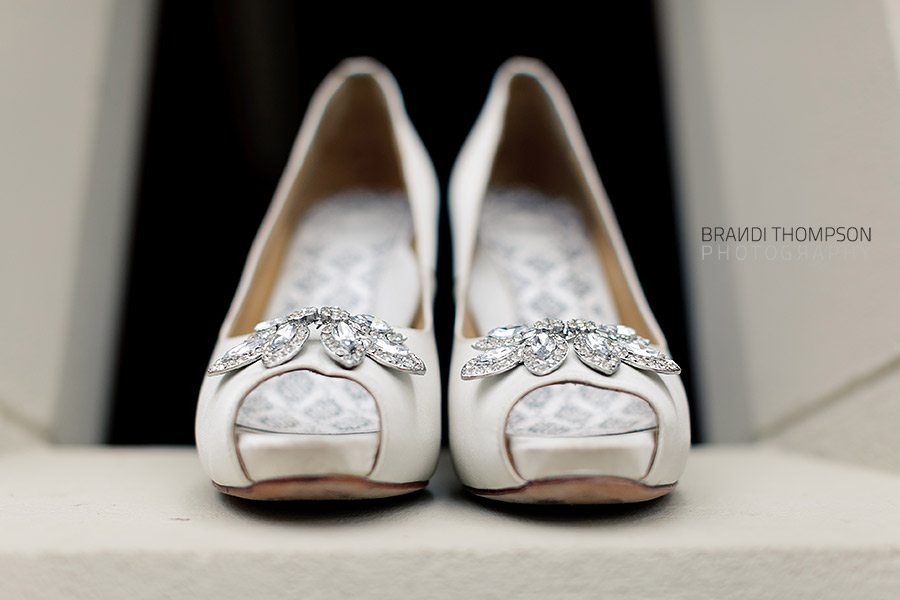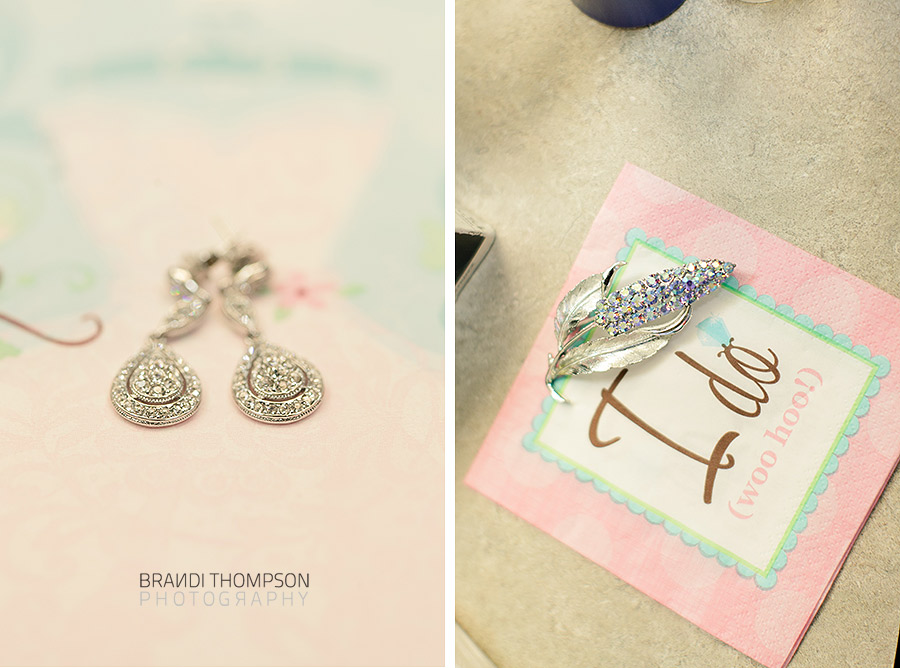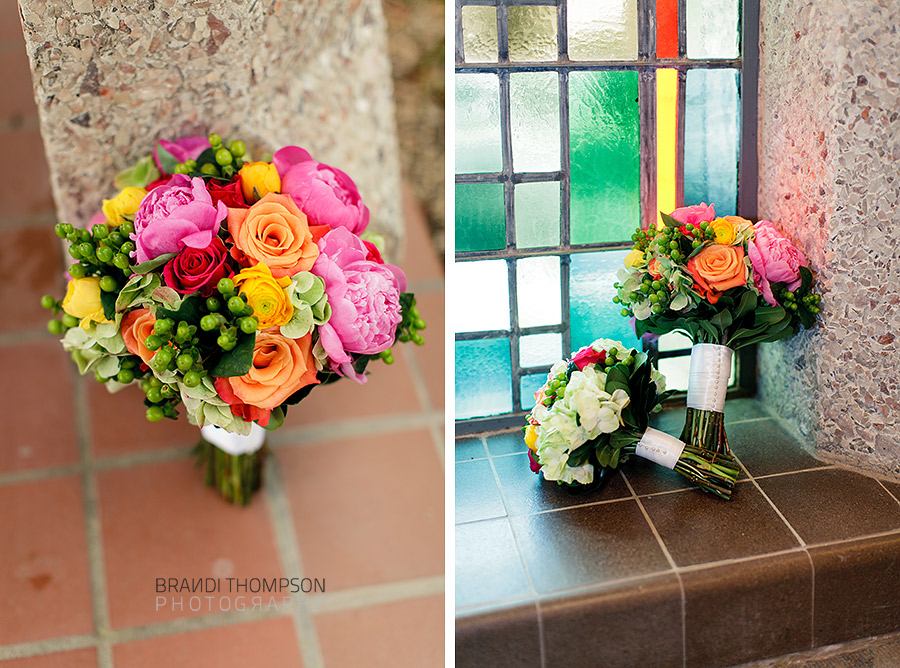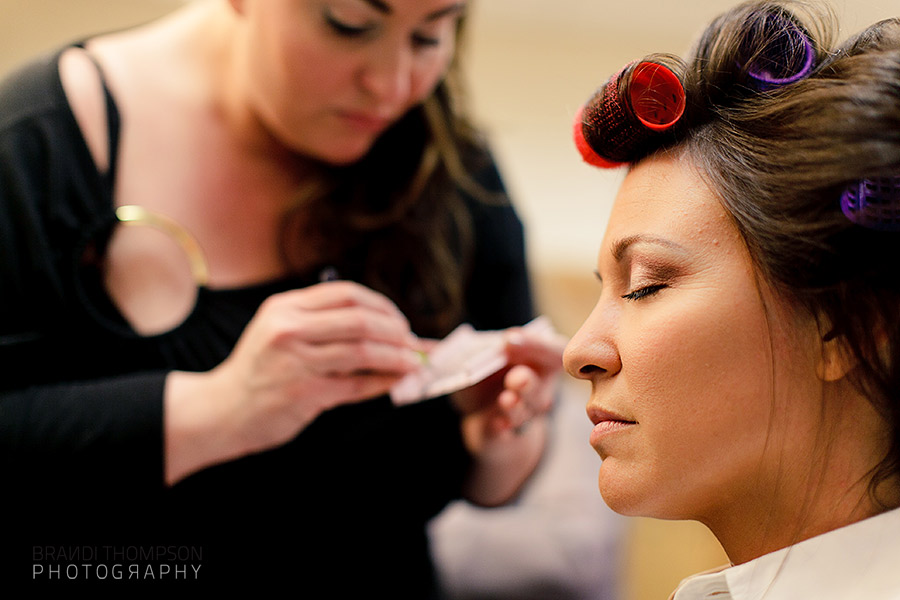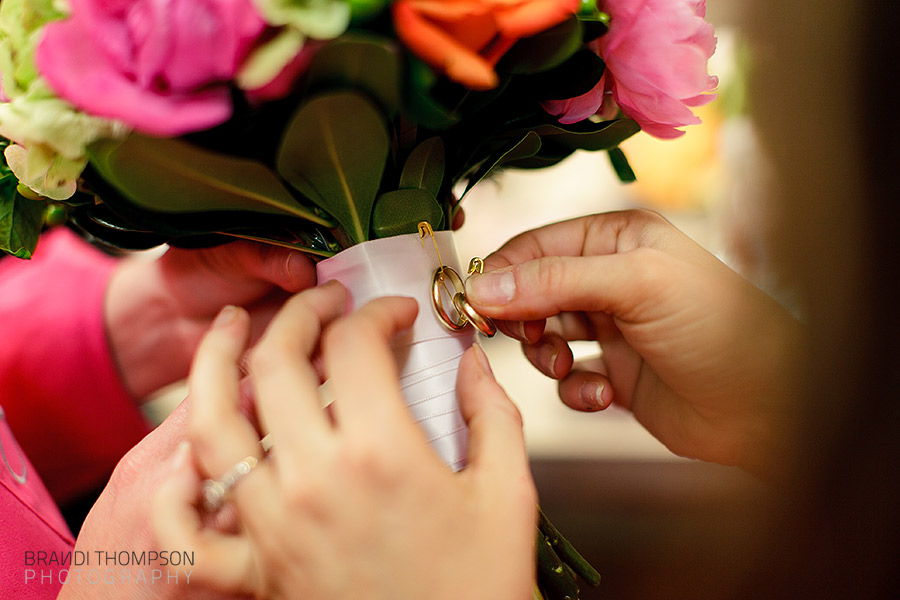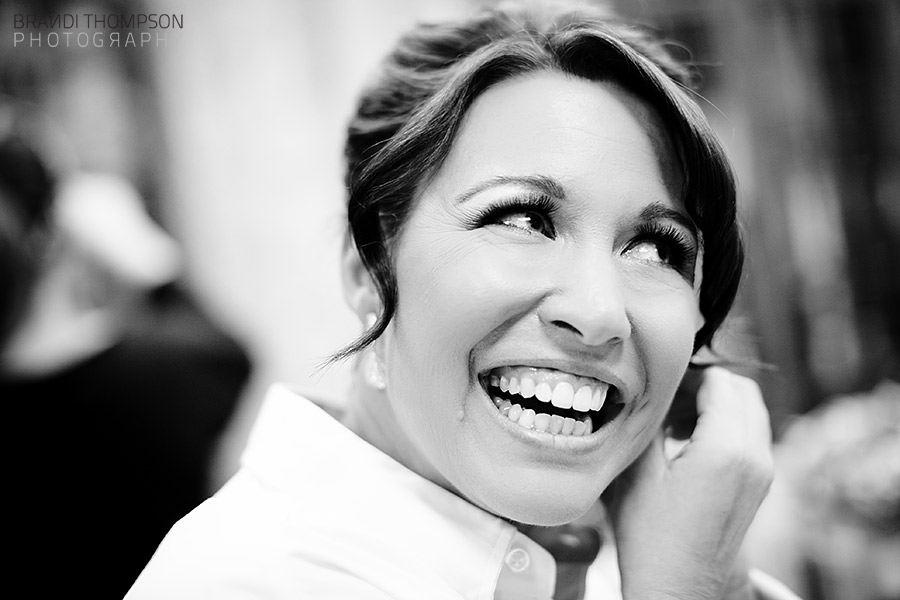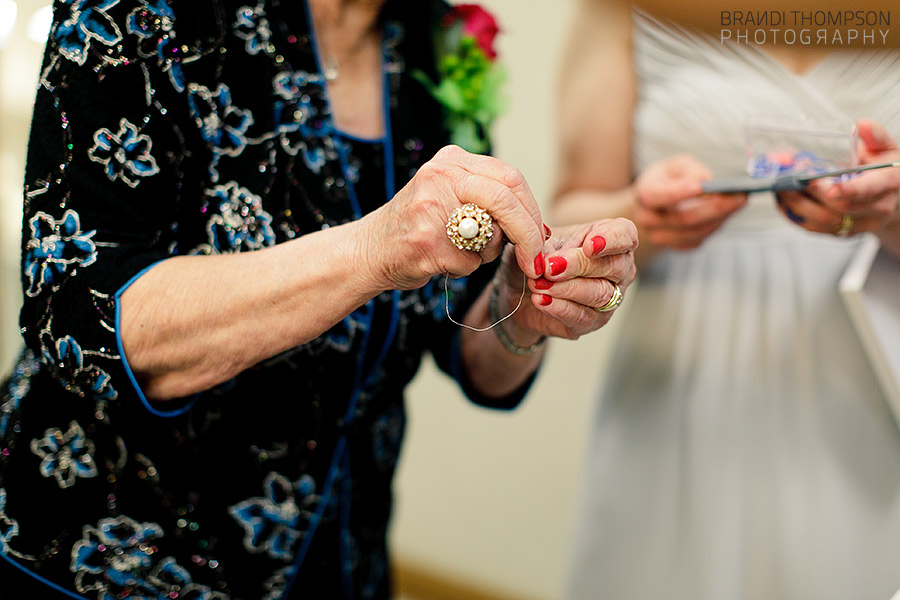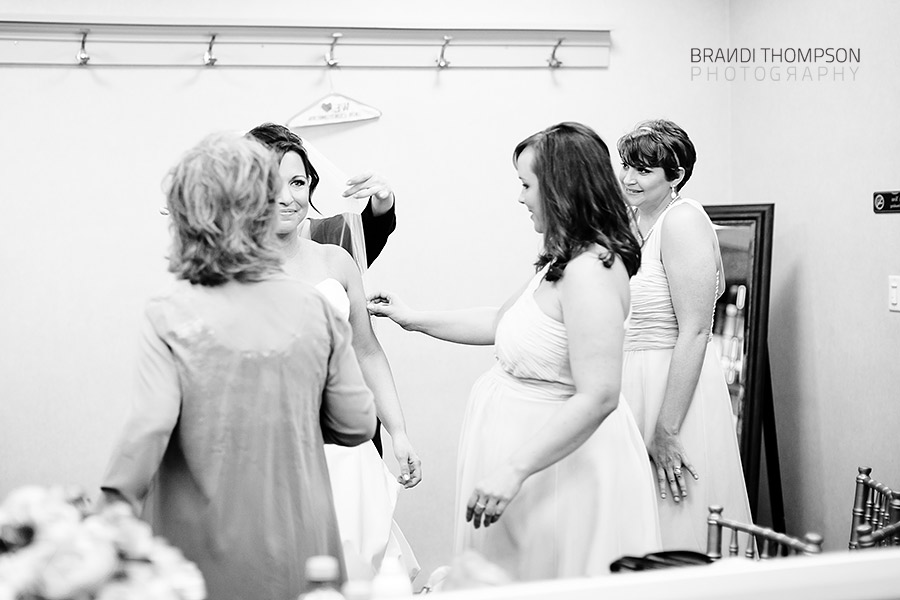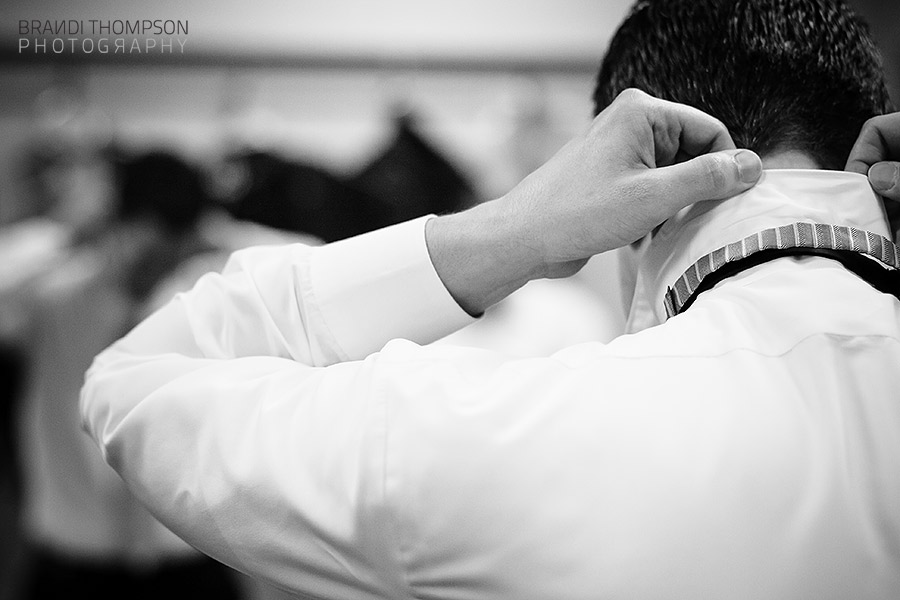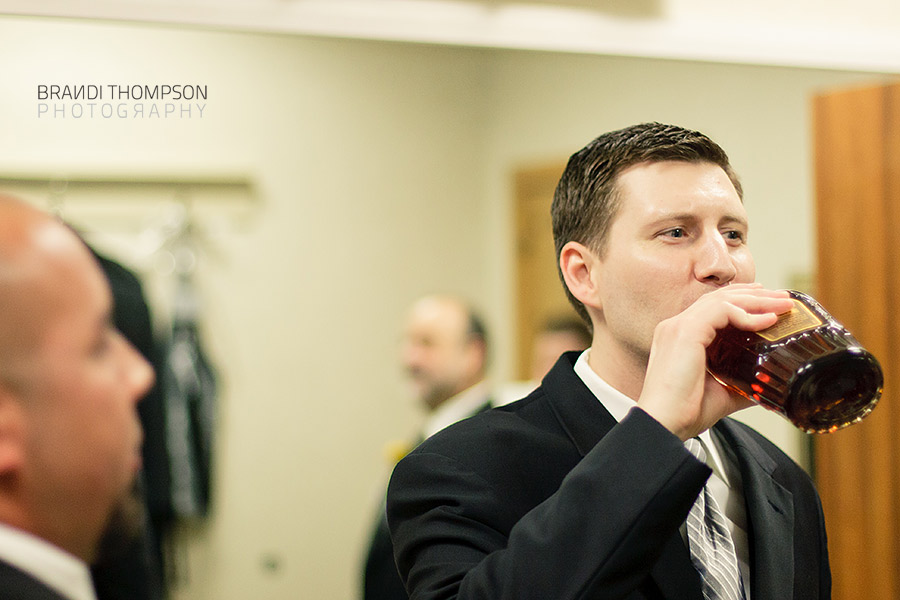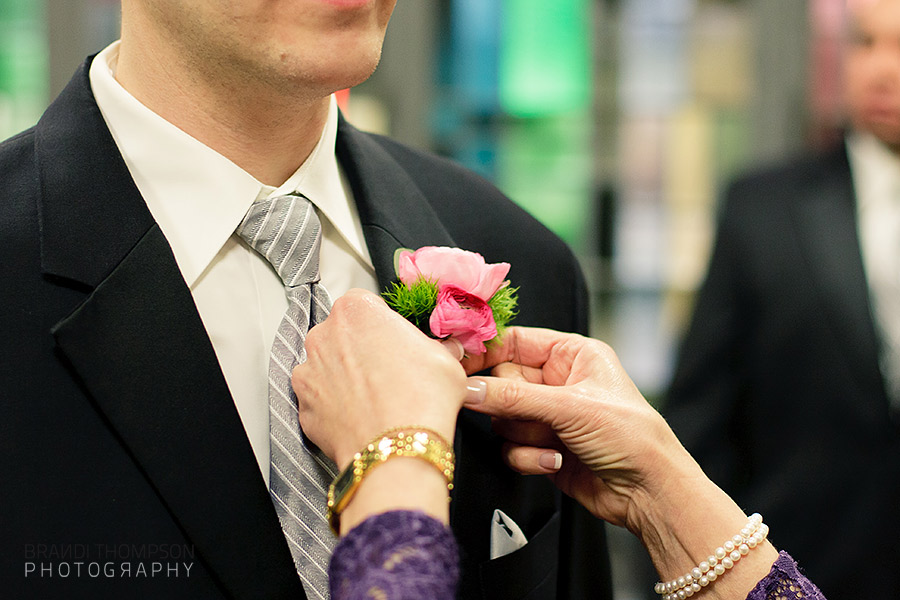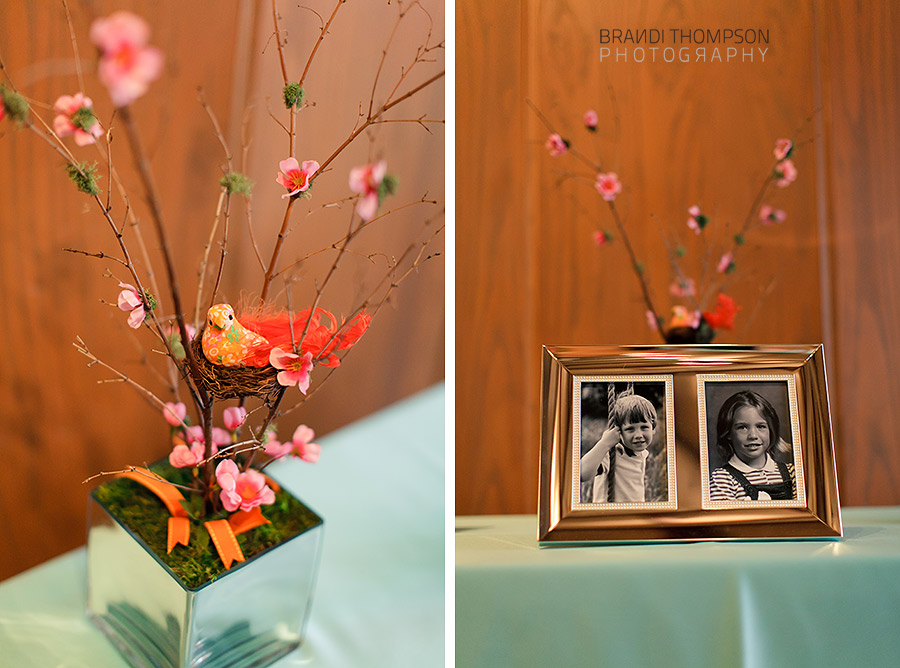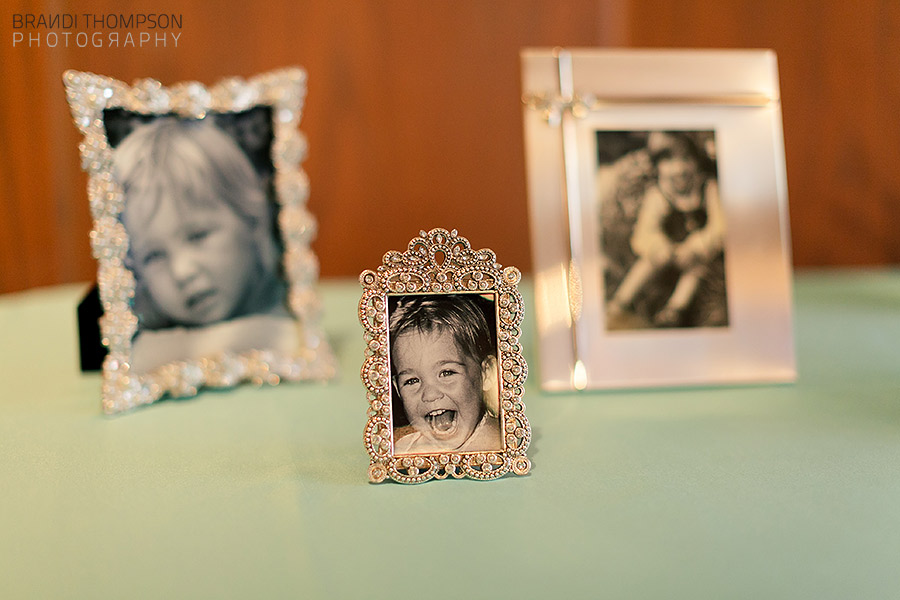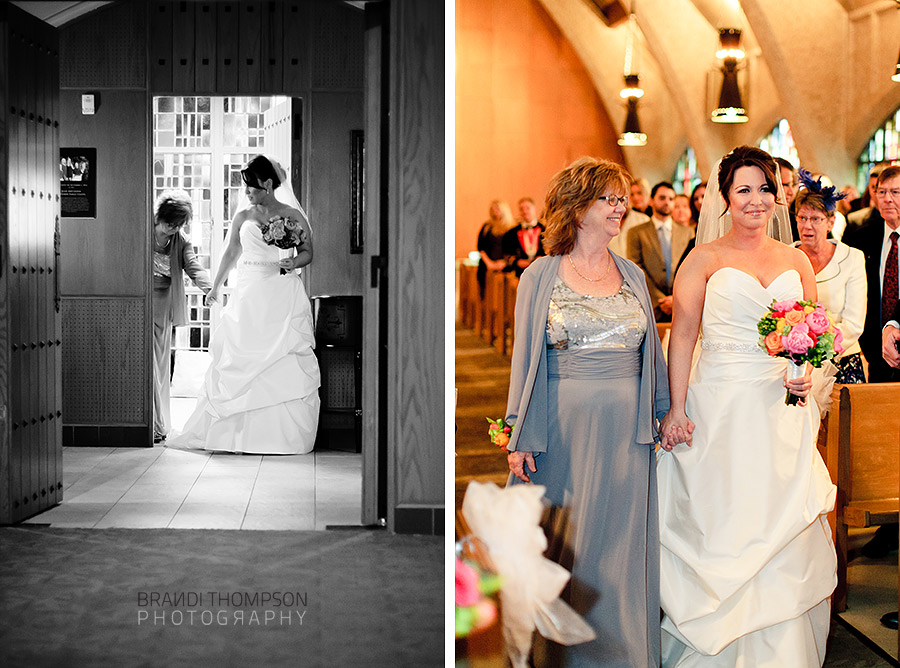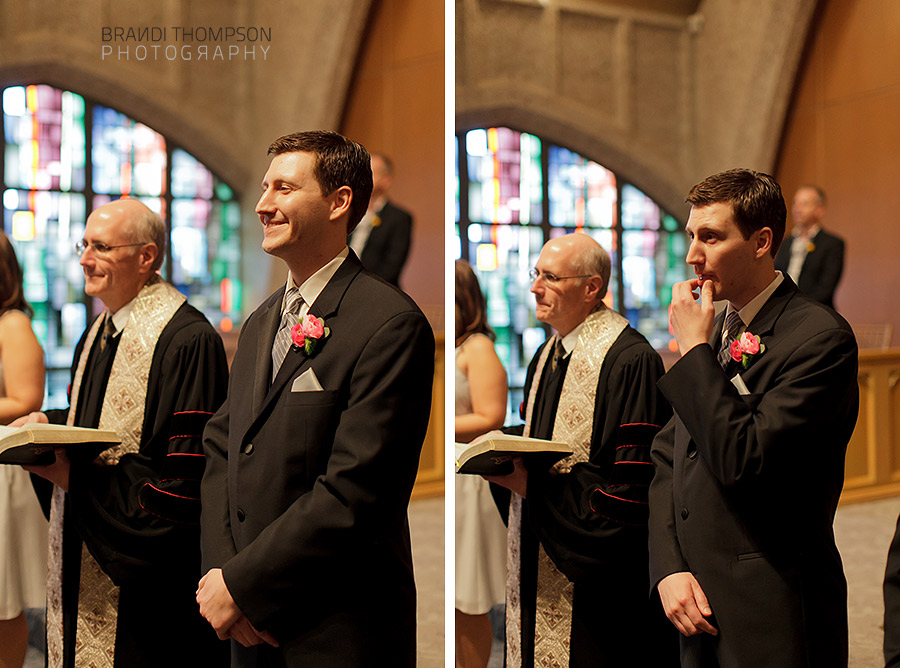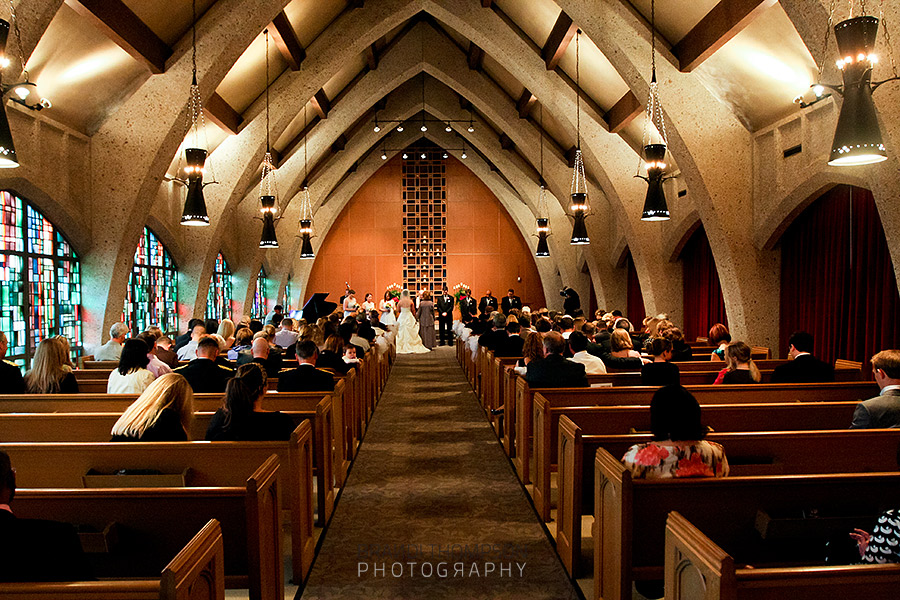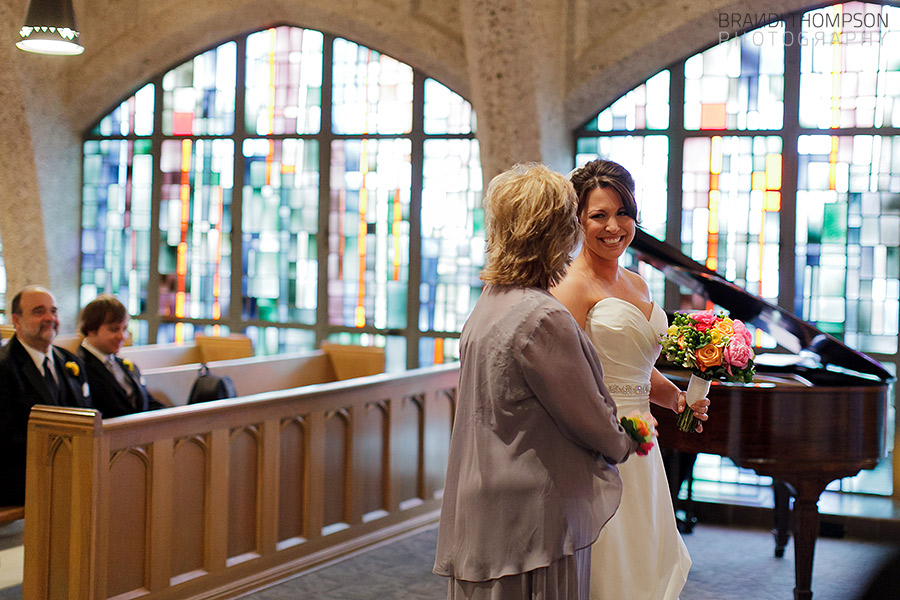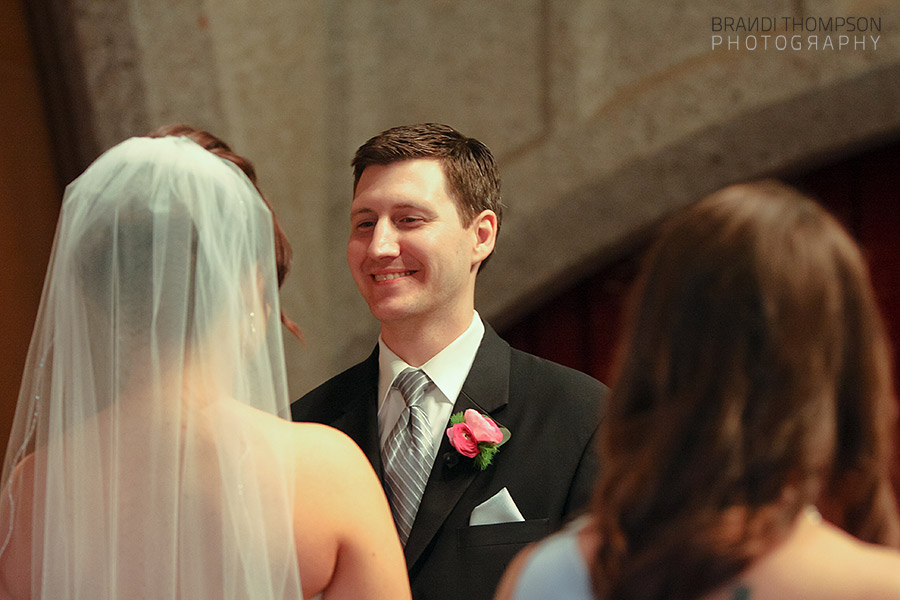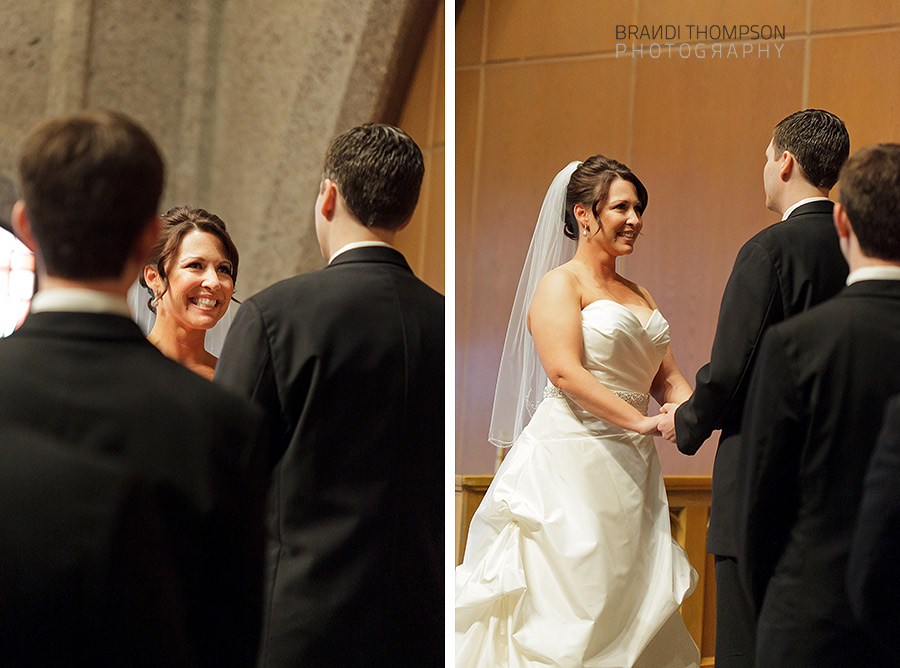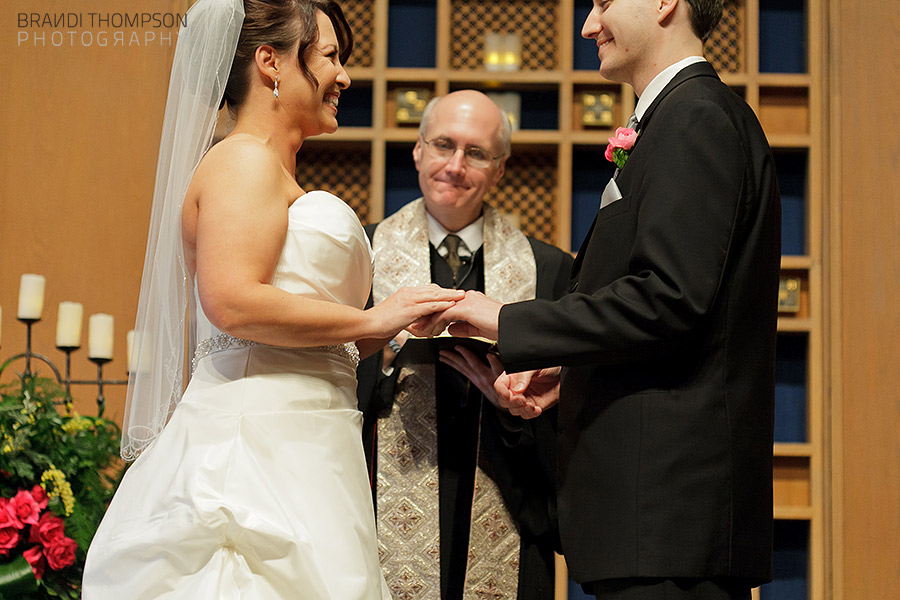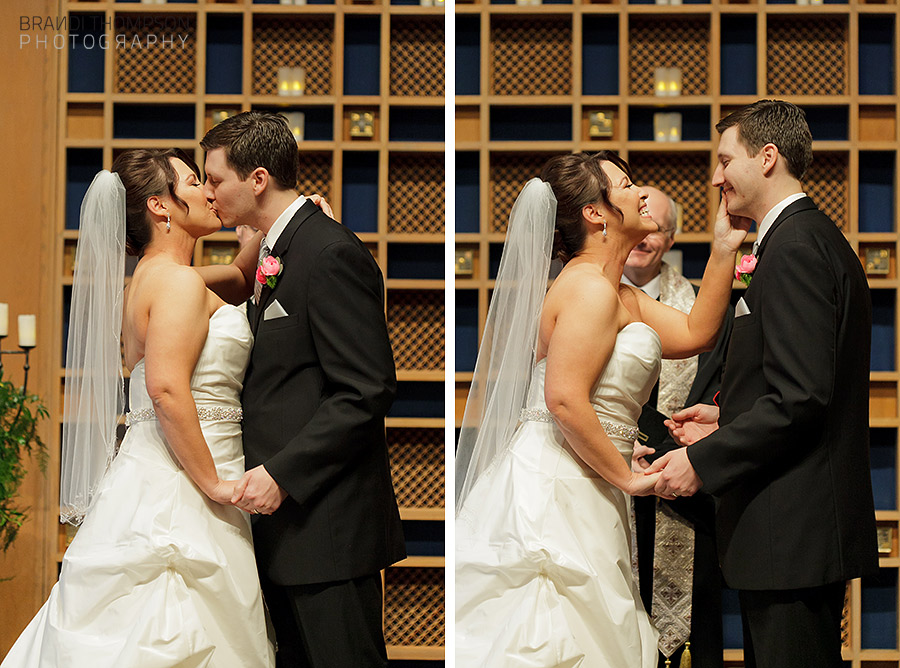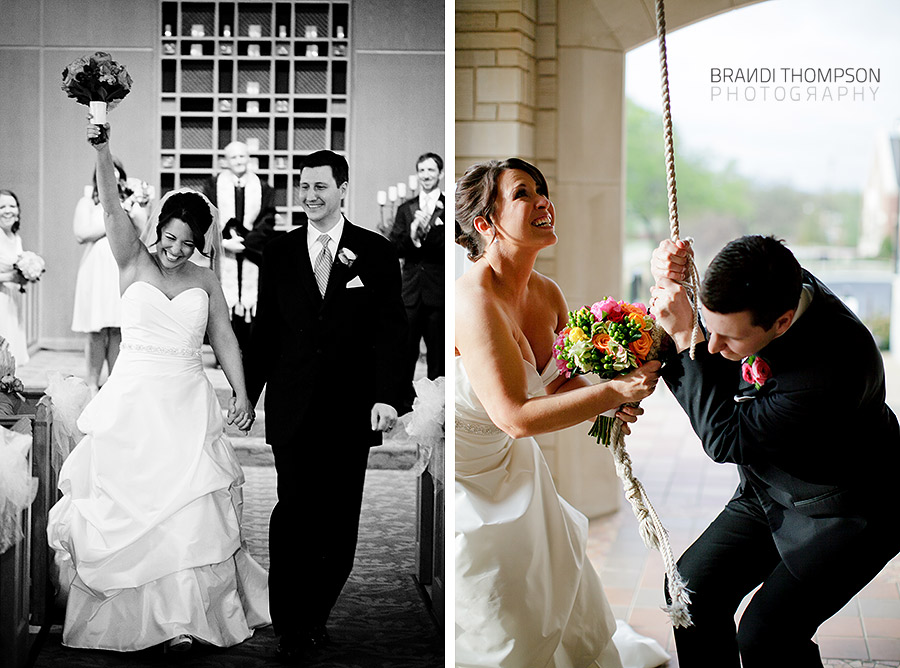 Happy Monday all, have a great week!