Amorae & Jonny's Deep Ellum & Beer Picnic Portraits
I adore these two; and it's not just because Amorae always feeds me sweet treats, haha. They are fun and creative and every time we get together it's a great time! This time was no exception. First, we just did some laid back shots in Deep Ellum, and then we set up a unique picnic that was collection of things that are them. I loved the fact they had popcorn and comic books that tied into their engagement session and their wedding! I had the hardest time narrowing down my favorites because they were all so great.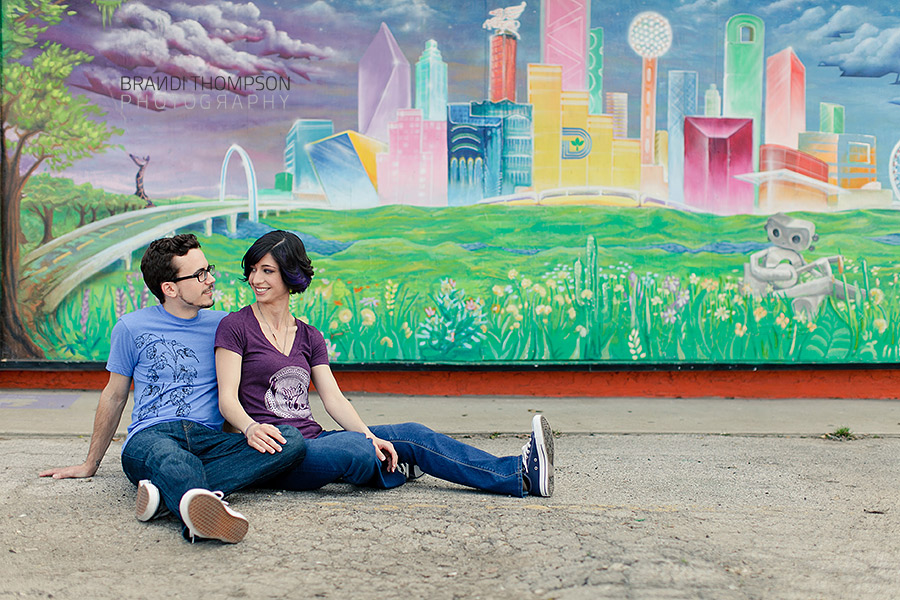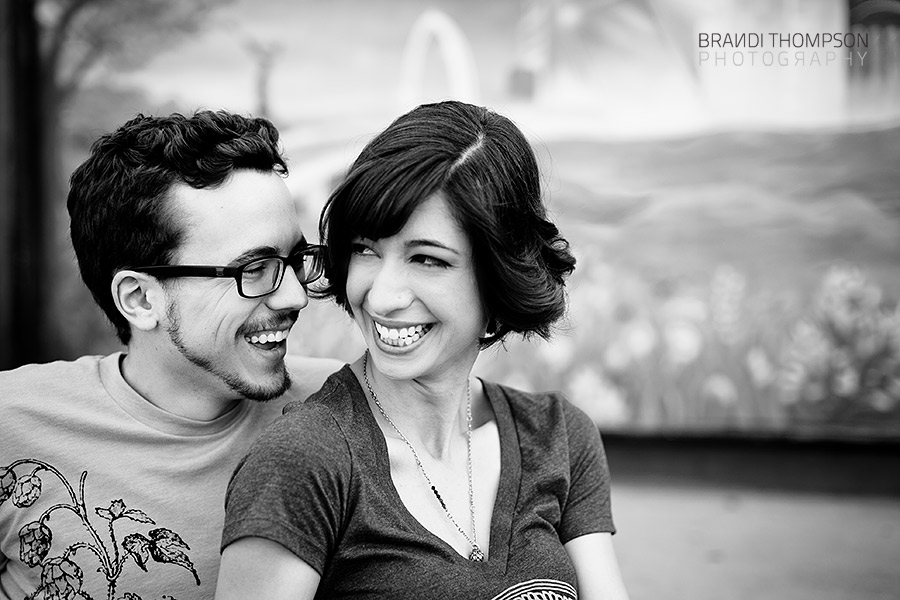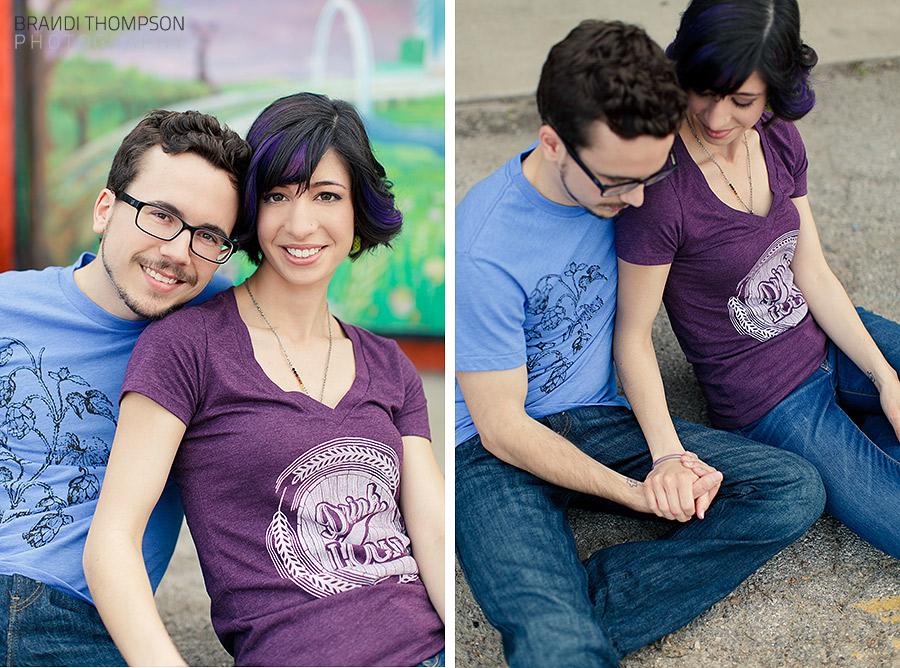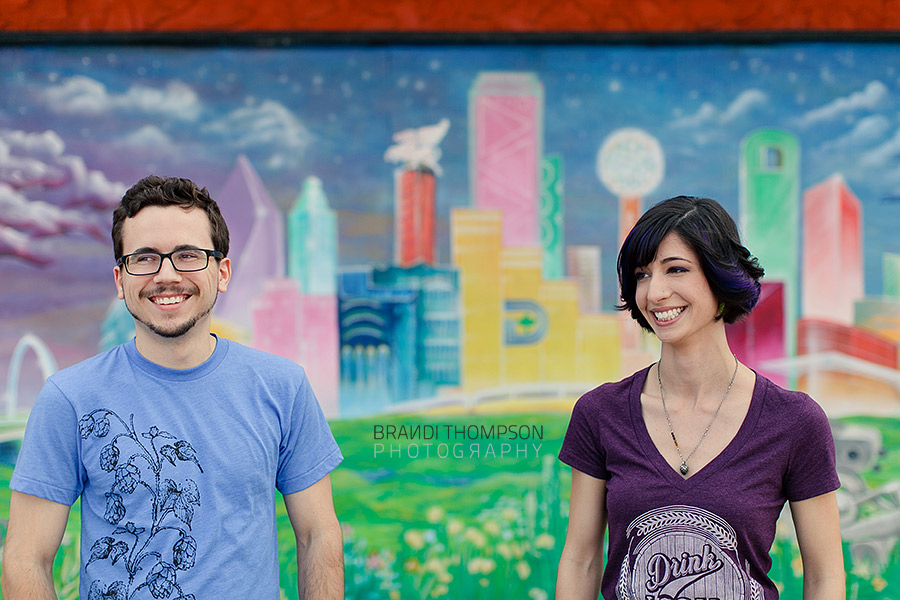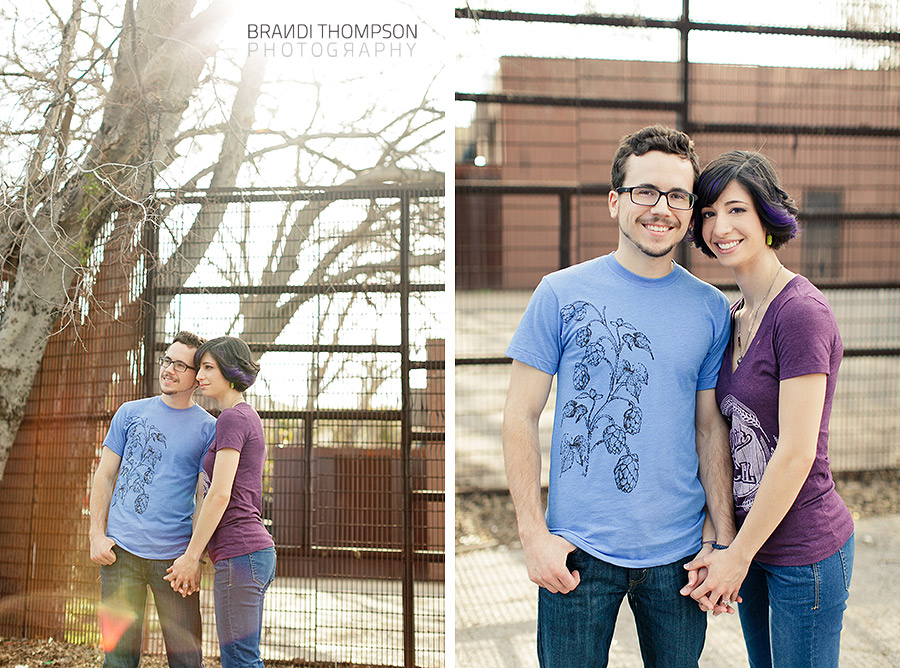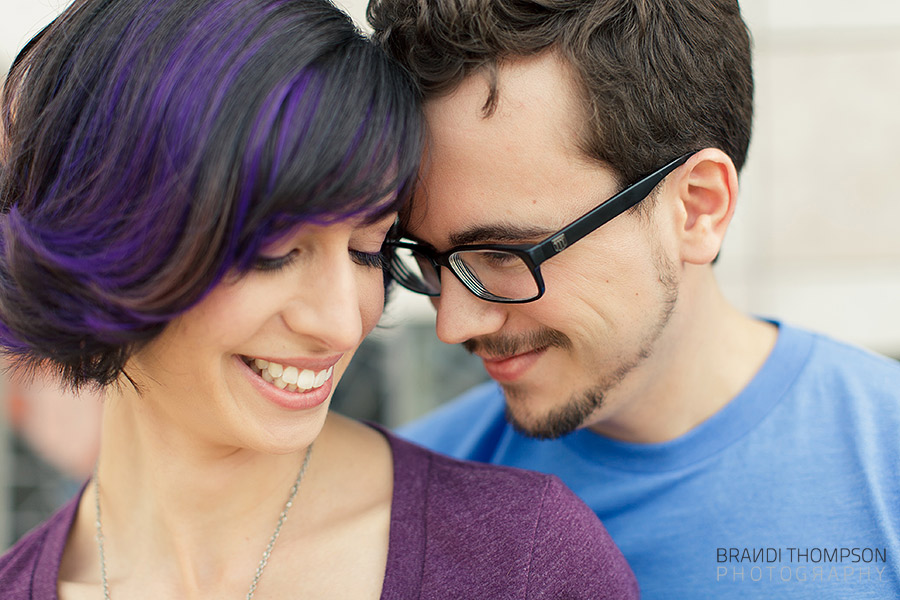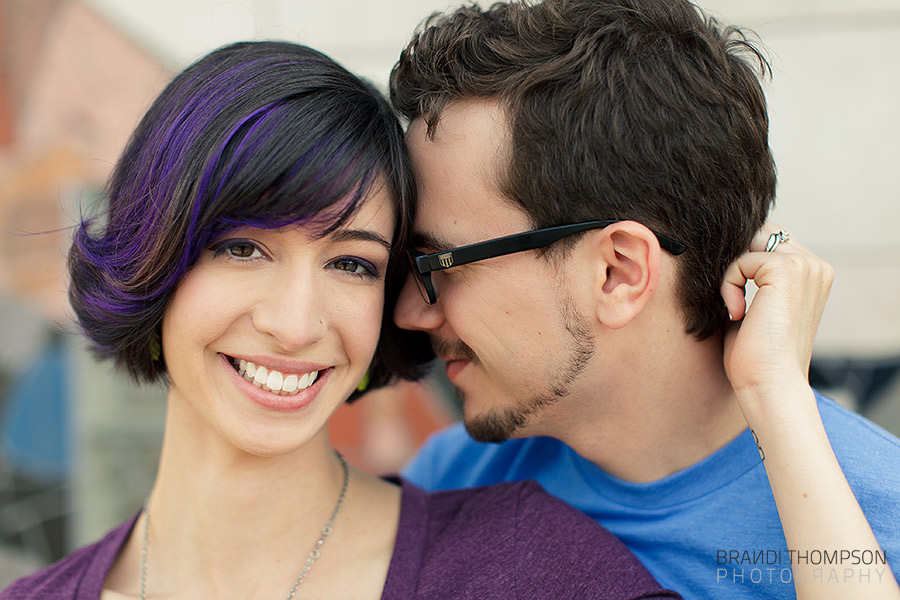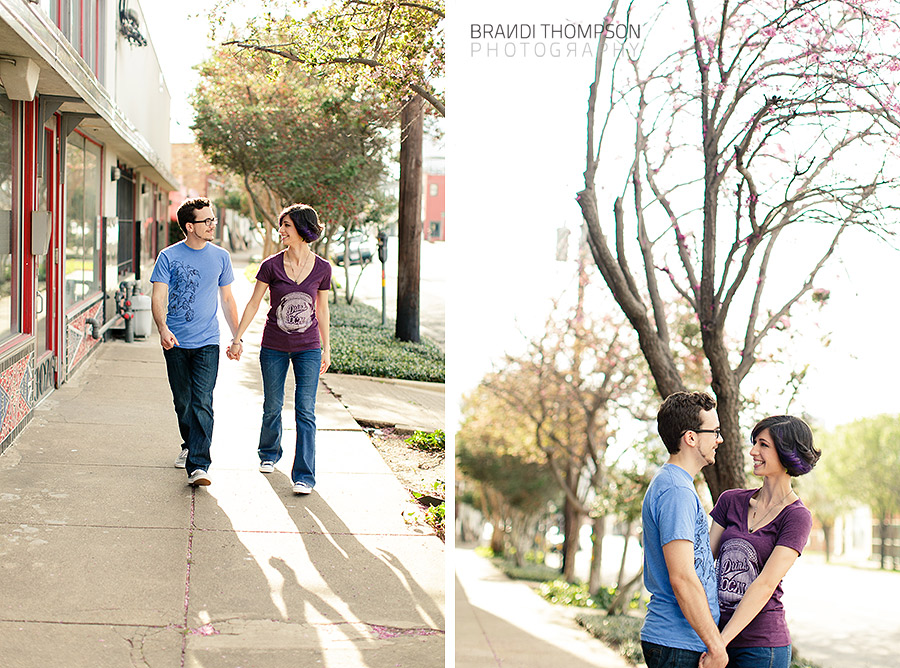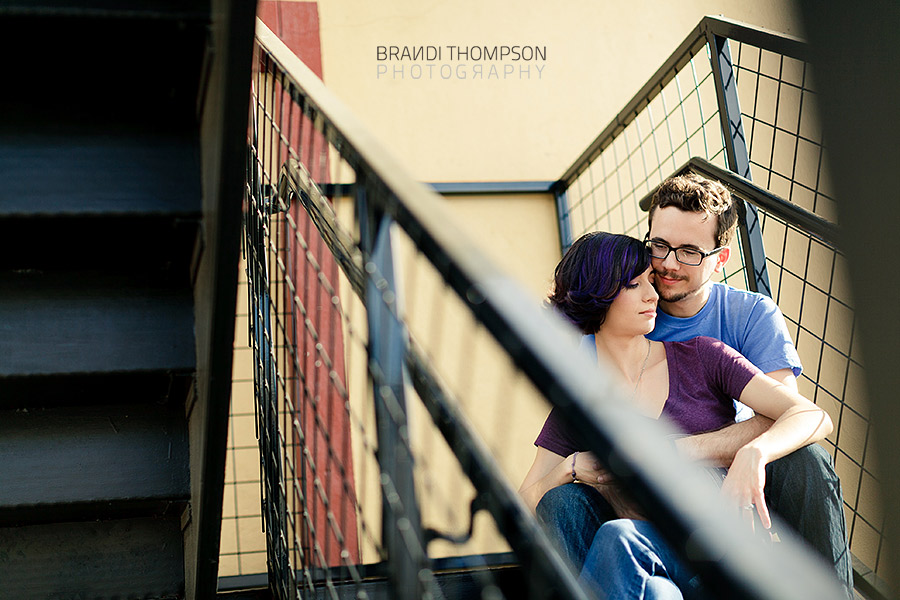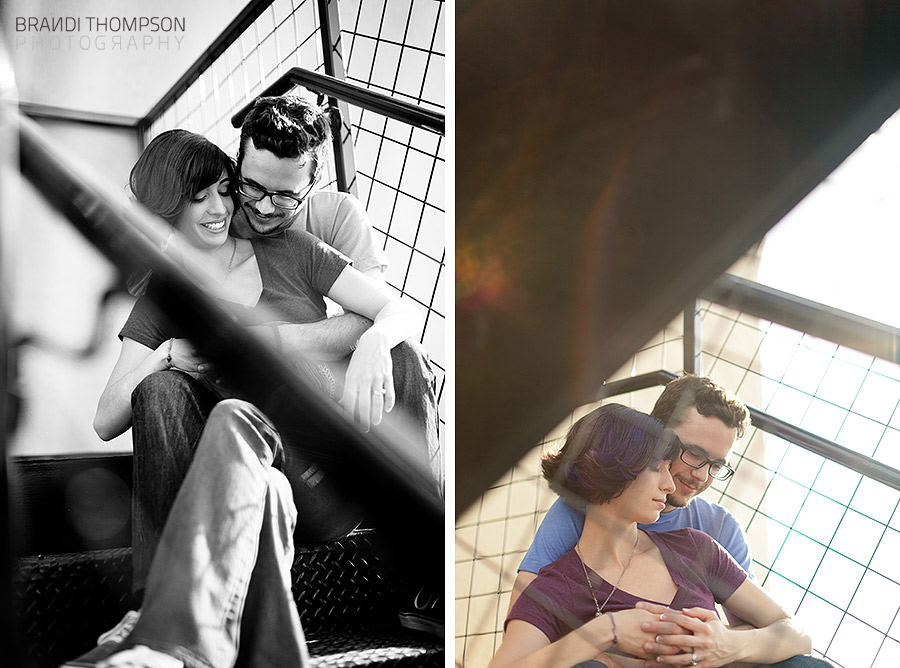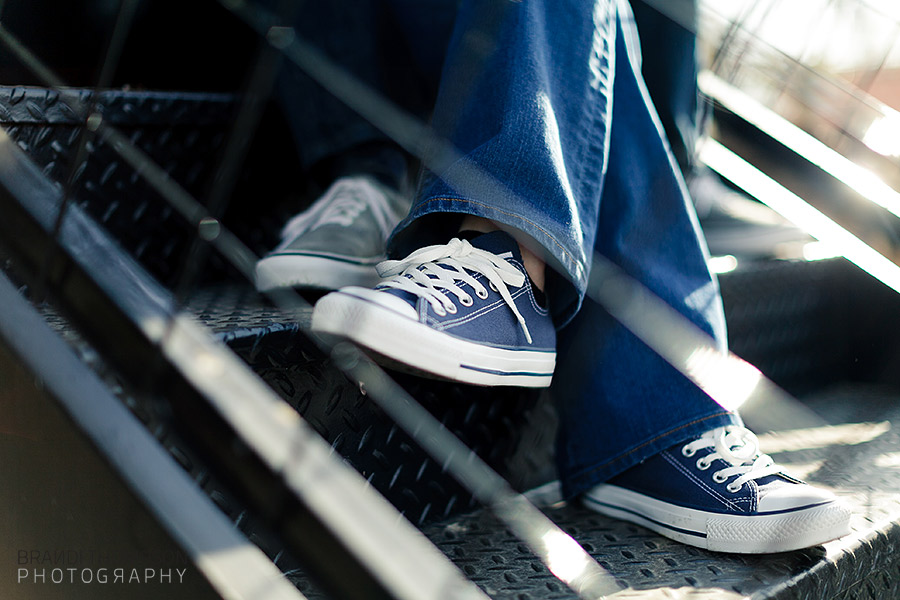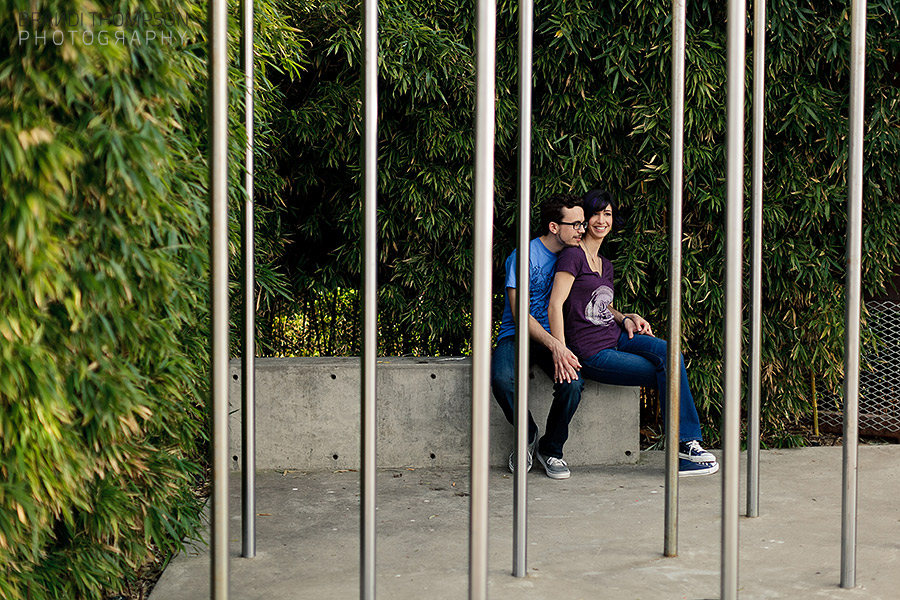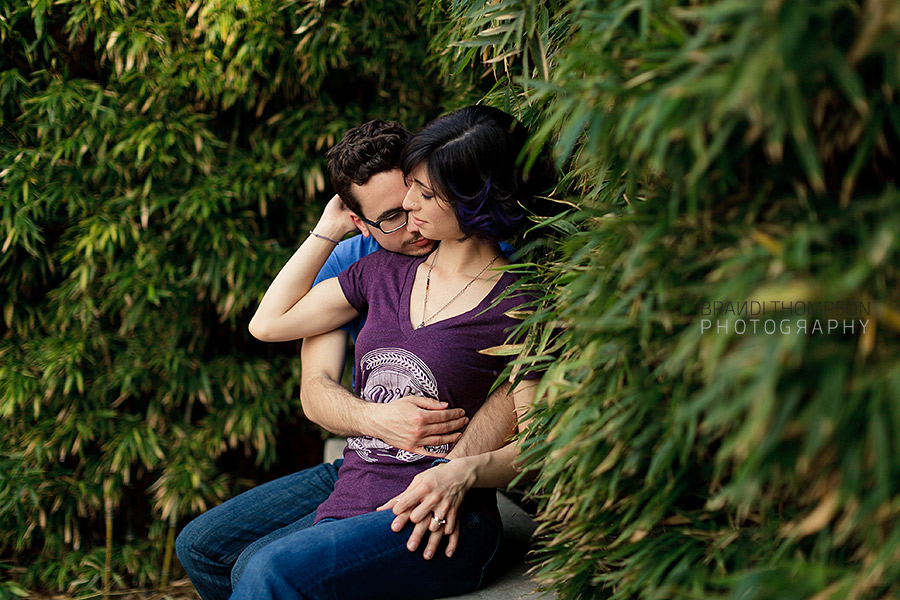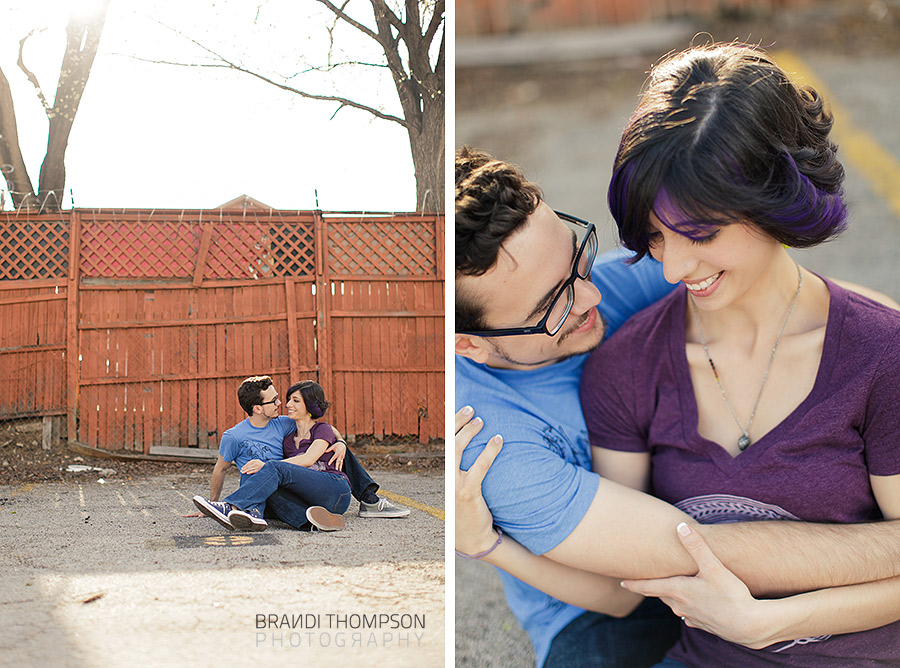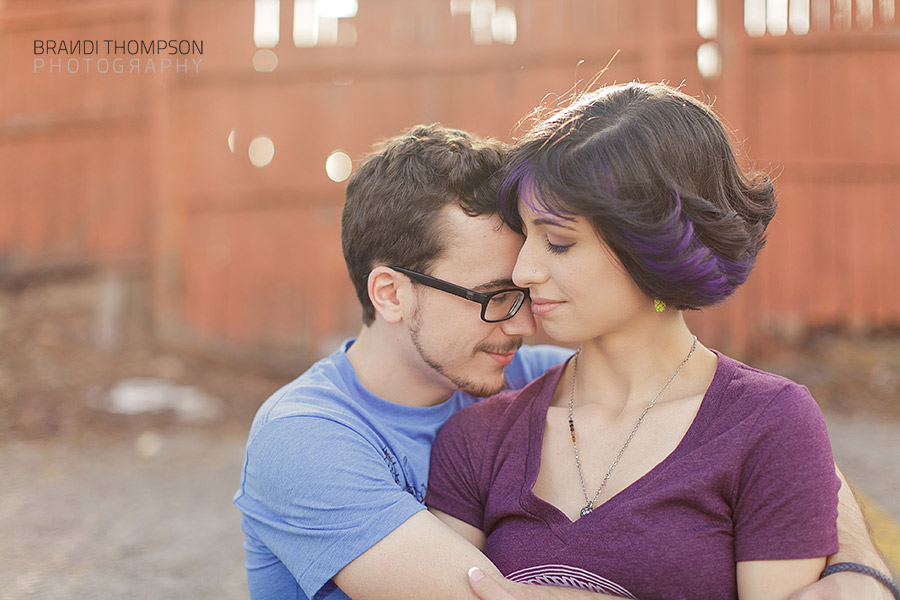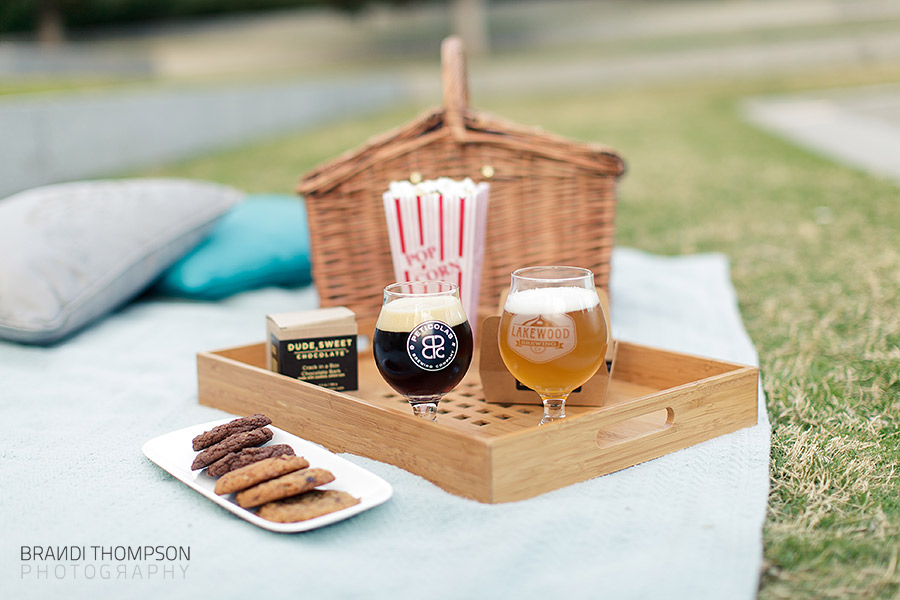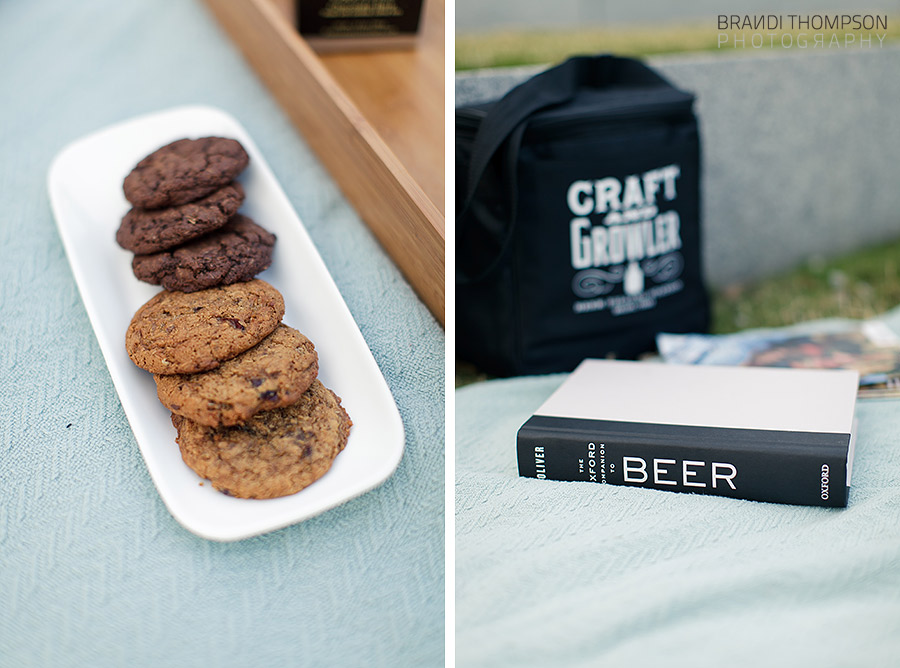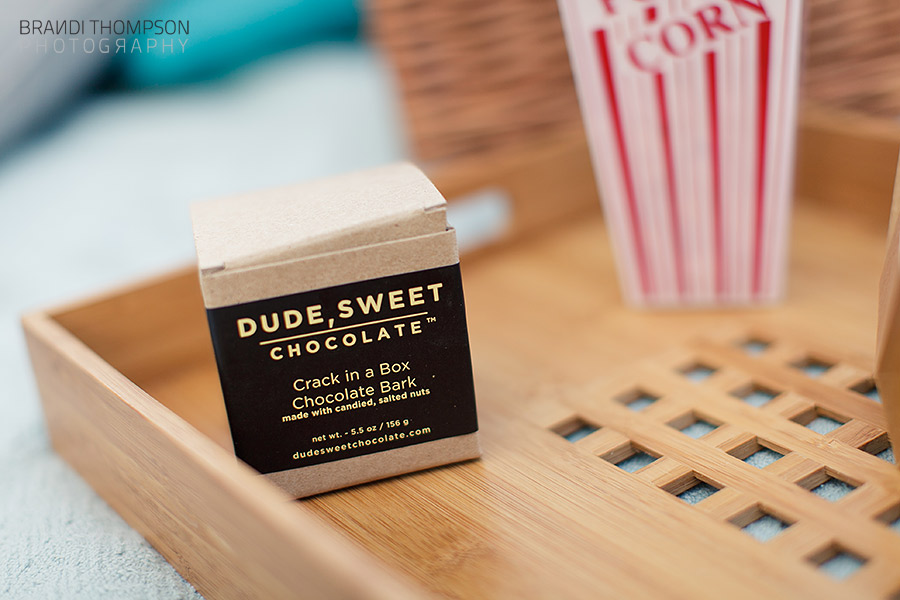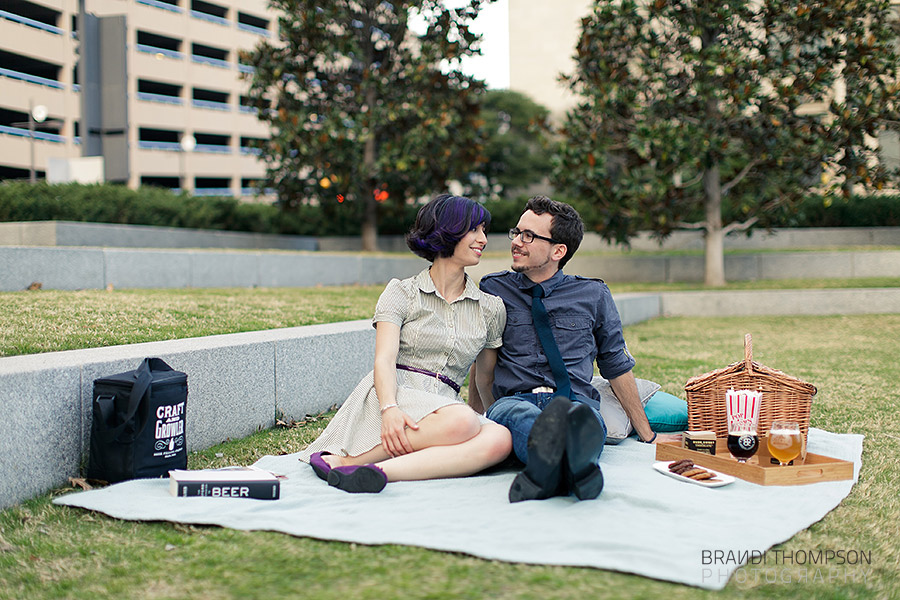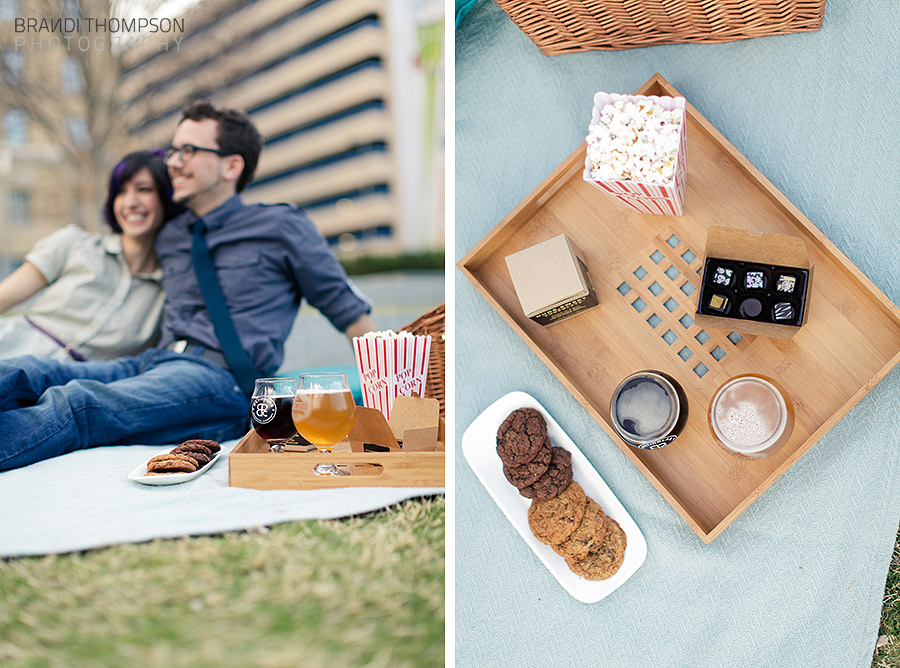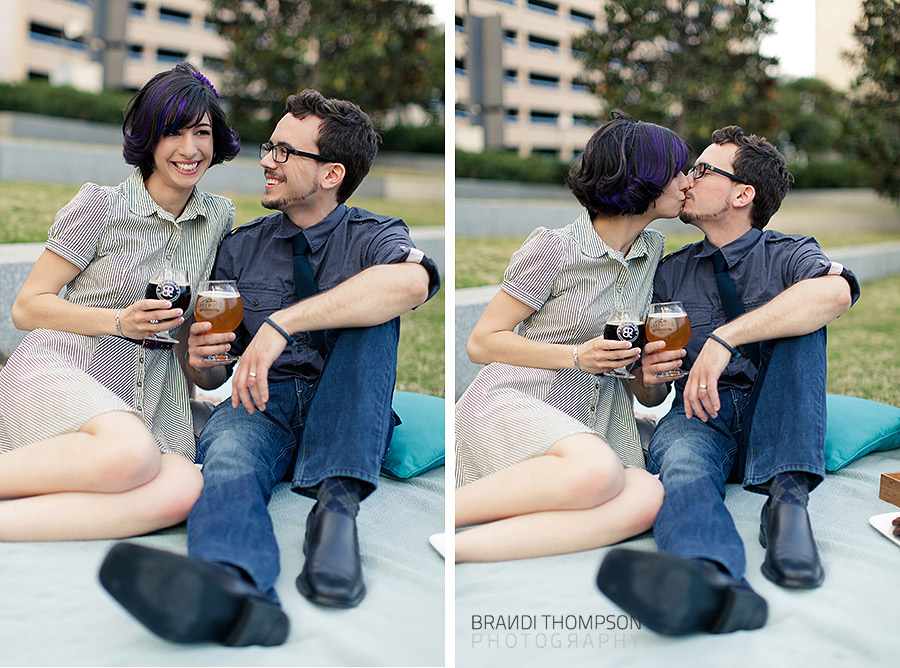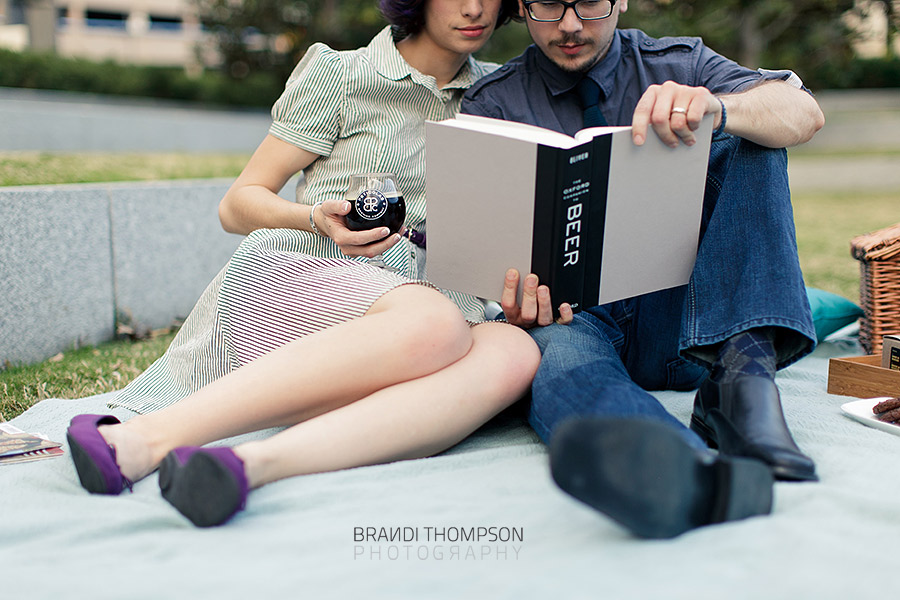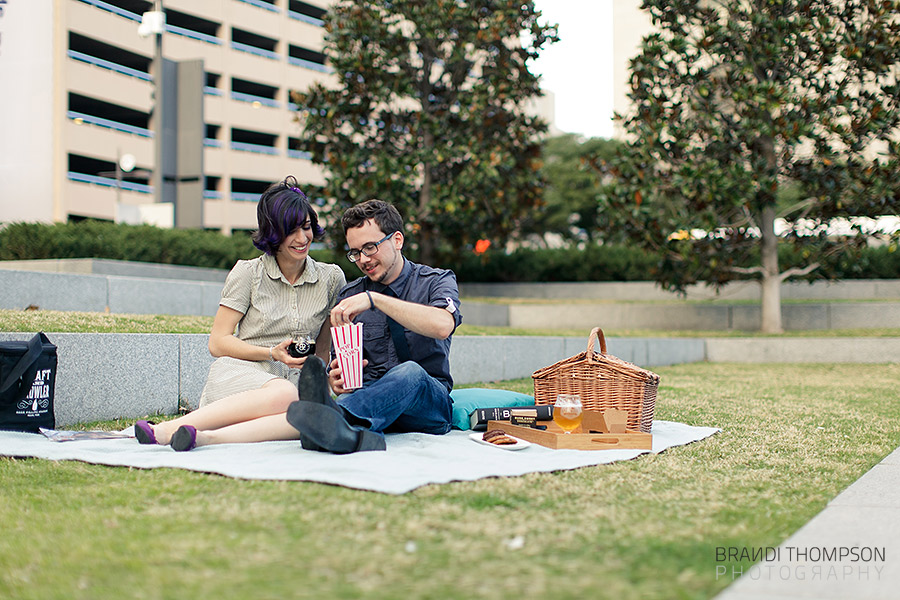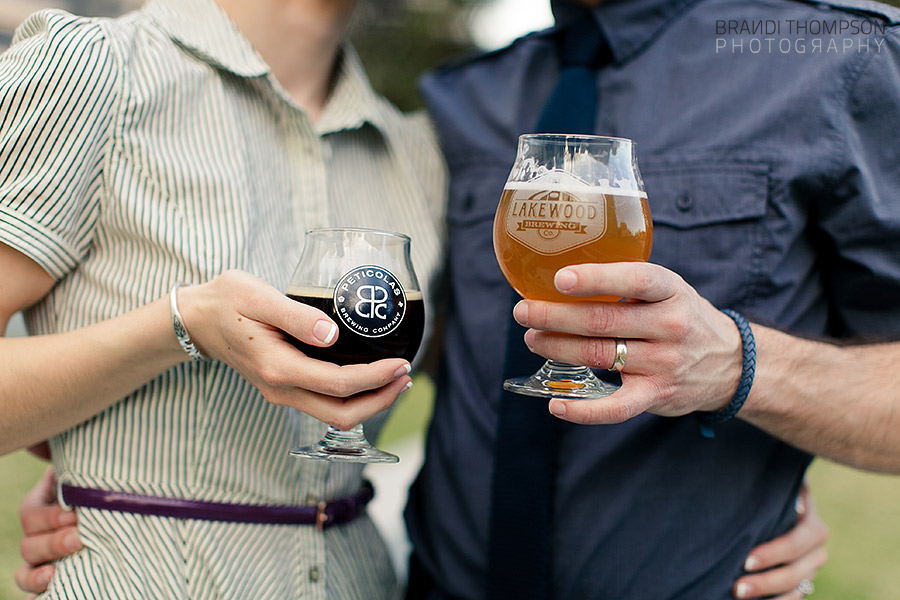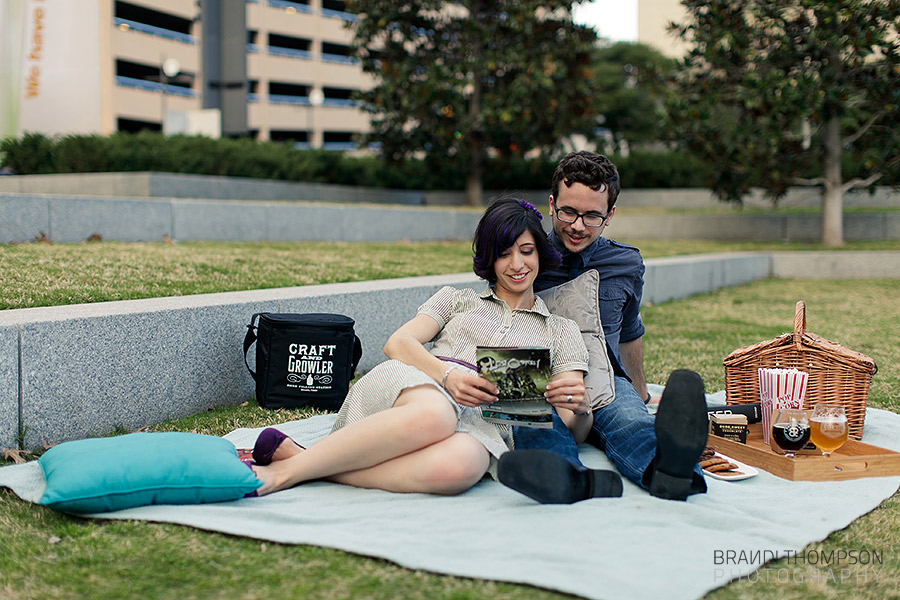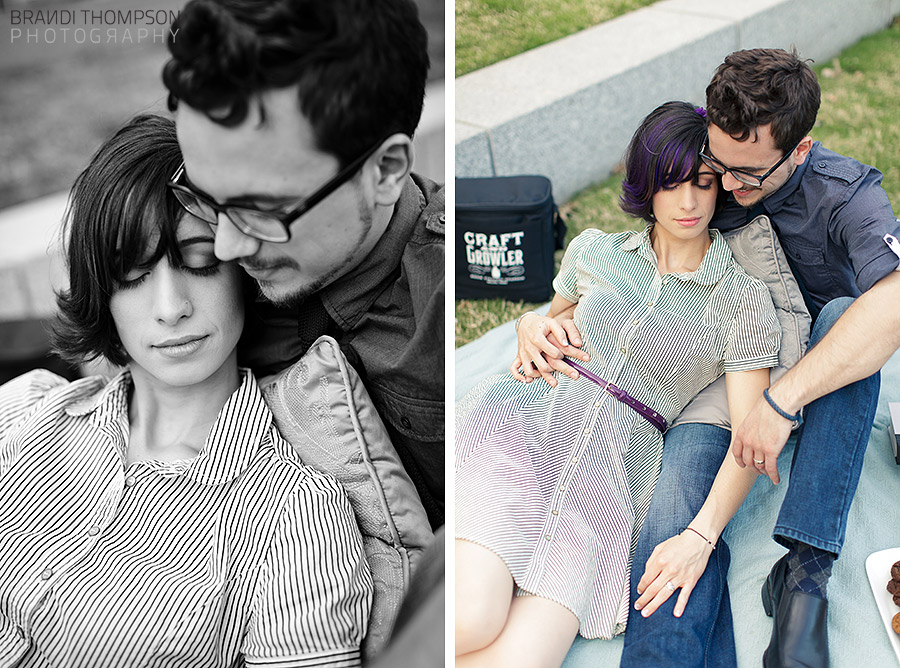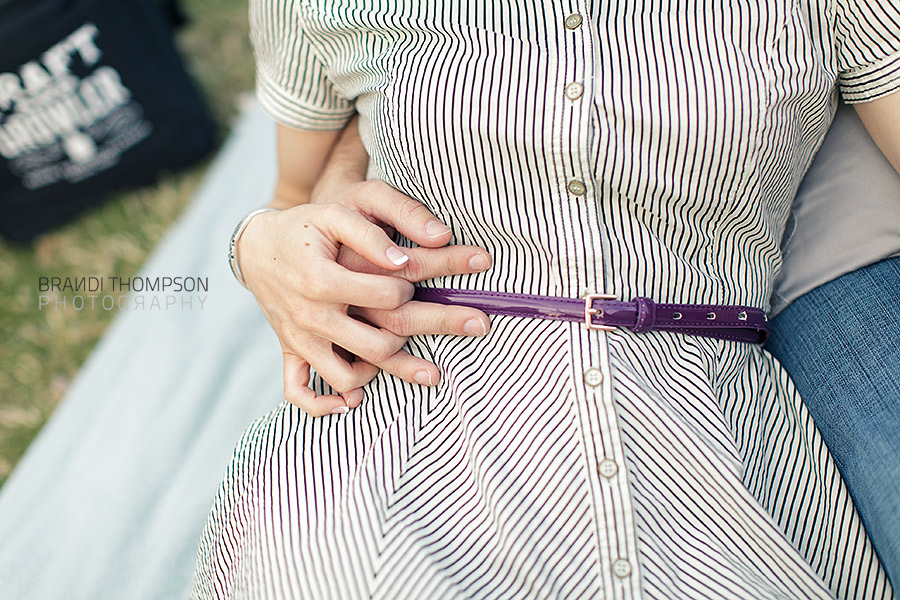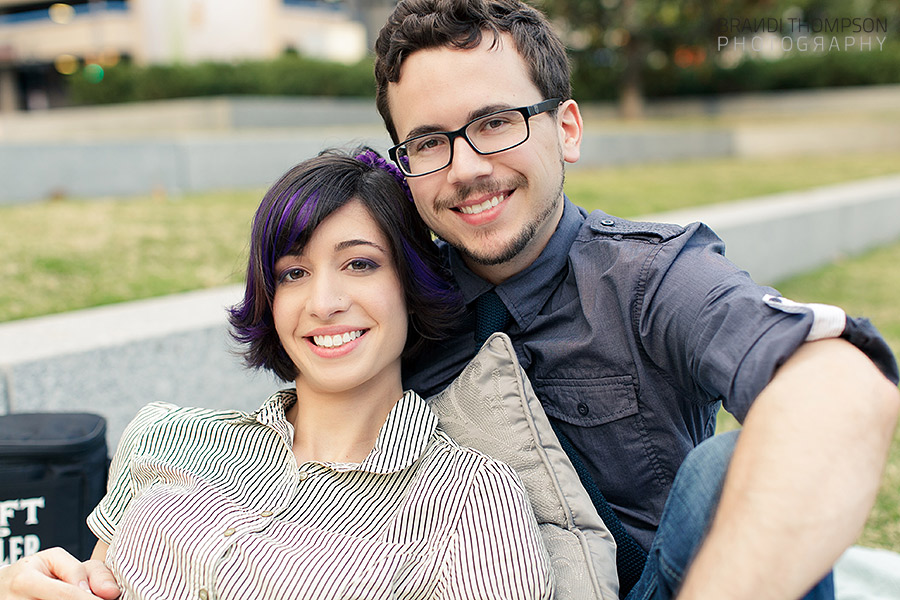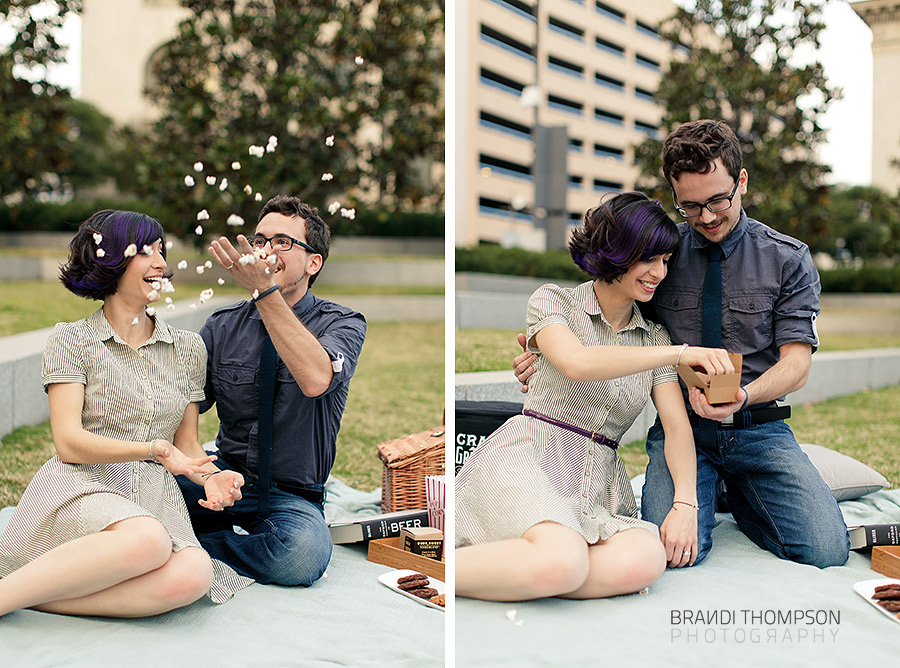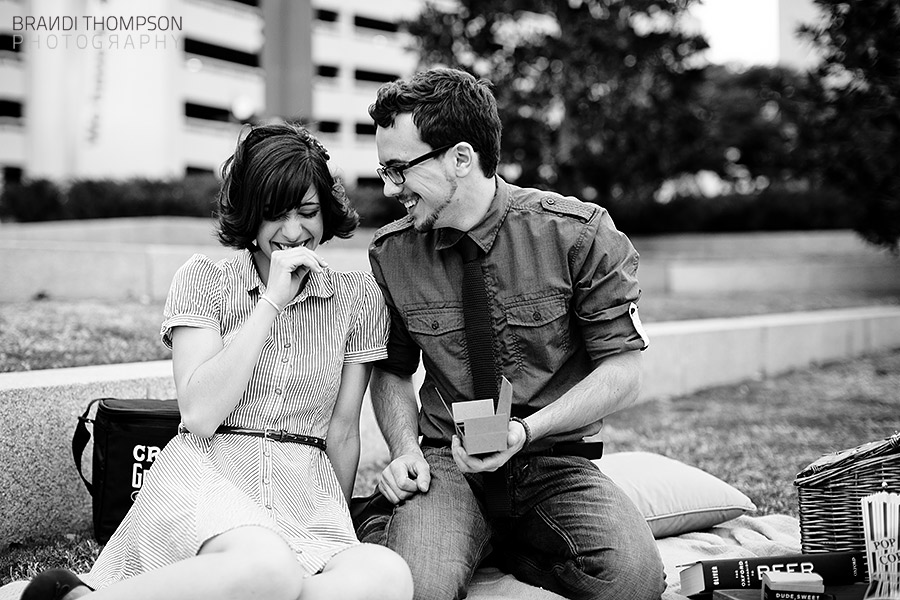 Thanks for stopping by and happy Monday and a happy April to you!