Kristin's Bridal Session at the Belltower Chapel in Fort Worth
There is nothing else you can say about Kristin other than she is STUNNING! No.. I take that back.. She is as beautiful inside as she is outside; with a genuine smile that proves it. We shot her bridals at her wedding venue, Belltower Chapel on an absolutely perfect afternoon! I had so many favorites because it's hard to take a bad photo of Kristin.
On a technical note for all of my photographers out there. This session was interesting because I utilized a variety of lighting combinations. I shot primarily OCF (off camera flash) indoors, but I did shoot a few with the natural light coming in the windows for a soft, 'watercolor' effect. Outdoors, I shot primarily natural light but I did use OCF in quite a few shots to balance out the light. We were shooting fairly early in the afternoon (nowhere near the 'magic hour') so it was fun to use light in ways I might not typically use it.
Here are only some of the stunning photos we got!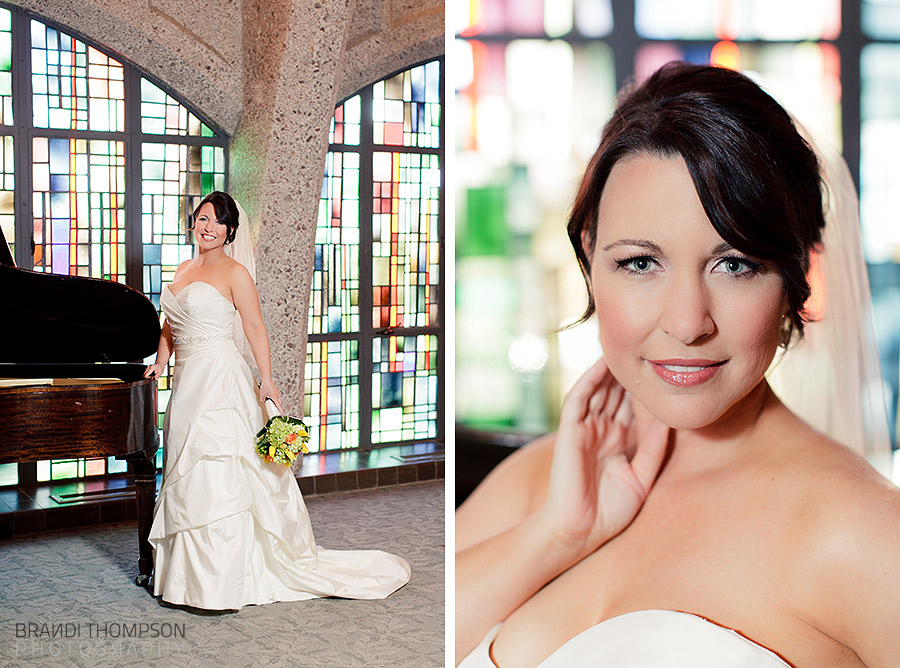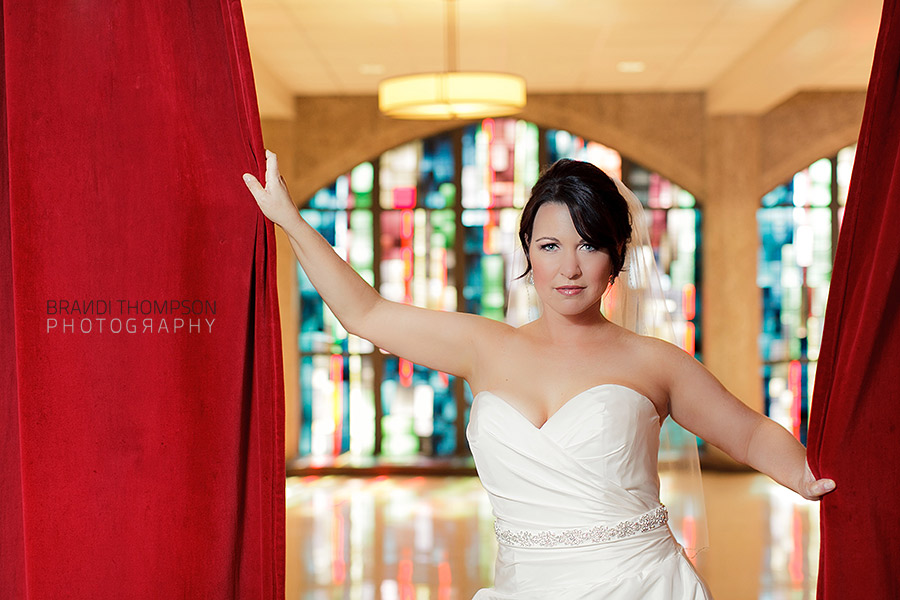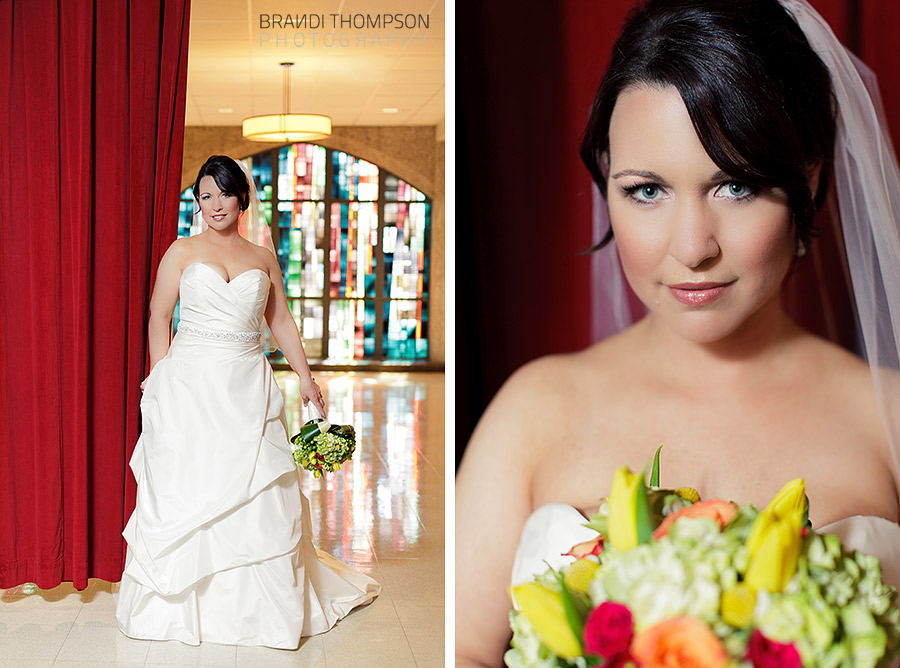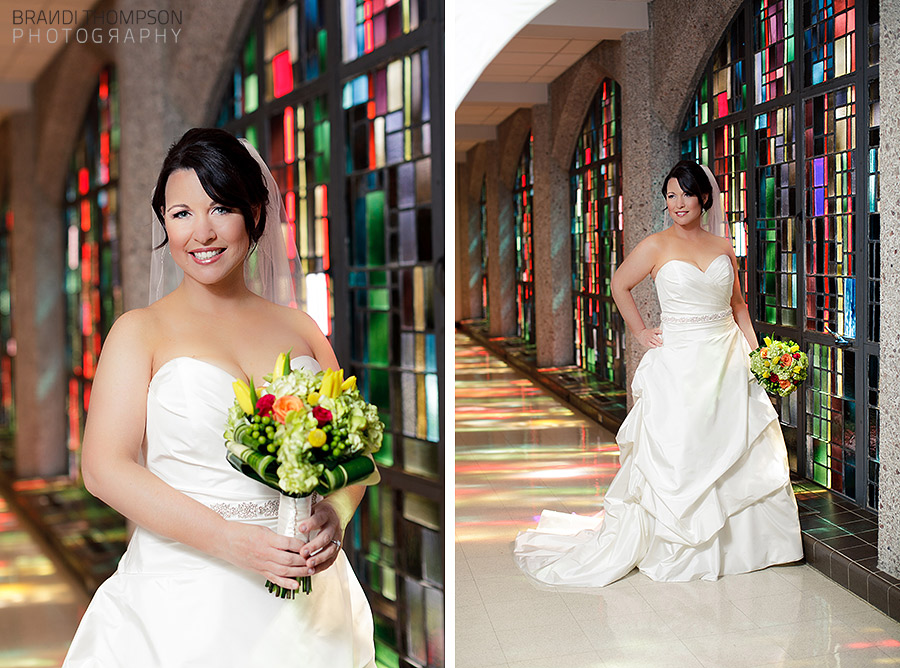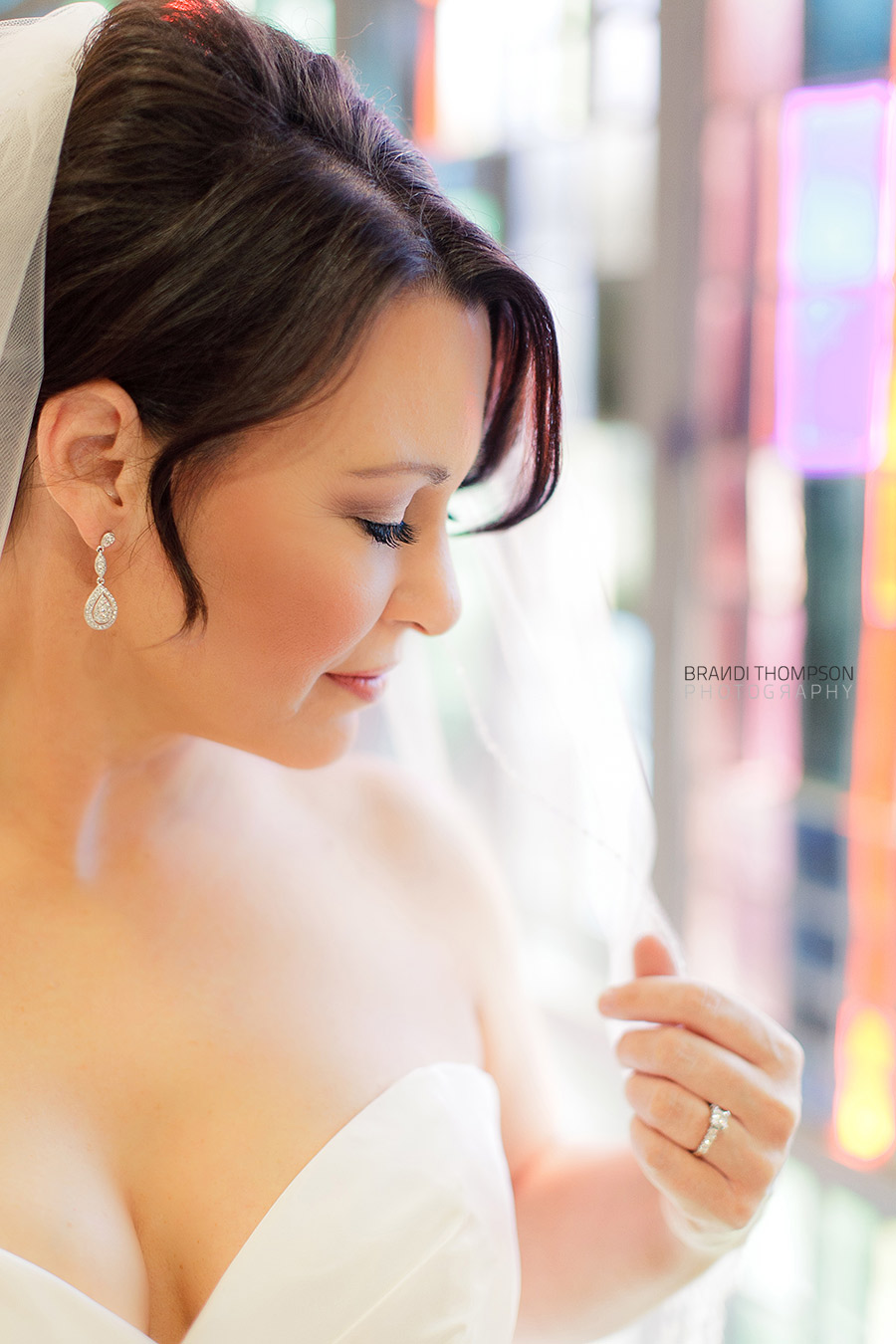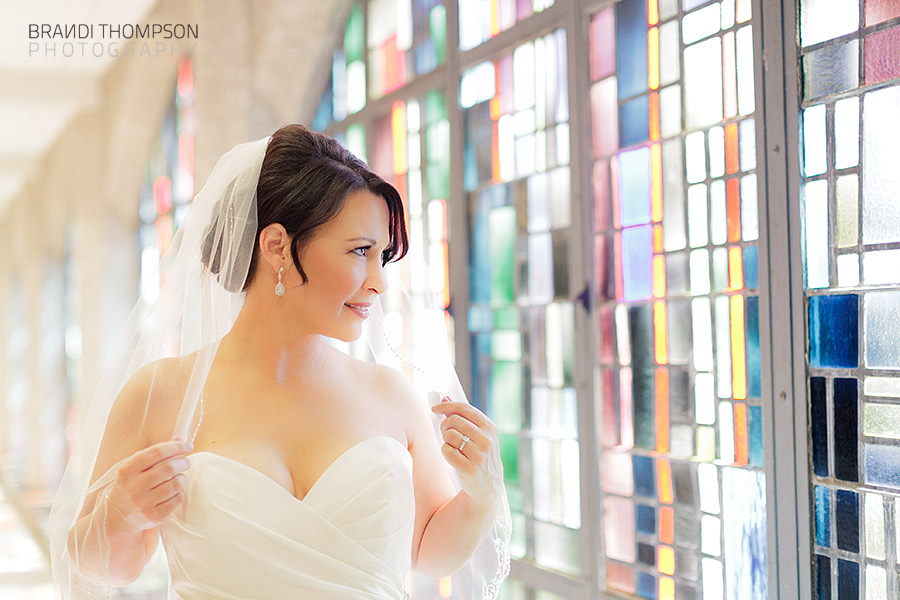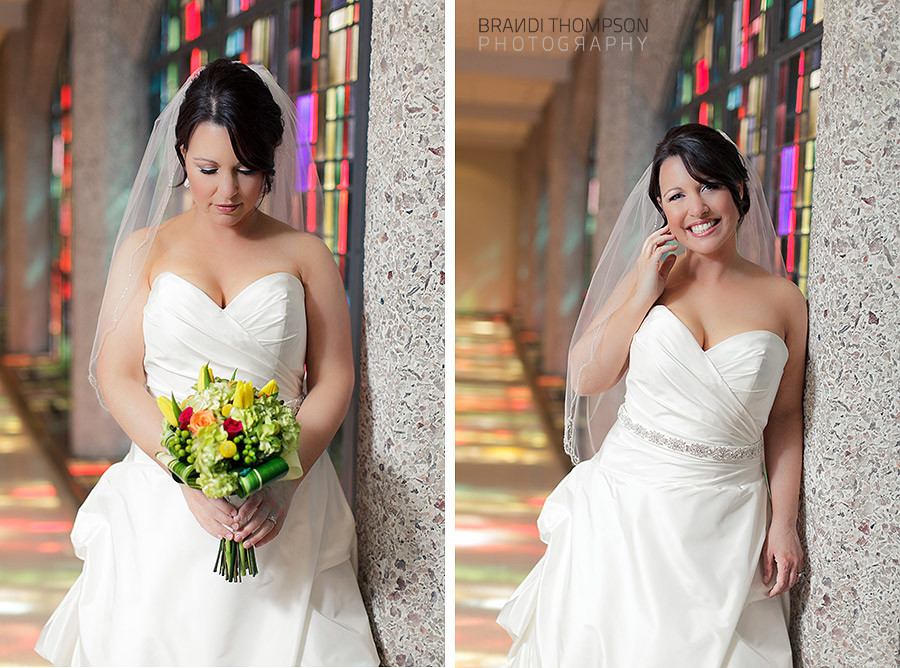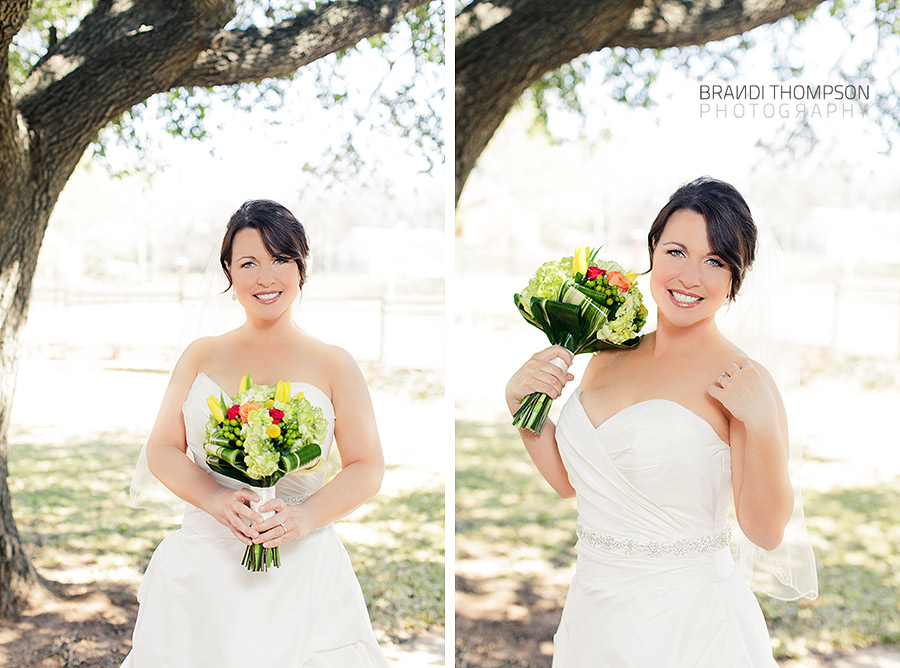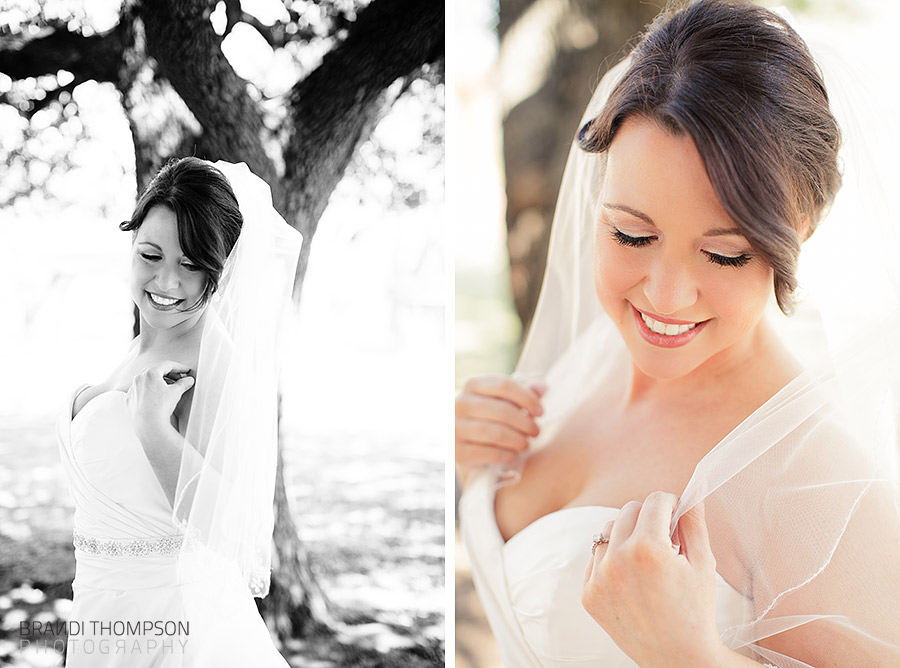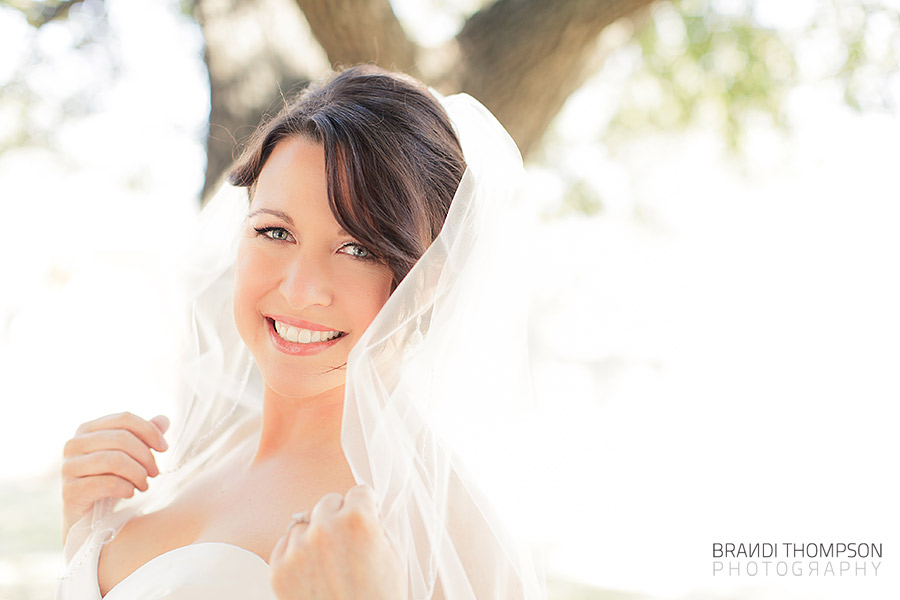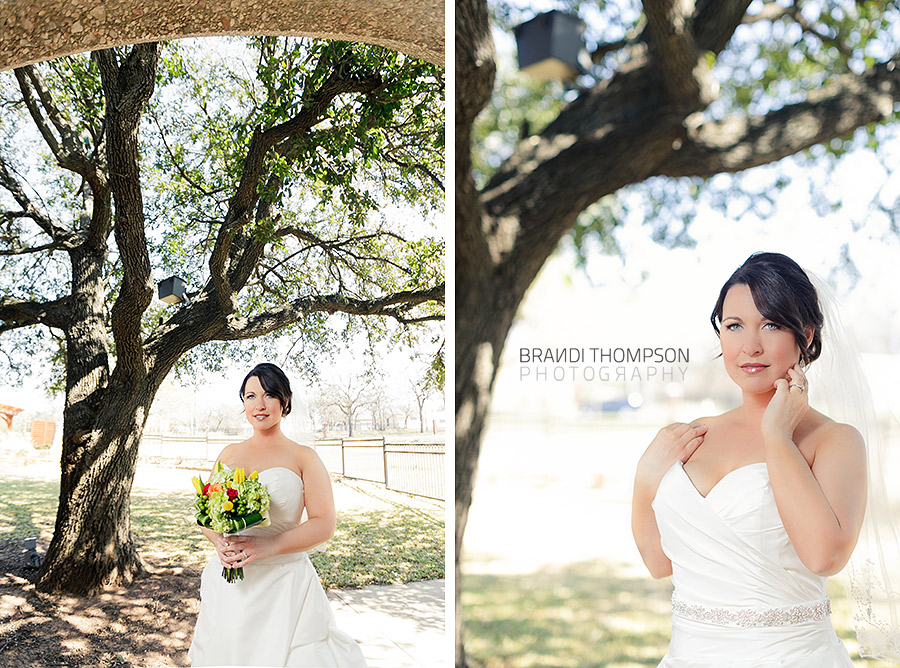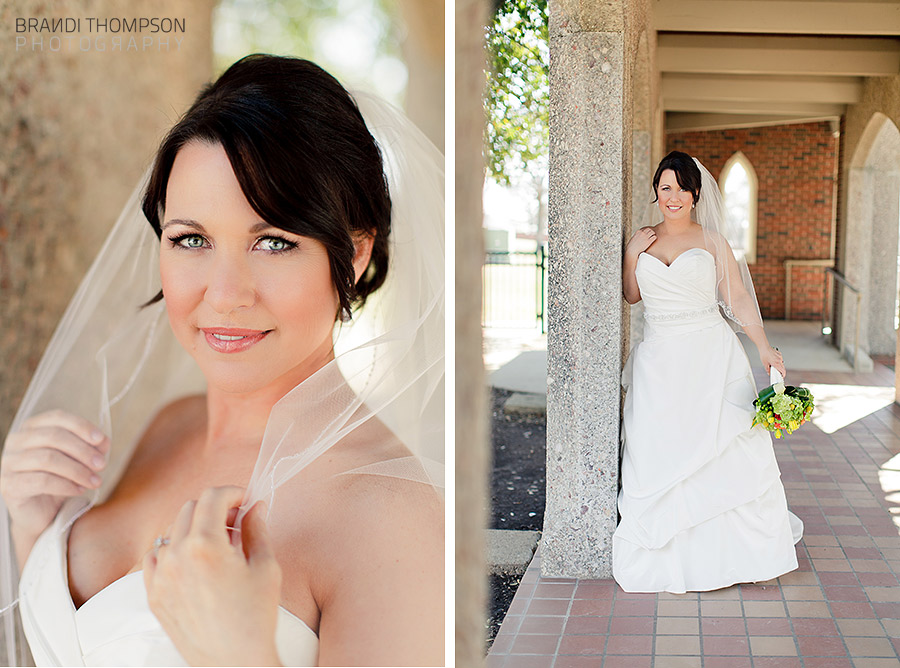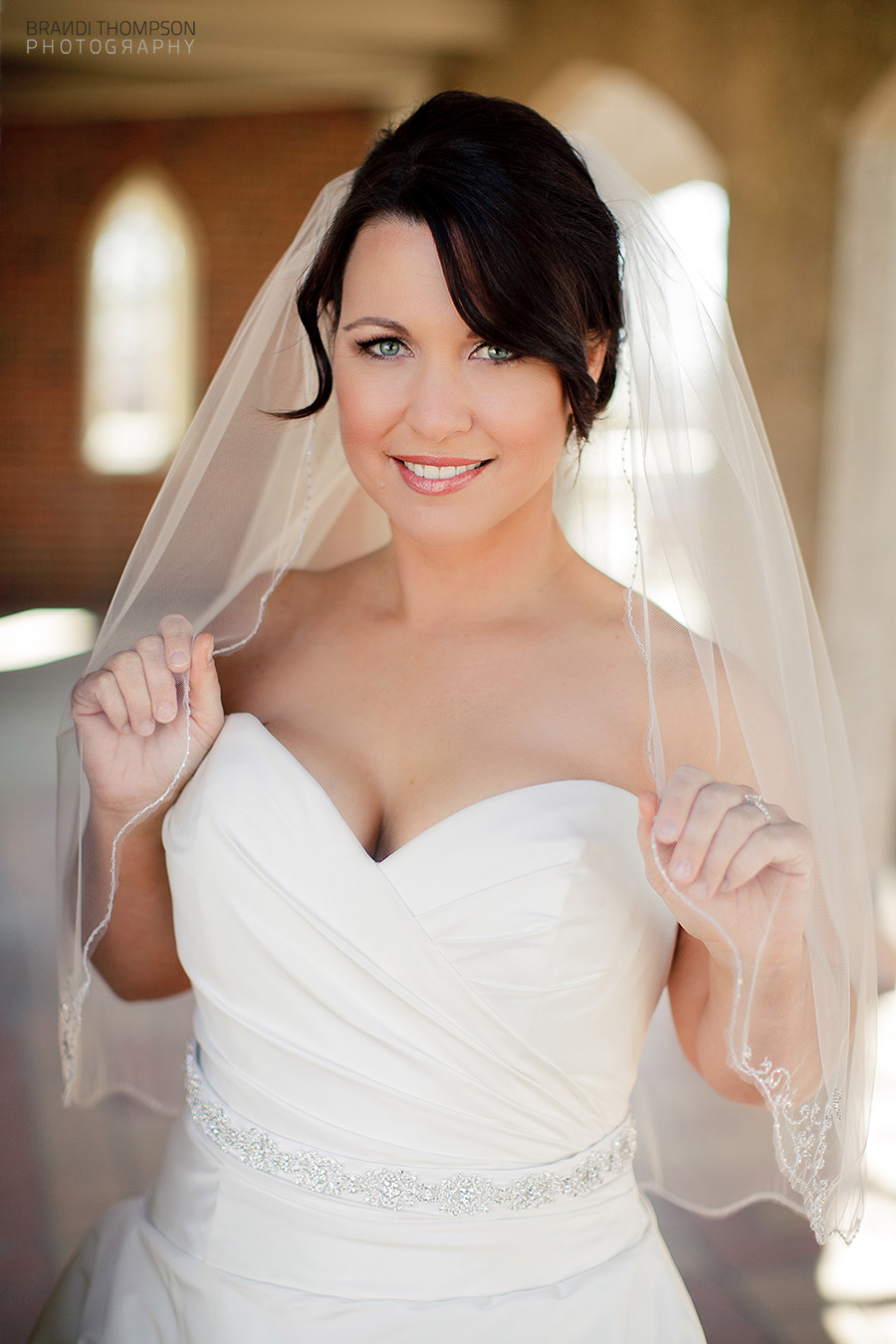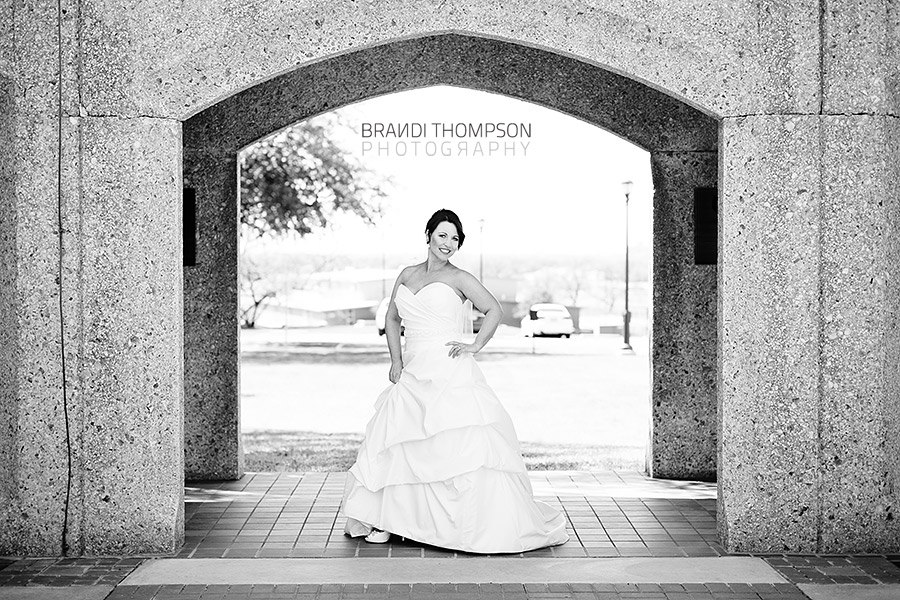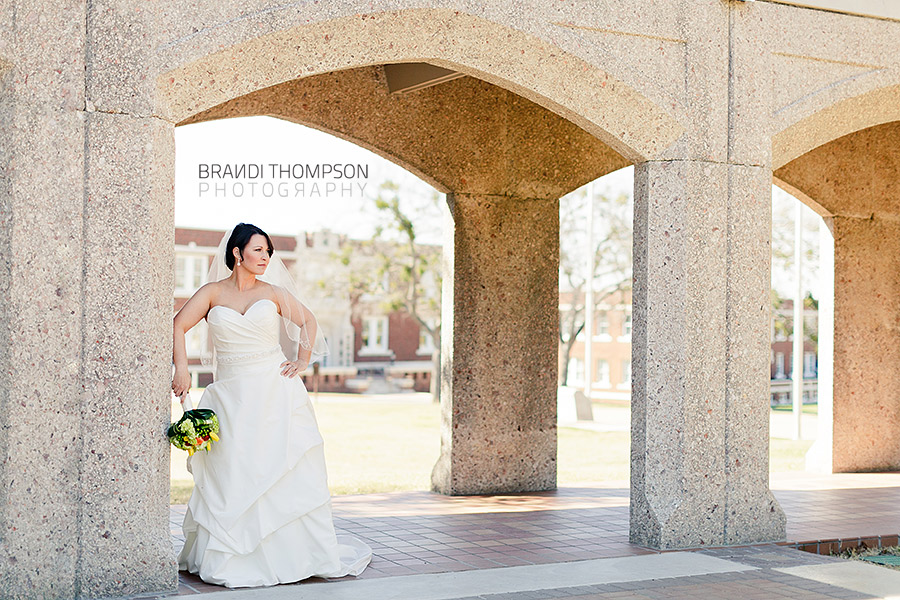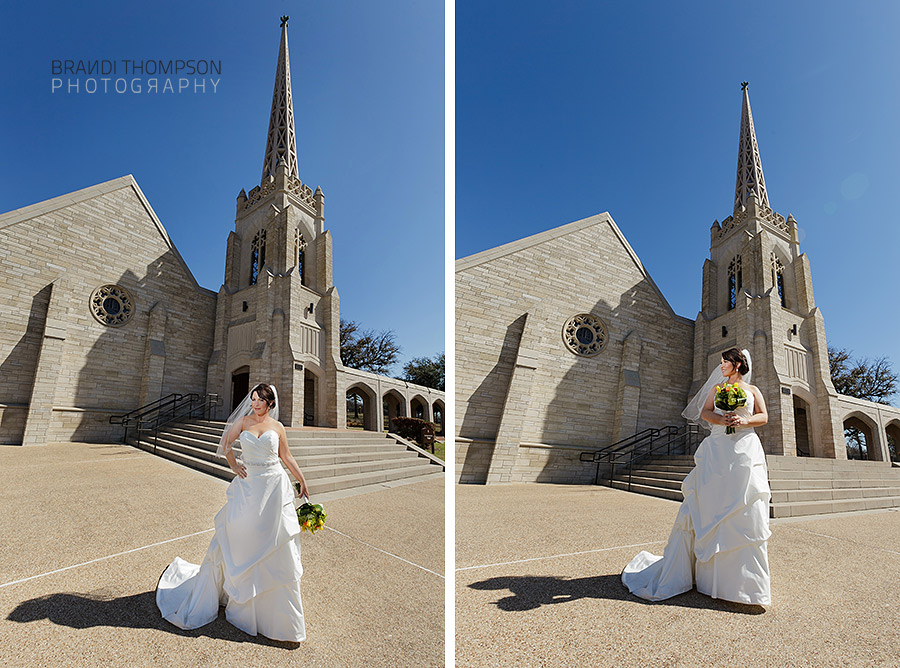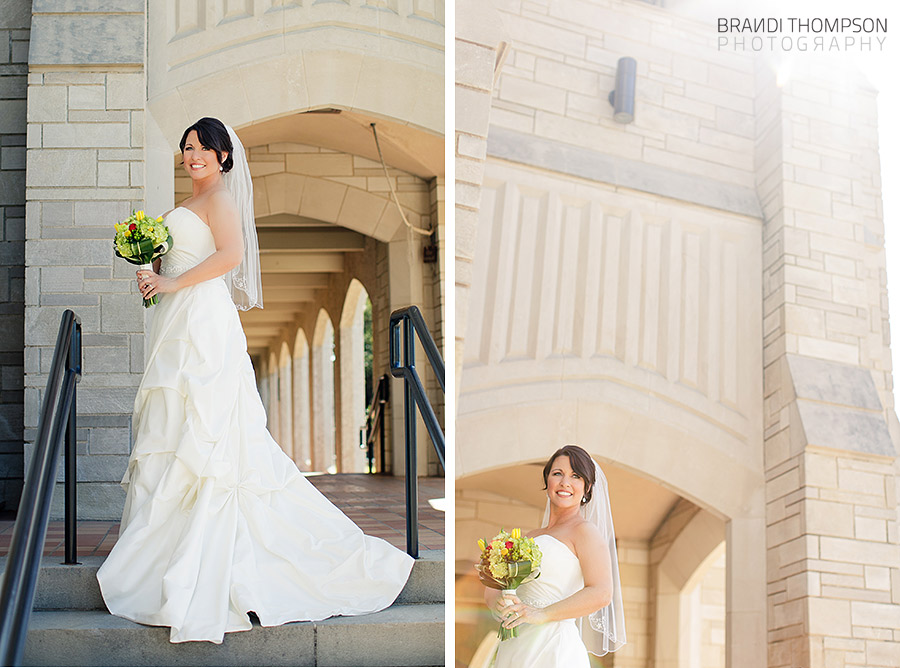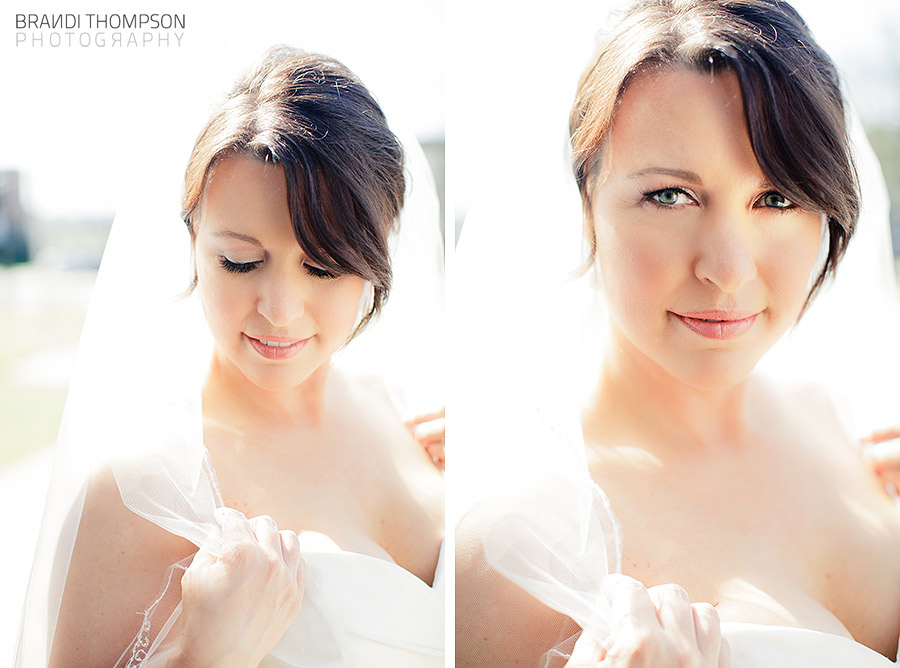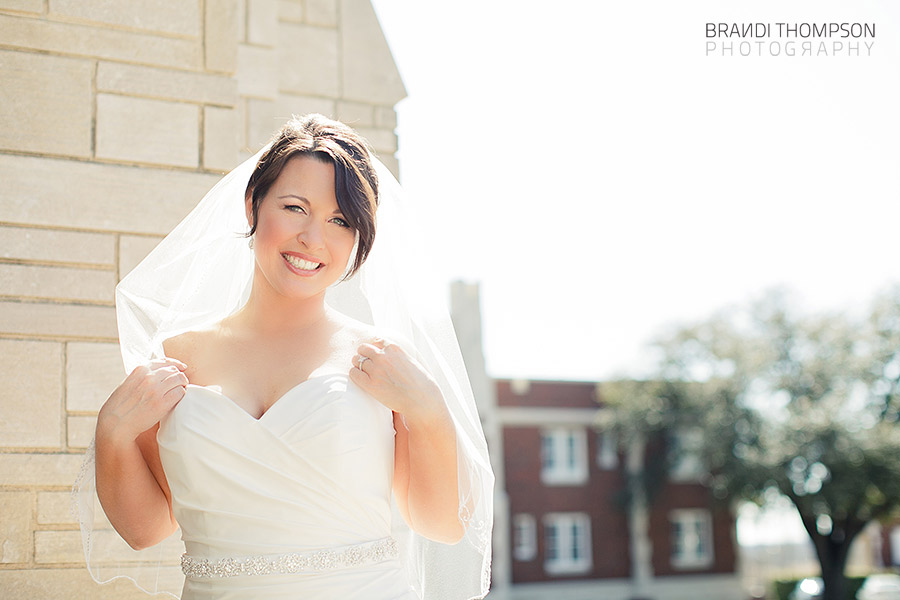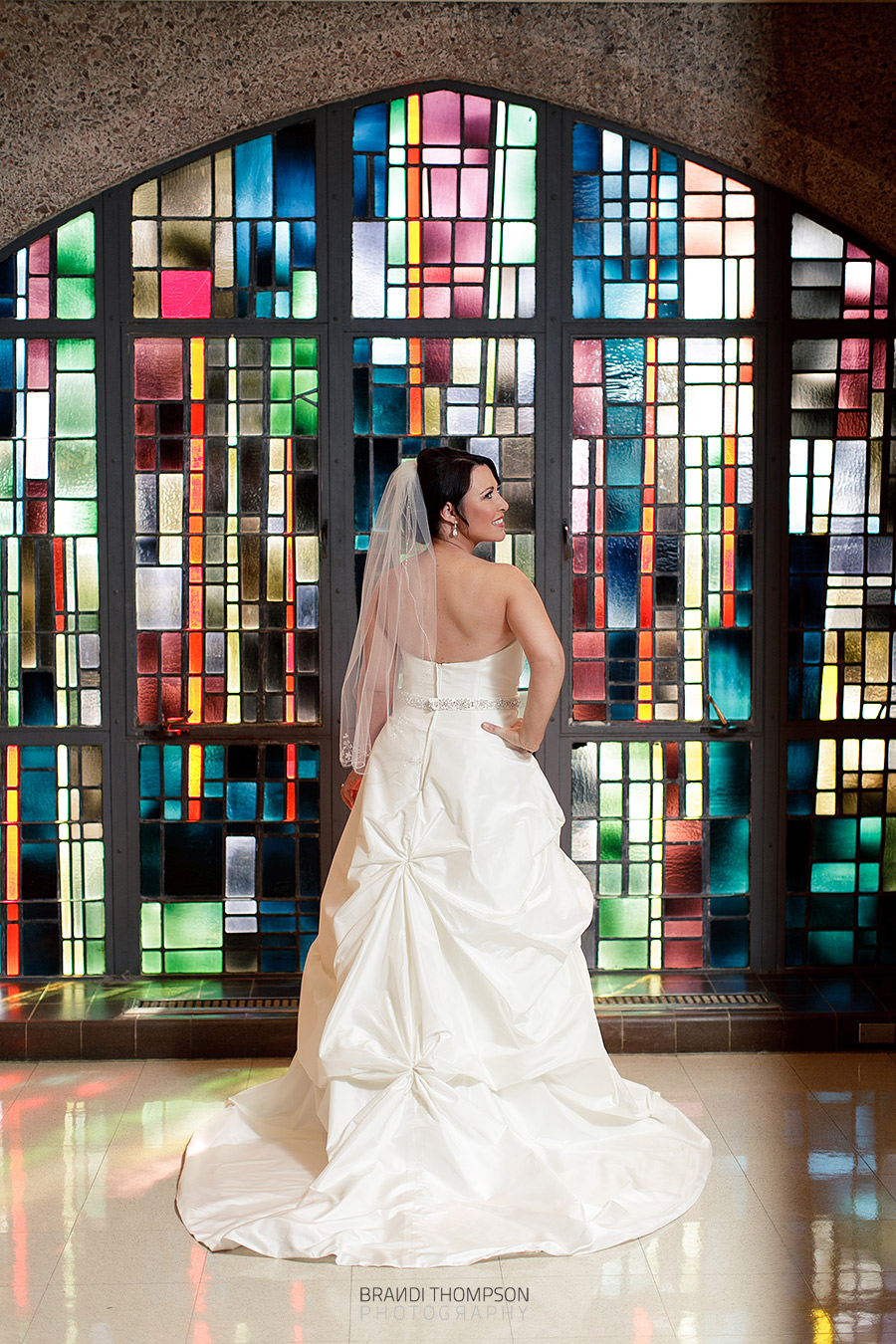 Be sure to keep an eye out for Kristin & Andrew's wedding in the next few weeks. 🙂