Sunshine and laziness
It's been a long while since I posted any photos of my 'babies' on the blog. I've been too busy with all the beautiful people I'm photographing, which is definitely a great thing. But, the other day I had the windows open and the kitties were enjoying the sunshine and breeze, so I decided to take a few photos.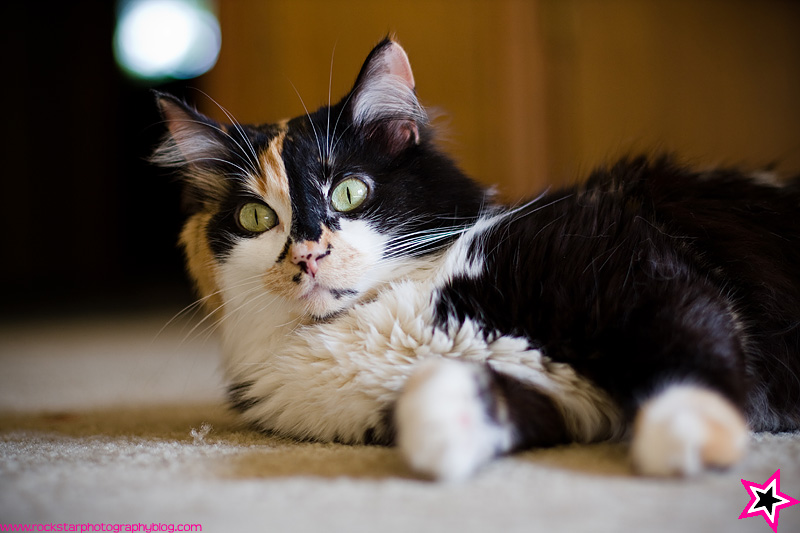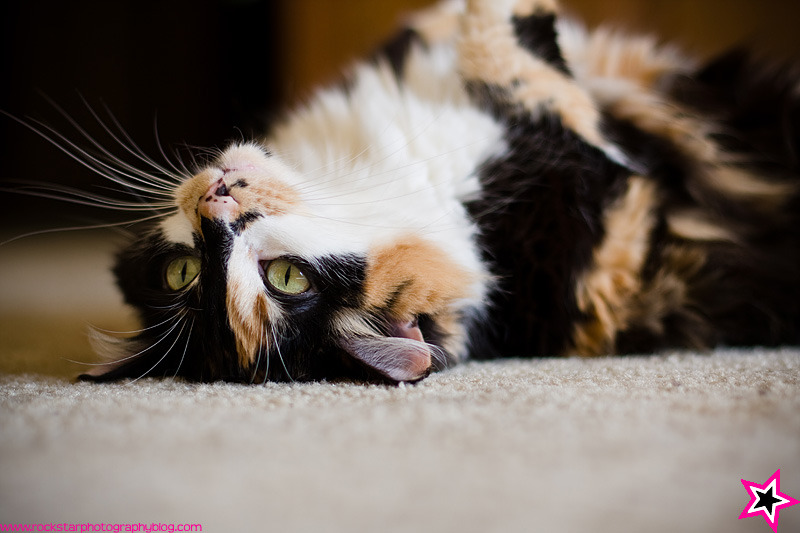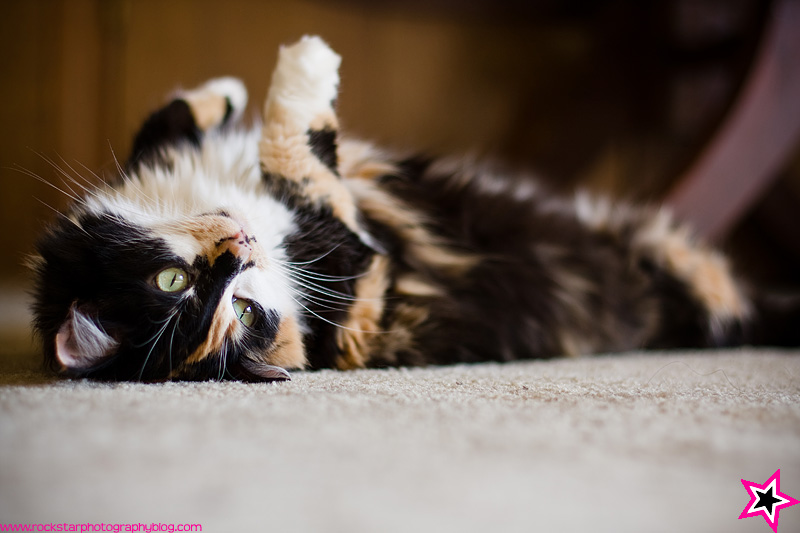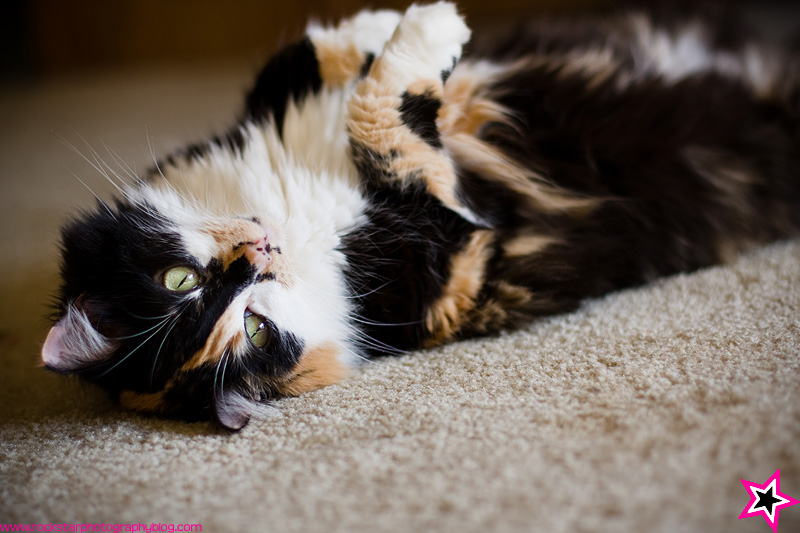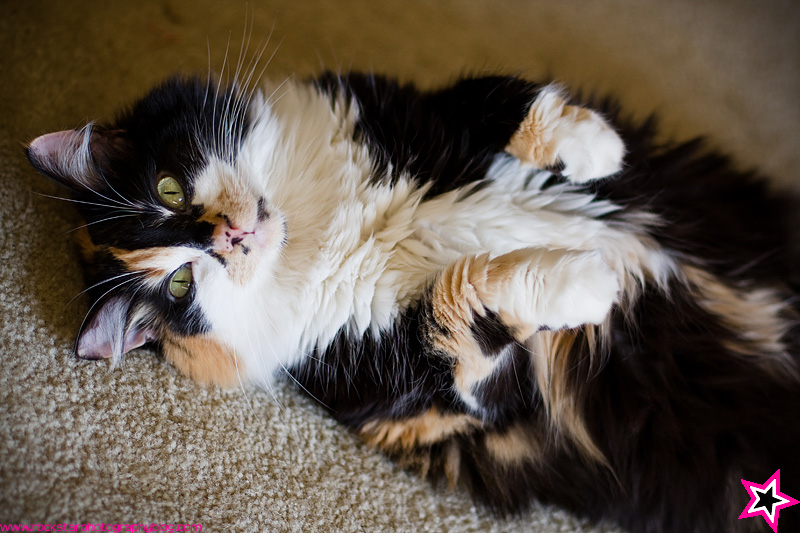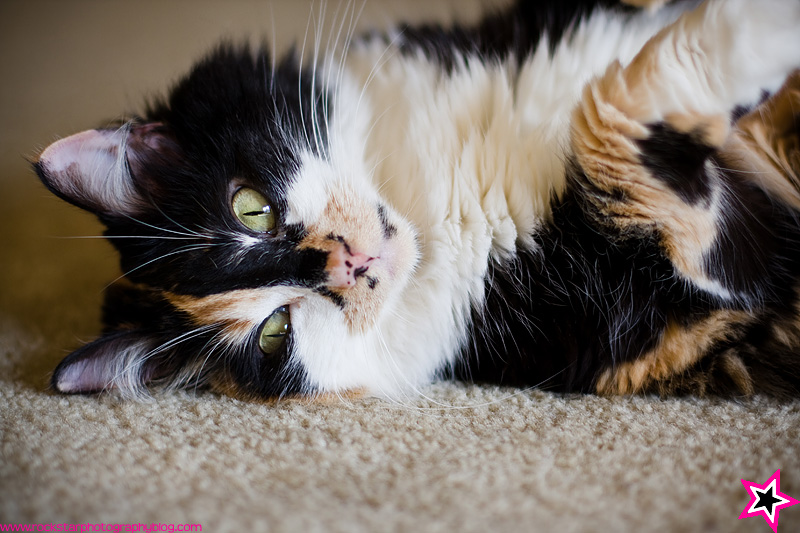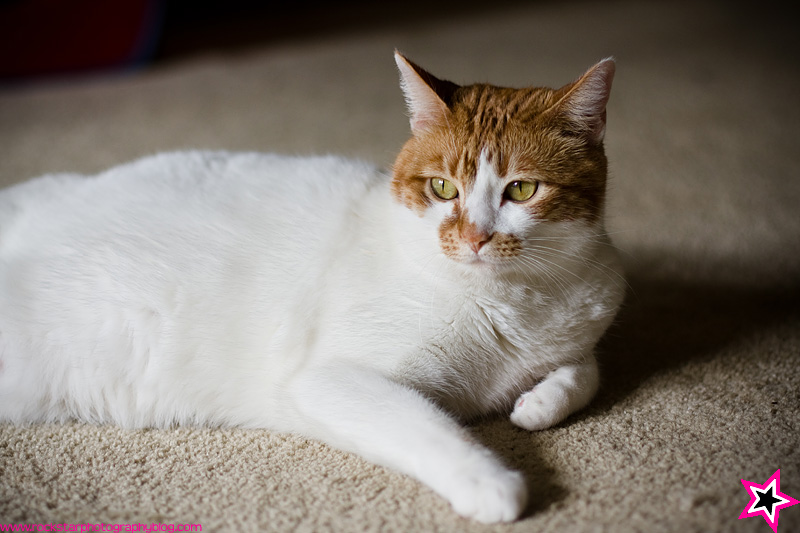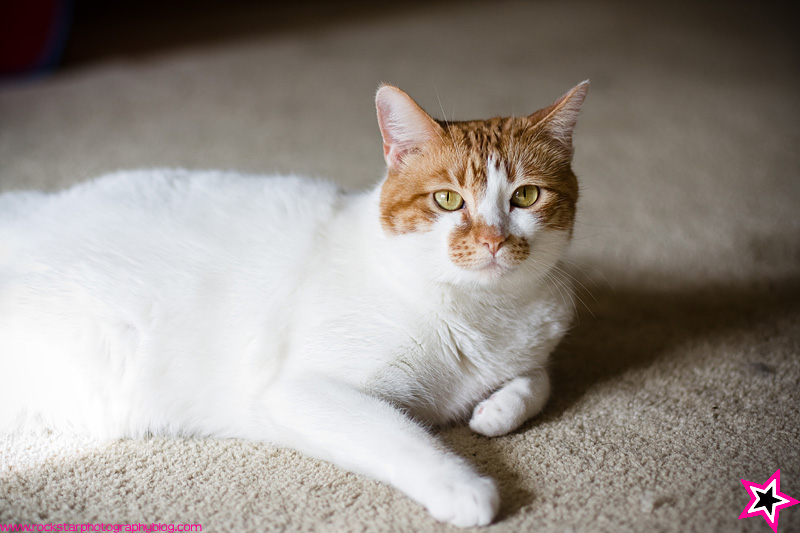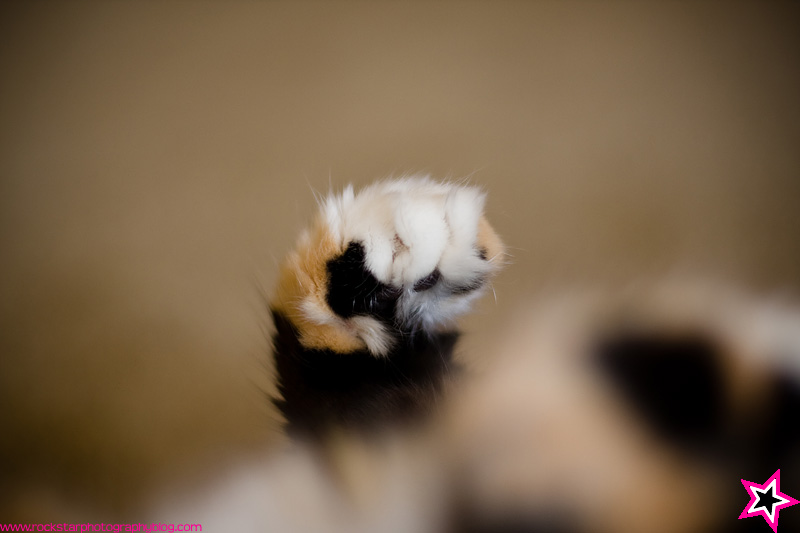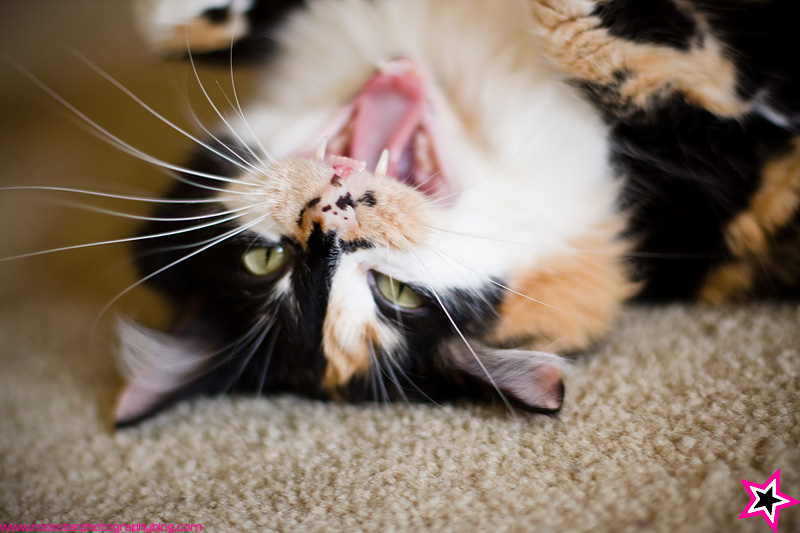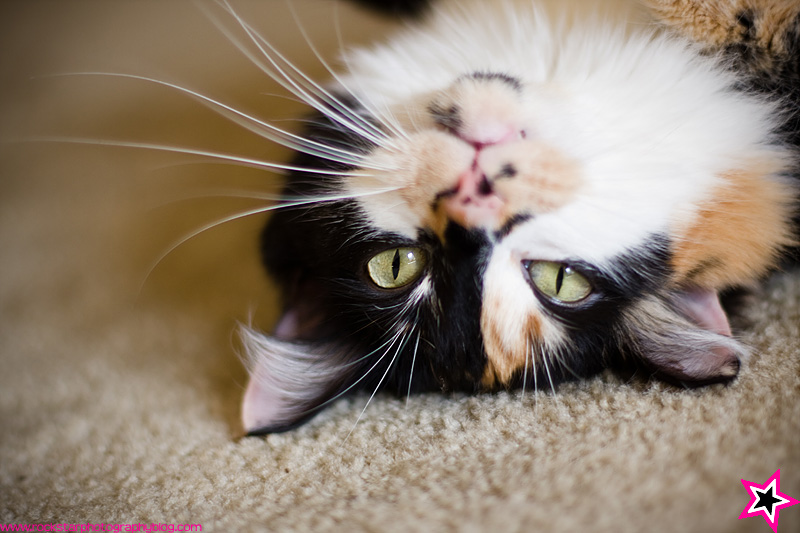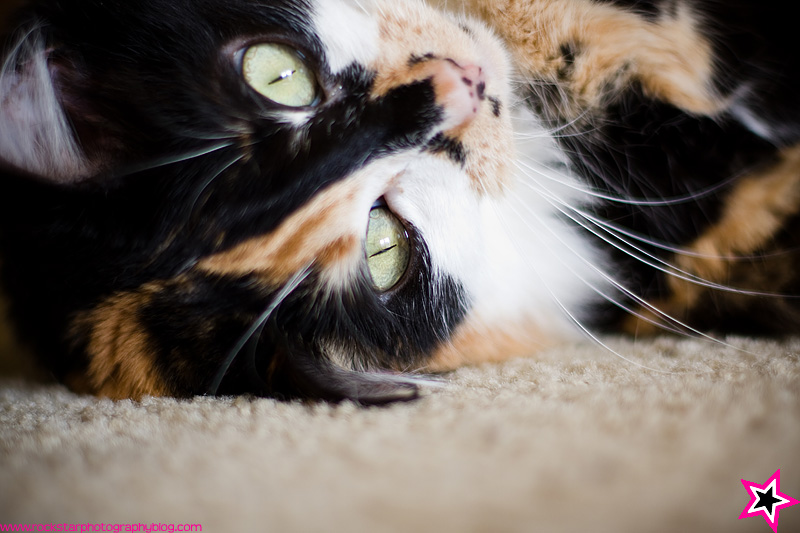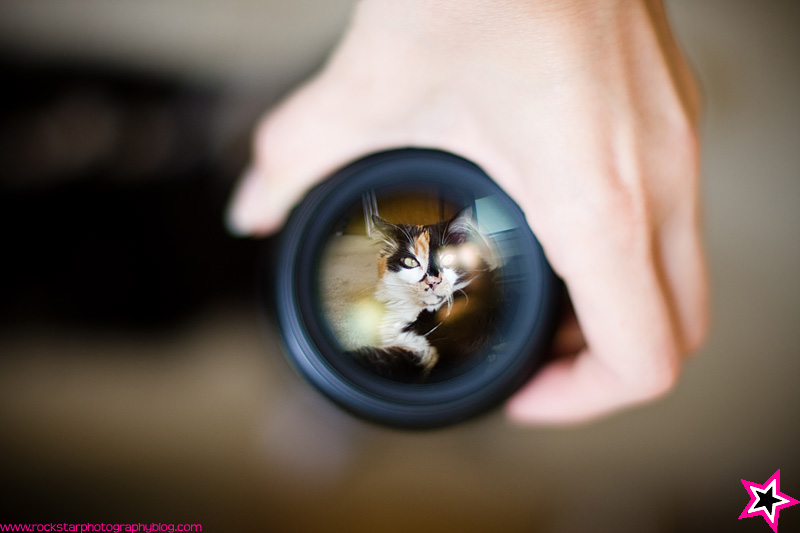 Okay, I got a little artsy at the end.

If I didn't know better, I'd think Harley enjoyed having her photo taken. 🙂 Happy Tuesday all!