Amy, Katelin and Christopher – Addison Children's Portraits!
It was a beautiful Saturday afternoon as I headed out to meet the family, albeit a little bit windy (we do live in Texas, after all!). As soon as I pulled up to the location, the wind started to blow over a fierce cloud cover. But even with sporadic sunshine, we had fun running around and snapping photos! Check it out: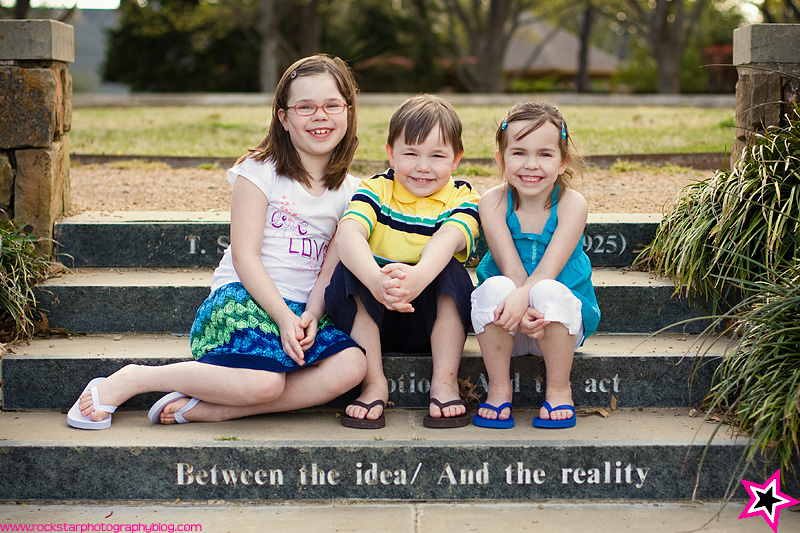 Right off the bat they had their picture faces on 🙂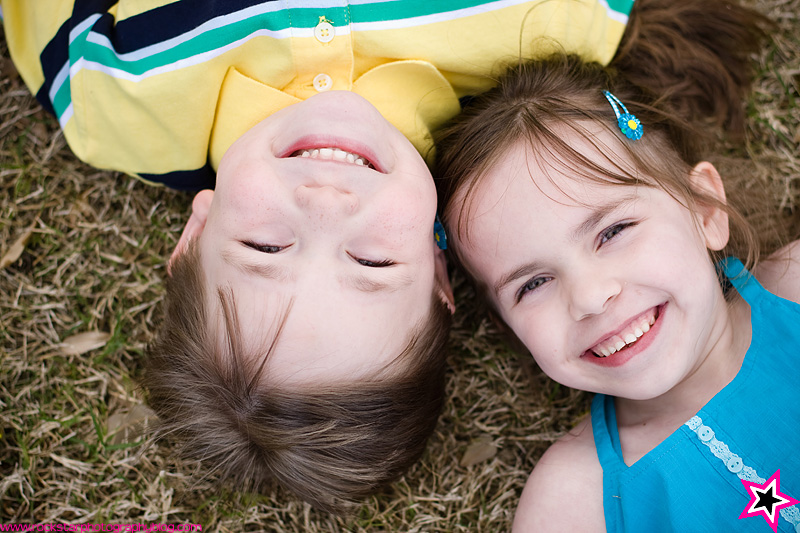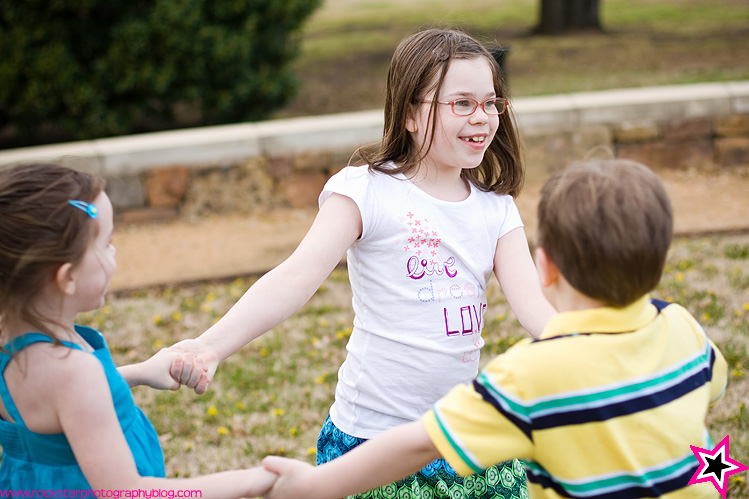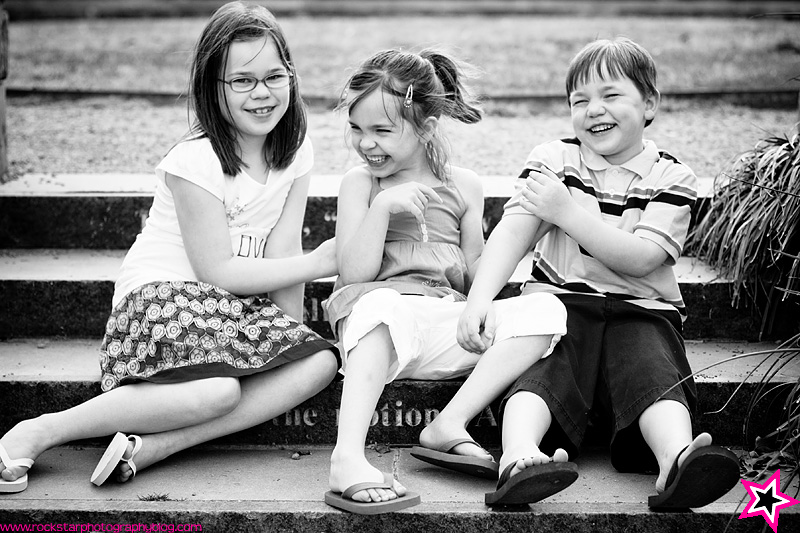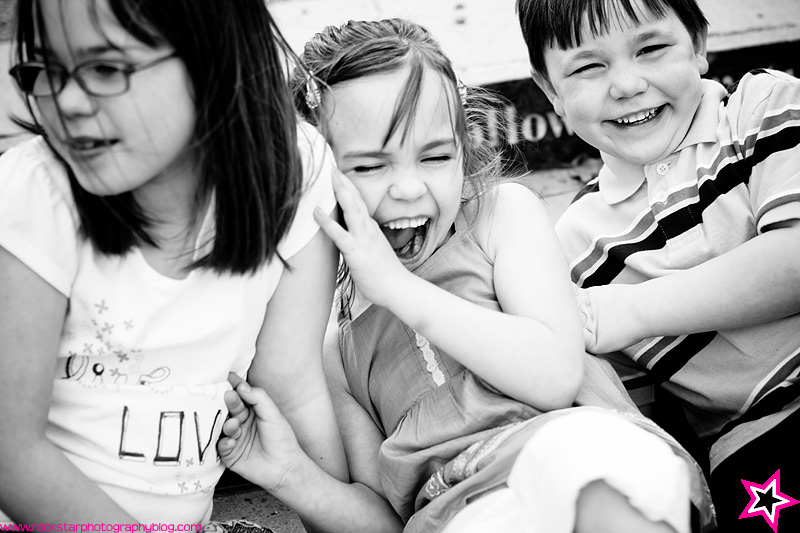 Me? I would NEVER encourage tickling. Never.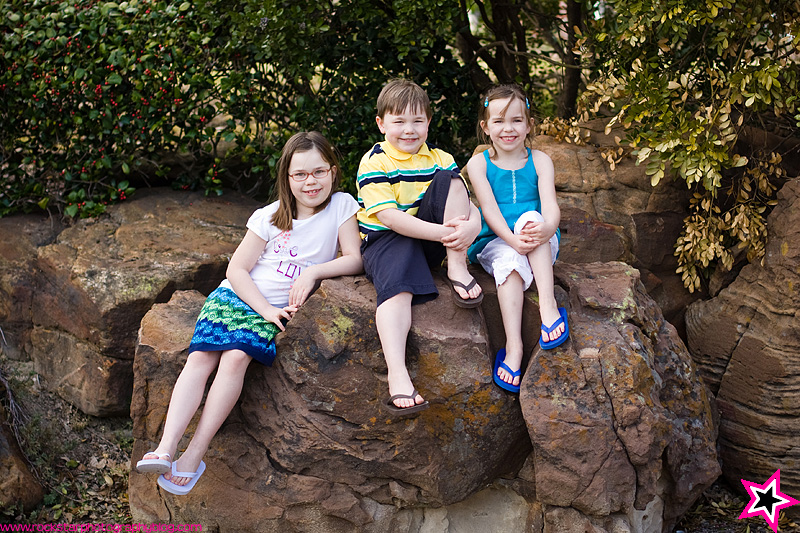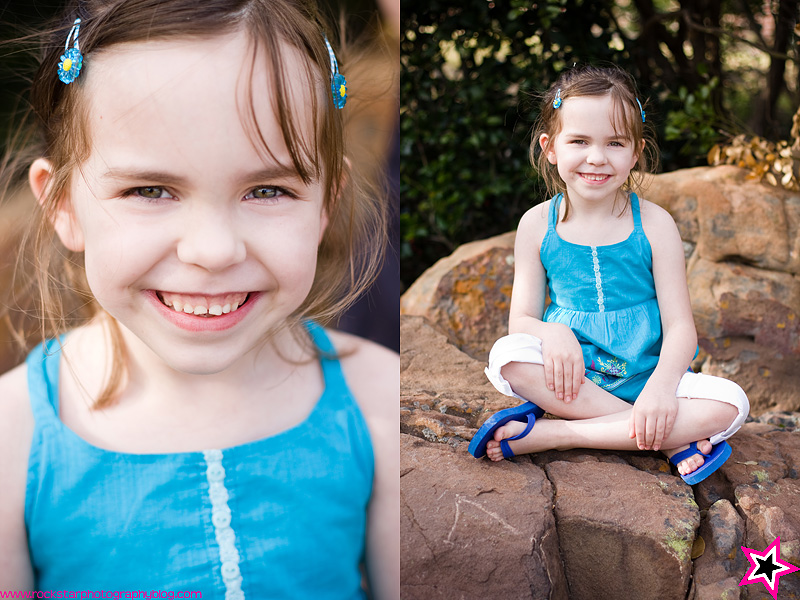 Miss Katelin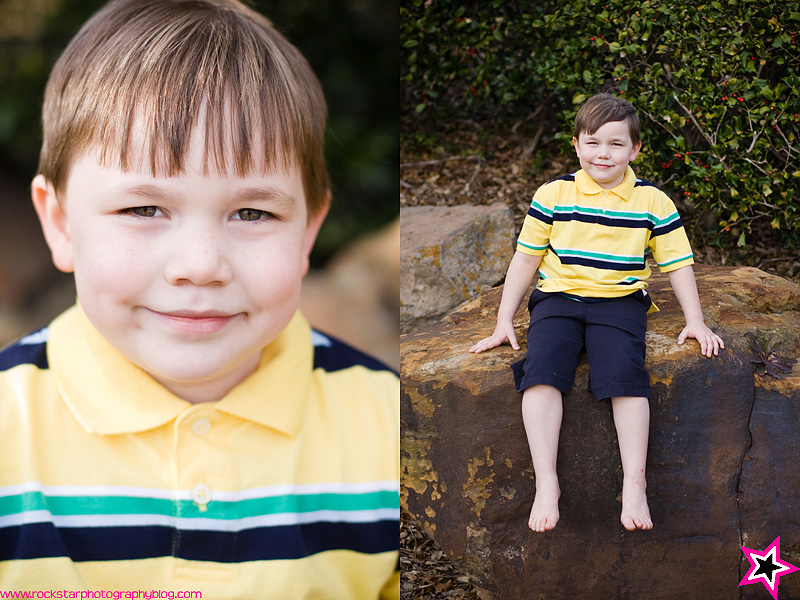 Mr Christopher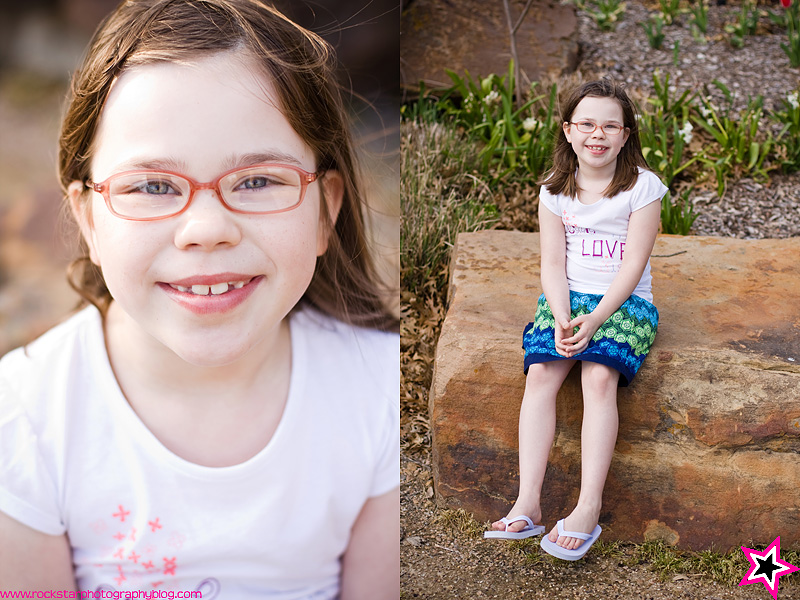 Miss Amy


Amy had a few of her own ideas as well. I see a future actress here!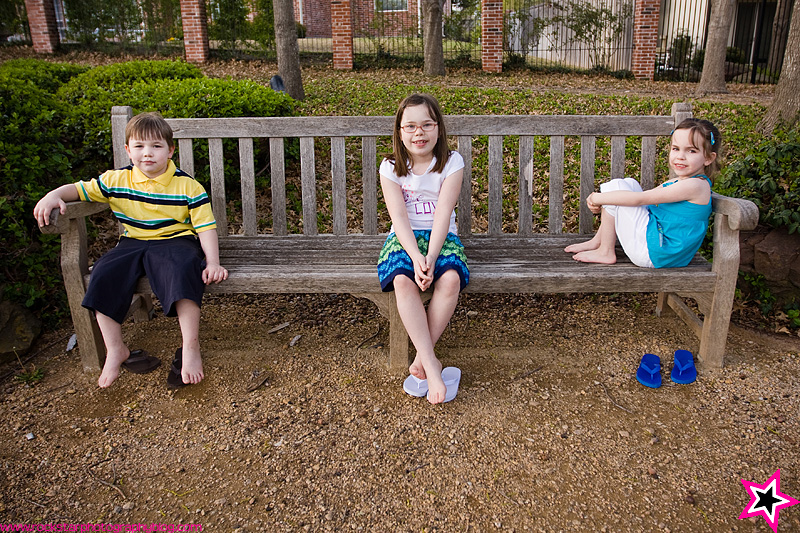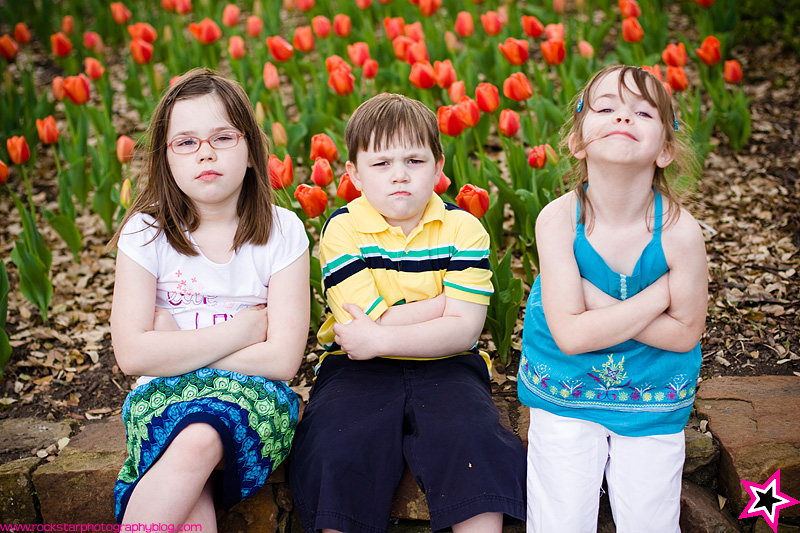 Don't worry, I asked them to make a grumpy face, they weren't actually grumpy.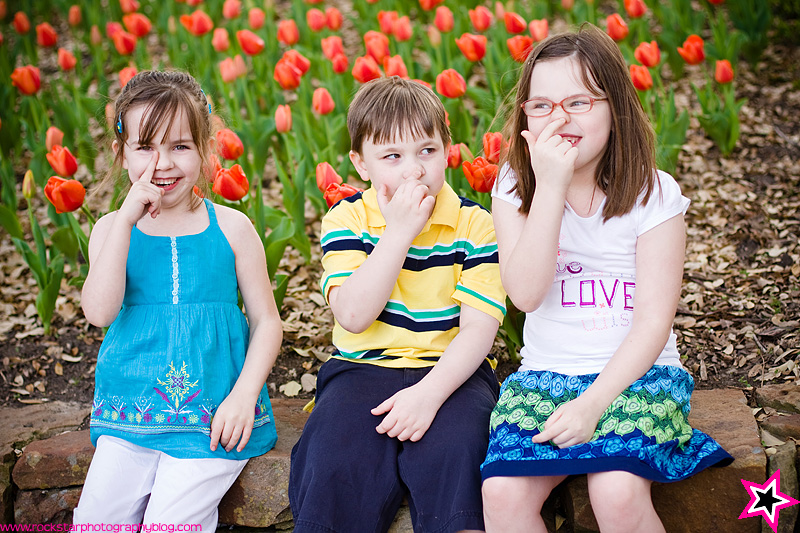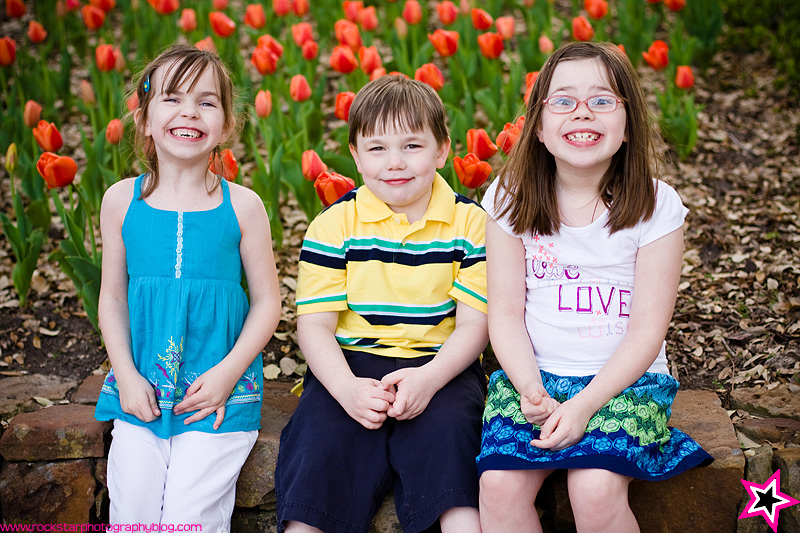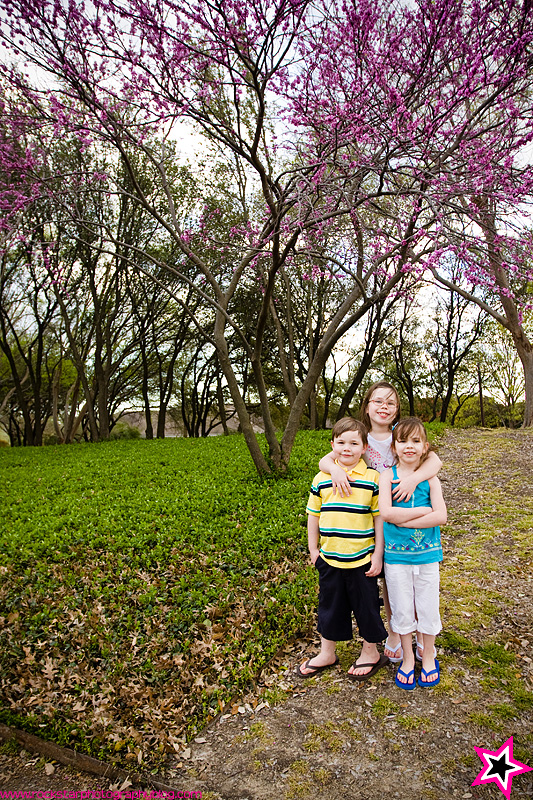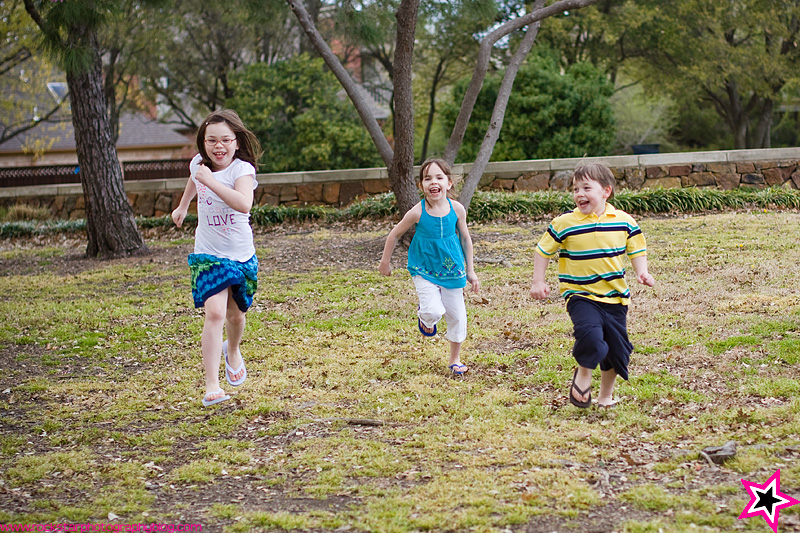 Okay, enough of that boring sitting around stuff!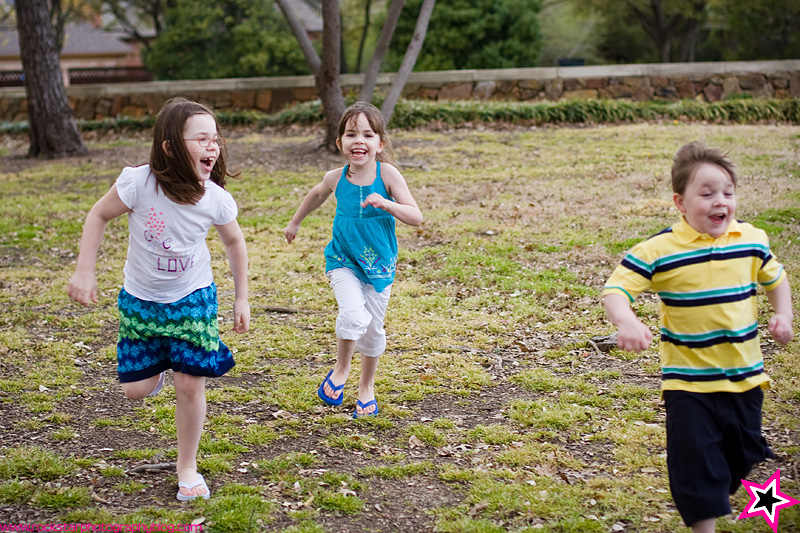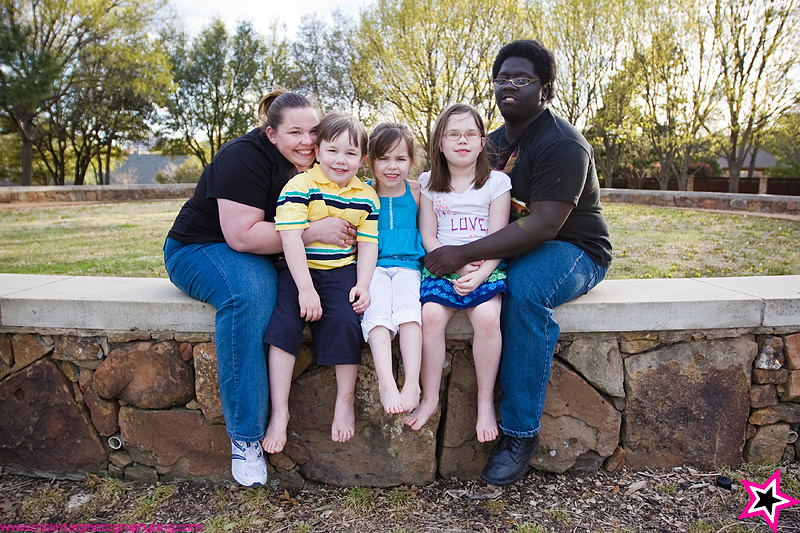 Misty and Derrick were not expecting to have their photo taken. However, the kids wanted a 'family portrait' of all of them. Isn't that sweet?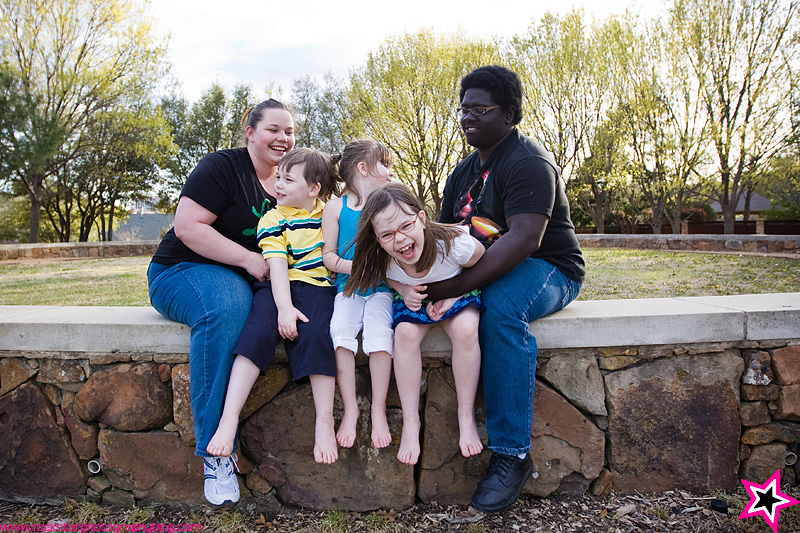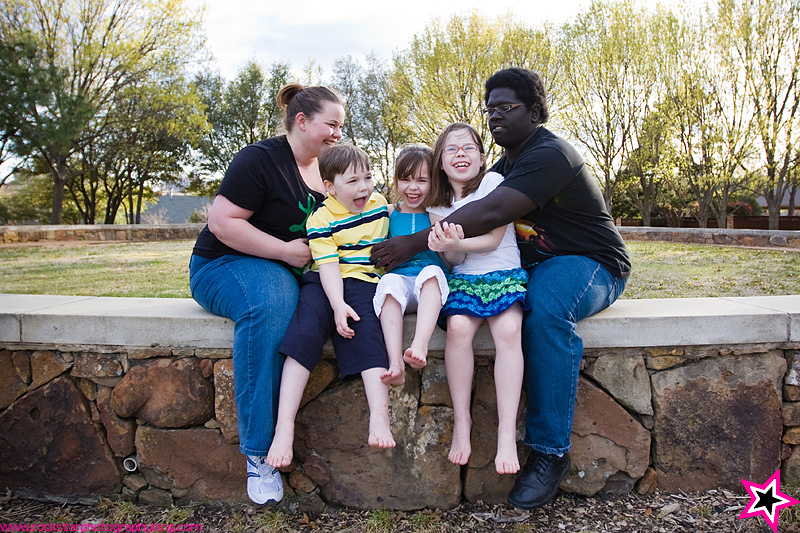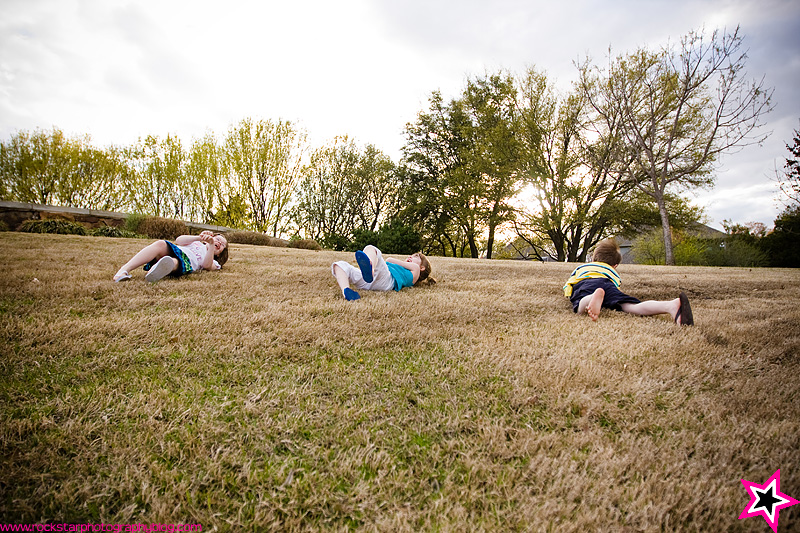 Let's roll down the hill!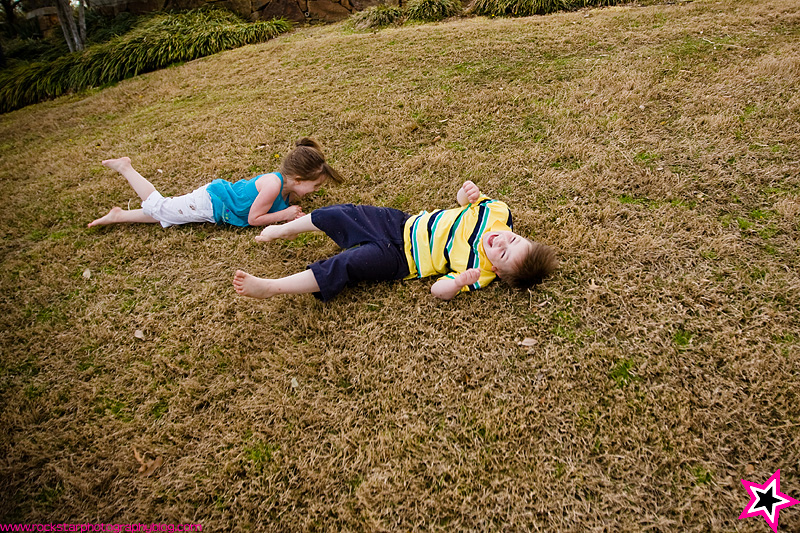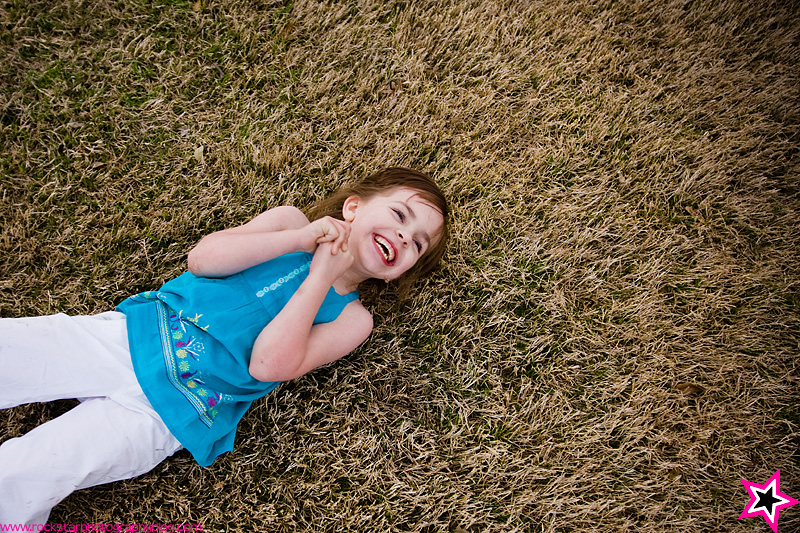 Funny story. The kids wanted to roll down the hill, and I was all for it. After the first roll, Katelin said the grass was scratchy (thanks to our unseasonably cool temps). I said well we don't have to roll down anymore. But, despite the scratchy grass, they wanted to keep rolling! So they rolled down the hill at least a half dozen times. 🙂 I was very tempted to join them, but I managed to keep my composure. But, perhaps soon I will have to find a hill to roll down myself, for old times sake!
Thanks for looking and I hope you're having a a great Wednesday!