Sneak Peeks: Lizz & David's Wedding and a fun Family Session
I had such a wonderful weekend this weekend! Saturday was the first wedding of the year with Lizz & David's wedding. We couldn't have asked for more beautiful weather, or a more beautiful couple. It was hard to keep the sneak peek small. Trust me, you'll have lots of eye candy to feast your eyes on with their wedding posts. Many thanks to Brandy & Brandon Frank for helping me out!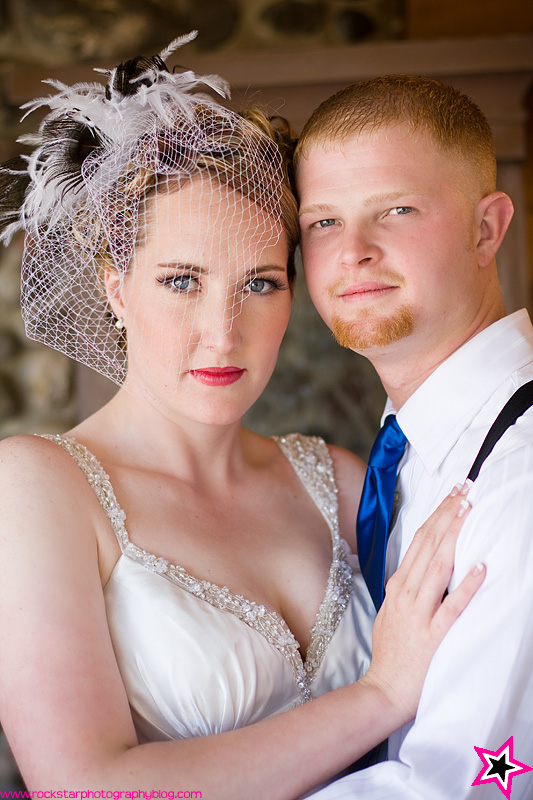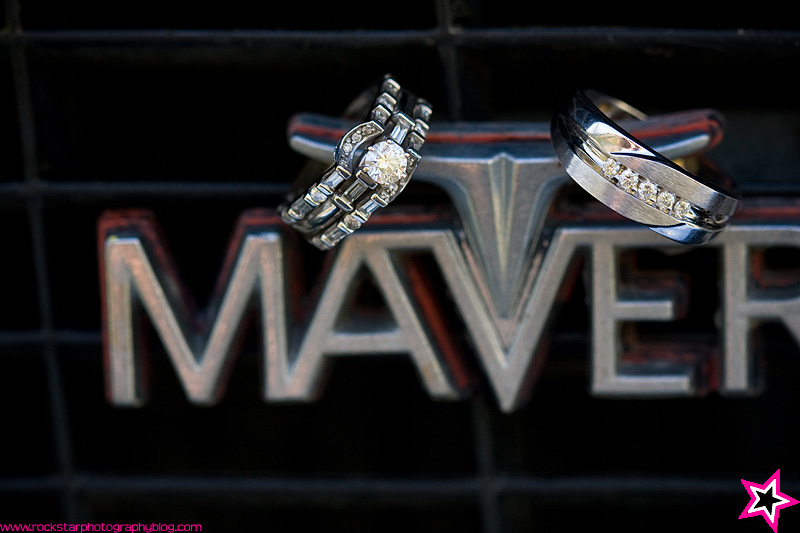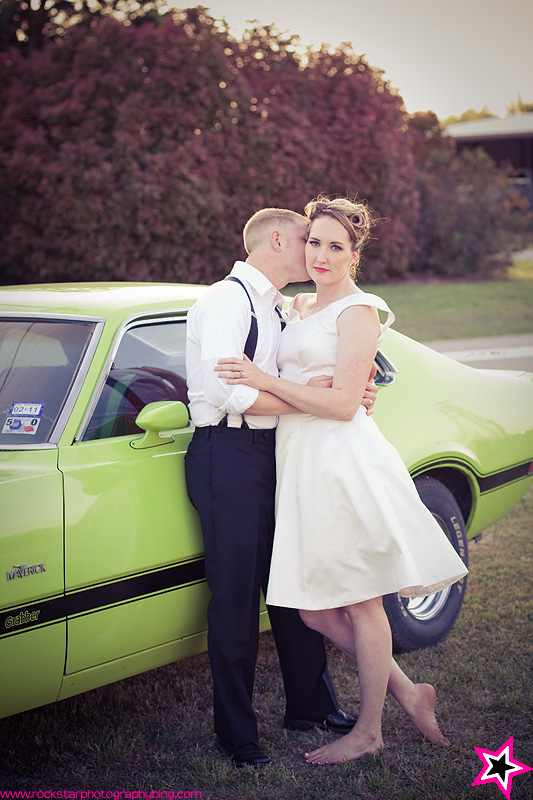 My next weekend treat was a family session with the family of the bride from my first wedding for LAST year's wedding season. Jessica wanted to get a family session done as a gift for her parent's wedding anniversary. Isn't that sweet? It was great to see them all again. Here's your sneak peek!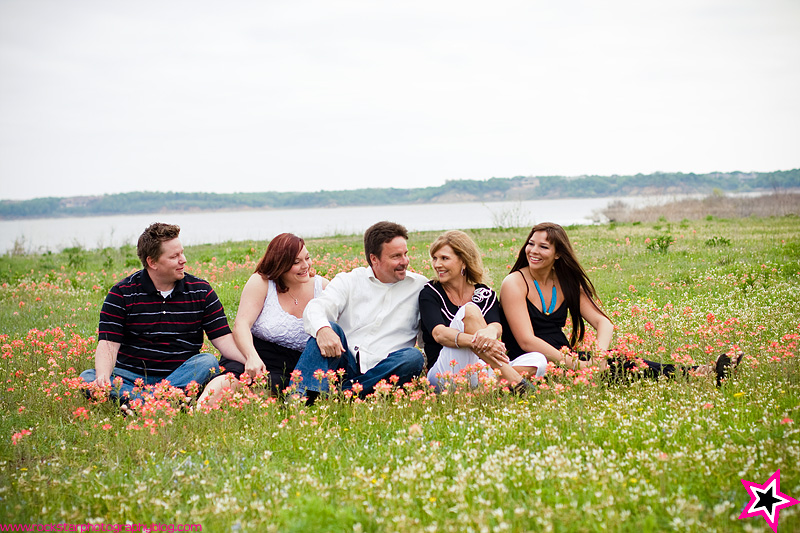 Daniel and Jessica (happy late anniversary!) with Jessica's parents George and Kelli and her sister Megan.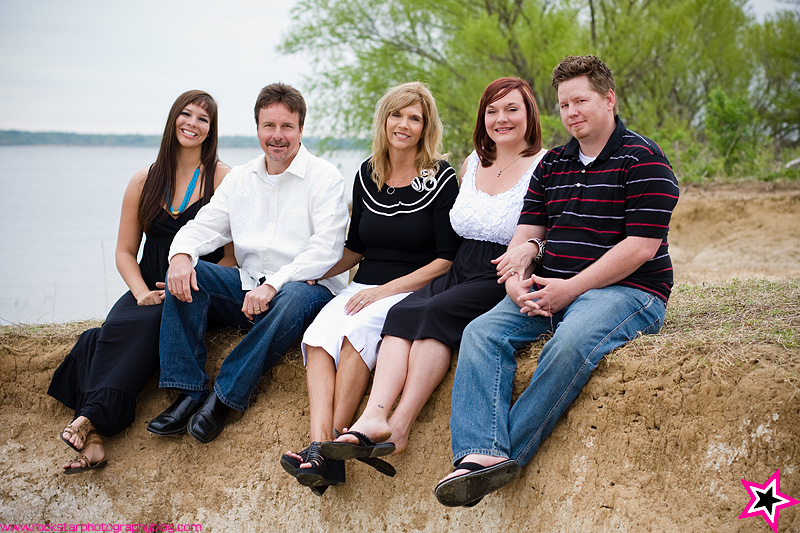 I truly have the best clients on the planet. They always make me smile! I have lots of great stuff coming up on the blog this week, and a fun weekend next weekend that includes Ailea & Marshall's wedding and Amorae & Jonny's engagement session. Be sure to become a fan on facebook for all the hottest sneak peeks.