Mr. J is One & The D Family!
I was so excited to meet up with one of my favorite return clients for Mr. J's first birthday cake smash, and family photos. I first met them years ago, when we did a cake smash for big brother W's first birthday, and I've had the pleasure of photographing them since then. We always have so much fun. I cannot believe how fast time has passed between the time mama told me she was expecting a second little one, until now! Now, that little one is already a year old. We did a fishing themed cake smash set in studio, and then headed out to Arbor Hills for some more fishing inspired fun, and some family photos. As always, they did such a fantastic job and we got so many adorable images. One year is a great time to do family photos! Check out some of my favorite images from this sweet session.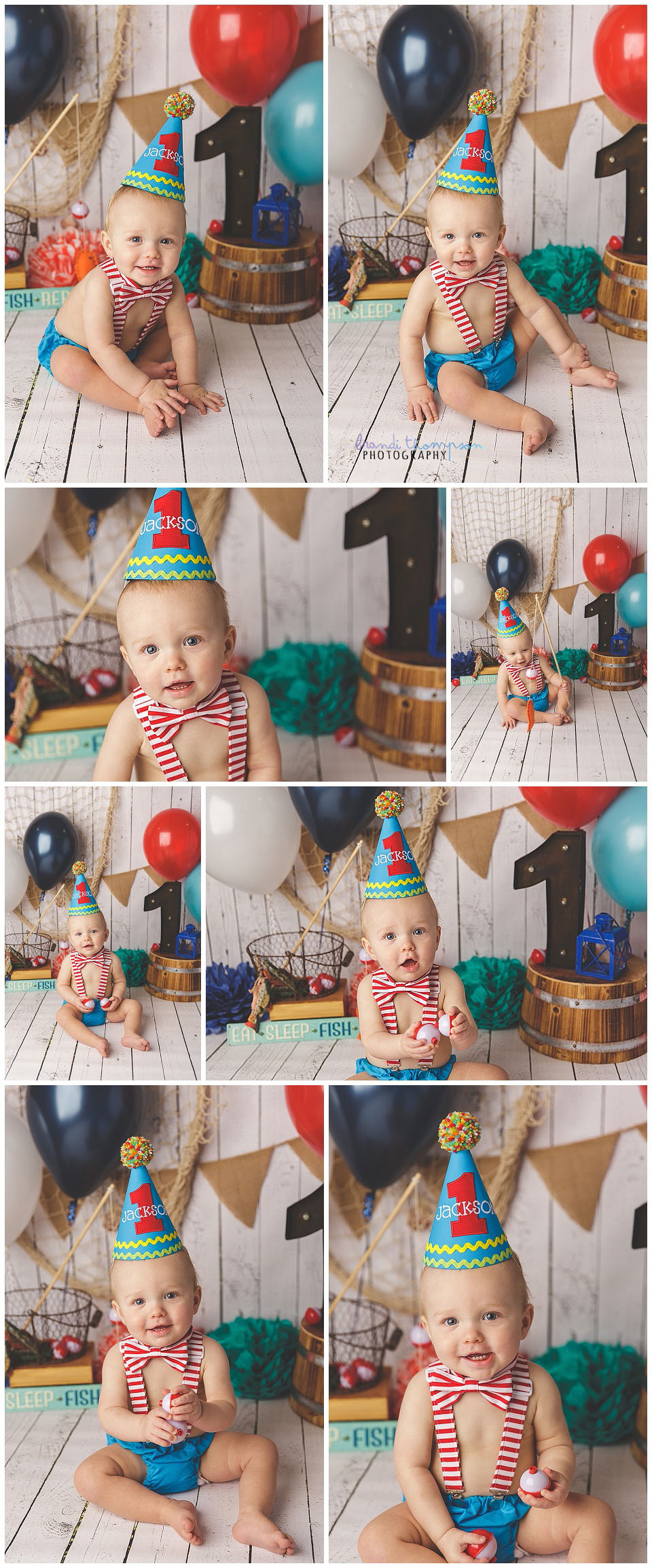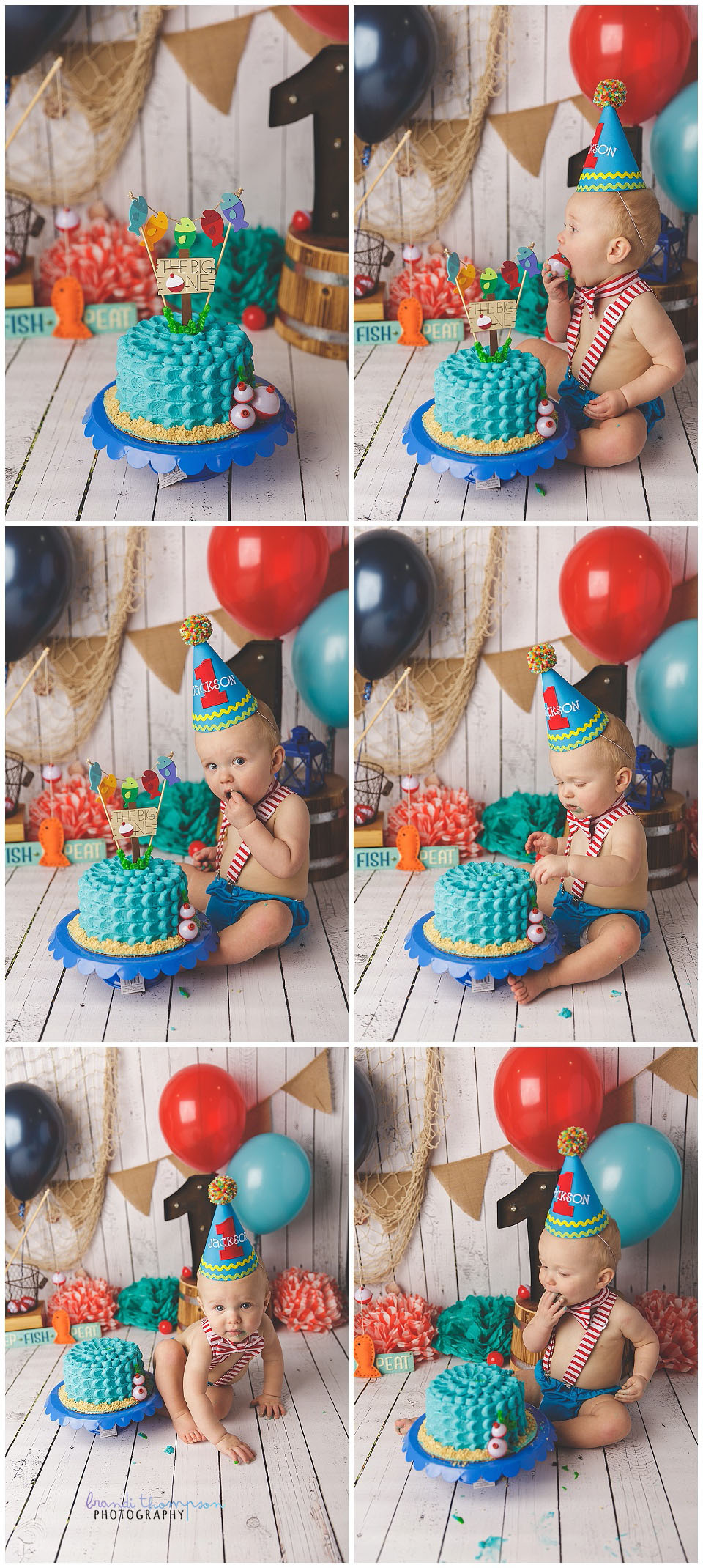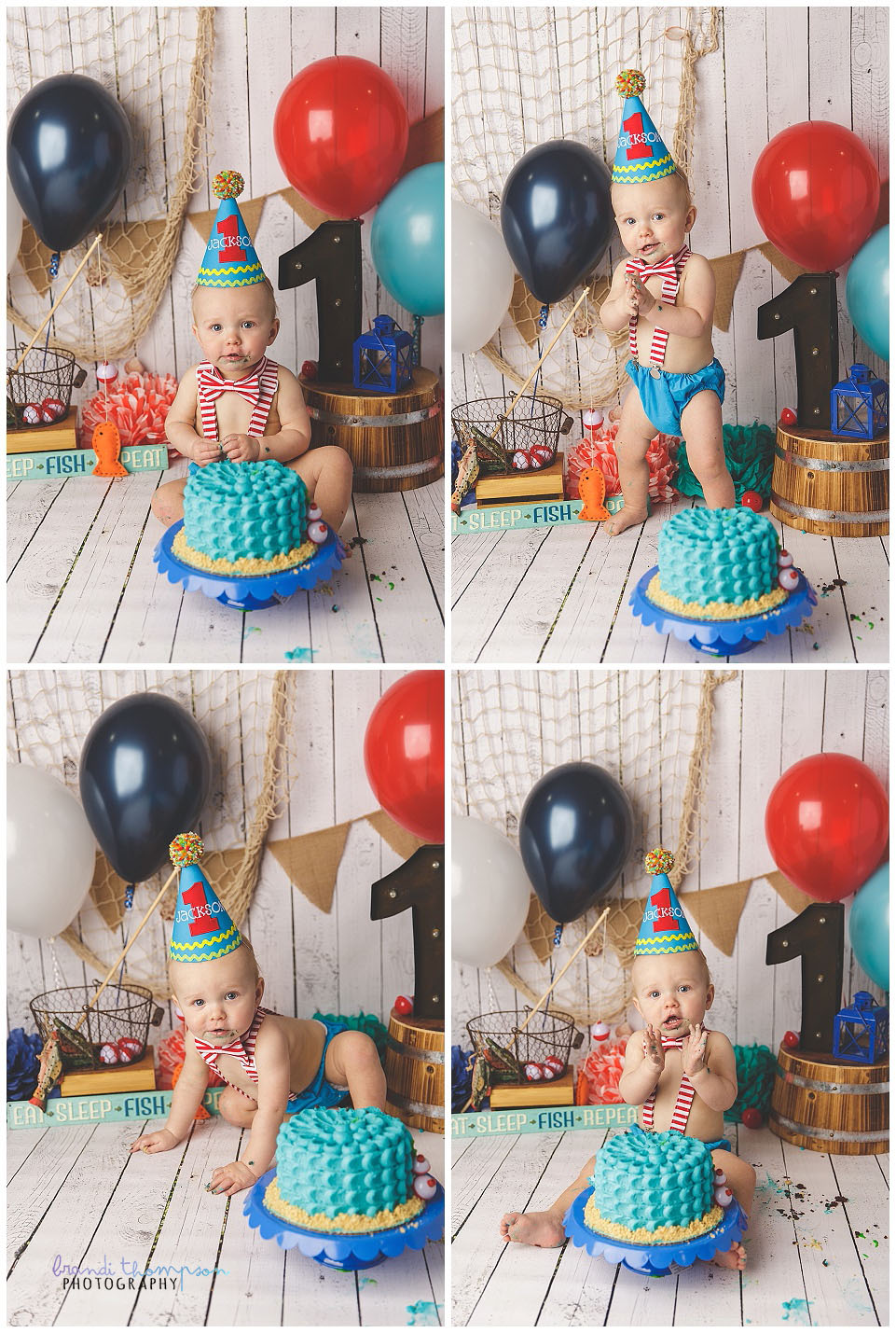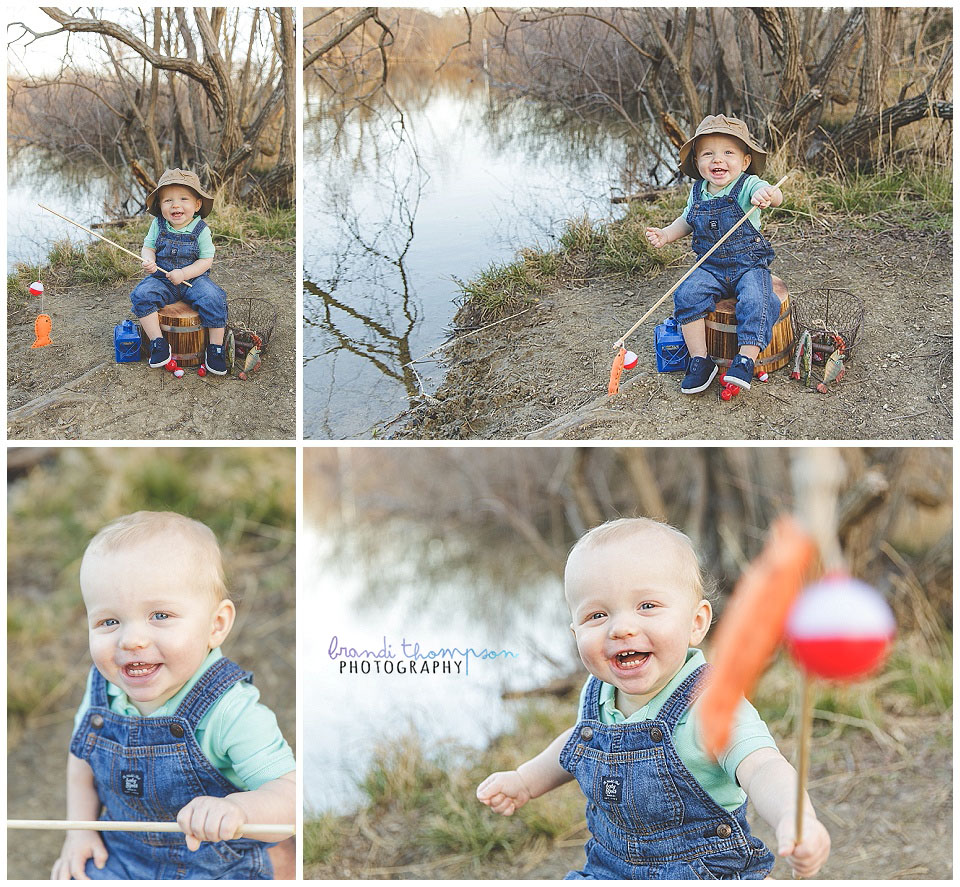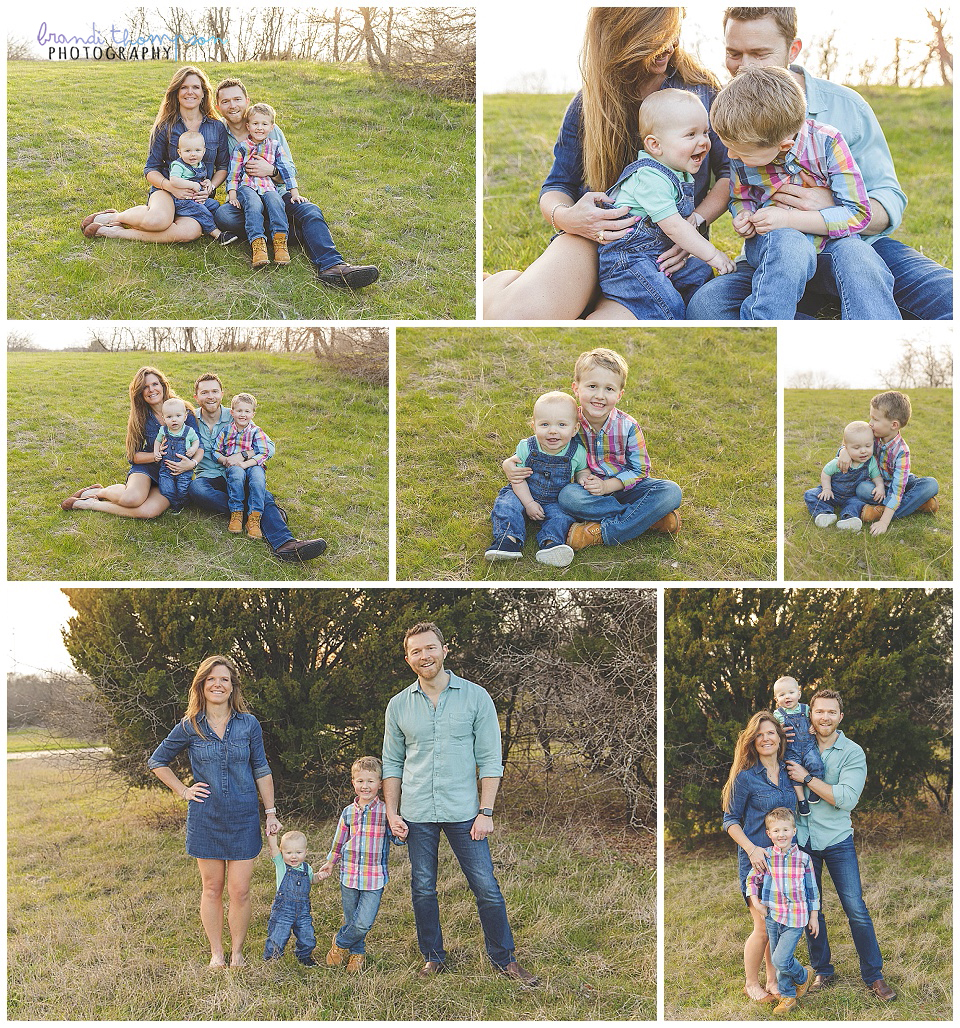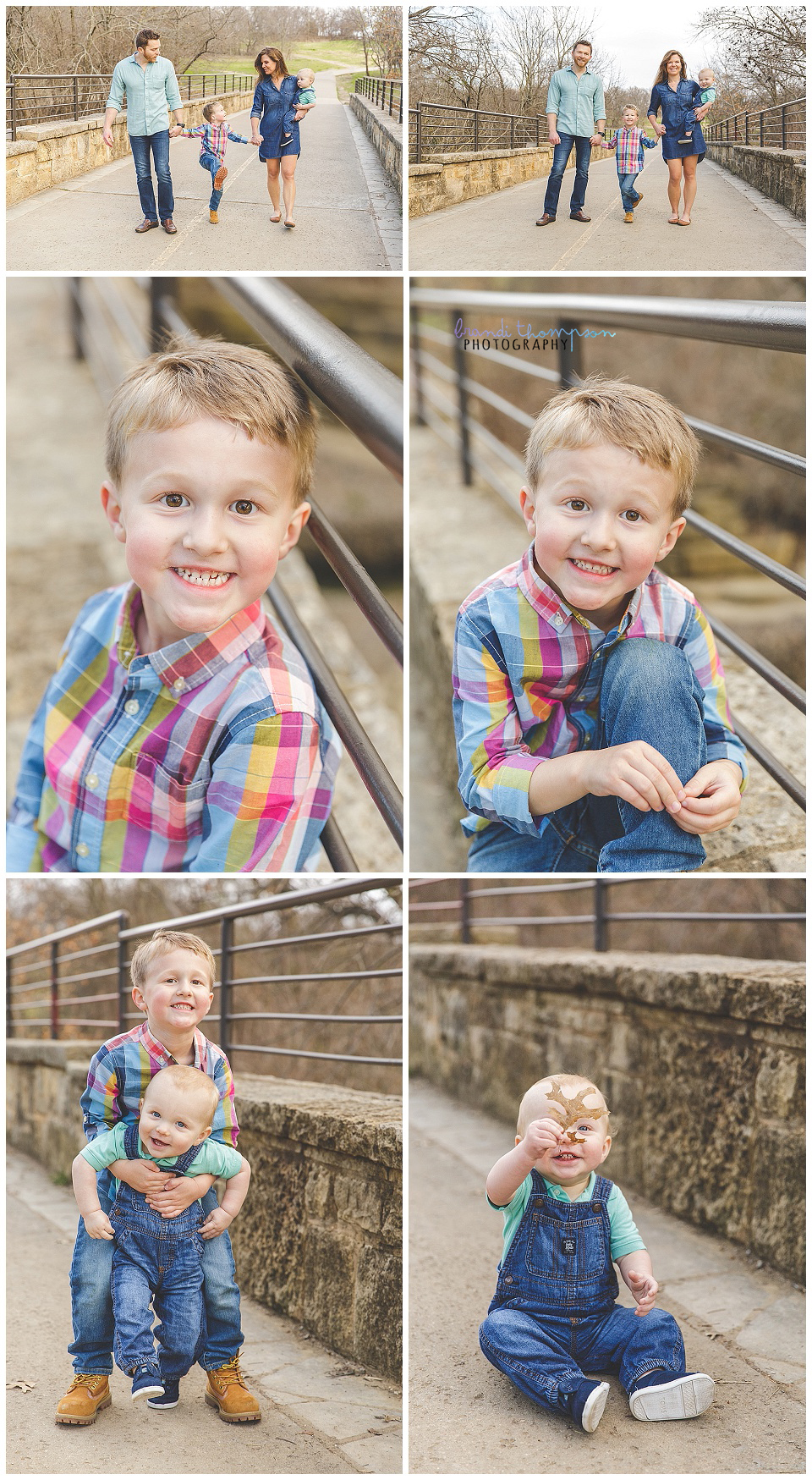 Thanks so much for stopping by, and keep in touch with the blog for more cute sessions.