The "H" Family Session
The sweet "H" family met with me at Arbor Hills Nature Preserve for their first official family session with sweet Mr. G! We were lucky to get a gorgeous day, and I love how many sweet images we got with this little guy. He's only four months old, but he was a sharp one, and very interested in me and my camera! It was a lot of fun to watch his face when we met up for our premiere session as well. Check out some of my favorite images from this adorable family session below!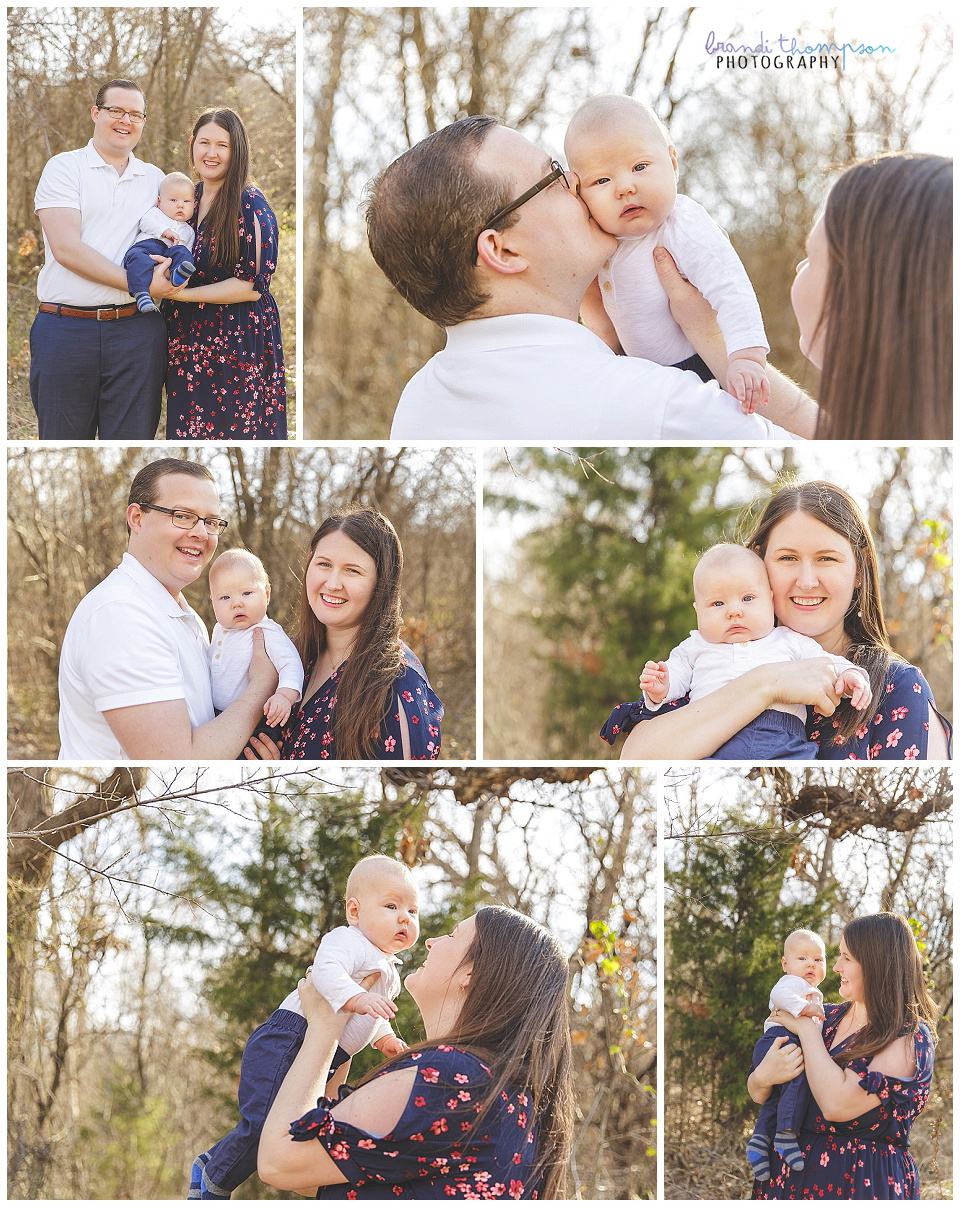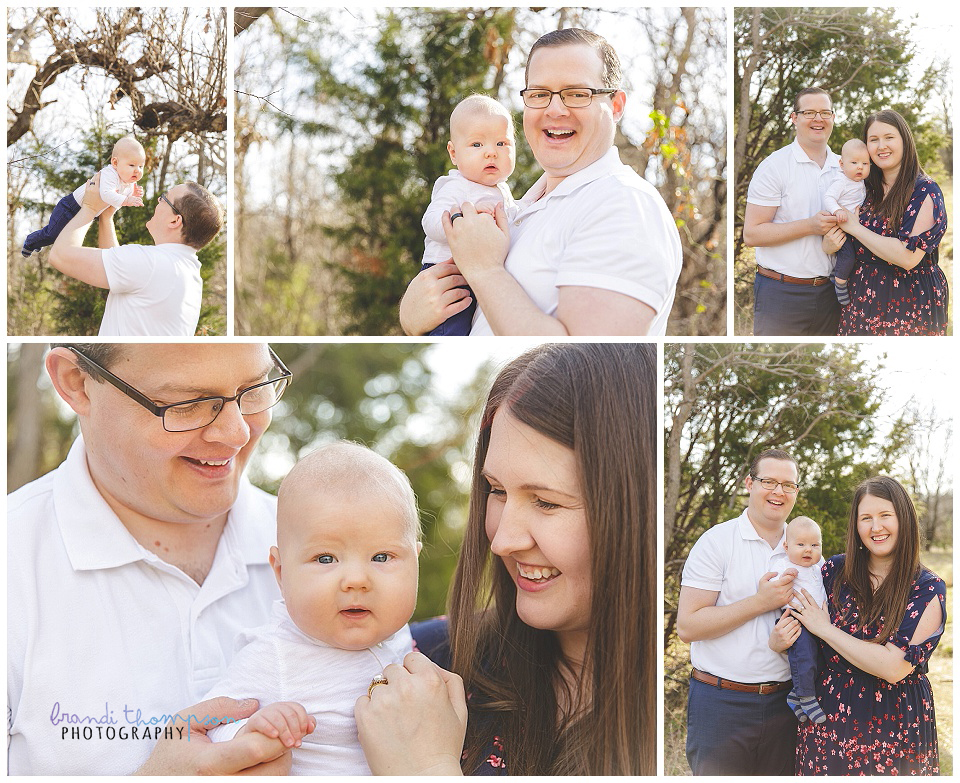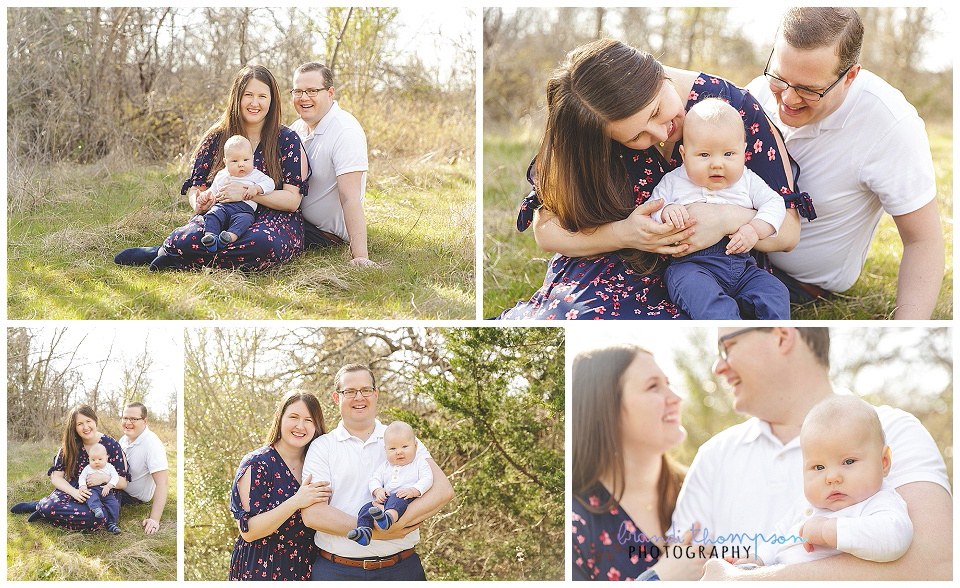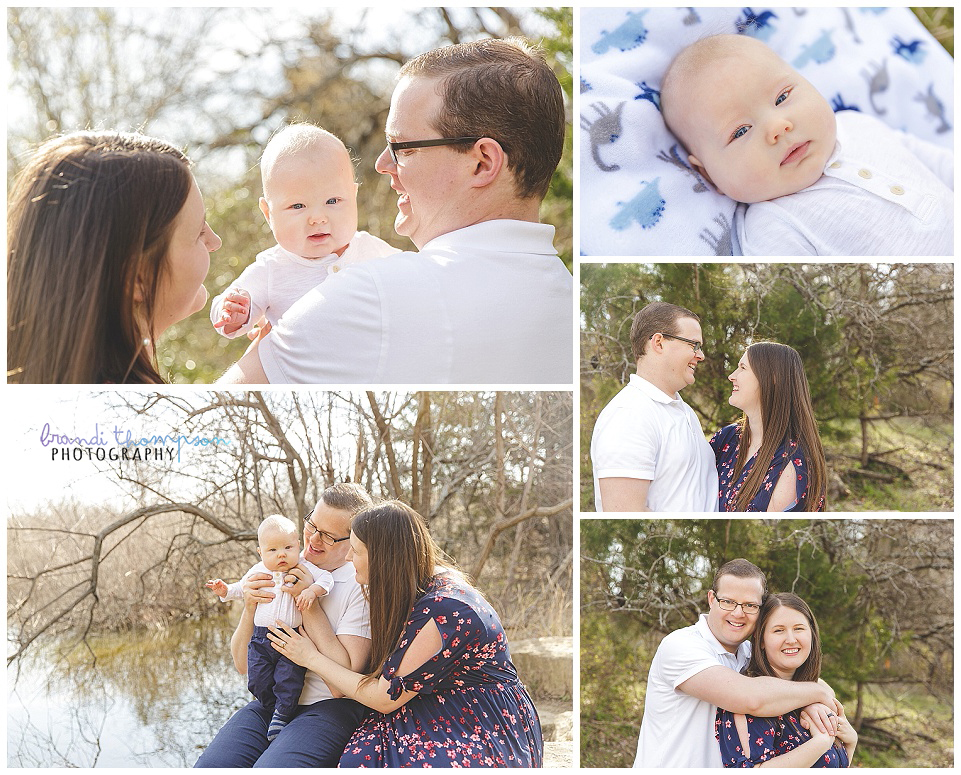 I cannot wait for all the fabulous sessions I have coming up for the rest of the spring and early summer. If you're looking for a session in spring or summer 2020, now is the time to get in touch. I look forward to hearing from you!