Sweet Daddy & Daughter Session
I loved meeting this sweetie and her Daddy as well. Dads deserve photos with their little ones, just like moms do! This little Miss is definitely in that headstrong age, but we had no problem following her lead around, and capturing fun, photojournalistic style photos. Every single age can take great family photos, you just have to know how to work with their unique phases and stages. It's hard to pick a favorite from this session, but here are some that I loved. Take a look.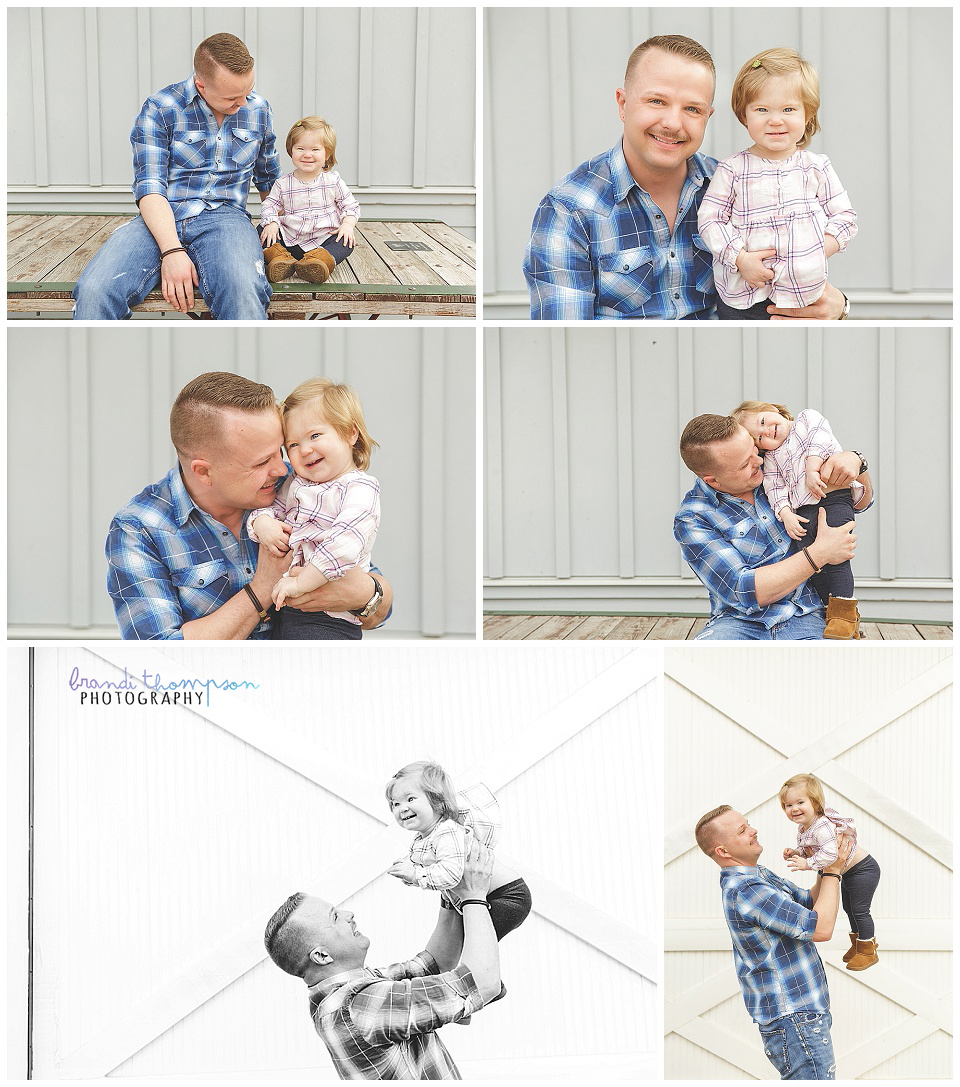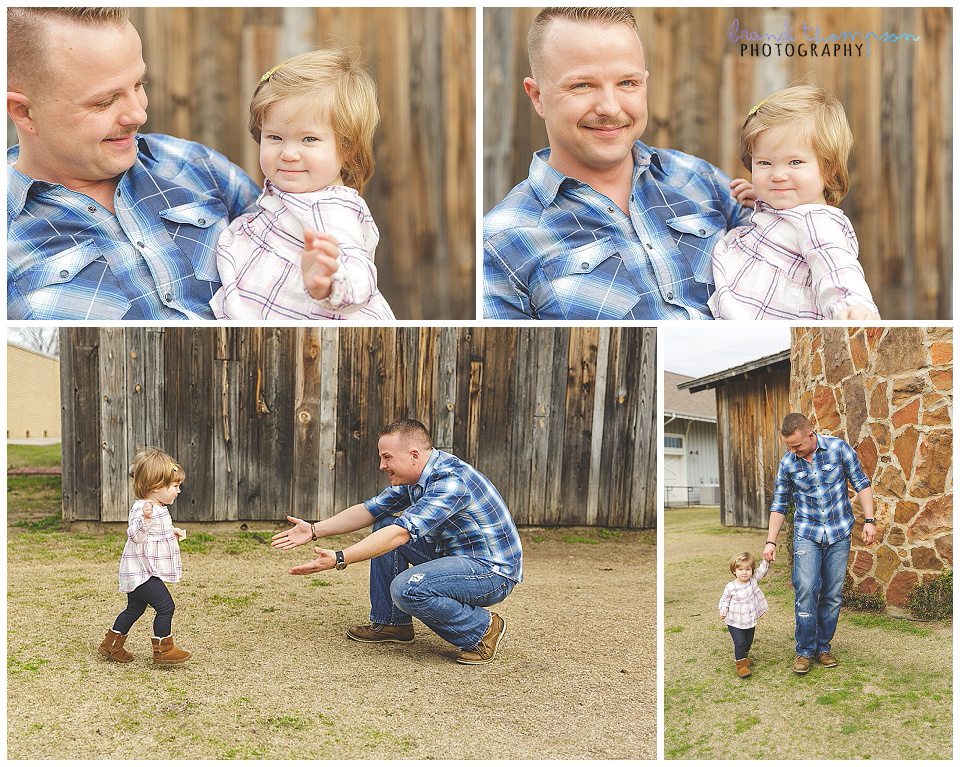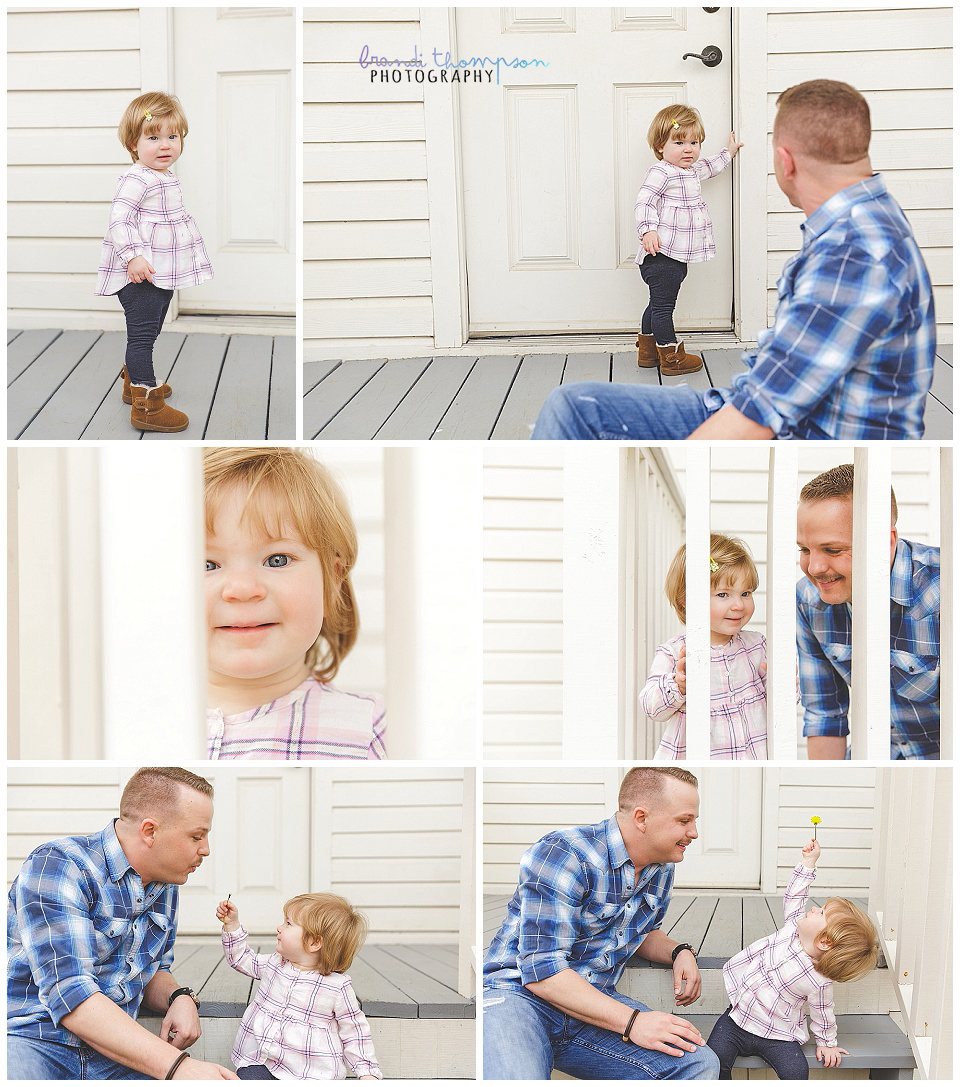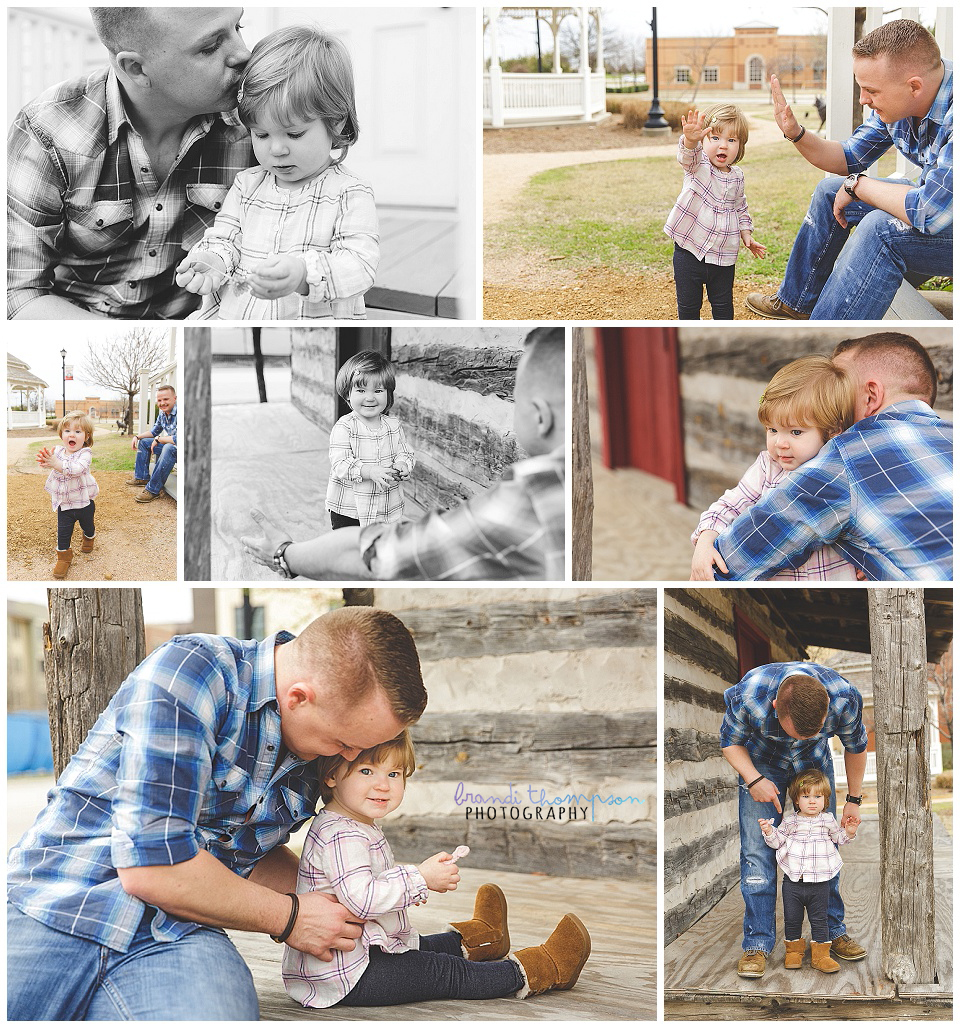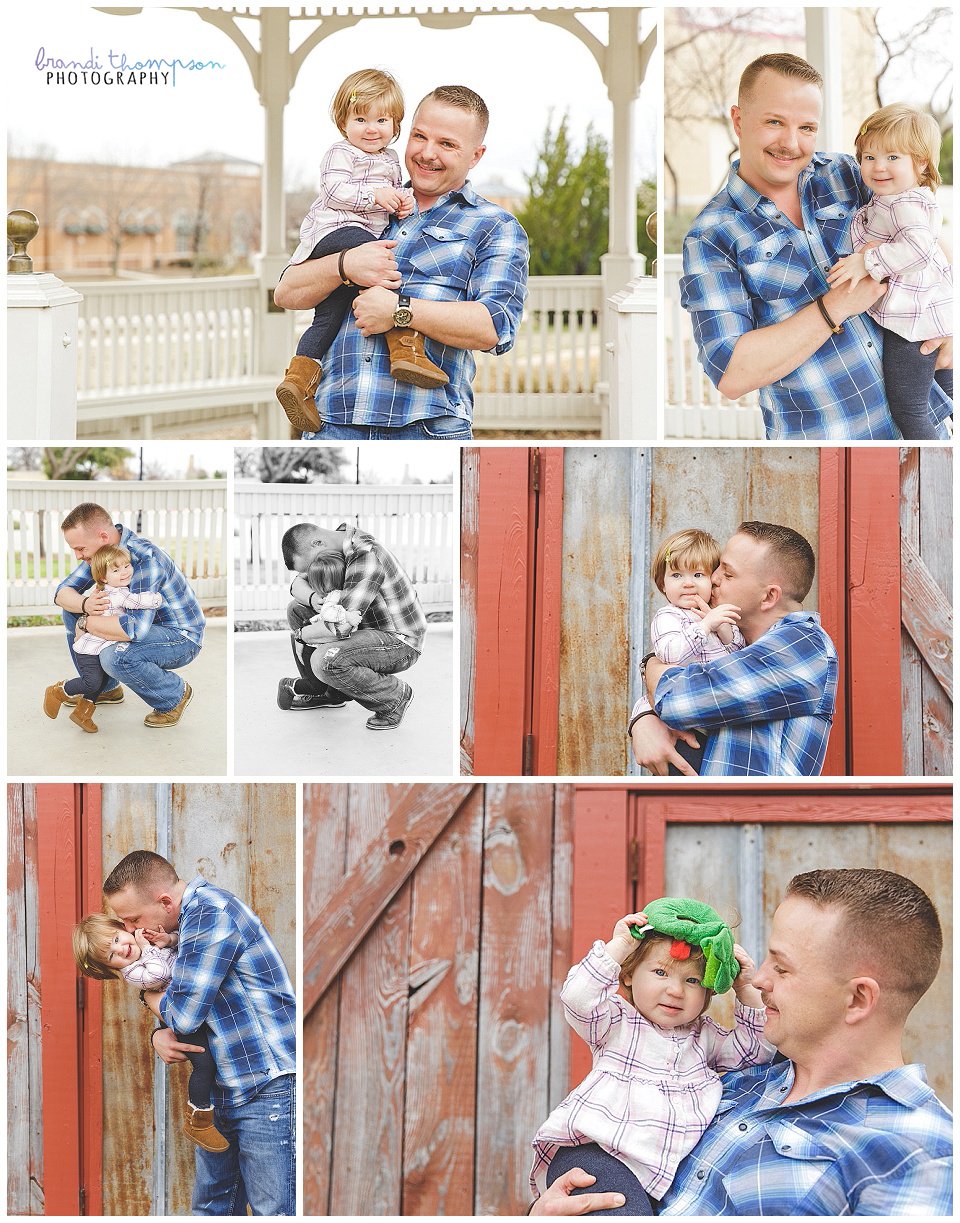 I hope you're having a fantastic week, and if you want to set up a special family session for you and your little one, just get in touch.