Mr. "A" and the "N" Family – Plano Mini Sessions
Oh, sweet Mr. A. Another one my cake smash cuties that are getting big way too fast. He's as charming and handsome as ever with that expressive little face. We got mom and dad into a few images as well. A big thank you to this family for driving all the way from Fort Worth to come hang out with me.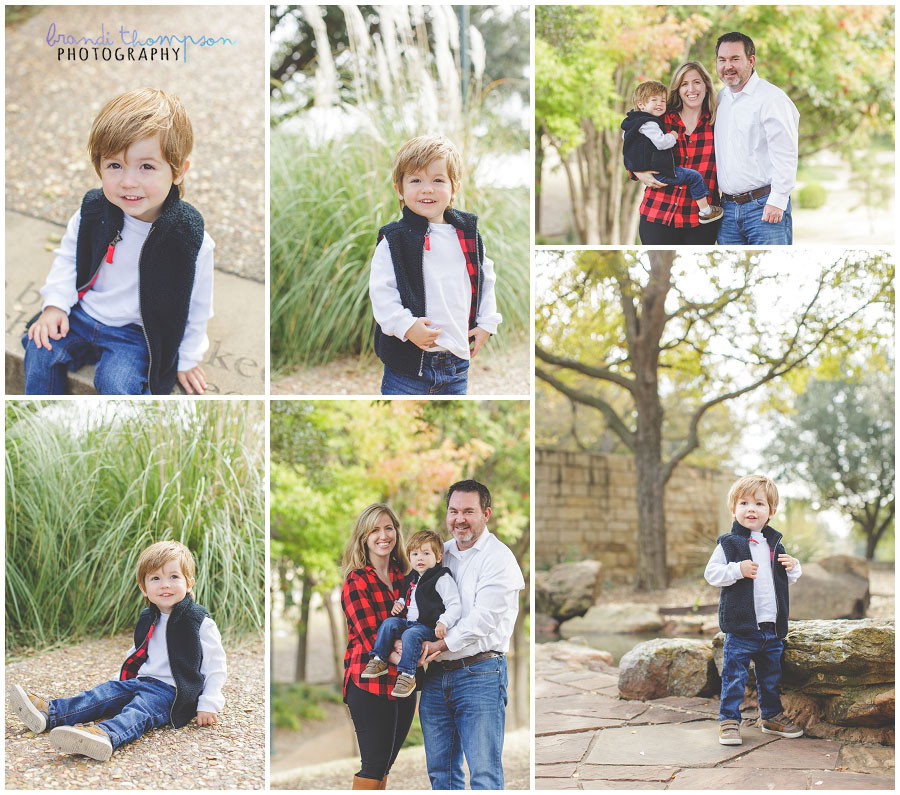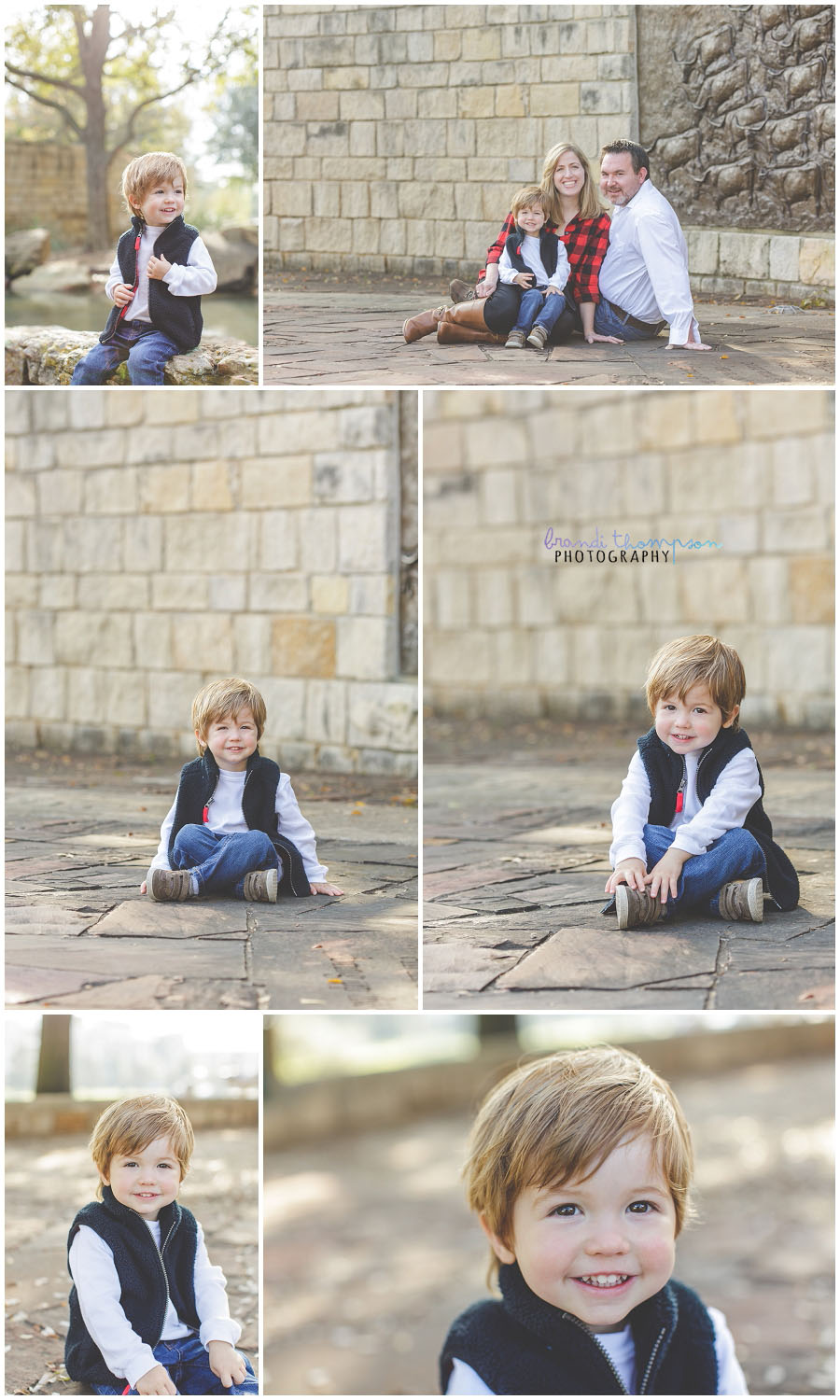 Can you believe it's already December and we're almost to 2018? I feel like it just turned 2000 yesterday! Time does fly. I can't wait to see YOUR family and your sweet babies at a 2018 session.