The "H" Family – Plano Family Photographer
It's always a pleasure to catch up with this beautiful family. This year was no exception. I can't believe how fast these sweet little ones are growing. How cute are their sibling snuggles?! There is personality to spare here.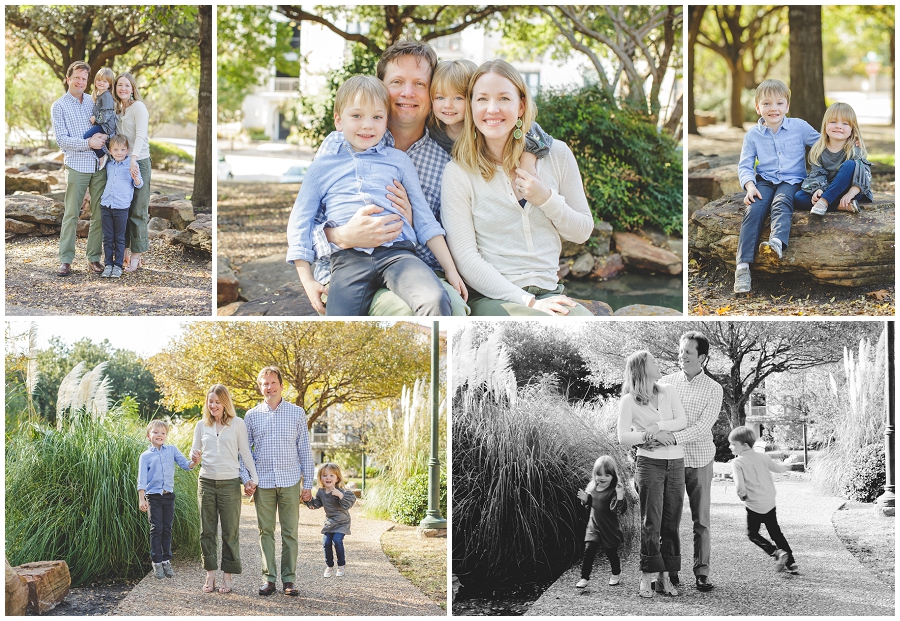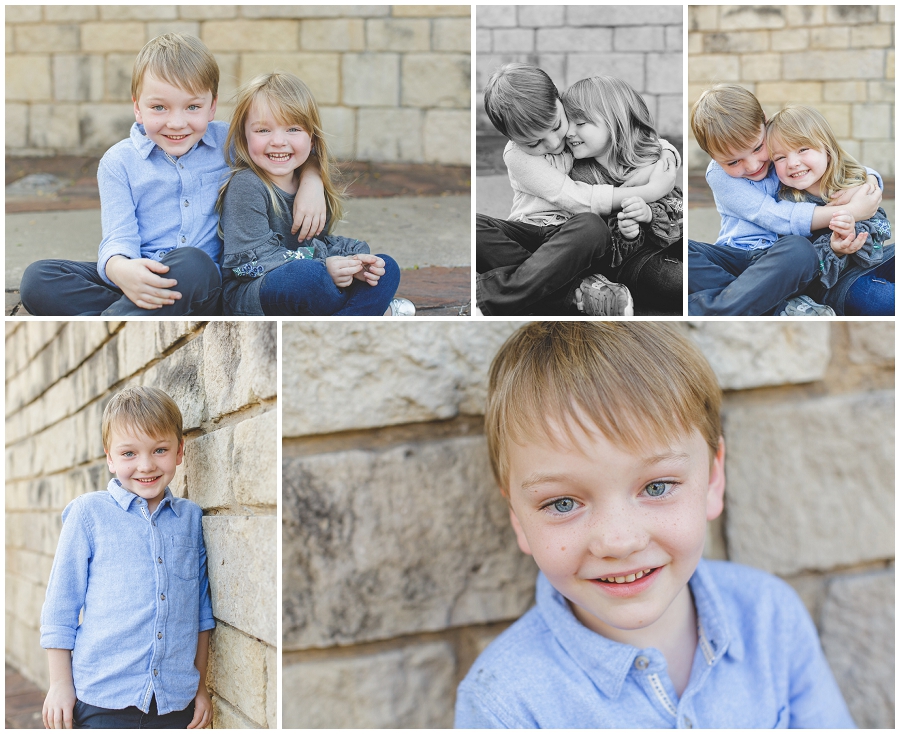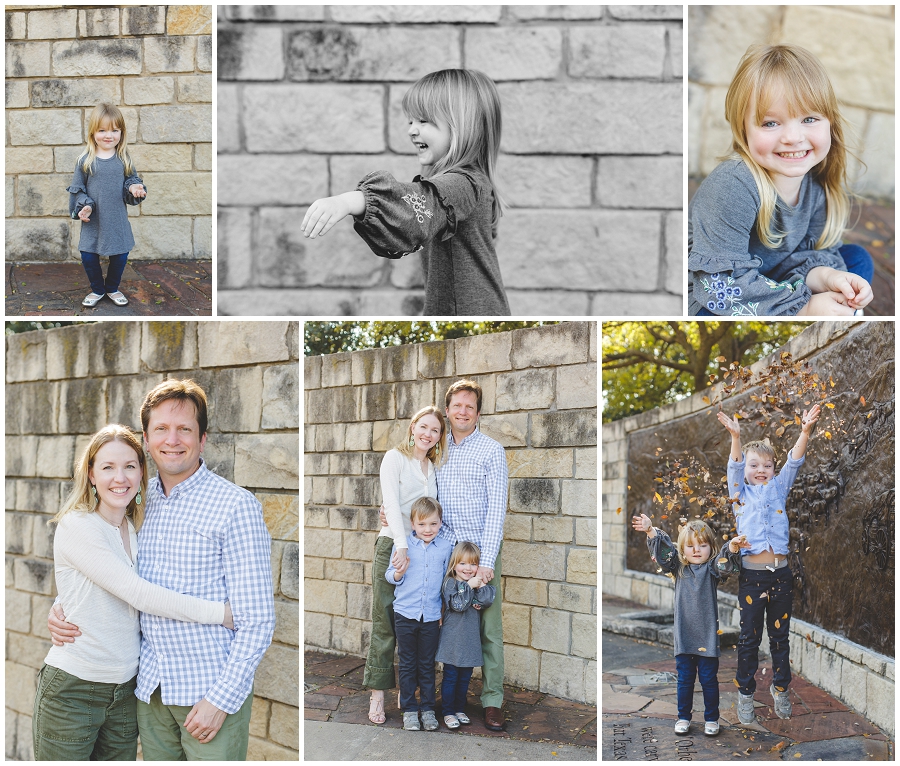 More minis coming your way soon, so stay tuned.