The "L" Family – Plano Mini Sessions
This "L" family is another great family I've worked with for several years now! I first met them when I photographed Miss "A" during her first birthday session. And now she's a great big sister and even little brother is getting big. This family is always super cute and this year was no exception.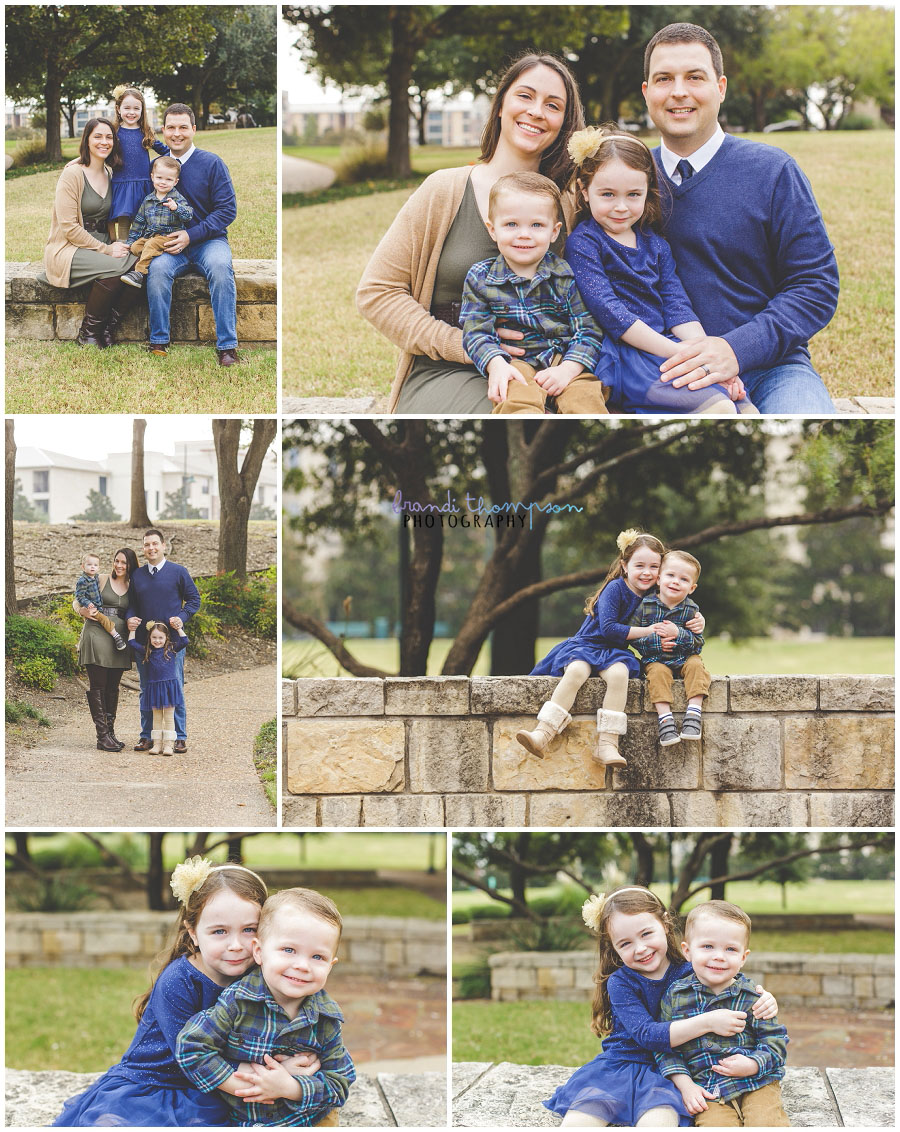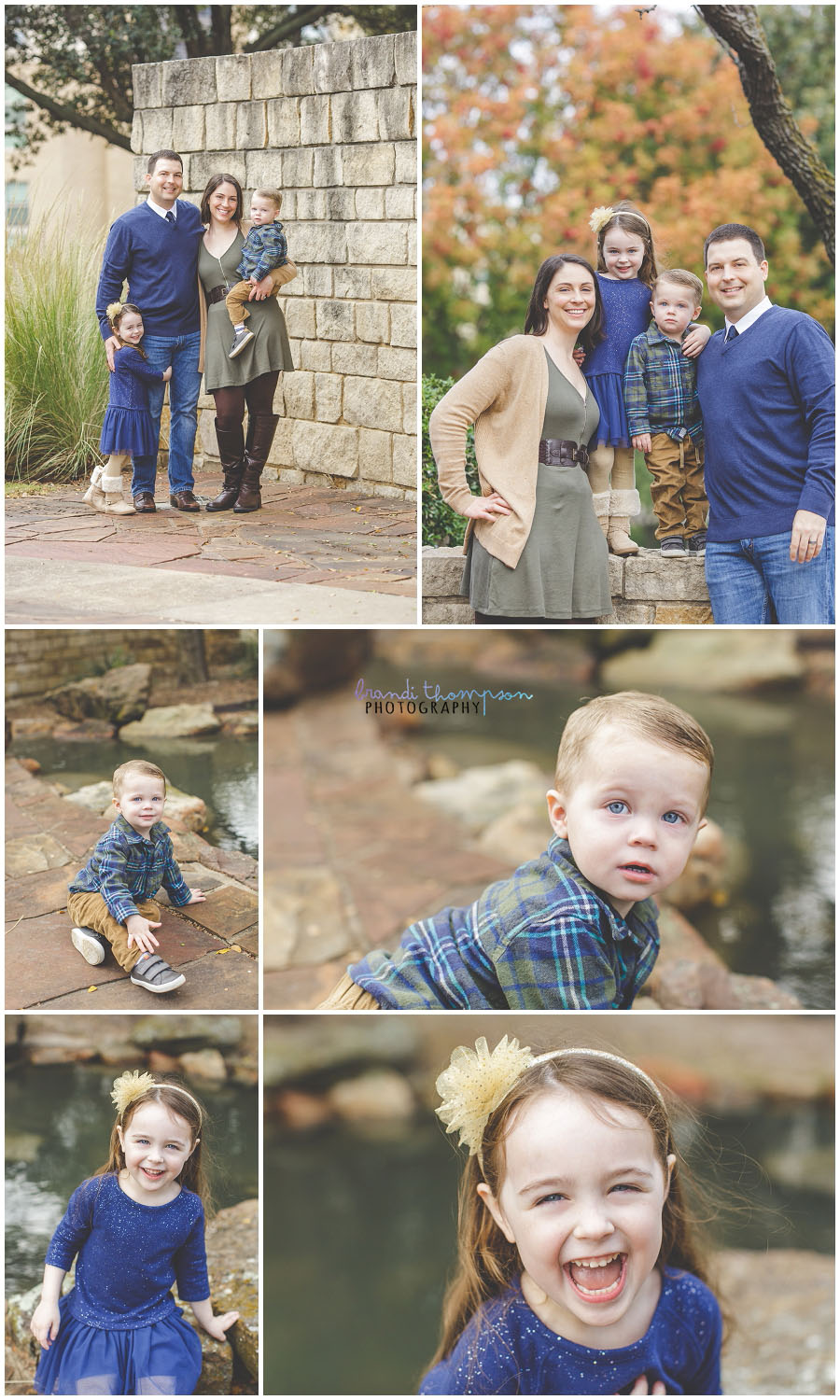 I hope you have a fantastic weekend! If you missed your opportunity for my petite sessions this year OR you just want a reminder when it's time to sign up for a fall session, sign up for my spam-free mailing list! I promise to only email you a few times a year with special announcements.