Miss K's Cake Smash – Plano 1st Birthday Photographer
Miss K was such a smiling sweetheart at her boutique first birthday session a few weeks ago. She was just hamming it up for me, and loved squishing the soft icing on her cake. We headed out for some family portraits in some rather chilly weather, but we got it done and I think we got some great results! This family is just adorable and so sweet. Check out some of my favorite images below!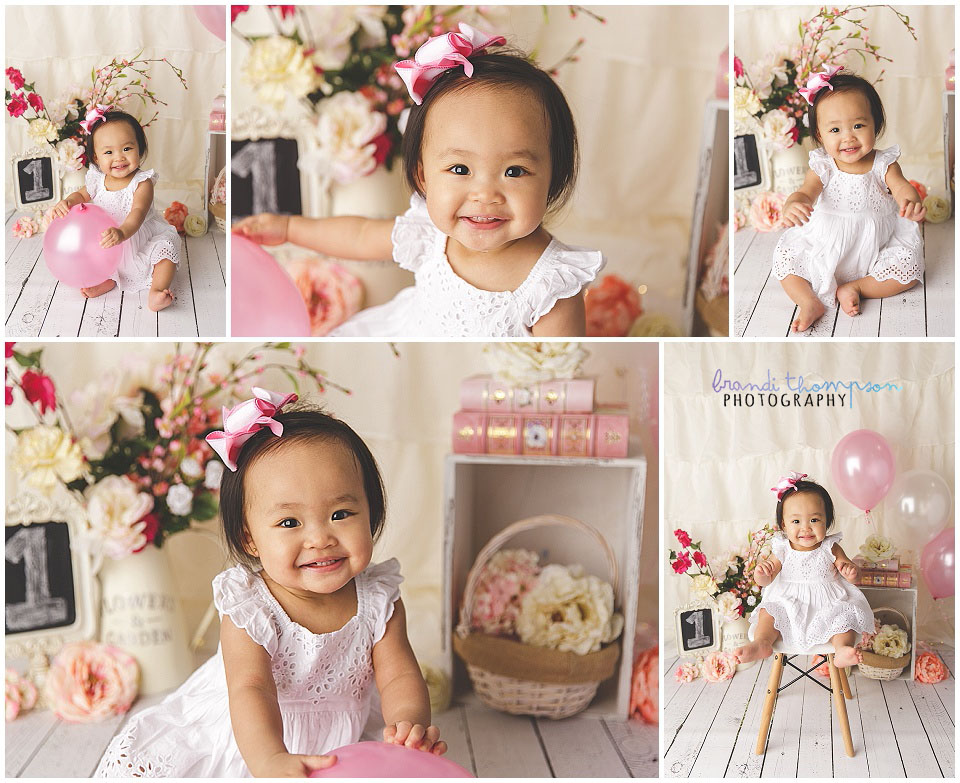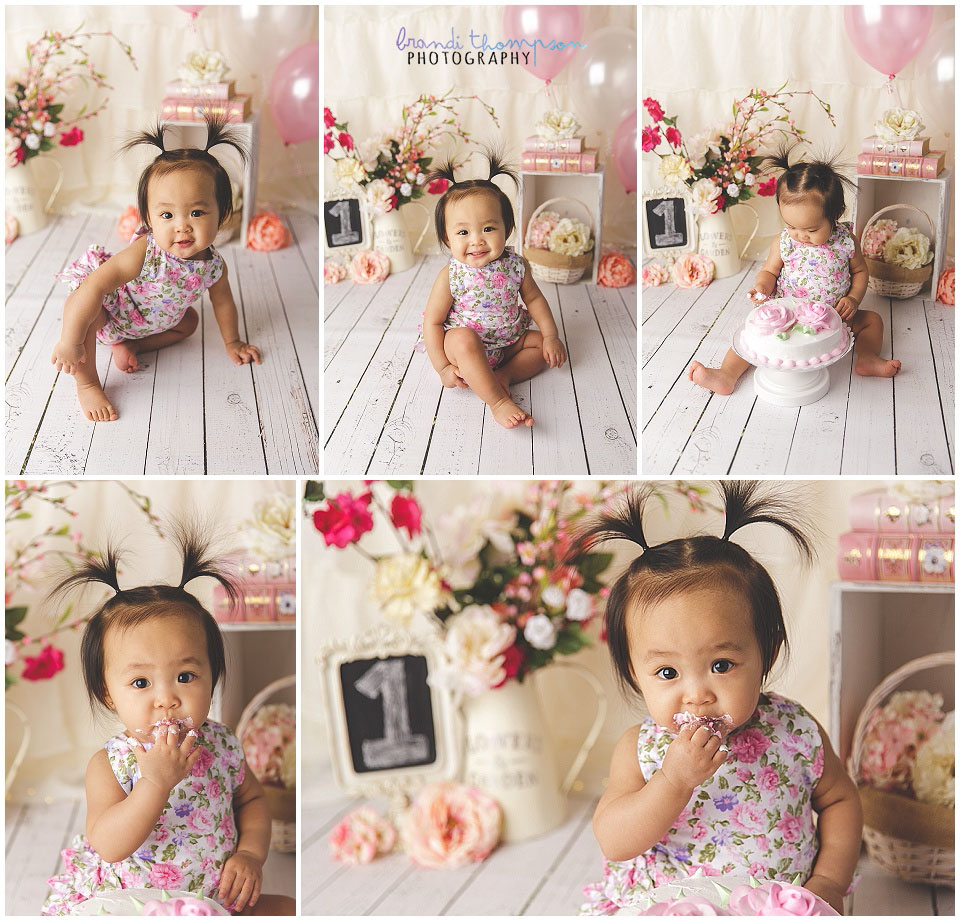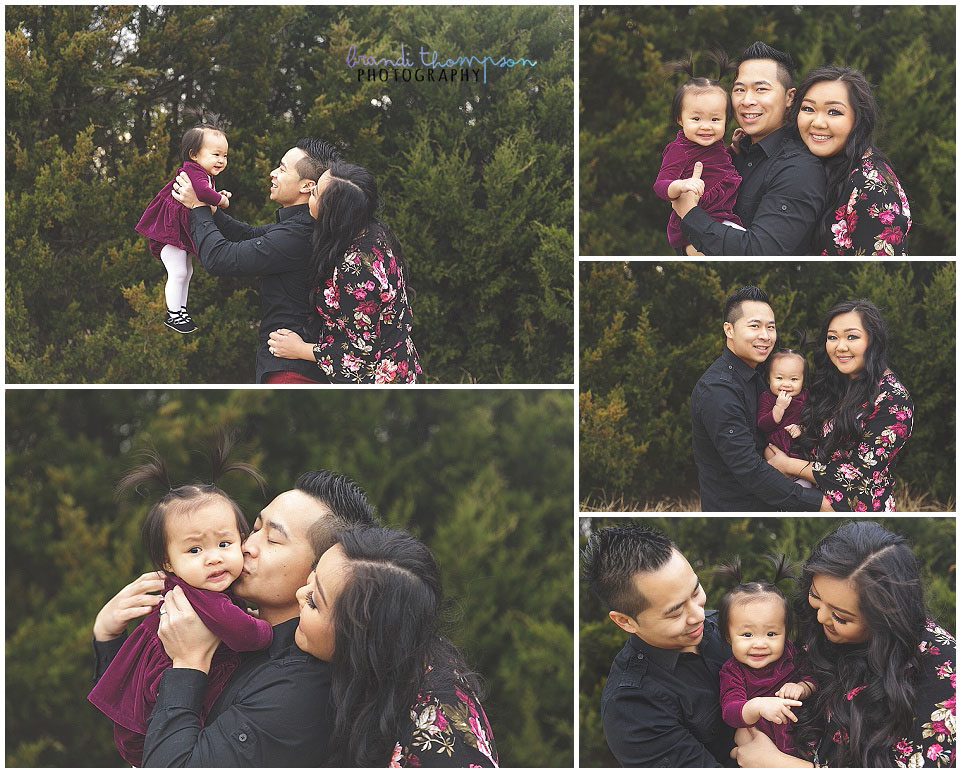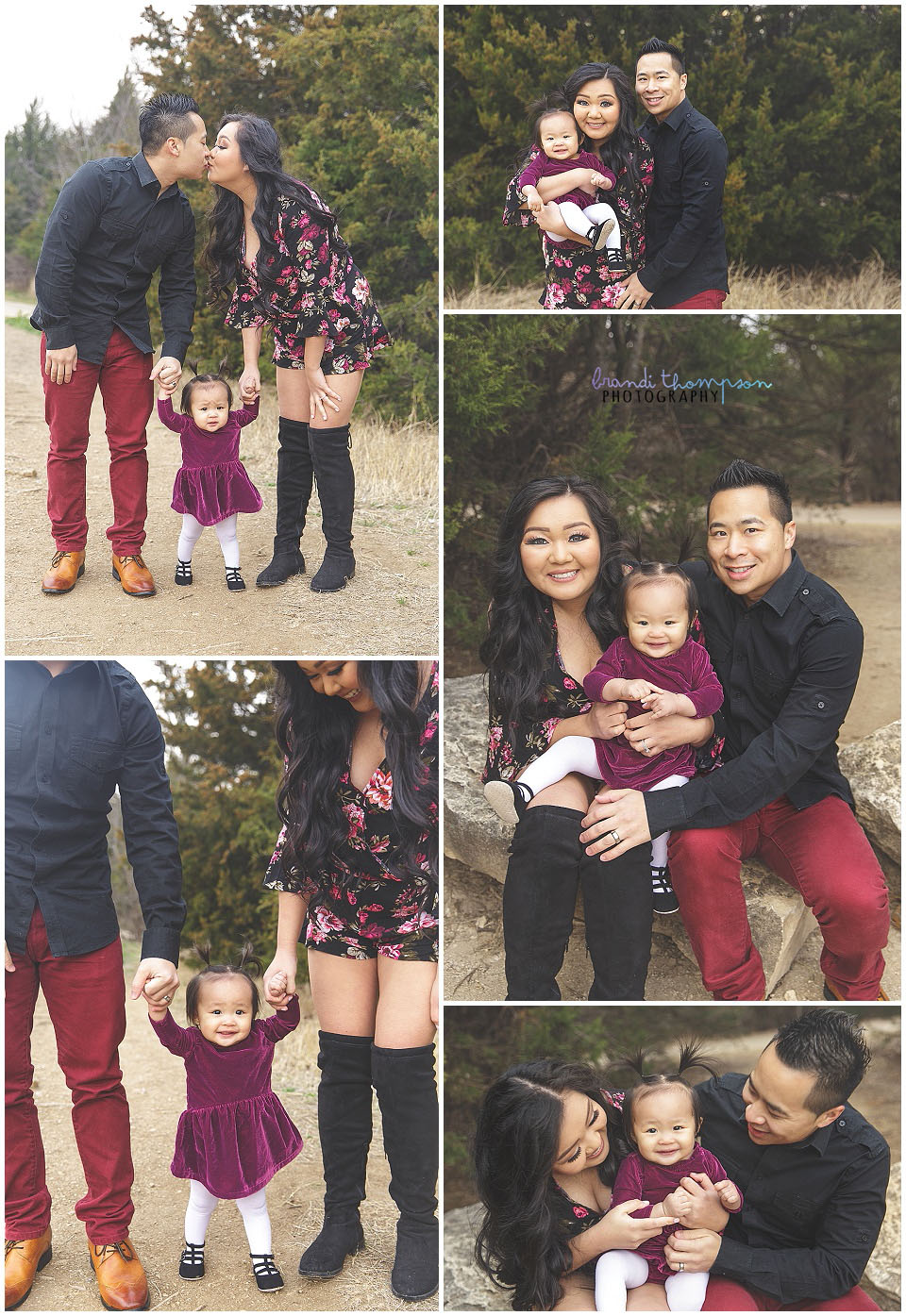 Thanks for stopping by and have a wonderful week!