Miss L's Cake Smash – Plano 1st Birthday Photographer
Miss L was such a sweetheart for her fun, pastel cake smash in my Plano studio. She definitely loved squishing that squishy frosting on her cake. You never know how a little one will react.. will they be nervous, or will they get excited? I think Miss L definitely was on the excited team!
Check out some of my favorite images below!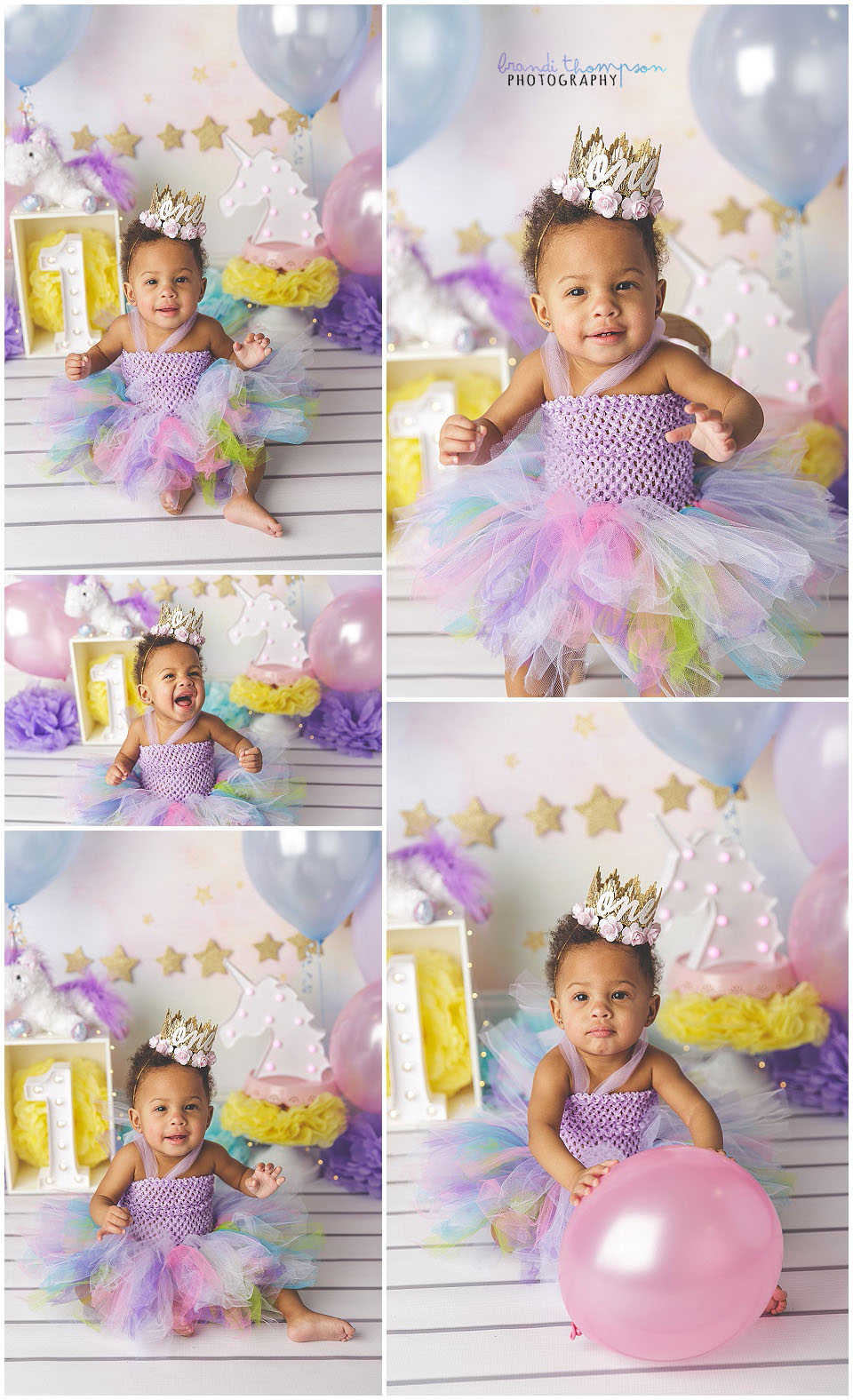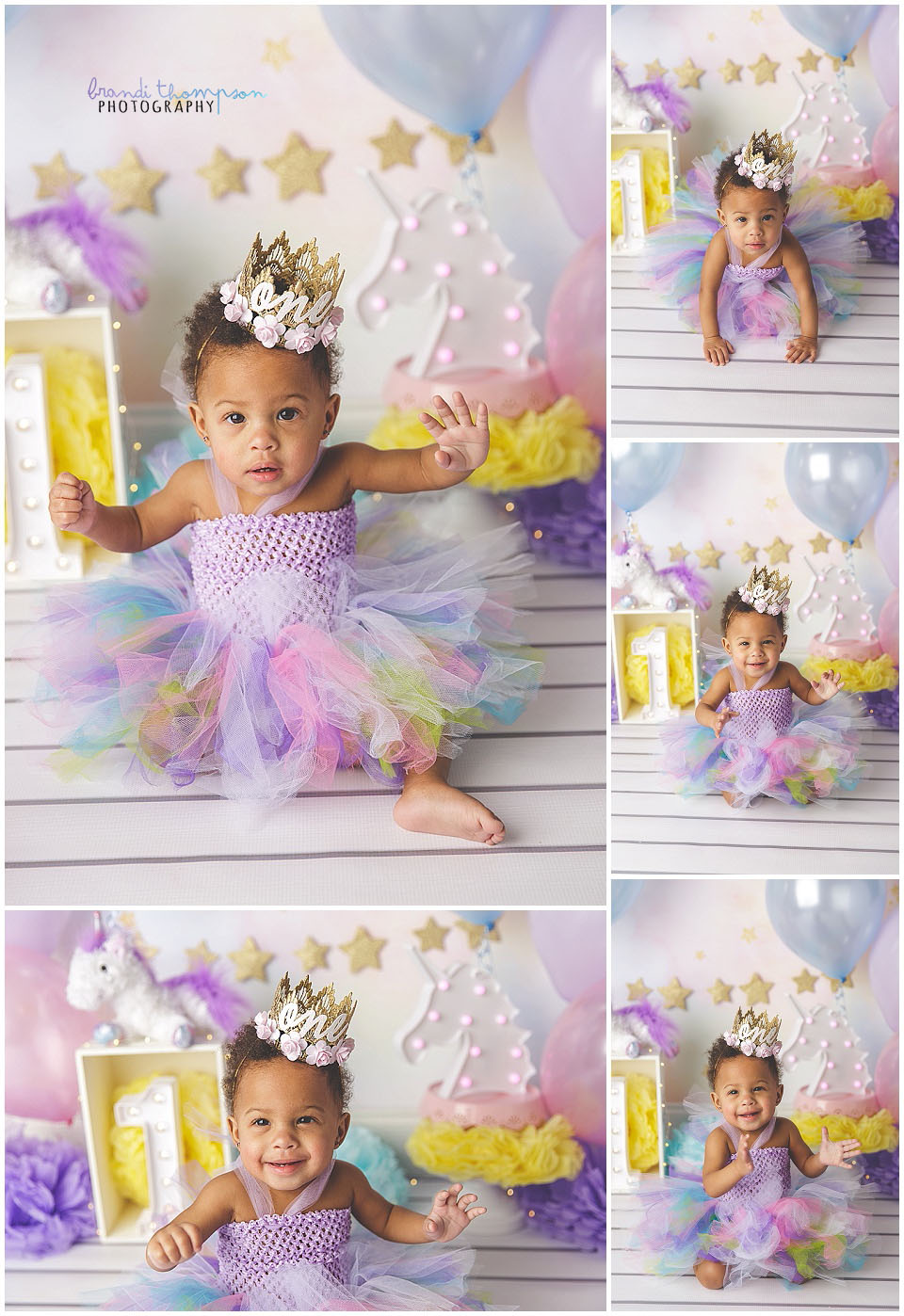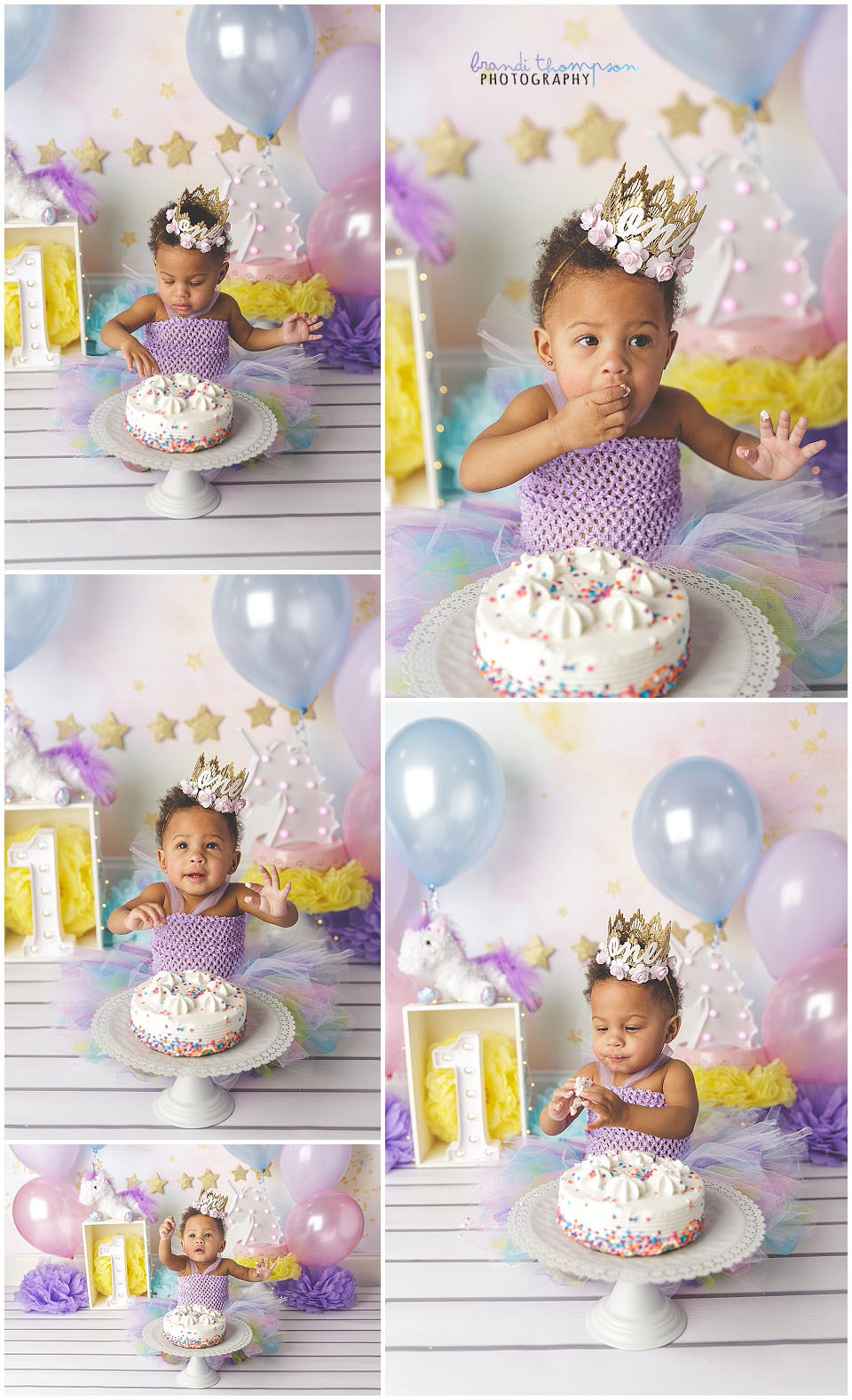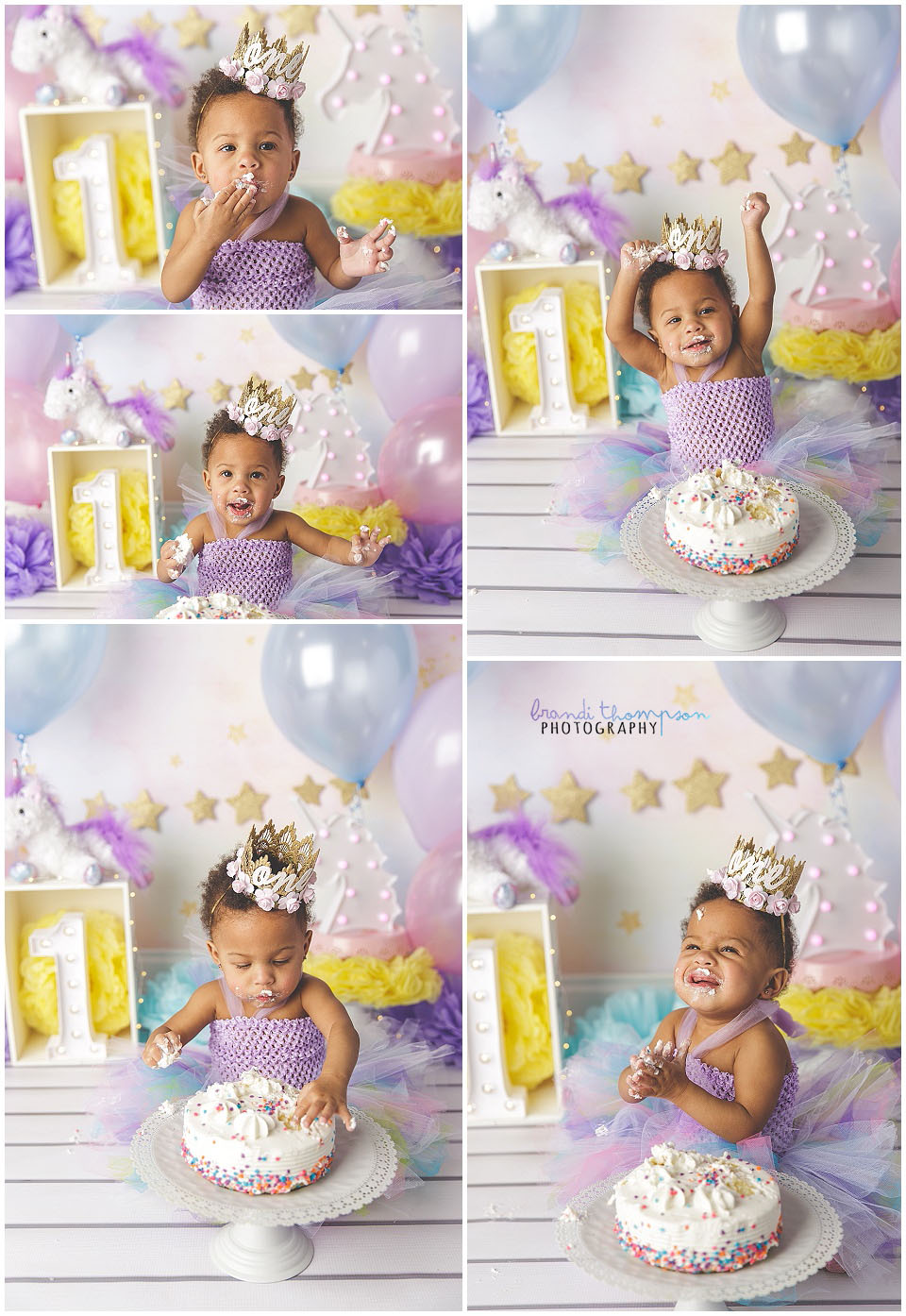 I'd love to meet your little one for a custom cake smash experience! Drop me a line for more information.