Mr. B's Football Themed Cake Smash – Plano 1st Birthday Photographer
I am one lucky photographer. I got to meet another amazing warrior baby who is celebrating their first birthday. Mr. B made his arrival rather early, but he overcame everything, and is a charming little guy, who definitely went for that cake! I know that he's going to be making great waves in this world in the future.
Mama requested a super fun Dallas Cowboys inspired cake smash session, and I love how it turned out. It's fun to customize each session to what a client is dreaming of.
Here are some of my favorite images from our session: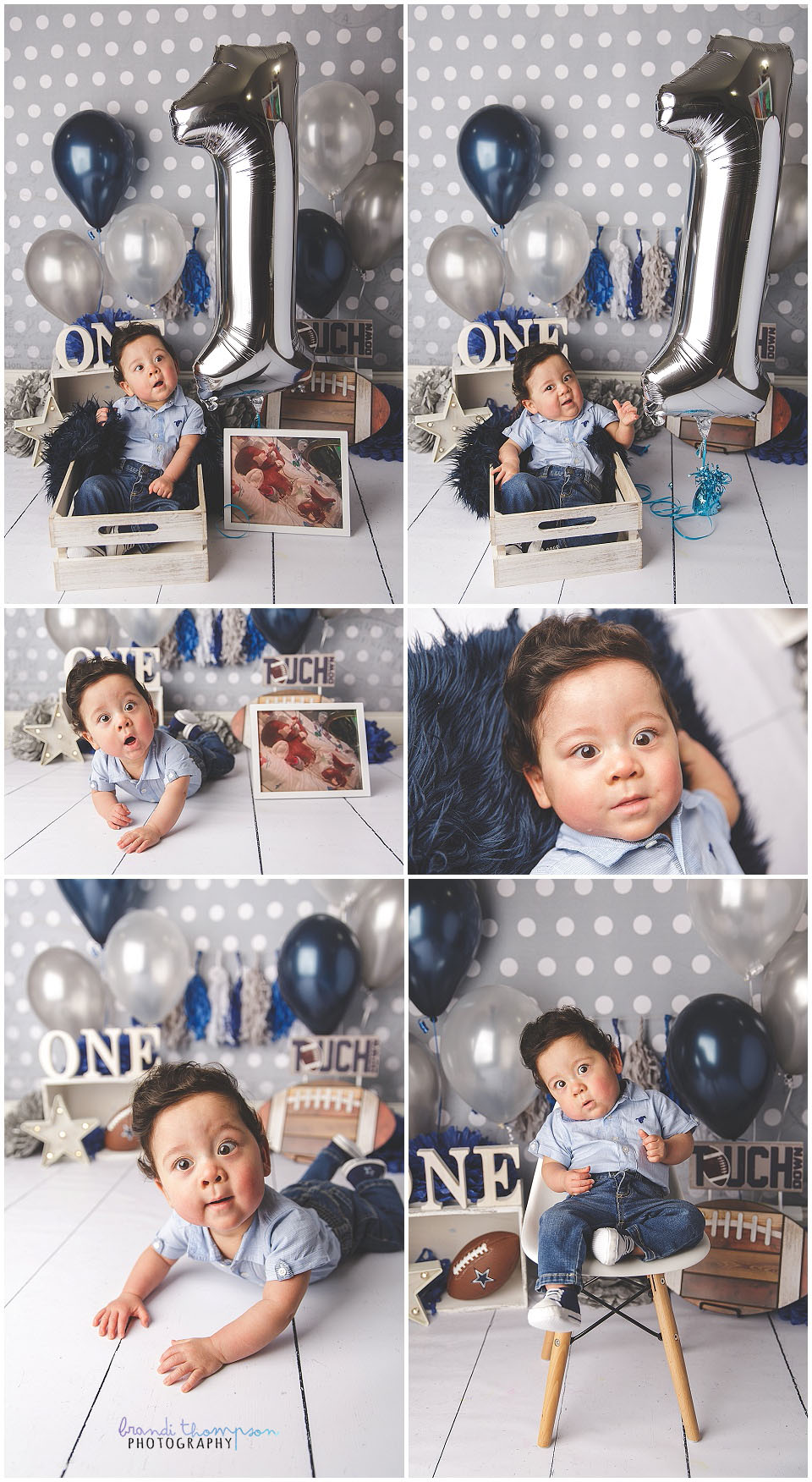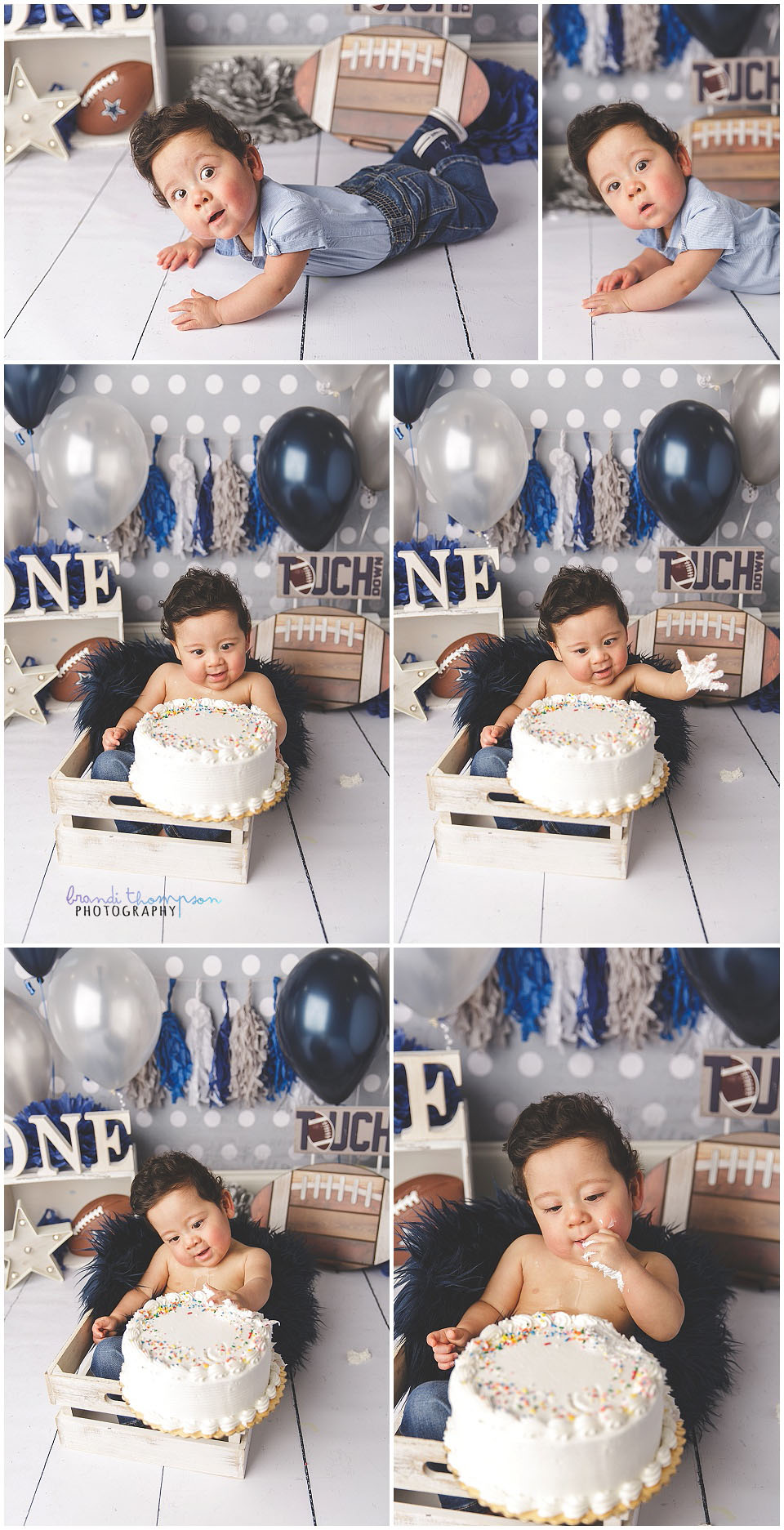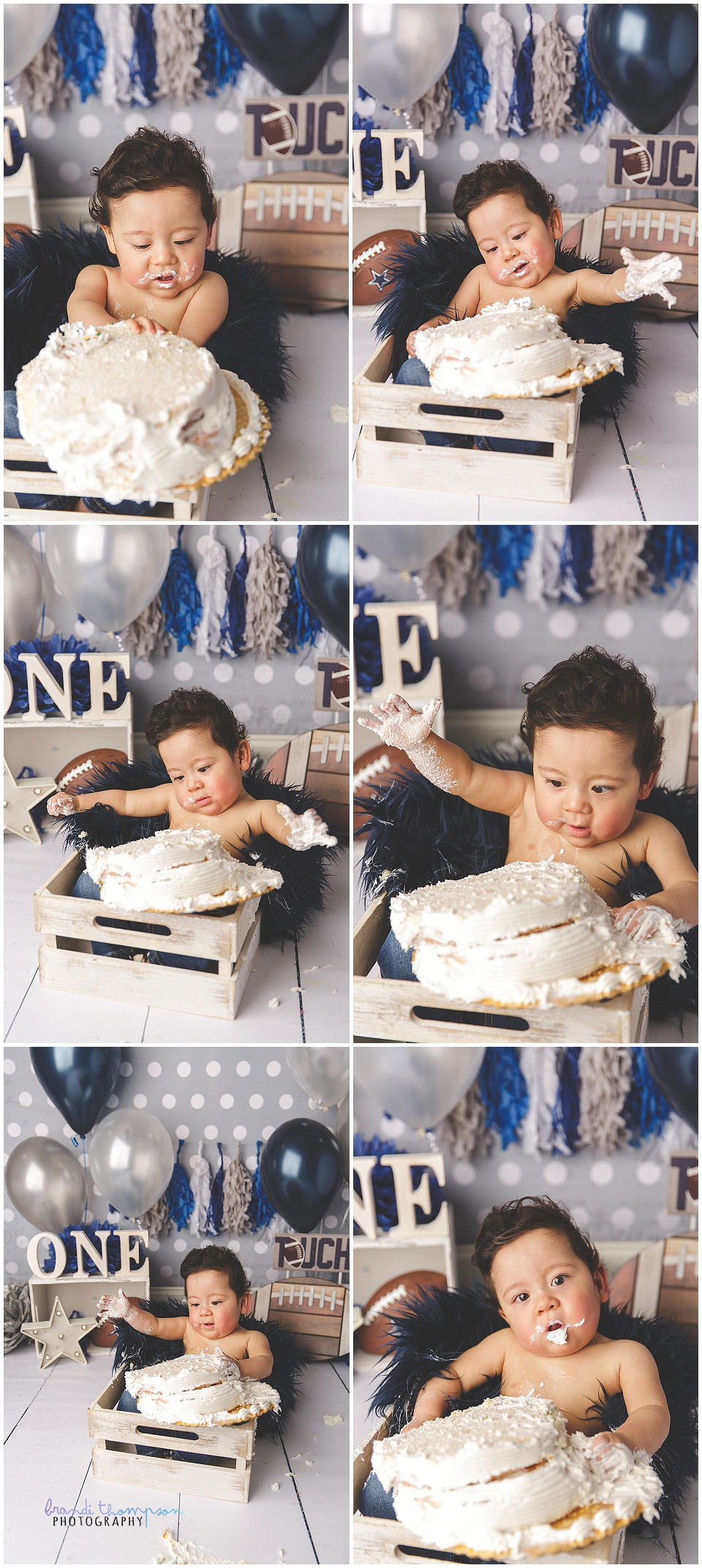 Thanks for stopping by and I hope you have a great upcoming weekend.