The Last of Our California Adventures!
For the final couple of days in California, we spent them in Los Angeles. There certainly is plenty to see in LA to keep you occupied. We checked out the Hollywood Forever cemetery and found quite a few celebrity markers. Then, we headed up the hills to the Observatory for the sprawling views of L.A. and, of course, the Hollywood sign! And, because we had seen the fake Eiffel Tower, we had to convince Zaida that yes, this was the REAL Hollywood sign. After enjoying some very windy views, we headed back down to do some tourist things like seeing Mann's Chinese Theater and some of the walk of fame.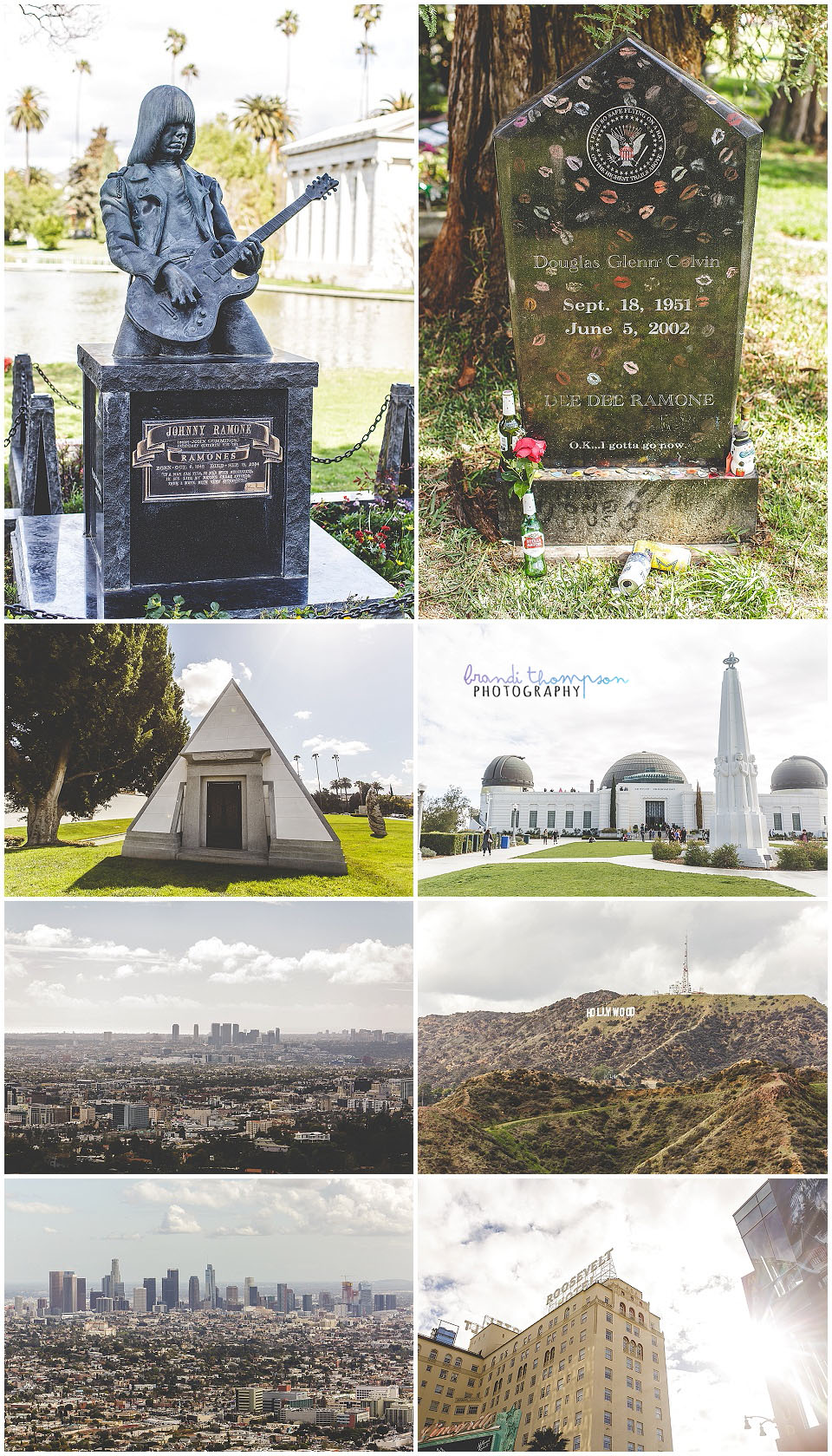 One of my personal favorite places was the Getty Museum! It was a gorgeous building with an incredibly curated collection of history and art. I told you I was a history nerd, right? We all enjoyed the Getty, and it was a gorgeous, sunny day. Plus, it's also got more great views of the city.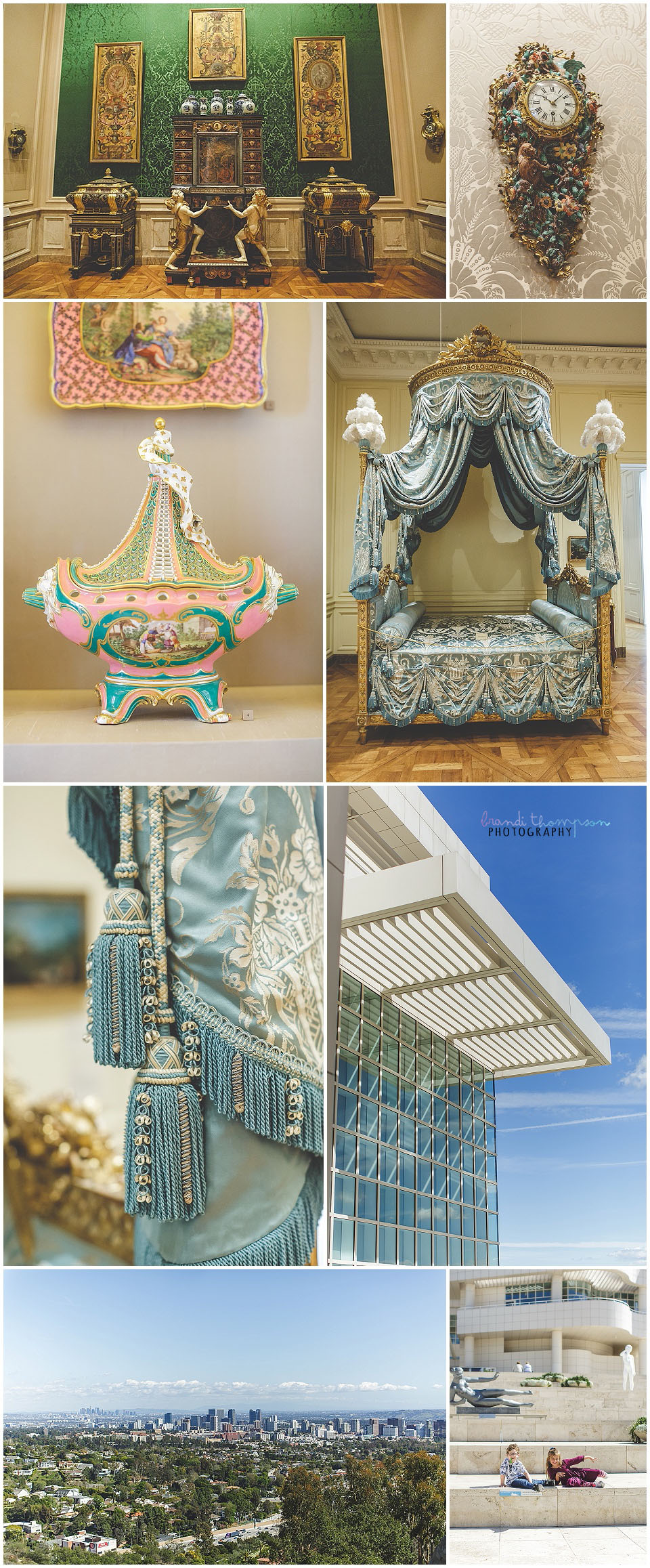 We also went down to the La Brea Tar Pits for a little MORE history, and some really cool skeletons. I had known about the tar pits, but I'd never researched them, so it was fun to read all the history there. After a lazy hotel dinner, we walked down to the Urban Lights installation. It was really cool, and the kids loved it. It's fun to see the city in lights at night. It was a nice way to cap off the last of our California adventures, before we started on a long trip back home.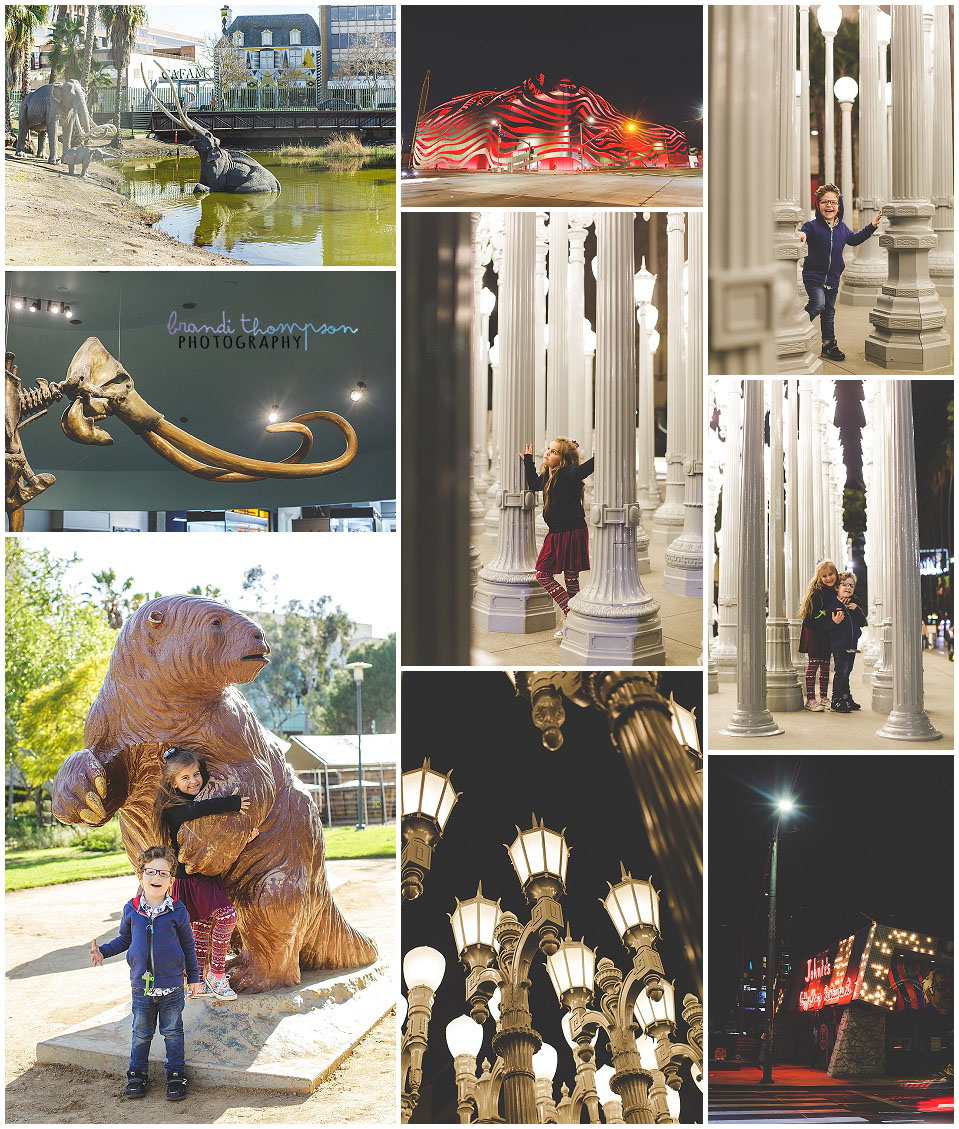 Thanks for sharing our adventures with us.. Have a wonderful rest of your week.