Miss H's Princess Cake Smash – Plano 1st Birthday Photography
Mama had such a fun idea for Miss H's boutique first birthday session. She wanted some special princess style photos taken with Miss H and her Daddy and I loved it. They are just the sweetest. Then, we headed back to the studio for more magic with a unicorn inspired cake smash. You can never go wrong with unicorns! I just loved working with this cutie pie.
Check out some of my favorite images from our session below.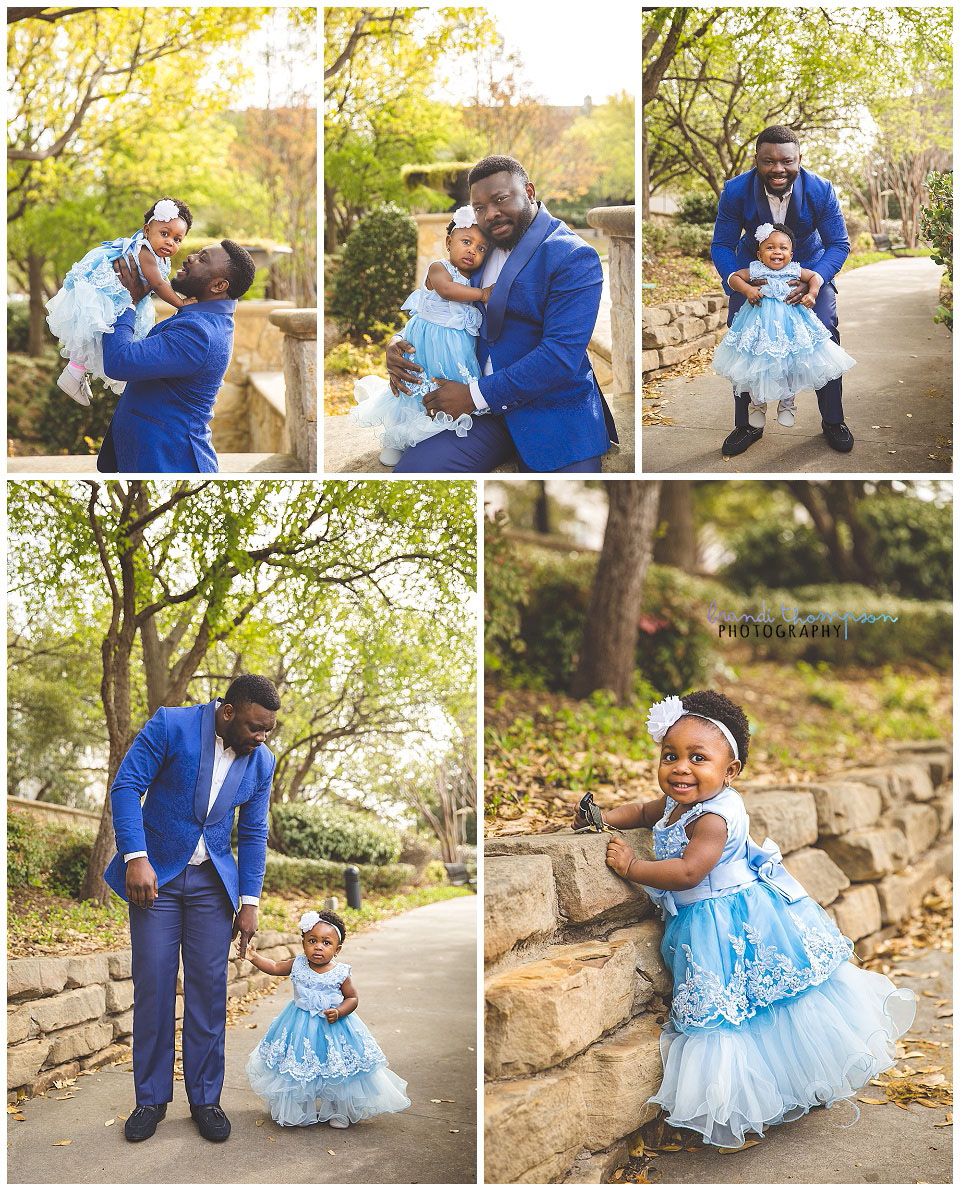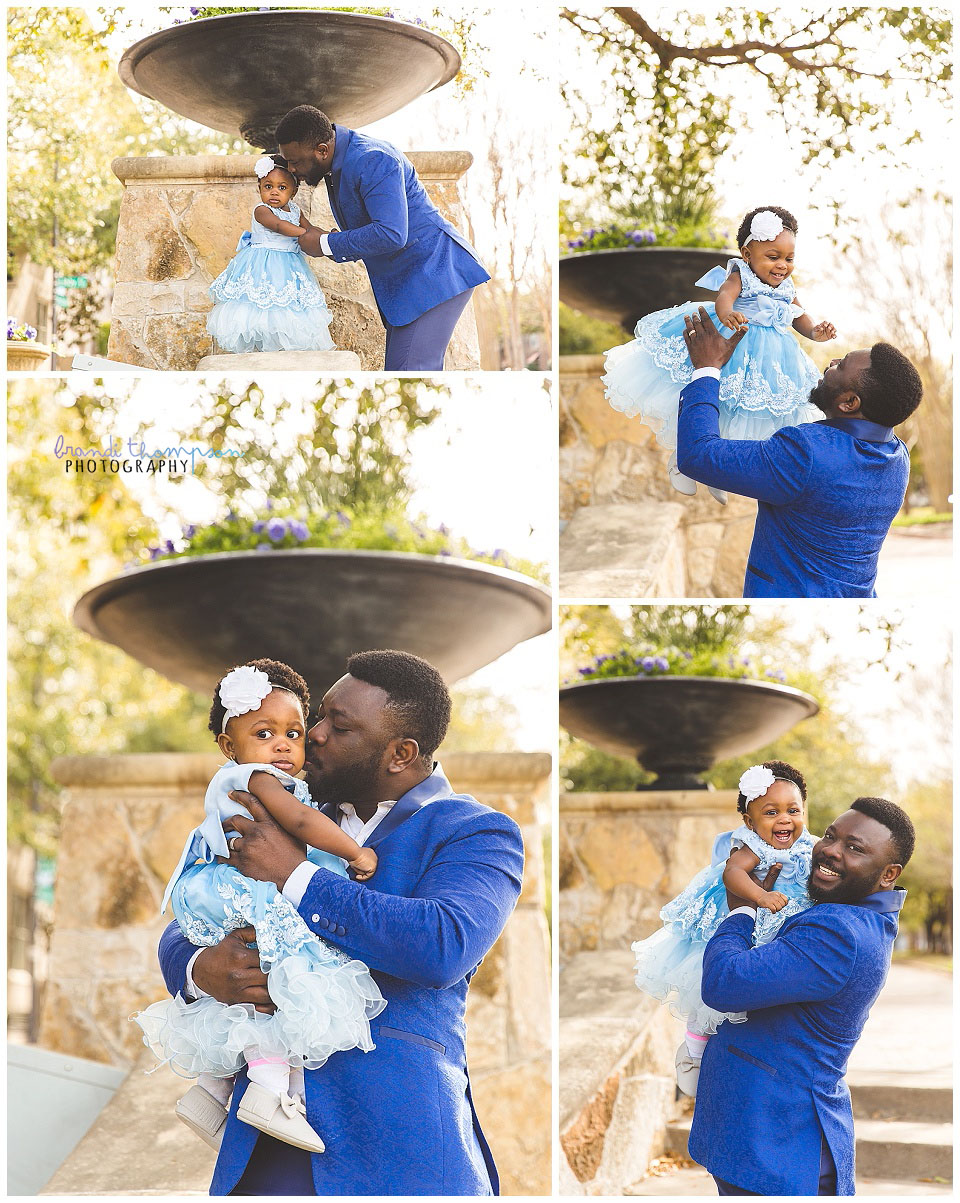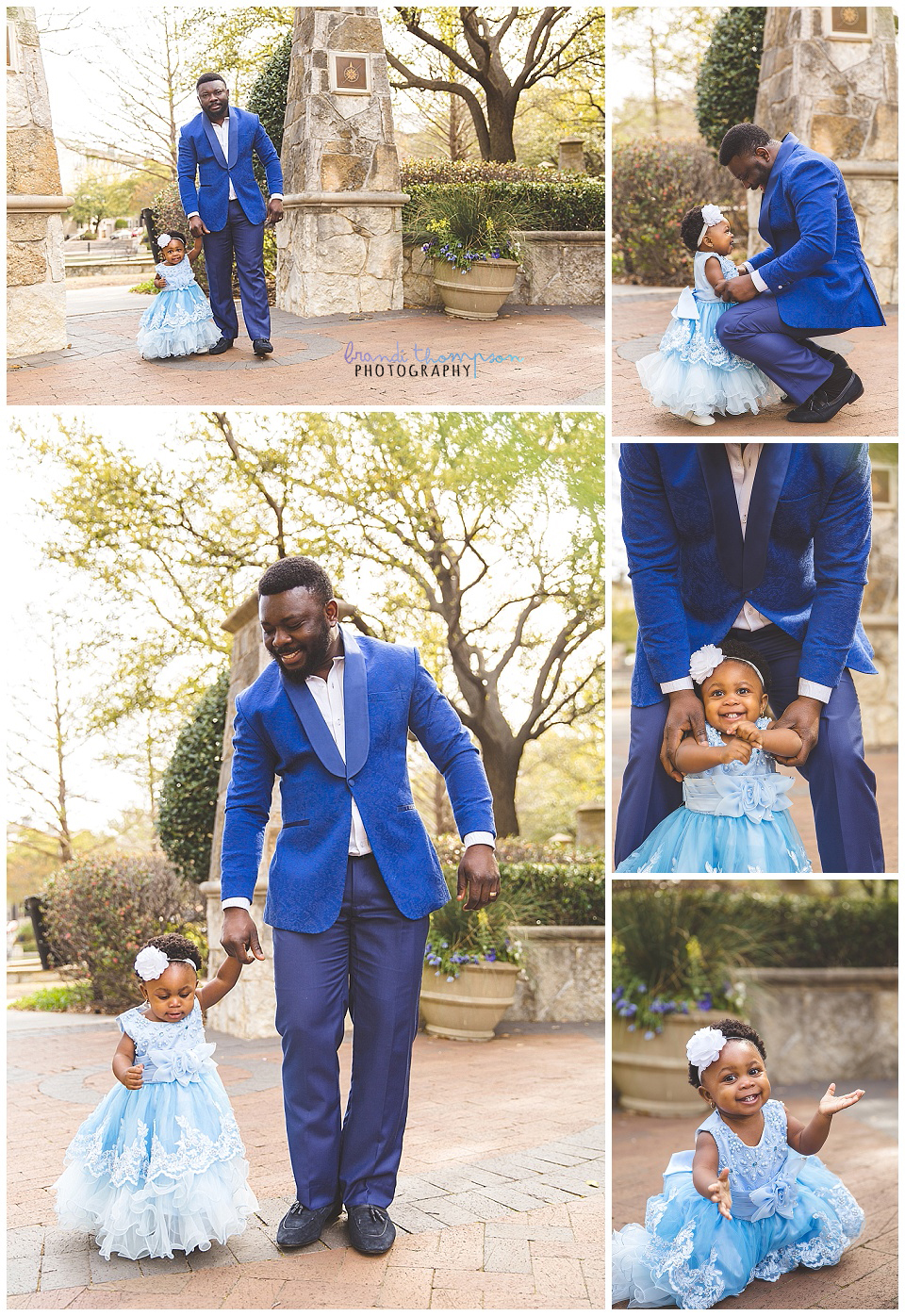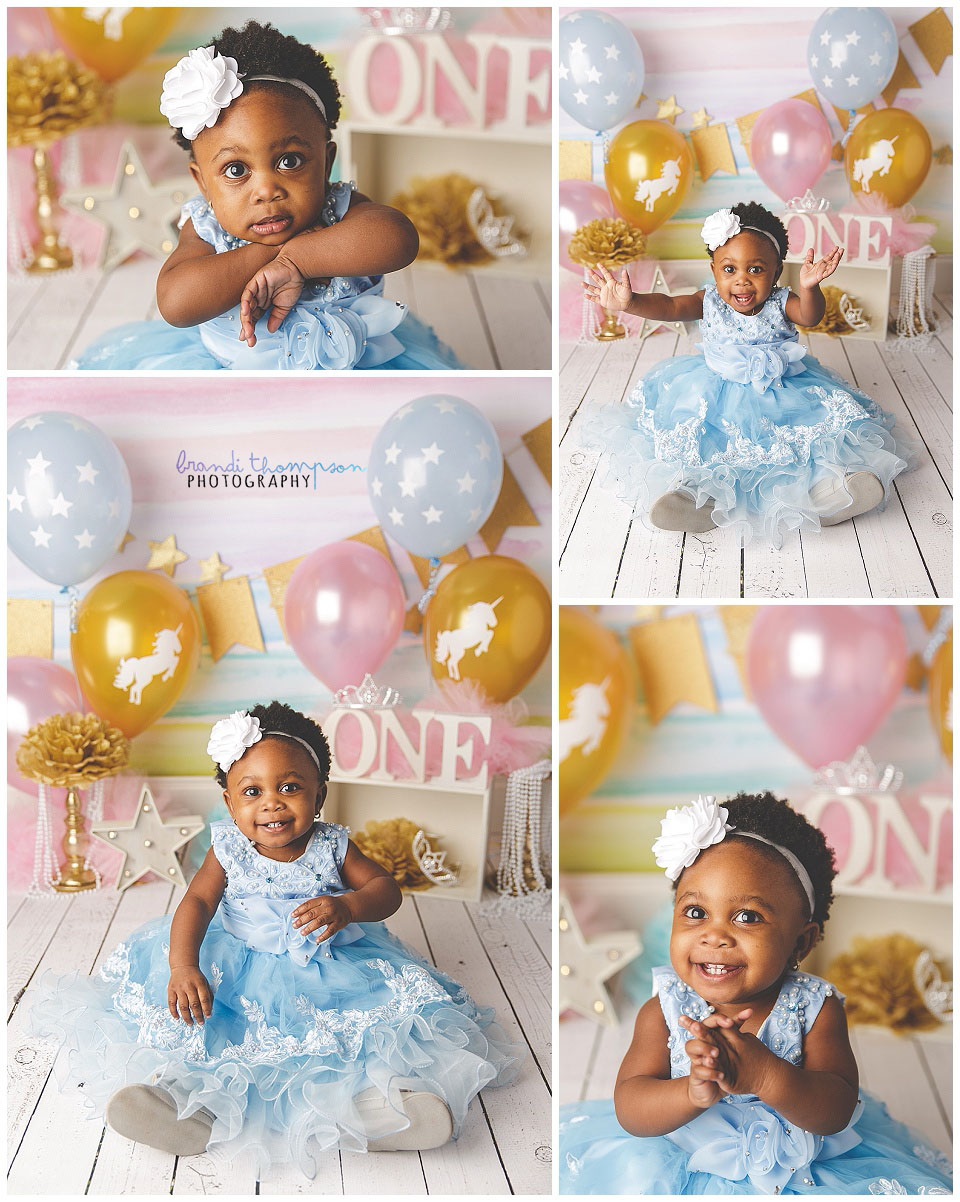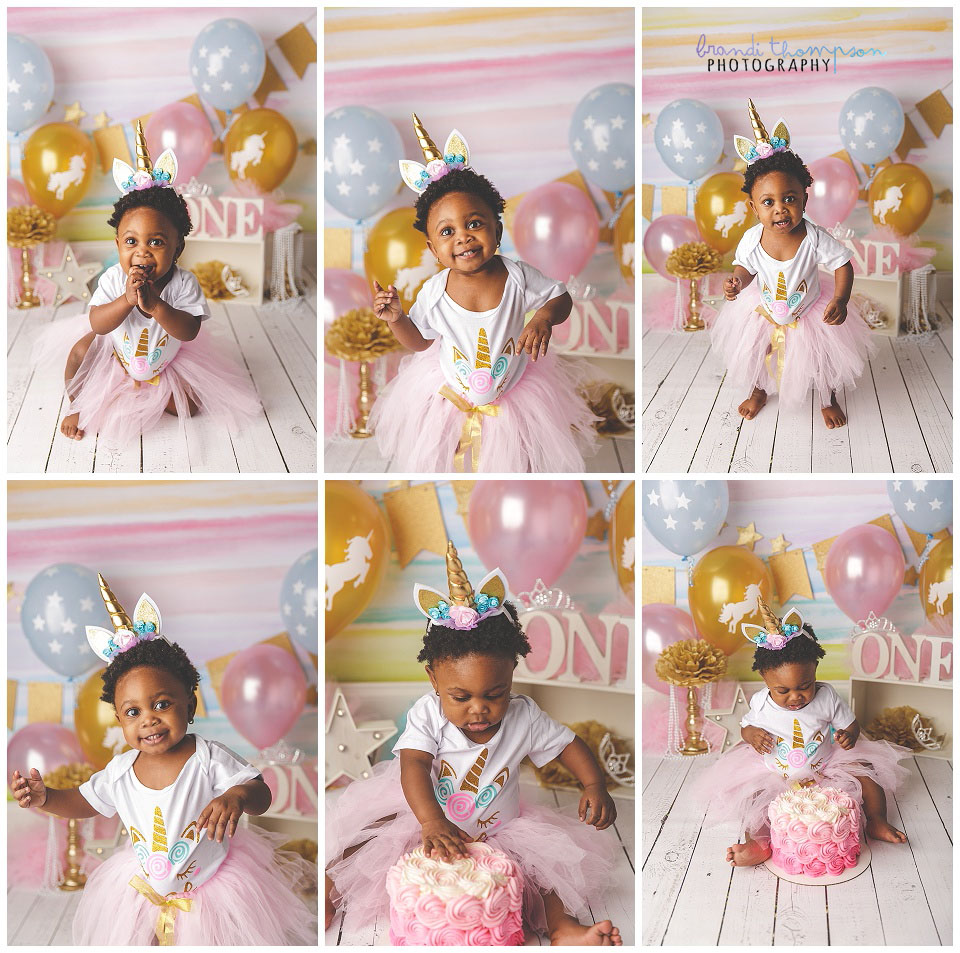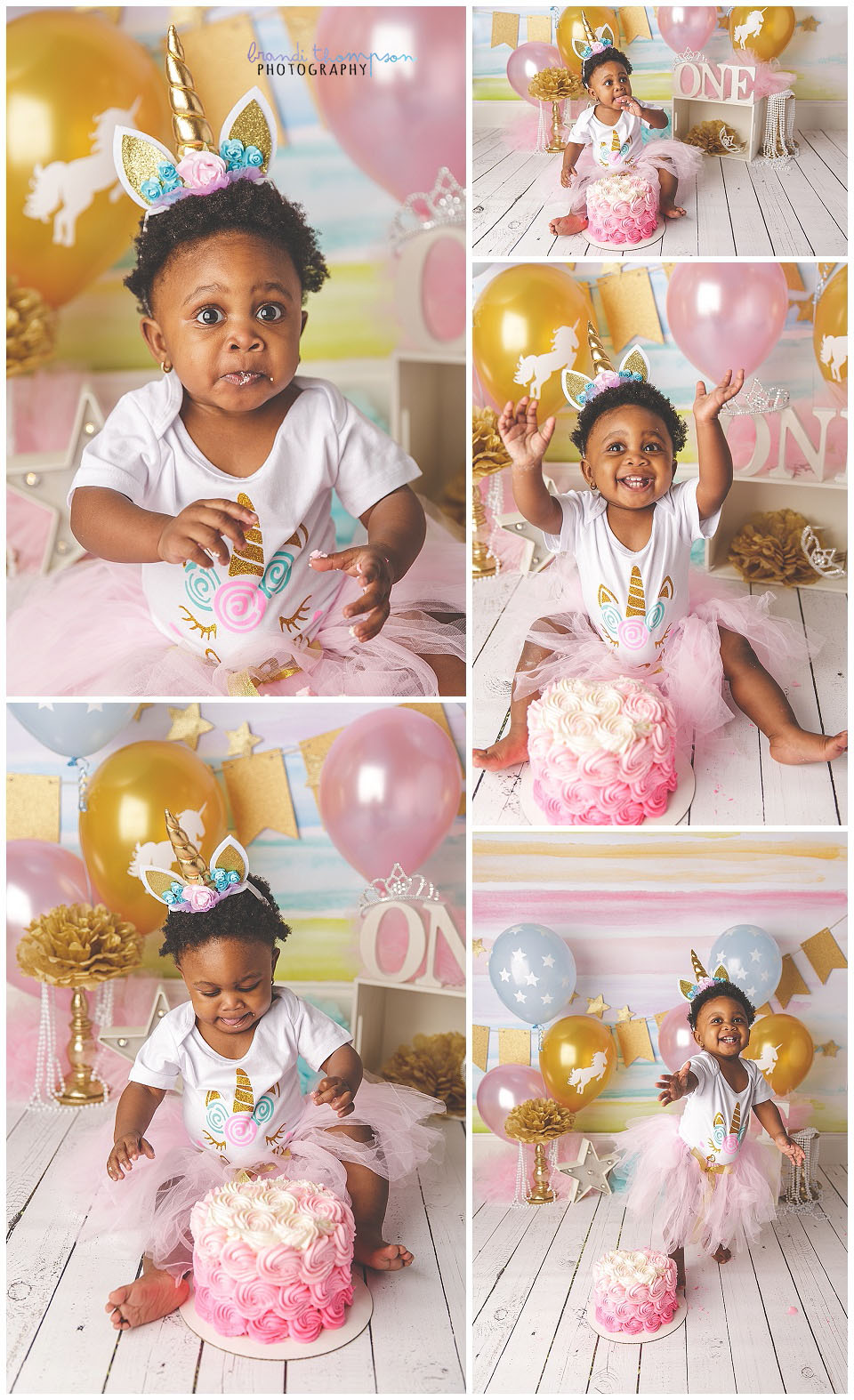 Thanks for stopping by. I've got lots of goodies coming up, including more cake smashes, squishy newborns and more. If you're interested in a completely custom cake smash session in my Plano studio, drop me a line for more information.