Large Family Session! – Plano Family Photography
I met up with this extended family on a gorgeous winter day. It was one of those days that makes me glad to live in Texas (versus the 100+ summers!). All of the kids did such a great job, and I love the shots I got of them. This is a great looking family! Check it out for yourself.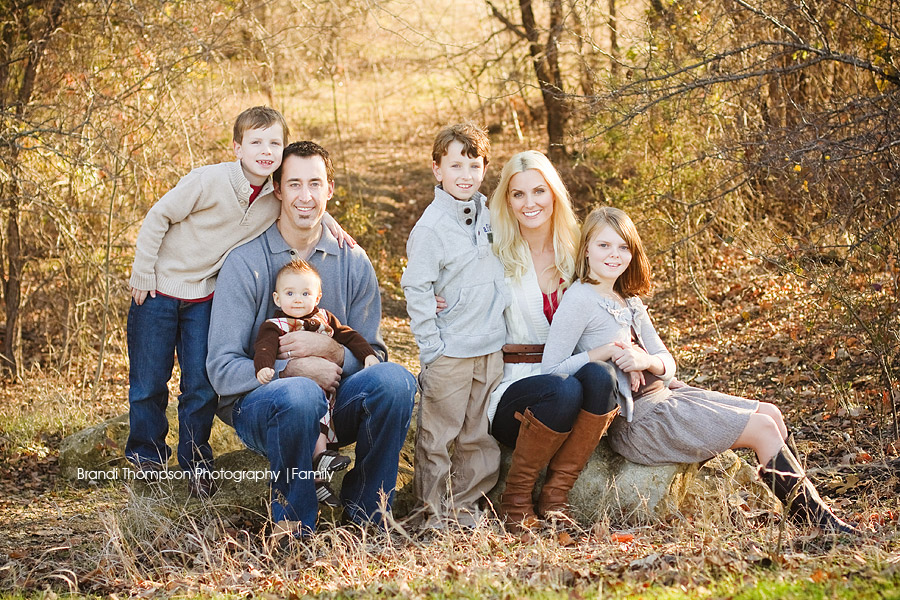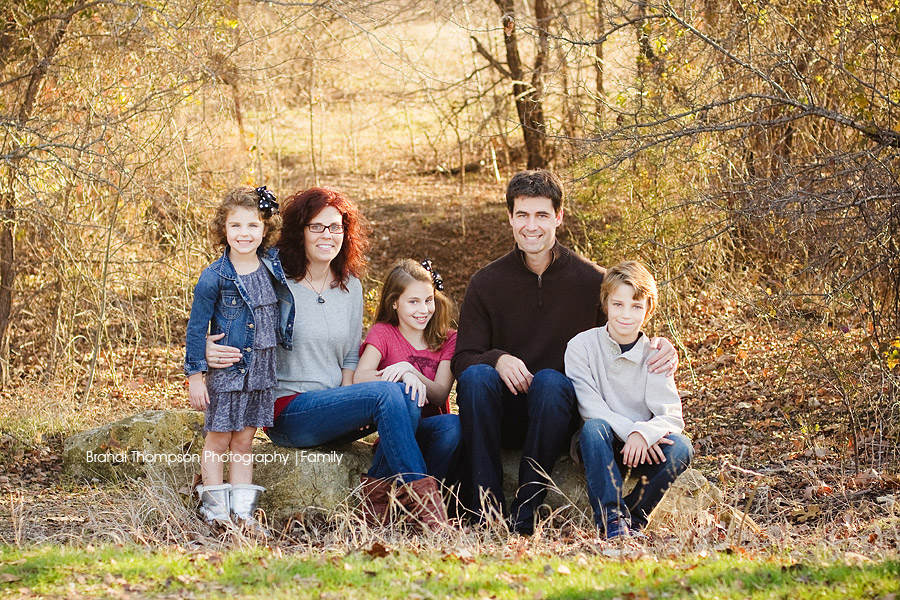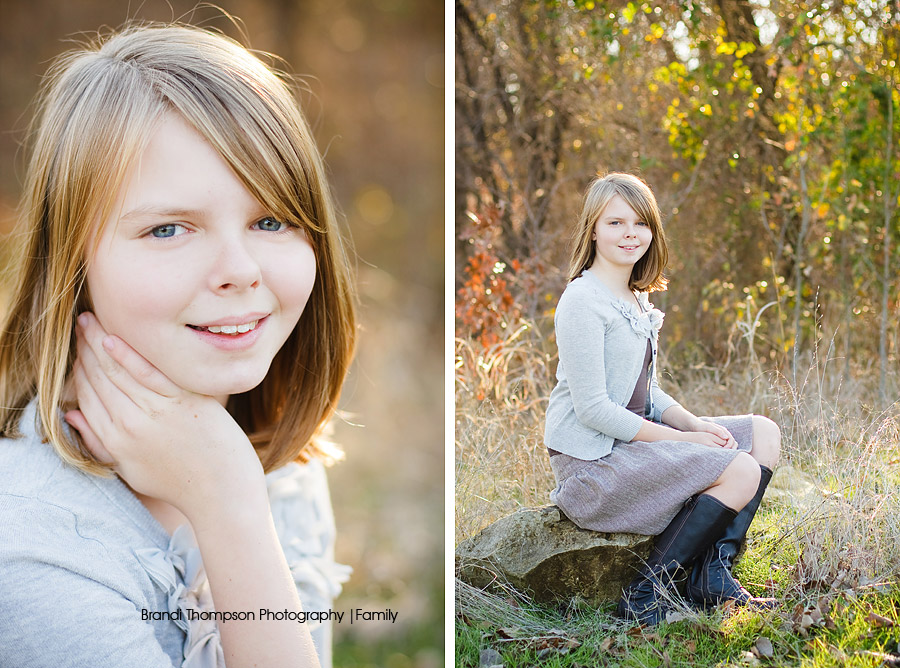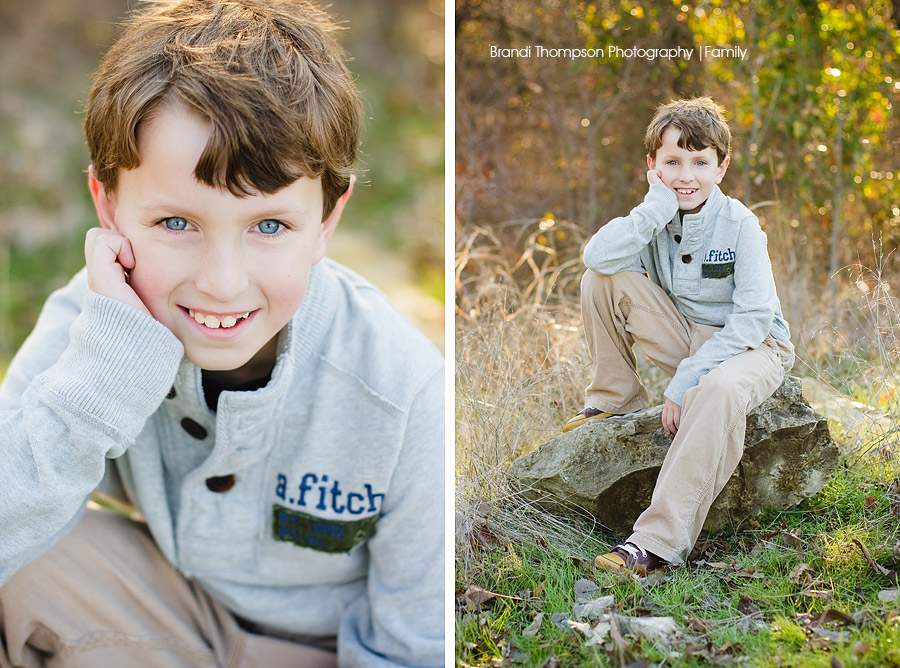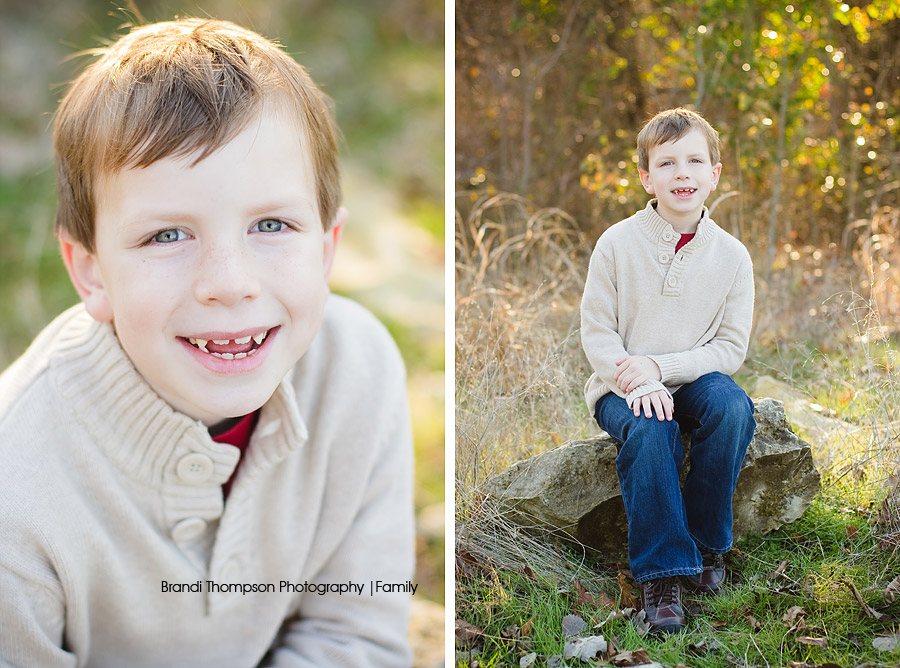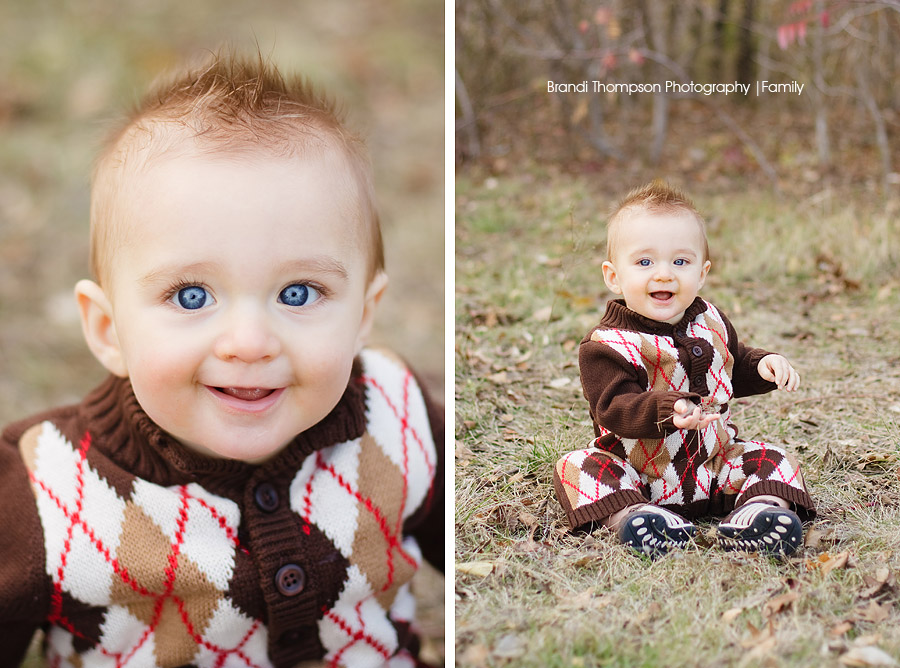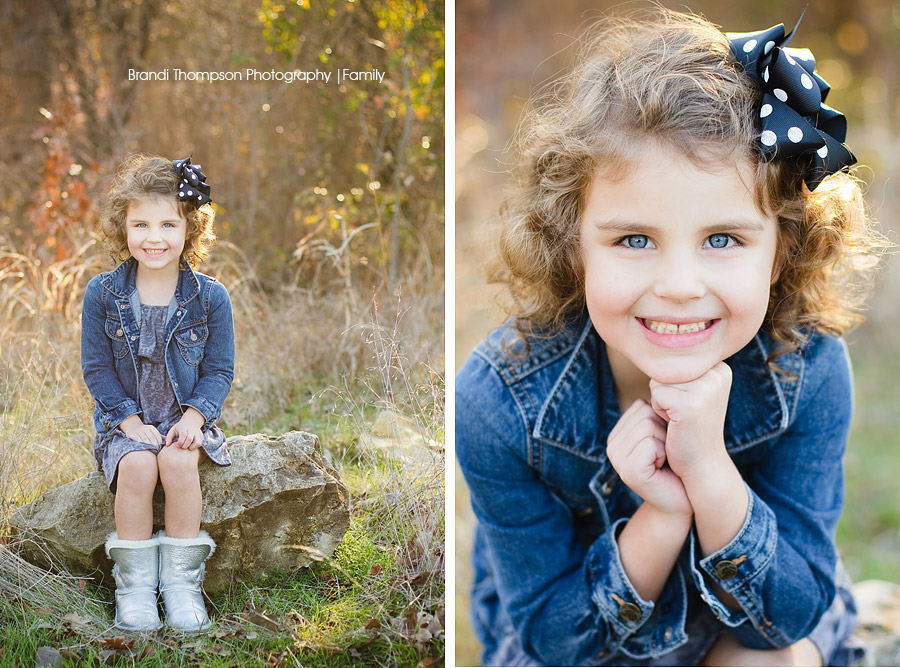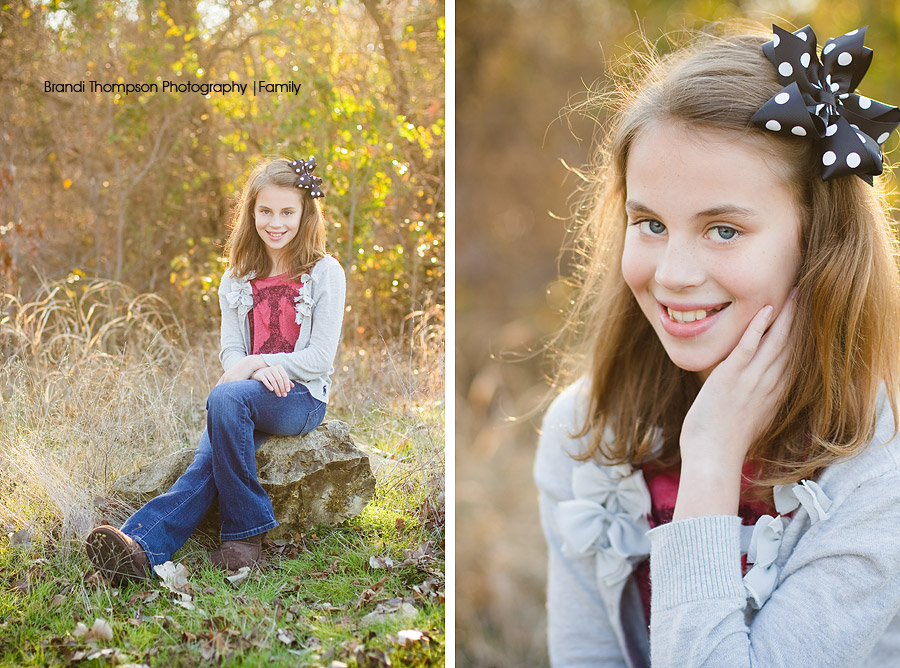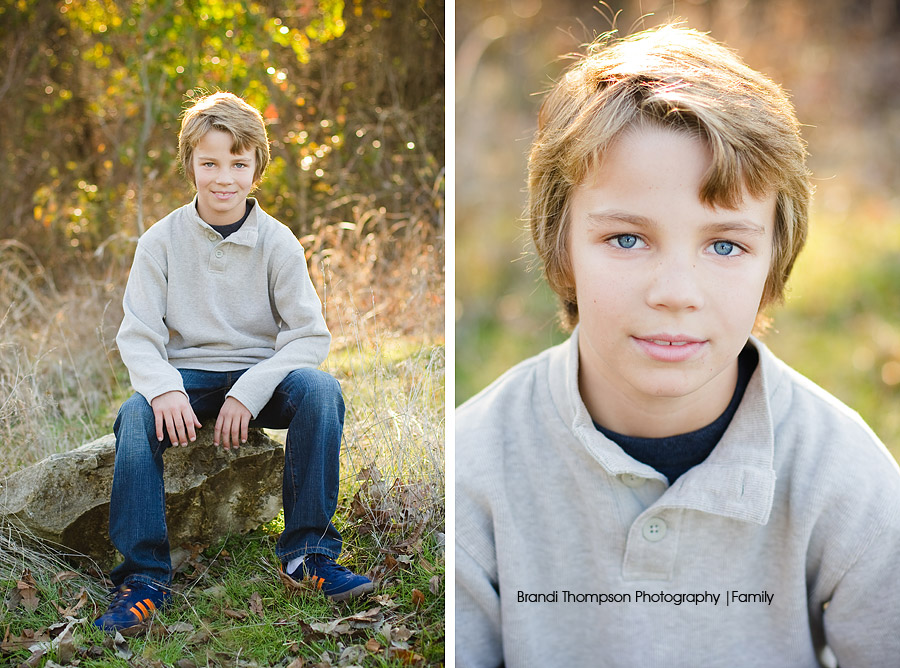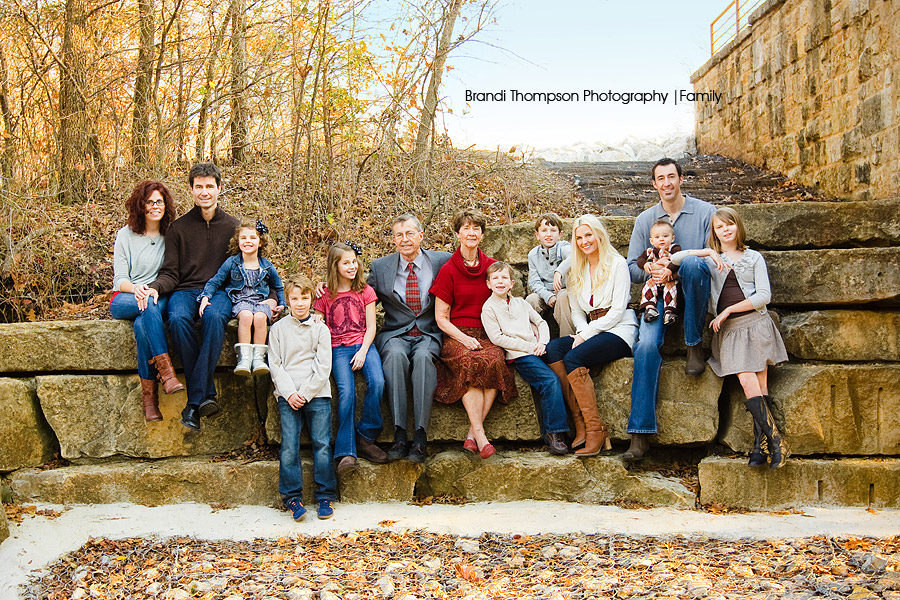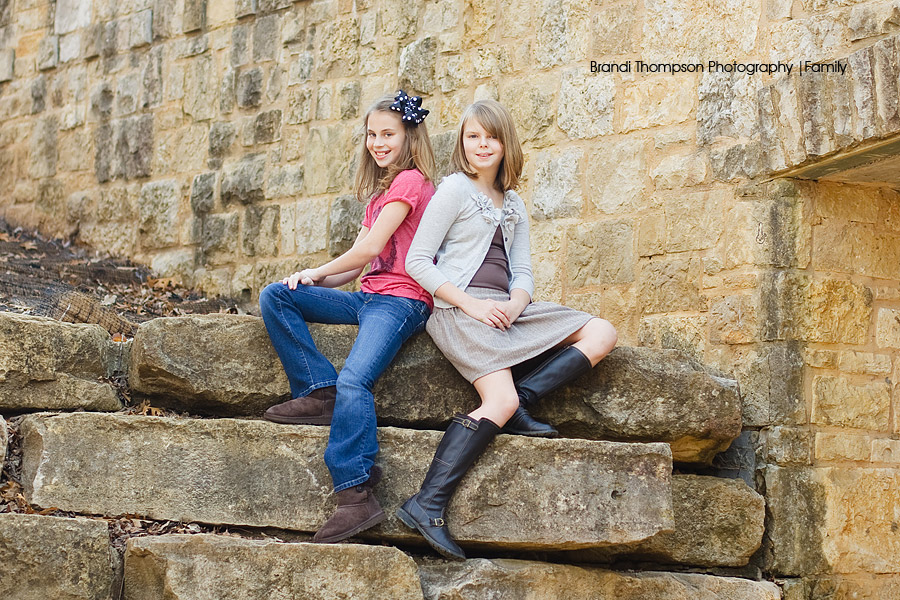 The kids had some fun posing on their own! 🙂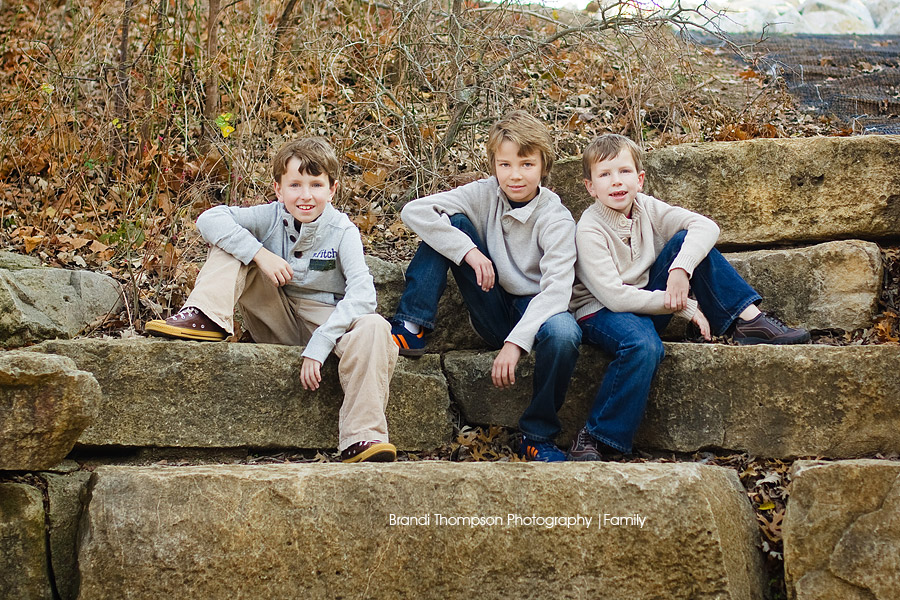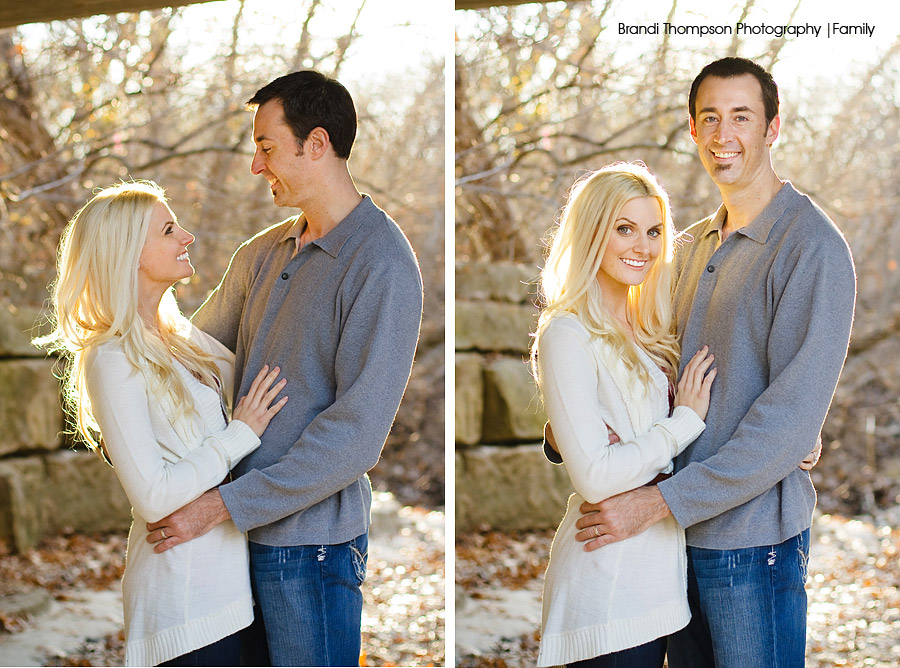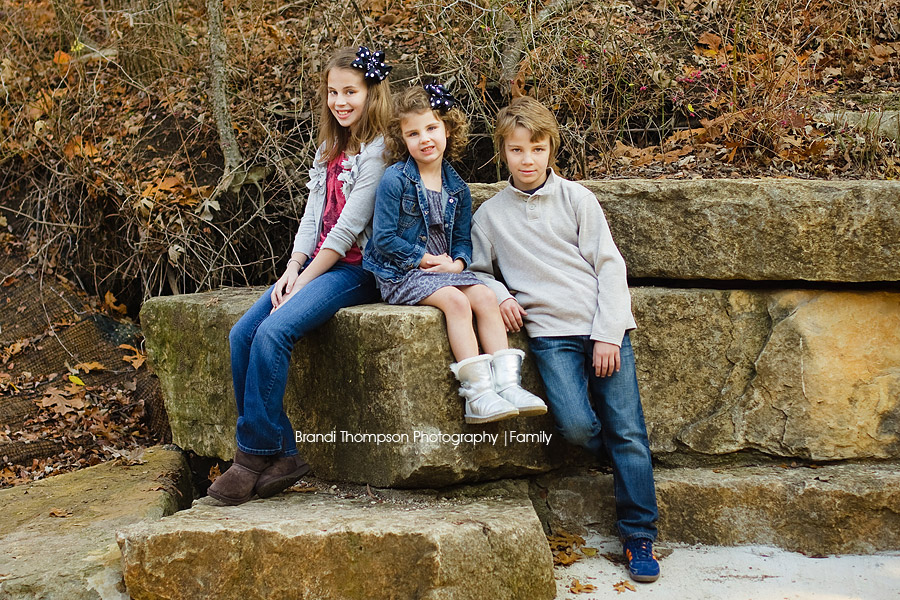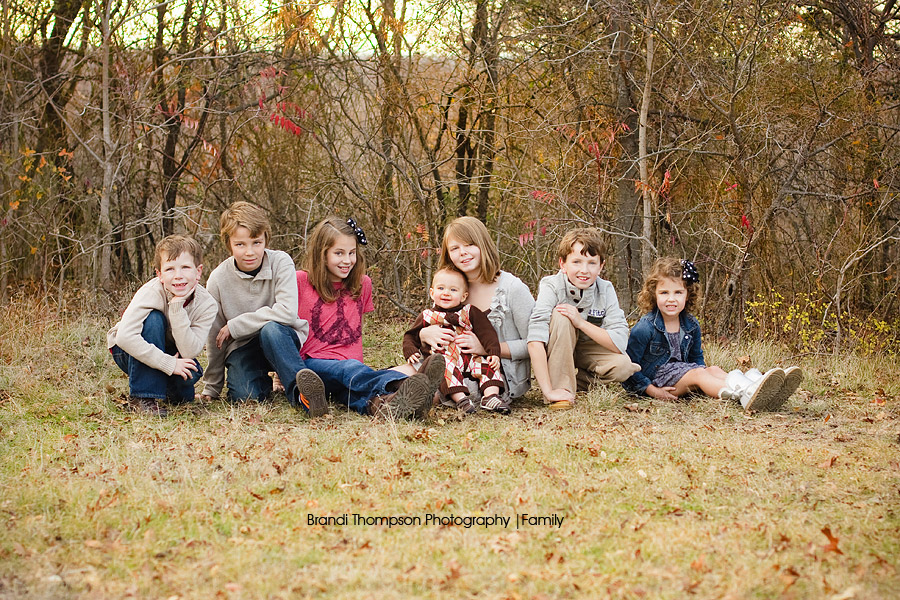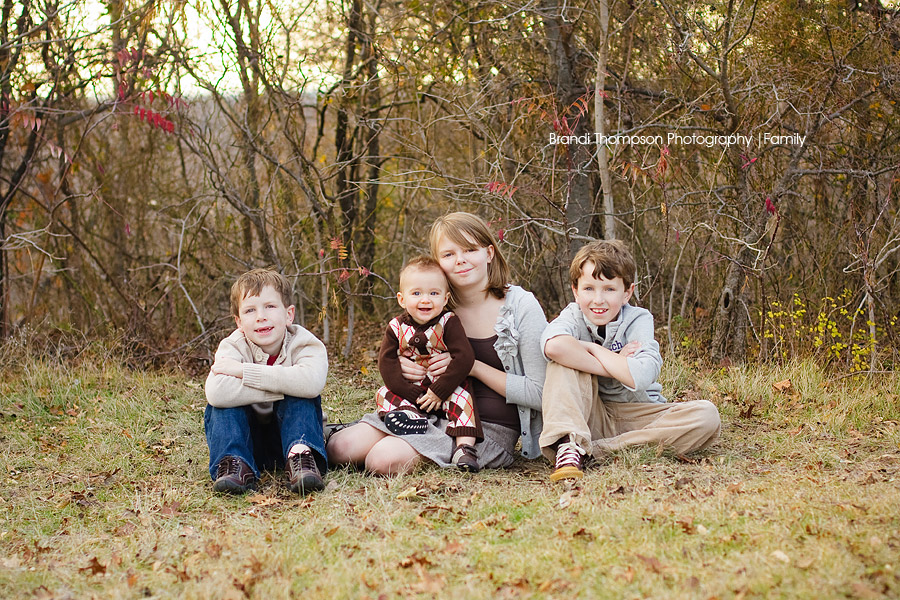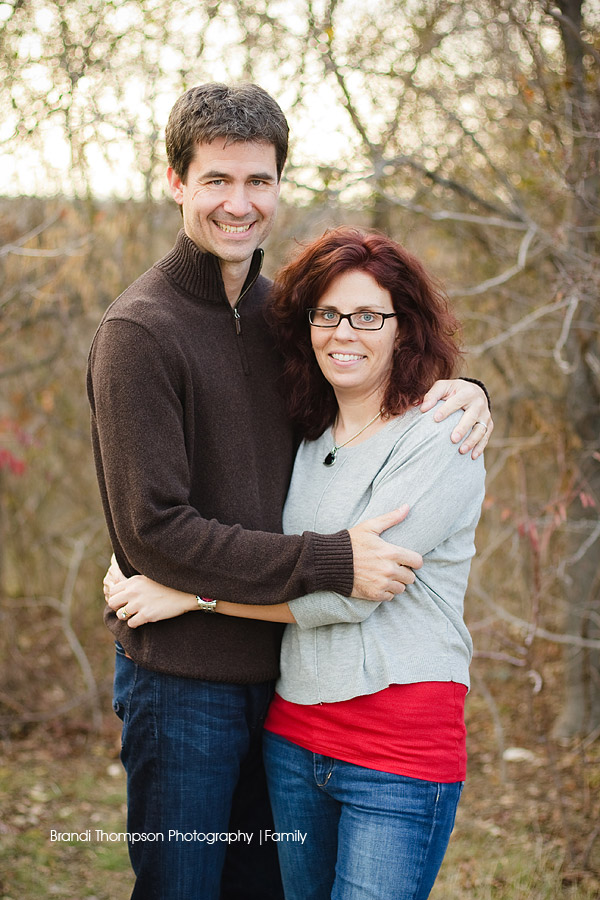 Thanks for looking and I hope you have a great weekend.