Discounts! – Dallas Plano Children's Birthday Party Photographer
As a new parent myself, I can understand the hard work that goes into planning a birthday party. Once you've got it all planned, you should be able to relax and enjoy it without having a camera up to your face the whole day.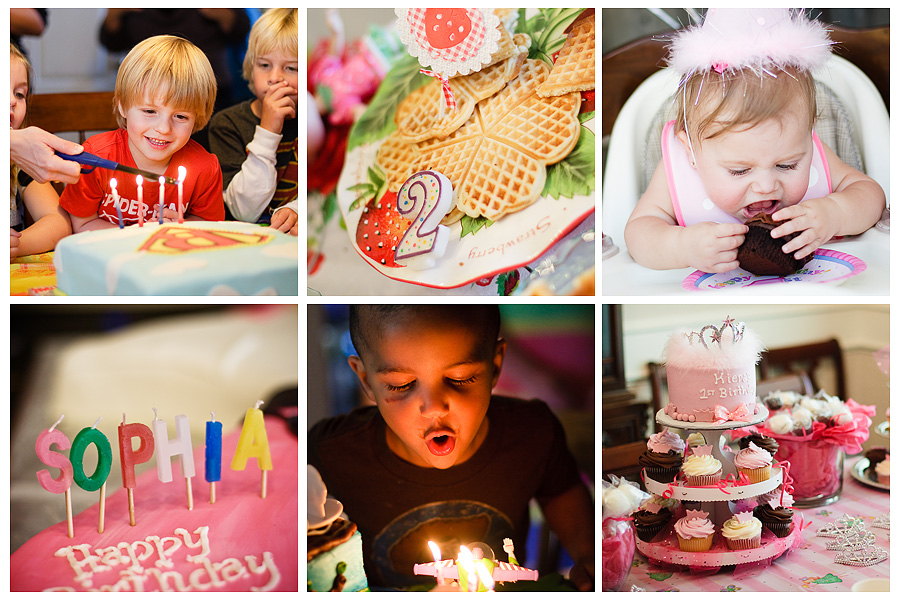 I want to take my eye for details and special moments that I use to capture weddings and apply it to children's birthday parties. Since I am looking to build my birthday party portfolio, I am offering a great deal to the first five clients who book birthday party coverage. My regular hourly rate for parties will be $250, but I am offering coverage at only $200 an hour for the first five clients to book. If you purchase at least two hours of coverage, you will also receive a complementary 30 minute portrait mini session for the birthday girl or boy.* Birthday party coverage includes all the finished files from the event on a custom DVD with print release.
*Includes time and talent only. Can not be exchanged. Only applicable for first five clients to book at special discounted rate.