Diana's Plano Bridal Session
Well I actually shot these back in October of 2011, but they've been hidden away until Diana and Rob's wedding day, as not to spoil the surprise. Now I can finally show you how gorgeous Diana looked for her bridal session (and her wedding day, but I was handling bridemaid's duties that day.. not photographer's!). It was a beautiful evening with some yummy light in downtown Plano. We shot some more classic bridal poses first and then we had fun with the sassy stuff (my favorite!).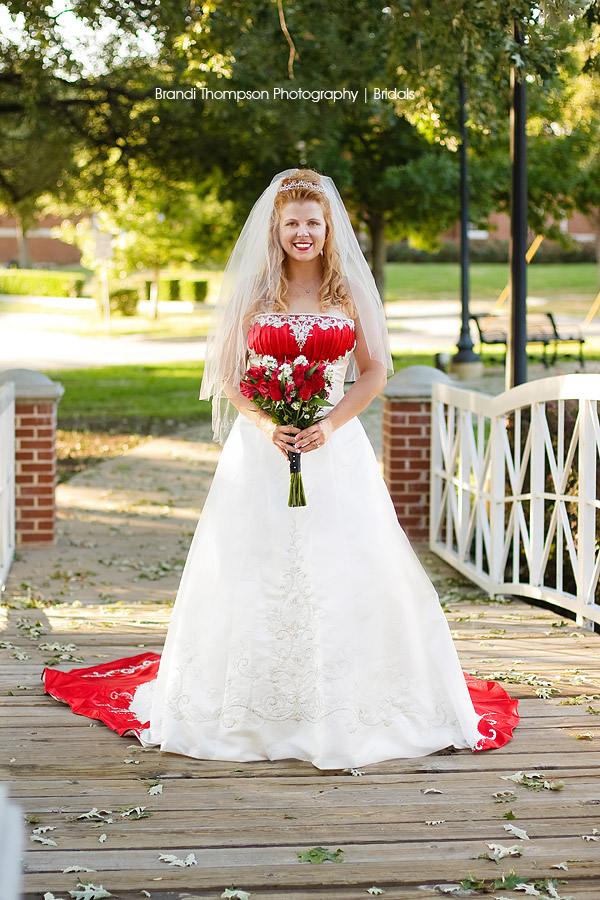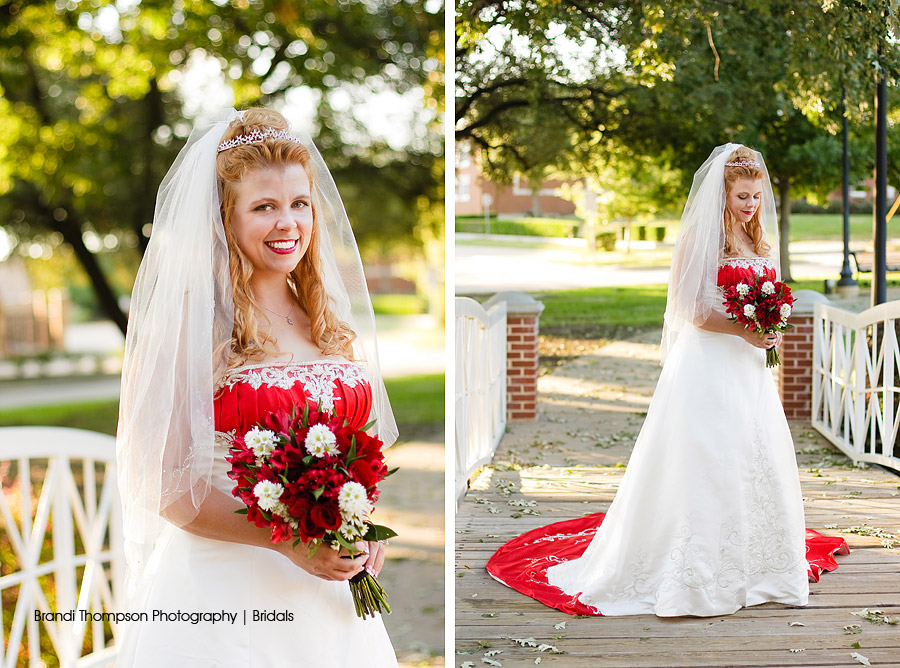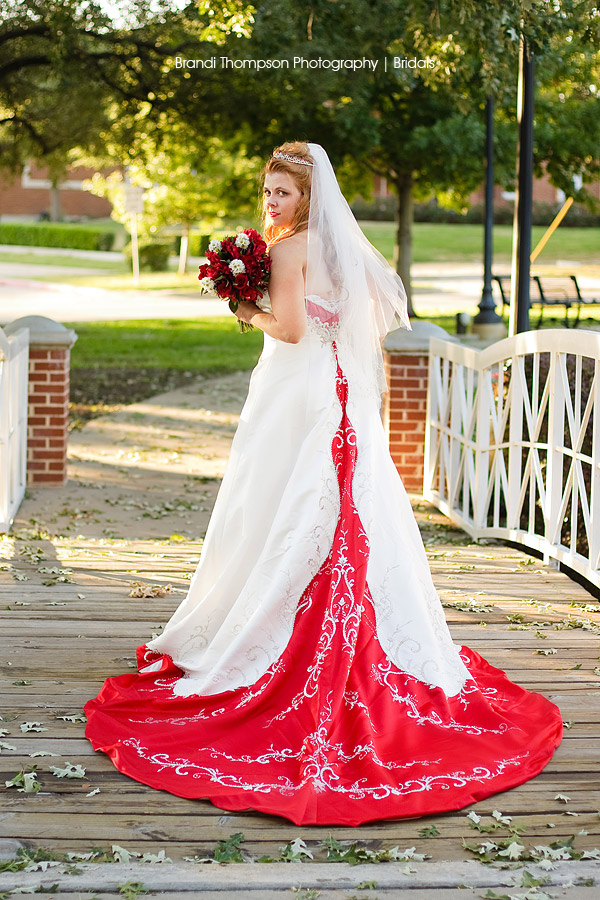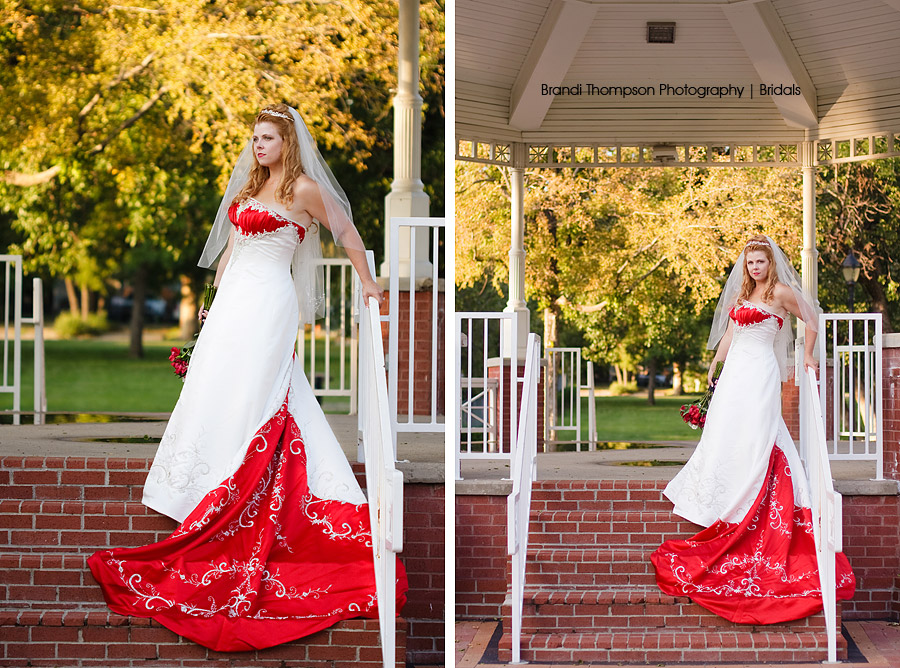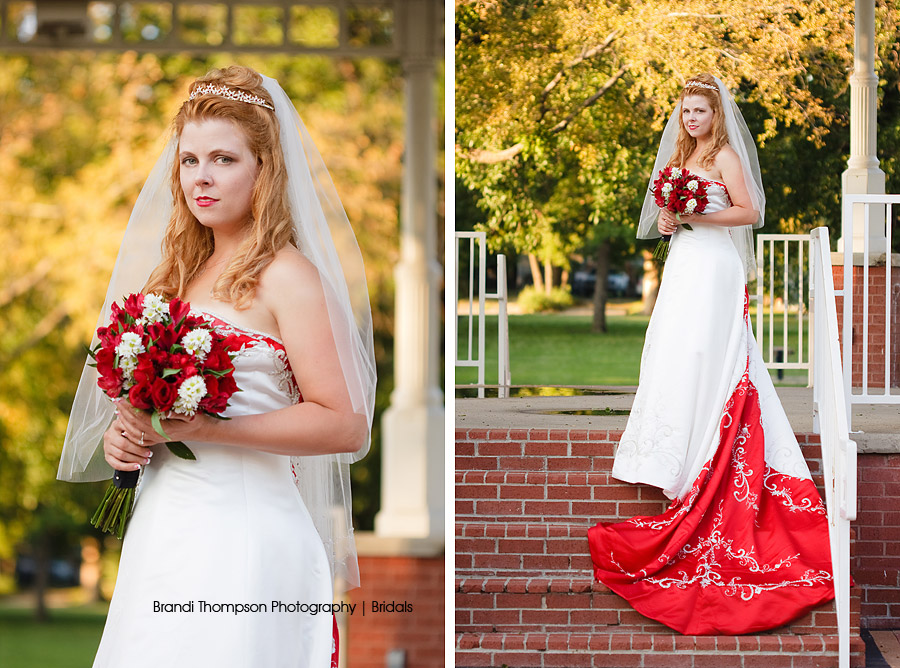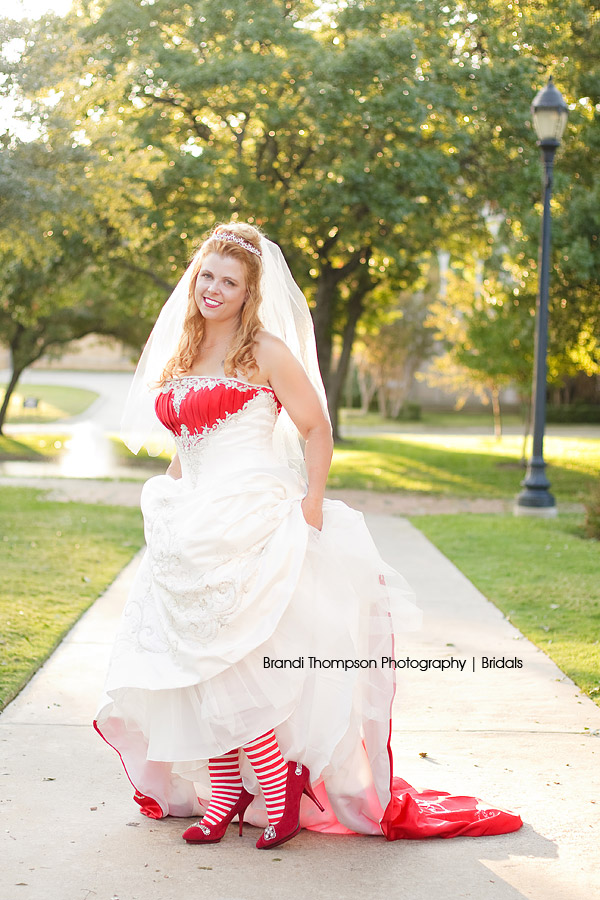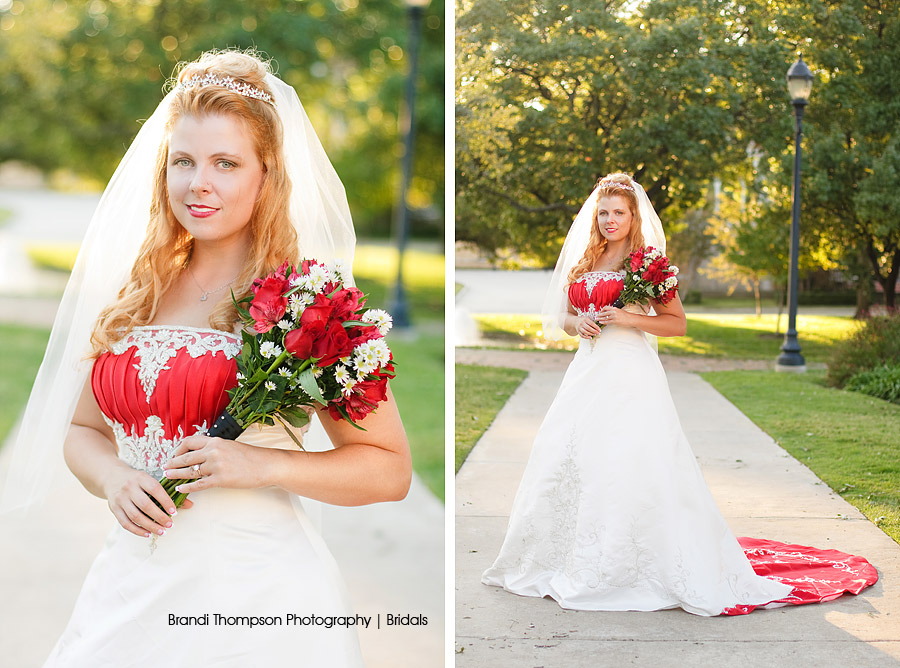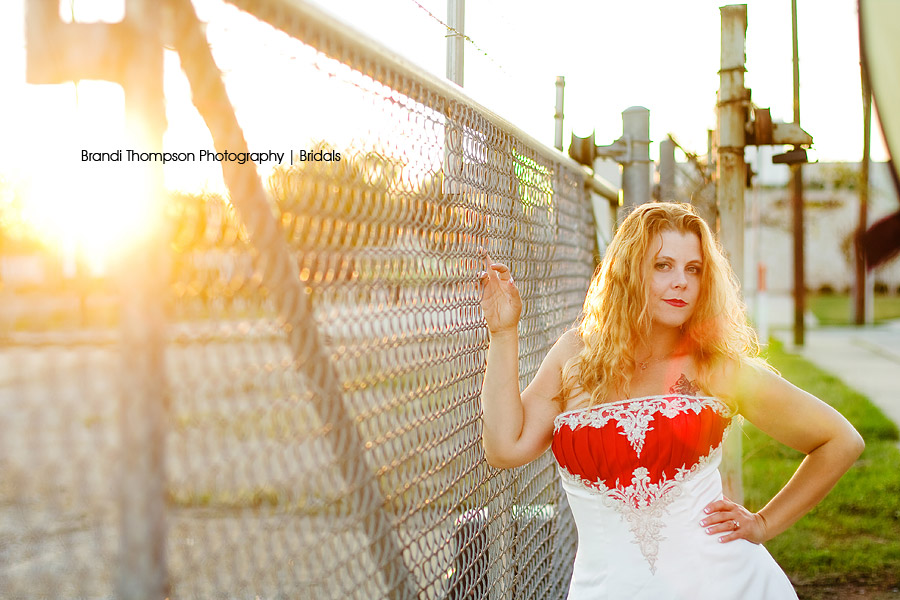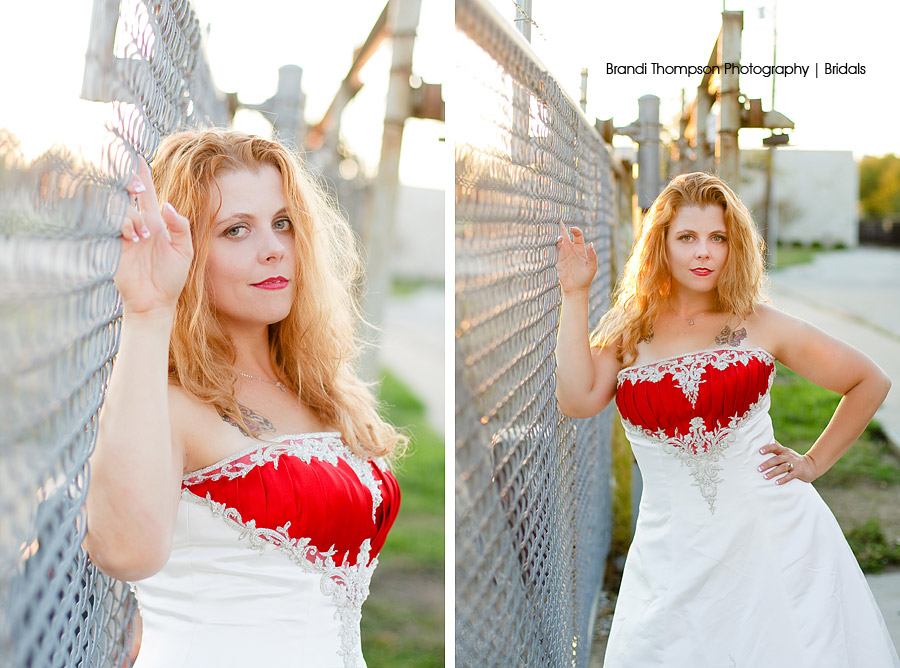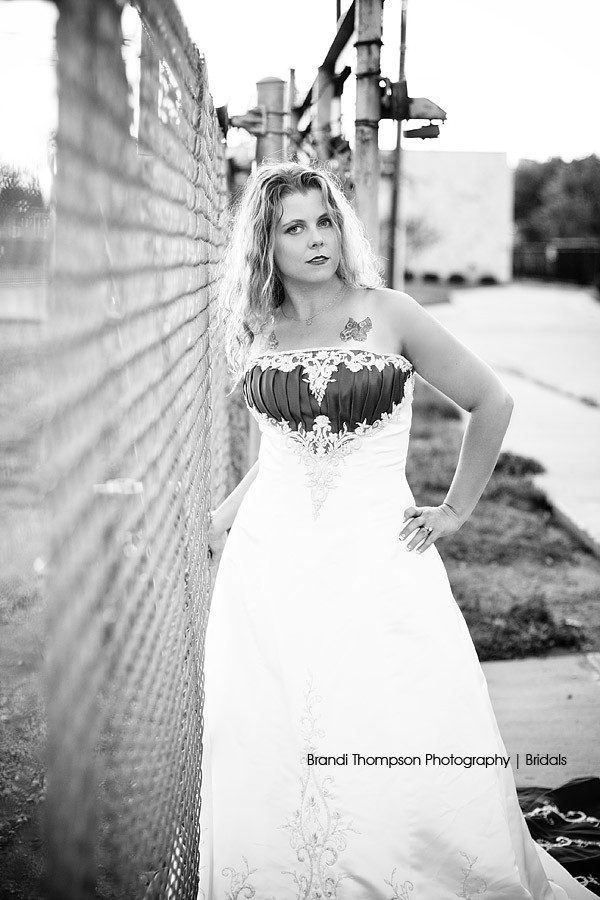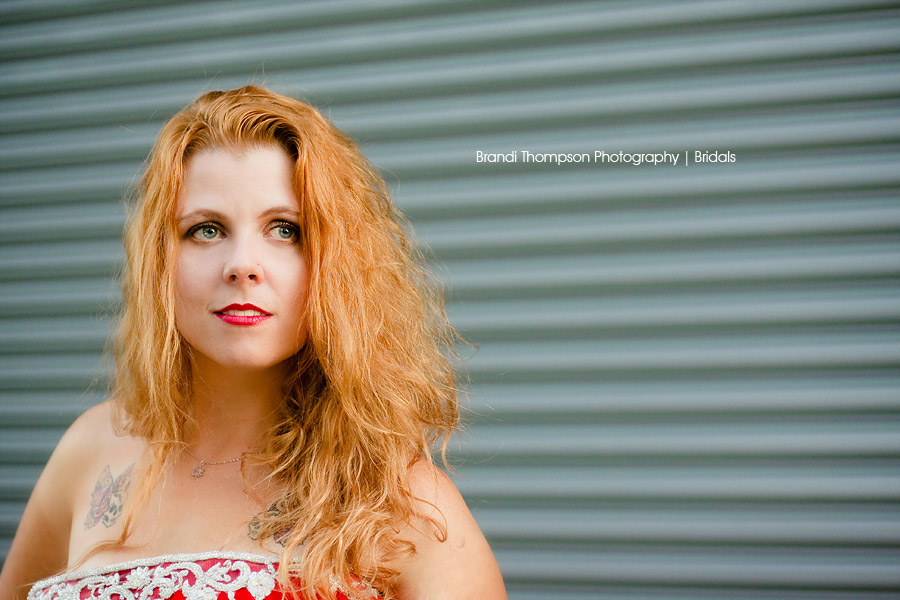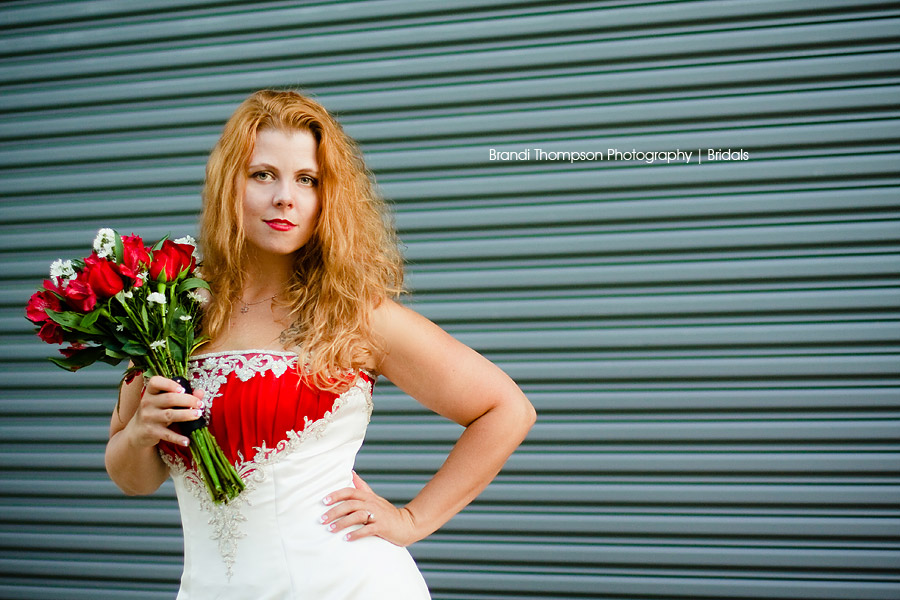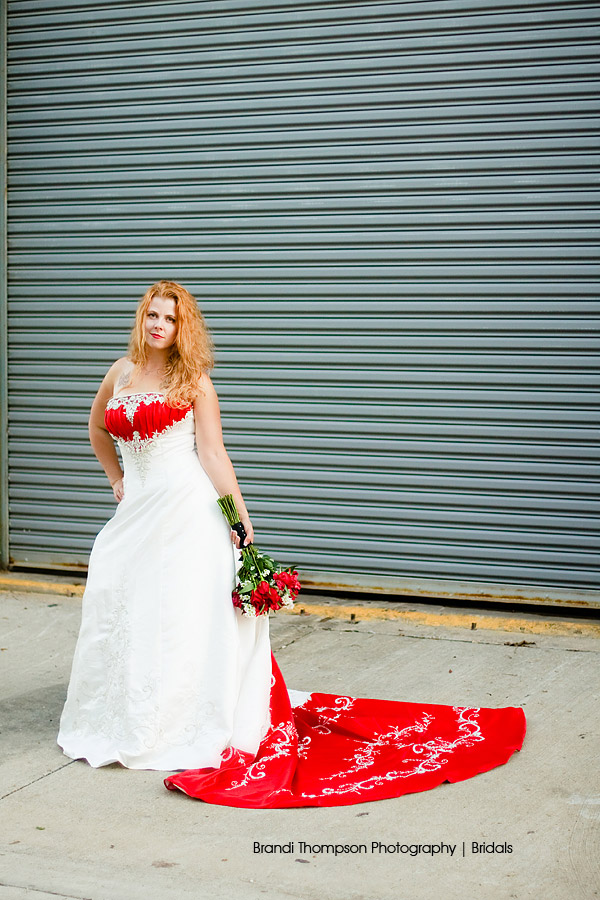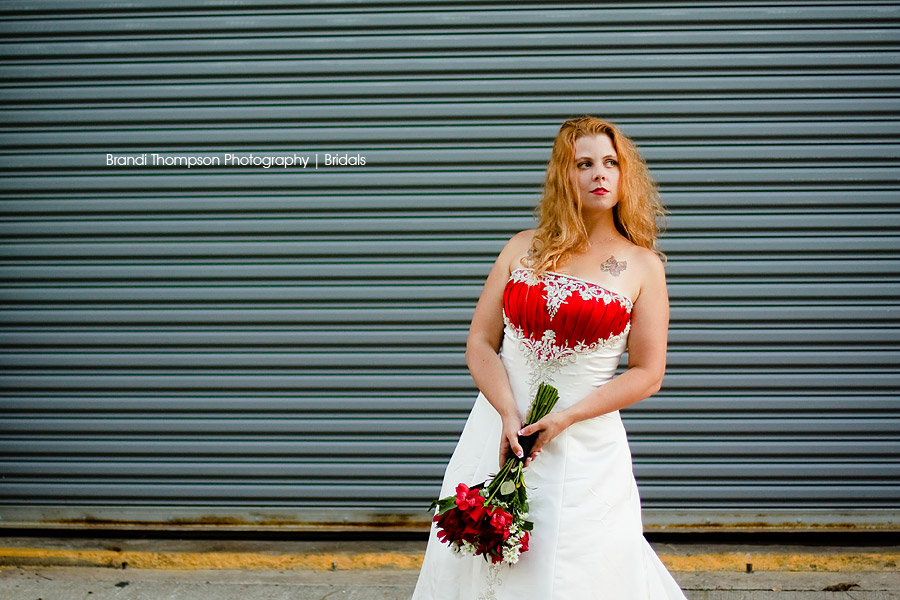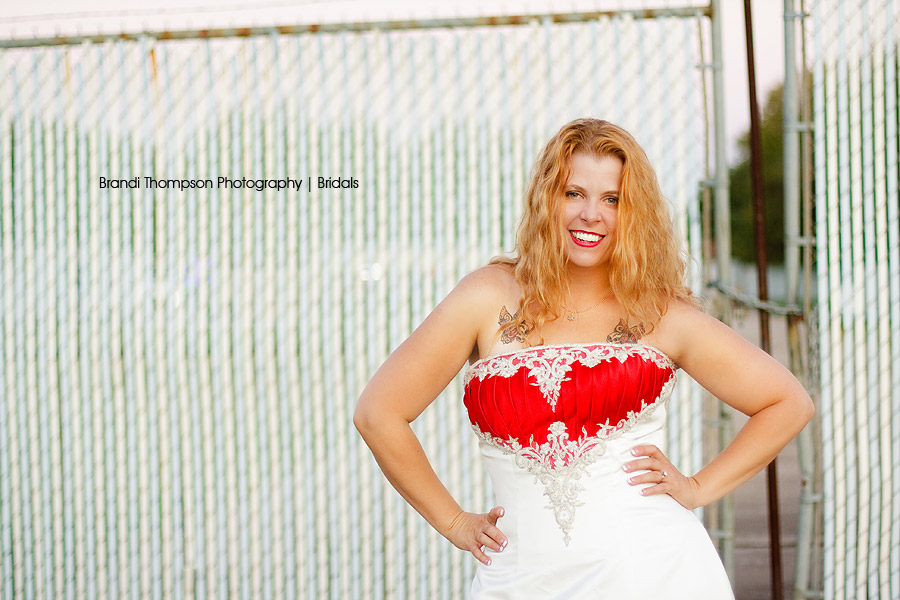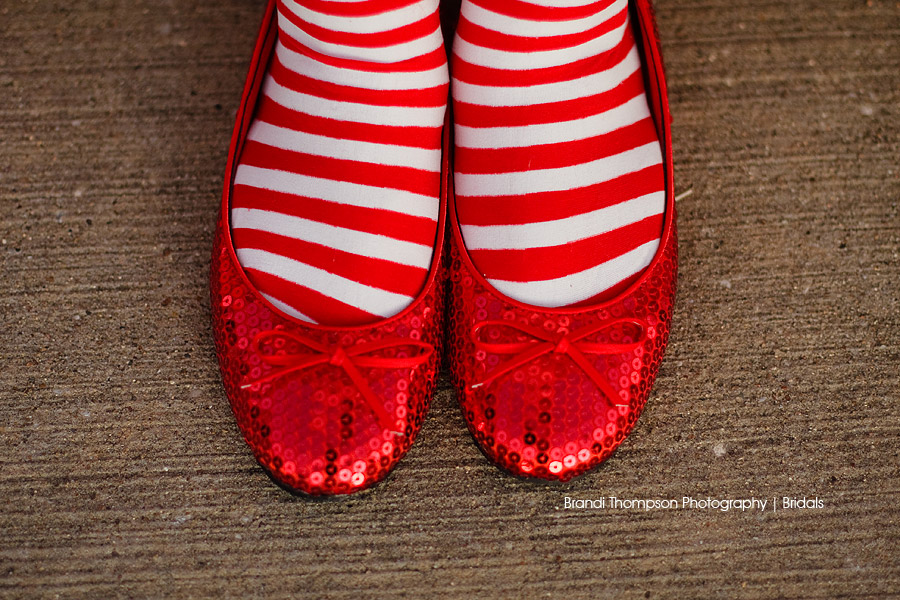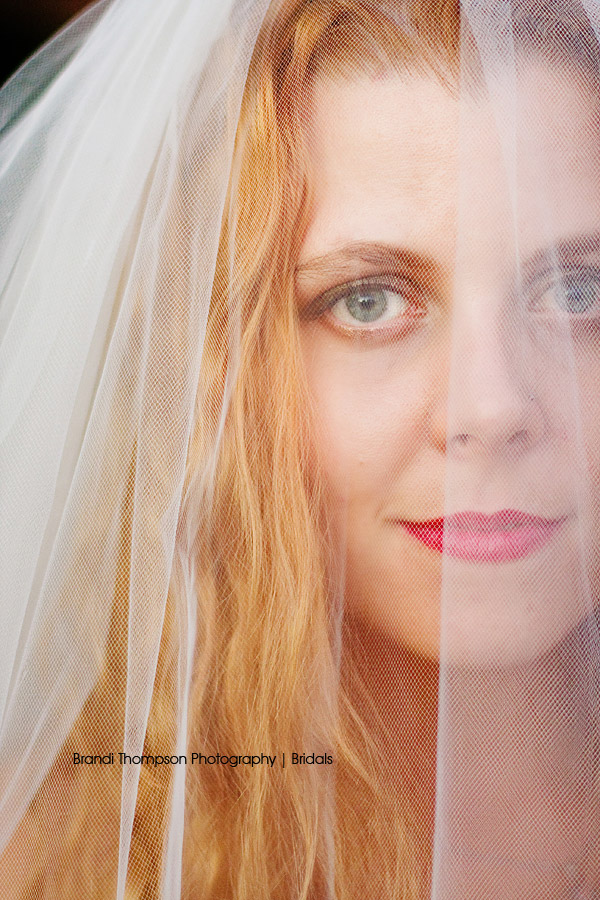 Thanks for looking and have a great day!