Sneak Peek – Reagan's One Year Session
This cutie pie has some of the prettiest blue eyes you've ever seen! We had fun shooting Reagan's one year session, including a messy cake smash. Here's a sneak peek.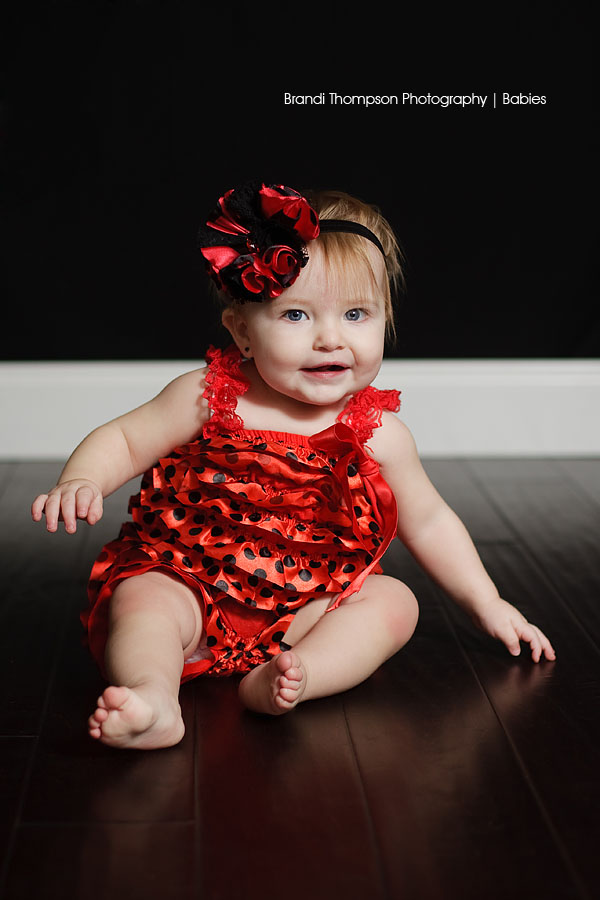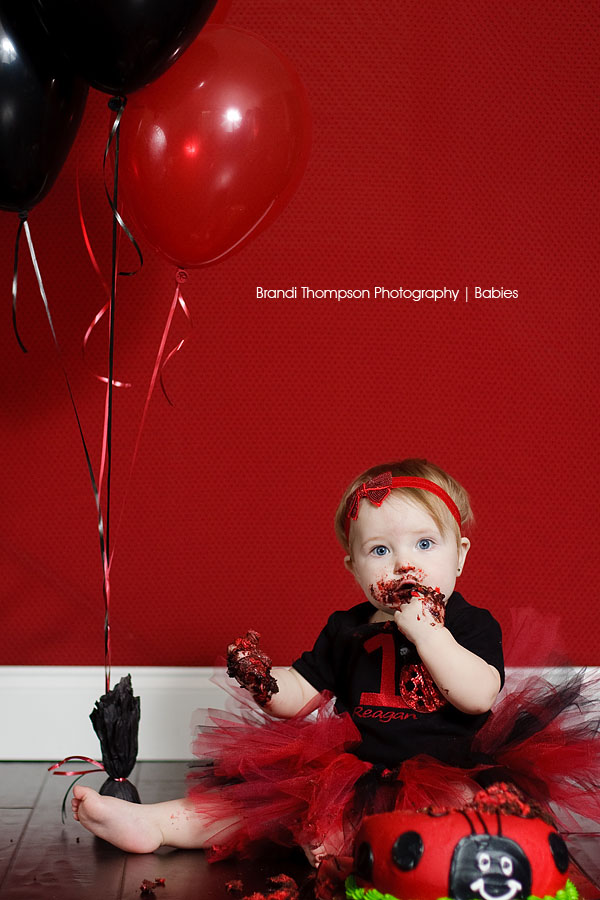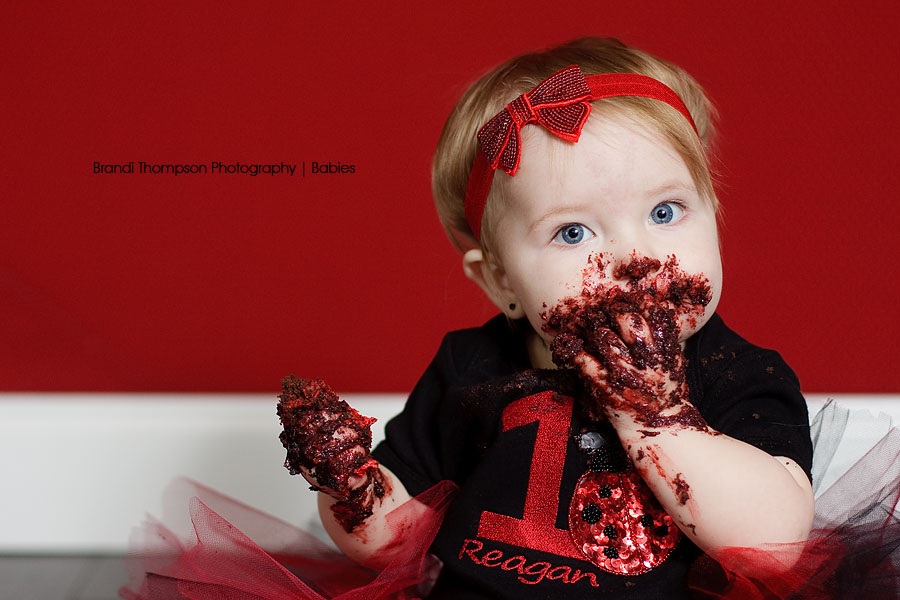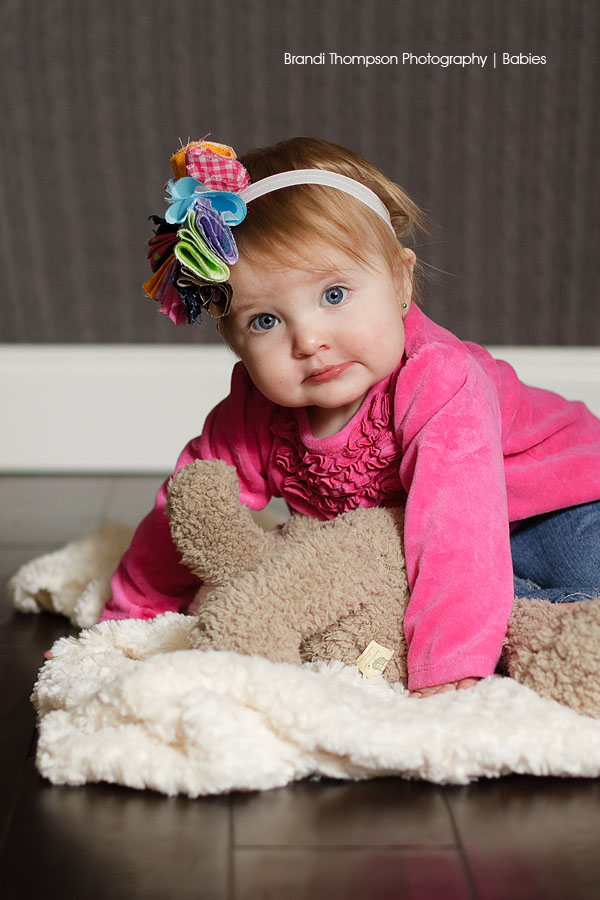 Happy Monday everybody. Great stuff coming up this week on the blog so come back and check it out.