Morgana's Fashionable College Senior Session – Plano Senior Photography
I absolutely loved this session. From the first time we "talked" over email, Morgana was full of great ideas. I really loved her creativity and vision. Morgana is graduating with her law degree. She is specializing in European Union law. This girl knows multiple languages; she is one smart cookie! On top of that, she's totally gorgeous, as you will see in this session. We shot in and around her father's home and it was a stellar backdrop. We also had some beautiful light to play with as well. I think it's pretty easy to see why this was a great session!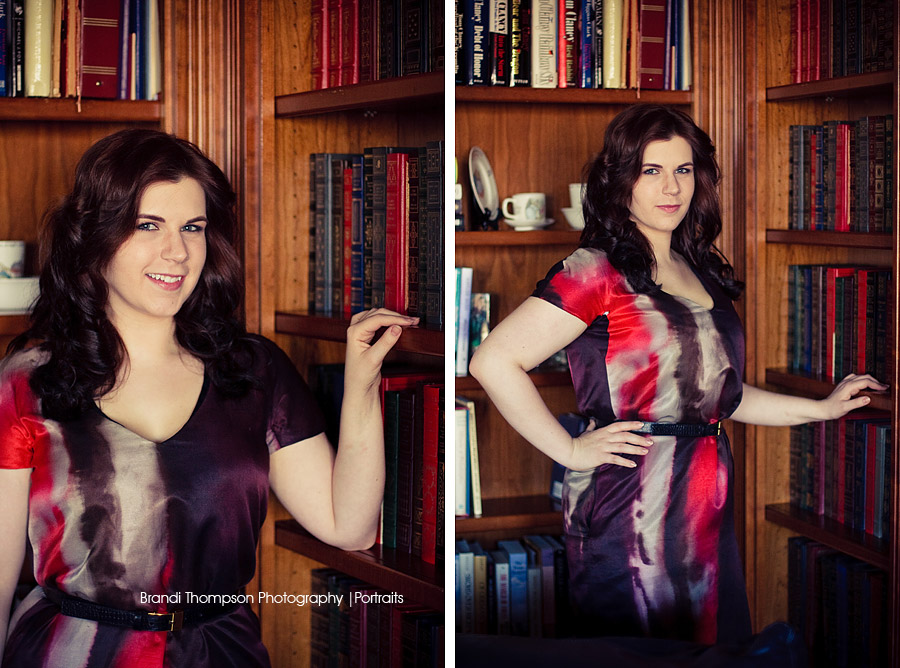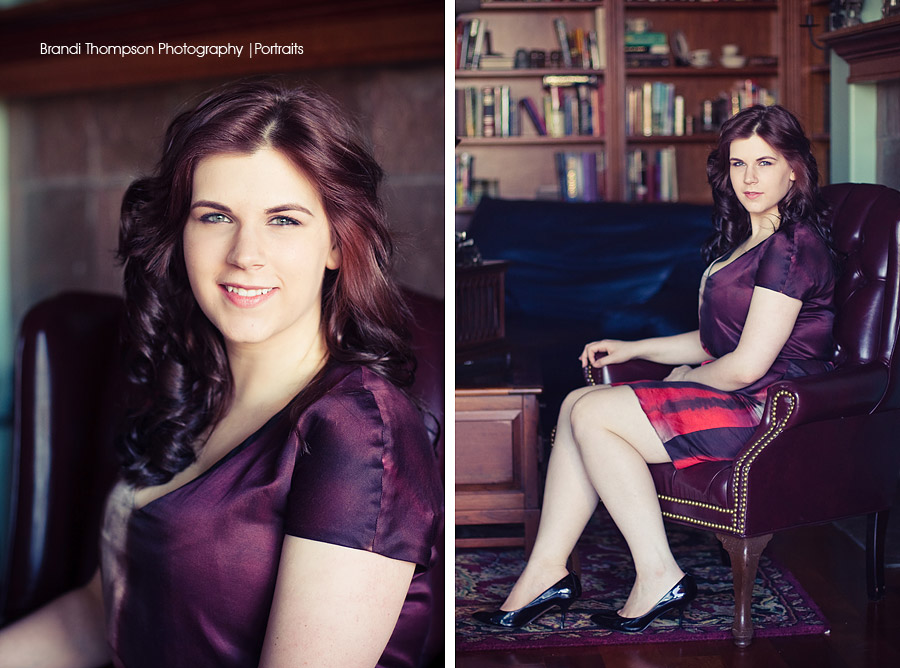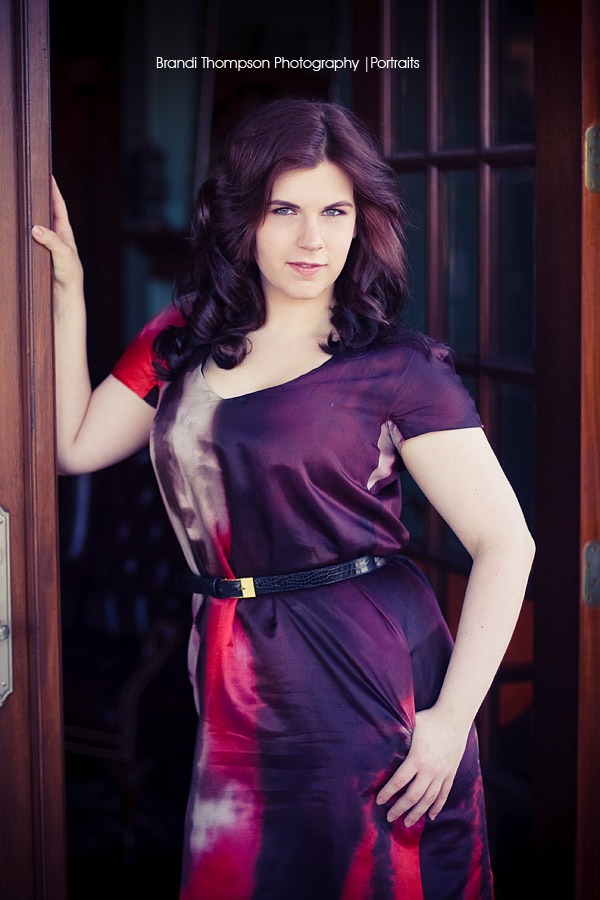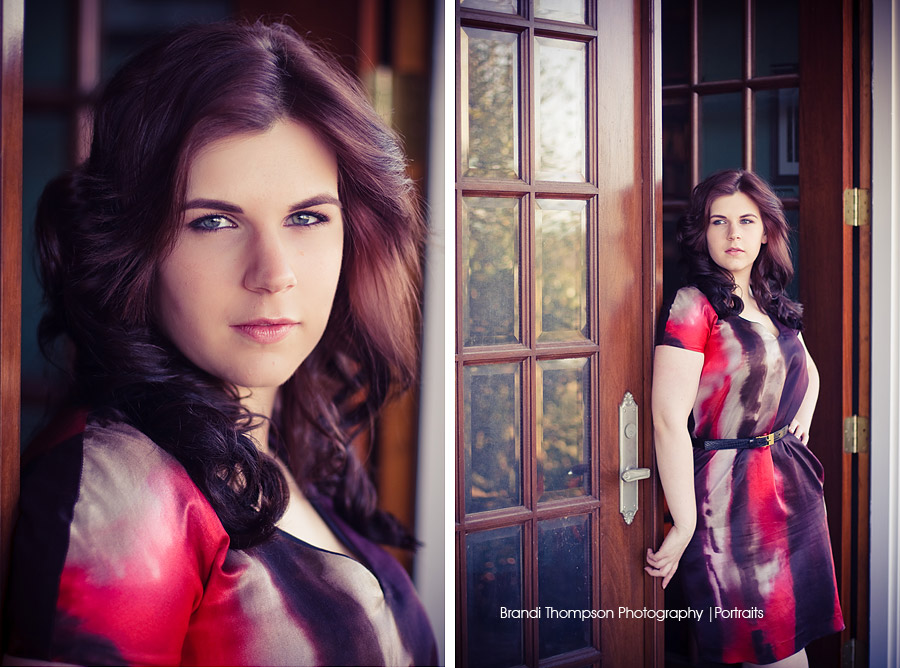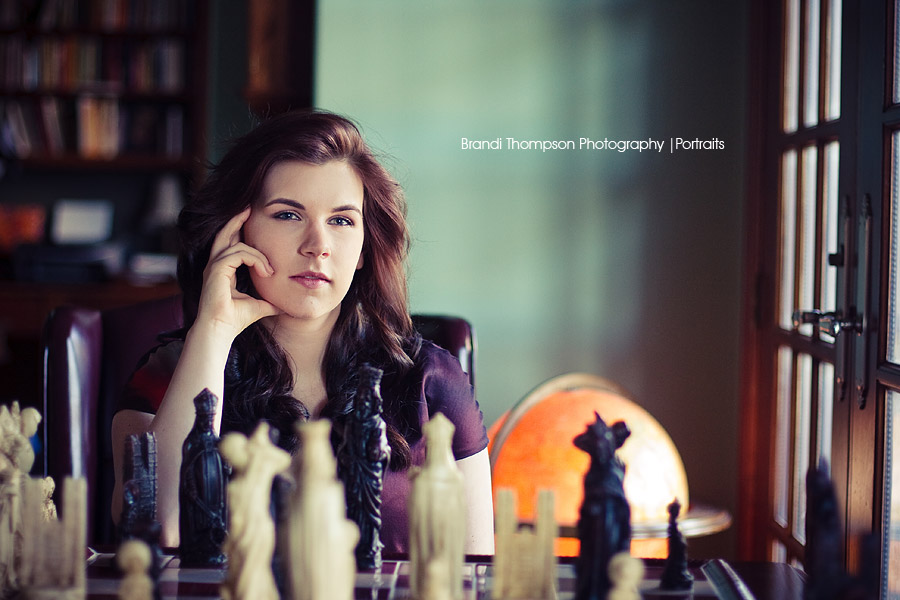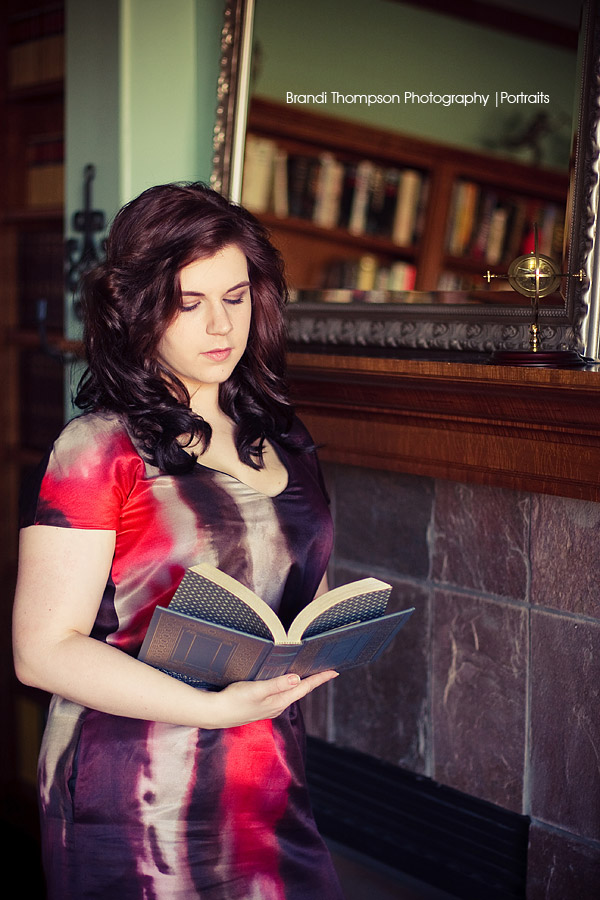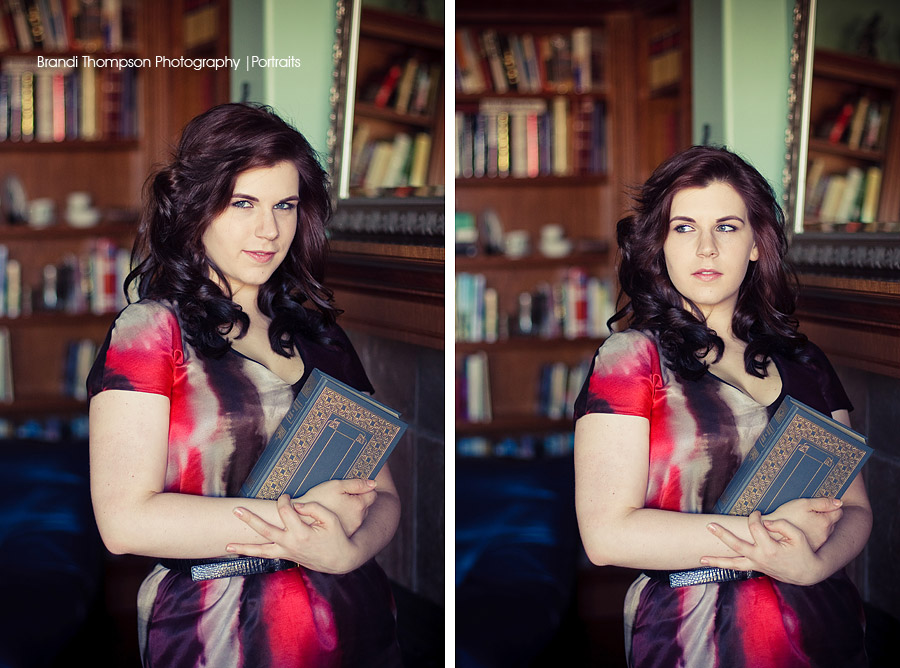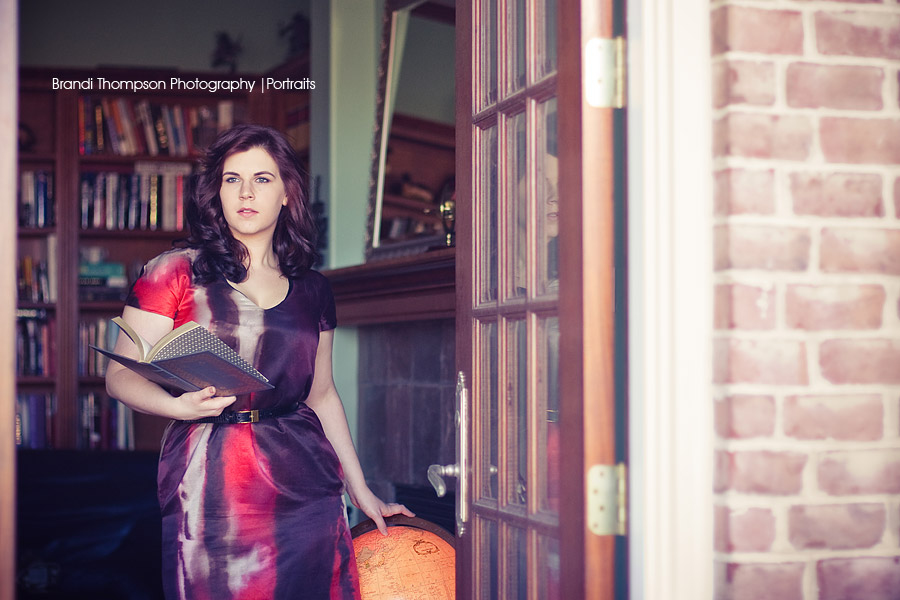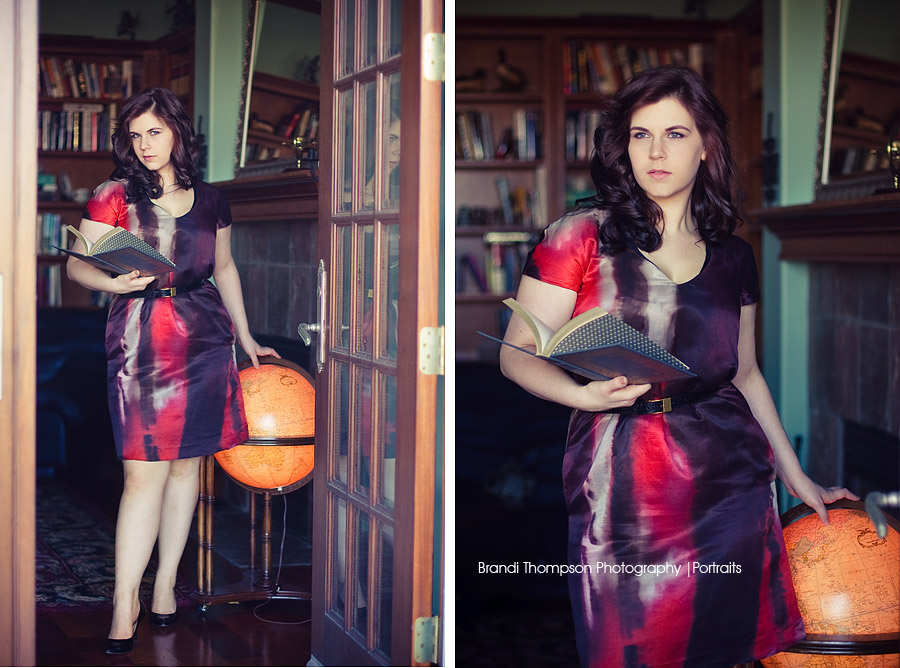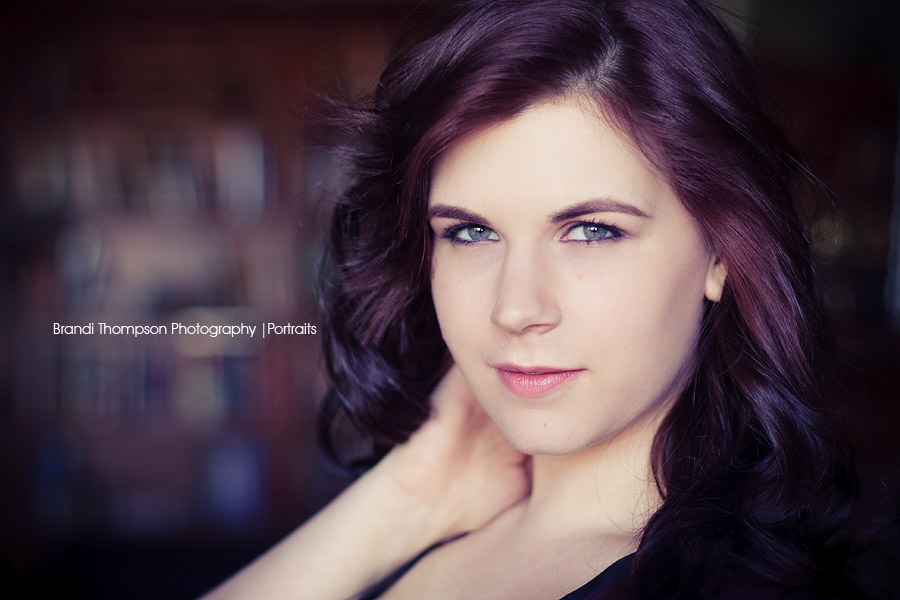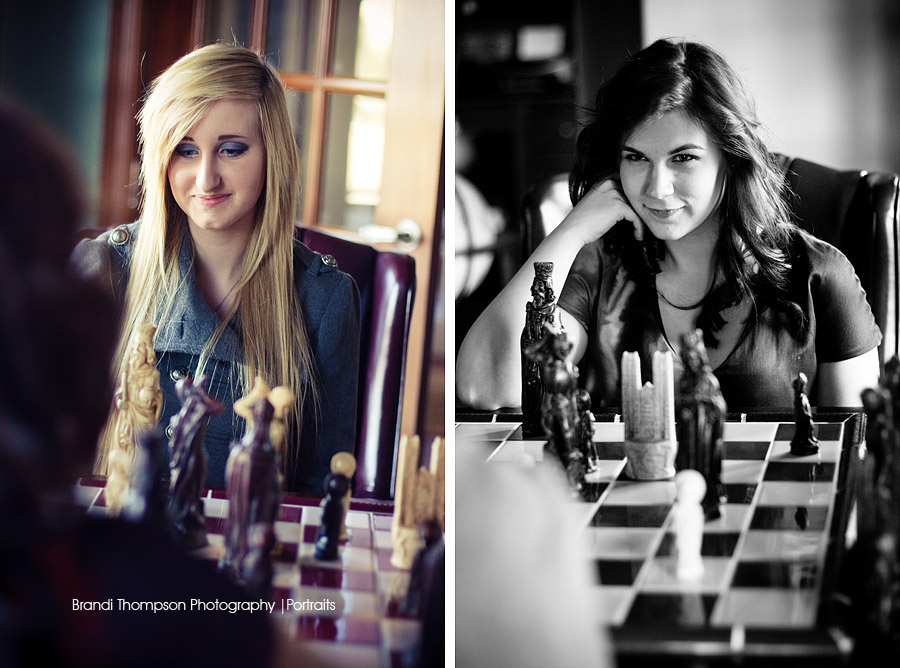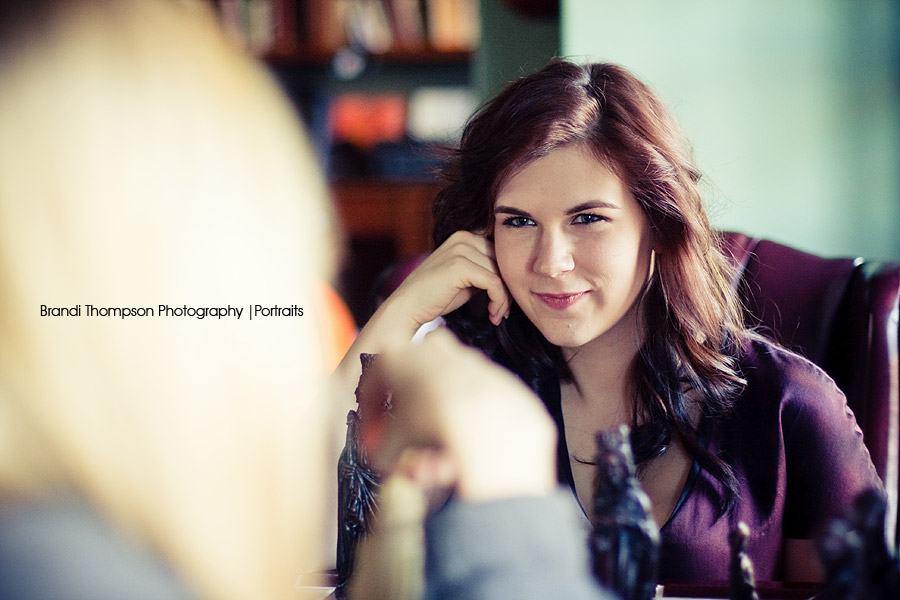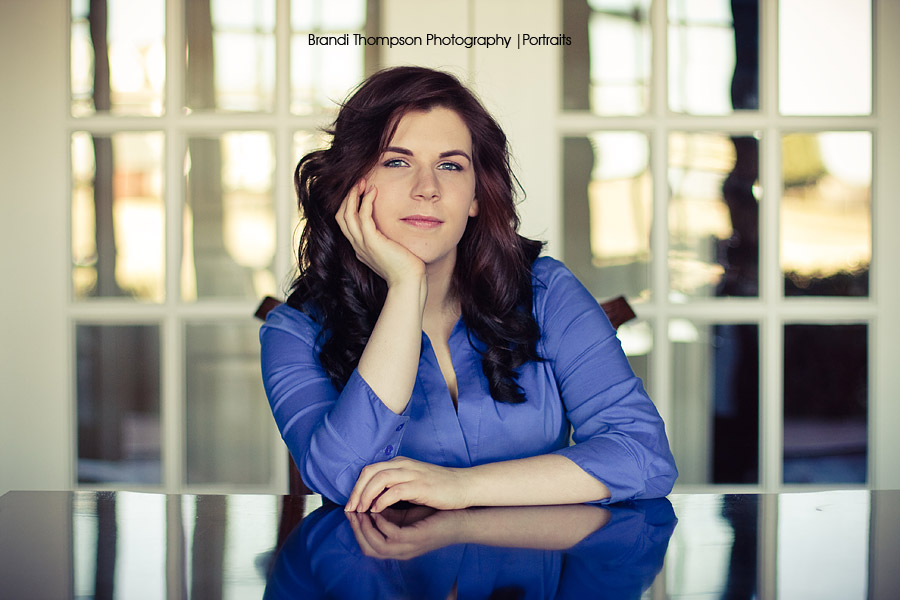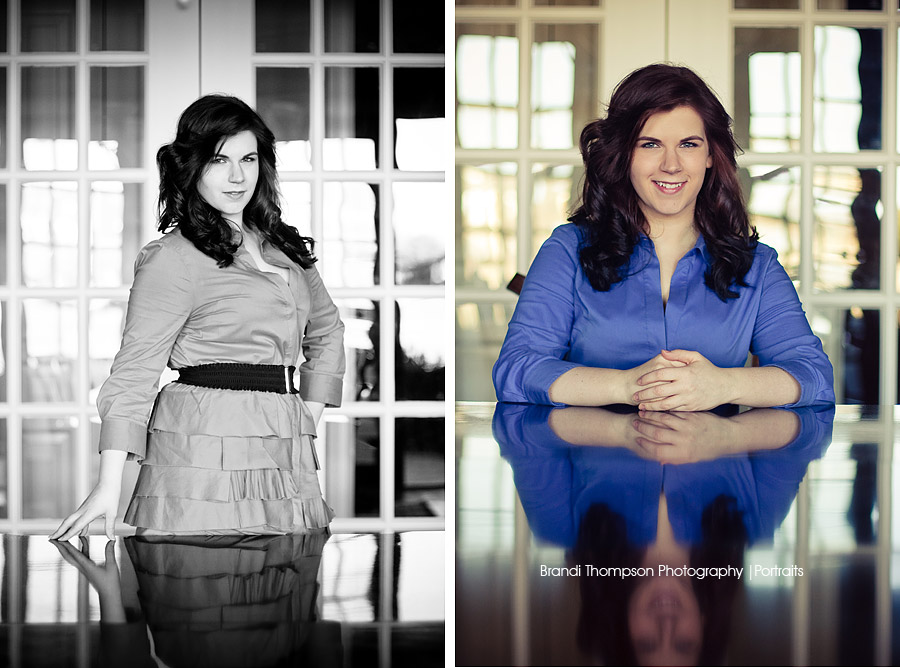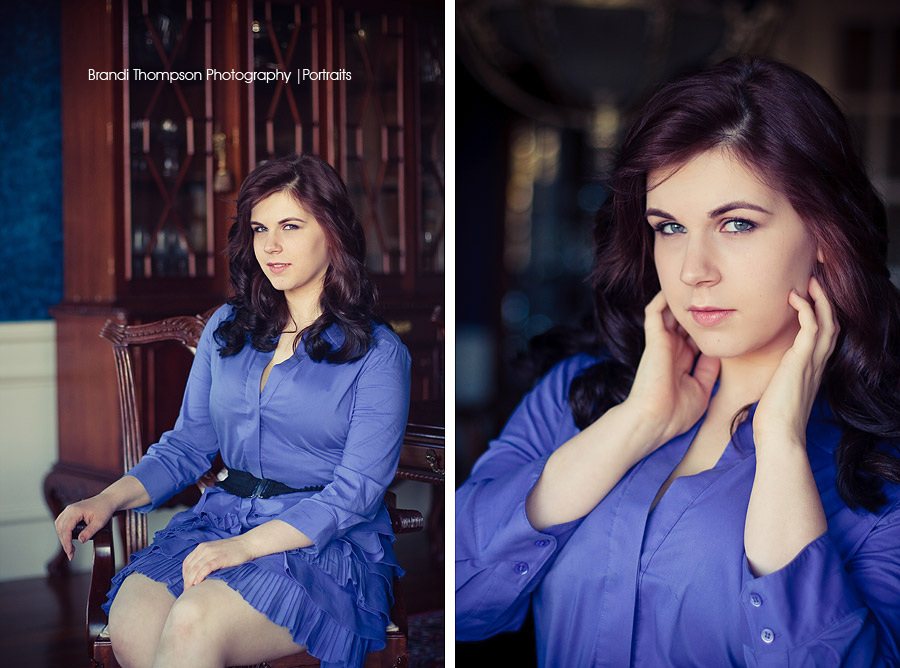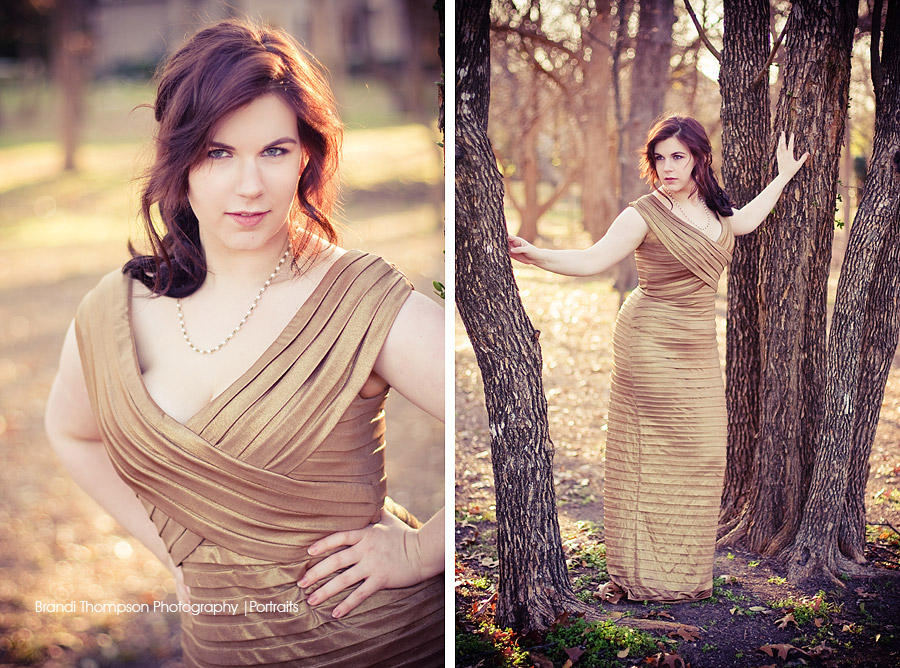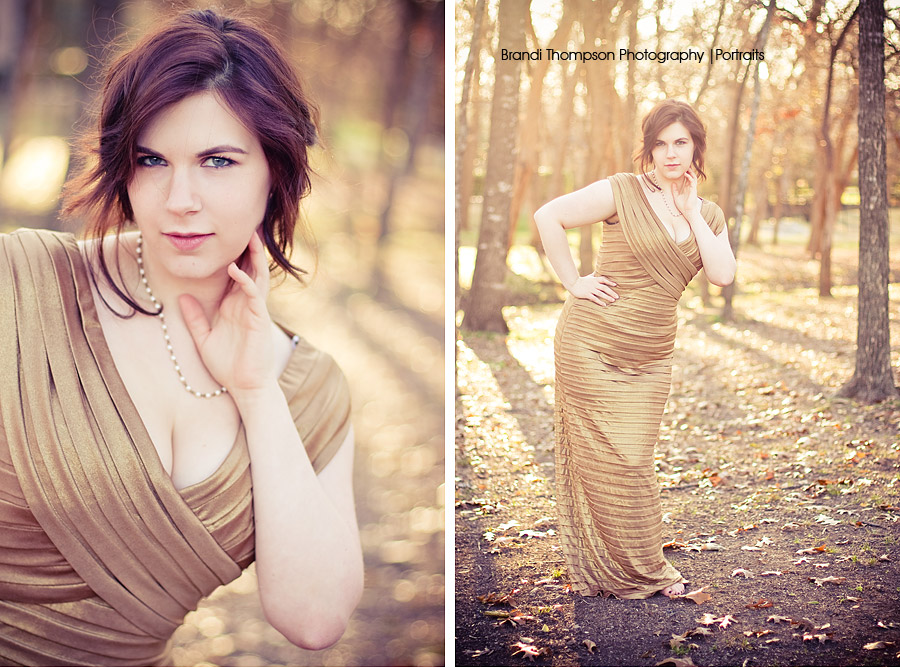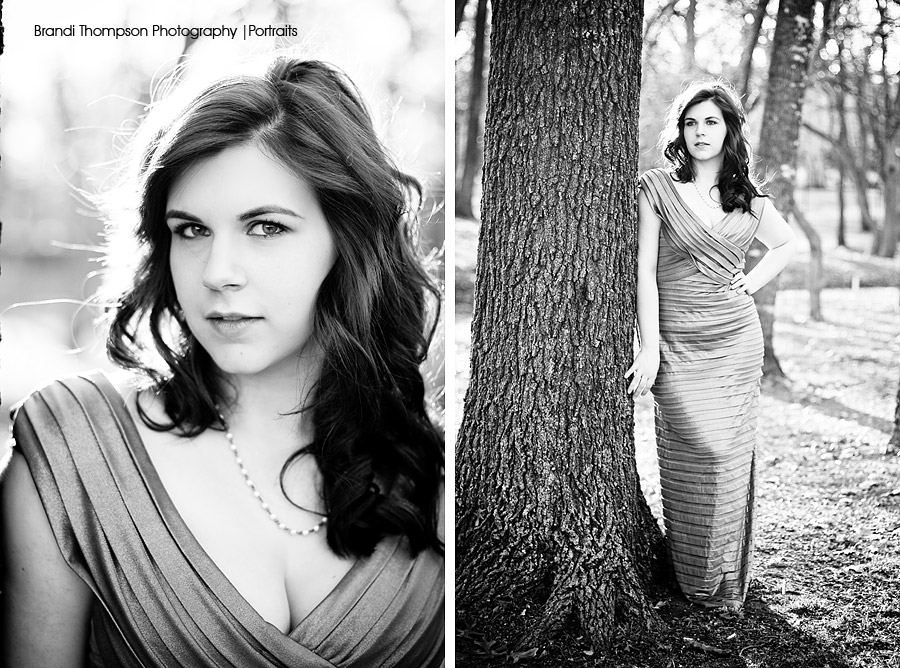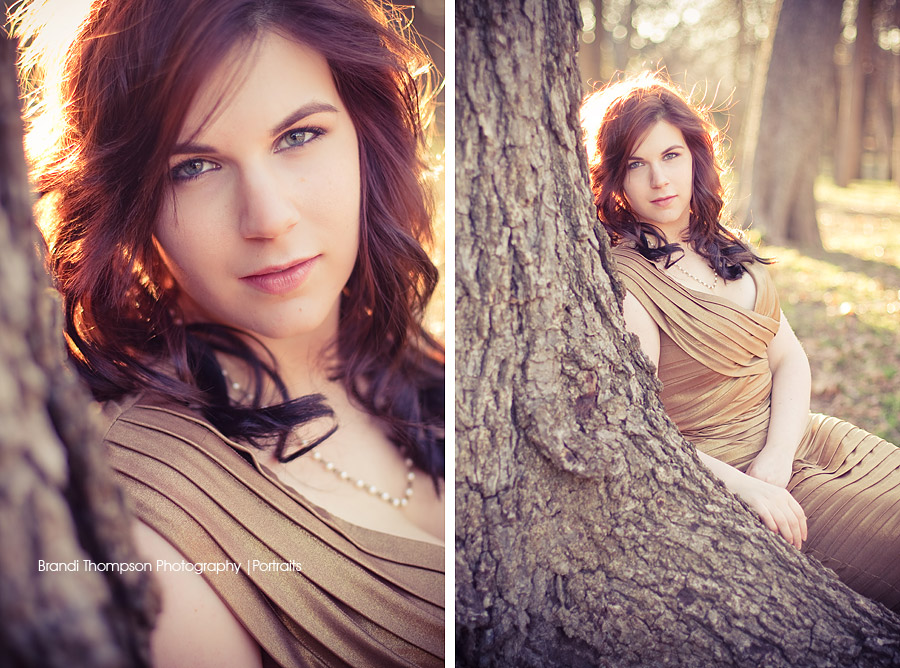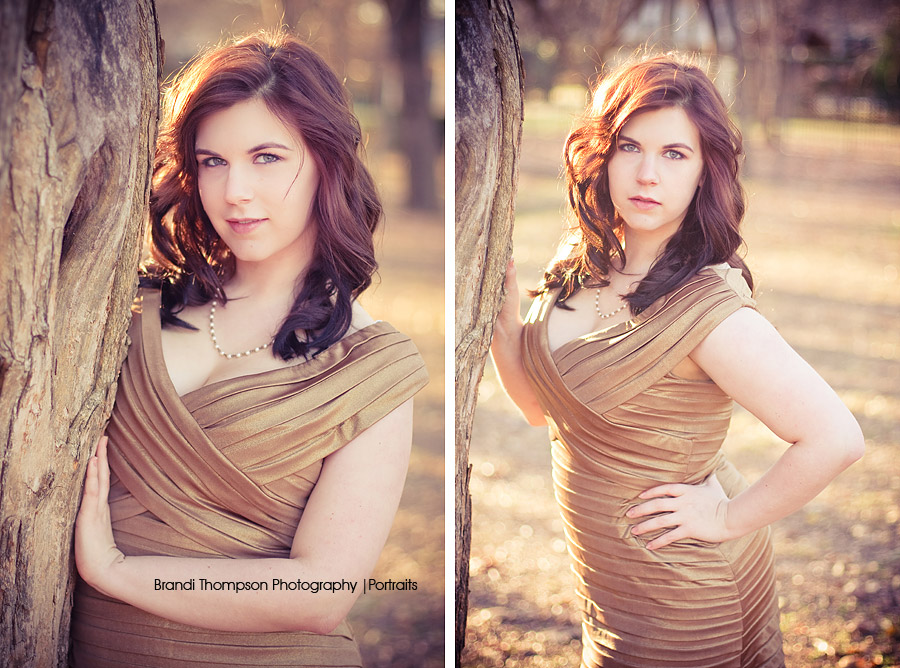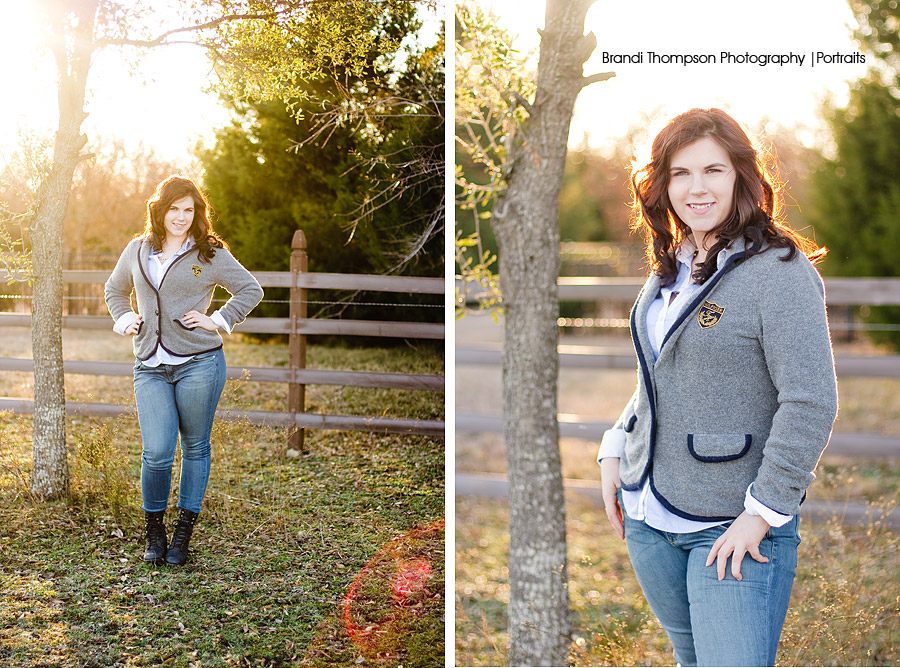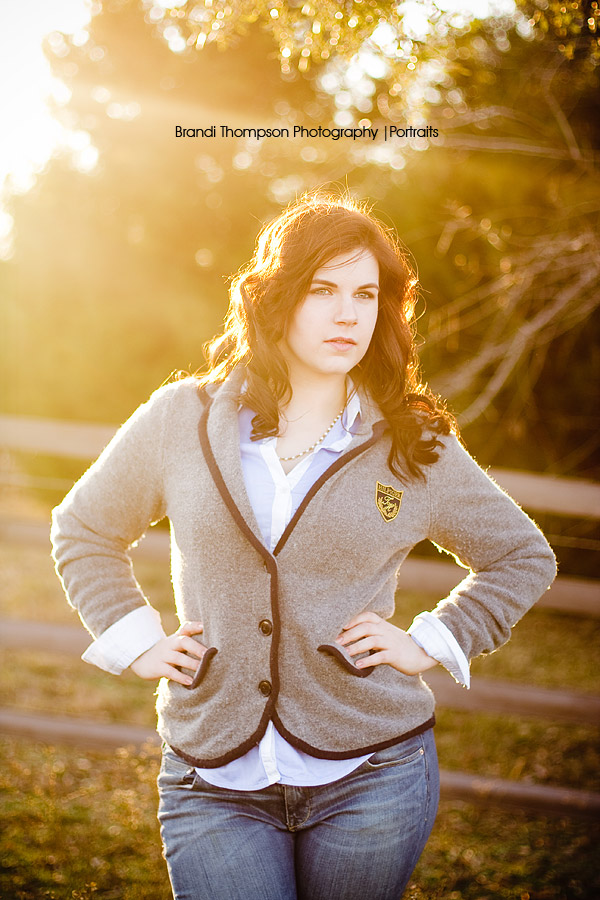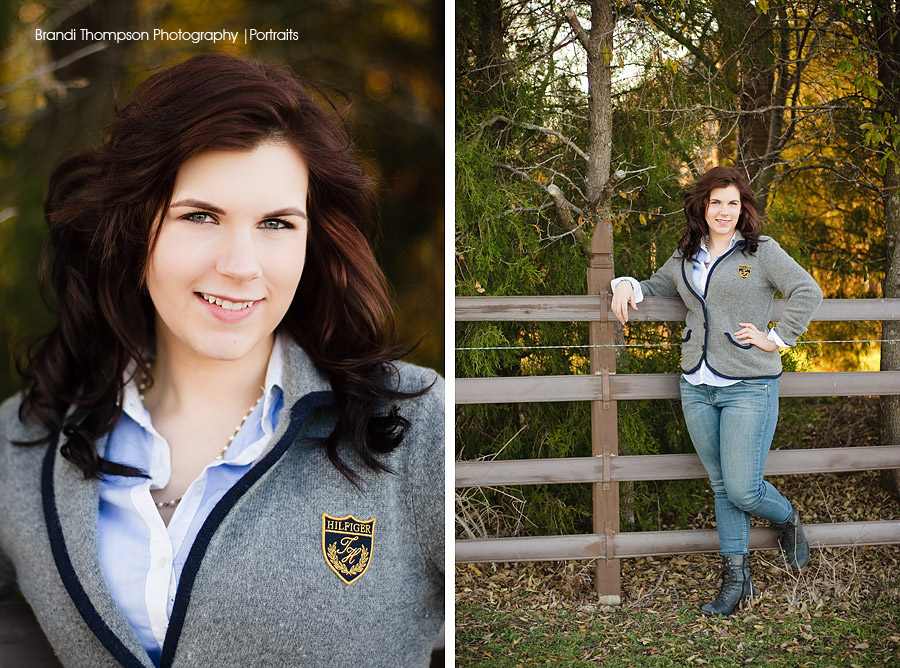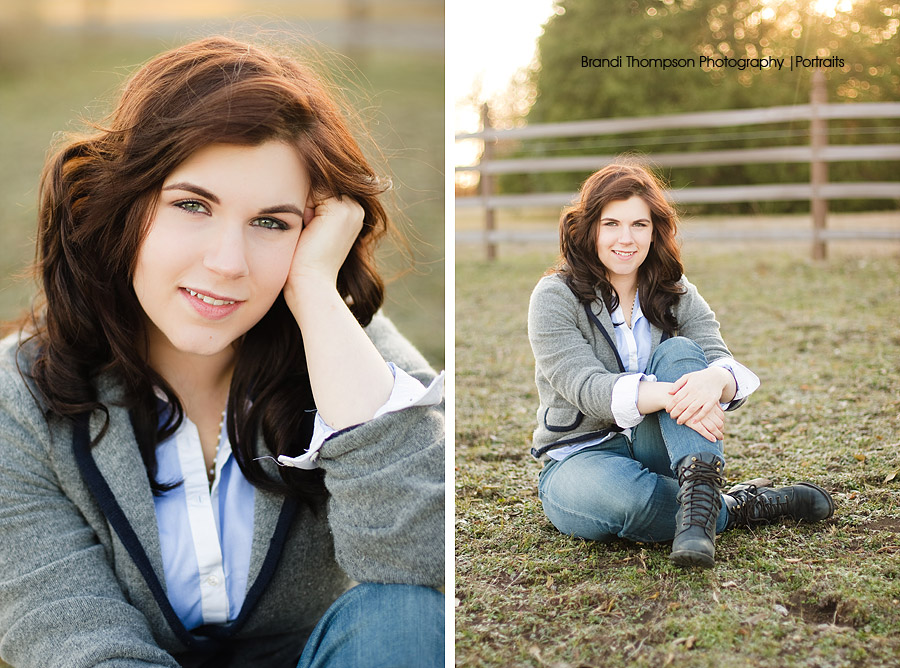 Thanks for looking. If you're a college senior and you want some fabulous photos of yourself to celebrate a great accomplishment, get in touch!