Large Family Session at White Rock Lake
When I left my house the day of the session it was gorgeous blue skies up above. But, boy did the weather change fast. A cold front was blowing in hard and the wind was not very kind. It's tough when you're getting a large group together, especially when some of them live on the other side of Texas! So, we toughed it out through the wind for this large family session. If you recognize people in this family it's for good reason! I photographed Leah & Zeb's gorgeous Puerto Rico wedding last summer. Here are some of the shots from the windy family session.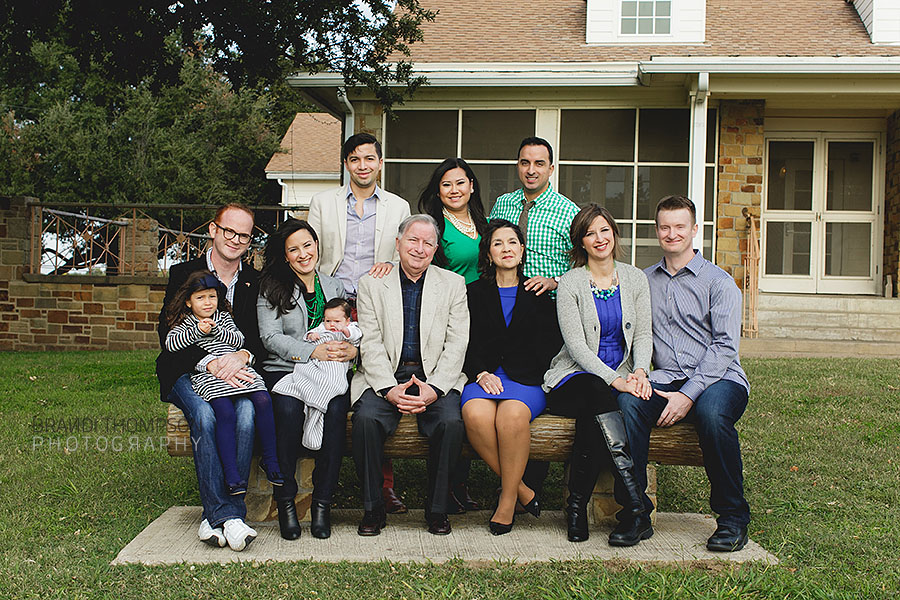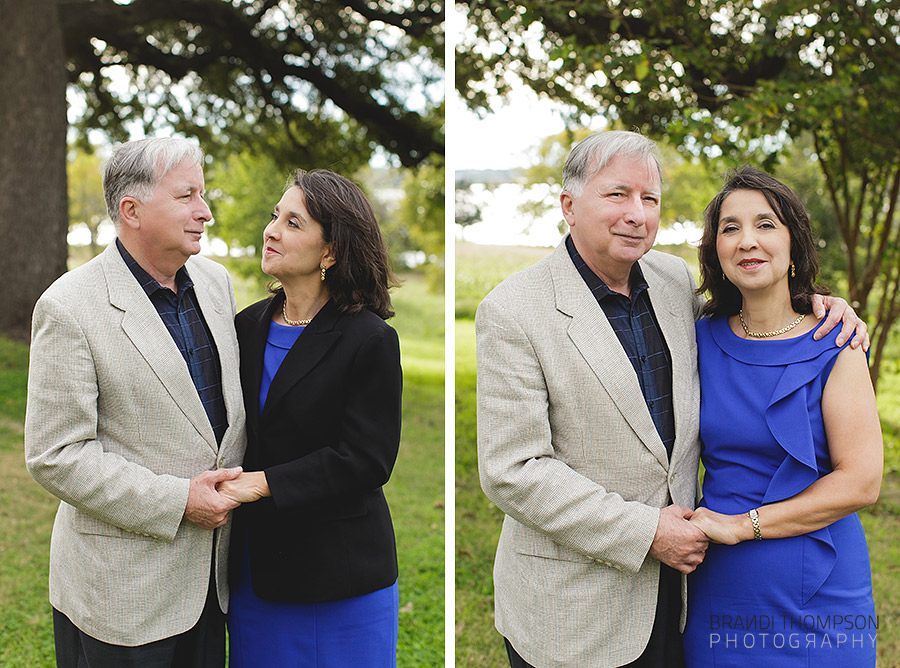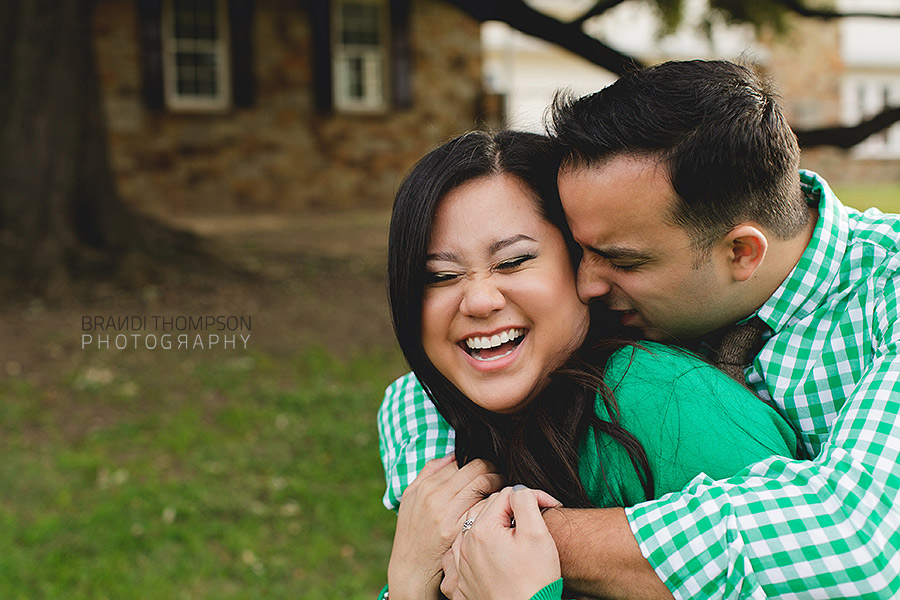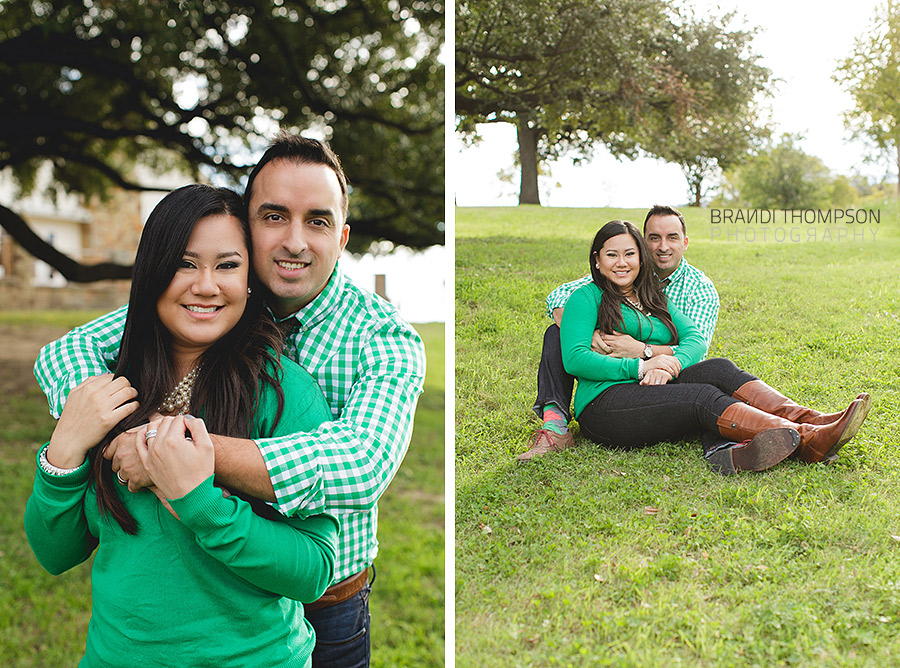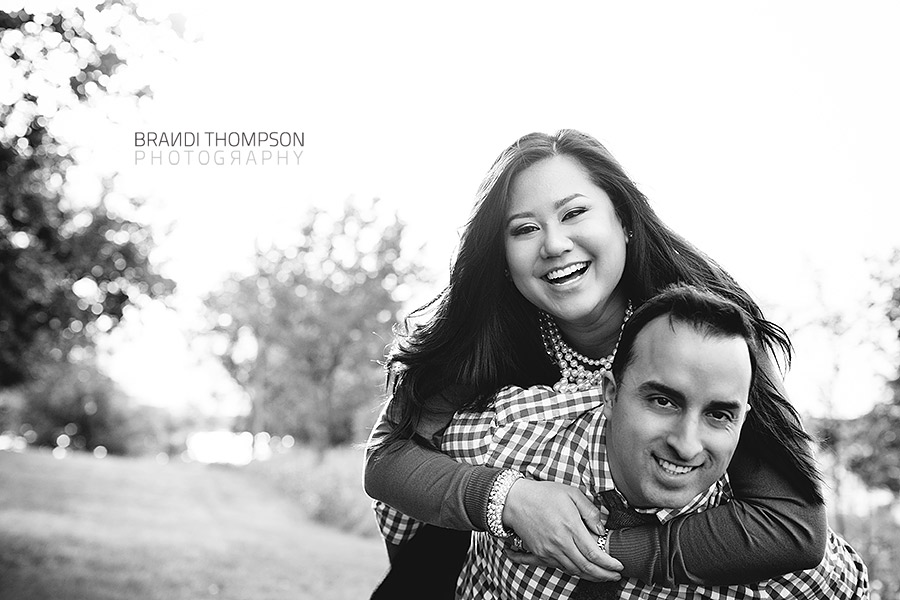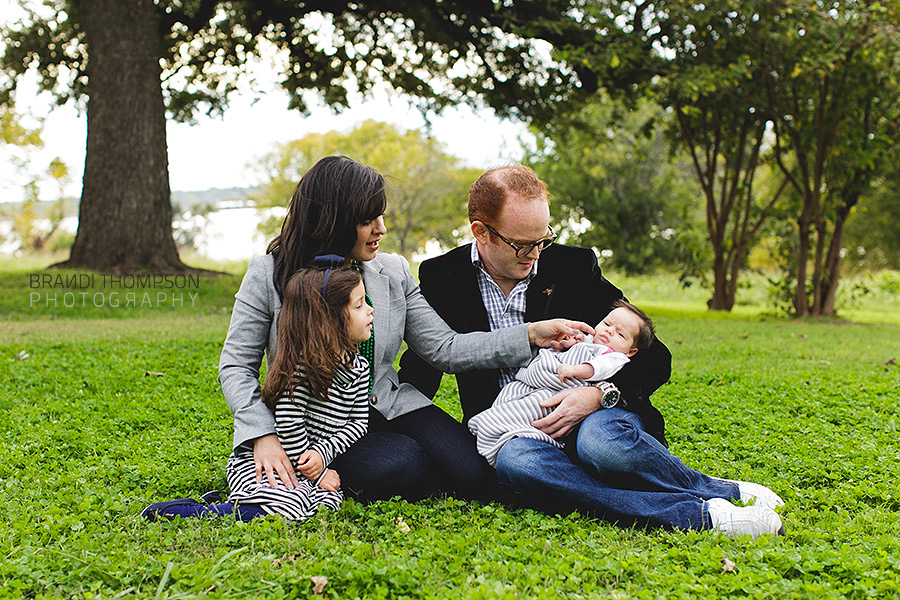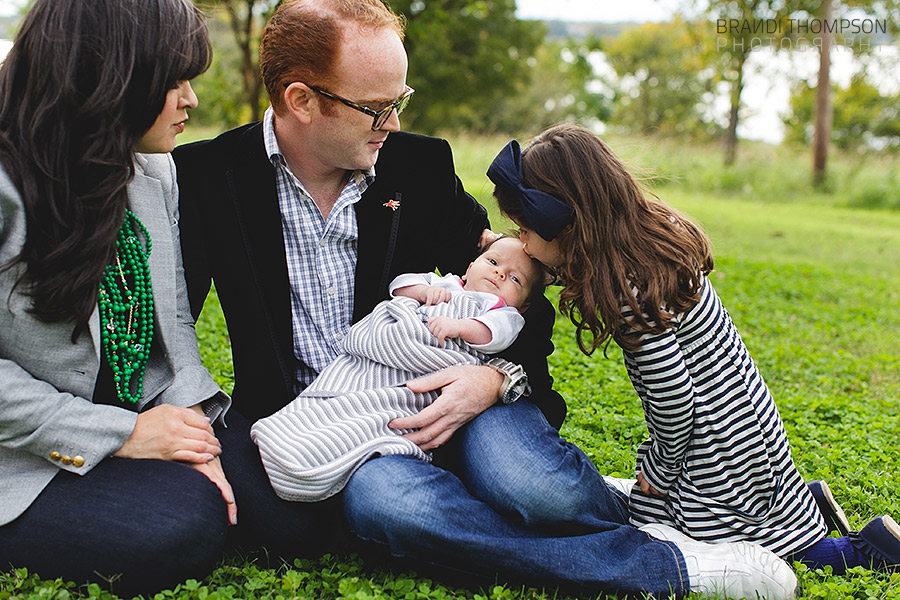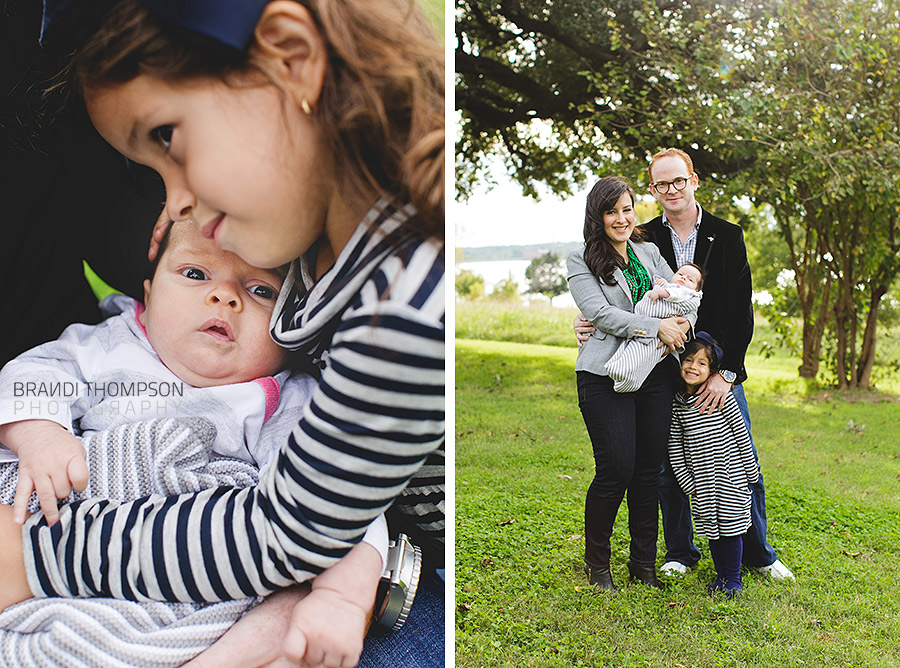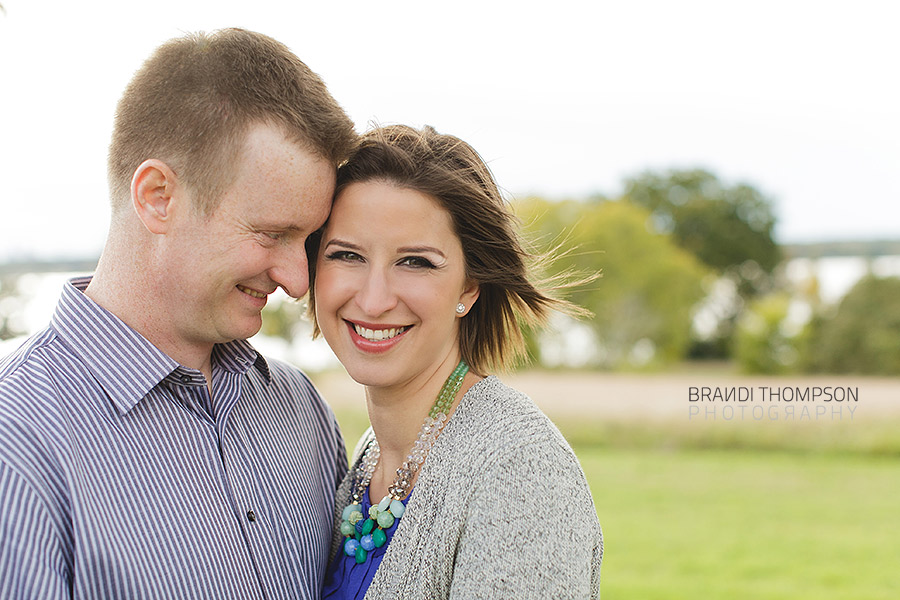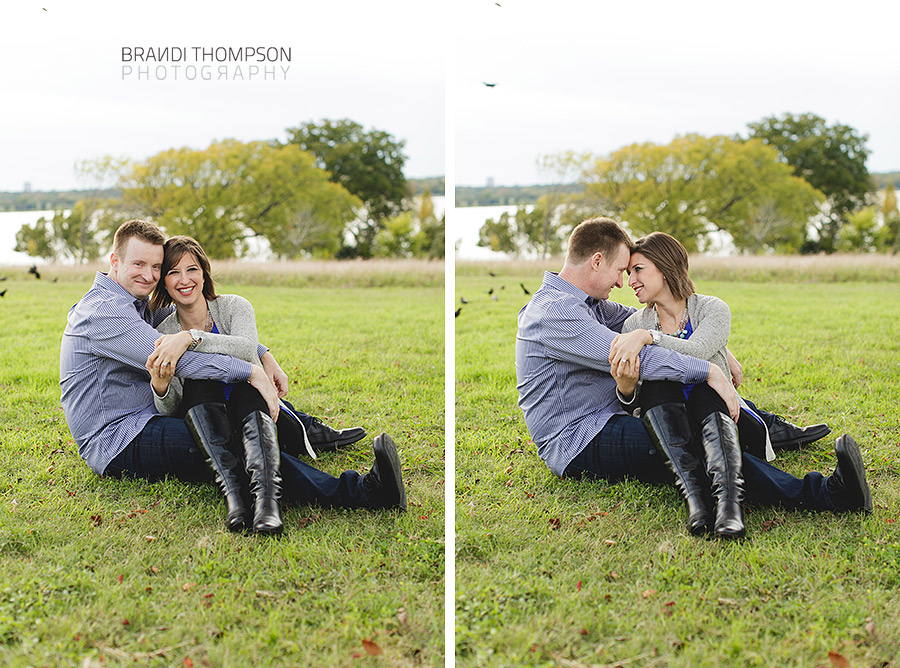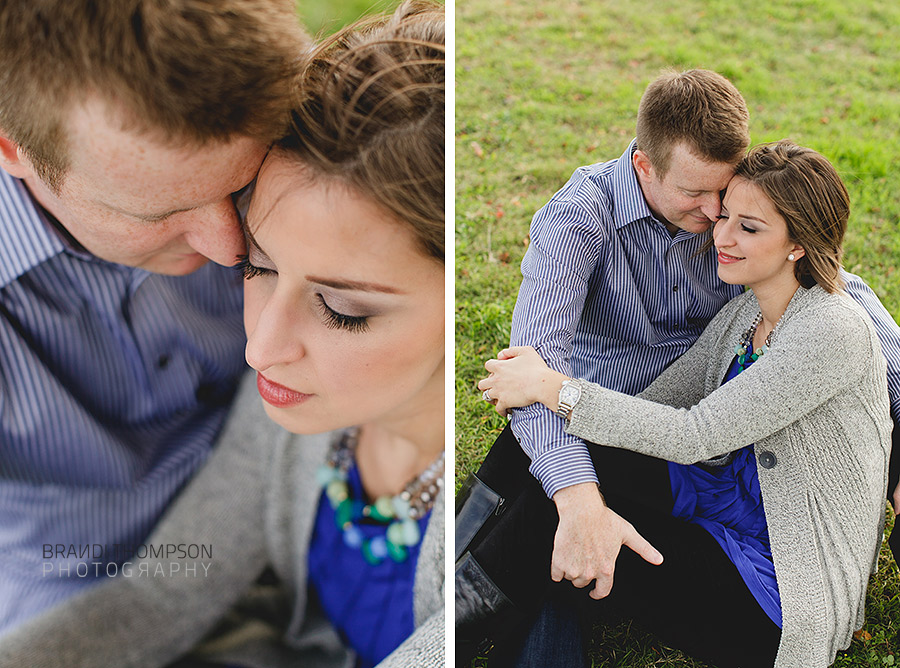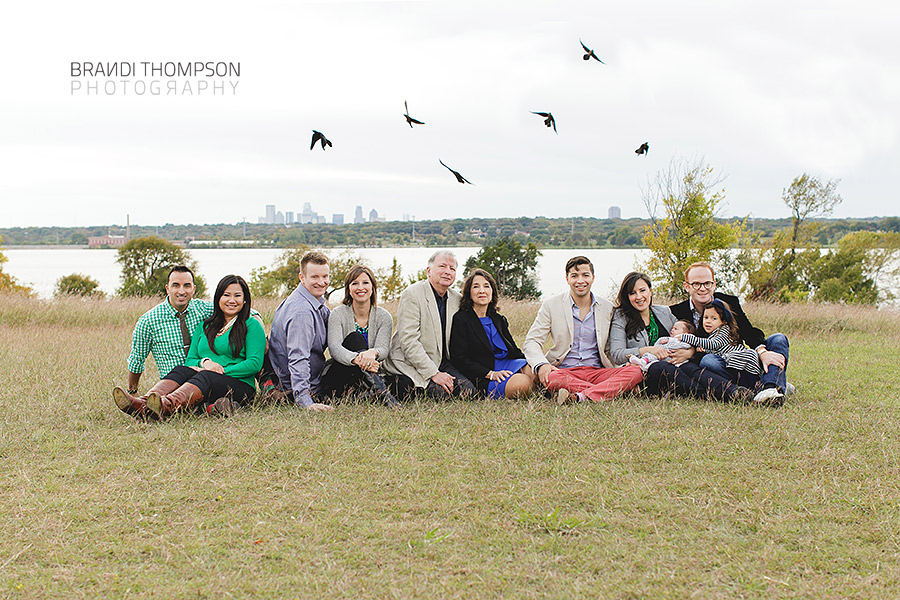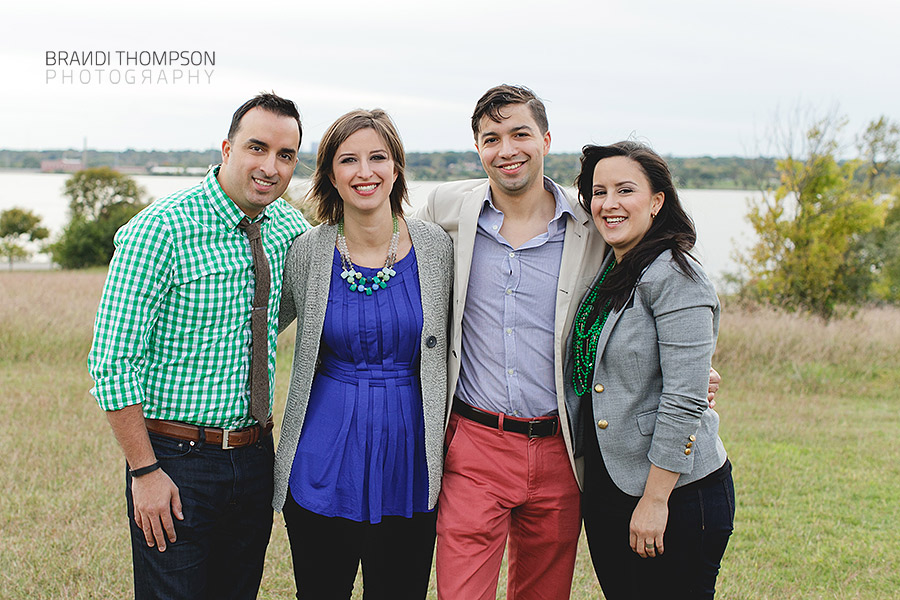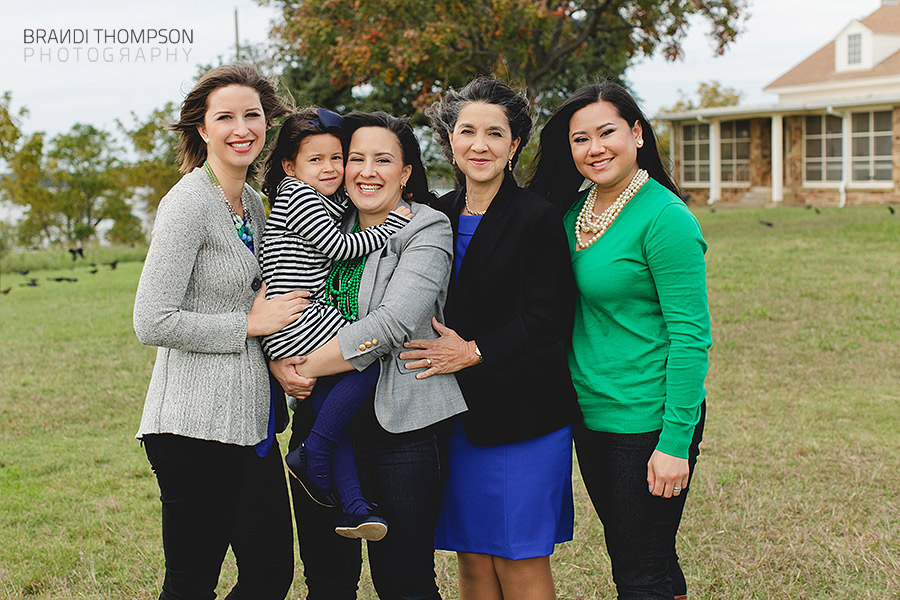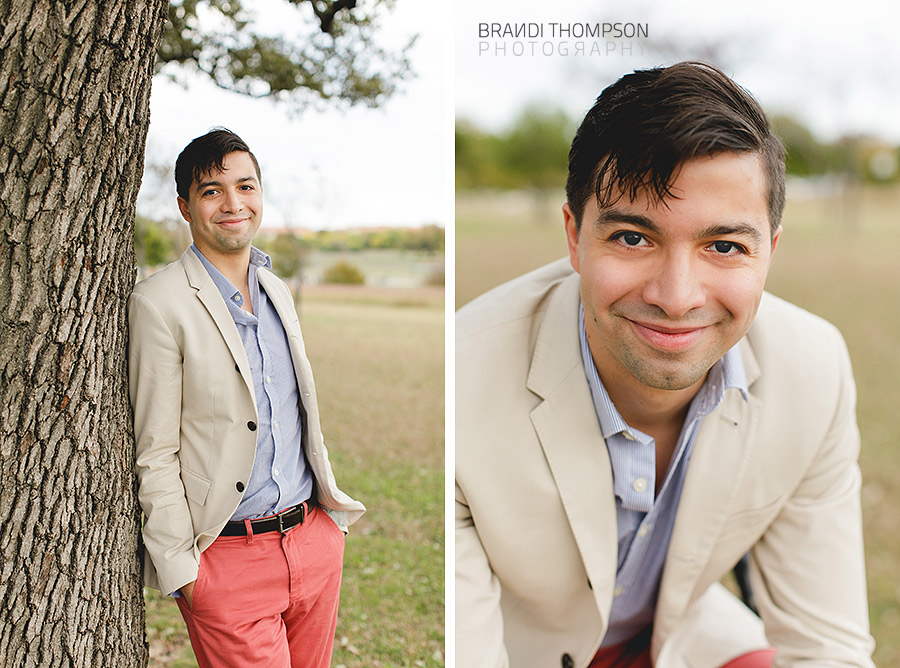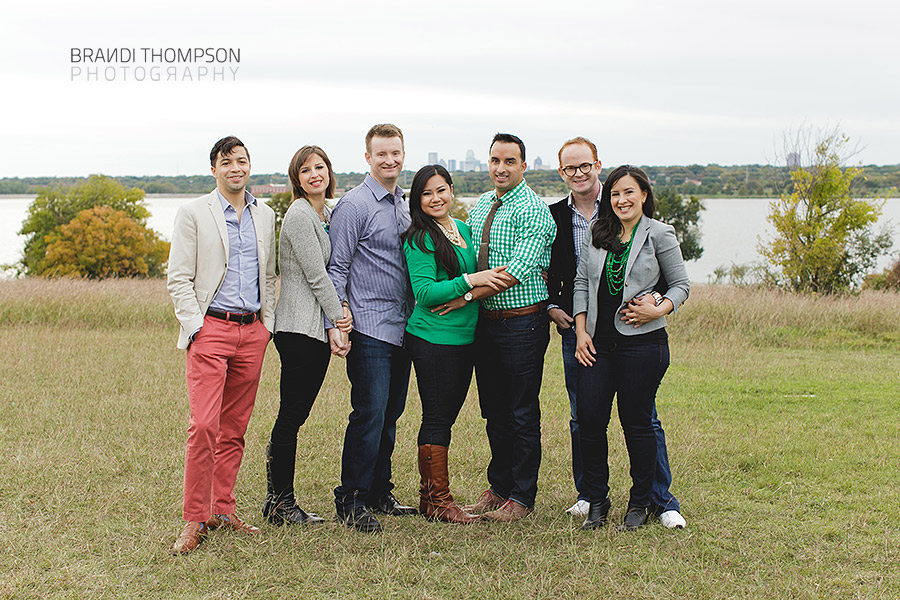 Thanks for stopping by!