Gorgeous Family Session in Dallas! – Plano Family Photographer
While I feel honored every single time someone chooses me to photograph their family.. it is an especially big privilege when a friend chooses you! I was so excited to photograph my beautiful friend's family, and the results did NOT disappoint. They are absolutely as beautiful inside as they are outside, and I'm so thankful to have this wonderful family in my life. We ended up with an absolutely gorgeous day in Dallas, and we started out in the Arts District and followed that up by some time down by White Rock Lake. I had so much fun getting to work with some older kiddos, and they were totally game for whatever ideas I came up with. Enough chatter.. time to show off this lovely family! Check out some of my favorite images below.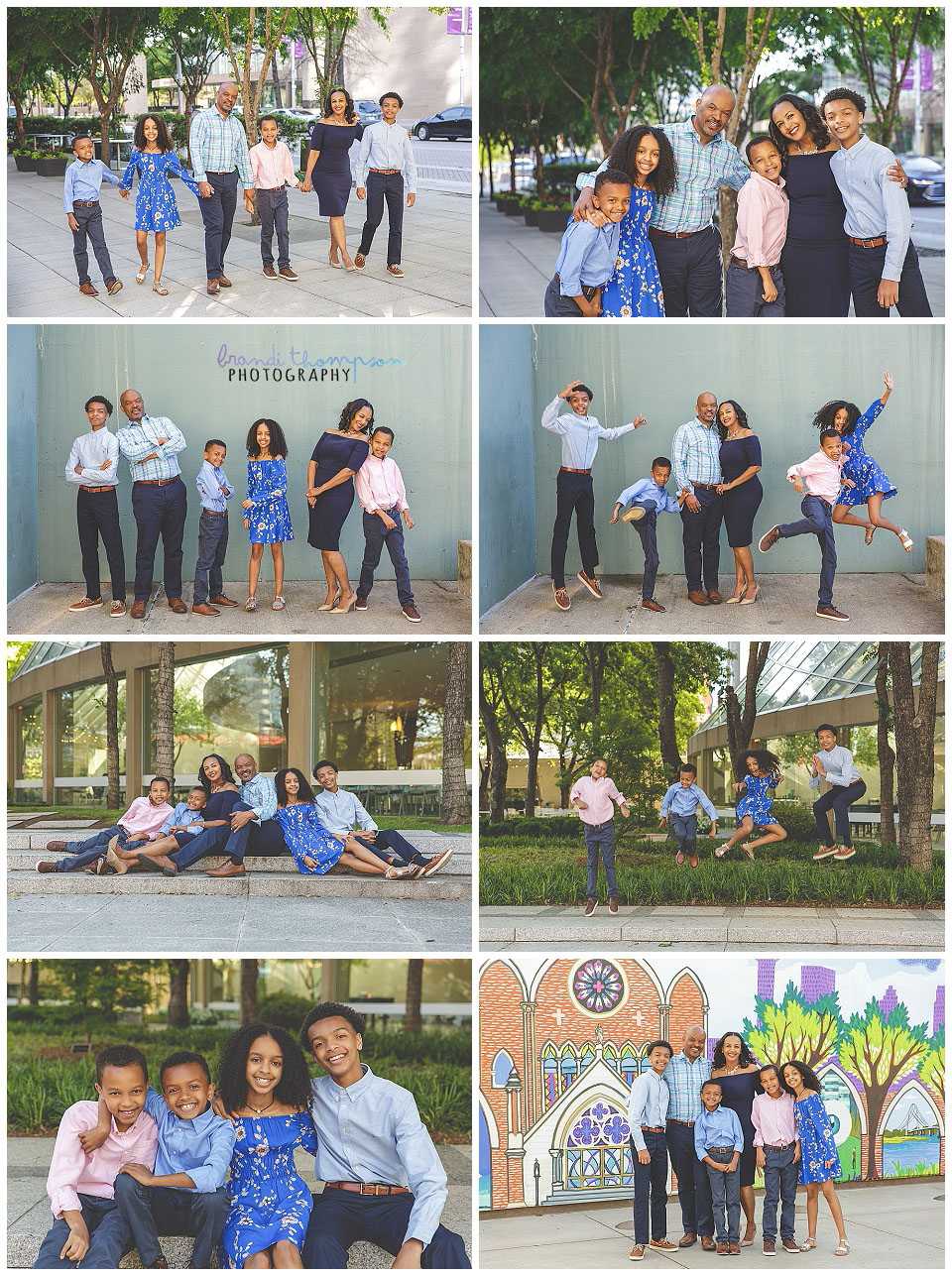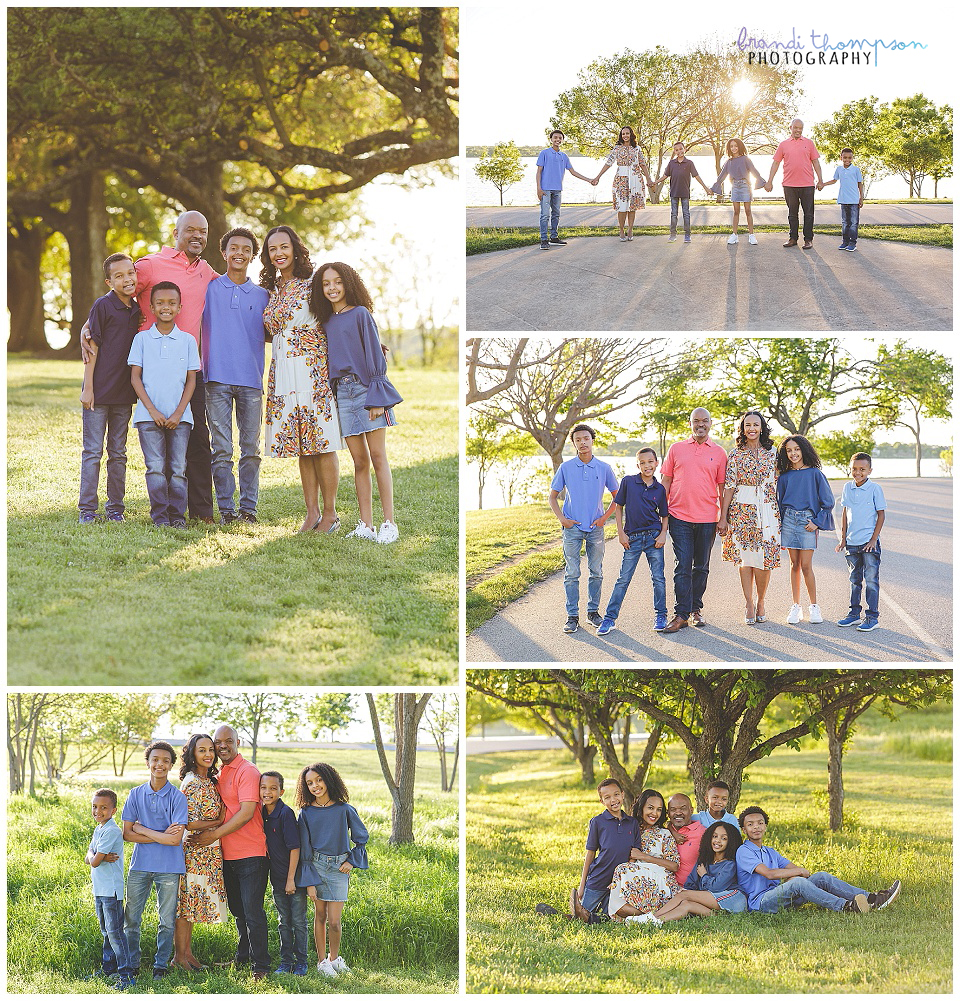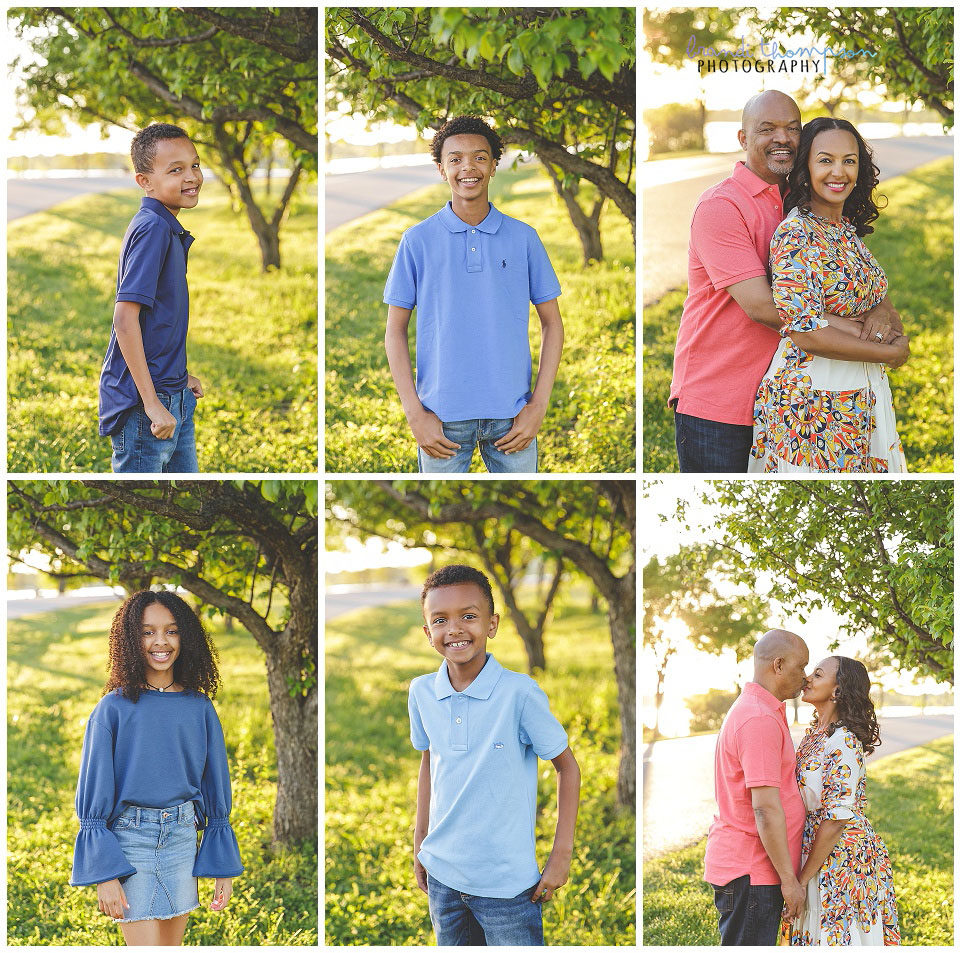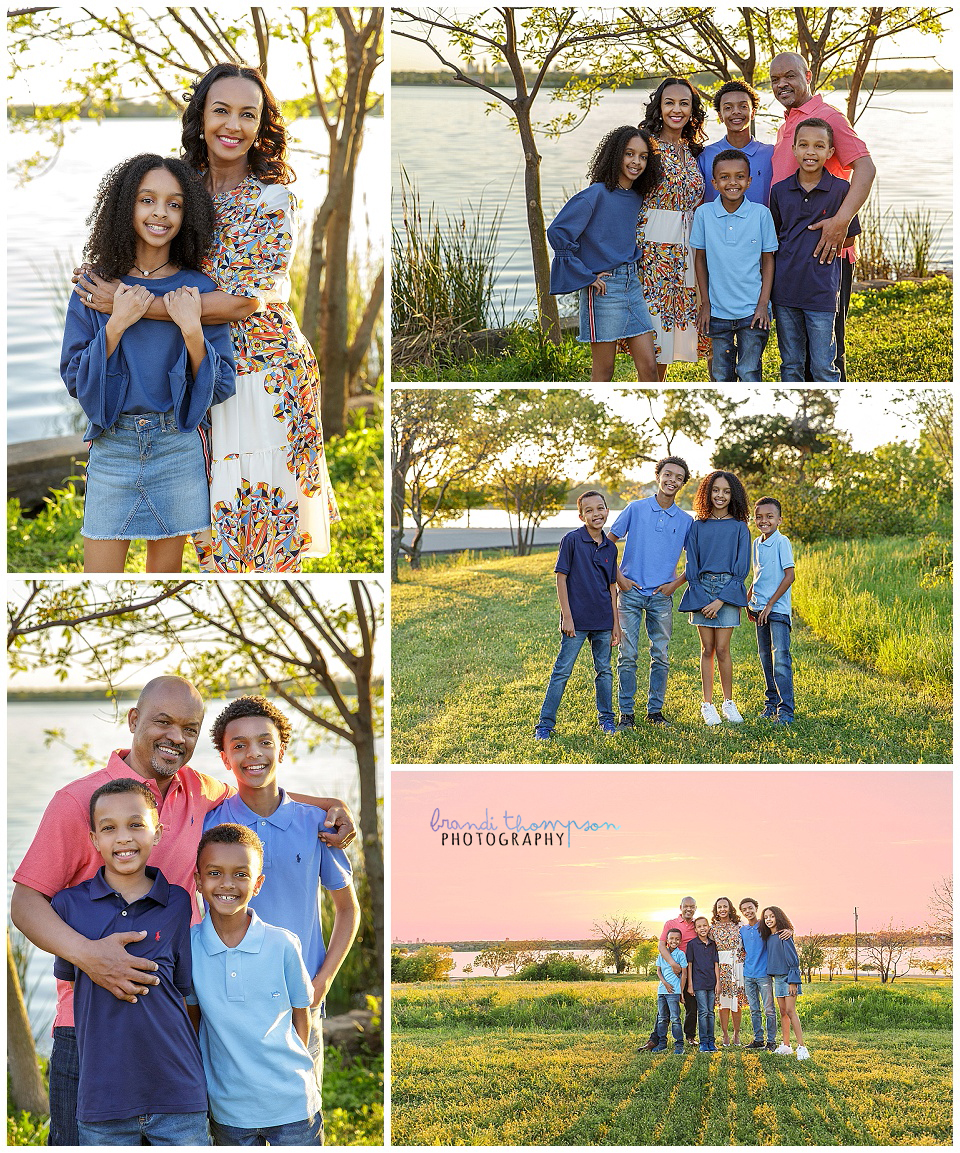 Thanks for stopping by. If you're looking to create fun and memorable memories that are customized for your family.. drop me a line.